Australia ban extends, South Korea also bans entry! Some schools in Australia are to be closed. Two people have died. The number of cases has risen to 52. The policy of the third country may be changed!
Just in the afternoon,
Morrison announces again
Announced continuing to extend travel bans on China and Iran until the sixth week. And South Korea is included in the latest list of banned countries. The latest ban is March 14.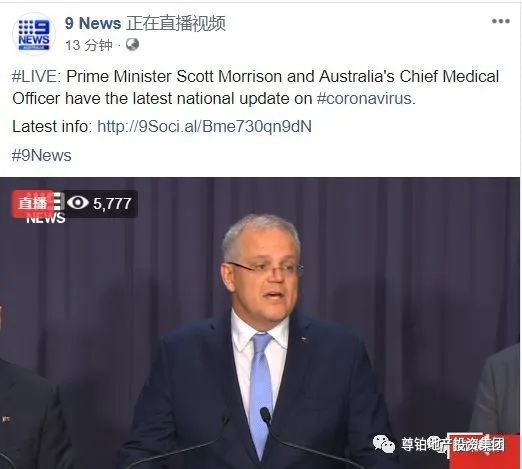 The global epidemic situation is becoming increasingly serious.
Even the diagnosis of Australia has skyrocketed.
There was even one new death case yesterday,
Six surges confirmed in Sydney overnight!
There was also the first case in the Northern Territory,
52 confirmed diagnoses across Australia!

1. Number of confirmed deaths in Australia soars, 1 death
Over the past three days, the number of cases in Australia has soared to more than 50, with two deaths. Because human-to-human threats in the community have multiplied, especially travelers from four key countries. There are currently up to 8,000 infections between South Korea and Italy.
The New South Wales Department of Health has confirmed that a 95-year-old woman who died in a nursing home in Sydney has tested positive for coronavirus.

Earlier this week, an elderly caregiver at the hospital was diagnosed with the coronavirus and became the third person in Australia to transmit the infection through human-to-human transmission.
With her death, the death toll in Australia rose to two!
Last night, the Ministry of Health confirmed that there were 5 more cases of infection in the state, which has increased the number of infections in New South Wales to 22 since the outbreak on the 19th!

New South Wales Education Secretary Sarah Mitchell said schools could be closed if the coronavirus spreads in some parts of Sydney, and public schools are less likely to close.
Yesterday evening, a 52-year-old tourist was diagnosed with the first new crown case in the Northern Territory.

The man tested positive last night and is currently undergoing isolation treatment at Royal Darwin Hospital. According to the Northern Territory Department of Health, the 52-year-old man is undergoing treatment according to current plans.
So far, 52 cases have been confirmed in Australia, including 10 cases in Victoria, 22 cases in NSW, 11 cases in Queensland, 5 cases in South Australia, 2 cases in Western Australia, 1 case in Tasmania, and 1 case in Northern Territory.
Two patients died. 21 patients have been discharged.
2. "Curve to save the country" is afraid of change?
At the same time, Thailand, which is the preferred country for international students to return to Australia, is no longer safe.
At present, South Korea has become the country with the most confirmed cases outside China.
Under the epidemic, a large number of Thai people and illegal workers living in South Korea are trying to return to Thailand.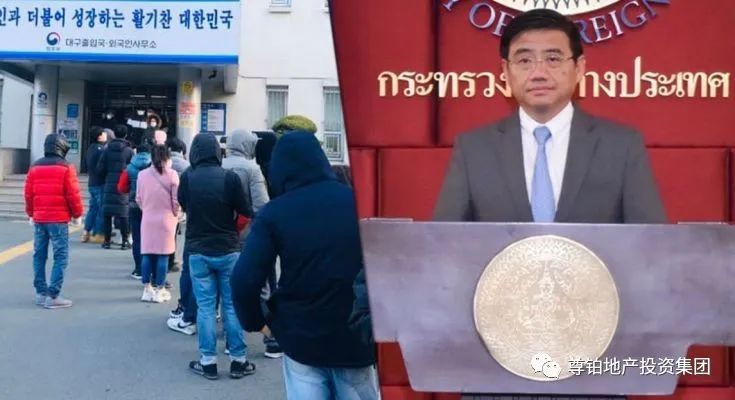 According to reports, from December 2019 to 1st of this month, more than 5,000 illegal Thai labors surrendered to South Korean authorities.
In other words, at least 5,000 Thais will return to Thailand from South Korea in the near future, and such a figure will be a very big challenge for the Thai government.
What's more terrifying is that many of the first batch of returnees have suspected symptoms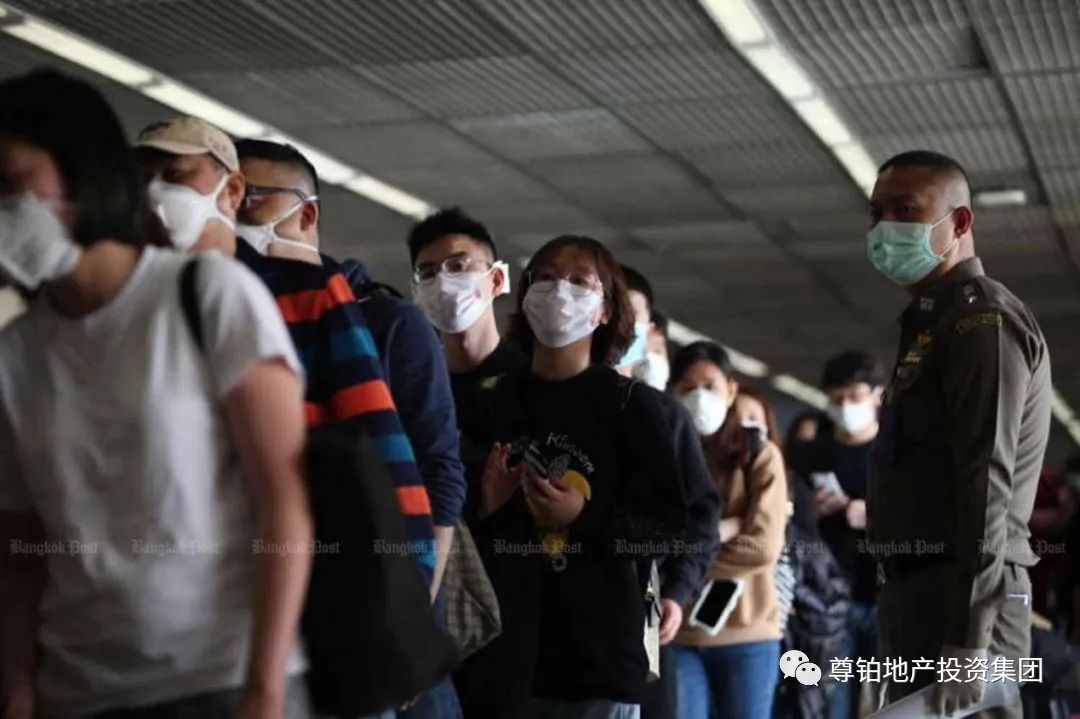 The Thai Immigration Report showed that 256 passengers returned to Thailand from South Korea yesterday, of which 81 had stayed in South Korea overdue.
When the staff of the International Disease Control Checkpoint took temperature measurements of these passengers, they found that 17 people had fever symptoms, including 4 men and 13 women. At present, these 17 people have been isolated at the residence.
In the future, a large number of workers may return to Korea from South Korea, and as a result, the risk of infection of foreign students in Thailand will be greatly increased!
In view of the large number of people returning to Thailand in the future, the Thai Ministry of Public Health issued a new order yesterday:
People who entered Thailand from 11 countries and regions with high risk of new-type coronavirus pneumonia are recommended to be quarantined for 14 days, regardless of nationality, and implemented from March 3!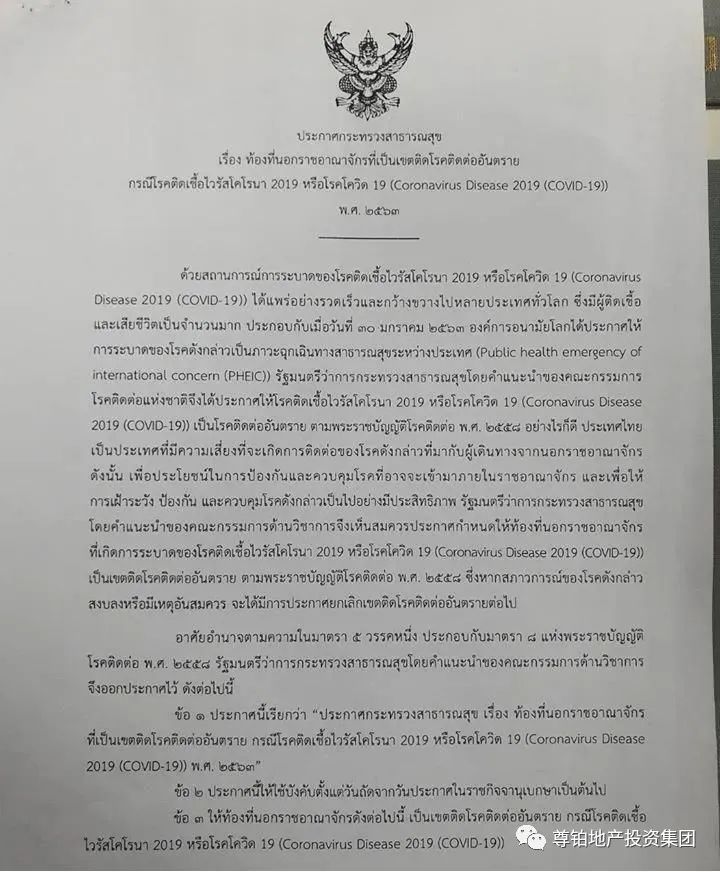 These high-risk areas include China (including Hong Kong, Macao and Taiwan), Japan, South Korea, Iran, Italy, Singapore, France, and Germany.
This policy means that as long as you move into Thailand, you will need to stay at least 14 days.
3. Schools closed in Italy
As the most severely affected country in Europe,
As of 2:02 on March 5,
The cumulative confirmed diagnosis in Italy has reached 3089.
107 deaths,
A total of 276 cases were cured.
And in just 2 hours,
The number of new diagnoses increased compared to yesterday
Another amazing 587 cases!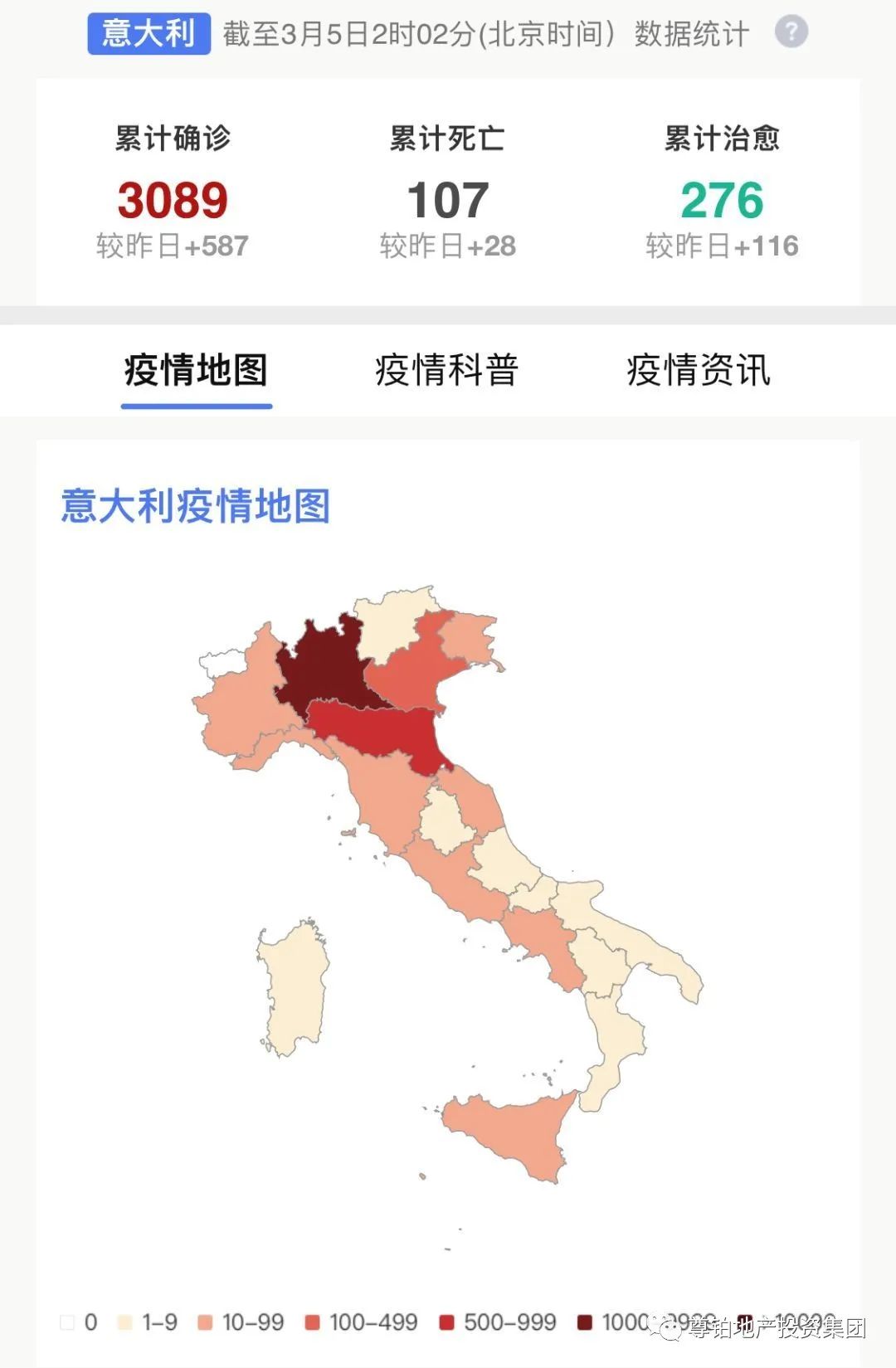 To prevent the epidemic from continuing to spread widely,
Italy has closed all schools.

The Italian government said on Wednesday that Italy was closing all schools across the country to prevent further transmission of the new coronavirus.
Prime Minister Giuseppe Conte and Minister of Education Lucia Azolina announced that
All schools will be closed from Thursday,
It lasts about two weeks until March 15.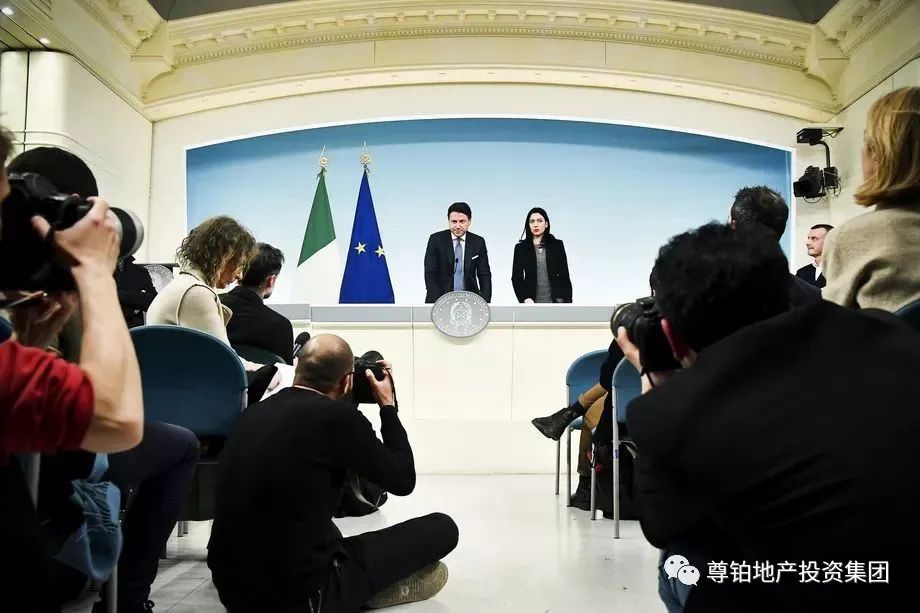 "Controlling this virus is a prudent decision because of the risk of overloading our healthcare system," Prime Minister Giuseppe Conte said in a statement on Wednesday.
It is understood that previously, some schools in the severe epidemic area in Italy have closed some schools and switched to online teaching mode. Cities such as Milan and Venice are largely blocked due to travel restrictions.
The new directive has extended school suspensions nationwide, affecting about 8.7 million students. The Italian government has also banned fans from participating in sporting events and some fashion shows.
With the exception of Italy, the situation in several other severely affected countries is not optimistic.
As of 8:24 on March 5,
The cumulative number of confirmed diagnoses in South Korea reached 5,766.
145 cases more than yesterday,
36 deaths,
A total of 88 cases were cured.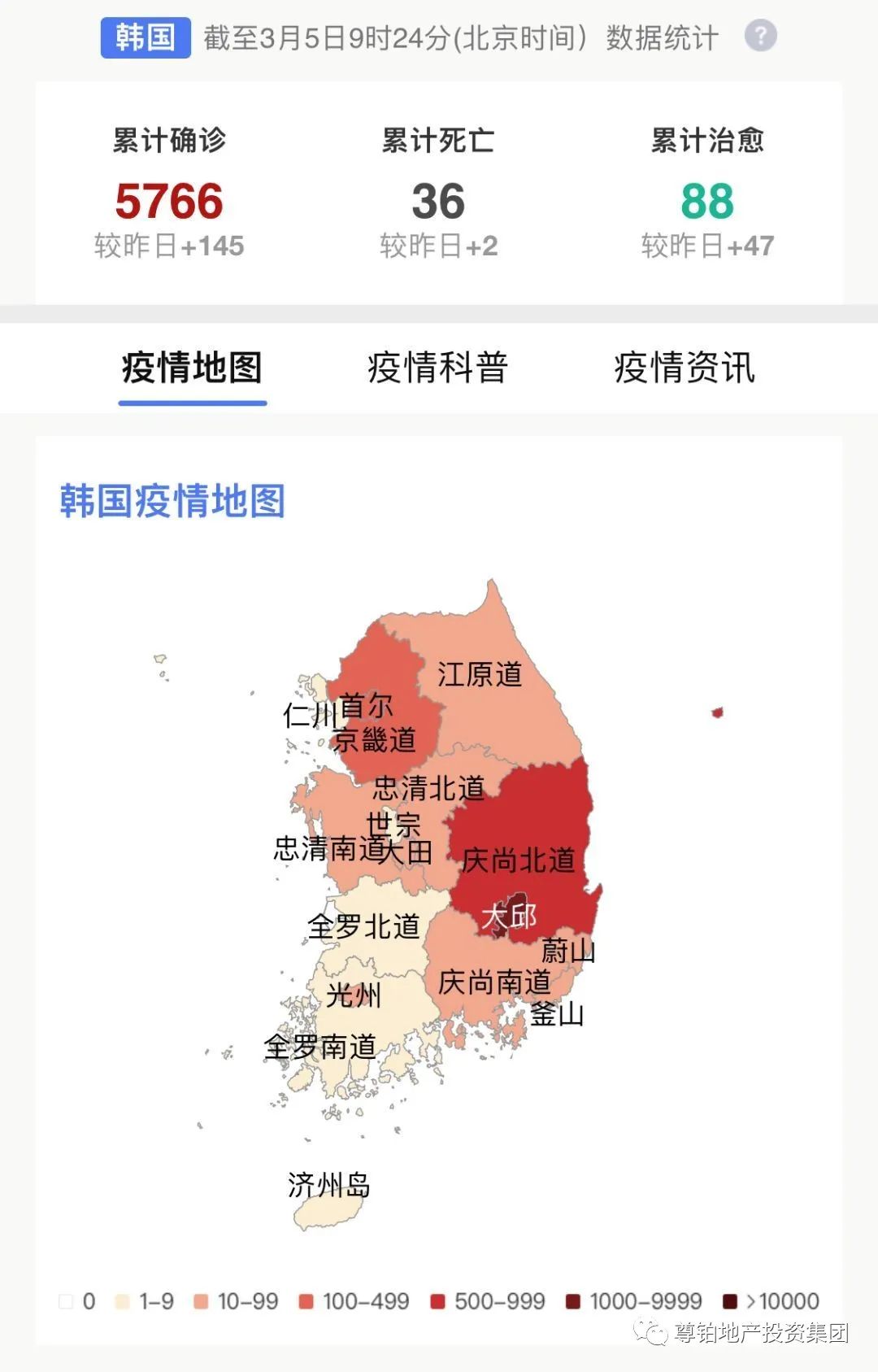 Iran is defined as "New Hubei"
The Australian government has received Iran's "new Hubei" proposal, which has raised concerns that Iran has so far confirmed 2,336 cases of infection, including 23 members of the Iranian parliament. A total of 77 people died.
As of 3:31 on March 5,
A total of 2922 diagnoses have been confirmed in Iran.
No new confirmed diagnosis,
92 deaths,
A total of 435 cases were cured.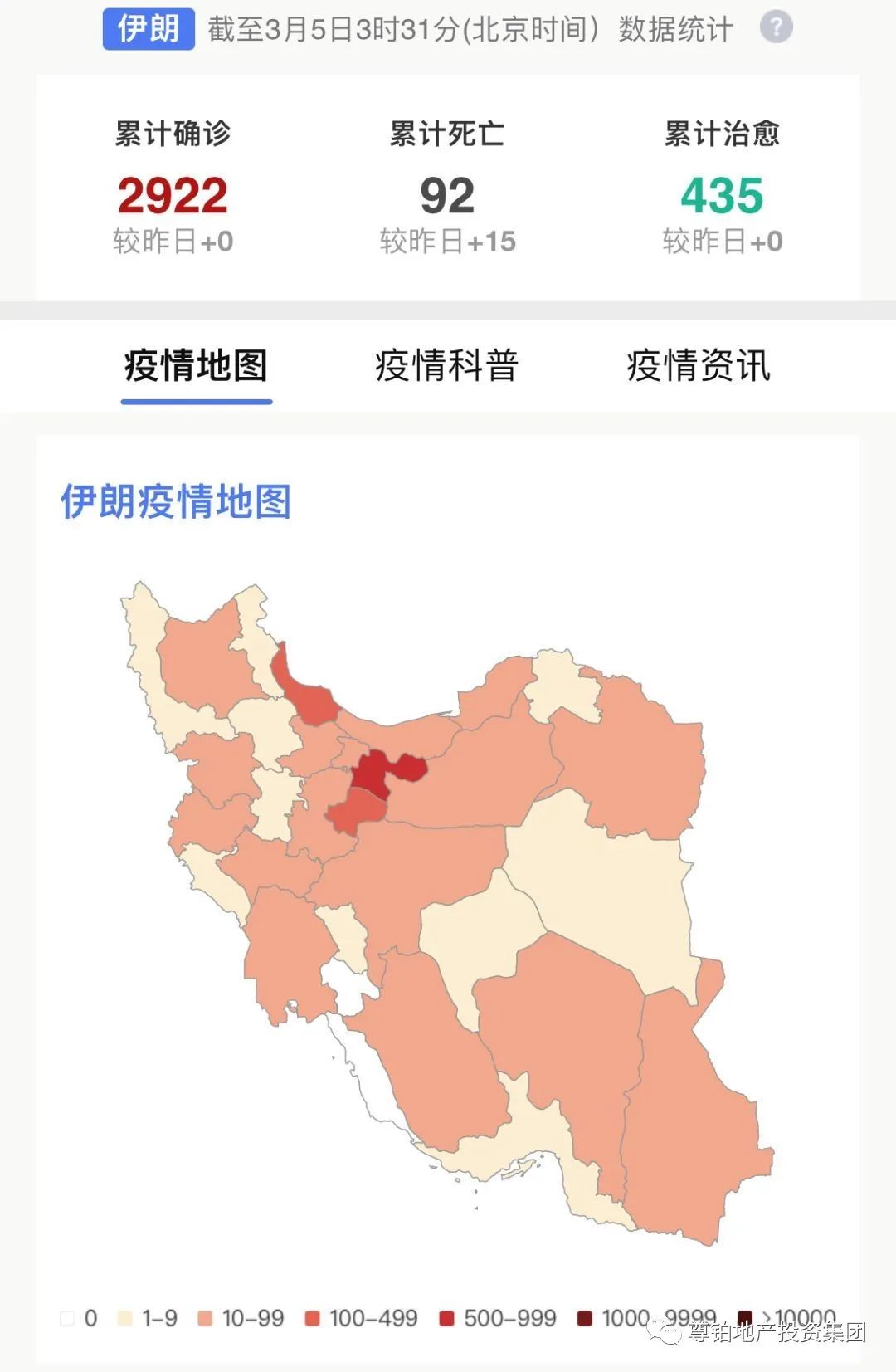 Abdul Reza Misri, Iran 's deputy speaker of the Islamic Parliament, said recently that at least 23 members of Iran 's parliament have tested positive for the virus. The Iranian parliament has 290 seats, and as many as 8% of the total number of members have been diagnosed with the new crown. Misri also cited a parliamentary speaker Ali Larijani's open letter to spiritual leader Khamenei, calling on parliamentarians to stop contact with the public to prevent the virus from continuing to spread, and recommended that parliamentary sessions be suspended.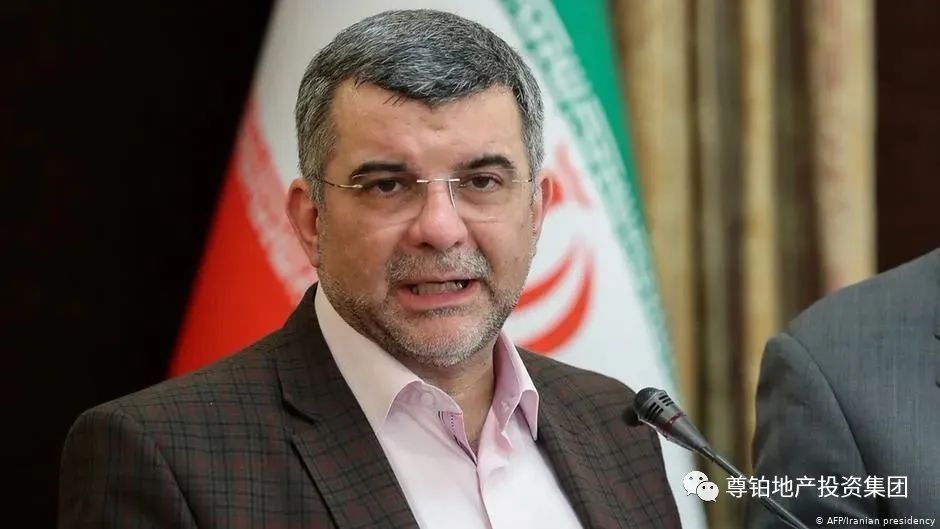 Since February 25, Iran has continuously reported news that senior officials have been diagnosed with the new crown virus. On February 25, Iran's Deputy Minister of Health Iraj Harirchi was diagnosed with the new crown virus. The previous day, he coughed and wiped sweat at a news conference about the epidemic.
On February 24th, he claimed that the new crown epidemic killed only 12 people in Iran, but a member of the Qum said on the same day that 50 people had died in Qom alone.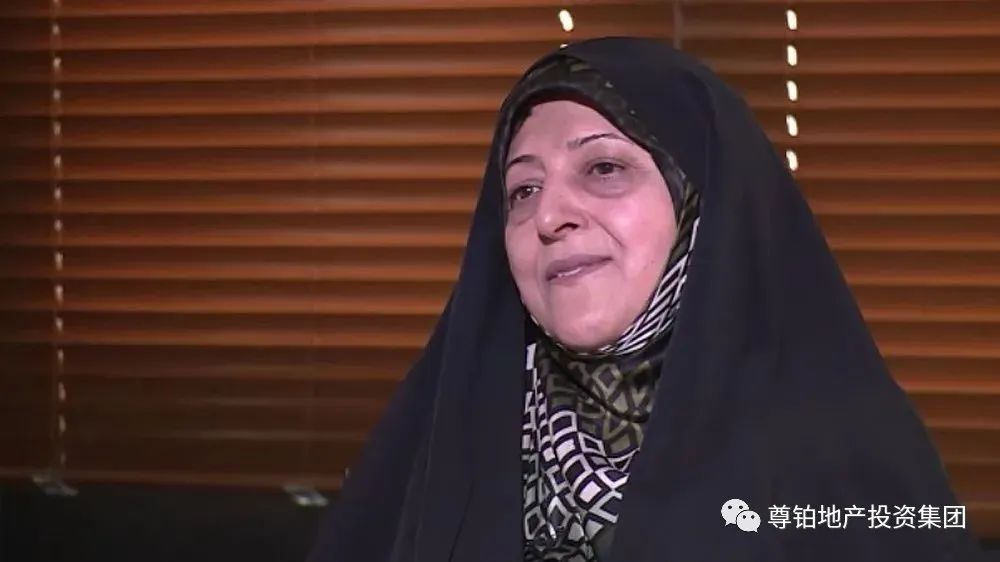 On February 27, Masoumeh Ebtekar, the vice-president of Iran's top official woman, announced that she was infected with the new crown virus. In addition, the chairman of the Iranian Parliament 's National Security and Foreign Affairs Committee, Mujataba Zunur, and the former Attorney General Mustafa Pur Mohammedi, among others, have reported new crown pneumonia.
On February 27, Iranian media reported that Hadi Khosroshahi, the former Iranian ambassador to the Vatican, died of a new crown of pneumonia.
On February 29, Mohammad Ali Ramazani Dastak, a member of parliament, also died of a new crown pneumonia infection.
On March 2, Iranian media reported that Mohammad Mirmohammadi, a member of Khamenei's advisory board "Equity Committee," died of new crown pneumonia and became the highest-ranking official in the country to die from the new crown.
As of 10:08 on March 5,
A total of 78 overseas countries and regions have found cases worldwide.
A total of 14,858 cases were confirmed,
268 deaths,
The cumulative number of cures was 1242.
The global epidemic situation is still severe. As a world community, every country cannot relax its vigilance!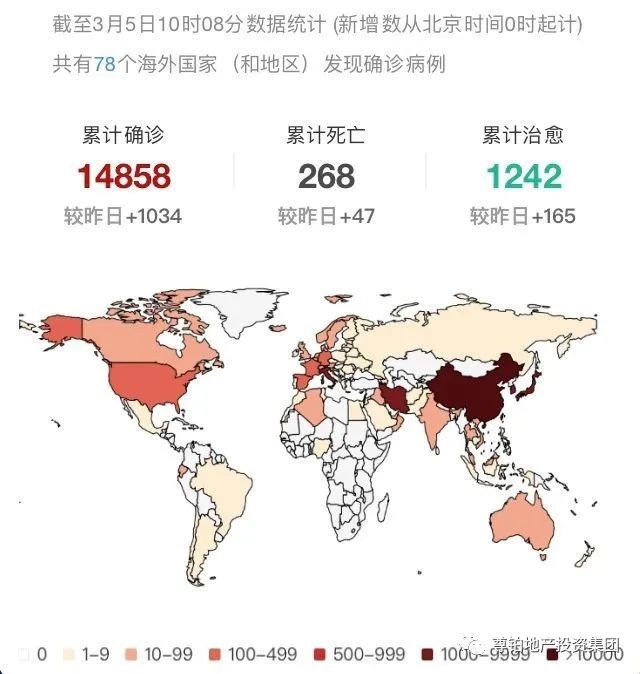 It is believed that the Australian government's inclusion of South Korea in the ban was also carefully considered. It is estimated that Italy will also be part of the ban in the near future.
At last
The extension of the ban and the spread of the epidemic have been affected not only by domestic students, but also by international students staying in third countries waiting to enter.
The Chinese friends who are still waiting to lift the ban are another dream. However, in the current situation, maintaining and expanding the ban is the most effective way to ensure that the Australian epidemic is under control!
Faced with the surge in the number of confirmed diagnoses in Australia, and the emergence of multiple cases, it is important to protect yourself!
If you have symptoms such as fever, you don't need to panic, but you should also pay attention to the suspected symptoms of new coronary pneumonia!
Platform Introduction
Zunbo Real Estate Investment Group has always occupied a leading position in the industry with an excellent one-stop real estate service system and rich real estate information resources. Since the establishment of the company, adhering to the service philosophy of professionalism, integrity, and "always stand on the perspective of customers", it has been recognized by numerous customers and has become an outstanding sales performance in the industry. As a real estate company known for emphasizing detail and customer satisfaction, we are committed to letting our customers spend the least amount of energy and get the maximum return on investment to achieve more with less. Our group has more than sixty gold medal investment consultants, which will tailor the best investment plan for you based on customer needs, risk tolerance, investment goals and investment amount, and provide a professional team of lawyers to protect your various interests . After years of development, Zumbo Real Estate Investment Group has established good and stable long-term partnerships with major Melbourne real estate builders due to their outstanding performance, ensuring that guests can get first-hand real estate resource information in time and is committed to satisfying customers Need for housing and investment.