Australian dollar exchange rate fell below 3.93! Free fall in 20 minutes! The pneumonia epidemic escalated again!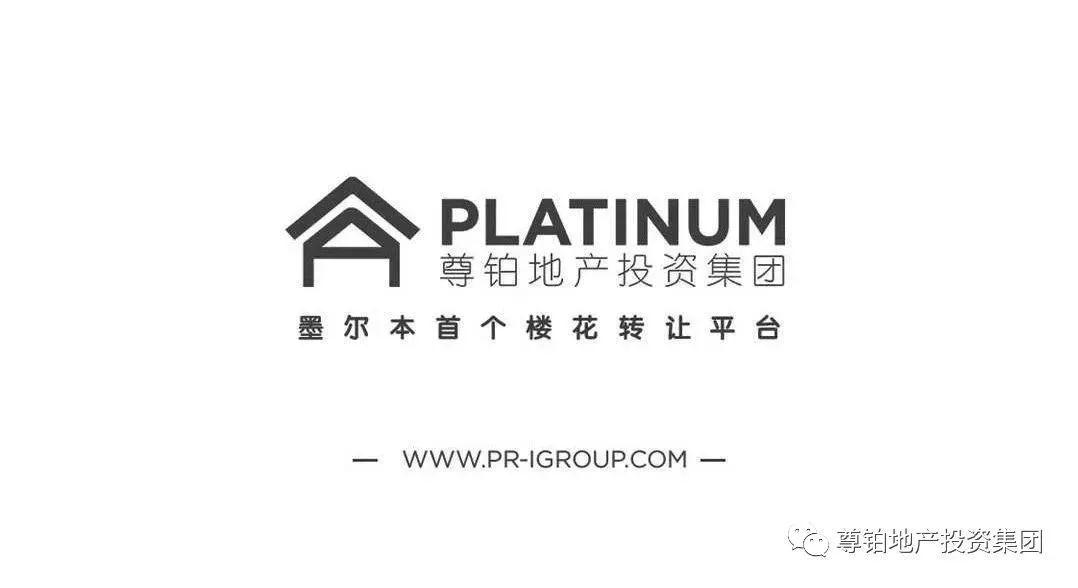 Australian dollar exchange rate fell below 3.93! Free fall in 20 minutes! The pneumonia epidemic escalated again!
Just this morning, the Australian dollar exchange rate dived!
Australian dollar fell below 4 against RMB!
Drop a new record of 3.99!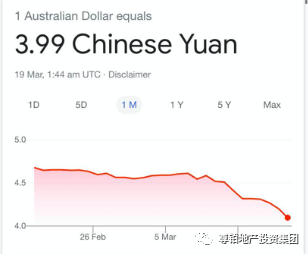 Never seen exchange rate
All Chinese in Australia have stayed! !! !!
2020 is truly a year of history …
In just over 20 minutes, the Australian dollar exchange rate has experienced an unprecedented free fall!

Australian Dollar to Renminbi exchange rate
Refreshed the lowest point of the curve since it was recorded!
Just now
The exchange rate has fallen by 3.93!
too terrifying!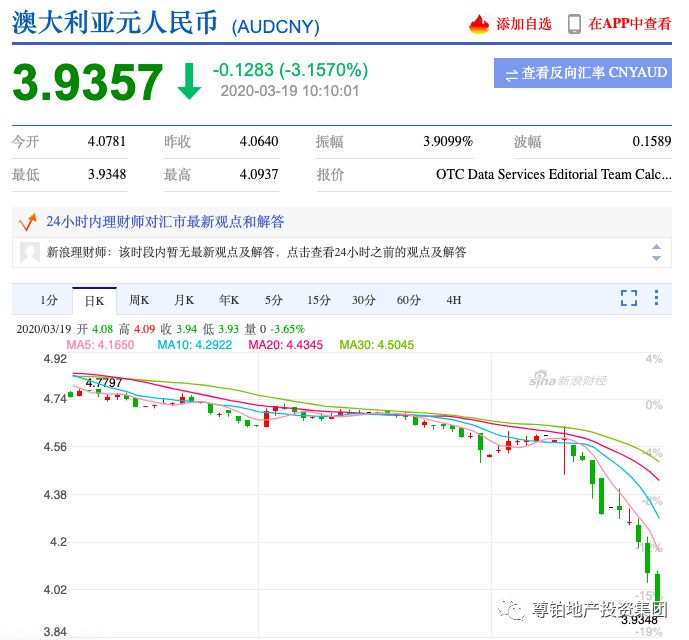 With the escalation of the new crown epidemic to the global threat, U.S. stocks have melted for three consecutive times, and the financial crisis has begun to emerge, and investors are panicking!
Australia becomes the biggest victim!
Exchange rate falls to 17-year low
The Australian dollar has only 57.94 cents left this morning …

NO.2
RBA cuts rates urgently
In order to save the impending collapse of the economy, the RBA today held an emergency meeting, which may take unprecedented measures to cut the interest rate to 0.25%.
Earlier the United States had lowered the official interest rate to almost the bottom line, and Australia may have to take this measure to stabilize the economy. The results will come out soon, this will be another moment of history! Wait and see.
Mexico University confirmed another patient
29 cases of diagnoses surge in Victoria this morning
Mo Da just confirmed a case!
As of press time, the total number of confirmed cases in Victoria has risen to 150, and the number of cases in Australia has reached 597!
Following the Australian Cabinet meeting yesterday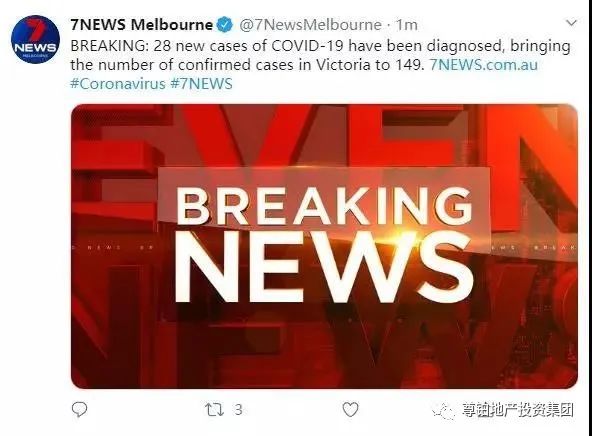 Morrison announces a number of anti-epidemic measures!
Virgin and Qantas announce big changes
Another report said: From March 30
All international flights to and from Australia will be banned!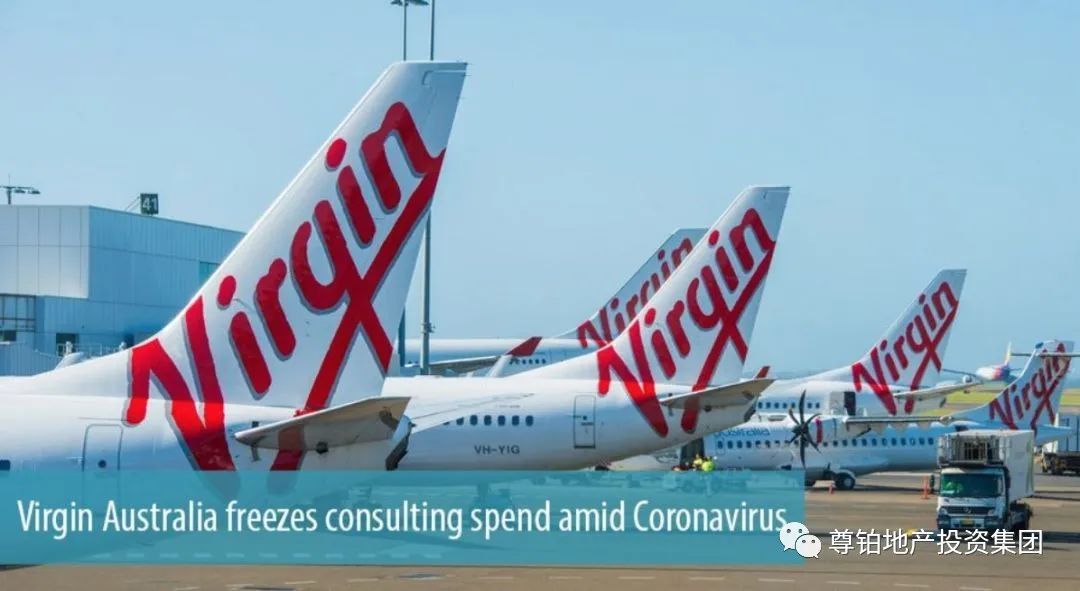 According to the official health website data,
Australia's largest virus exporter is the United States
"Overseas import" has become Australia's largest infection method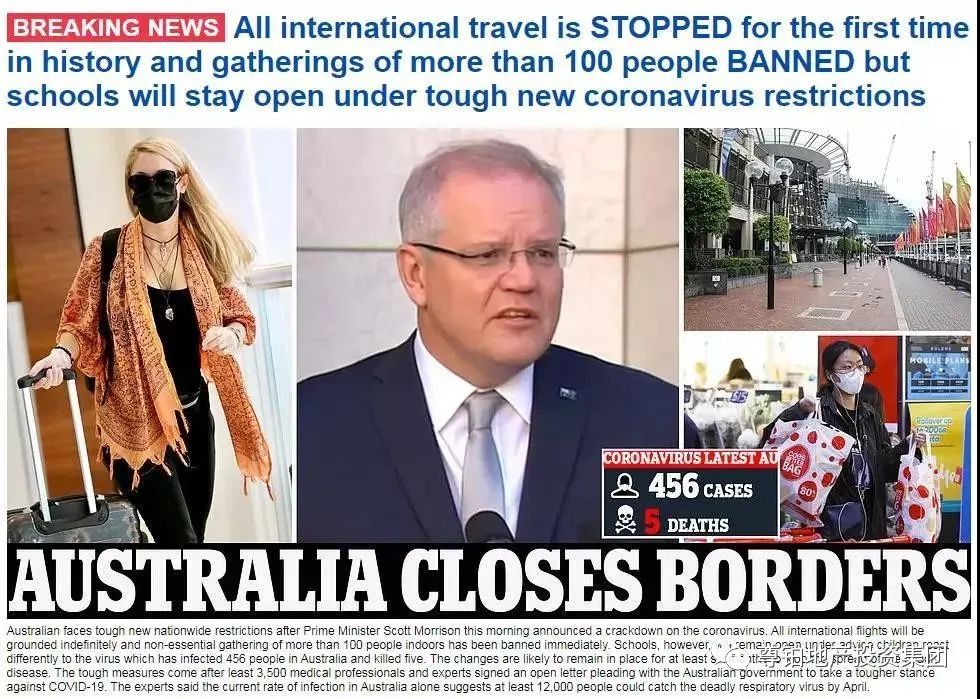 The strictest travel ban in history has also been announced,
The first four-level travel restrictions were turned on,
Australians are prohibited from travelling overseas! The Ministry of Foreign Affairs also calls on overseas Australians to return home as soon as possible!
Nearly 4,000 experts have written together:
The necessary blockade measures should be taken immediately! Because the Australian epidemic "may be worse than Italy"!
But it's this time. Why doesn't the Australian government announce the closure of schools?
NO.1
There were 29 new cases in Victoria overnight.
Early this morning, the latest data showed
29 new cases overnight in Victoria!
Just now! Mo Da Zhong Zhao!
One faculty member was diagnosed with a new coronavirus patient,
It is reported that the employee did not feel uncomfortable or sick while working on campus, and showed only mild symptoms.
He is currently segregating himself at home and feels good at this stage.

In addition, at 207-221 Bouverie St, Carlton has had close contact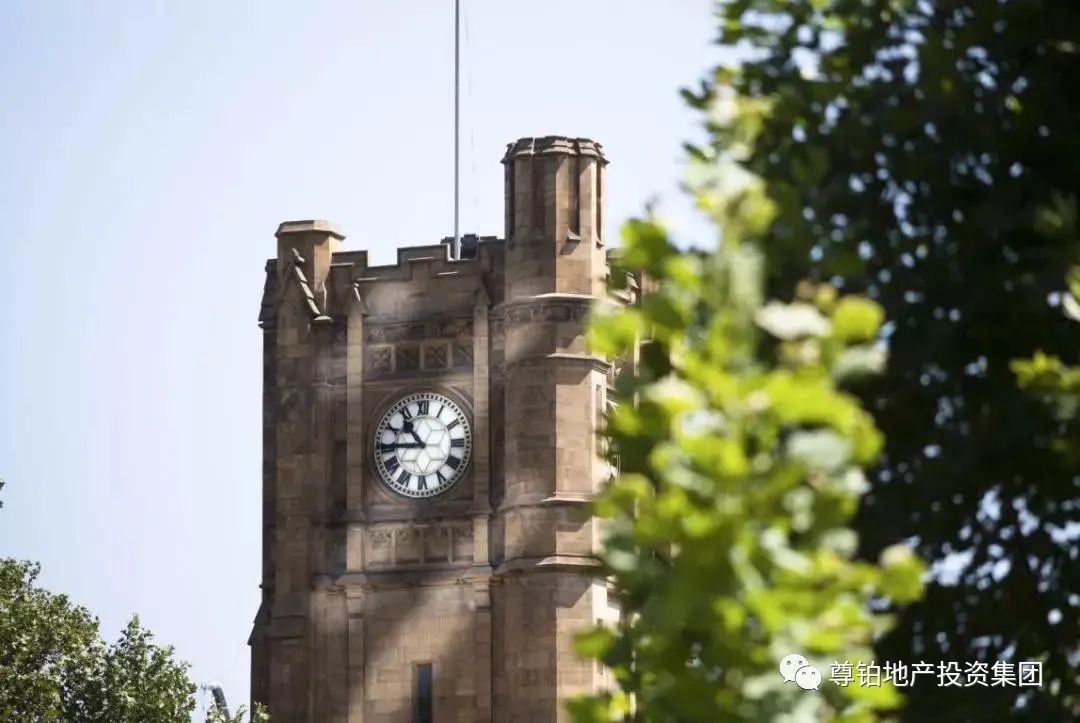 It is reported that he had been to the 5th floor of this teaching building at around 5pm on March 13.
I have also been to some public places in Mexico.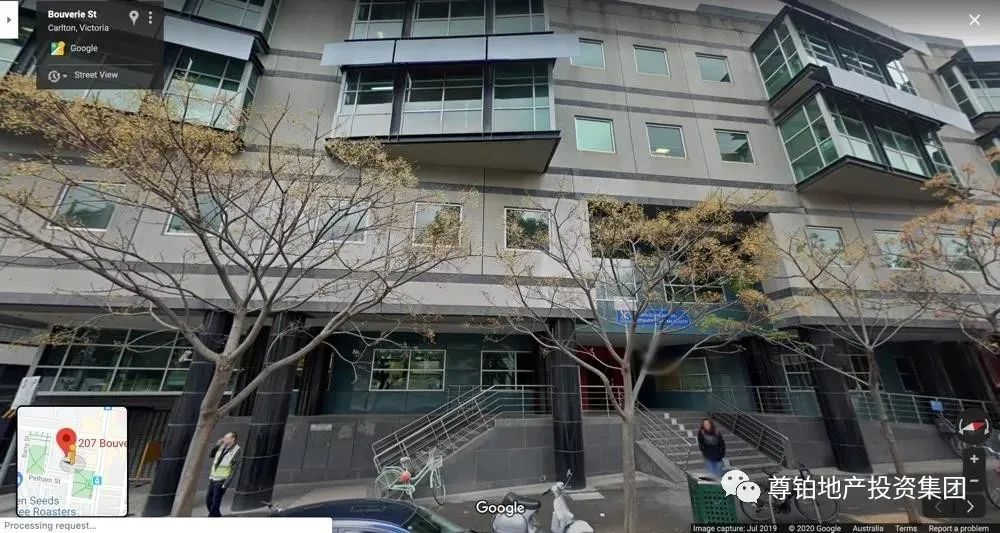 目前该建筑内的人员已经被驱散,并将接受全面消毒,且到3月23日前都不会再开放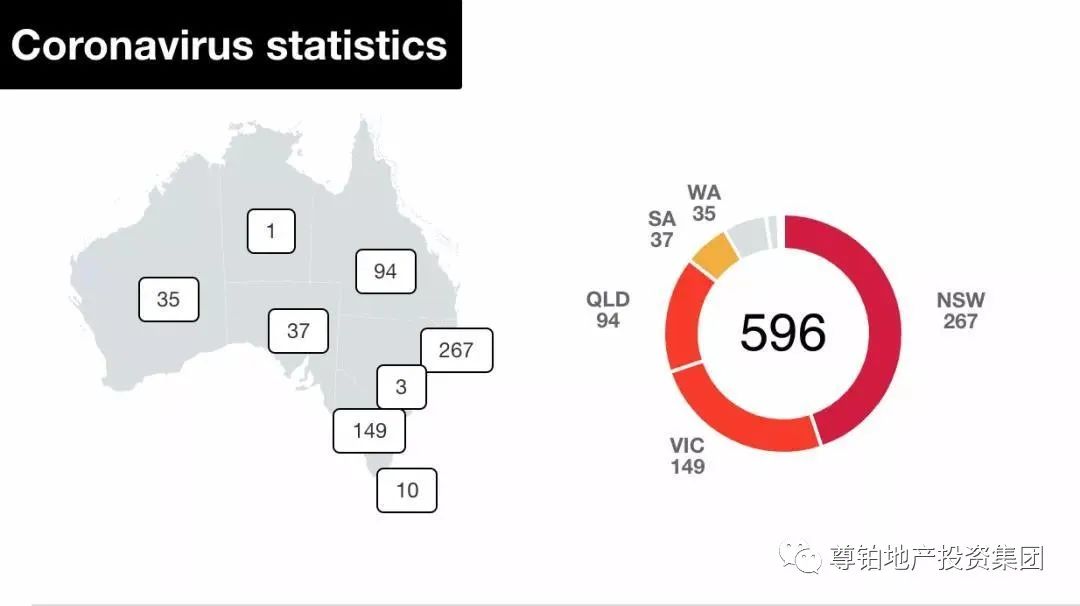 In addition, a confirmed diagnosis was made at Middle Park Primary School in Melbourne.
School District Emergency Closed!
It is understood that a school faculty member was diagnosed with a positive new crown.
Now the school will be closed for 24 hours, and the school will launch intensive killing work.
As of this moment, the number of confirmed diagnoses in Victoria has reached 150, and the number of confirmed diagnoses in Australia has reached 597, which is about to break through 600!
150 in Victoria, 267 in NSW, 94 in Queensland, 37 in South Australia, 35 in Western Australia, 10 in Tasmania, 3 in Capital Territory, 1 in Northern Territory; 6 died; 43 were discharged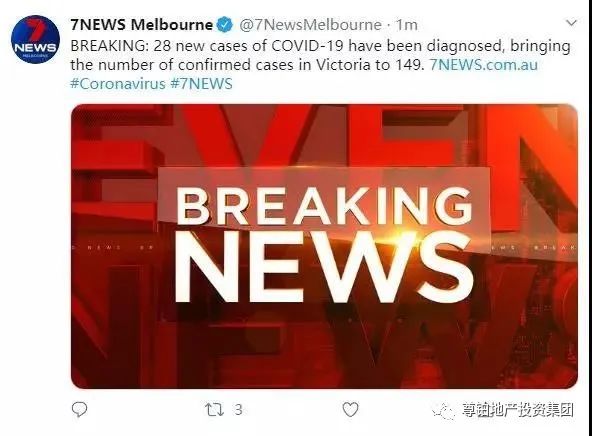 NO.2
Australian travel ban
Although Australia currently has a 30-day ban on overseas cruise ships calling in Australia,
However, it is reported that there are still cruise ships docking directly at the Port of Melbourne this morning!
A cruise ship called "Golden Princess" arrived at about 6 am this morning.
Health officials have boarded the cruise ship, are undergoing virus screening, and passengers are reported to have flu symptoms.
In addition, Tasmania has just announced a state of emergency!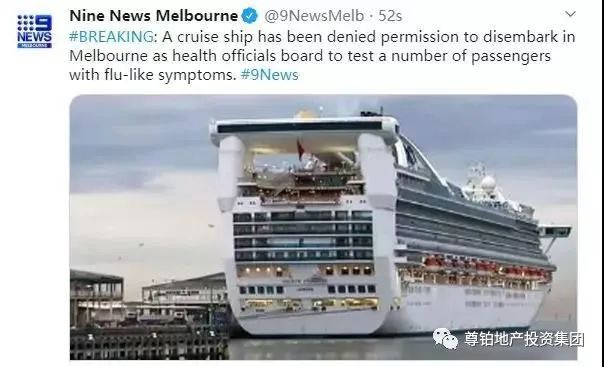 According to statistics released by the NSW Health Bureau,
As of Thursday morning,
Of the 267 new crowns diagnosed,
A total of 135 patients aged 40-69 years,
Accounting for 50% of the total;
There are 103 cases in the 20-39 year old population.
40% of the total;
There are only 18 patients over the age of 70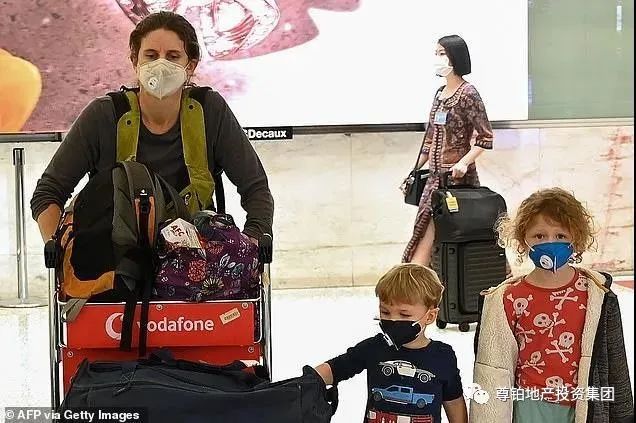 This illustrates the strict prevention of "imported infections abroad"
It is still the most important task at present.
The same can be seen on the Australian Health Bureau's official website.
Despite the delay in confirmatory data,
But the health official website clearly states:
Almost 50% of diagnoses in Australia are imported
Especially overseas travelers led by the United States,
And Iran, Italy, and the UK,
There have been many confirmed cases of patients in Australia recently.
Both are believed to have returned to Australia after being infected with the virus in these countries.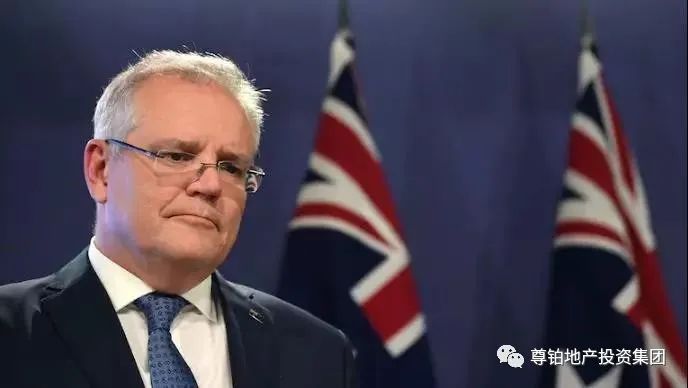 NO.3
The Ministry of Foreign Affairs calls on Australians to return home as soon as possible! International flights are banned!
Among them, the most significant one is:
First level 4 travel restriction in history
Australians are prohibited from travelling overseas!
To contain the coronavirus COVID-19,
Please do not go abroad. This is not a suggestion, it is not a show, it is the latest real decree.

The night before the Prime Minister's public address,
Australian media news began to brush screens frequently,
The content is all "Calling Australian nationals to hurry home"!
According to Australian Radio,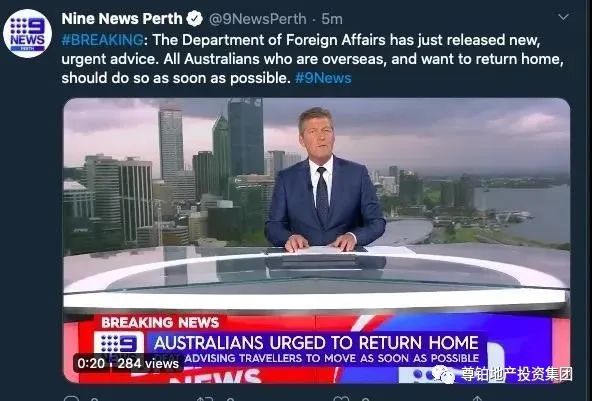 The appeal comes after the Australian Department of Foreign Affairs (DFAT) warned Australian travellers that overseas travel is becoming more and more complicated and difficult due to the rapid spread of the new crown virus and the increasing number of countries closing borders or imposing travel bans.
At last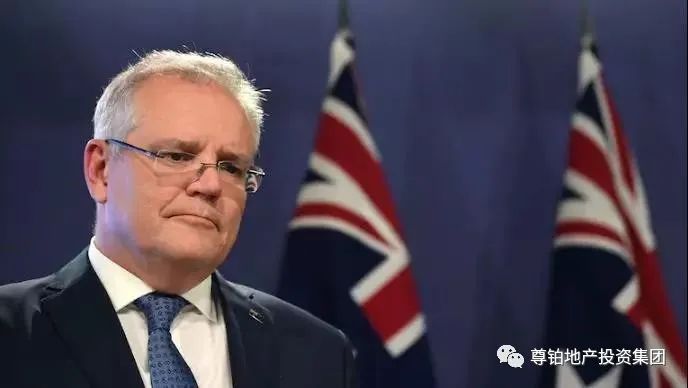 Statement by Prime Minister Morrison
It's like "squeezing toothpaste" …
Put only one "ruthless word" at a time
Italy banned from entering last week
This week I called overseas Australians to return to the country as soon as possible. However, he still didn't do what he should say, and he didn't say it.
Really intend to block the borders
Close all major events and schools
Isn't the most important thing to call for a mask?
I hope readers will treat the epidemic rationally and wear masks!
Group Introduction
Zunbo Real Estate Investment Group has always steadily occupied the leading position in the industry with an excellent one-stop real estate service system and rich real estate information resources. Since the establishment of the company, adhering to the service philosophy of professionalism, integrity, and "always stand on the perspective of customers", it has been recognized by numerous customers and has become an outstanding sales performance in the industry. As a real estate company known for emphasizing detail and customer satisfaction, we are committed to letting our customers spend the least amount of energy and get the maximum return on investment to achieve more with less. Our group has more than sixty gold medal investment consultants, which will tailor the best investment plan for you based on customer needs, risk tolerance, investment goals and investment amount, and provide a professional team of lawyers to protect your various interests . After years of development, Zumbo Real Estate Investment Group has established good and stable long-term partnerships with major Melbourne real estate builders due to their outstanding performance, ensuring that guests can get first-hand real estate resource information in time and is committed to satisfying customers Need for housing and investment.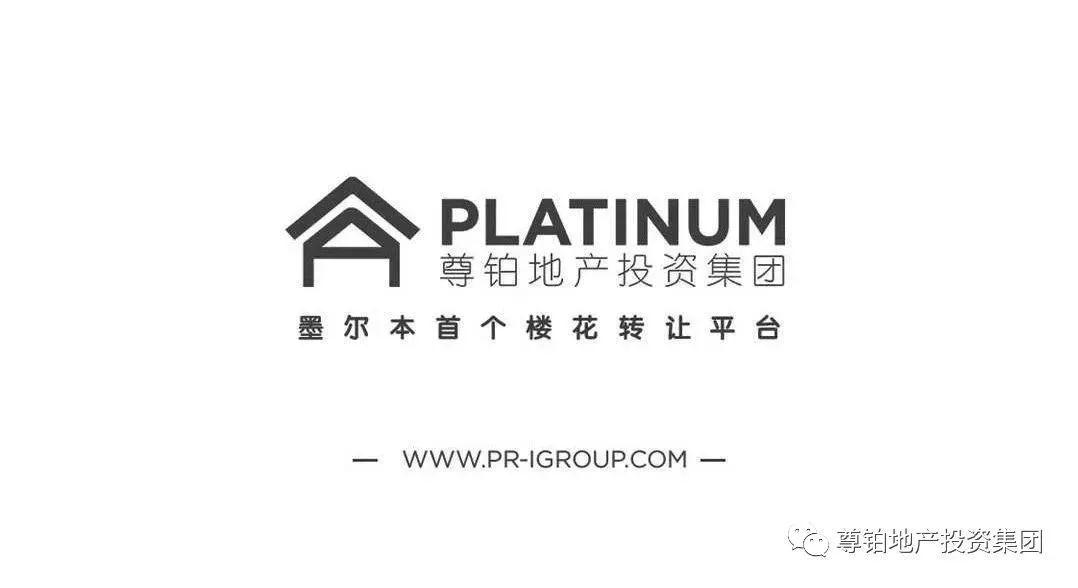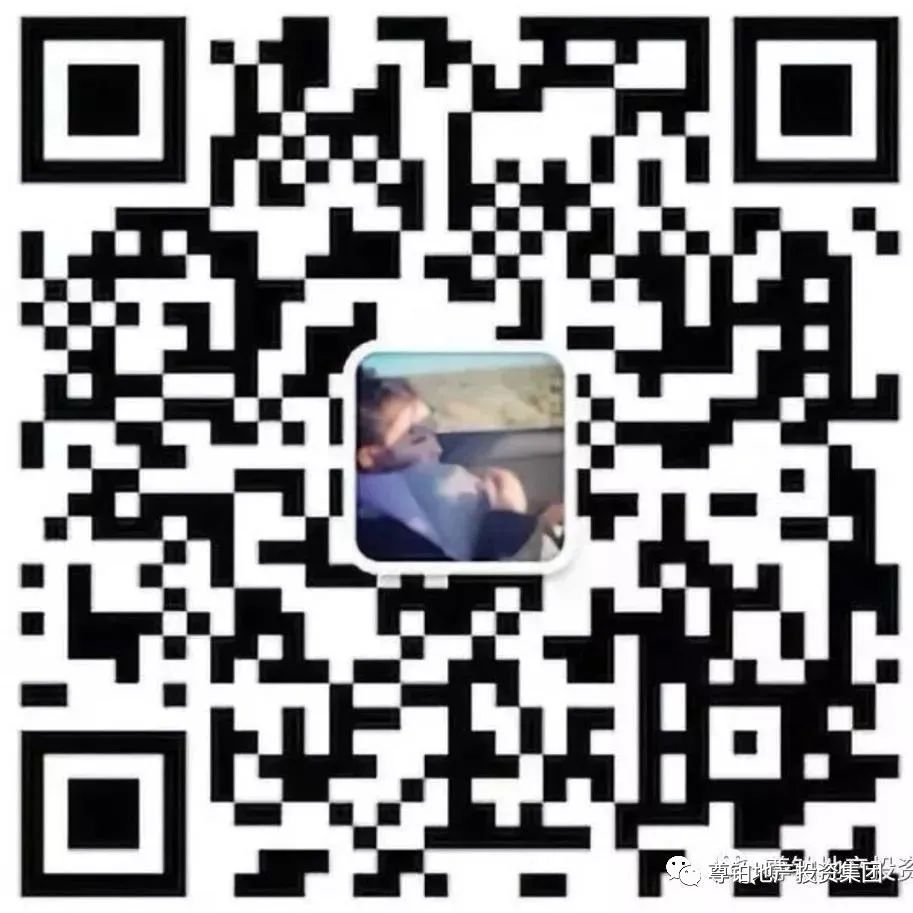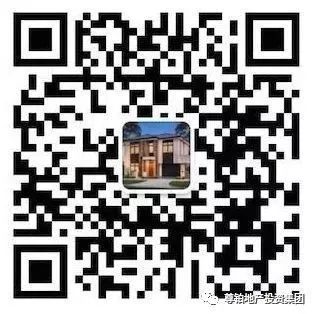 If you want to buy off-plan:
Please send email to company email:
info@pr-igroup.com
Email Subject:
Wanted "Project Name"
content of email:
project name:
Requirements for apartment type:
Desired approximate area:
Price:
Do you have a PR or overseas purchase:
Estimated check-in time:
If you want to sell off-plan:
Please send email to company email:
info@pr-igroup.com
Email Subject:
project name-Resale
content of email:
project name:
Address:
House type:
room number:
Internal area:
Balcony area:
Contract price:
Delivery time:
Property costs:
Is it possible to subscribe overseas:
Email attachments: floor plan and floor book
❤️ Welcome to contact us anytime ❤️
Do you have any questions about the transfer of off-plan properties?
Please also feel free to contact our staff,
We will reply you as soon as we see the information!
If you do n't want to deliver your house or want to transfer your off-plan property,
Our professional team will handle the off-plan transfer business for you!