Australian pneumonia outbreak begins! One day rose to 375 cases! Religious Rally in Sydney! People ride naked in Melbourne! The epidemic will last until September!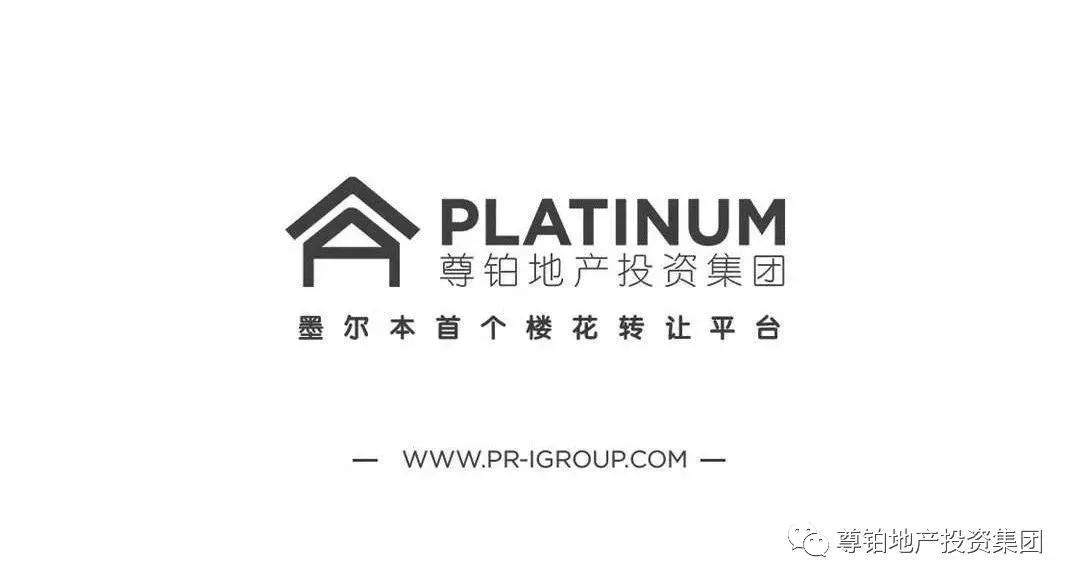 Today, overseas has become the main battlefield against the new crown virus …
As of 12:00 on the 16th, more than 80,000 people have been diagnosed outside China.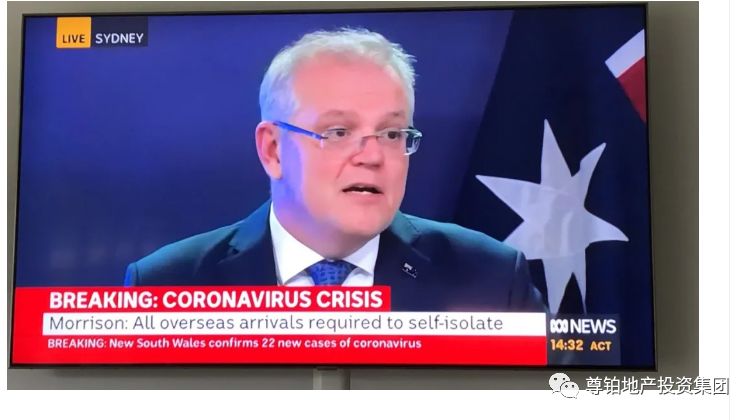 Among them, Iran and Italy have more than 10,000 confirmed patients …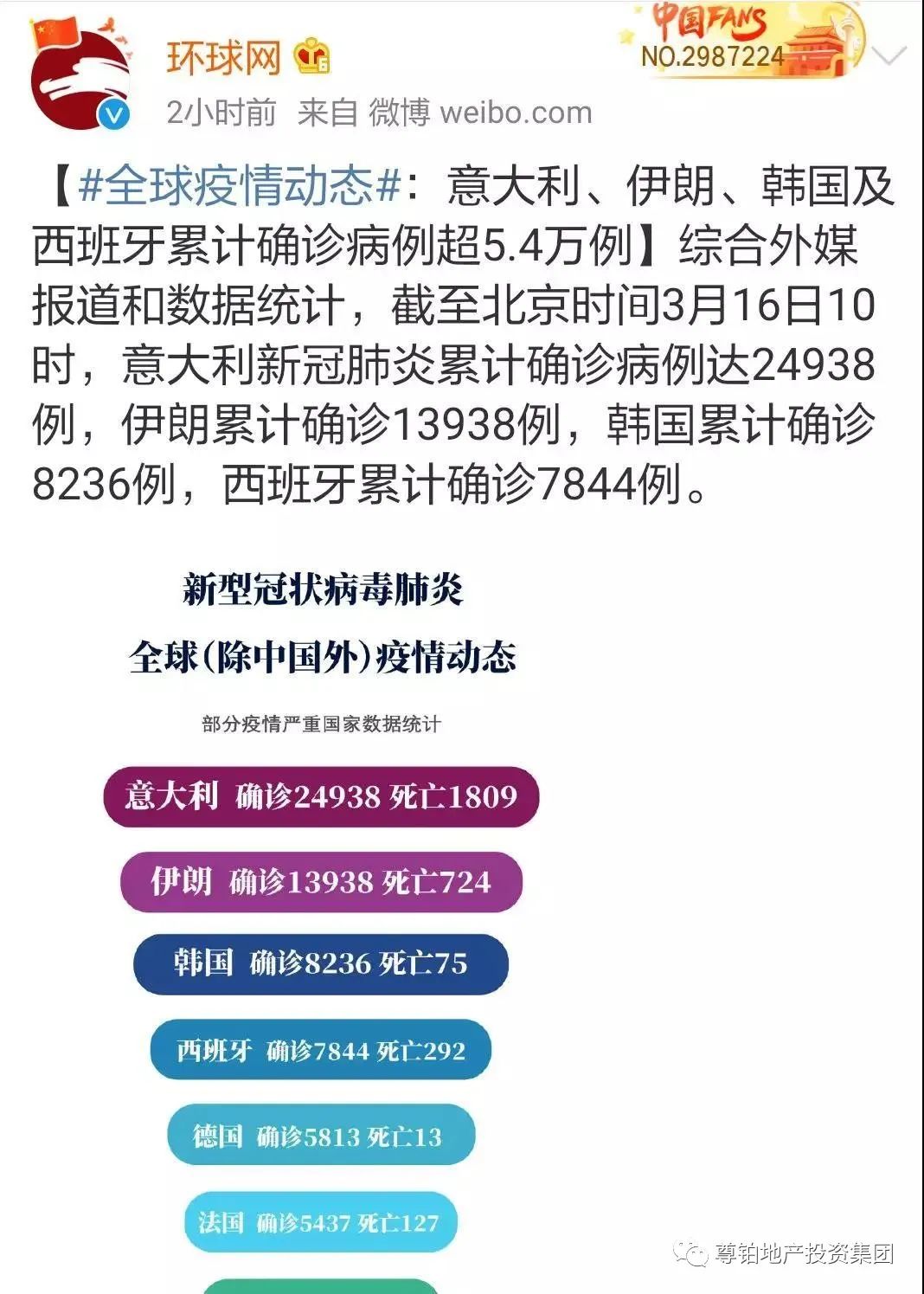 As of press time, the number of infections across Australia reached 375! The fifth death occurred in Australia.
Among them, 171 were diagnosed in NSW, 71 in Victoria, 68 in Queensland, 29 in South Australia, 27 in Western Australia, 7 in Tasmania, 2 in the Territory and 1 in the Northern Territory.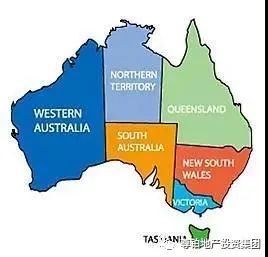 You know, a week ago, the number of people diagnosed in Australia had not exceeded 100, and only a few days later, the number of cases diagnosed in Australia has soared to more than 300 …
As countries around the world continue to accelerate the pace of occupation,
Australia has finally embarked on a stage of rapid case growth.
It can be said that Australia has now ushered in the critical moment of this epidemic: In the future, whether the epidemic curve will increase uncontrollably or will it slow down successfully? It depends on the preventive measures taken by Australia in the next two weeks!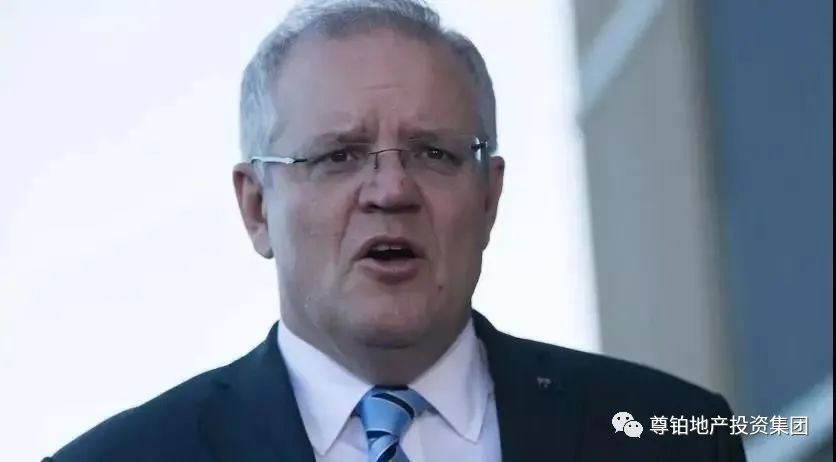 Morrison lived up to expectations. A press conference was held yesterday to further upgrade Australia's new crown pneumonia prevention and control measures!
Yesterday, Morrison announced,
starting today,
All visitors from outside Australia, regardless of nationality,
Must be isolated for 14 days!
There will be police supervision!
If someone dares to violate the order, he will be fined with a warning, and even severely, he will be sentenced to criminal law.
Because each state has different penalties for violating public health orders. It is currently known that the highest fine is in Western Australia-
Up to $ 50,000!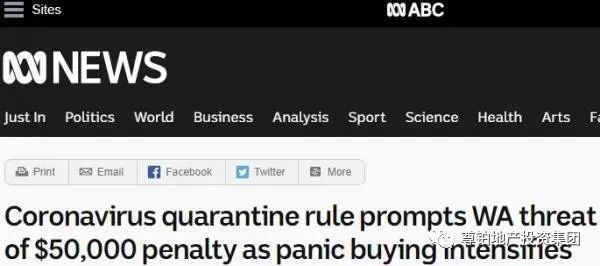 The penalties in other states are:
New South Wales fines $ 11,000 and six months in prison
Queensland, fine $ 13,345
South Australia, fined $ 25,000
State of Fines, fine $ 8,400
Victoria, fined $ 6,600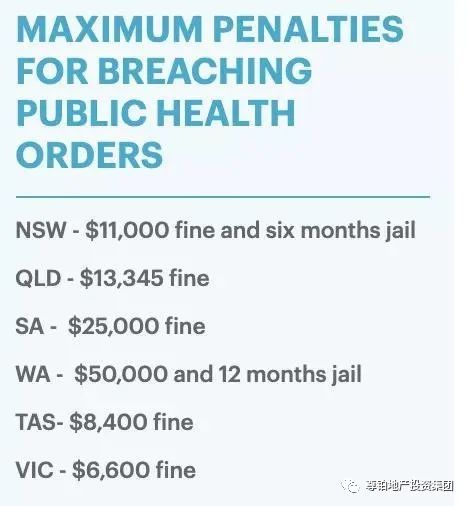 Not only that, in order to prevent everyone entering the country from obeying the command and running secretly, the governor of NSW also said that he would let the people supervise each other and report those who do not comply with the isolation rules …
You know, the Australian people are comparable to the "sunrise masses" in reporting neighbors …
So everyone who has recently returned to Australia should still be isolated at home!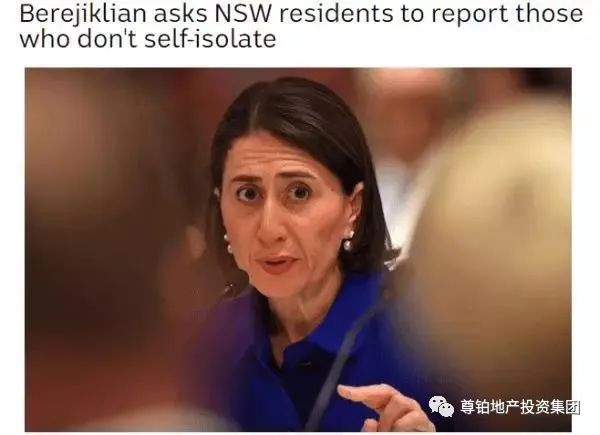 Although Australia now restricts cruise ships from docking, and also requires overseas immigrants to isolate themselves for 14 days, it is confusing that Australia has not made any moves to close schools, cinemas, or even cities.
In response, Morrison stated that he did not take any coercive measures because he believed that most Australians owned
Common Sense and Judgement …
Moreover, he also said that the new crown epidemic is likely to continue in Australia until September.
So in the next few months, everyone will live a normal life, work, and study …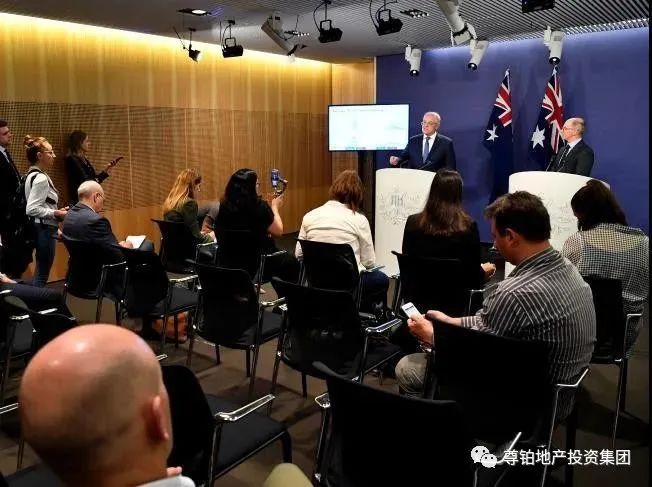 This means that it will take months to resolve the epidemic anyway. It is useless to worry, so just keep the status quo …
This explanation is really powerless to refute …
If you do n't take a holiday, you do n't need to close the city. After all, the epidemic-resistant Australia has always been hindered.
But before that, NSW Education Bureau Chief Mark Scott said that "continuing to keep the school open, the virus would not spread so fast", but it was despised …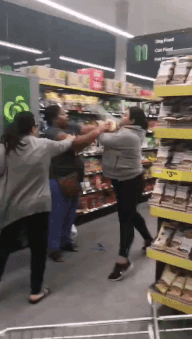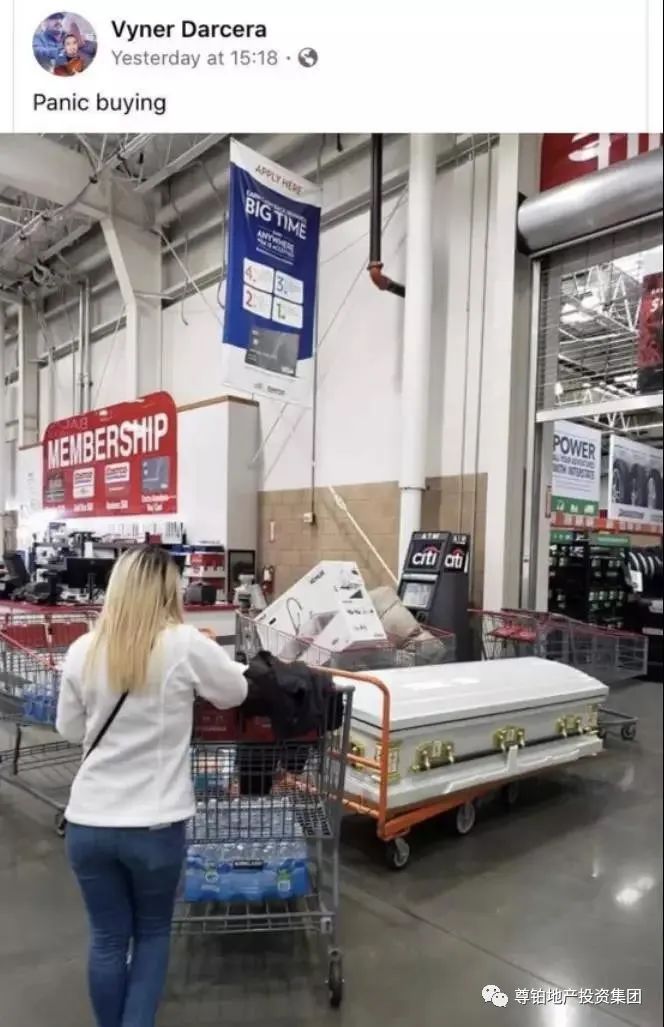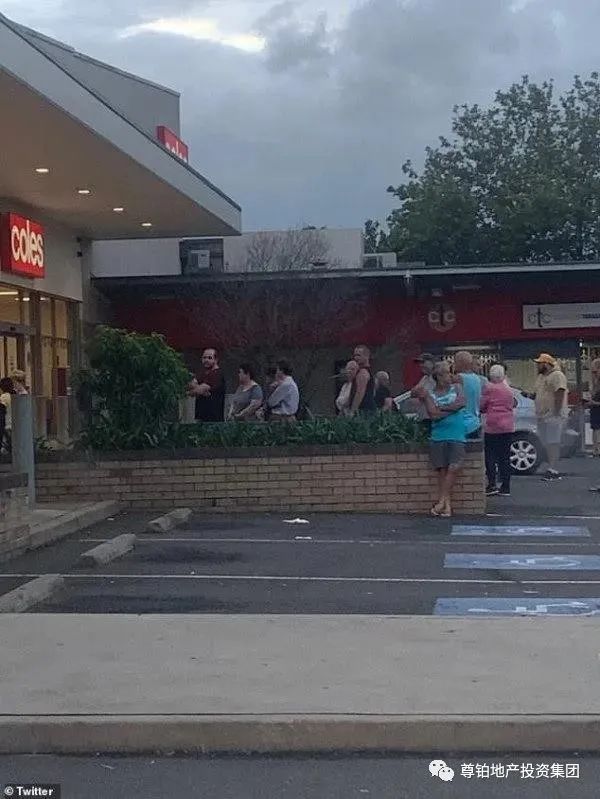 Genius just turned on, the paper grabbing line at the supermarket door)
No masks, fights in supermarkets, line up to grab paper without masks …
The common sense of Australians in the fight against epidemics is really different from what I expected …
You know, all kinds of evidence show that there have been typical cases of human-to-human transmission in NSW and Victoria. The risk of spread and outbreak in the community is enormous!
Then, wear a mask, reduce going out, cancel some gathering activities, and minimize the spread of the virus in the crowd.
However, we in Australia live like this …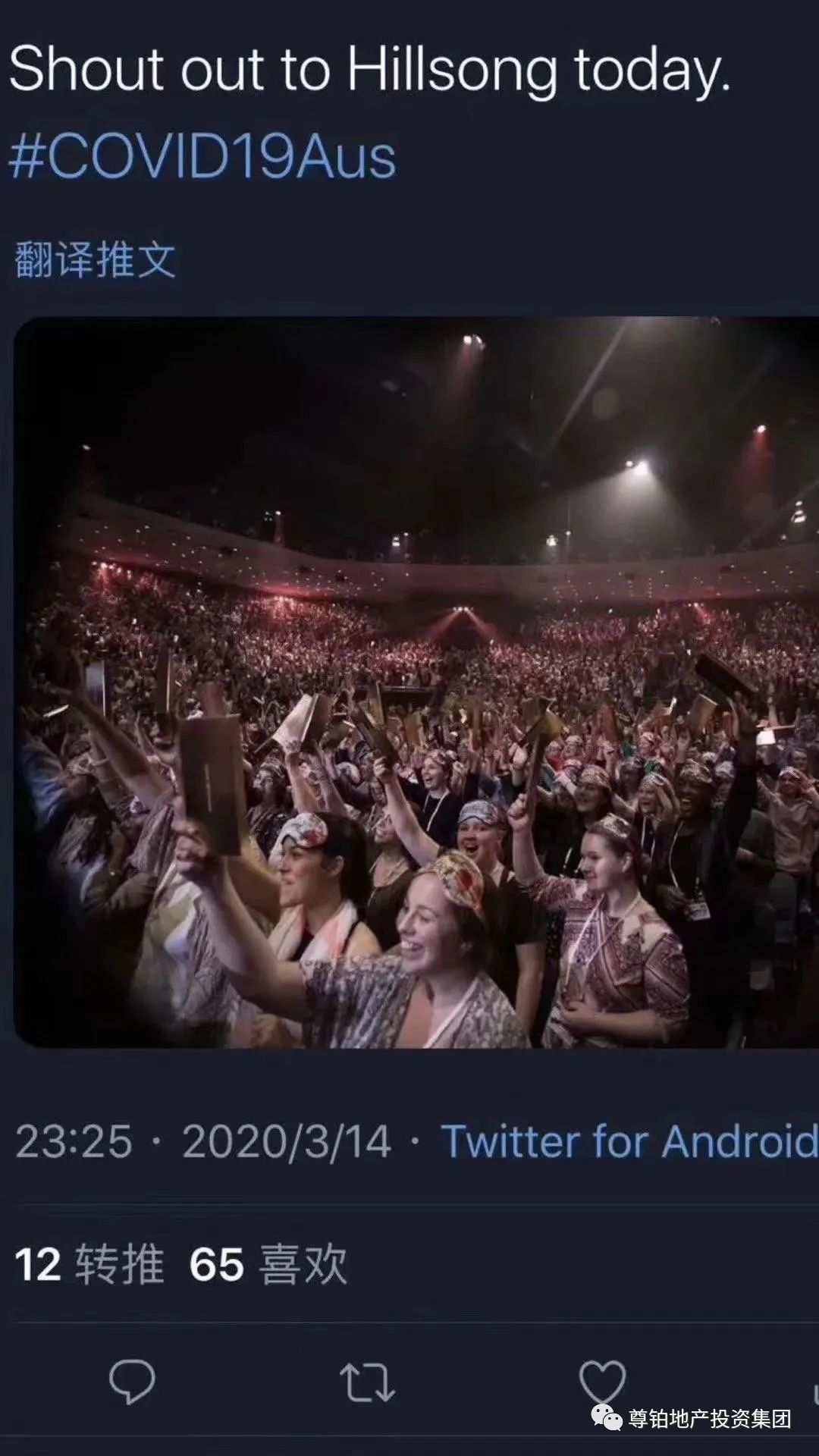 At the Hillsong Convention Centre in Sydney on the weekend, a folk rally organized by folk songs has attracted a lot of people …
Believers who came in the rain, walking crowdedly on the road …
No masks, no protection, business as usual …
This picture reminds me of the lessons that broke out in Daegu, South Korea a few weeks ago.
The biggest reason to aggravate the spread of the Korean epidemic-the constant appearance of "super communicators" of cult
Xintiandi Church's usual activities are such intensive style of painting.
It was also in the initial stage of the epidemic, and it was also a large-scale religious assembly …
In addition to the religious assembly of folk songs, on the other side, naked riding activities in Melbourne are also in full swing …
March 15th, the annual World Naked Bike Ride for freedom
Held in Australia as scheduled!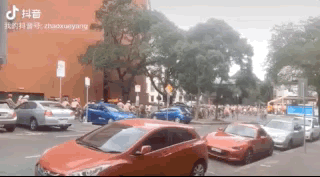 Melbourne Fitzroy is where they meet. A large number of men and women rode naked on the streets, in Brunswick, Melbourne, photographed naked Australians passing by bicycles, laughter all the way …
At the time of the global new coronavirus pandemic, Australians were really heartbroken …
The editor feels that this epidemic is a struggle for all mankind. No one or any country can stay out of it. Don't wait for the disaster to come to yourself before you know the disaster is terrible!
From now on, it is the most important thing for each of us to prevent the spread of the epidemic.
Not attending various parties! Do not go to closed, airless public places and places where people are concentrated! No chance of infection, spread and spread of the new crown virus!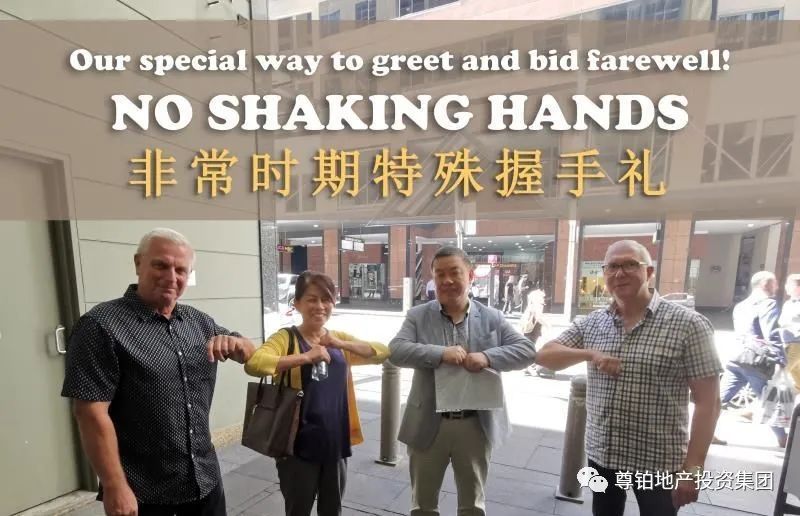 Group Introduction
Zunbo Real Estate Investment Group has always occupied a leading position in the industry with an excellent one-stop real estate service system and rich real estate information resources. Since the establishment of the company, adhering to the service philosophy of professionalism, integrity, and "always stand on the perspective of customers", it has been recognized by numerous customers and has become an outstanding sales performance in the industry. As a real estate company known for emphasizing detail and customer satisfaction, we are committed to letting our customers spend the least amount of energy and get the maximum return on investment to achieve more with less. Our group has more than sixty gold medal investment consultants, which will tailor the best investment plan for you based on customer needs, risk tolerance, investment goals and investment amount, and provide a professional team of lawyers to protect your various interests . After years of development, Zumbo Real Estate Investment Group has established good and stable long-term partnerships with major Melbourne real estate builders due to their outstanding performance, ensuring that guests can get first-hand real estate resource information in time and is committed to satisfying customers Need for housing and investment.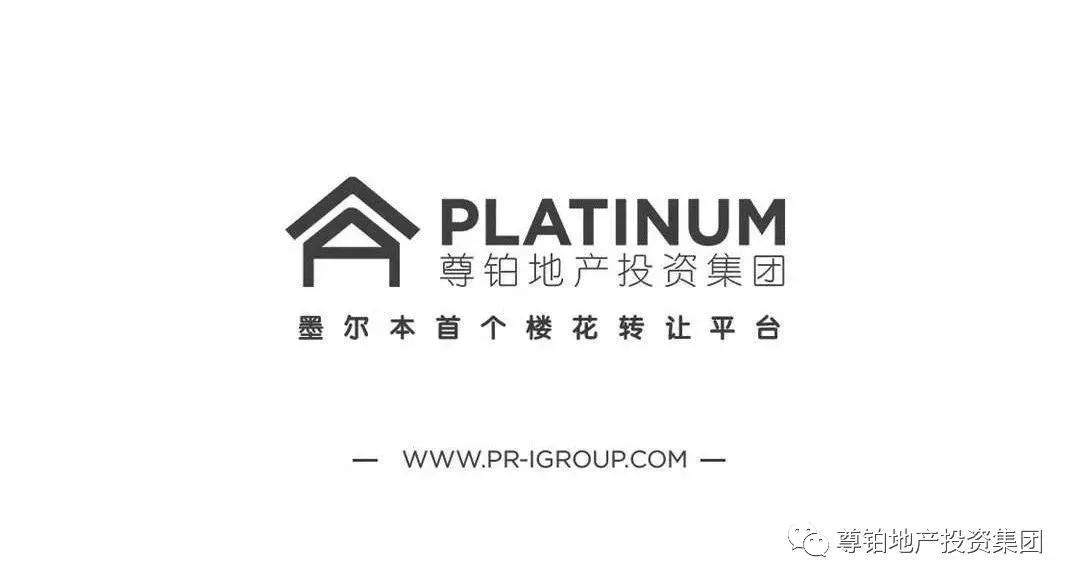 If you want to buy off-plan
Please send email to company email:
info@pr-igroup.com
Email Subject:
Wanted "Project Name"
content of email:
project name:
Requirements for apartment type:
Desired approximate area:
Price:
Do you have a PR or overseas purchase:
Estimated check-in time:
If you want to sell off-plan properties
Please send email to company email
info@pr-igroup.com
Email Subject:
project name-Resale
content of email:
project name:
Address:
House type:
room number:
Internal area:
Balcony area:
Contract price:
Delivery time:
Property costs:
Is it possible to subscribe overseas:
Email attachments: floor plan and floor book