New crown virus infections in Australia rose to 2000! Closed cities in Australia, tens of thousands of people face unemployment problems! Australia can receive a $ 550 subsidy every two weeks. Just meet these conditions! With non-citizen PR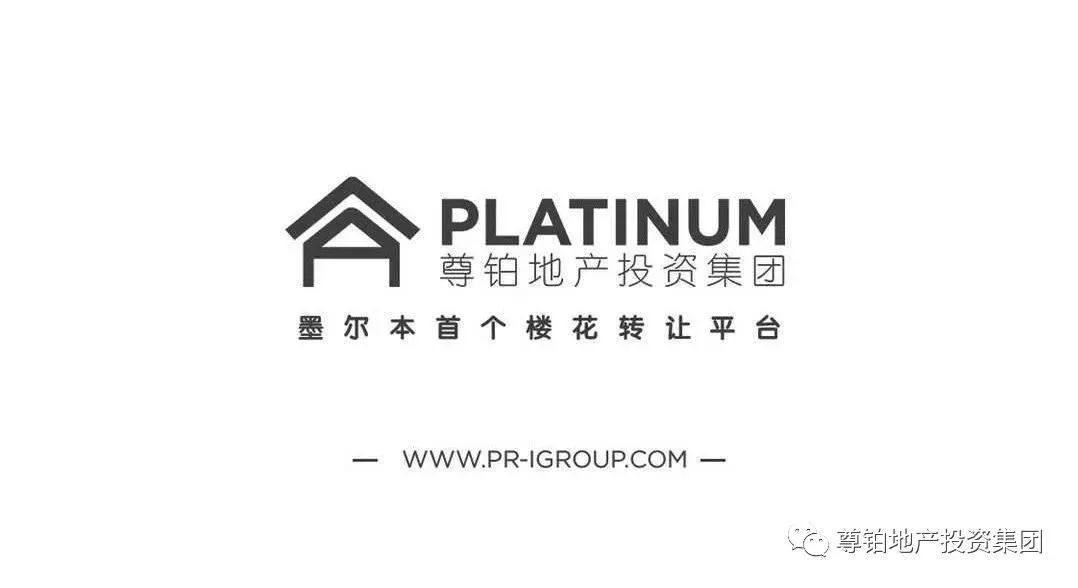 As of yesterday, 2263 cases have been confirmed in Australia
411 cases in Victoria
1029 cases in NSW
397 cases in Queensland
170 cases in South Australia
175 cases in Western Australia
39 cases of leader's land
At present, the new crown virus poses an increasing threat to Australia, and many citizens are facing the problem of unemployment. Everyone pays close attention to the government and queues up to receive subsidies every day.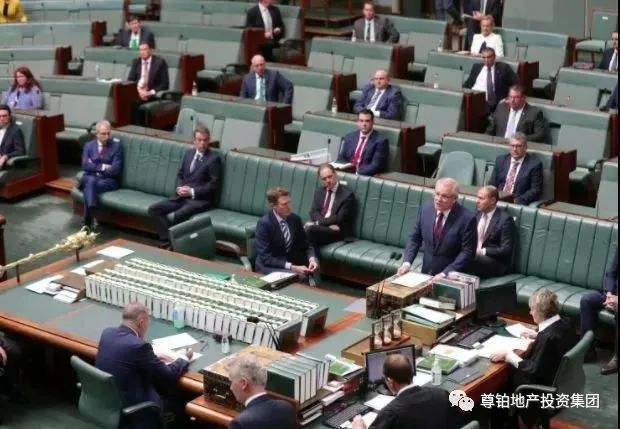 Australian Prime Minister Morrison mentioned in a television speech:
2020 will be the toughest year in Australian history
Thousands will lose their jobs
In fact, more than 100,000 people have been unemployed due to the new crown virus epidemic and the city closure order. In the service industry alone, 88,000 people have lost their jobs. In the next 12 weeks, more than 200,000 jobs will disappear …

On the morning of March 23, more than 300 people waited in line at the Centrelink office in Darlinghurst, Sydney, waiting anxiously to receive the relief money.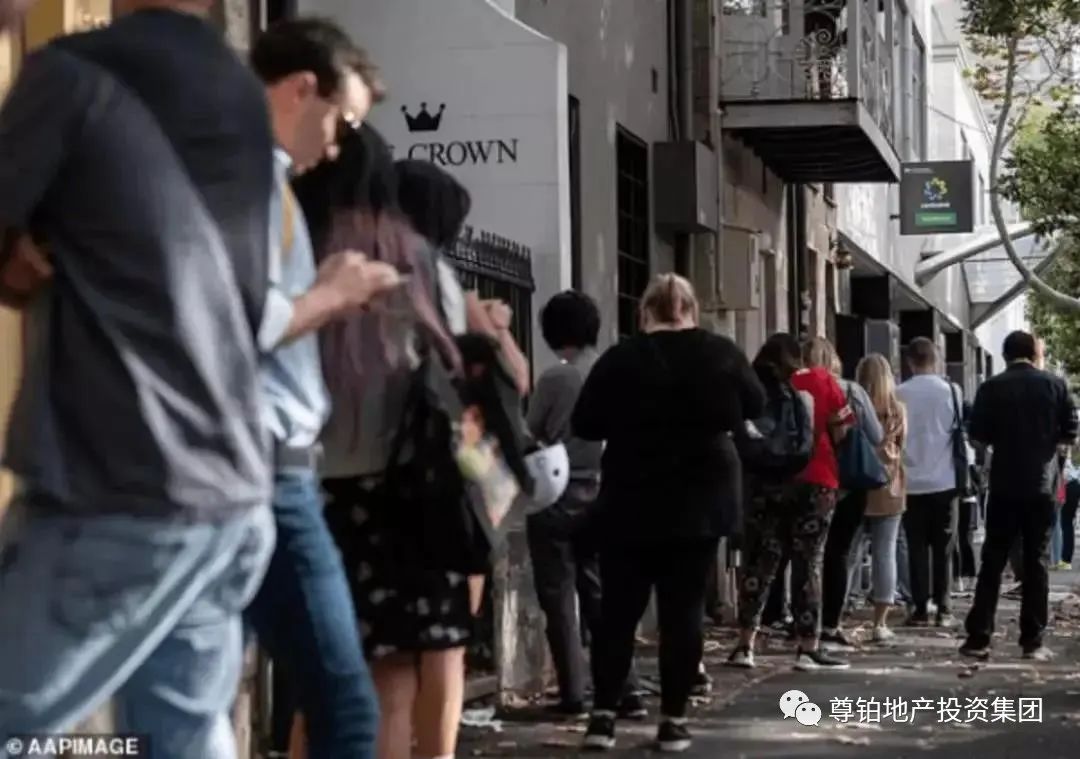 Australian Prime Minister Morrison has announced that non-essential services in NSW and Victoria will be temporarily closed, leaving thousands of people unemployed.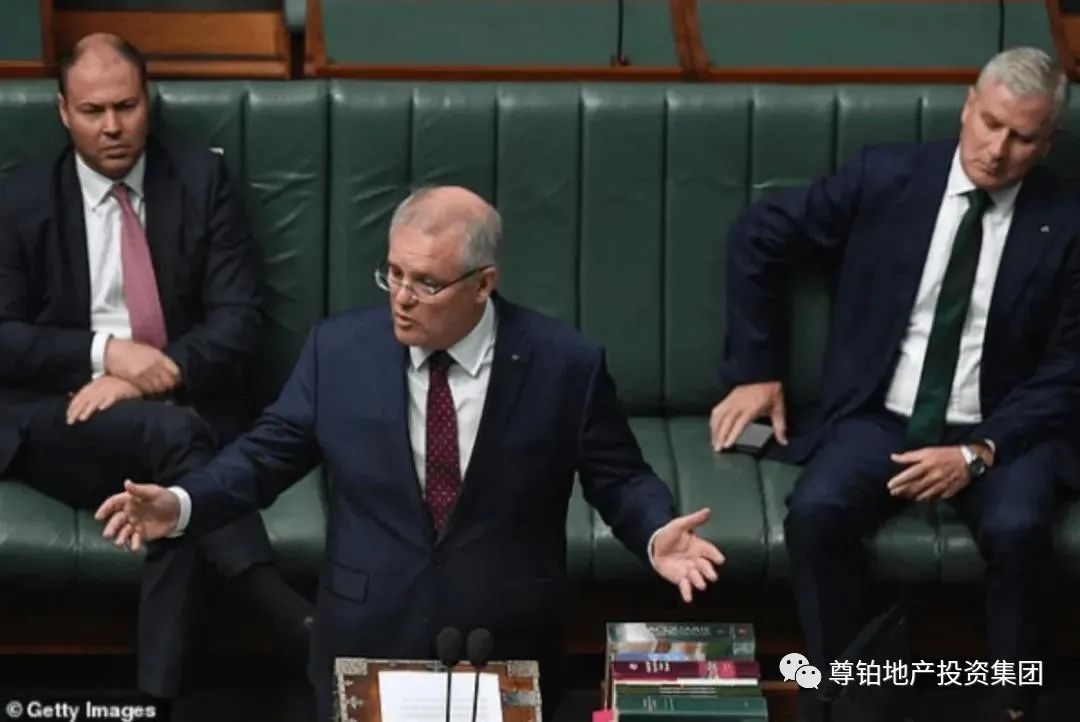 Morrison also announced a second round of economic stimulus, but he acknowledged that the economic losses to Australia would be far more than expected.
Morrison spoke in Parliament and said that now that the epidemic has transcended politics, every Australian has to contribute his or her own efforts to control the spread of the virus.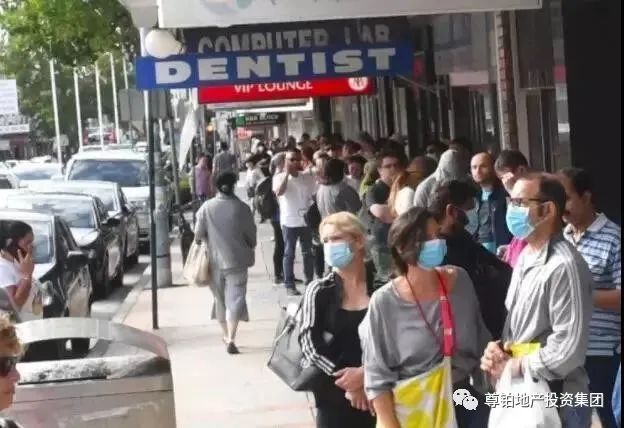 Morrison cautioned people "Don't go to the gym or go to the cafe to eat, this is really important. The virus is and is likely to continue to spread in Australia, and the government may introduce tougher restrictions."
At the same time, Morrison said that during the fight against the epidemic, Australia's economy will be greatly impacted.
"Today, thousands of people will lose their jobs. 2020 will be the hardest year for Australia. It is not just Australia, the world is facing this challenge, which is unprecedented in a century. This epidemic has rapidly evolved into an economic crisis. Maybe a situation that hasn't happened since the Great Depression. "
Australian Finance Minister Josh Frydenberg said in a press conference that we now expect the economic shock to be more severe, more widespread and more durable.
A welfare recipient told the Daily Mail that she had been in line since 7:40 this morning, but had not lined up to the front of the team at 9 o'clock. Centrelink only allowed 5 people in at a time, and we were told to continue to wait outside.
Another woman said that she was fired last week and she had no money. She is now worried that she will be deported. I need to apply for unemployment benefits, but the website was too stuck last night. I had no choice but to sit and cry.
For an unemployment benefit of $ 550 every two weeks,
People flocked to the government's website to register.
As many unemployed people line up for benefits,
MyGov website has crashed due to excessive traffic.
For $ 550 in relief
Who cares what viruses
Who cares what Social Distance
In order to prevent chaos, the police also dispatched urgently to maintain order. This is just the first day of the city …
66 billion subsidies, maybe you have a share!
On Sunday, Australian Prime Minister Scott Morrison announced
Second round of economic stimulus package
The federal government will approve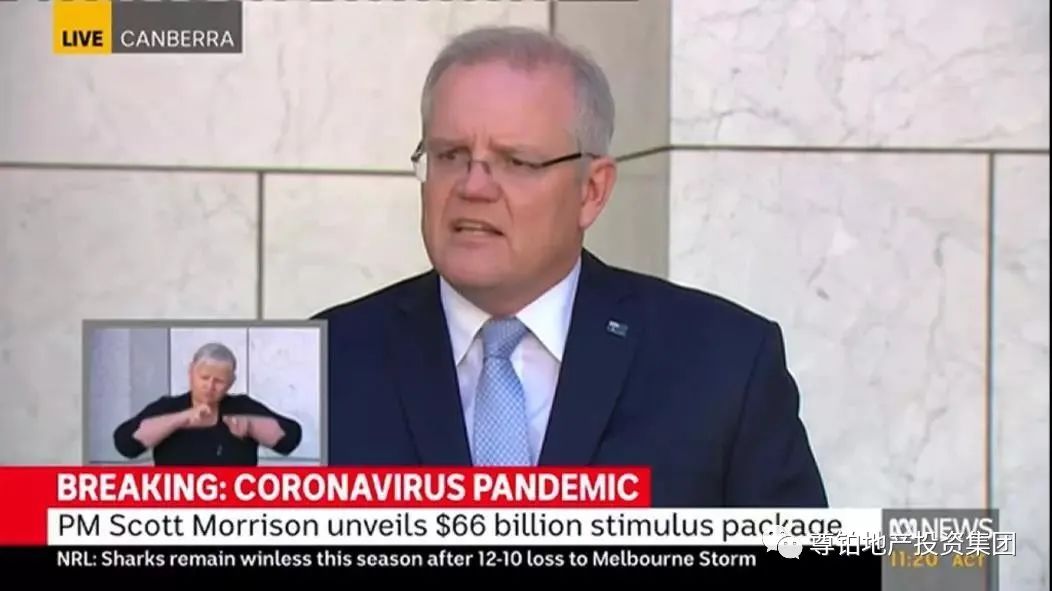 $ 66 billion,
It is used to finance individuals and businesses that have suffered financial difficulties due to the epidemic.
One of them is called
"Outbreak Support"
(Coronavirus Supplyment)
Benefits plan, especially attention!
Today I will take everyone to explain this benefit in detail:
What is "outbreak subsidy"
This is an additional cash grant from the Australian Government to welfare groups across Australia.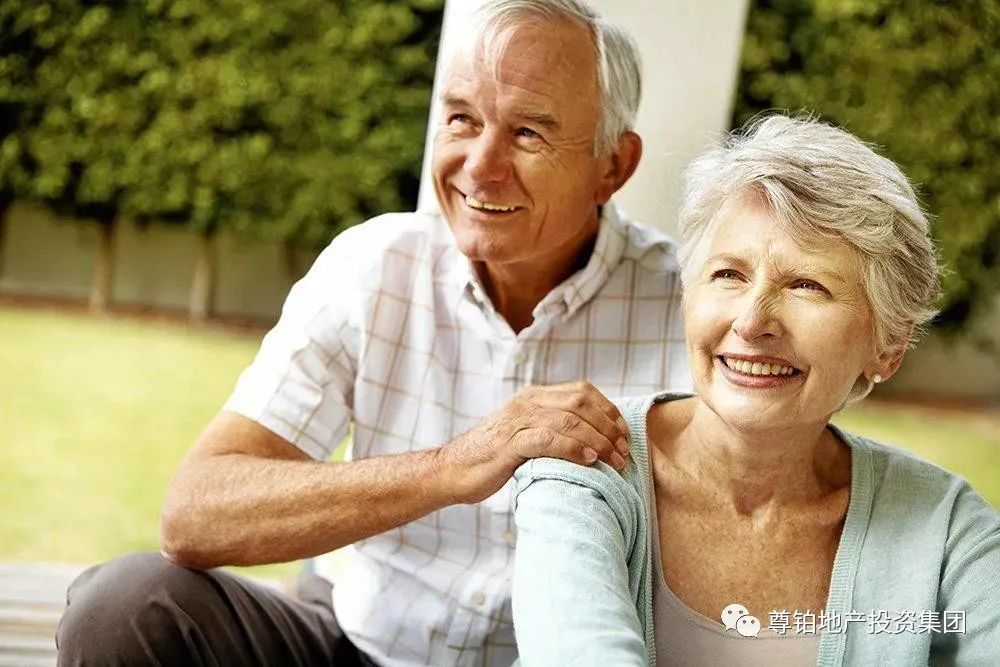 The benefits are paid every two weeks at $ 550.
The first benefit will be paid from April 27 and will continue to be paid for at least 6 months.
People in Australia who are receiving the following benefits are eligible for outbreak assistance:
JobSeeker Payment Unemployment Allowance Sickness Allowance Therapy Allowance Youth Allowance for jobseekers Parenting Payment Partnered Parenting Payment Parenting Payment Single Single Parenting Allowance Partner Allowance Partner Allowance Farm Household Allowance Youth Allowance students and apprentices Allowance
Although it is hard to believe, according to reports from many media today:
The Australian Government is considering giving this benefit to some non-Australian citizens / PRs!
The government is reviewing all existing temporary visa types,
Some temporary visa holders working in Australia are expected to receive subsidies!
It is important to note that there are some rumors that international students are also expected to receive subsidies.
However, Xiaobian found after inquiry that this was not true.
The eligible students are those who are receiving Youth Allowance students and apprentices, not international students.
In addition, the government has stated that it will cancel the welfare waiting period for those who are applying for citizenship / PR so that they can apply for benefits immediately.

You do n't necessarily need to be unemployed to get outbreak subsidies,
For Sole Trader and part-time authors,
If your income drops to $ 1075 every two weeks due to the impact of the outbreak, you can still apply for an outbreak subsidy.
At the same time, in order to make the application easier, the government has temporarily cancelled the property review and waiting period for applicants.
You only need to pass the income test (less than $ 1075 every two weeks) to receive it.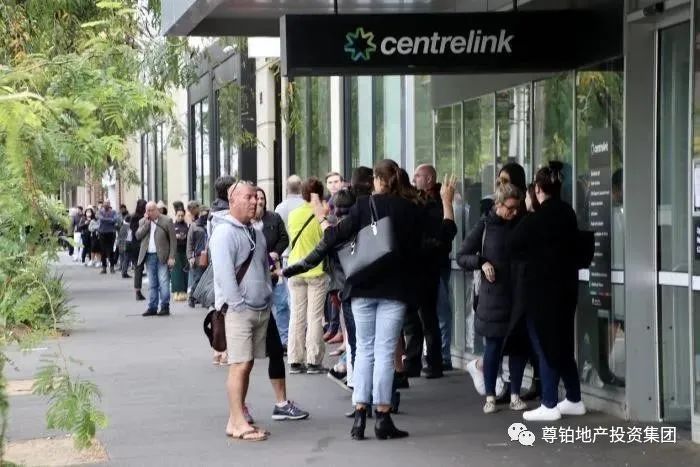 If you are receiving any of these benefits, you do not need to do anything yourself.
The government will automatically grant you subsidies based on your existing records.
If you are not currently on the benefits list, you will need to apply to CentreLink yourself.
This Monday, CentreLink offices across Australia have begun to line up! Therefore, for the convenience and safety of everyone, the government encourages you to apply online through myGov's website.
However, yesterday myGov's website crashed quickly …
It is said that it was hacked, but the government broke the rumor.
But Xiaowei thinks it might as well be better …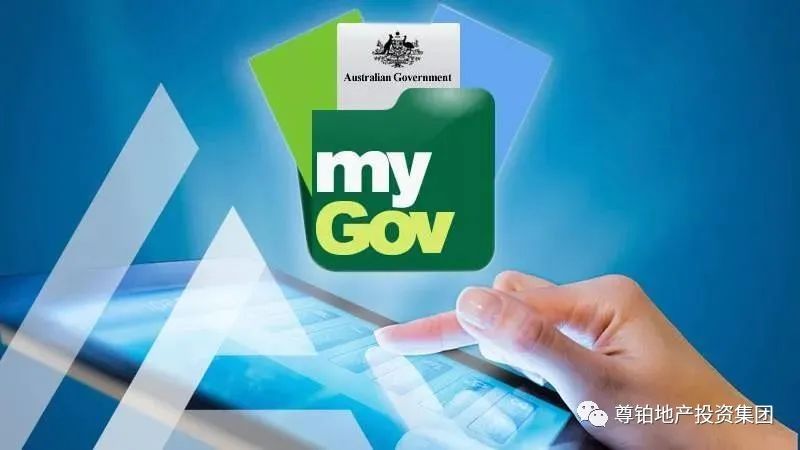 In addition to online, you can also call …
But even on weekdays, CentreLink's phone is …
Whoever fights knows …
Although Australia has invested a record amount to save the economy
$ 189 billion
However, the meaning of the Prime Minister is very clear
There are more to come
● Group introduction
As a professional real estate company in Australia, Zumbo Real Estate Investment Group has a wide range of projects covering Melbourne, Sydney, Brisbane and other hottest cities in Australia. Over the years, it has focused on providing high-quality, cost-effective residential and investment projects for Australian residents and overseas investors. Its business areas include comprehensive sections of project development, project investment, asset integration and planning, property management, and business trading.
Since the establishment of the company, adhering to the service philosophy of professionalism, integrity, and "always stand on the perspective of customers", it has been recognized by countless customers and has become the most trusted real estate group for investors. With an excellent one-stop real estate service system and rich real estate information resources, it steadily occupies a leading position in the industry. After years of concentrated development, the company has formed a full-process operation capability and system that integrates real estate investment planning, self-occupied property services, and after-sales management. The company covers a variety of formats such as townhouses, detached villas, apartments, and land development. Each format has a representative work of benchmarking.
The group has more than sixty gold medal investment consultants, which will formulate an optimal investment plan for you based on customer needs, risk tolerance, investment goals and investment amount, and provide a professional team of lawyers to protect your various interests.
As a real estate company known for emphasizing detail and professionalism, Zumbo Real Estate Investment Group is committed to letting all customers spend the least effort, obtain the maximum return on investment and the highest satisfaction. Advocate to highlight the unique concept of modern home life, and put forward the concept of "service to home", which has attracted numerous self-occupied and overseas investment home buyers to ensure that the different needs of different customers are most effectively met, and provide buyers with the most comprehensive investment real estate Information, accurate market analysis and investment guides to assist investors in making the real estate investment plan that best suits them.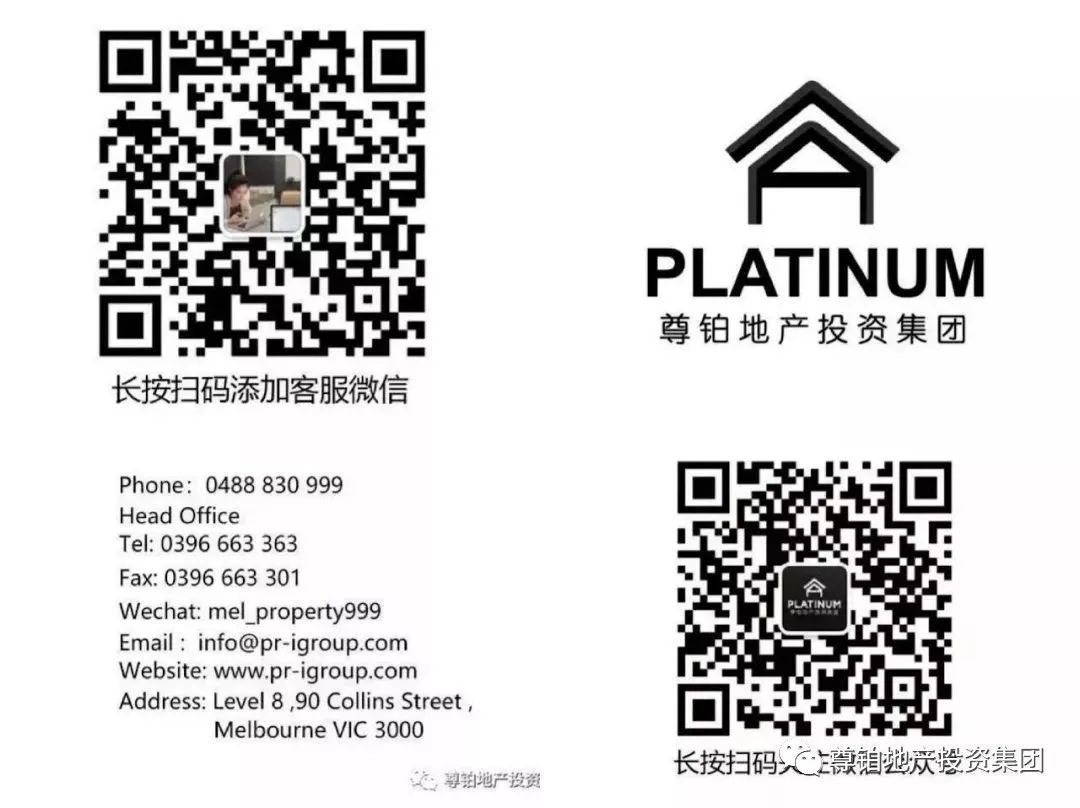 If you want to buy off-plan
Please send email to company email:
info@pr-igroup.com
Email Subject:
Wanted "Project Name"
content of email:
project name:
Requirements for apartment type:
Desired approximate area:
Price:
Do you have a PR or overseas purchase:
Estimated check-in time:
If you want to sell off-plan properties
Please send an email to the company email:
info@pr-igroup.com
Email Subject:
project name-Resale
content of email:
project name:
Address:
House type:
room number:
Internal area:
Balcony area:
Contract price:
Delivery time:
Property costs:
Is it possible to subscribe overseas:
Email attachments: floor plan and floor book
Please feel free to consult us
Do you have any questions about the transfer of off-plan properties?
Please also feel free to contact our staff,
We will reply you as soon as we see the information!
If you do n't want to deliver your house or want to transfer your off-plan property,
Our professional team will handle the off-plan transfer business for you!
❤️ Welcome to contact us anytime ❤️
Information on any apartment project
Feel free to call: Luke 0416889977
👈Add WeChat for consultation
Tel: 0498808889
Ms. Zhang WeChat: prproperty
👈Long press the scan code to follow👈
Scan QR code
At the same time welcome to pay attention to our vibrato ~