North Bowen Luxury Apartment HIGHGROVE in Melbourne's Wealthy! Less than 10 minutes walk to the top Balwyn High public school! Items are only 8 sets, some are sold, first come first served
01
Project Introduction
Law
Project Name: Highgrove
Project Type: Luxury Apartment Project
City: Melbourne
Area: Balwyn North VIC 3104
Project Address: 94 Doncaster Road
Basic unit type: three bedrooms, two bathrooms, two parking spaces and one storage room
Price range: $ 995,000-$ 1,960,000
Delivery time: second half of 2021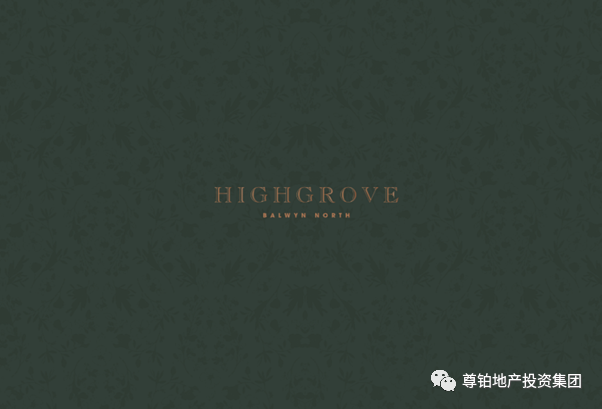 The indoor high ceiling design is plentiful with natural light, luxurious and exquisite. Every detail is carefully crafted. From conical V-patterned European oak parquet flooring, elegant skirting boards and frame edges to large-sized natural stone flooring, walls and countertops, everything is luxurious and delicate. Custom-designed traditional hardwood cabinets and faucets also reflect this.
This house is a Virgo in Balwyn North by top Australian designer NicholasDay! The design is full of affection, the layout is charming and extremely luxurious, which is the best embodiment of modern European design. Landscaped gardens, classic interior design, entrance foyer, luxurious formal dining room and living room with travertine floors and high ceilings.
Nicholas Day
Nicholas Day is the first of the four major designers in Melbourne. He once designed the Millennium Mansion in the well-known rich district Toorak, which is a pioneer of luxury design.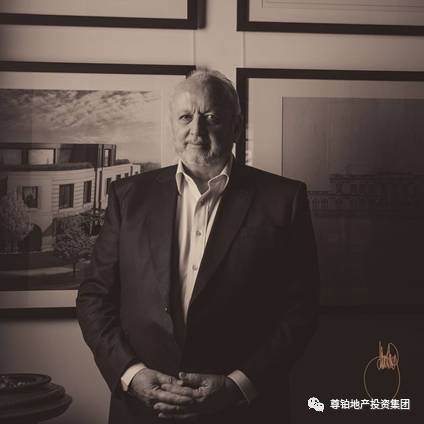 Adjacent to Australia's top school Balwyn High School Bowen Middle School
Balwyn High School was founded in 1954 and began enrolling international students in 1996. The purpose of the school is to select high quality and good students from China, Vietnam, Malaysia and other countries.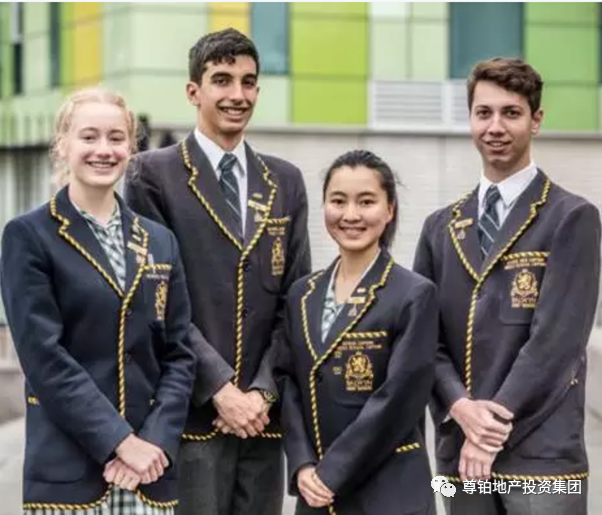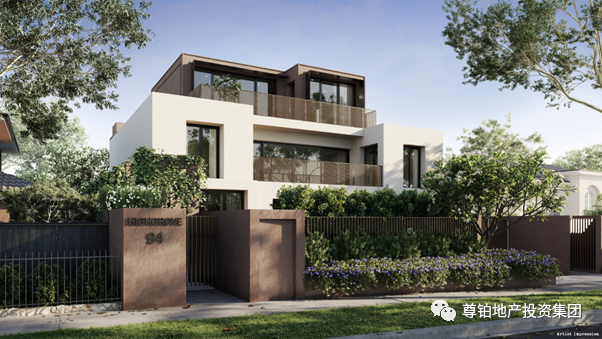 Extremely textured design, bring you a pleasant sensory enjoyment
Create a quiet and comfortable life experience for you.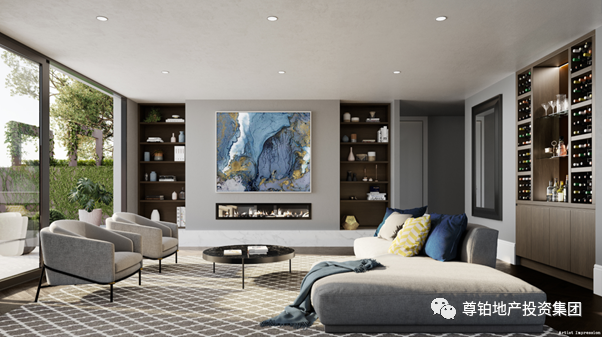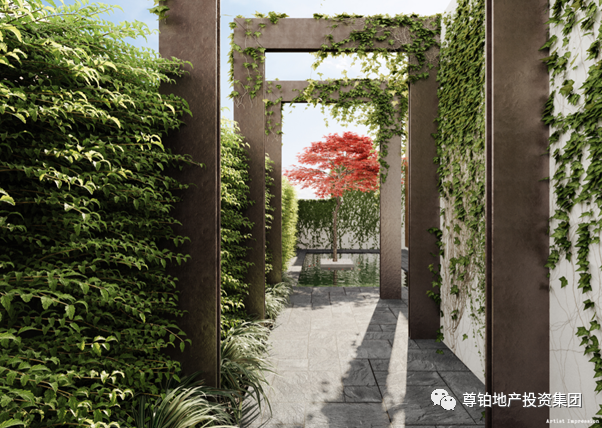 Welcome to your future home, Highgrove.
02
Regional introduction
Law
The land where Bowen North is located was once owned by Wurundjeri. After World War II, the area was one of Melbourne's first developed suburbs, with a large number of low-density residential areas and a small number of commercial areas. The Bowen North Post Office opened on April 1, 1937, but was renamed the Burke Road Post Office with the completion of the new Bowen North Post Office in 1941. In 1974, the song "Balwyn Calling" by the Australian band Skyhooks satirized the suburb.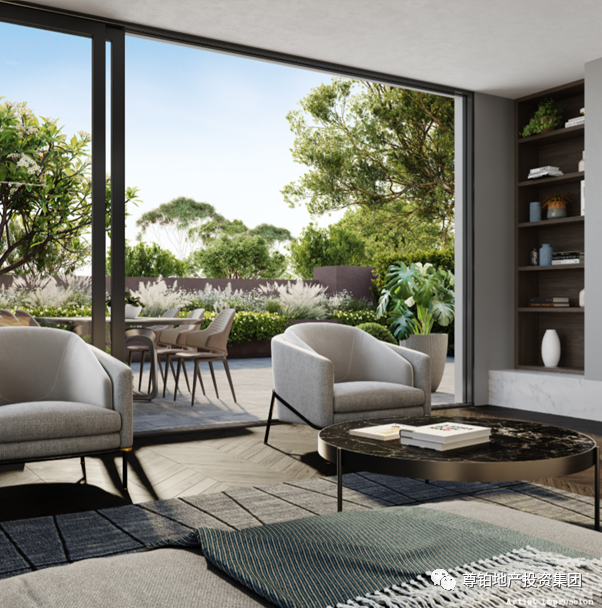 Although inhabited since the 1830s, Grisone developed it later than Bowen North. The area around Grisone Park from 1938 to 1954 has been a wildlife sanctuary. The Graythorne Post Office opened in 1951, and the Graythorne Primary School was completed in 1953, covering approximately two hectares.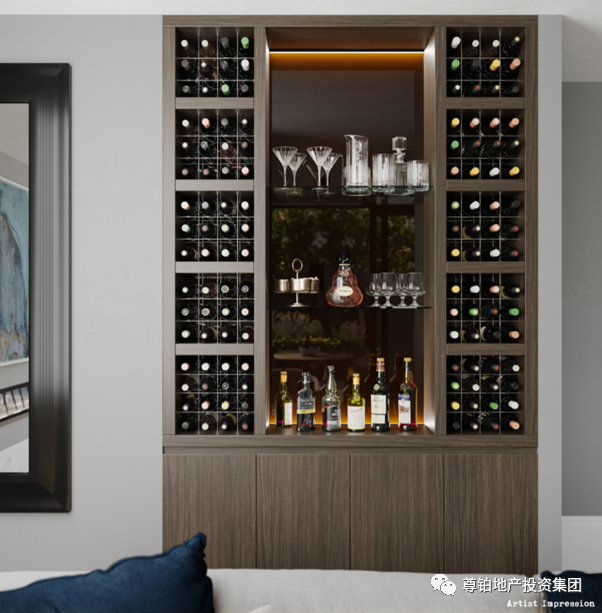 The main factor that makes Bowen North today one of Melbourne's wealthy areas is the migration of surrounding middle-class families. Large blocks and excellent educational resources are the main factors attracting these families
03
Surrounding facilities
Law
Supermarket, swimming pool, gym, train station, bus station
education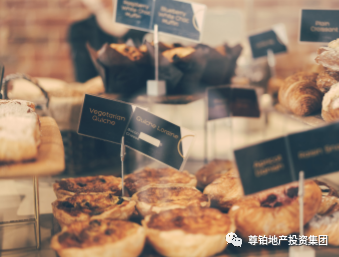 There are several primary schools in Grey North Primary School, including Greythorn Primary School, Balwyn North Primary School, and Boroondara Park Primary School. Balwyn High School is one of the top public high schools in the local area. It is especially popular with new immigrants. Its housing prices in the school district are hundreds of thousands of dollars higher than in other areas.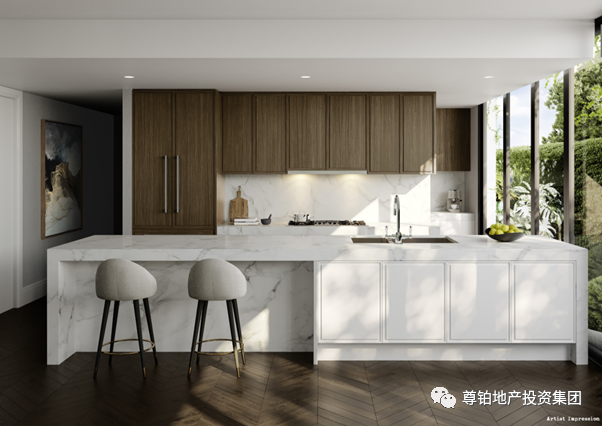 Nearby universities: Deakin University
Deakin University is located in Victoria, Australia. QS is ranked among the top 50 young universities in the world. Founded in 1974, it is a top public university funded by the federal government. Named after Alfred Deakin, Deakin University is world-renowned for its practical curriculum.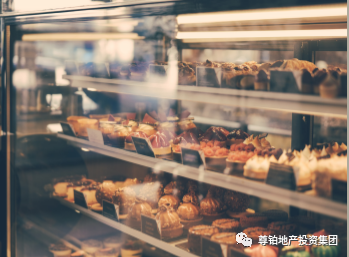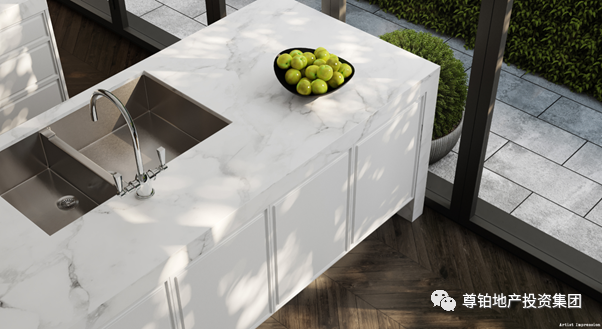 As a prestigious international comprehensive university, it provides world-class faculty teams, teaching equipment, cultivates innovative thinking, builds intelligent campuses, focuses on student services, and provides employment guidance. Deakin University offers bachelor's, master's, and doctoral degree programs, and works closely with many universities around the world to provide opportunities for credit exchange, short-term exchanges, and visiting scholars. With more than 70,000 students, it is one of the largest universities in Australia.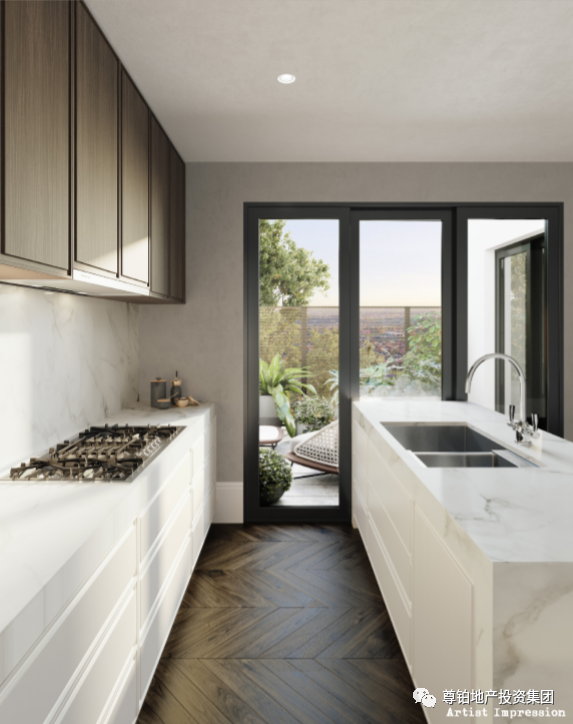 Deakin University is one of Australia's youngest but most dynamic universities and has been rated as a five-star university by the prestigious Aquarelle Symonds. In 2017-2019, Deakin University's "Sports Science and Nutrition School" ranked top three in the world for three consecutive years with Australia's number one for its outstanding teaching and research level and overall influence. Deakin University Business School, ranked in the top 8 in Australia, courses are accredited by AACSB and EQUIS. Deakin University ranks 27th in the world for education majors, 28th in the world for nursing majors, and top 100 in the world for media majors. At the same time, information technology, artificial intelligence, architectural design, engineering and other majors are leading the world.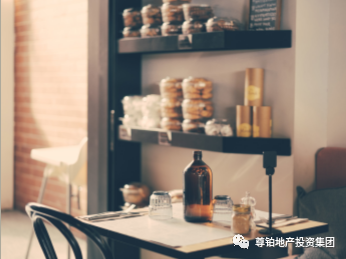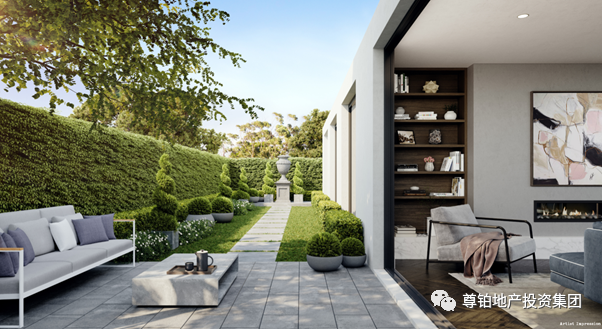 Primary School (within 2 km)
St Bridget 's Primary School Primary Catholic
Greythorn Primary School Primary Government
Boroondara Park Primary School Primary Government
Birralee Primary School Primary Government
Mont Albert Primary School Primary Government
Middle School (within 3 km)
Balwyn high school is Melbourne's top four school
Koonung Secondary College Secondary Government
Box Hill Senior Secondary College Combined Government
Balwyn High School Secondary Government
Fintona Girls 'School Combined Independent
Marcellin College Secondary Catholic
Balwyn High School is a public coeducational secondary school located in Bowen North, a suburb of Melbourne, Victoria, Australia. The school was founded in 1954 and offers grades 7-12. As of February 2013, the school has 1,948 students, making it the fourth largest public high school in Victoria. The school's atmosphere of science and education is very strong, and many graduates enter higher academic, government and private sector employment.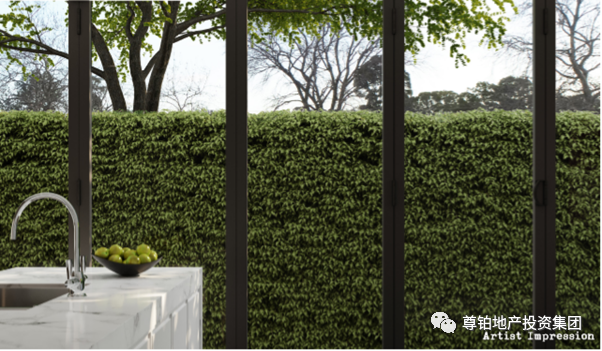 shopping
The main shopping area in the area is located at the intersection of Doncaster Road and Bulleen Road, known as "The Village". Other shopping areas include Greythorn Shopping Centre, East Balwyn Shopping Centre and Belmore Heights Shopping Centre.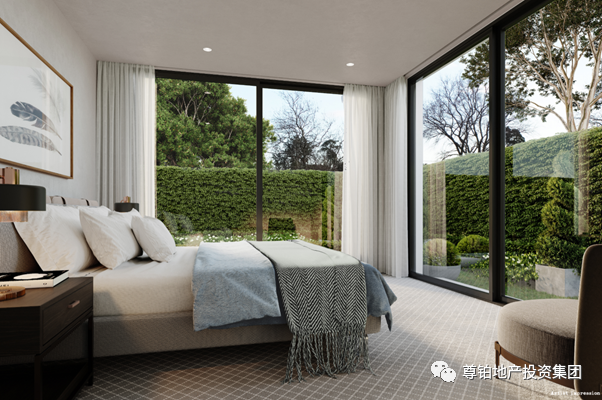 traffic
The Eastern Freeway of Melbourne runs through the northern part of the area, while tram number 48 serves the southwestern part of the area, with the terminal at the intersection of Balwyn Road and Doncaster Road Office. In addition, the area also has a number of bus lines connecting Melbourne's city centre and the suburbs of Box Hill, Camberwell, Doncaster and other suburbs.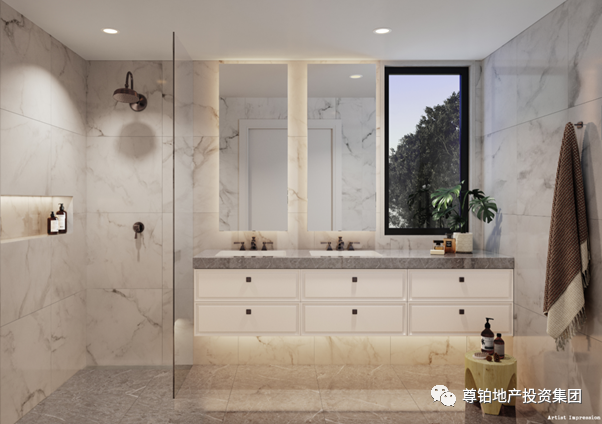 Local residents and local councils have issued appeals to extend the terminal of tram line 48 from its current location to Doncaster Park and Ride and even Doncaster Shopping. Centre).
04
Interior design
Law
Designed by the well-known NICHOLAS DAY company
· 8 luxury apartments
Spacious layout and exquisite design
Large master bedroom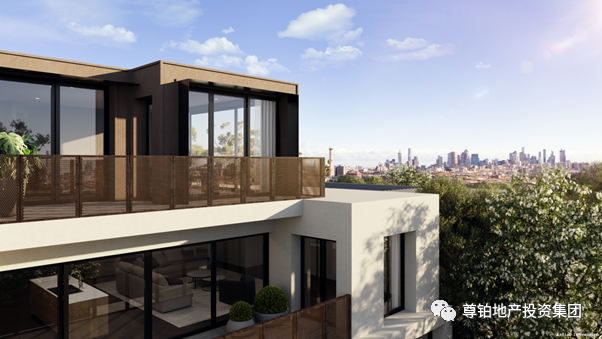 Fireplaces in apartments
· Beveled Oak Parquet
· Traditional joinery furniture
· Walk-in dining room
· Separate washroom
· Sturdy underground parking spaces and spacious storage rooms
05
Recommended Room Type
Law
3 bedrooms, 2.5 bathrooms, 2 garages, 1 storage room: $ 1,960,000
Internal area: 160
External area: 26.1
Total area: 186.1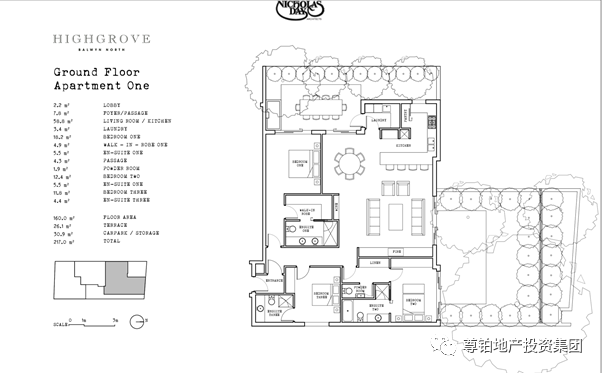 3 bedrooms, 2 bathrooms, 2 garages, 1 storage room: $ 1,595,000
Internal area: 130.2
External area: 28.6
Total area: 158.8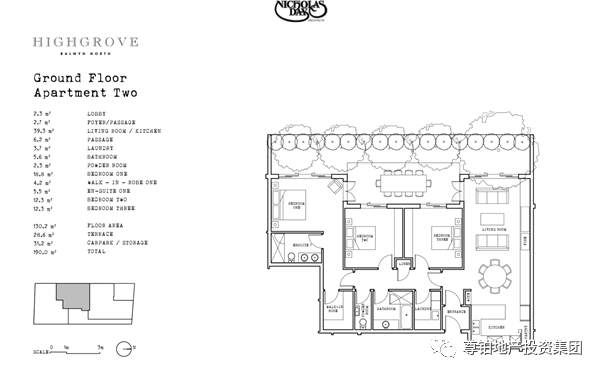 3 bedrooms, 2 bathrooms, 2 garages, 1 storage room: $ 1,900,000
Internal area: 136
External area: 84
Total area: 220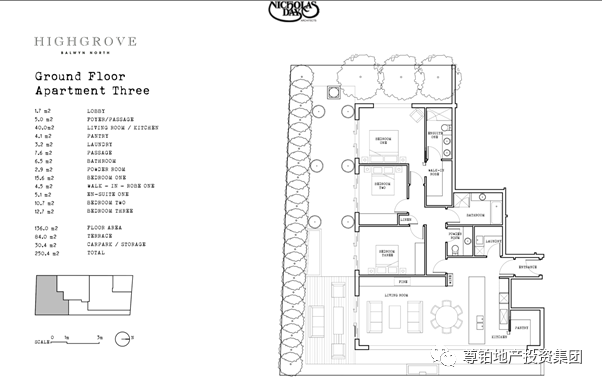 3 bedrooms, 2 bathrooms, 2 garages, 1 storage room: $ 1,650,000
Internal area: 120
External area: 16.3
Total area: 136.3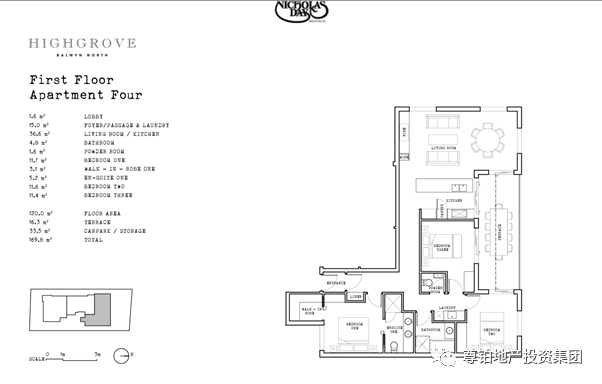 2 bedrooms, 2 bathrooms, 1 garage, 1 storage room: $ 995,000
Internal area: 101
External area: 8.4
Total area: 109.4
3 bedrooms, 2 bathrooms, 2 garages, 1 storage room: $ 1.45 million
Internal area: 114
External area: 12.4
Total area: 126.4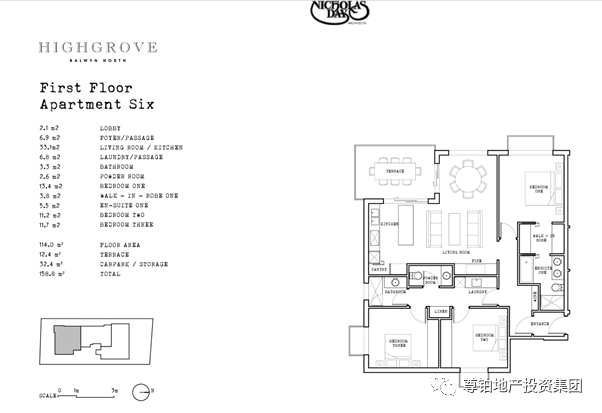 2 bedrooms, 2.5 bathrooms, 2 garages, 1 storage room: $ 1,260,000
Internal area: 96
External area: 13.2
Total area: 109.2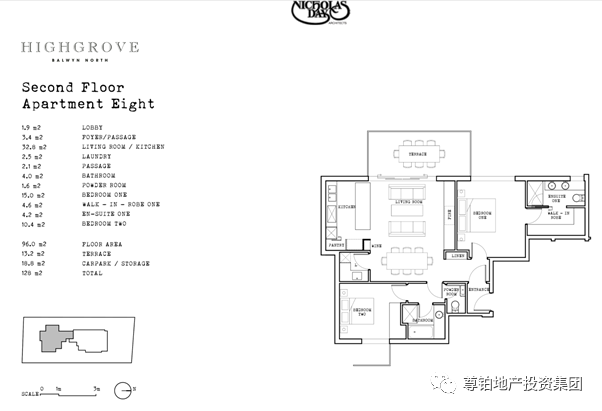 If you want to sell off-plan:
Please send email to company email:
info@pr-igroup.com
Email Subject:
project name-Resale
content of email:
project name:
Address:
House type:
room number:
Internal area:
Balcony area:
Contract price:
Delivery time:
Property costs:
Is it possible to subscribe overseas:
Email attachments: floor plan and floor book
If you want to buy off-plan:
Please send email to company email:
info@pr-igroup.com
Email Subject:
Wanted "Project Name"
content of email:
project name:
Requirements for apartment type:
Desired approximate area:
Price:
Do you have a PR or overseas purchase:
Estimated check-in time:
If you have any information about an apartment project you need to consult
Feel free to call:
Luke 0416889977
👈Add WeChat for consultation👈
Tel: 0498808889 Ms. Zhang
WeChat: prproperty
Long press the scan code to follow
If you do n't want to deliver your house or want to transfer your off-plan property,
Our professional team will handle the off-plan transfer business for you!
Welcome to contact us 💗
Group Introduction
Zunbo Real Estate Investment Group has always occupied a leading position in the industry with an excellent one-stop real estate service system and rich real estate information resources. Since the establishment of the company, adhering to the service philosophy of professionalism, integrity, and "always stand on the perspective of customers", it has been recognized by numerous customers and has become an outstanding sales performance in the industry. As a real estate company known for emphasizing detail and customer satisfaction, we are committed to letting our customers spend the least amount of energy and get the maximum return on investment to achieve more with less. Our group has more than sixty gold medal investment consultants, which will tailor the best investment plan for you based on customer needs, risk tolerance, investment goals and investment amount, and provide a professional team of lawyers to protect your various interests . After years of development, Zumbo Real Estate Investment Group has established good and stable long-term partnerships with major Melbourne real estate builders due to their outstanding performance, ensuring that guests can get first-hand real estate resource information in time and is committed to satisfying customers Need for housing and investment.