The three projects introduced for you today areMelbourne CBD six-star high-rise super luxury apartment – Aurora

Landmark Residence in the Chinese District – Skyone

District Boutique Apartment – Caulfield Village

Transfer to the building ~
Project Name: AuroraProject address: 224 La Trobe St, Melbourne, VIC 3000

Area: Melbourne central

Project Type: Super Luxury High-rise Apartment

Delivery time: August 2019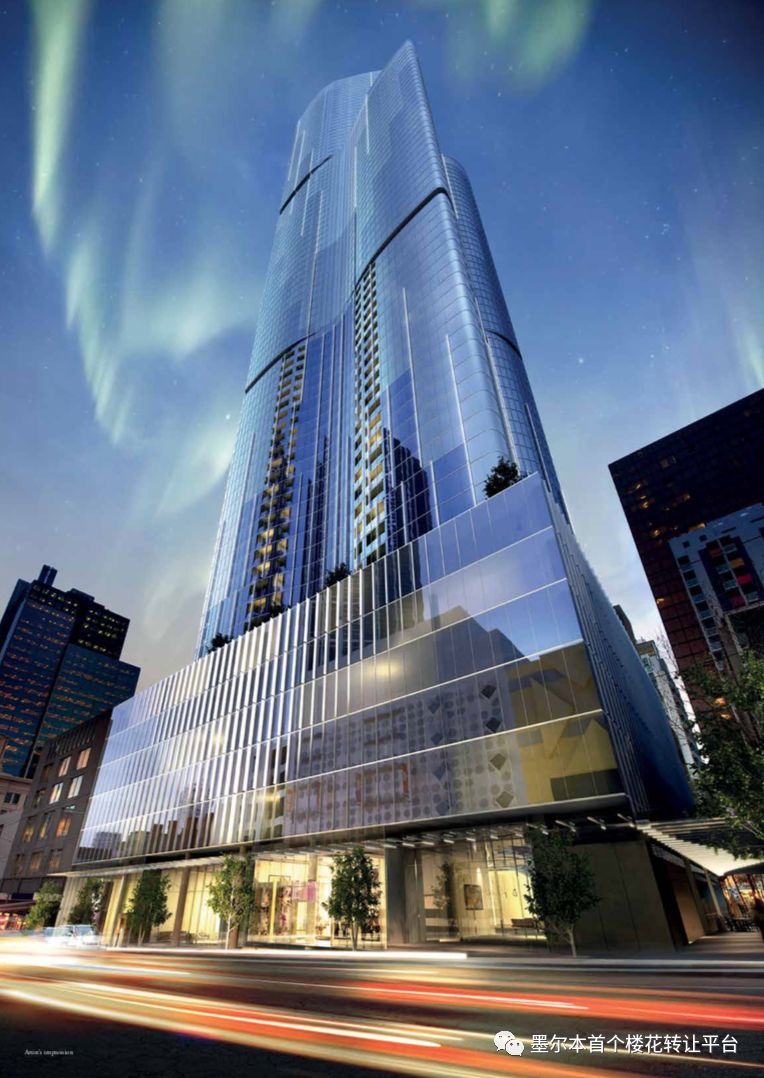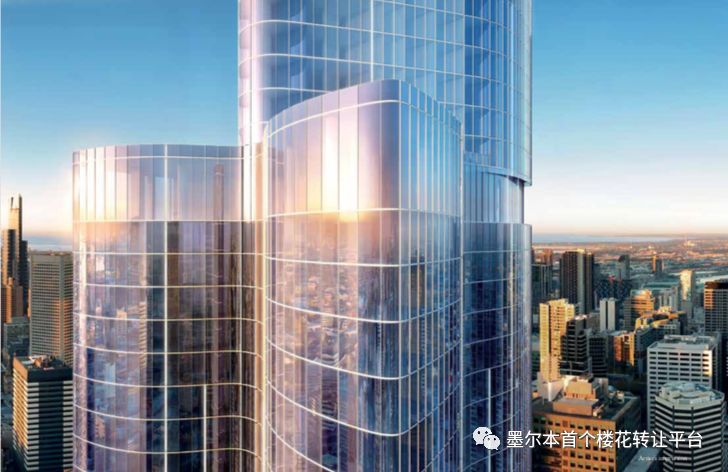 Aurora is ideally located in the heart of Melbourne's city centre, adjacent to Melbourne's Central Shopping Centre, with direct access to Melbourne central train station and Melbourne central shopping centre. Connect to the core public transport system of the Melbourne City Centre. Proximity to major areas including St Kilda, Southbank, Docklands, Carlton, East Melbourne, West Melbourne and North Melbourne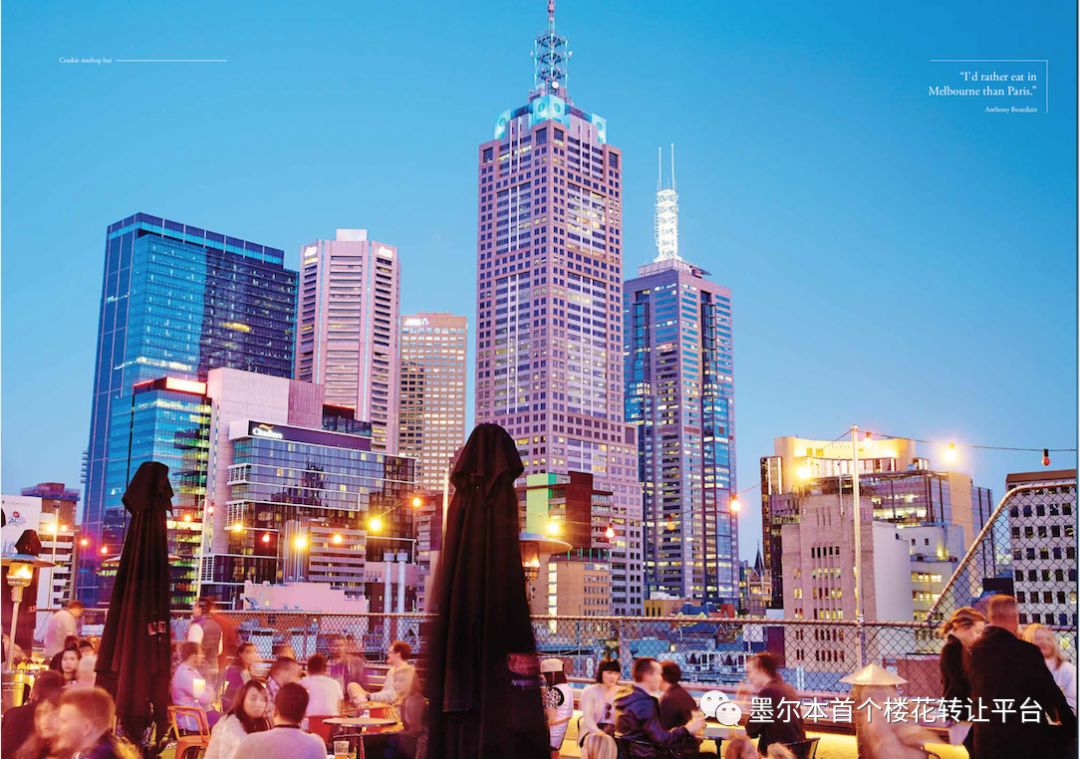 Located in the core area, the traffic is convenient. 50 meters from Melbourne Central, 0.5 km from Flagstaff, 50 meters from Elizabeth St/La Trobe St, 50 meters from Swanston St/La Trobe St and 2.8 km from Citylink elevated highway. The M1 motorway is 4.5 km away.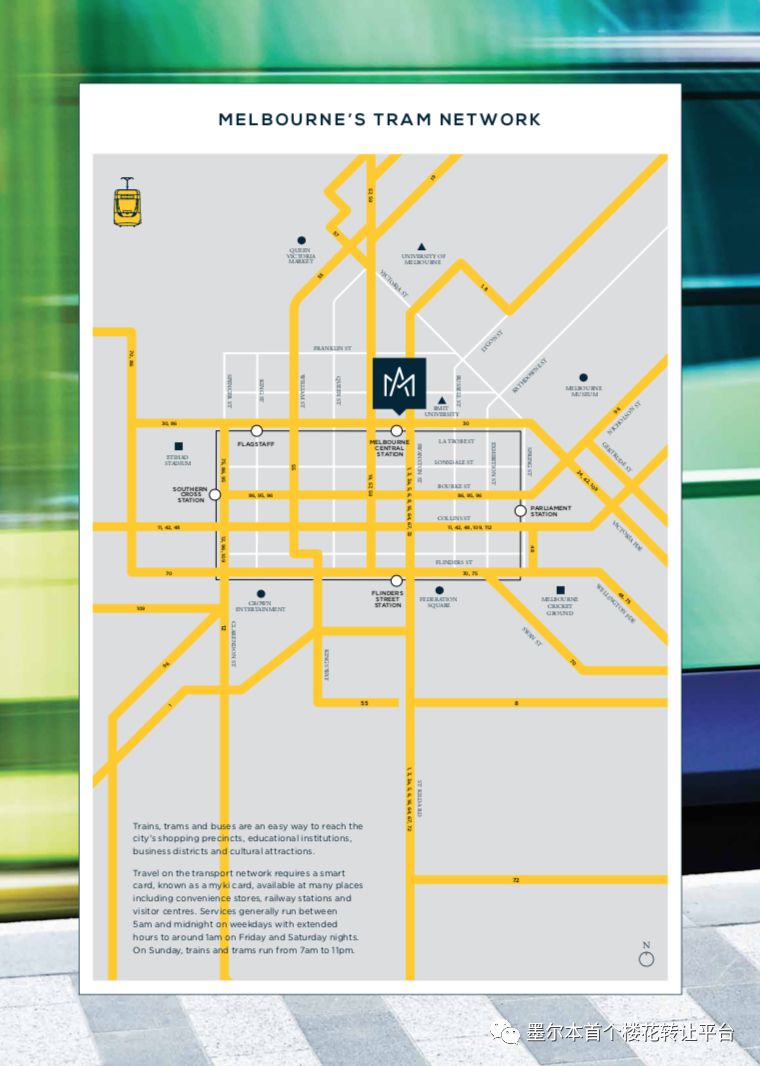 Rich in educational resources, 0.1 km from RMIT Royal Institute of Technology, 1.2 km from Melbourne University, 3 km from Melbourne Grammar School and 3.5 km from Melbourne Women's Grammar School.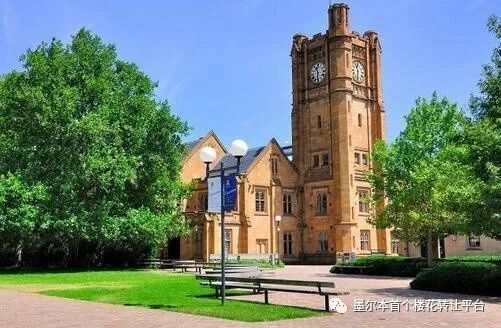 The infrastructure is well established. 1.5 km from Royal Melbourne Hospital, 50 m from Coles main supermarket chain, 50 m from Melbourne Central shopping centre, 600 m from Chinatown Chinatown, 0.1 km from Victoria Library, 0.3 km from Woolworths large supermarket chain, 0.3 km from Emporium shopping mall, Queen Victoria Market in Melbourne 0.8 km, Aldi multinational supermarket chain 0.5 km, Bourke St main shopping area 0.5 km.。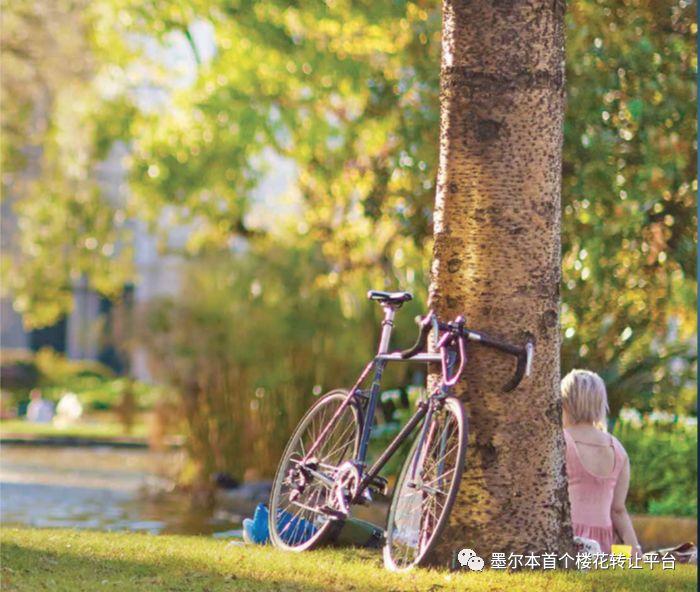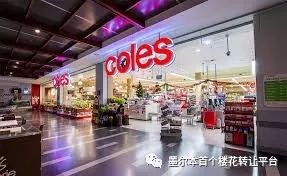 The Aurora apartment is a 92-storey building with a height of 286 meters or will be the highest-profile landmark residential project in the heart of Melbourne's city centre. The high-rises of the apartment offer a panoramic view of Melbourne's city. Known as a jewel in the Melbourne skyline. The project won a wide range of awards for her eye-catching design and advantageous location, and once it was launched in 2015, it was very popular.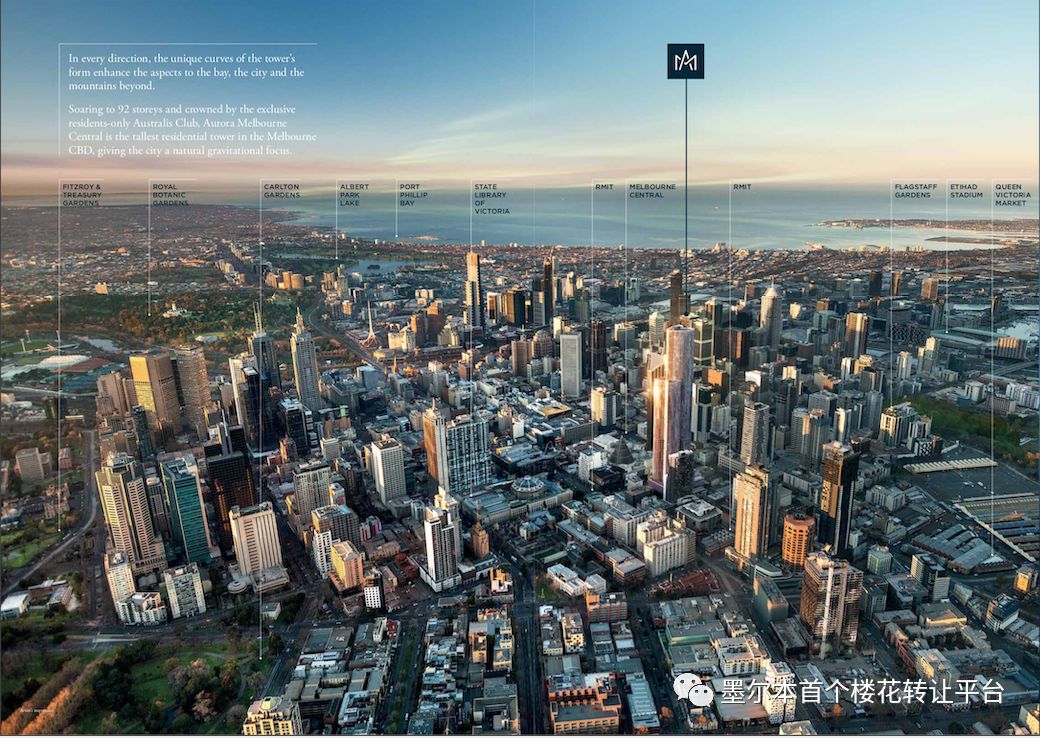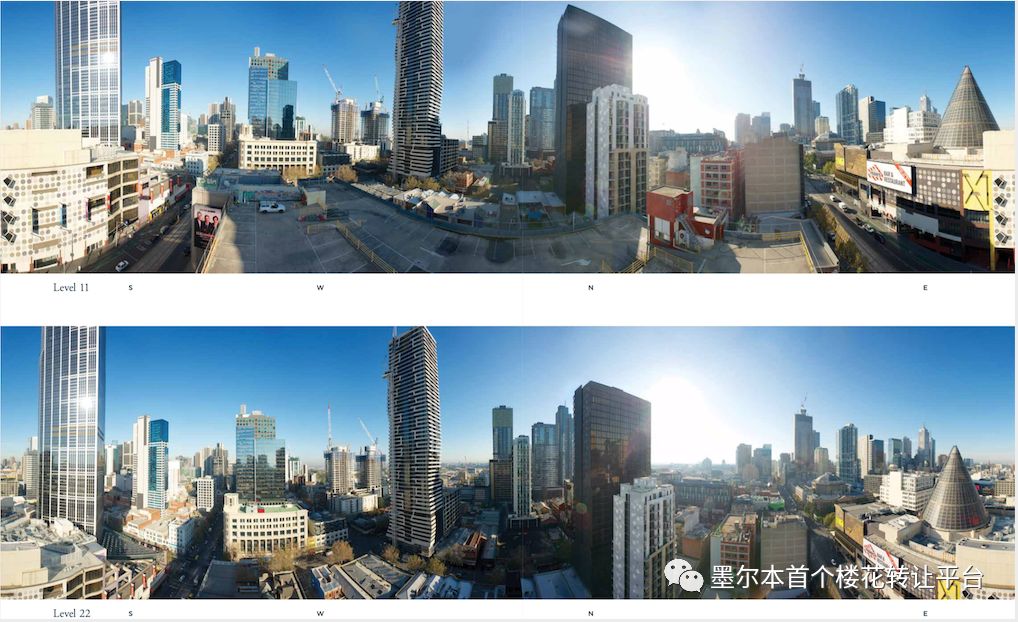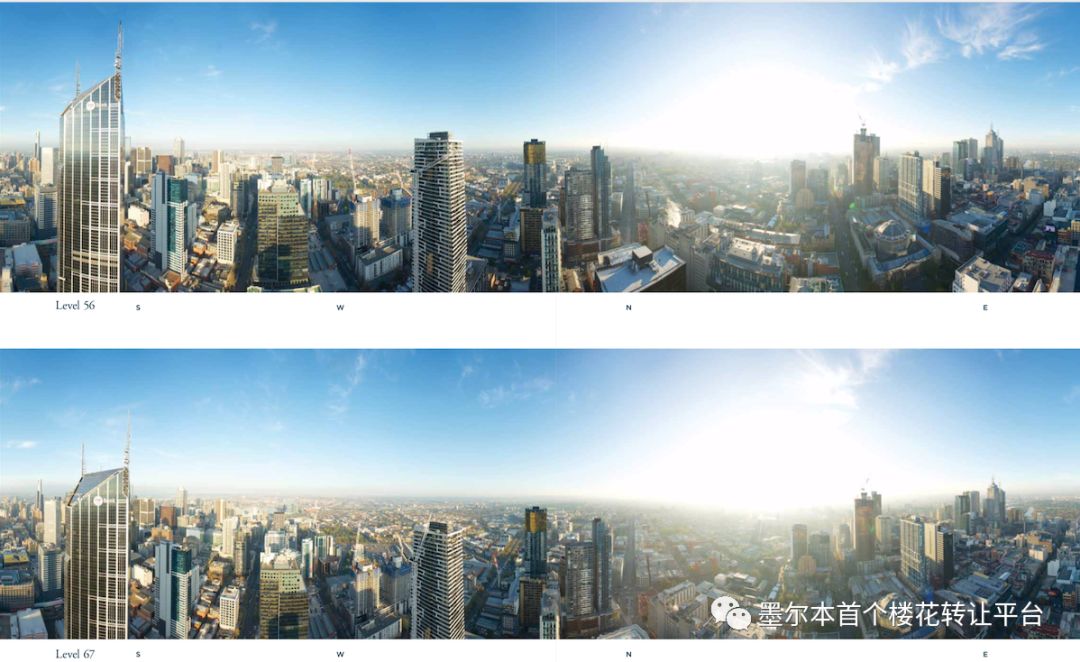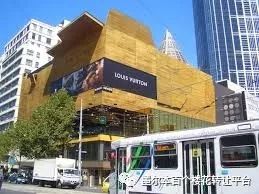 Melbourne centralLocated in the heart of the CBD of Melbourne's central business district. The surrounding facilities are complete, gym, swimming pool, shopping center, food center, cinema and more. The colourful Melbourne life is in the CBD, where you can find international cuisine and enjoy the Melbourne coffee culture.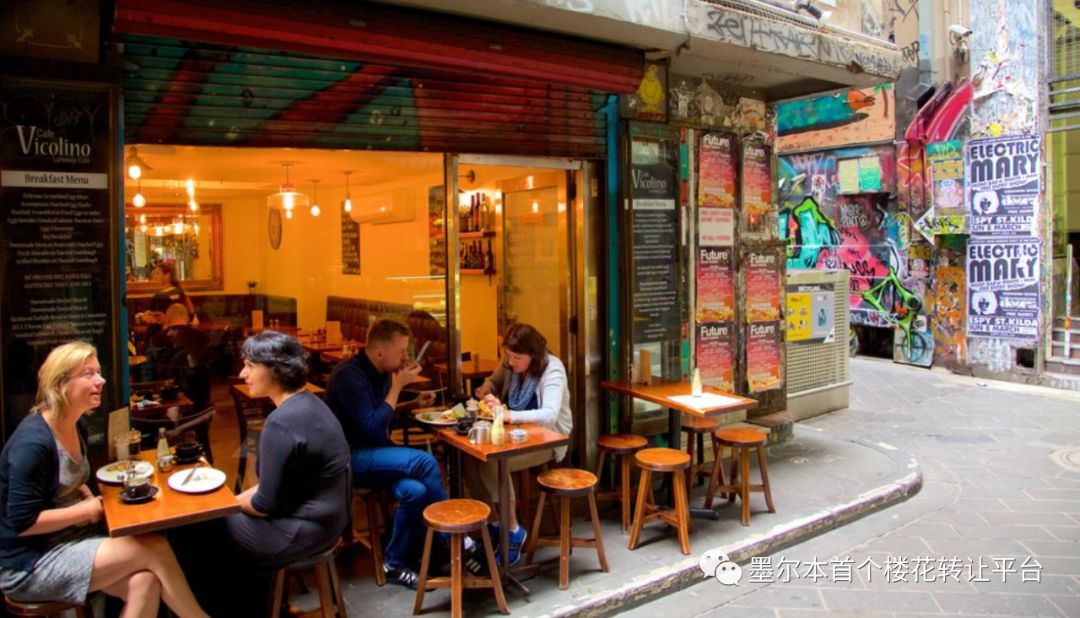 In your free time, you can have a few friends to enjoy coffee, watch movies, and go shopping. Adjacent to the famous universities – Melbourne University, Royal Institute of Technology, etc., the world's elite gather here, cultural atmosphere, is the preferred place of residence for international students and local students.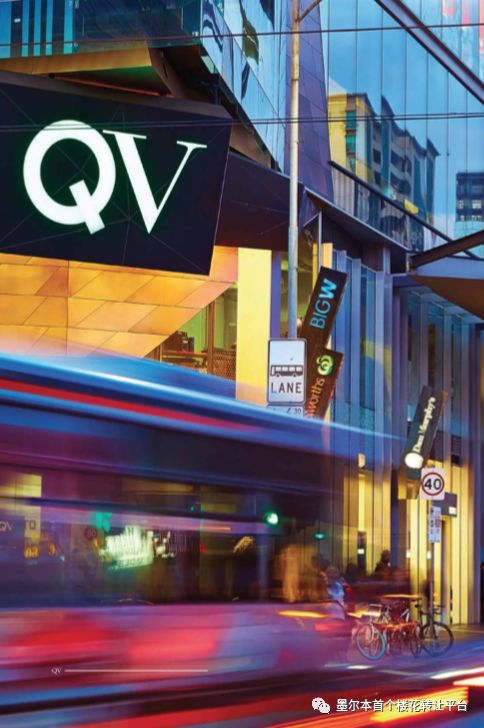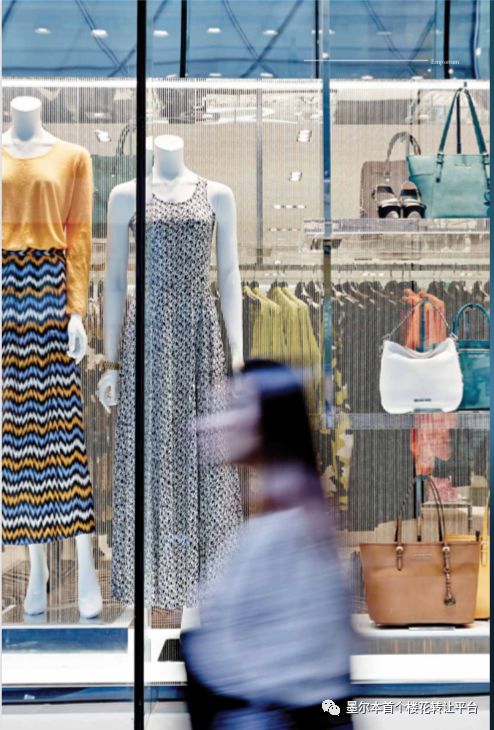 Melbourne Central attracts the attention of countless young people with its cultural diversity and vibrant lifestyle. 14.5 million daily passenger traffic has made Melbourne's downtown city vibrant. In addition to leisure and entertainment, street artists in Melbourne can be seen everywhere, and diverse and lively performance forms and content attract people to wait and see.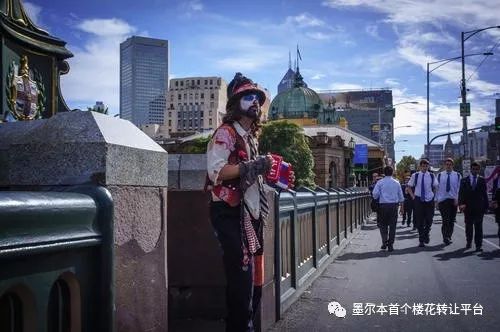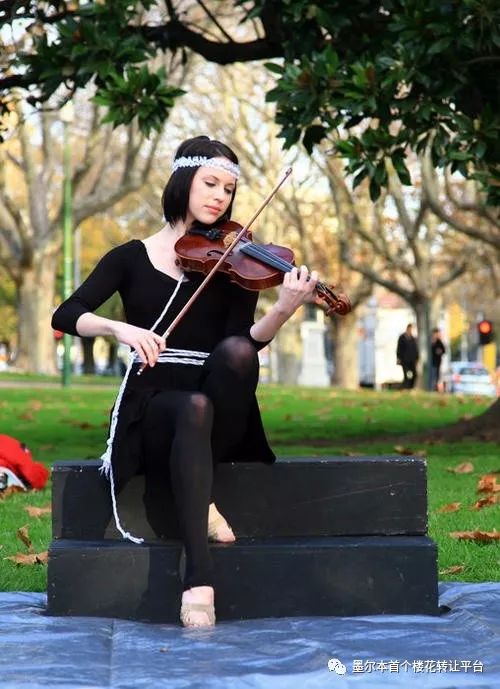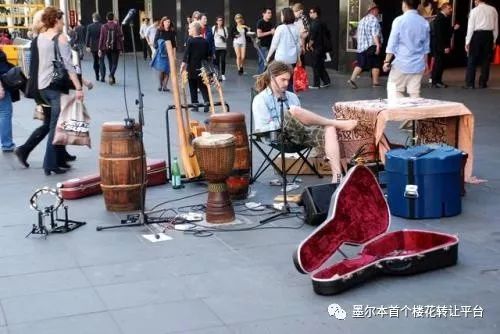 Here, you don't have to worry about what to eat for lunch or dinner. There are a lot of Chinese restaurants in Chinatown, and there is always a restaurant in Melbourne Center for you. From the featured Brunch, street cafes to gourmet shops. Here you can meet your poetry and distance, as well as fritters and soy milk.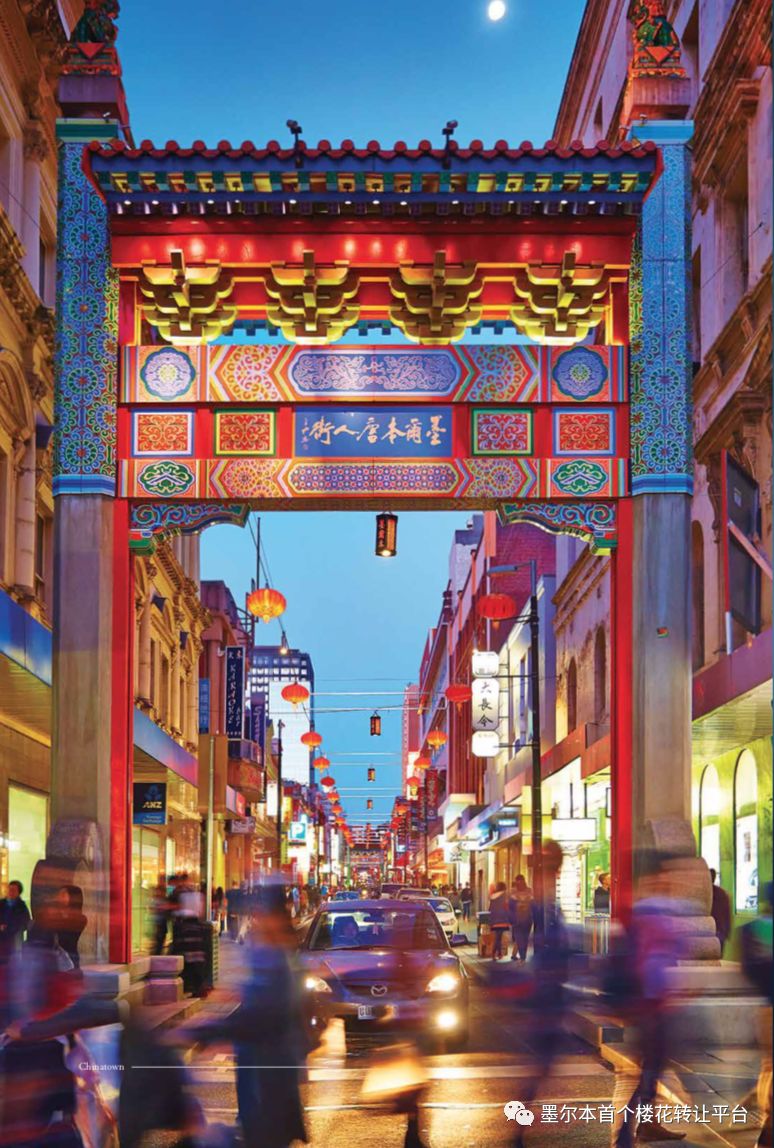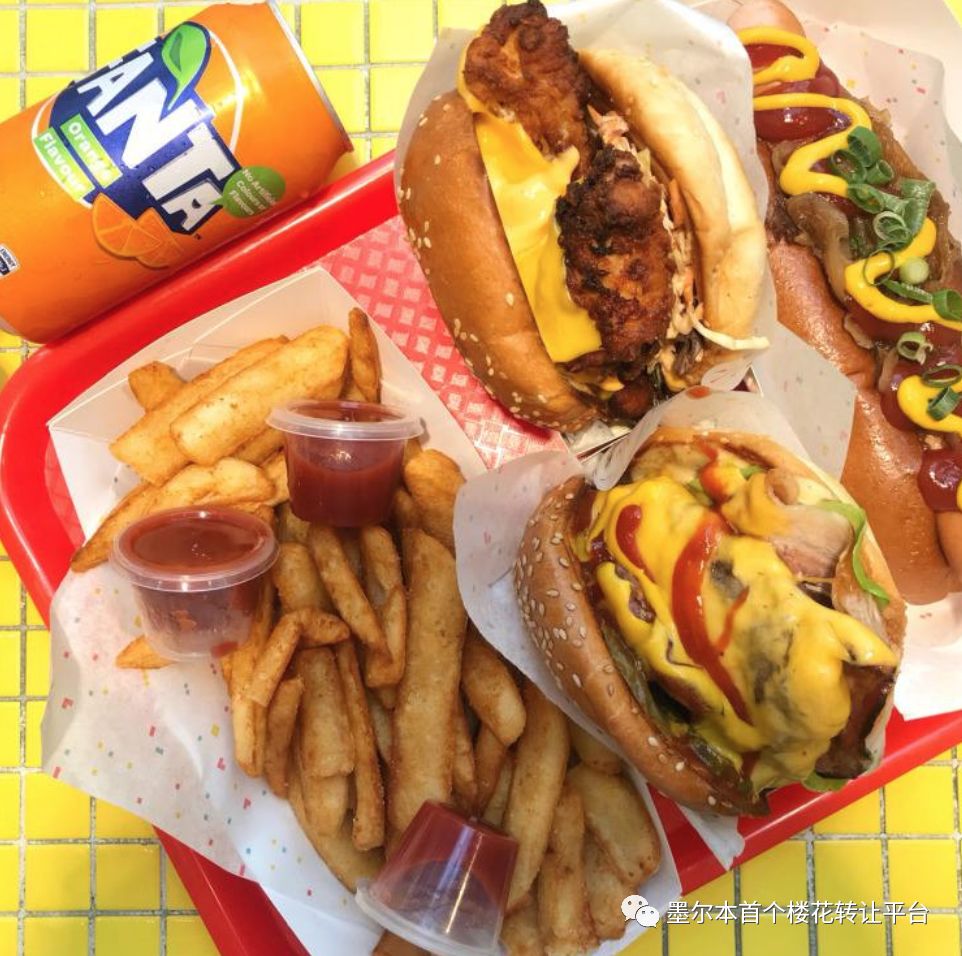 Surrounding facilitiesIn addition to being the most prestigious cultural capital in the Southern Hemisphere, Melbourne is also a world-famous fashion capital. Within walking distance to Melbourne Central, Emporium, David Johns, Myer, and the city centres of Bourke Street, Swanston Street, and Collin Street, the shopping paradise of more than 2,000 stores!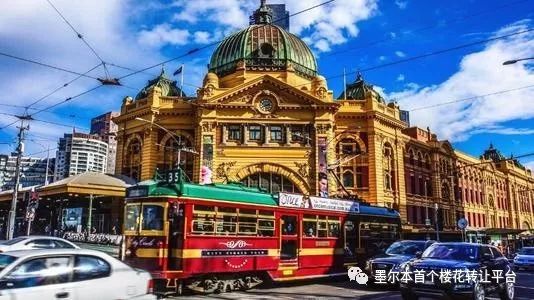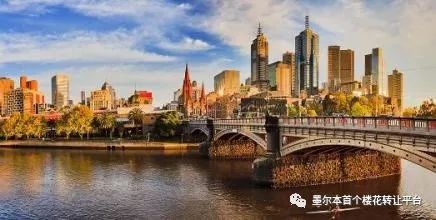 The National Gallery of Victoria, the Victoria State Library, the Fashion Store and a variety of historic shops are all located on the streets of Melbourne's central and small streets.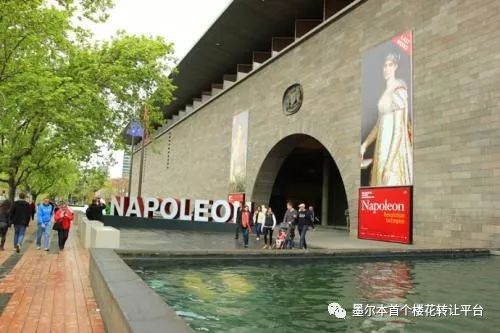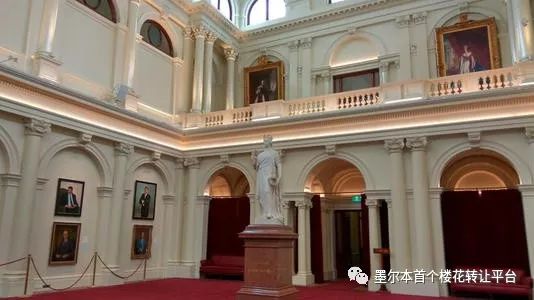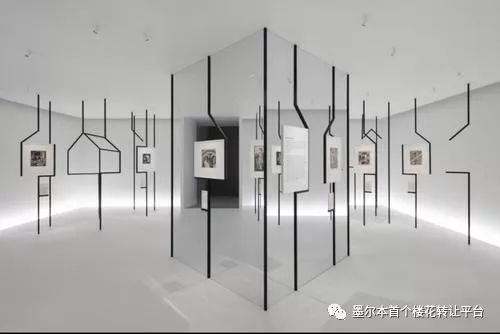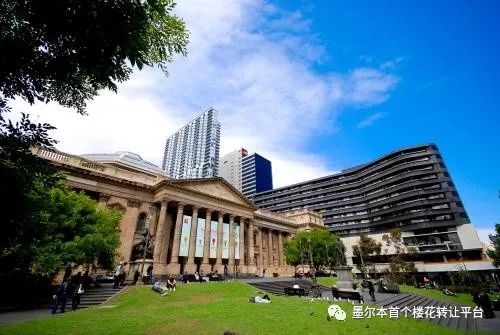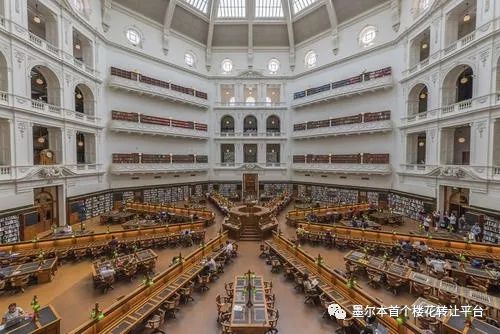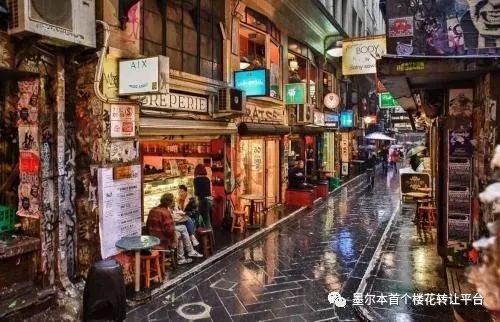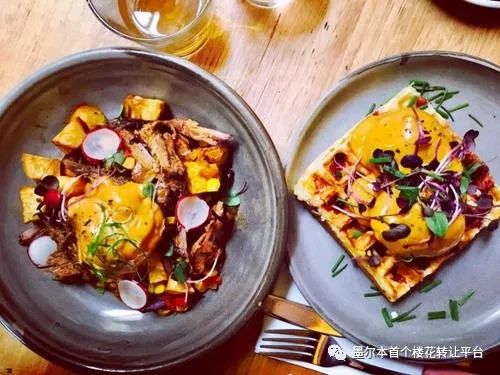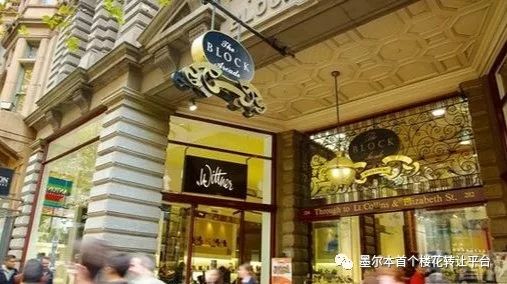 Aurora is close to the University of Melbourne and the Royal Melbourne Institute of Technology, in the heart of Melbourne's academic centre. Among them, the University of Melbourne is known worldwide as a leading research university. At the same time, the University of Melbourne is also a member of the Pacific Rim University Alliance, the Asia Pacific International Trade Education and Research Alliance, the Commonwealth University Association, the Australian Eight Schools Alliance and one of the six sandstone universities in Australia. The campus has many historic buildings, classical clock towers and The modern teaching building is in harmony.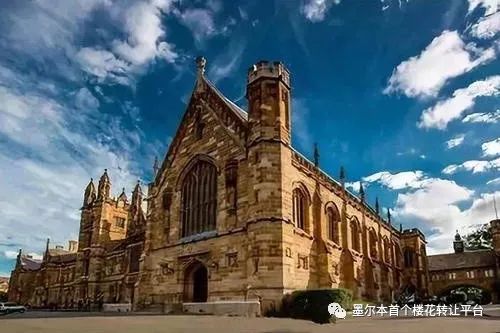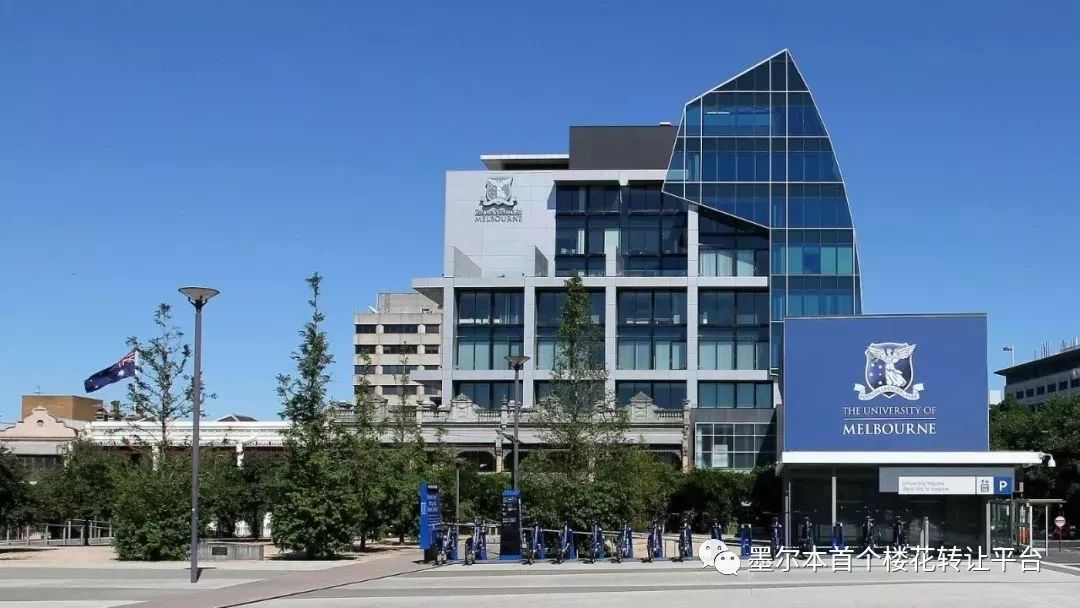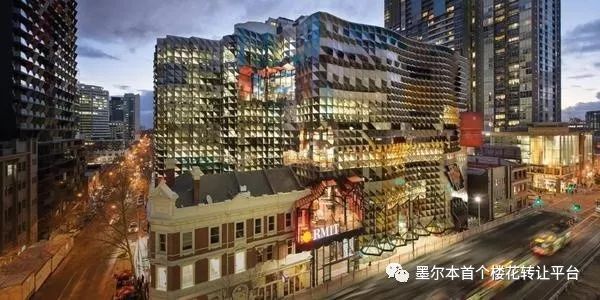 Interior designThe simple and warm design of the apartment allows the residents to enjoy the quiet and comfortable private space while enjoying the life of the city.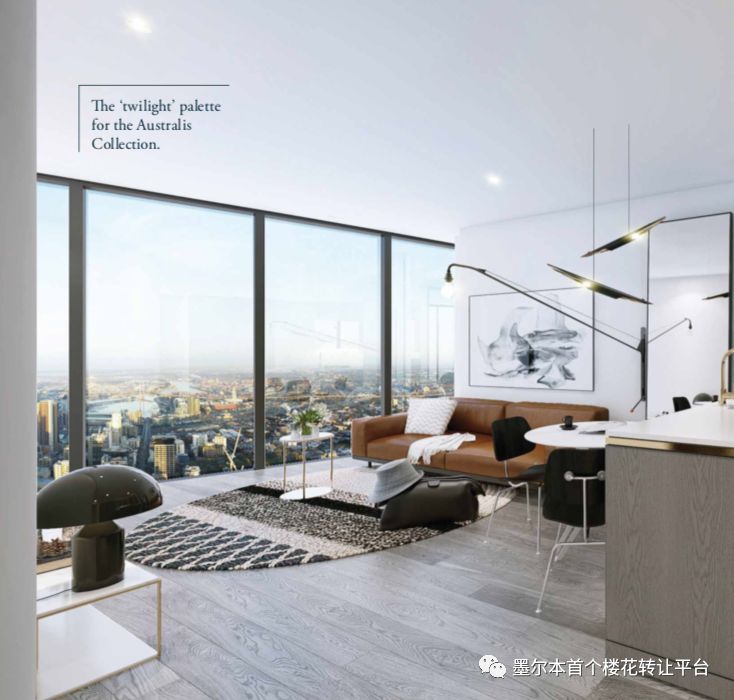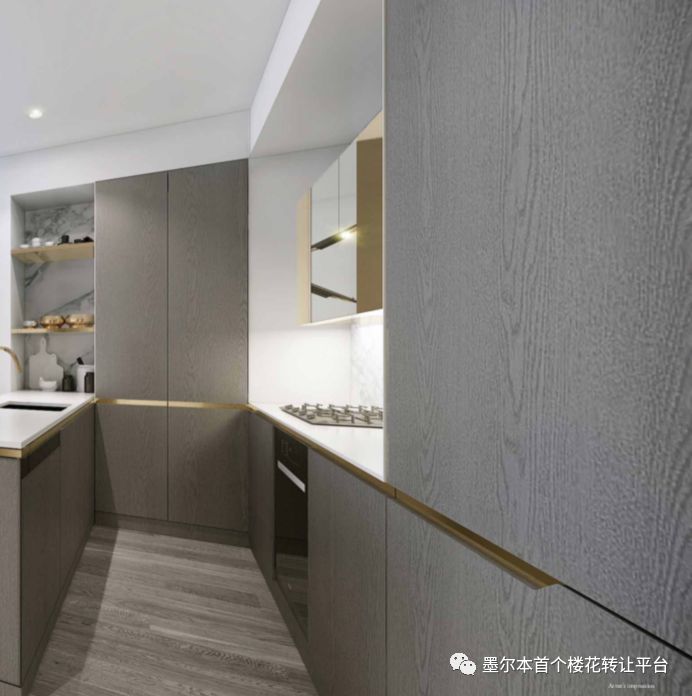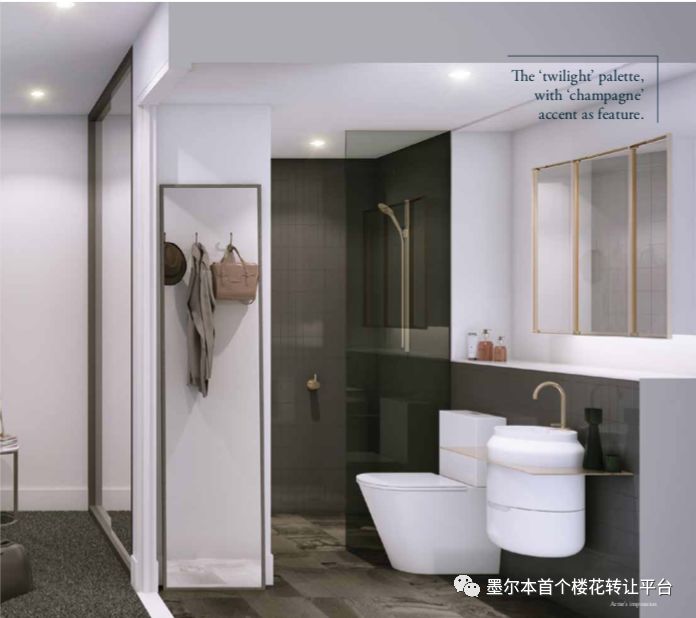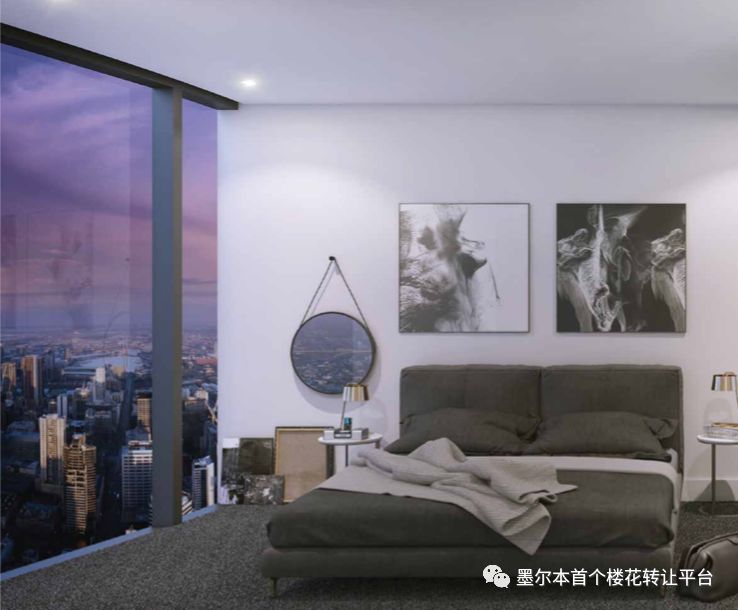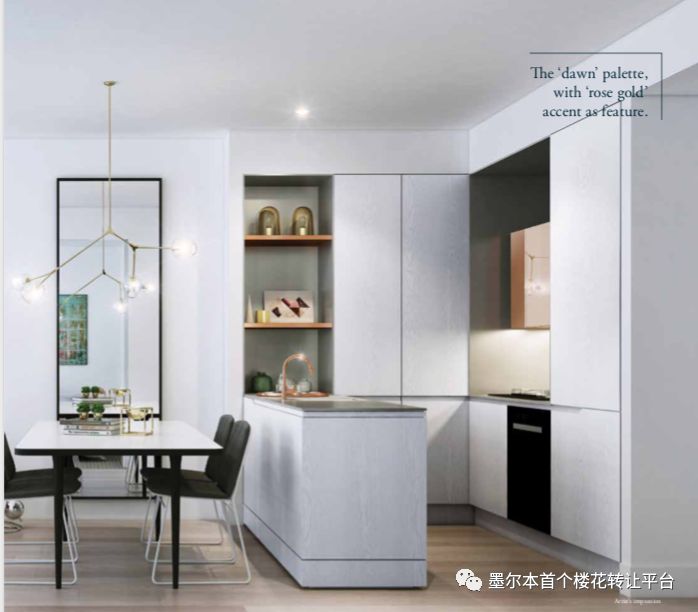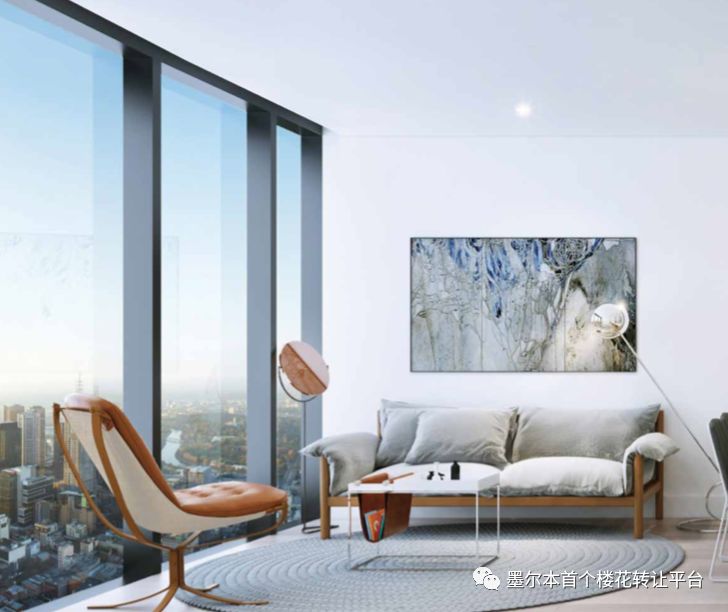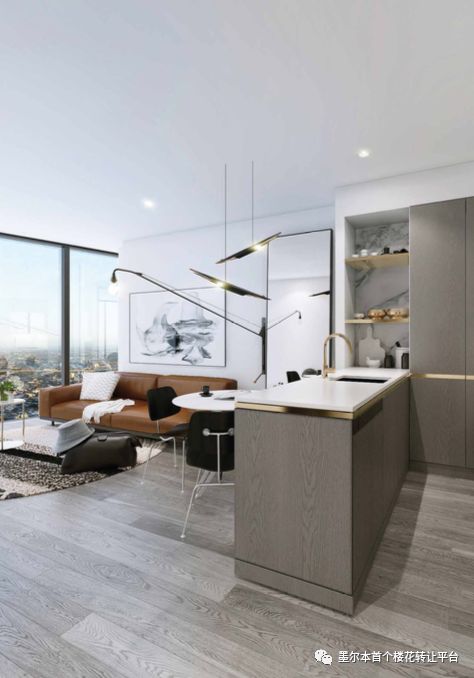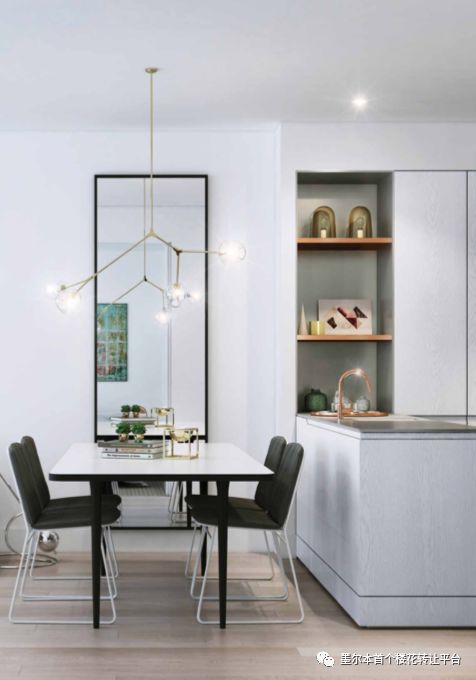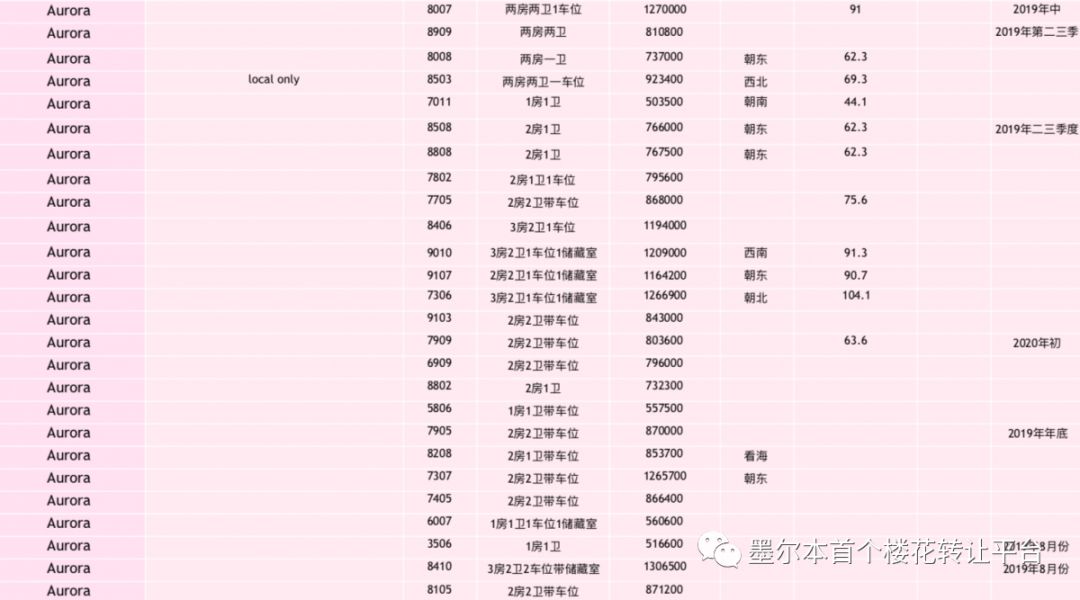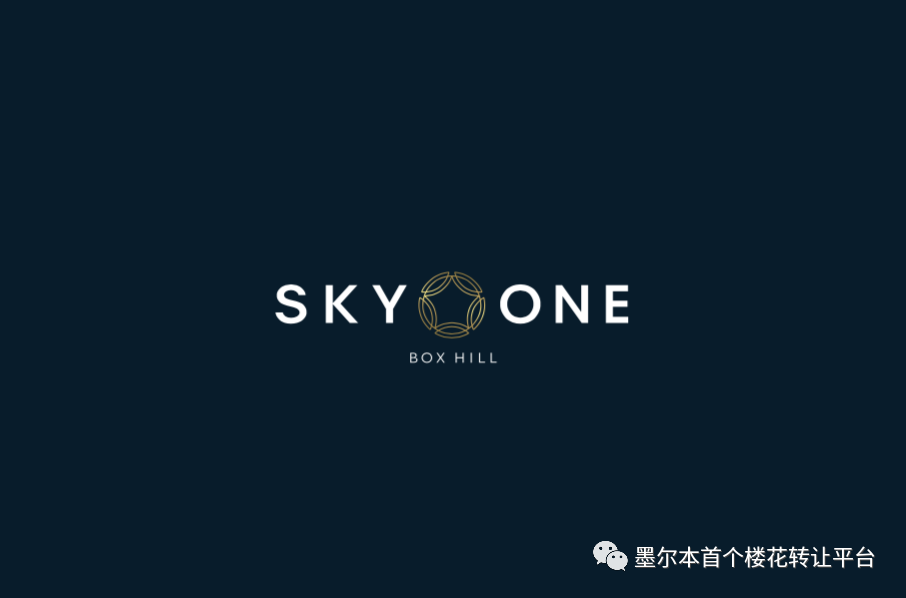 Project Name: SkyoneProject address: 545 station Street, Box Hill

Area: Box Hill

Project Type: Independent Condominium

Delivery time: July 2019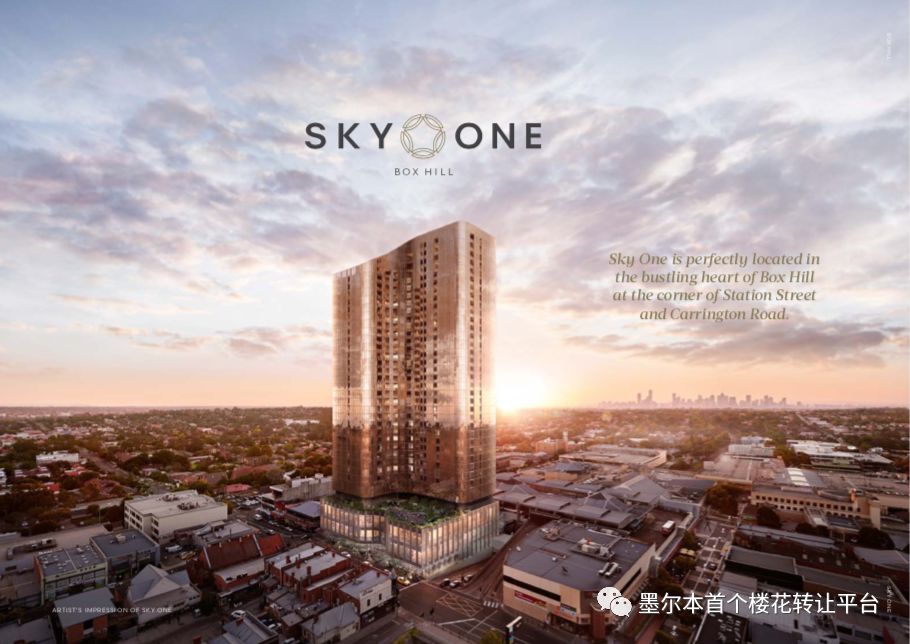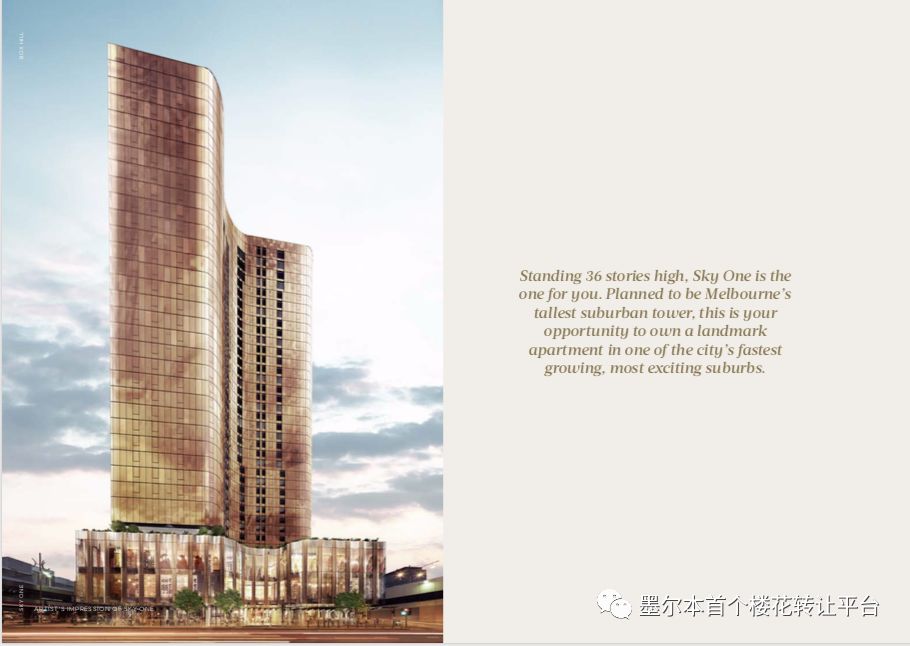 Located in the most prosperous center of Box Hill, it consists of hundreds of apartments on 36 floors and is within walking distance of the Box hill center shopping center. It is the tallest building in the suburbs of Melbourne. It has an excellent geographical location and a sound infrastructure. Just 15 km from Melbourne CBD, it is a 20-minute drive or a direct 25-minute train, tram or bus ride. Staying here, you will feel the fastest and most exciting life in Melbourne.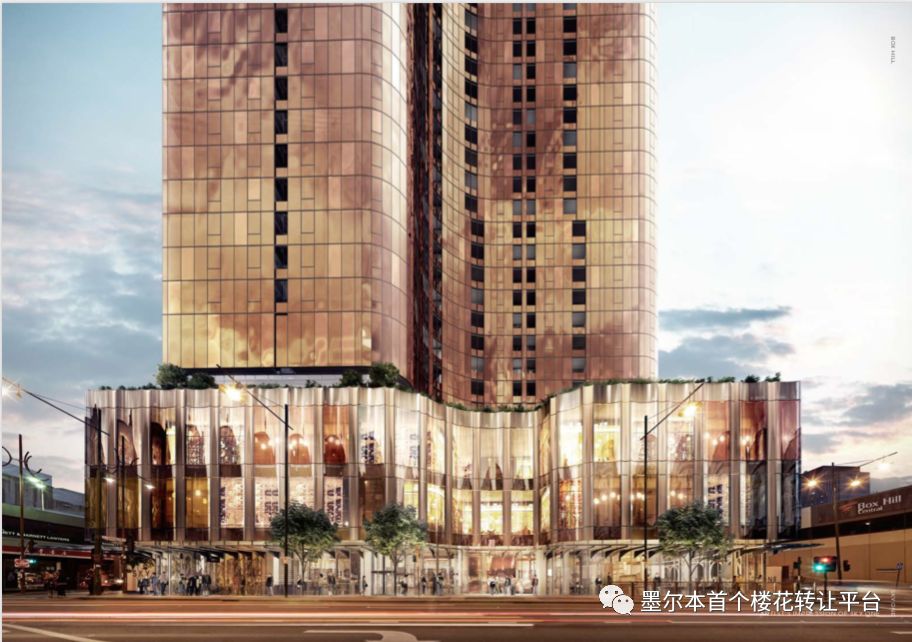 The apartment is located in the heart of the heart of Box hill and the land supply is extremely scarce. The location of the inch-inch gold is destined to be the status of the new generation of "Royal King". It is the symbol of your identity and taste. This 36-storey commercial and residential complex will be equipped with high quality. Commercial space, private clubhouse facilities and classic residential projects will take you on a journey through Melbourne's fastest growing and most exciting community.Regional introduction
The apartment is located in the Box Hill area, which has a history of centuries. It has a rich history and culture without sacrificing the prosperity of modern life. The district integrates dining, entertainment, leisure and other functions.As the largest Chinese gathering area in Melbourne, it is known as "Little Hong Kong".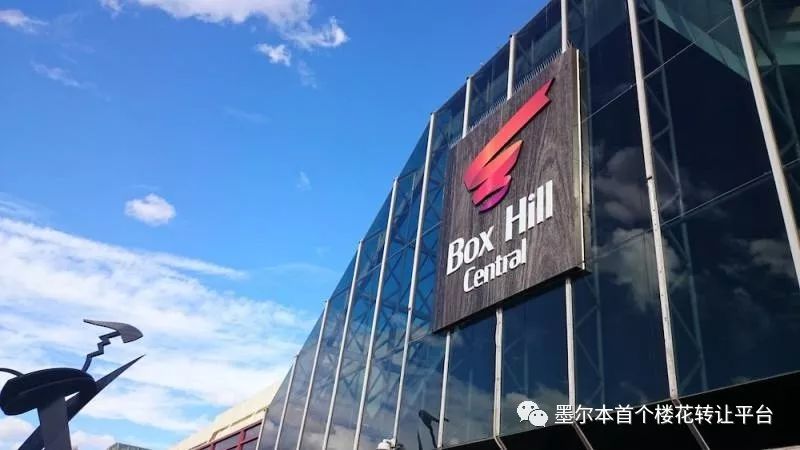 Box Hill is not only Melbourne's most fascinating cultural center, but also the fastest-growing East District town. It is also a well-known Chinese gathering area in Australia. It combines the elegance and maturity of the Chinese-style community with the unique tranquility and harmony of Australia, providing you with a comfortable and comfortable living environment, while fully ensuring the convenience and convenience of your life and work.。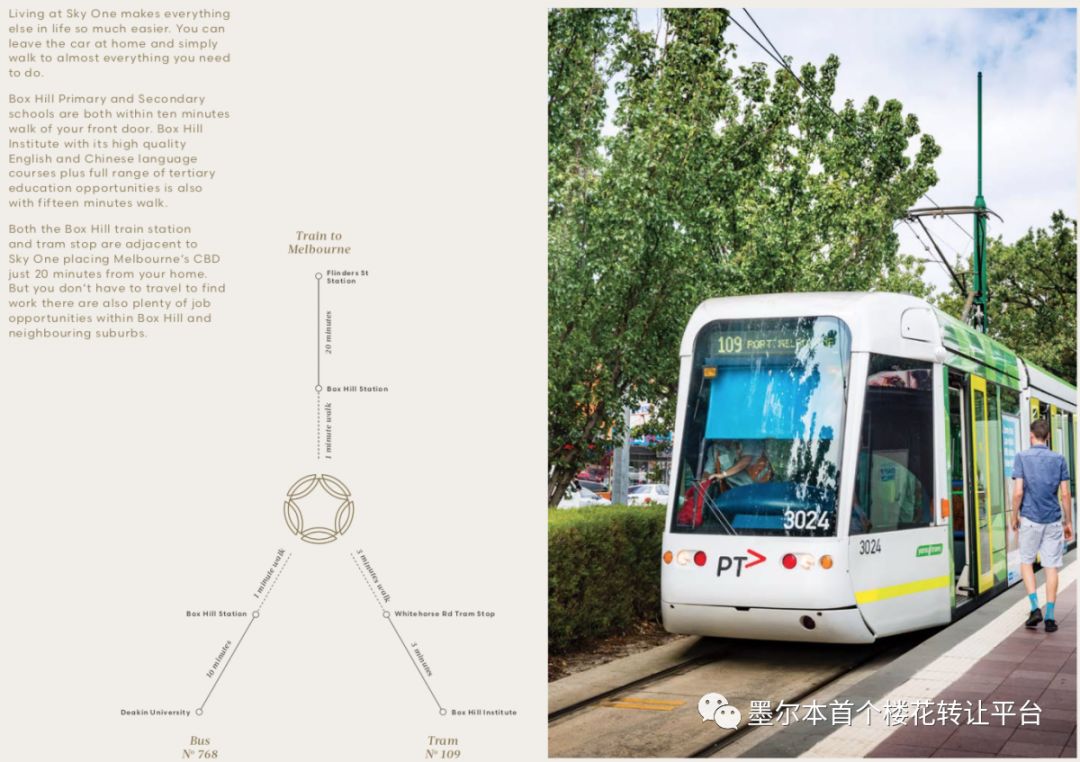 A well-developed transportation network, adjacent to the most developed transportation hub in eastern Melbourne, you will enjoy a full range of transportation networks. Trains, trams, buses, and highways are seamlessly connected to all major areas of Melbourne for quick and easy travel. Train: The express line is directly connected to the CBD in 10 minutes. There are many lines and convenient transportation. The tram: 109 road runs through the CBD, Richmond, Kew, Balwyn and other areas, connecting box hill and south bank.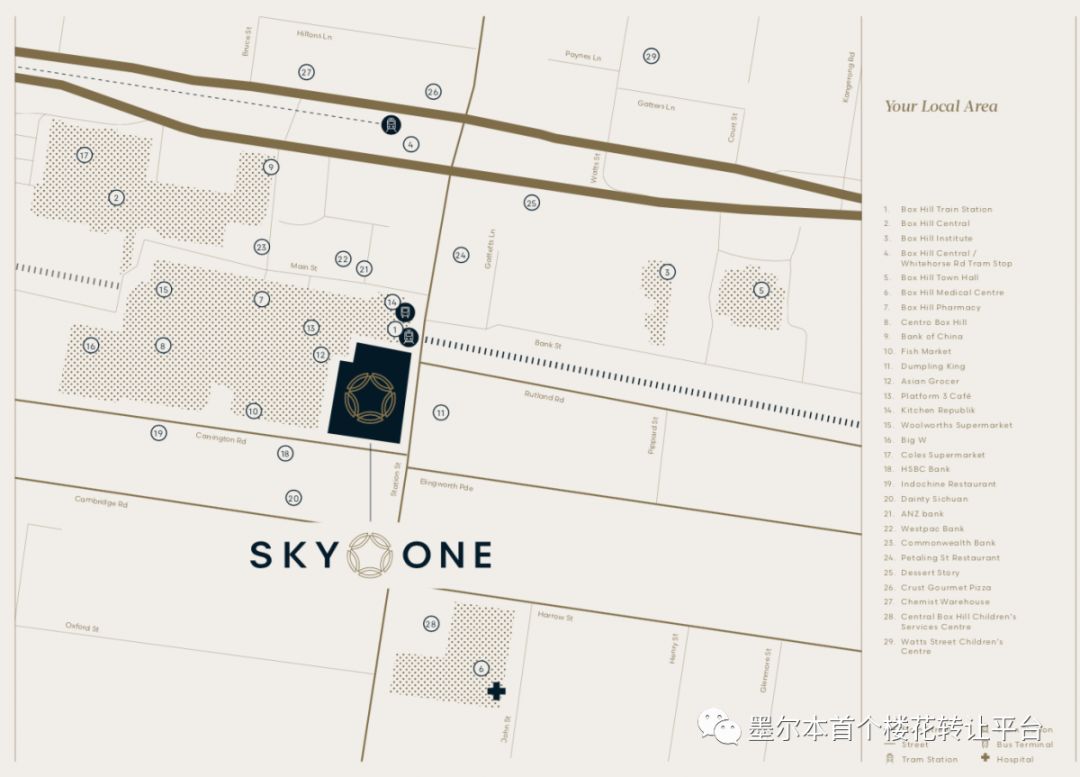 Whether it is for banking, hospital medical care, etc., there are Chinese employees to serve you.
In the eyes of locals, Box Hill is a "double-faced beauty", you can enjoy the fun of entertainment in the bustling business district, and you can also find beautiful scenery and quiet parks just a few steps away. Lake District.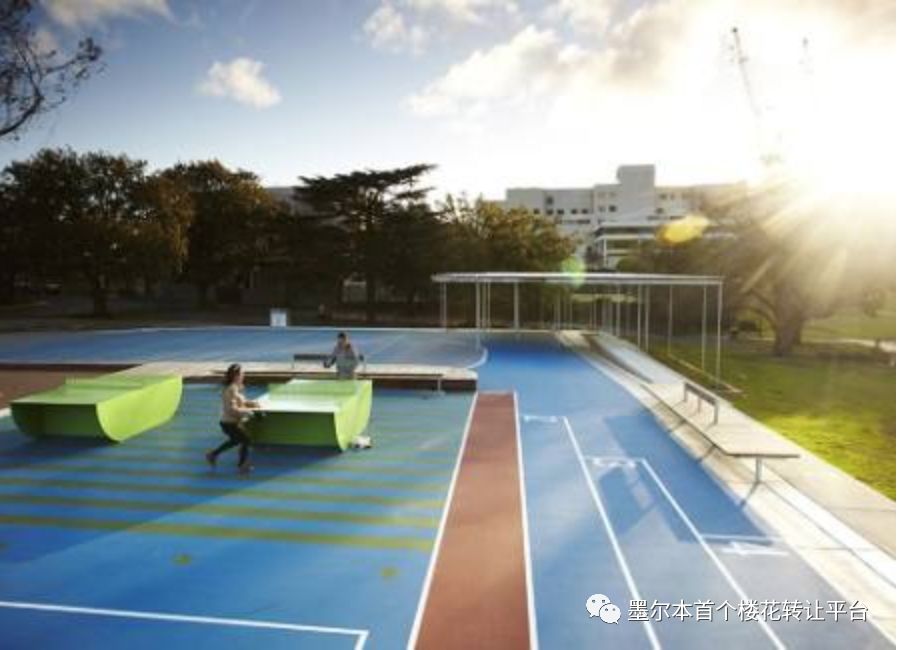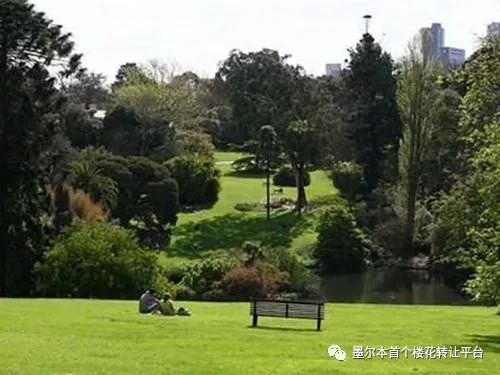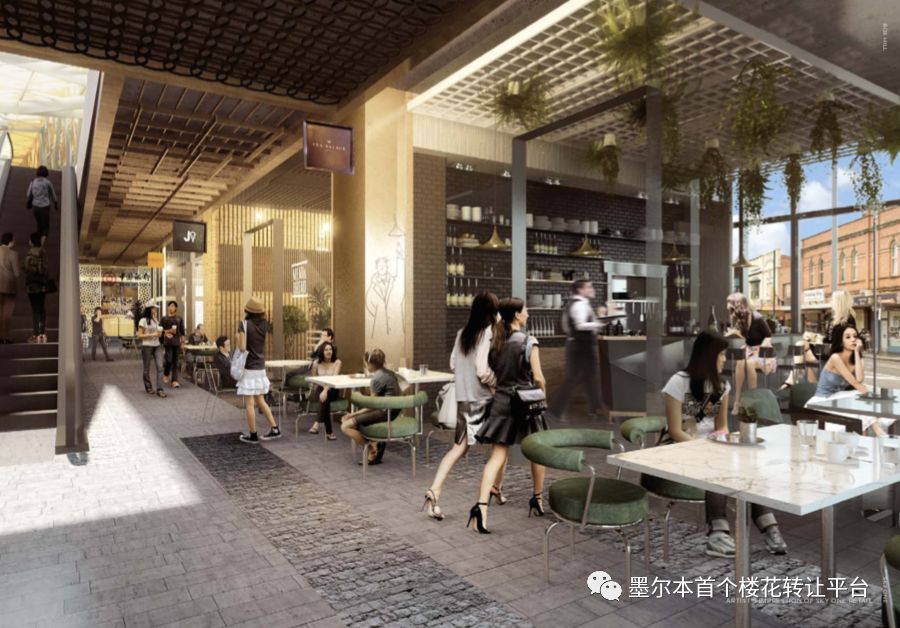 From the organic fresh market to the chic and casual restaurants, from image studios to fashion boutiques, from convenience shops to banking institutions, Skyone Lifestyle Plaza will allow you to meet all your needs without leaving your home. The collection of national cuisines around the apartment, different grades, types of shopping malls give you a different life experience, will lead you into the new era of Box Hill new era.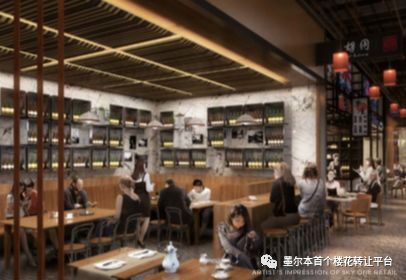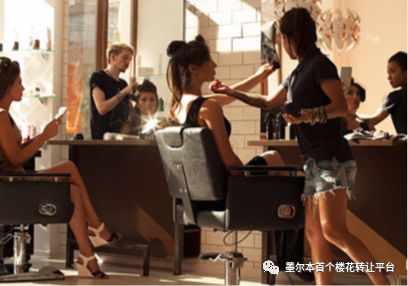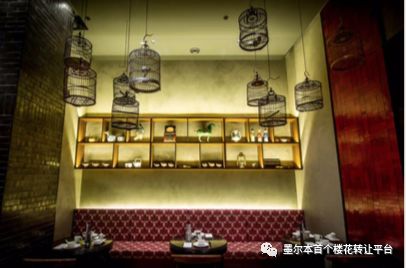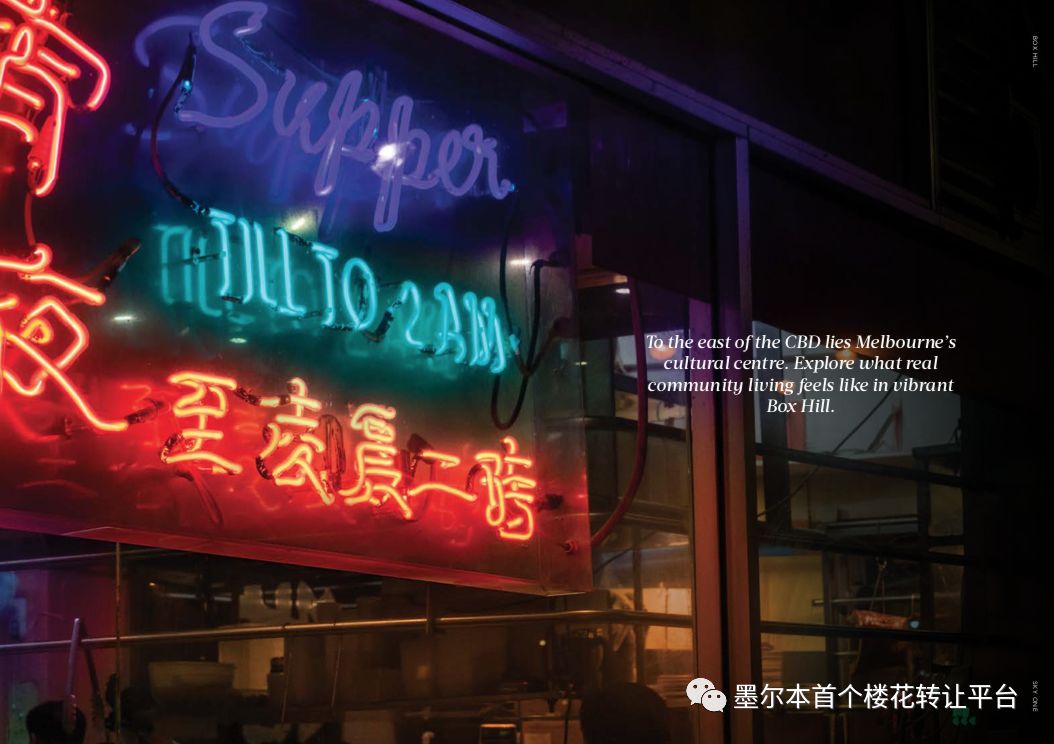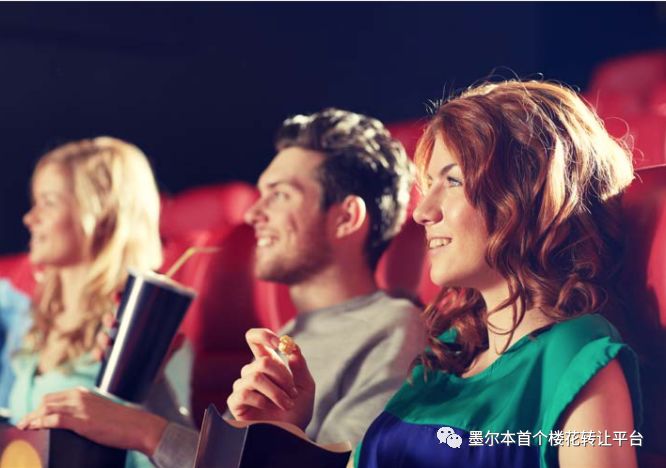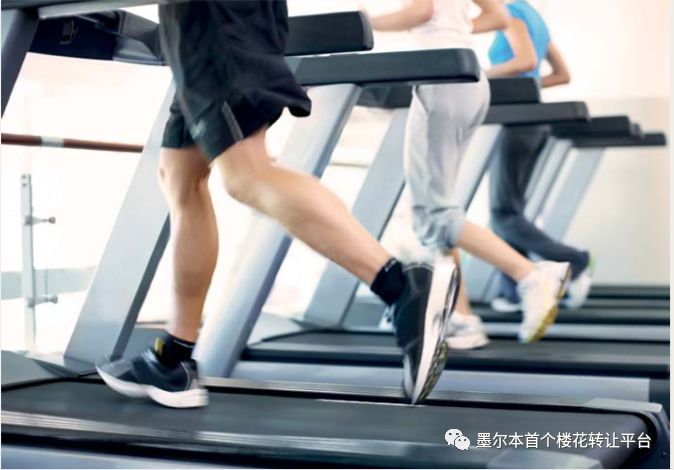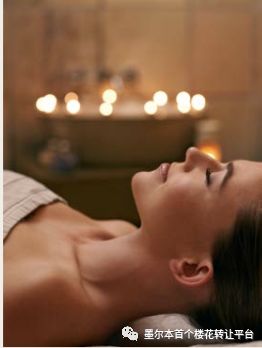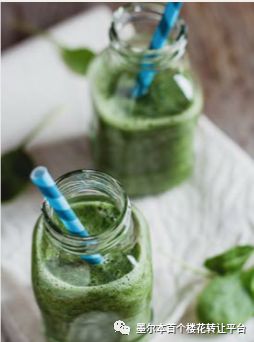 The school is densely populated near the apartment and the surrounding learning atmosphere is good. With elite educational resources and surrounded by elite educational resources, various quality schools meet the educational needs of different stages. The famous school Lin Li has made Shengshi Tianyu a veritable ultimate school district. It takes 10 minutes to walk to Dr. Hill Elementary School, Kingswood College, Our Lady of Sion Women's College, St Francis Xavier's Elementary School and more.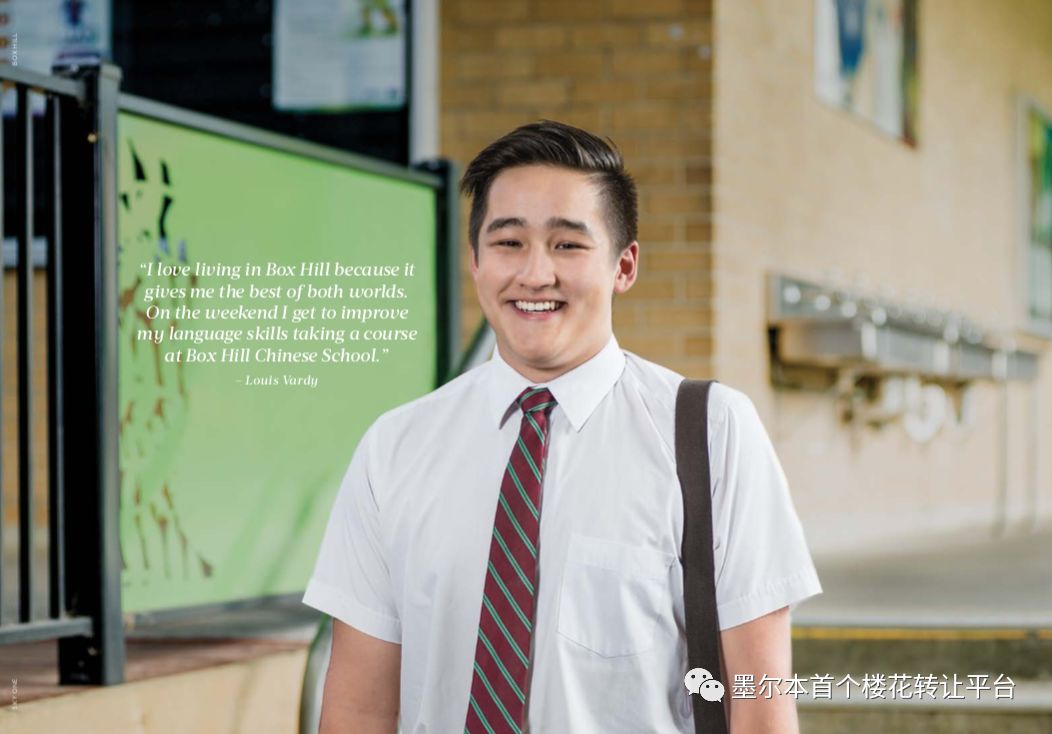 A 15-minute walk is the Dr. Hill College, which offers a high standard of higher education in all areas. Another famous elite public school, Dr. Hill High School, is also within 15 minutes' walk. The school is among the best in the VCE (Victoria College Entrance Examination) over the years (2015, the province's comprehensive ranking ranked 5th).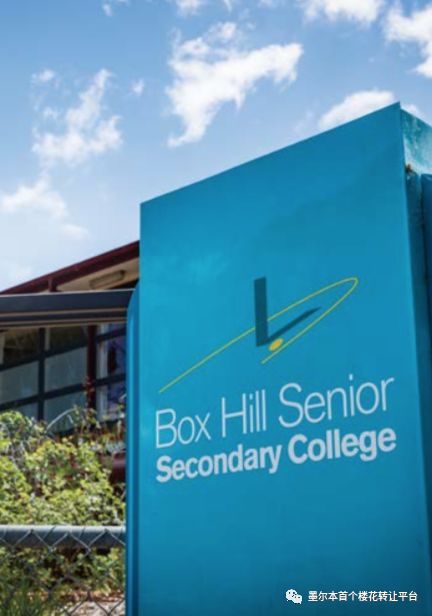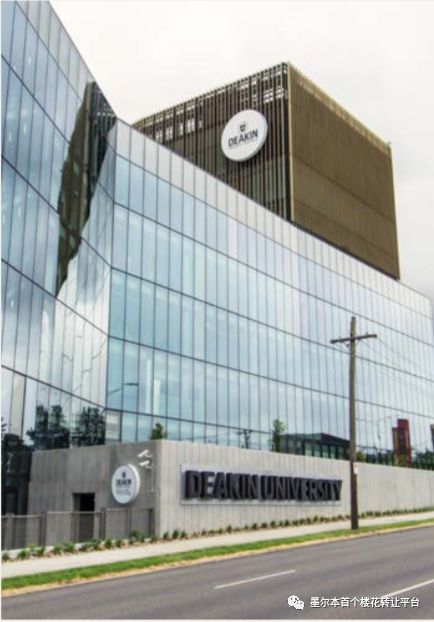 Just 700 meters from BoxHill Hospital, you can walk in just 10 minutes and the medical resources around the project are perfect. The Aquatic Center and the wide parkland adjacent to the surrounding area add a sense of relaxation and tranquility to your life, bringing your life closer to nature. Public service centers such as public libraries and municipal centers are fully equipped, from convenience shops to banking institutions. Shengshi Tianyu Shopping Center allows you to meet all your needs without leaving your home.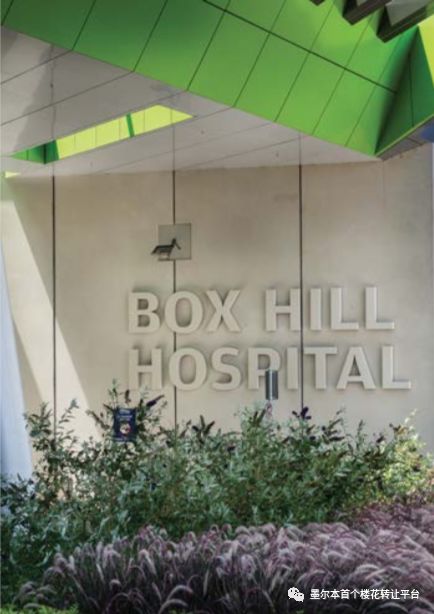 Interior designThe 24/7 security system allows you to live with peace of mind and peace of mind.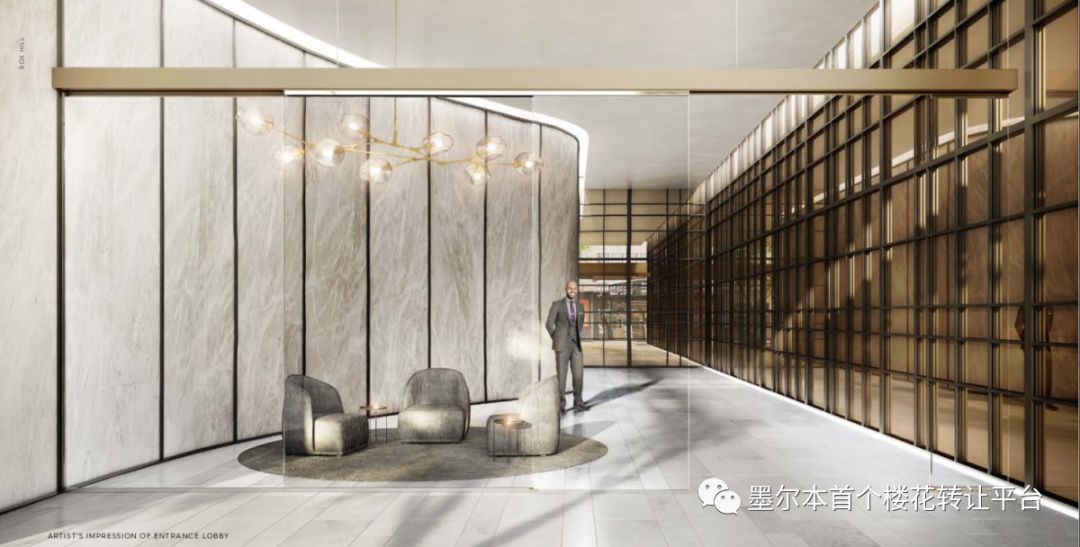 The warm interior design allows you to get a quiet and comfortable private space even in the busy city.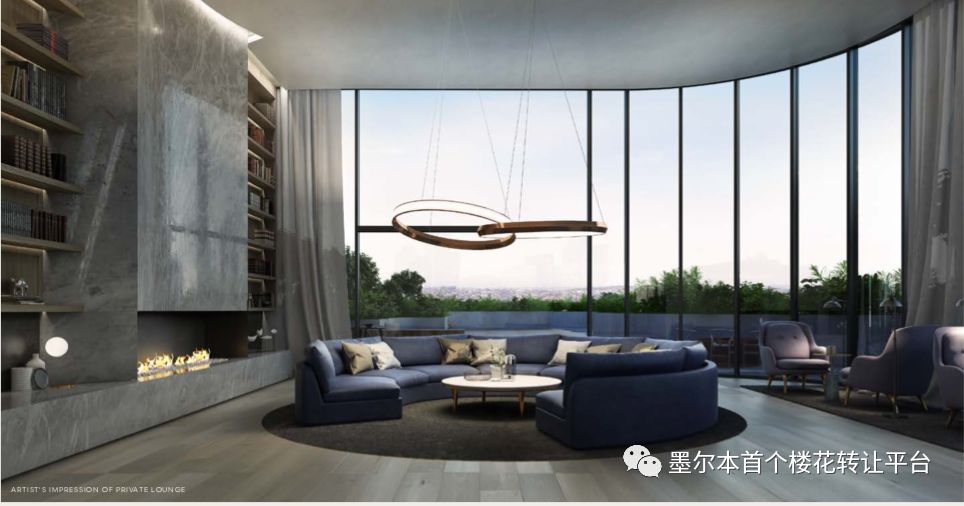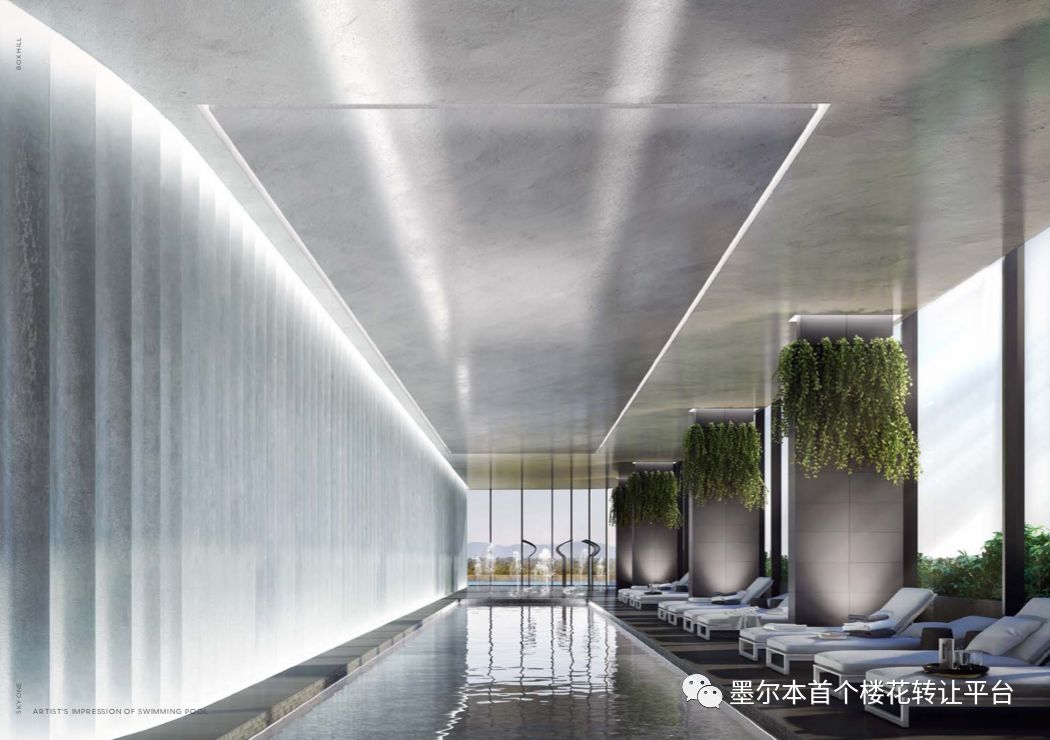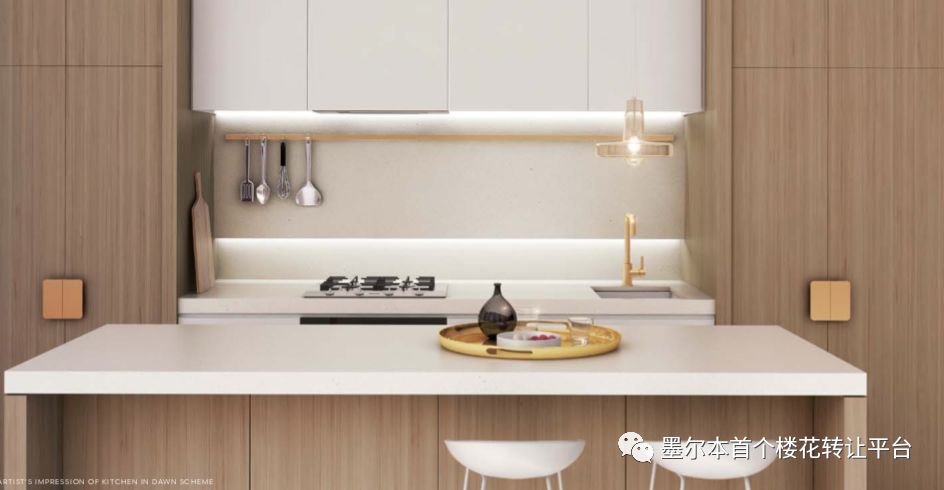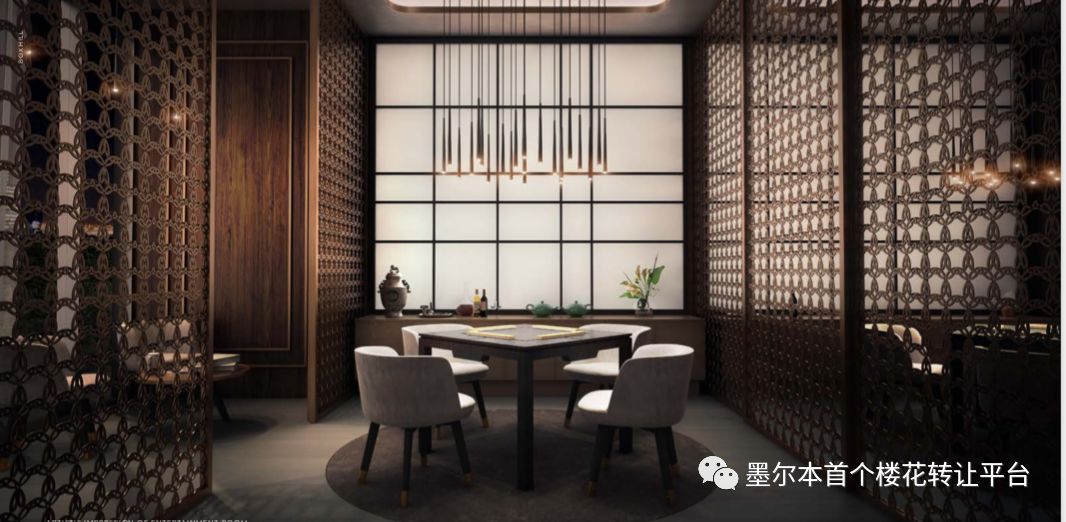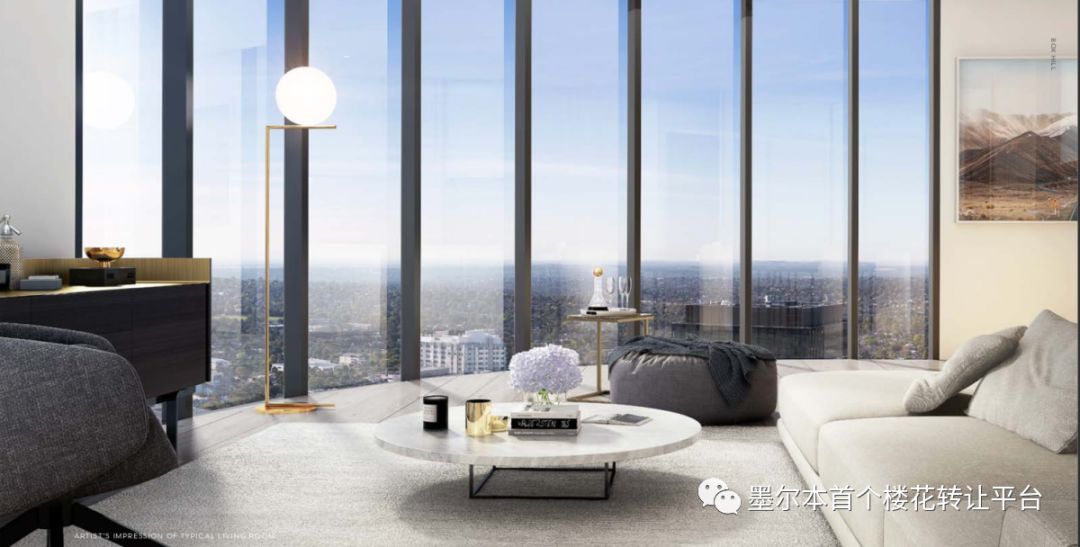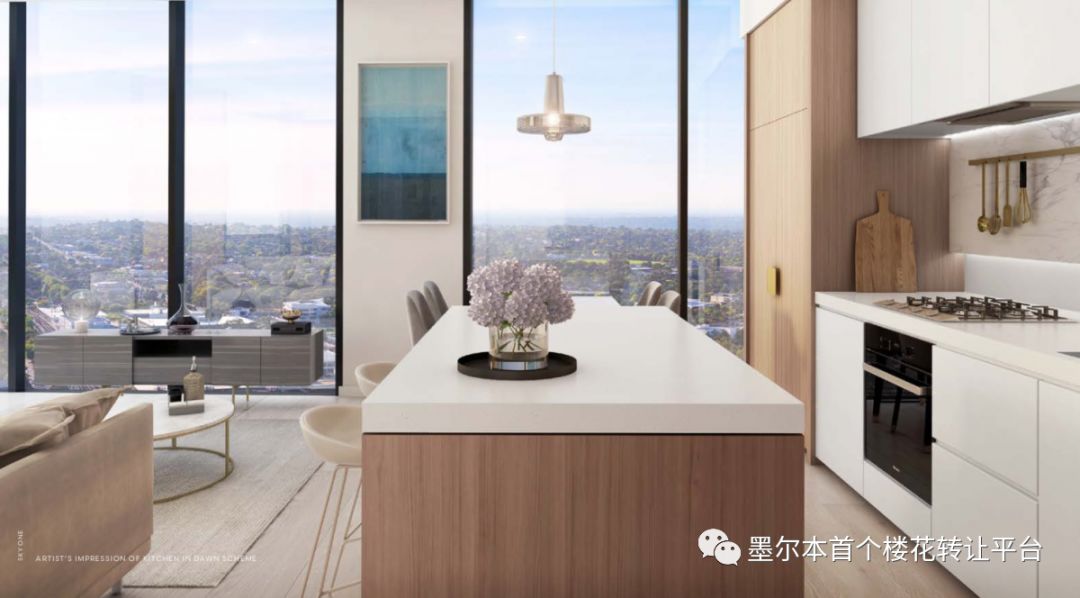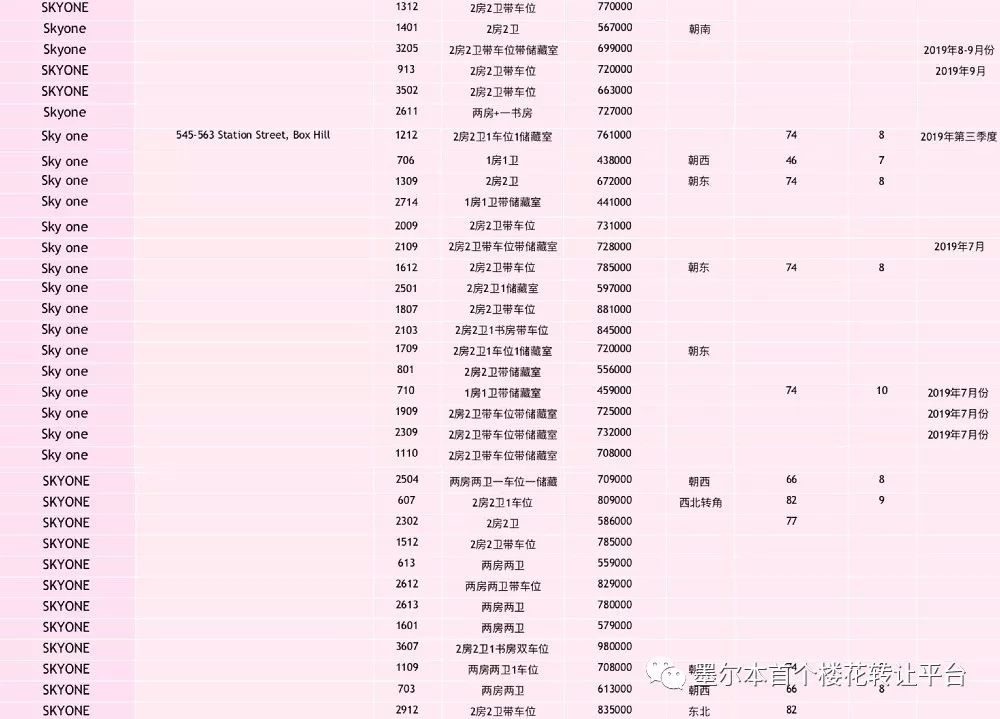 Project Name: Caulfield village
Project address: 18 station St, Caulfield
Area: Caulfield
Project Type: School District Luxury Apartment
Delivery time: July-August 2019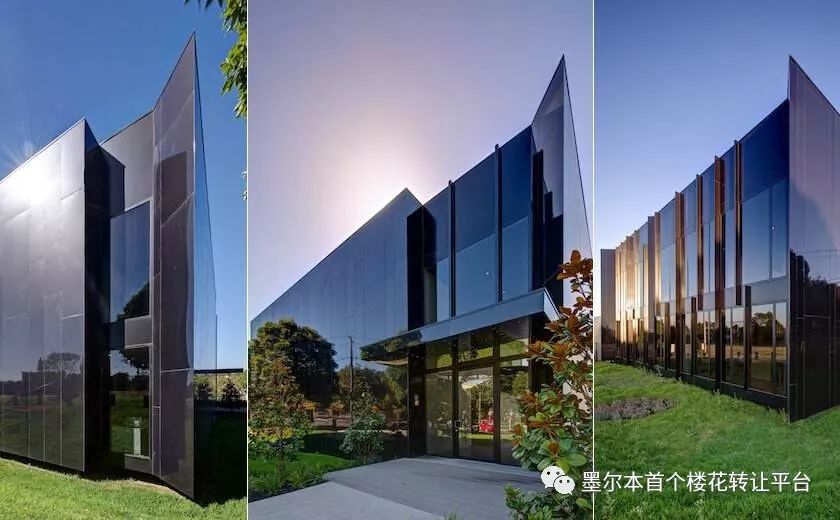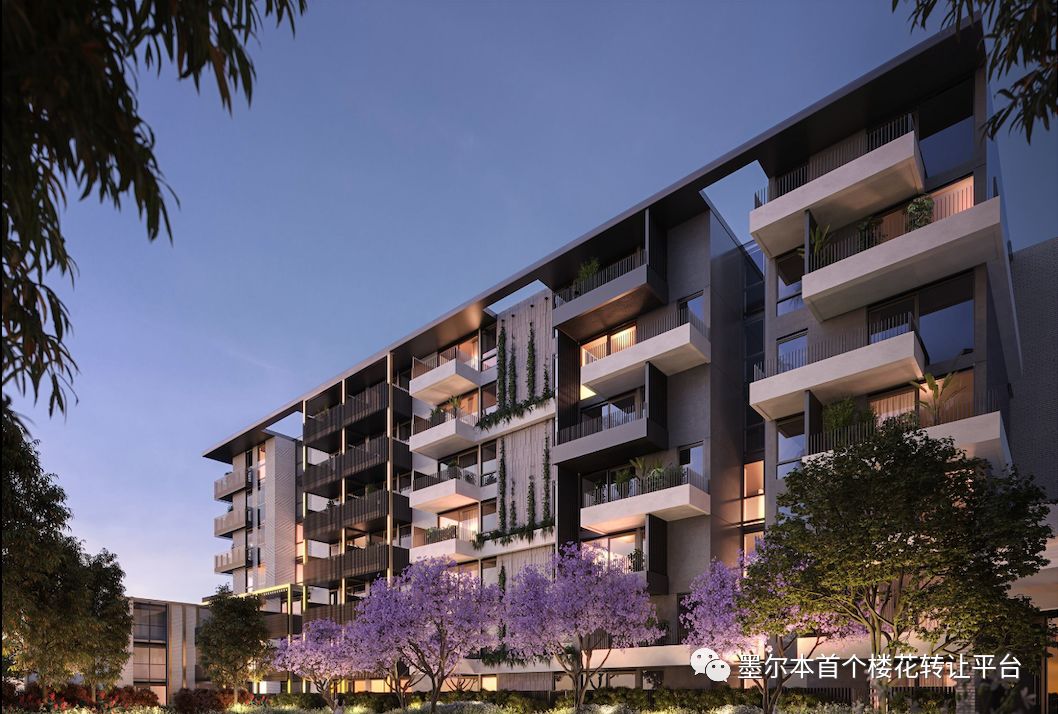 Caulfield Village is centrally located in the Caulfield area of southeast Melbourne, about 10 km from Melbourne CBD. The apartment has received a lot of attention as a high-quality, comprehensive community in Caulfield, with facilities such as a community shopping centre and ancillary community public recreation activities. These include large supermarket chains, restaurants, cafes, gyms, boutiques, drugstores, banks, post offices, and more. The overall function of the community is perfect, and the comfort level of living and the convenience of daily life are extremely high.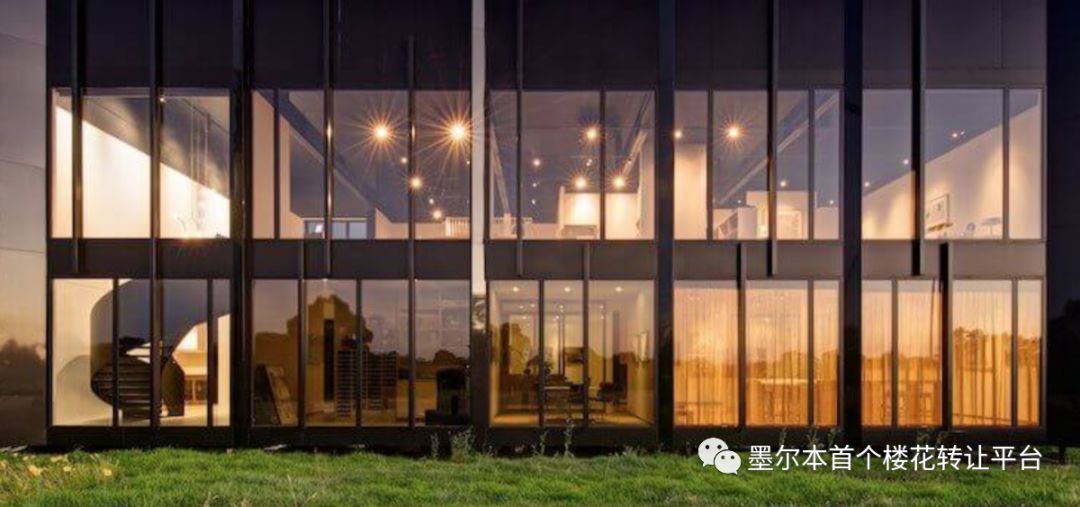 Caulfield Village's heavily crafted Village Town Square, which includes branded shops and specialty cafes, will gather in one city for future generations; residents will also enjoy the Village Club's high-end luxury packages, including "indoor pool, sauna, gym, wine cellar, books" Experience the perfect life of the new era with rooms, cinemas, public kitchens, outdoor terraces, etc.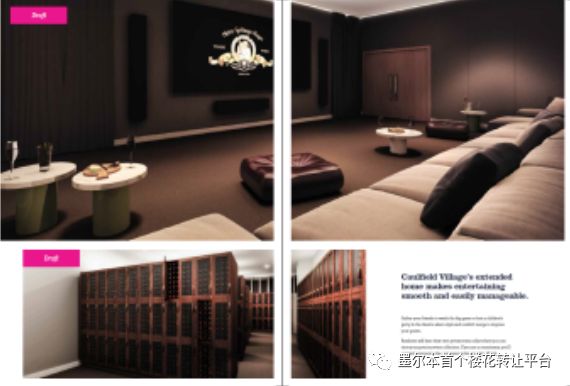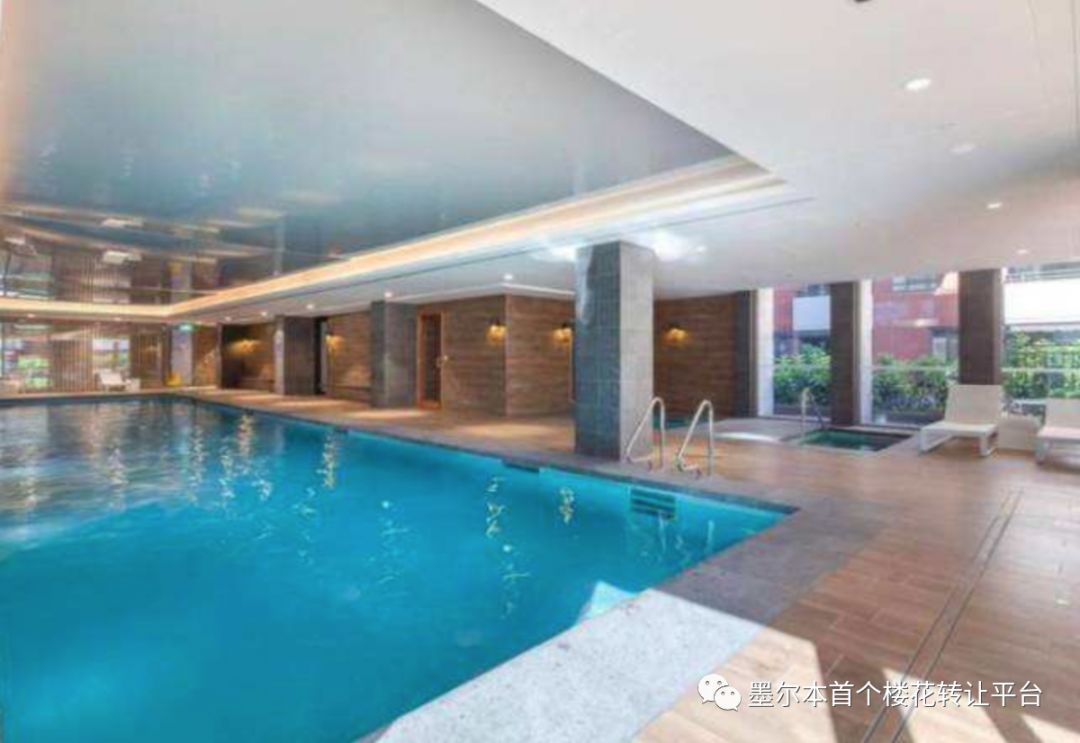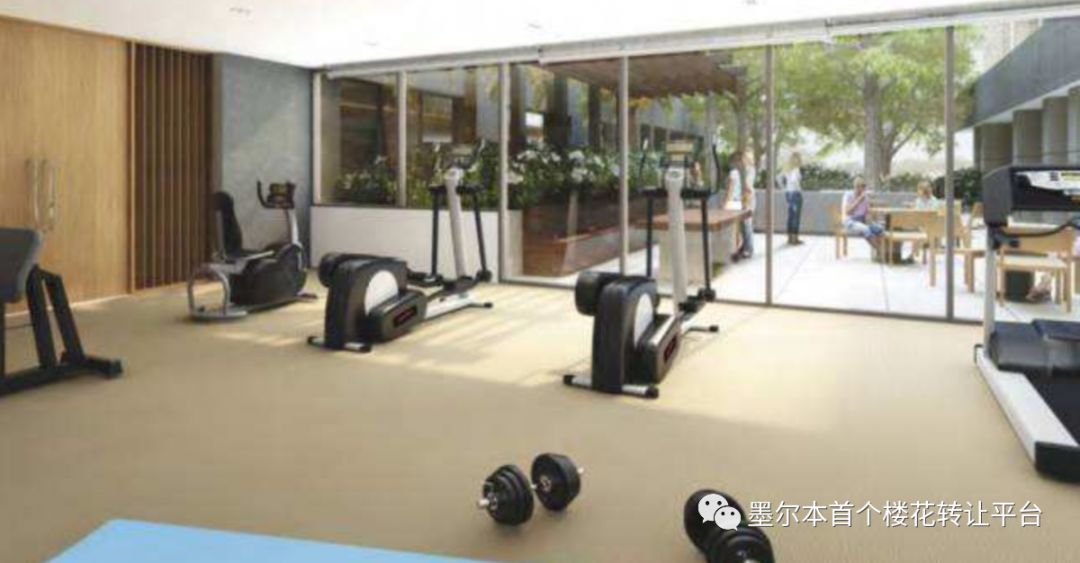 At the same time, the project's excellent location makes it very competitive and appreciateable. There are many schools nearby, which can guarantee low vacancy rate and high rental return.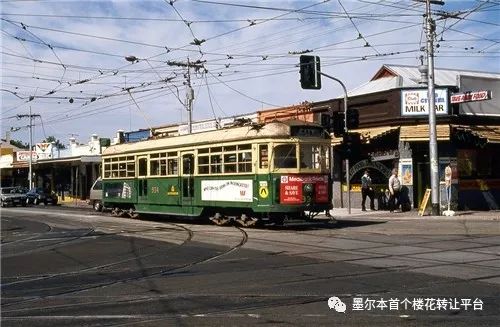 Caulfield is located 12 km southeast of the city centre and the capital city is Glen Eira. In 2011, the population has reached 5,160. The west is close to Kooyong Road, the north is close to Glen Eira Road, the south is close to Glen Huntly Road and the east is close to Booran Road. Caulfield is known for its Caulfield Racecourse and Monash University.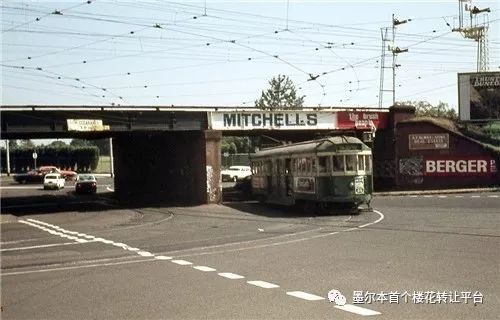 Caulfield Park is located in Caulfield North, near the Hawthorn, Balaclava and Inkerman Roads, with lakes and sports fields for all types of sports.
Convenient transportation, bus station, railway station, bus transit station, Caulfield train station is located in Caulfield East. The tramway leads to North South and East Caulfield, Route 67 (near Glen Huntly Road), Route 64 (near Hawthorn Road), Hawthorn Road, Glen Huntly Road.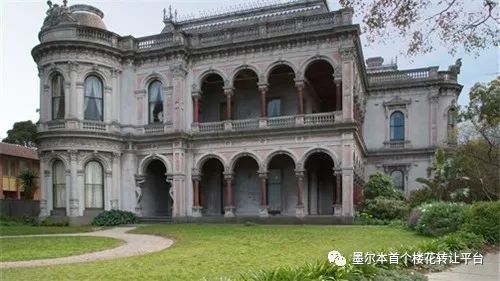 Most of the Caulfield district is a family-based residential area with a strong Jewish community that adds a unique cultural atmosphere to the area. It is also a favorite of many people who love spacious villas and quiet streets and want to live close to the bustling area.
Surrounding facilities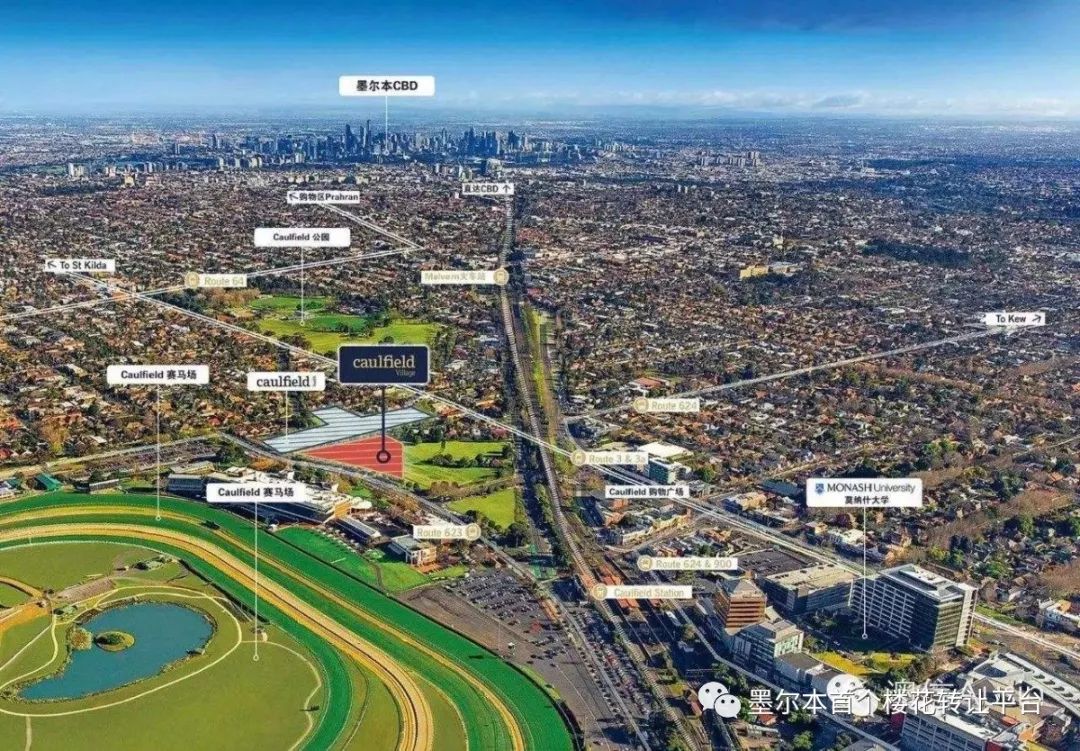 Caulfield Village prides itself on the prime location of Caulfield North, a prime location in Melbourne's southeast, just 120 metres from the Caulfield Racecourse. From the apartment, it is a 3-minute walk to Monash University's Caulfield campus, a 15-minute tram ride to Melbourne CBD, a 1-minute walk to Caulfield train station and an 8-minute drive to Chadstone, the largest shopping centre in the southern hemisphere. It is 1.1km from Caulfield Park, 2km from Central Park and 2.2km from Hedgeley Dene Garden.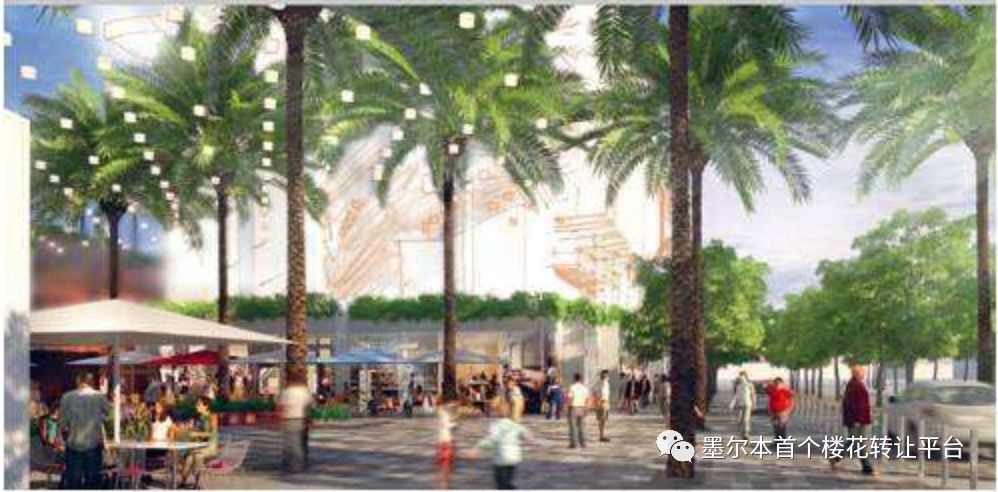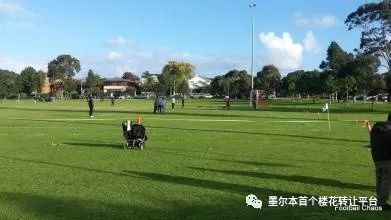 Caulfield Village is just about an 8-minute drive from Chadstone, the largest shopping mall in the Southern Hemisphere. It has world-class high-end fashion consumption patterns and lifestyles, and within a 10-minute drive you will find famous shopping options such as Caulfield Farmers Market, Koornang Road, Malvern Central and Glenferrie Road. Destinations; there are also a number of large supermarkets and a variety of fresh food stores nearby, and a variety of shopping options to easily meet the diverse shopping needs.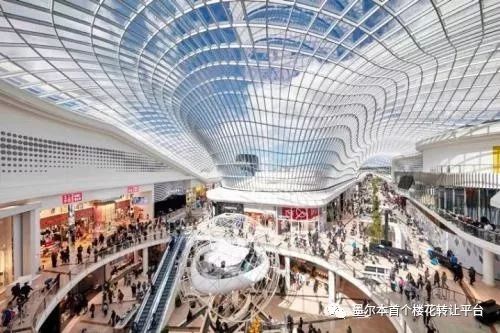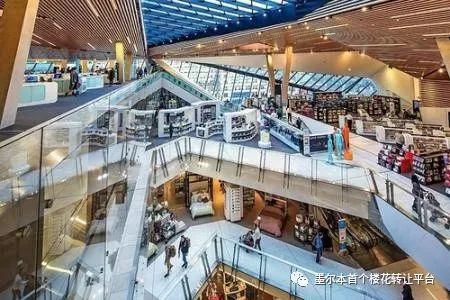 The famous schools are waiting for you to give priority to the world's top 100 universities. Surrounded by a large number of schools, about 3 minutes walk to Monash University Caulfield Campus (QS World University Ranking 65th)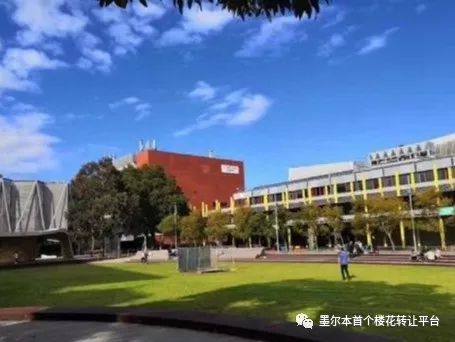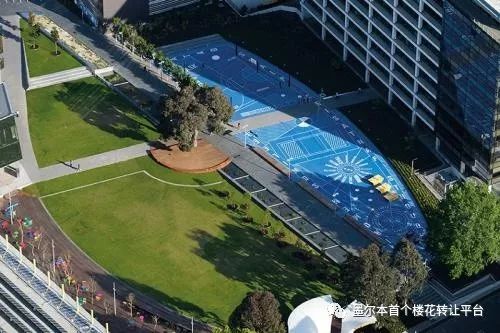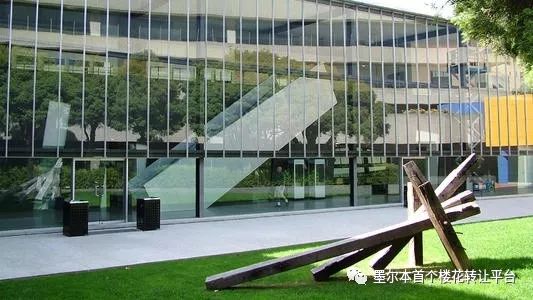 There are multiple trams to the University of Melbourne and the Royal Institute of Technology; within a 3-15 minute drive, there are nearly 40 well-known public and private schools, including private schools such as Caulfield Grammar, Melbourne Grammar School and Lauriston Girls' School. Humanities。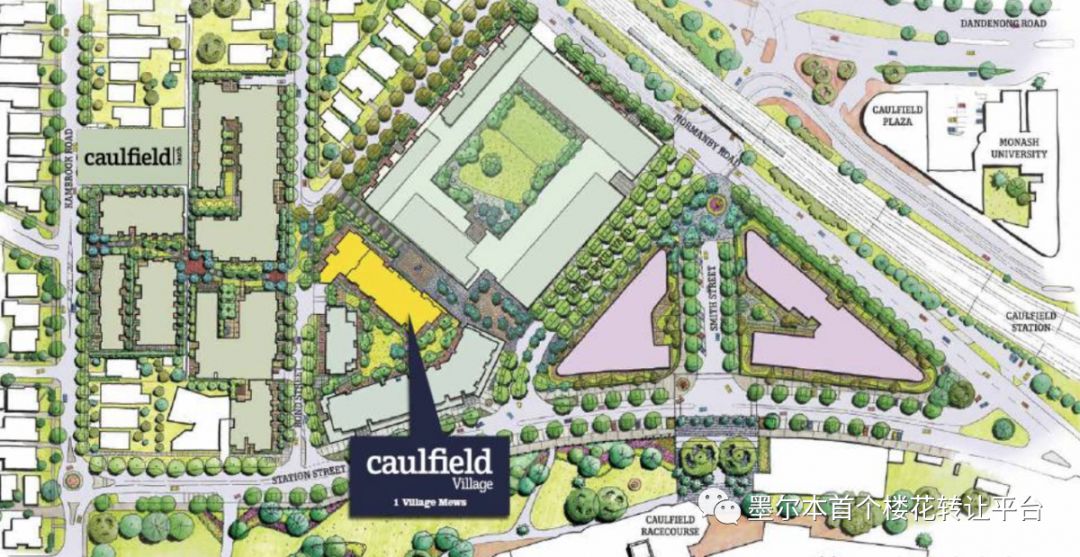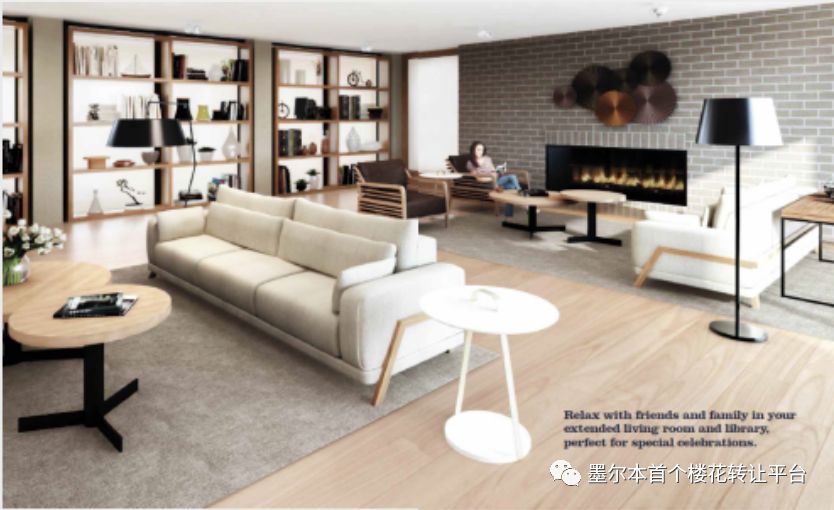 Almost all rooms have windows, no darkroom, and good lighting.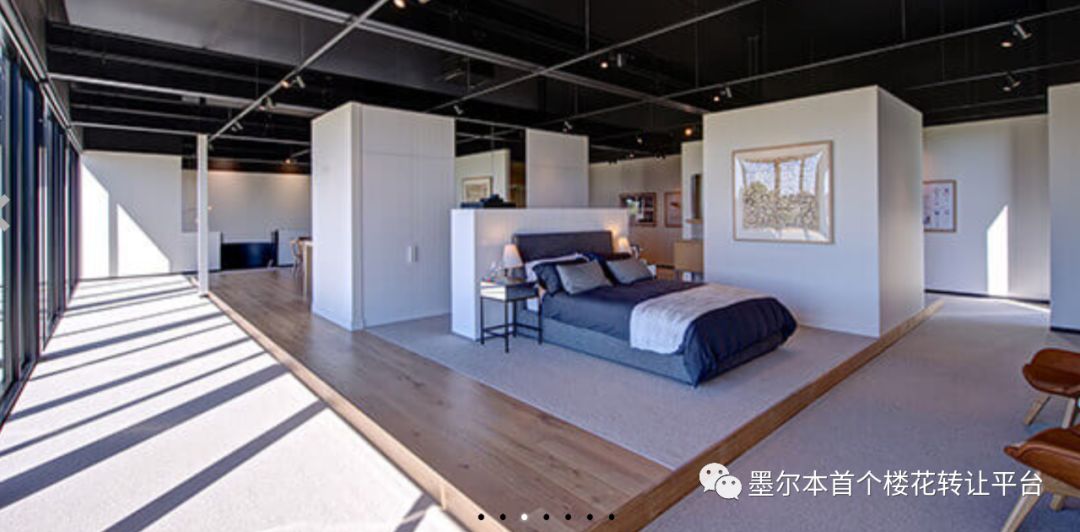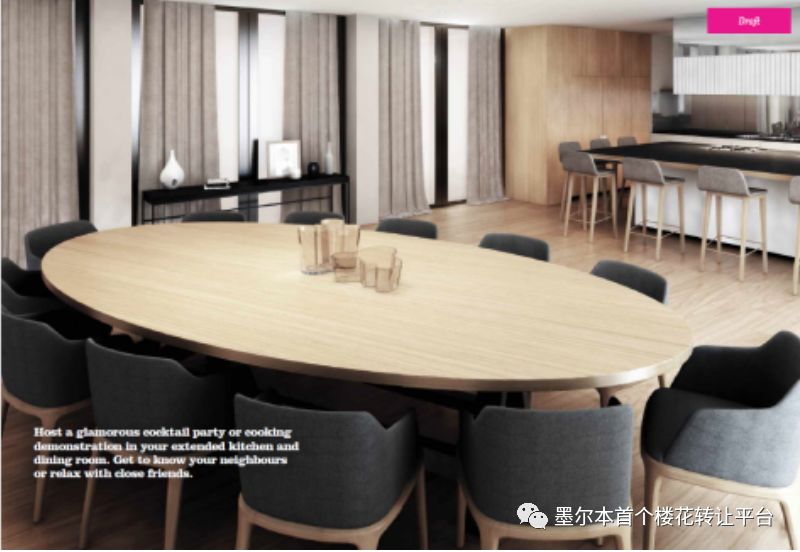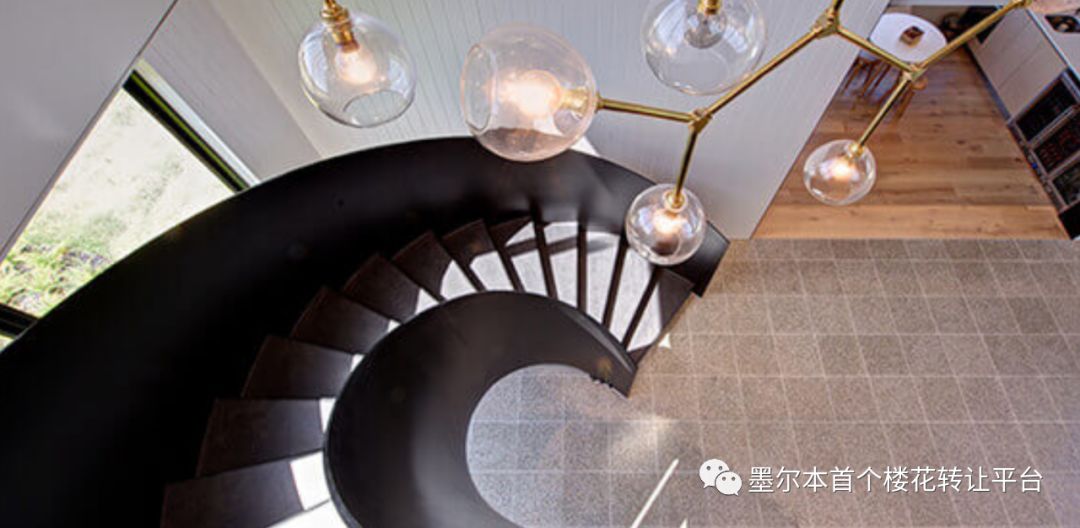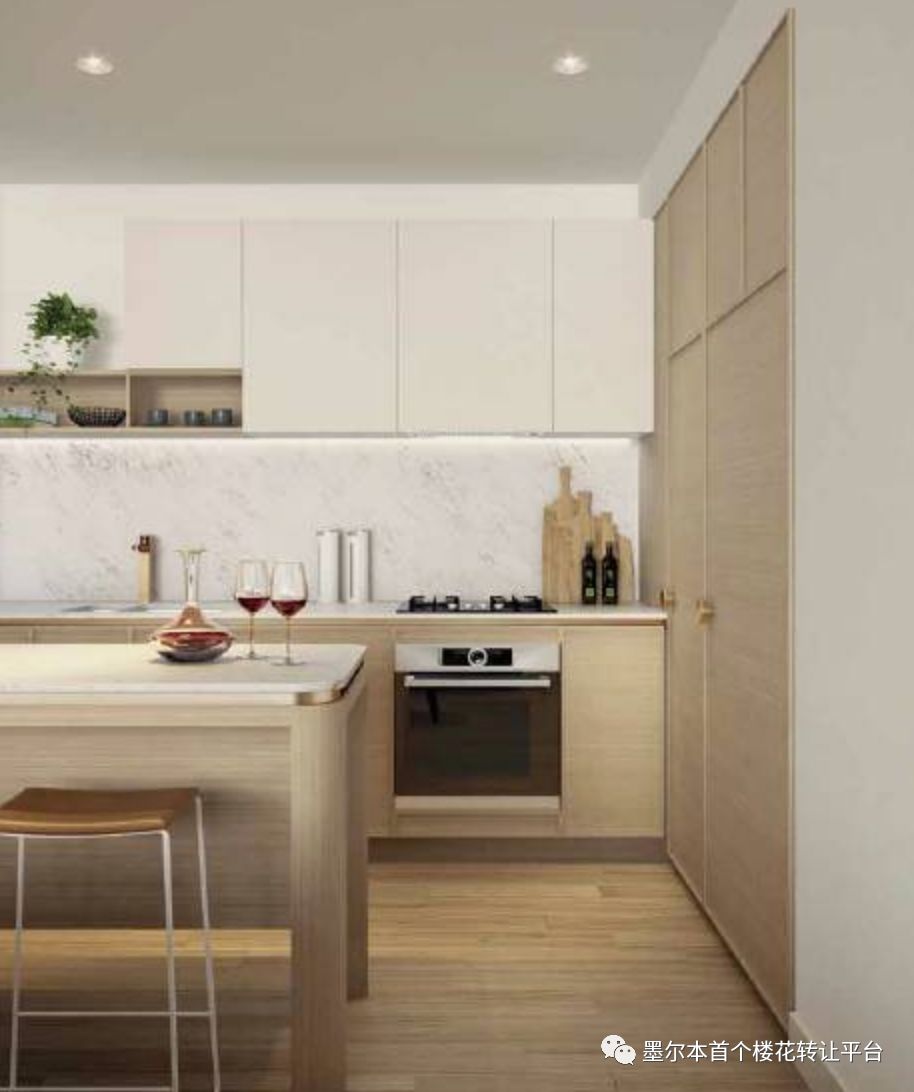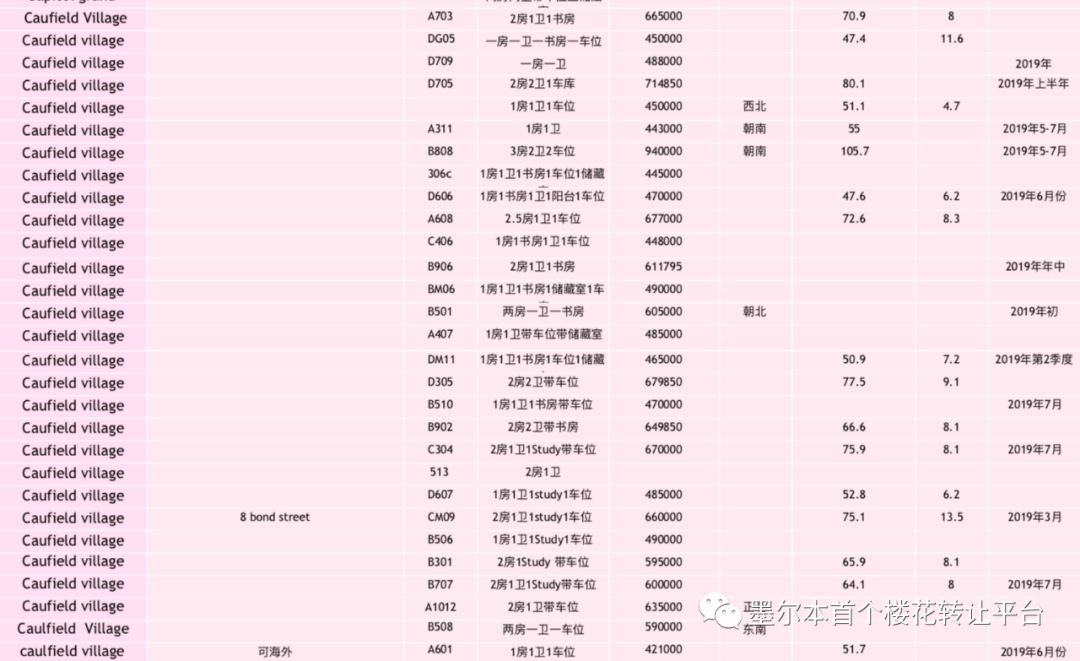 Platform introductionMelbourne's first large-scale uncompleted flats transfer platform, under the umbrella of Zunbo Real Estate Investment Group, was established in early 2014 and has helped thousands of customers to successfully transfer uncompleted flats. As the first most formal, authoritative and most comprehensive floor flower transfer platform in Melbourne, we are committed to providing our customers with the most professional, caring and quality one-stop service, and promise no cost before the successful transfer of the building. Our uncompleted flats business includes not only boutique apartments and luxury apartments in the city centre and other popular areas, but also high quality villa projects. Therefore, we have enough confidence to meet the different needs of different customers for the property. Since its inception, the platform has been recognized by countless customers and has established long-term relationships with a large number of Melbourne real estate elites. If you have any questions about the transfer of residential properties in Melbourne, please feel free to email us at Nomination@pr-igroup.com.

If you don't want to settle your house, or want to transfer your building, please contact us, our professional team will handle the building transfer business for you.

For details, please contact our transfer floor department or WeChat customer service.

Tel: 0451381977 Ms. Zhang

WeChat: Nomination_1st
Latest apartment building list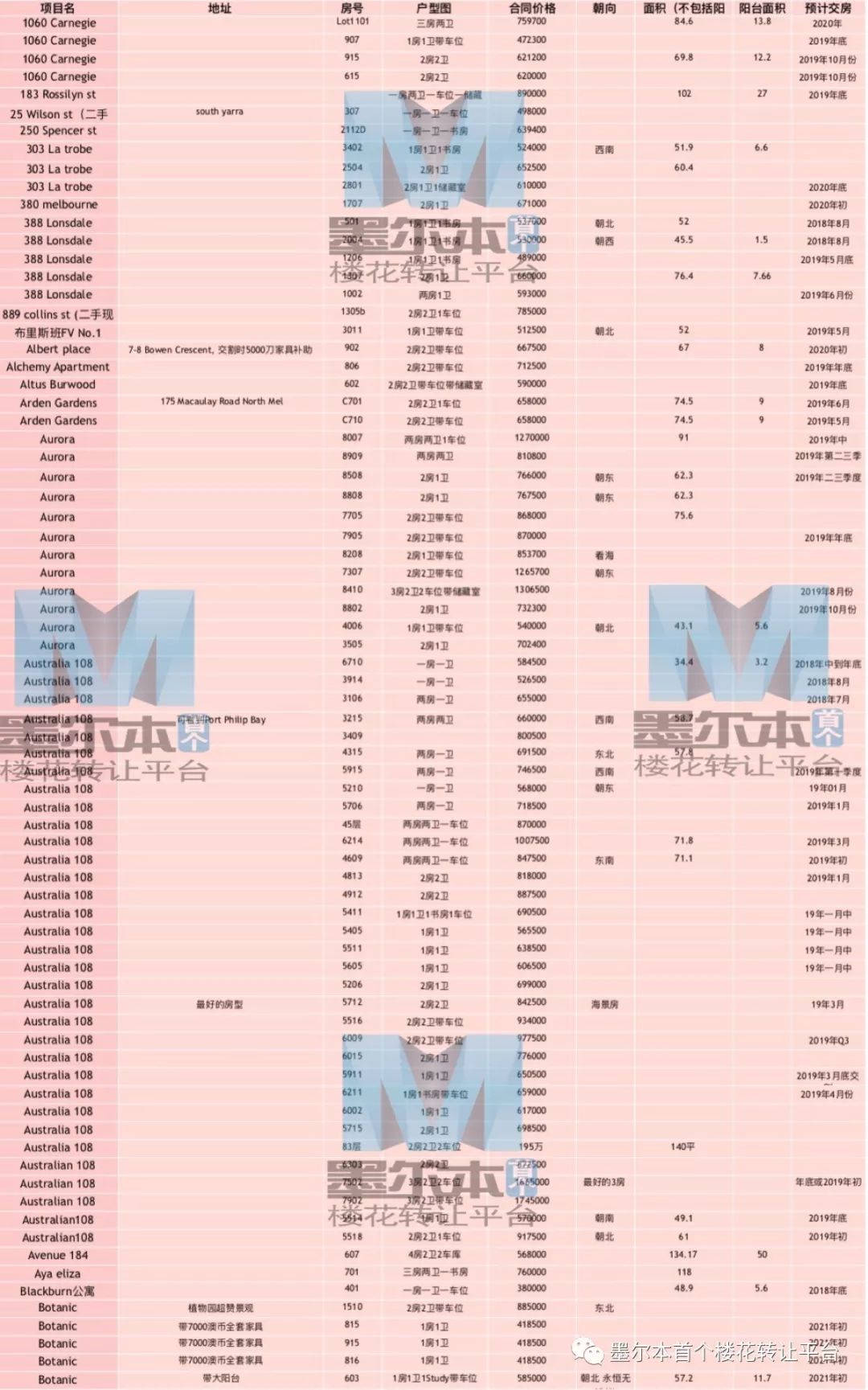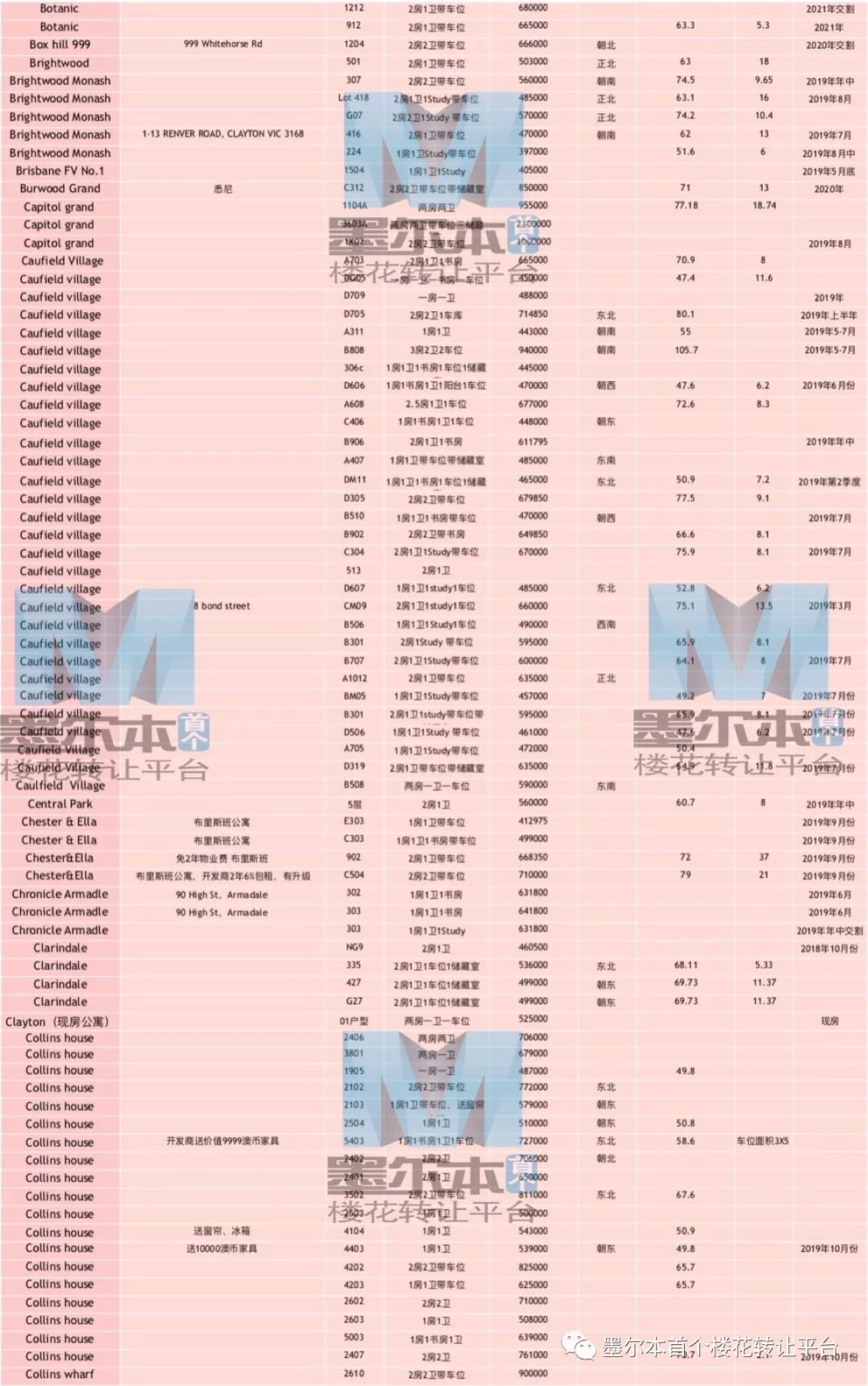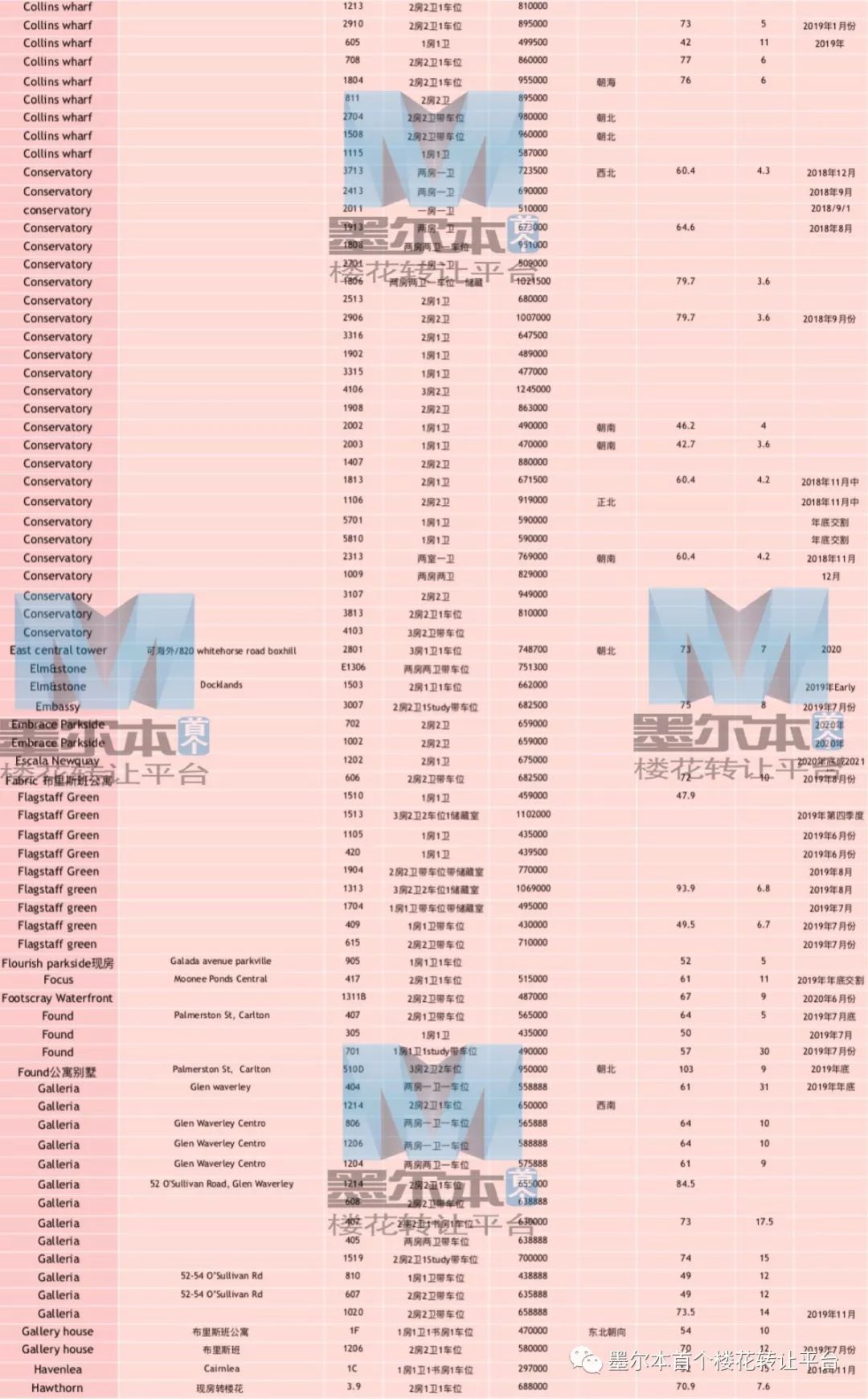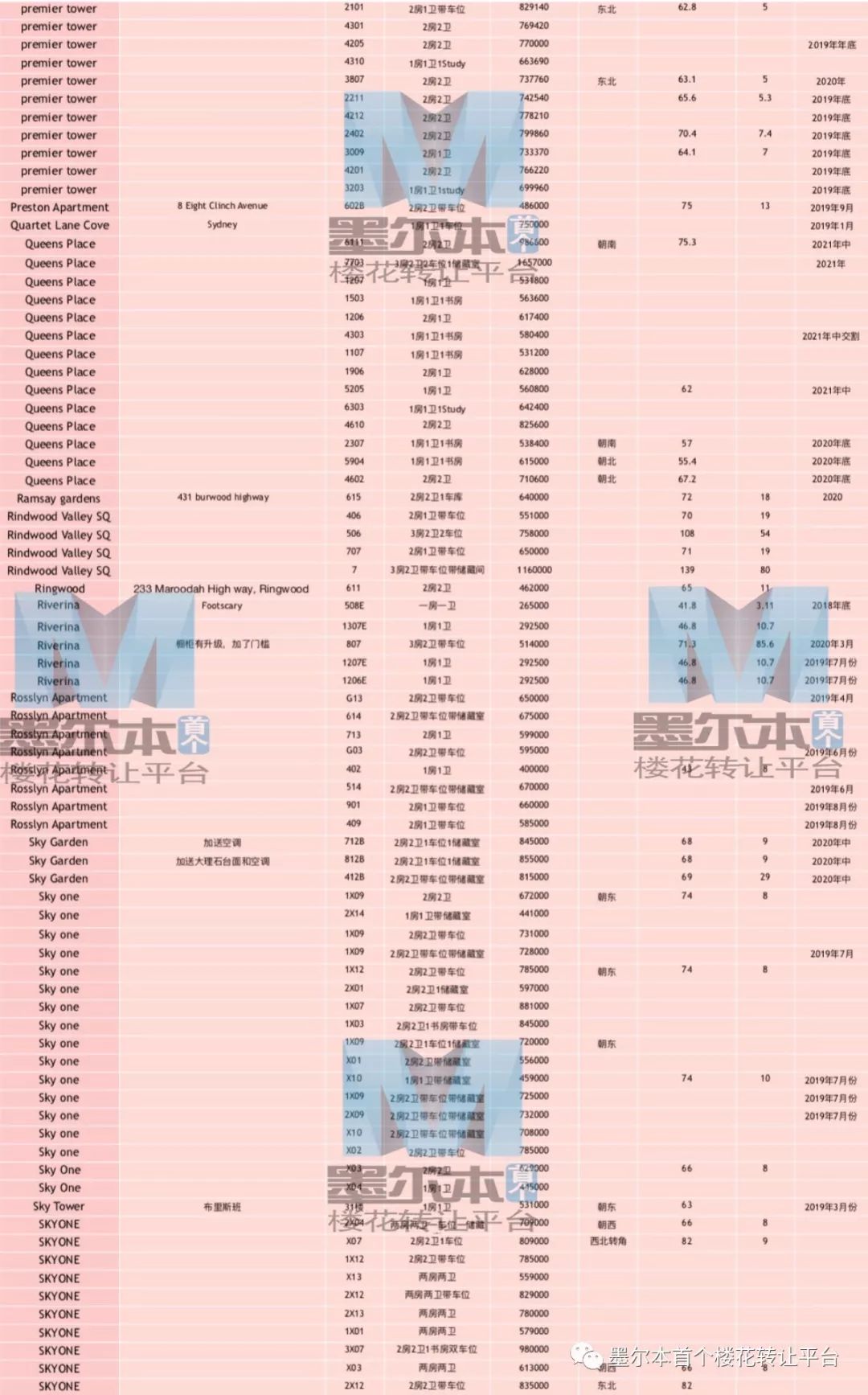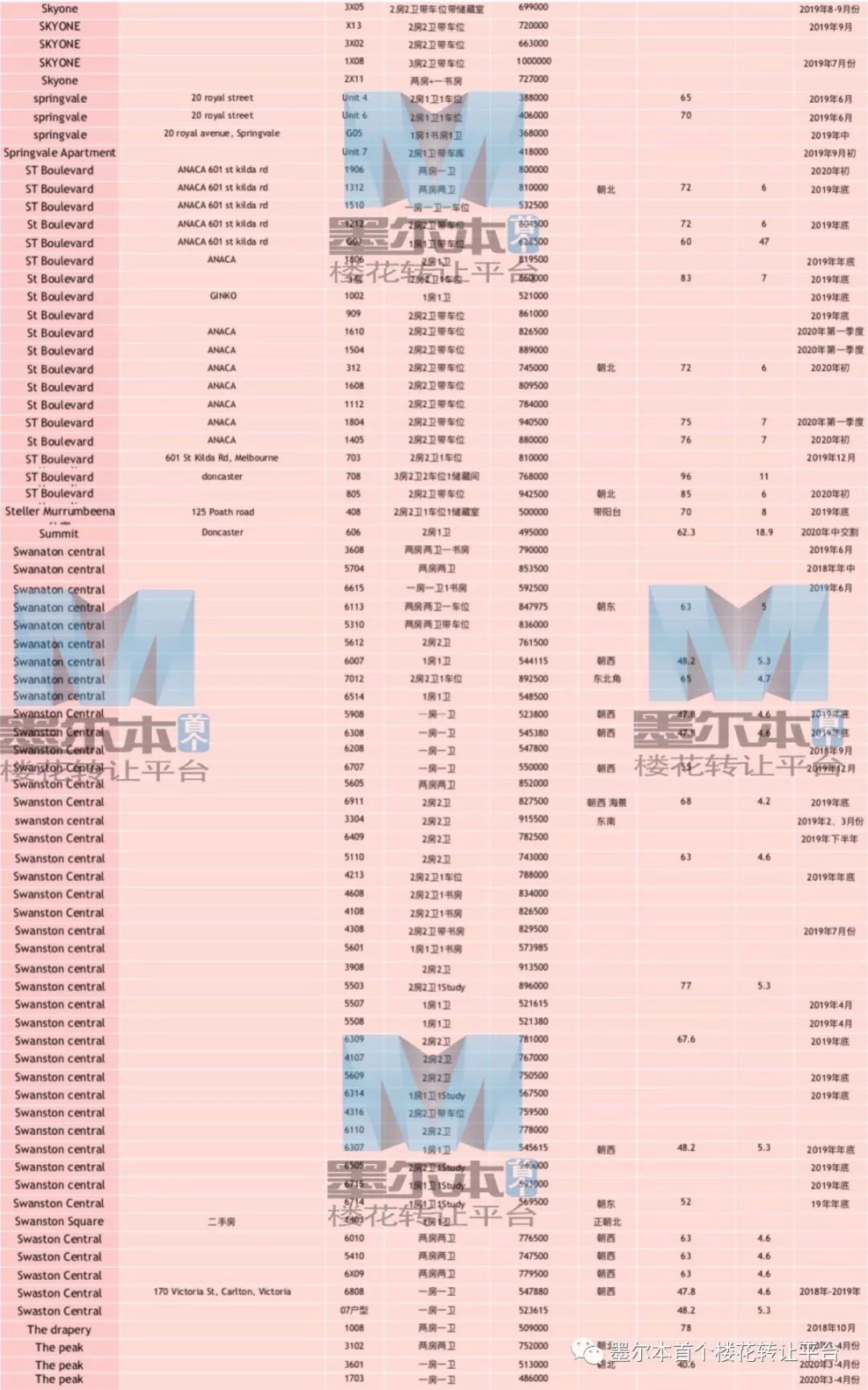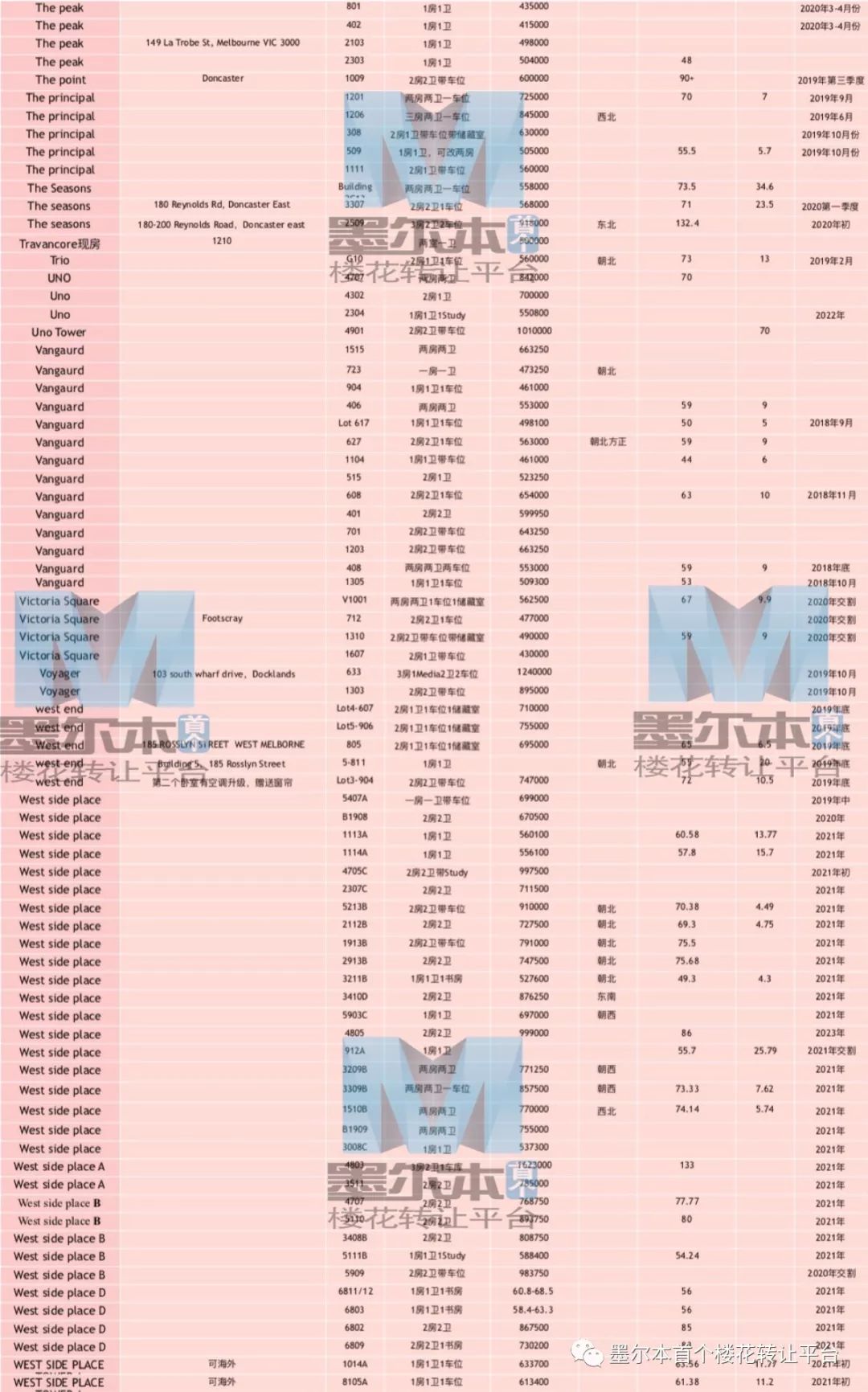 Latest Villa & Land House Listing