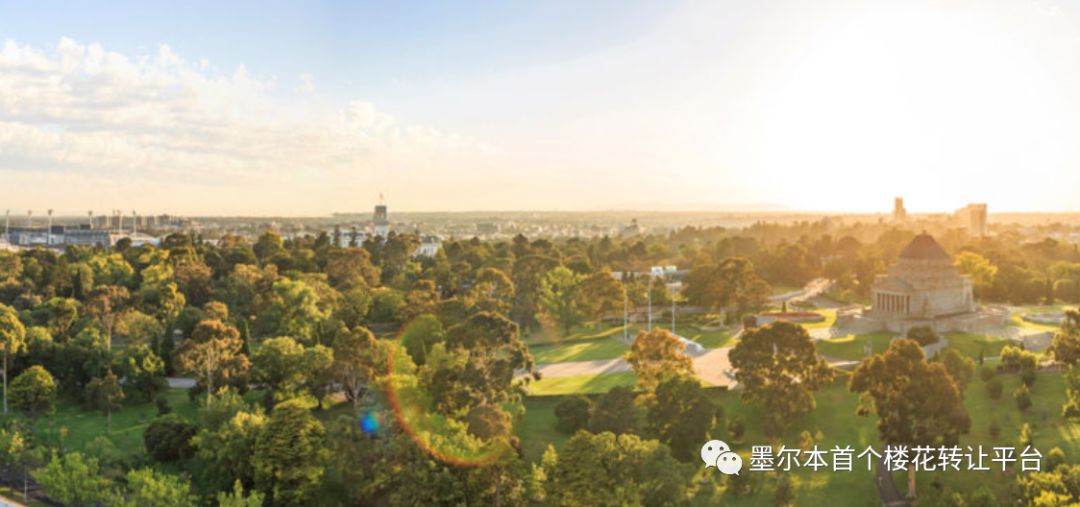 The project is located in the well-known Southbank of Melbourne, 1.3 km from the city centre and only 3 minutes drive from the Crown Mall. Only 400 meters walk to the 38-hectare Royal Botanic Gardens in Melbourne, the natural oxygen bar in the affluent and wealthy area, is your free back garden, and Southbank, which is close to the city's paradise, was named "the best of Victoria's land price" by The Australian Times. The area of "the crown of appreciation potential in Melbourne" combines fashion, culture and prosperity.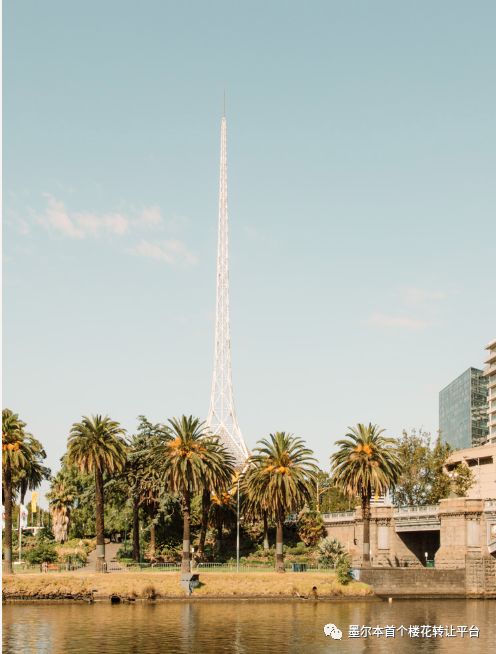 Botanic is just 1.3 km from Melbourne CBD, a 20-minute walk, close to the Royal Botanic Gardens and a 5-minute walk away.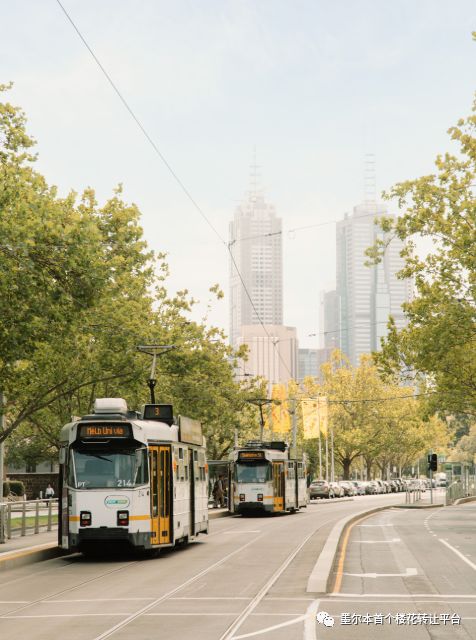 Tram: 16 Road, 3/3a Road, 5 Road, 64 Road, 67 Road, 6 Road, 72 Road, 8 Road
Bus: 220, 216, 219, 980
Train Station: Flinders Railway Station Metro: 8 minutes walk from the newly planned subway station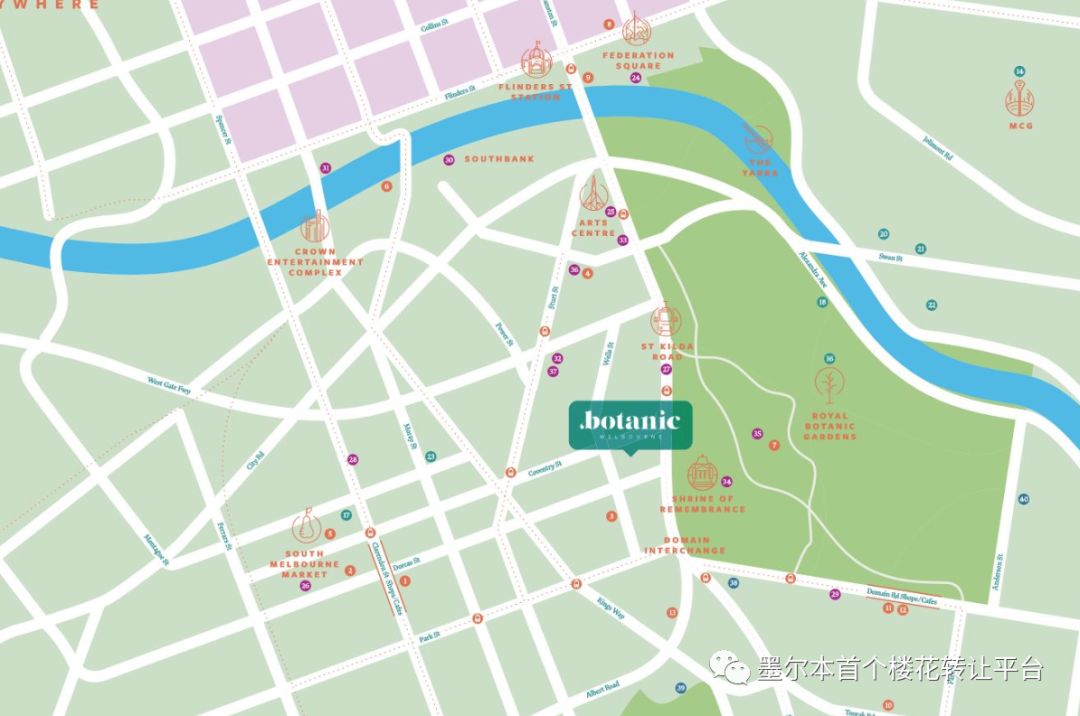 The surrounding education resources are abundant.
·Melbourne Grammar school
Melbourne Grammar school was founded in 1858 and currently has more than 1,800 students. This private school delivers outstanding students to universities through quality education.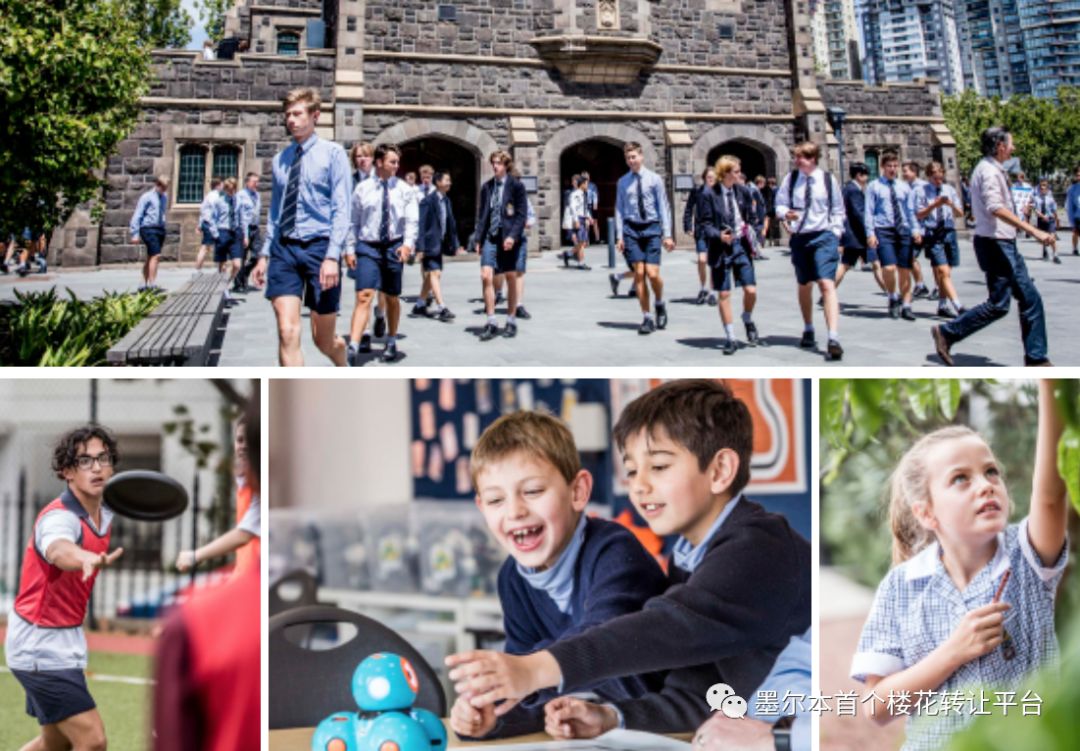 ·Mac Robertson Girls
Mark Robinson Women's Private College is Melbourne's number one female school. Located in the heart of Melbourne's city centre, it has a unique location, excellent teaching and academic achievement at the forefront of all girls' schools in Victoria.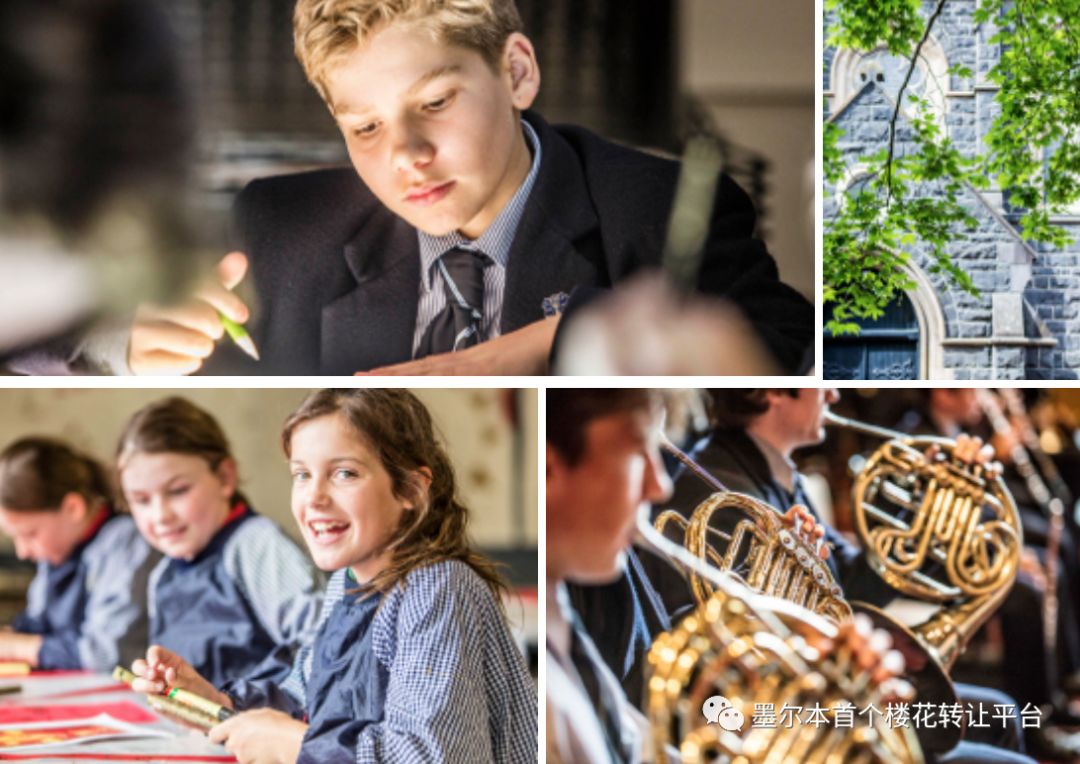 ·Melbourne Girls Grammar
Melbourne Women's Arts and Sciences School is a private school. Training students' leadership, team spirit, social and cultural awareness, and strong sense of self-worth are important components of school education.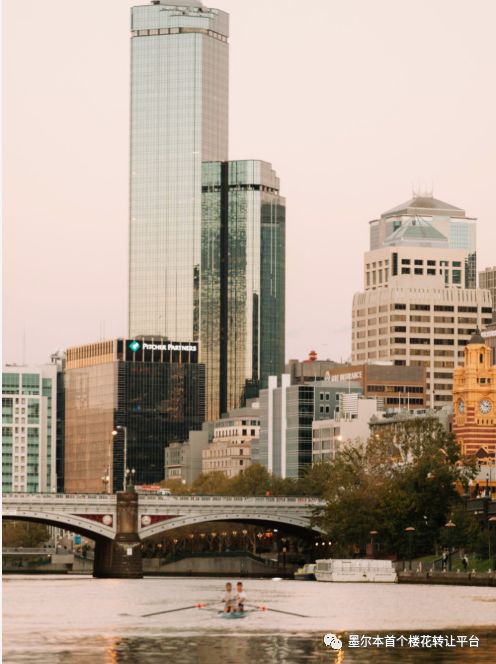 The surrounding infrastructure is well constructed.
Adjacent to the ancient botanical gardens and the beautiful Yarra River, adjacent to theatres and art galleries, upscale shopping districts, boutique shopping streets, entertainment centres Crown, gourmet restaurants and cafes, MCG Stadium, Albert Park, Royal Botanic Gardens, Fawkner Park, Yoga Center, Federation Square, Melbourne Art Center, South Melbourne Market, National Gallery, etc.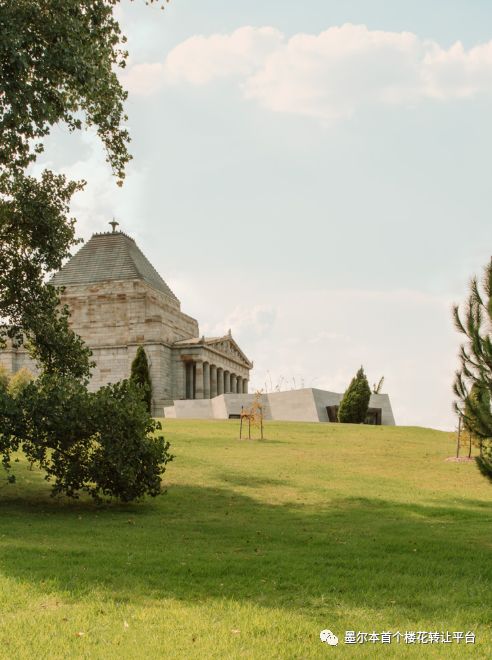 Botanic's high-end private apartment building, adjacent to the vibrant BUNDOORA Park, offers a quiet, picturesque natural beauty and is within walking distance of two world-class universities (Royal Melbourne Institute of Technology and La Trobe University).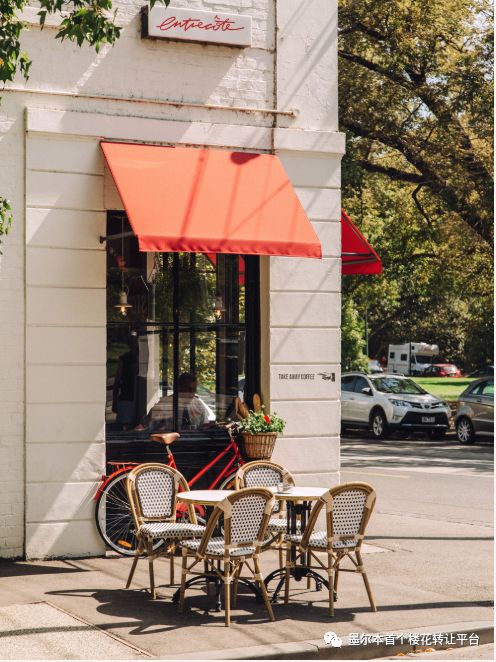 The surrounding scenery of the apartment is unparalleled, and you can see the entire city of Melbourne from the comfort of your home. The Royal Botanic Gardens and the parkland on both sides of St Kilda Road are even more beautiful! Let you enjoy a sweet and quiet living space in the bustling city center. The city, nature, and culture are all in the hands.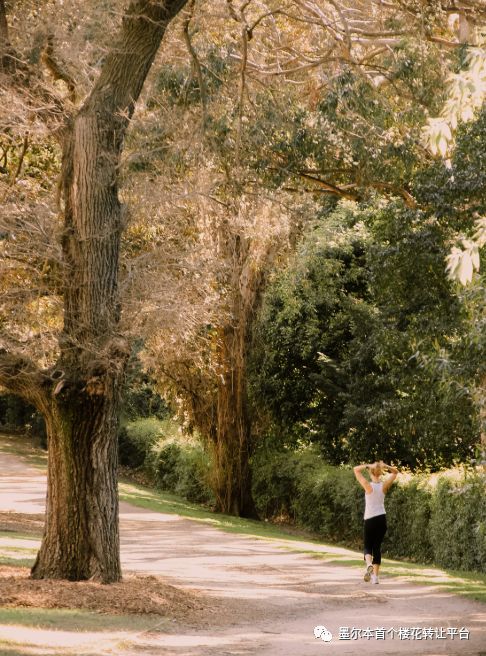 The open view of the apartment allows you to enjoy the vitality of the Royal Botanic Gardens as well as the modern prosperity of the CBD.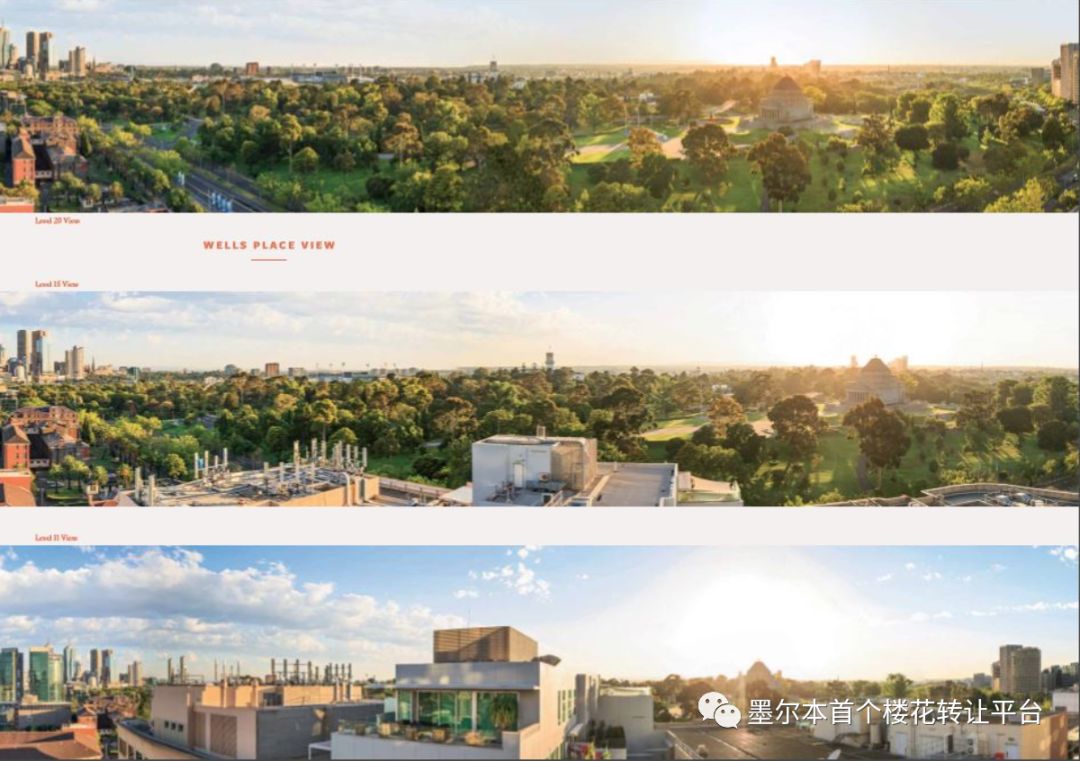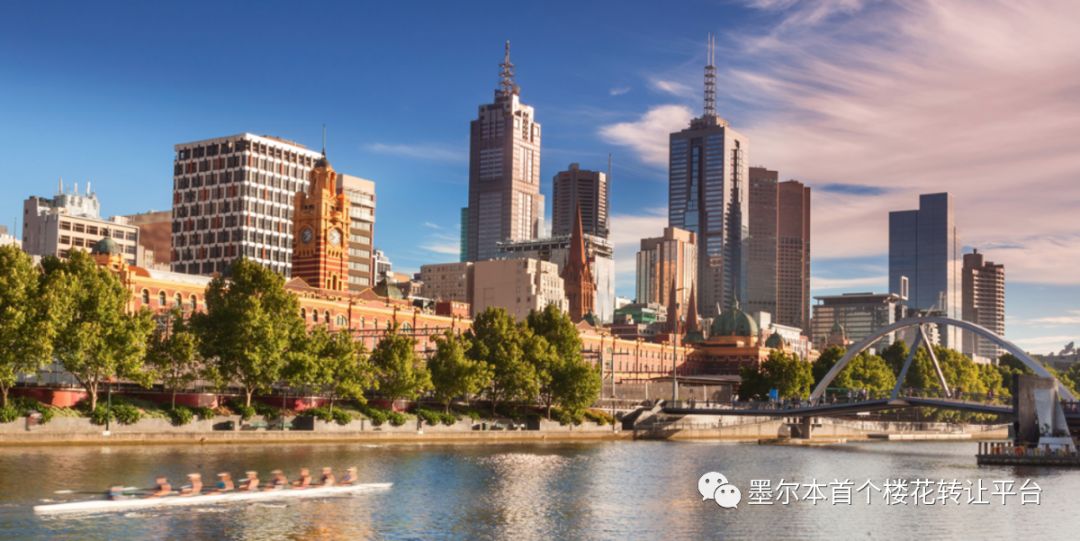 Southbank is located in the south of Melbourne's city centre and is a relatively young district in Melbourne, but because of the bustling and high-rise buildings of the many riverside pedestrian streets, it is quite influential in the Melbourne area.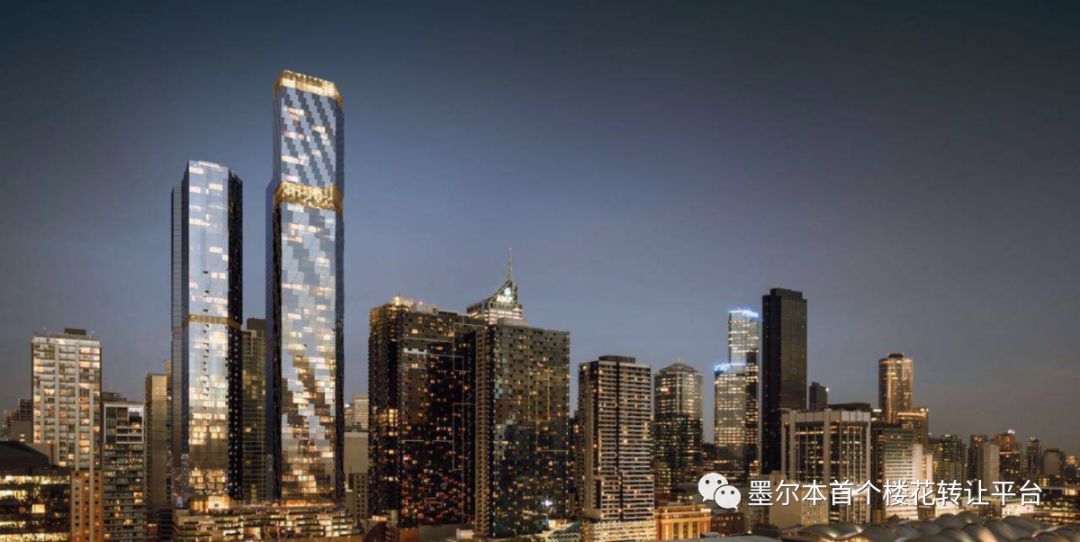 The location is excellent, suitable for young people working in the city, and also attracts those who want to enjoy a convenient life.
Due to the abundant educational resources in the region, there are still a large number of international students, which inevitably brings more rental housing demand. Therefore, the housing in the district is often in short supply!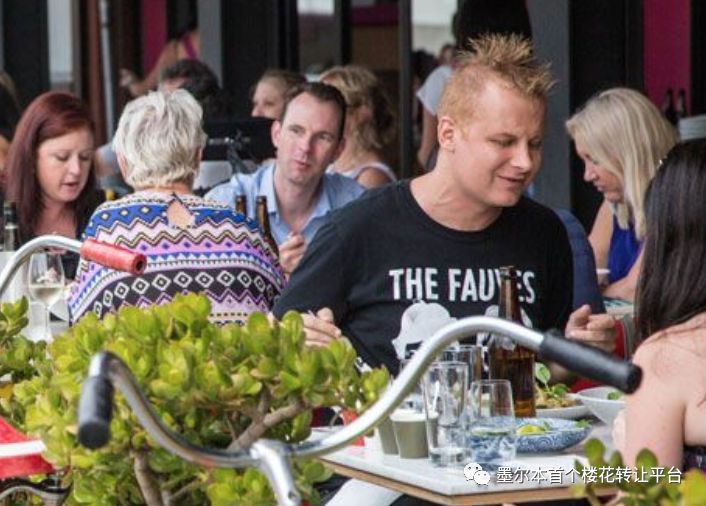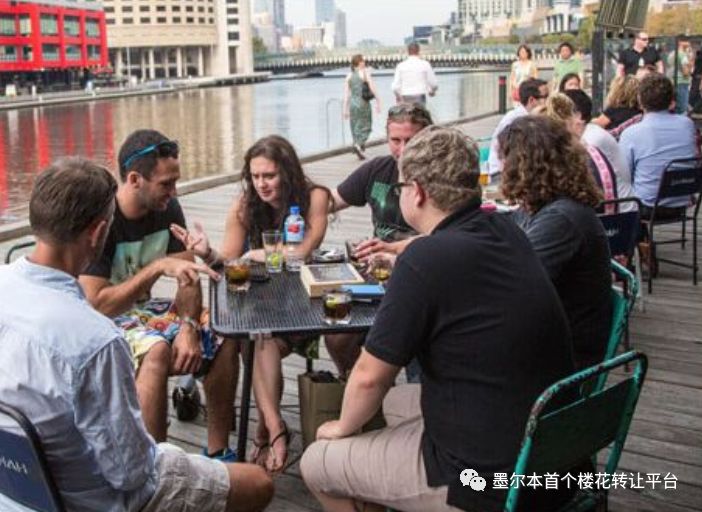 The predecessor of the South Bank is Melbourne's industrial area. In the urban renewal program of the 1990s, it was transformed into a densely populated area with many apartment buildings and commercial buildings.
Many of the buildings that were completed in the early years have been refurbished, retaining many buildings of historical value.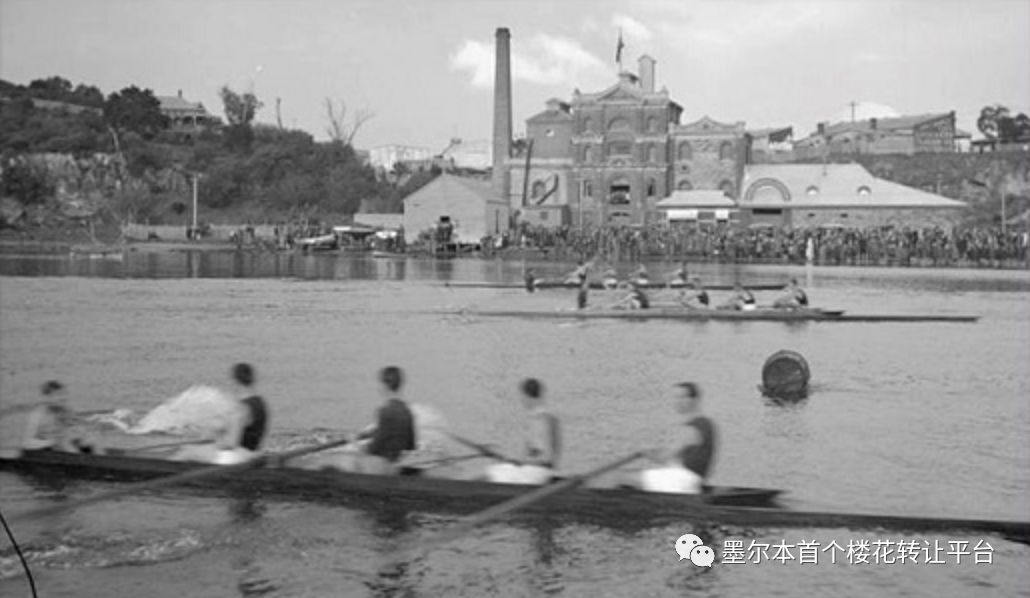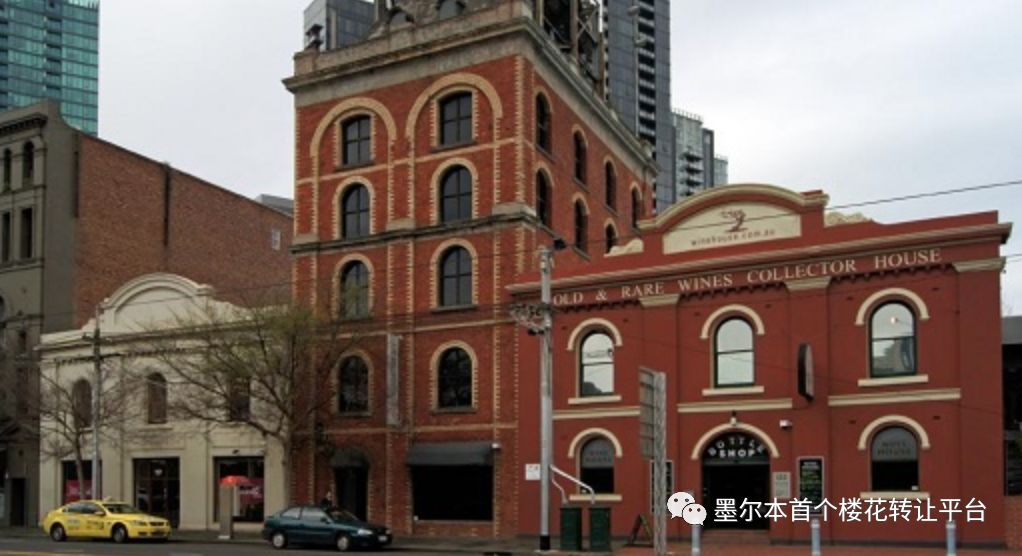 The South Bank's greatest feature is the concentration of distinctive restaurants, entertainment and business facilities in the Melbourne area. There are trails on both sides of the shore for tourists and citizens to enjoy leisure activities such as walking and walking.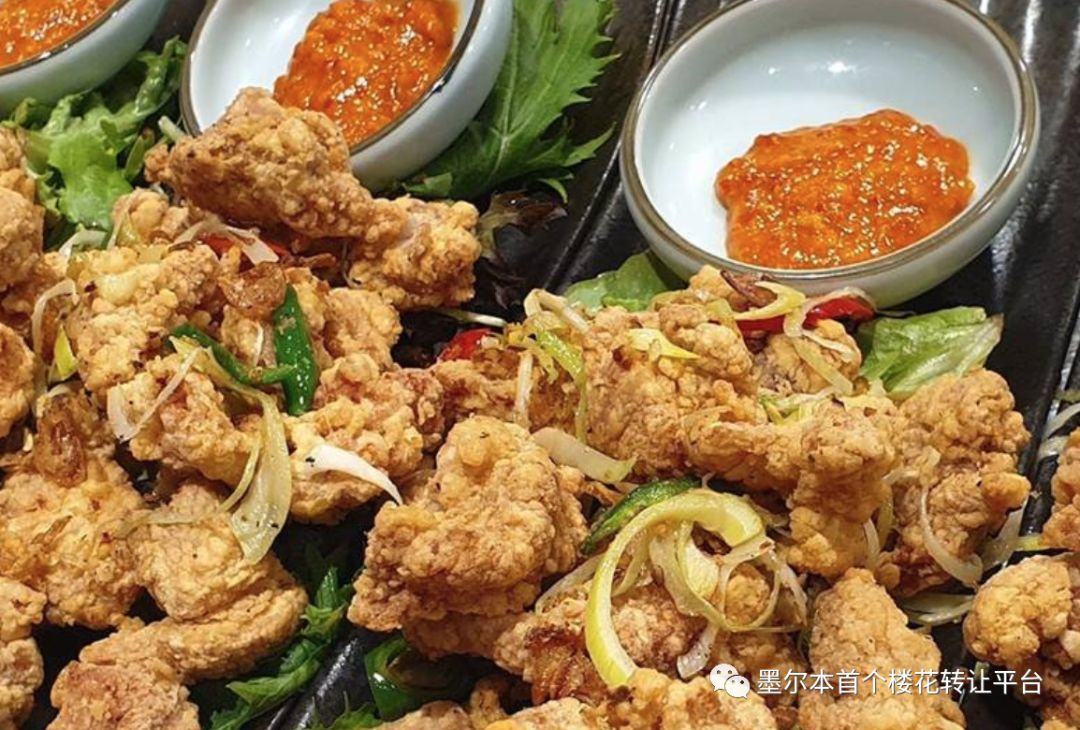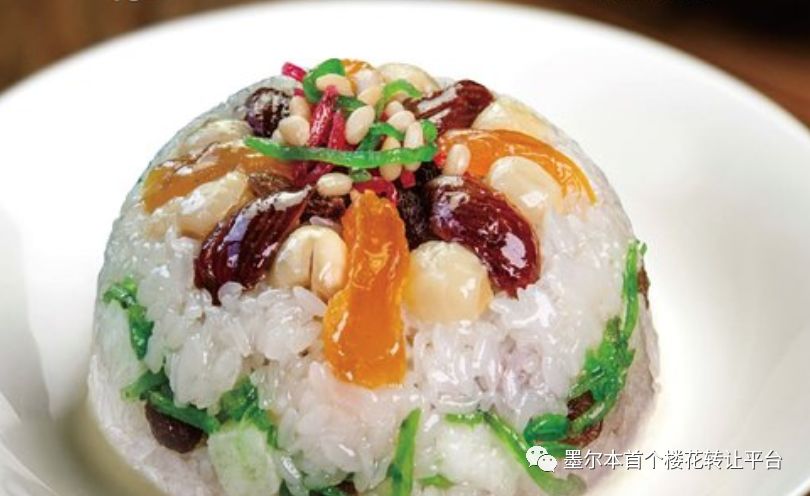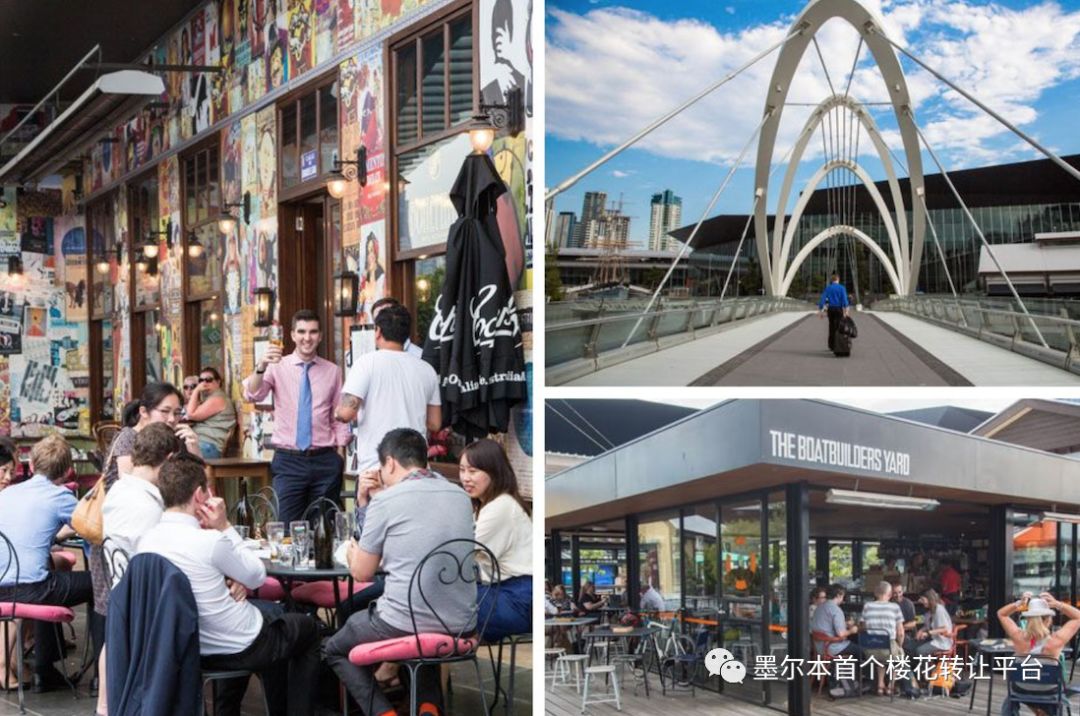 The ultimate in life and quality, the Botanic Apartments are located in Melbourne's thriving Bundoora area, with excellent facilities, large parkland, efficient and convenient public transport systems and leading educational institutions.
Victorian College of the Arts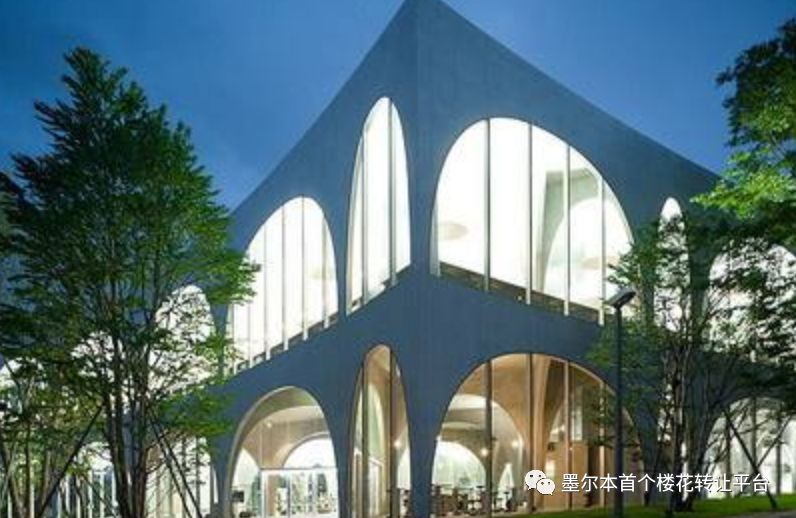 Wesley College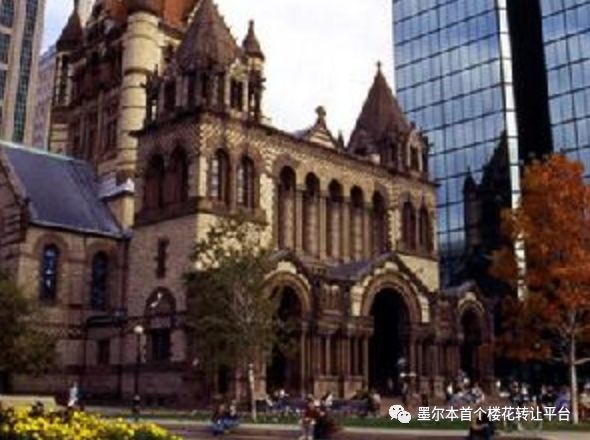 Albert Park College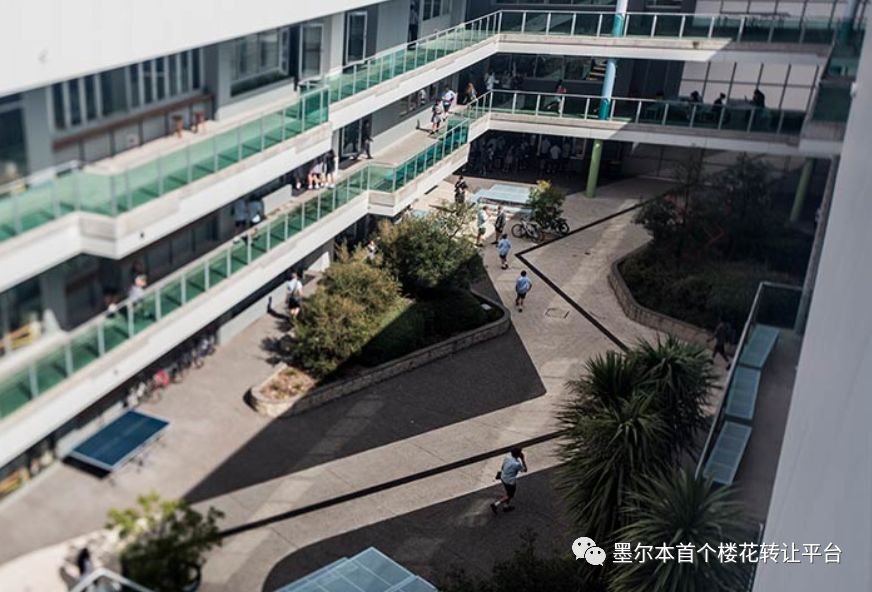 Mac. Roberston Girls' High School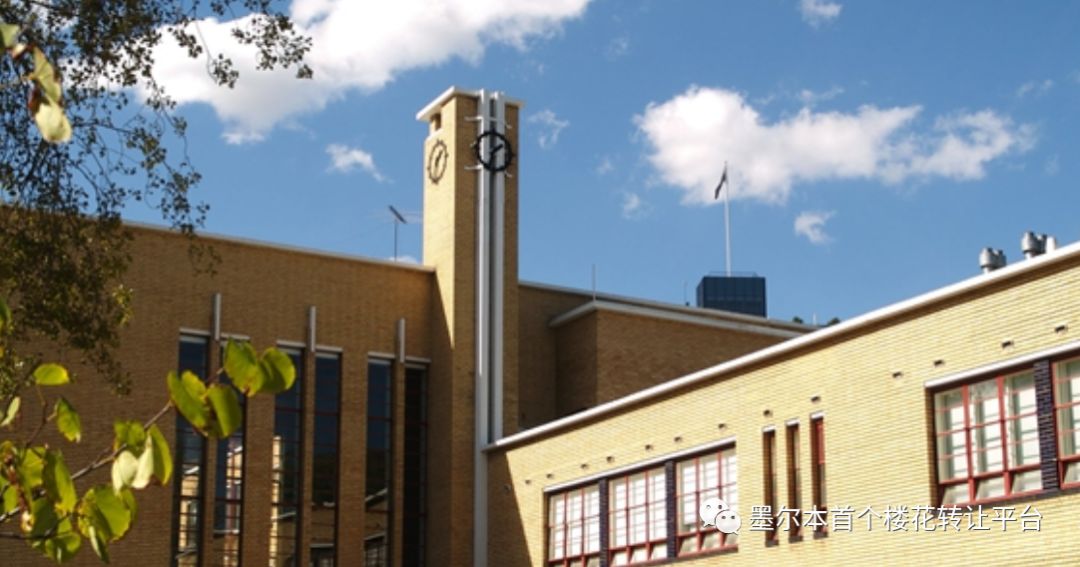 Melbourne Girls Grammar School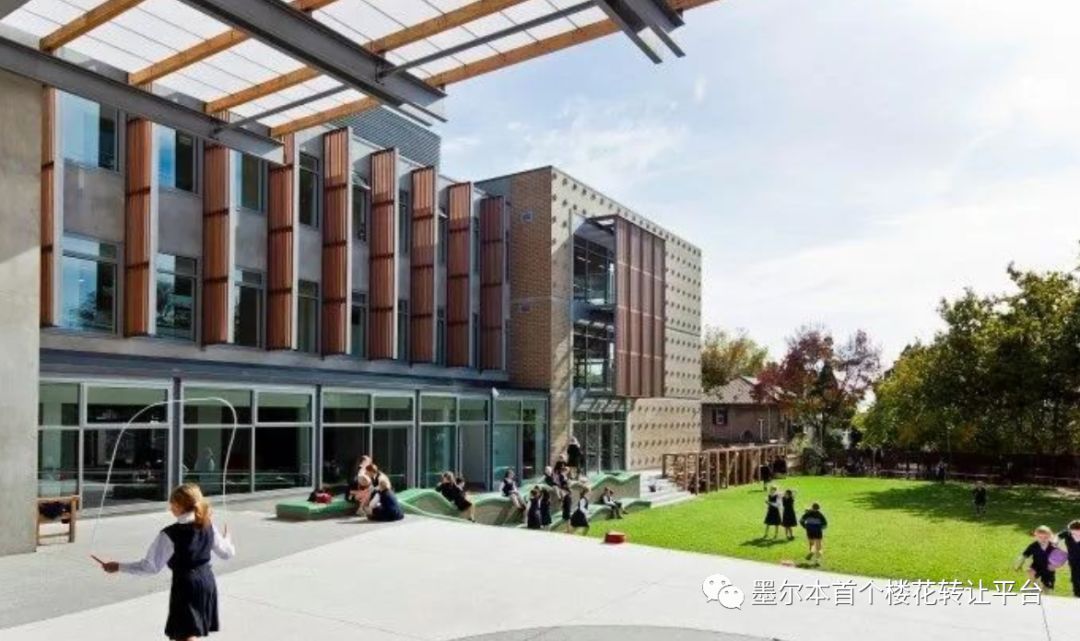 RMIT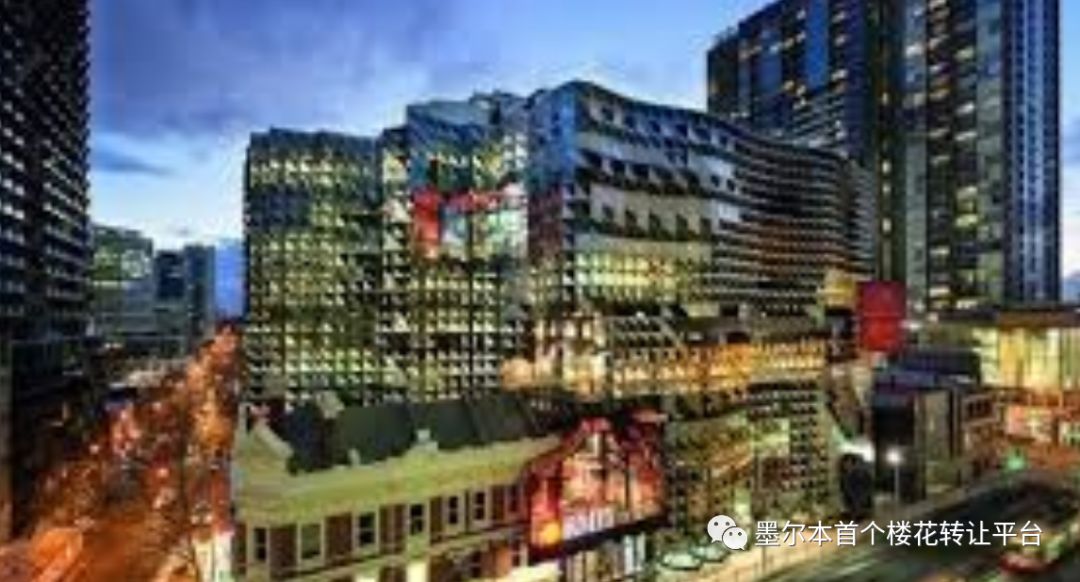 University of Melbourne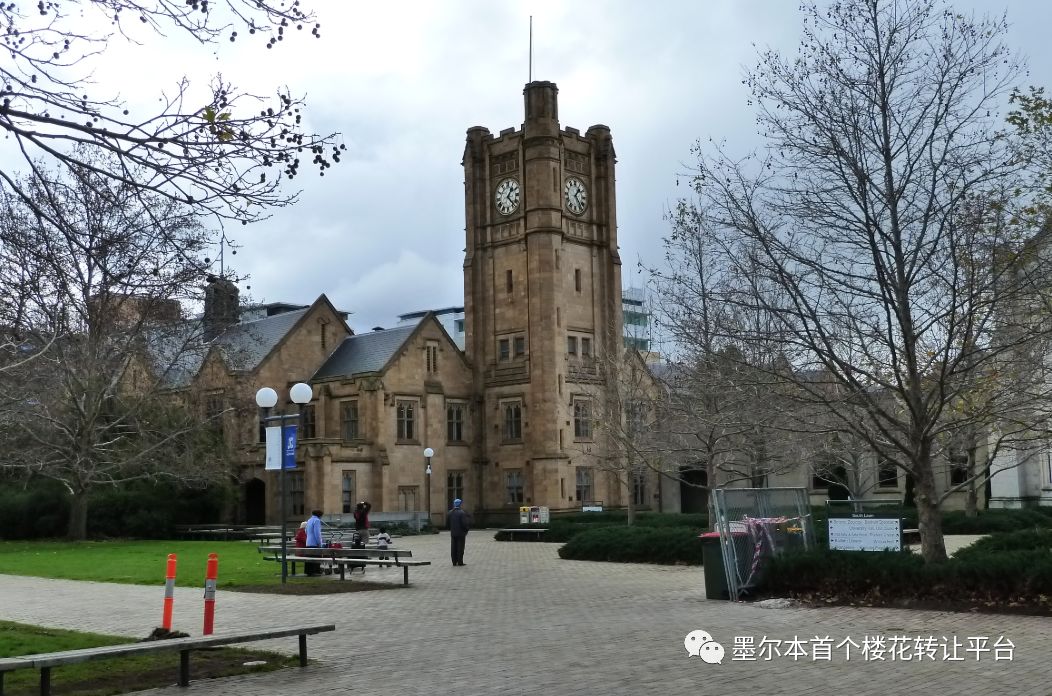 Victoria State Library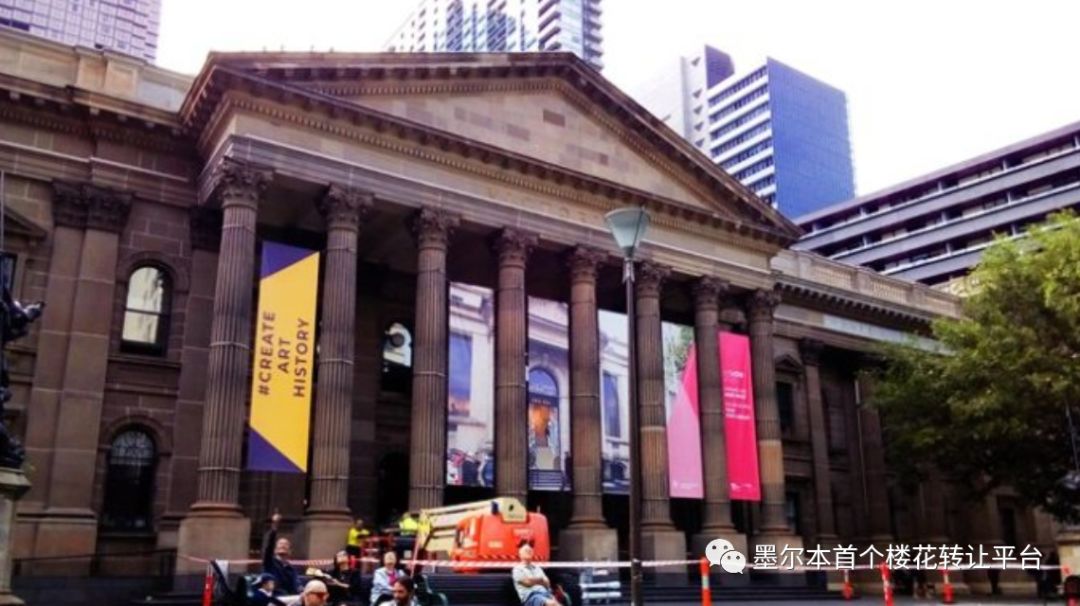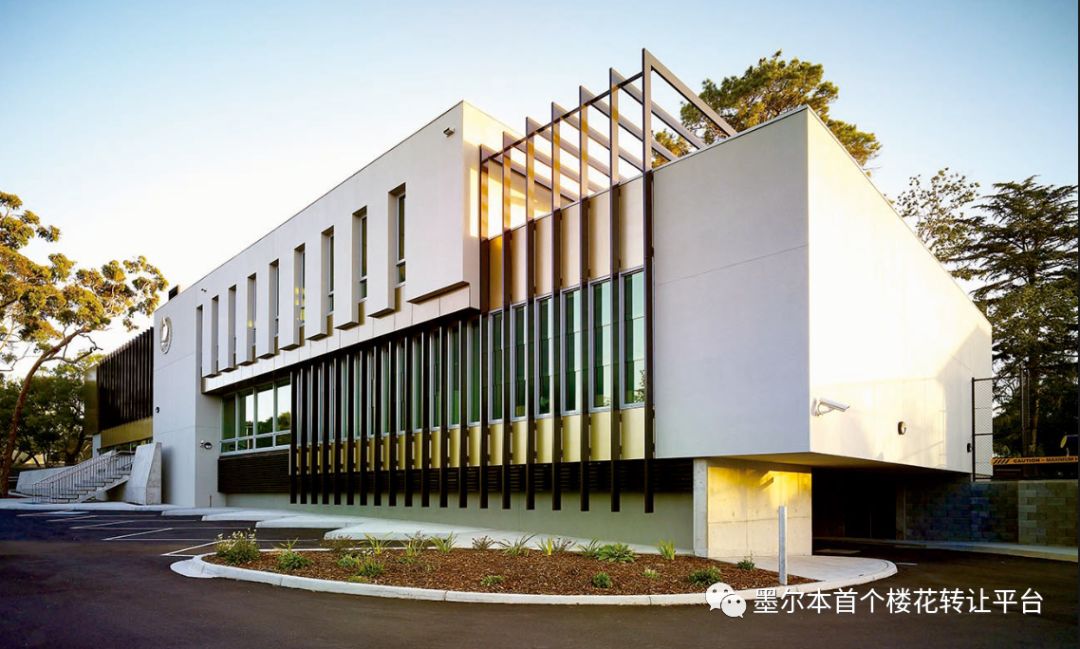 Perfect medical system
The Alfred Hospital , Royal Melbourne Hospital ,Royal Children's Hospital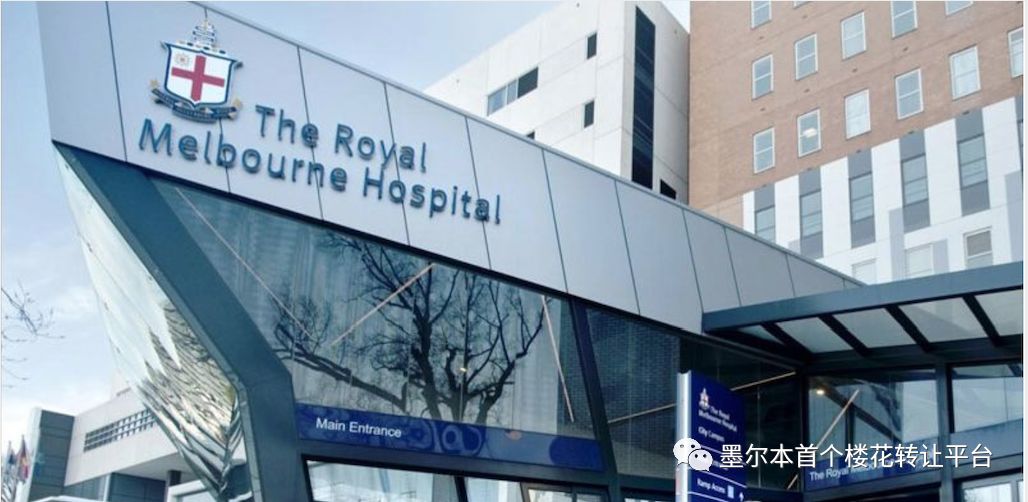 Adjacent to the theatre and art gallery, the upscale shopping district, boutique shopping street and entertainment center Crown are all within a 20-minute walk to the famous dining complex Clarendon St.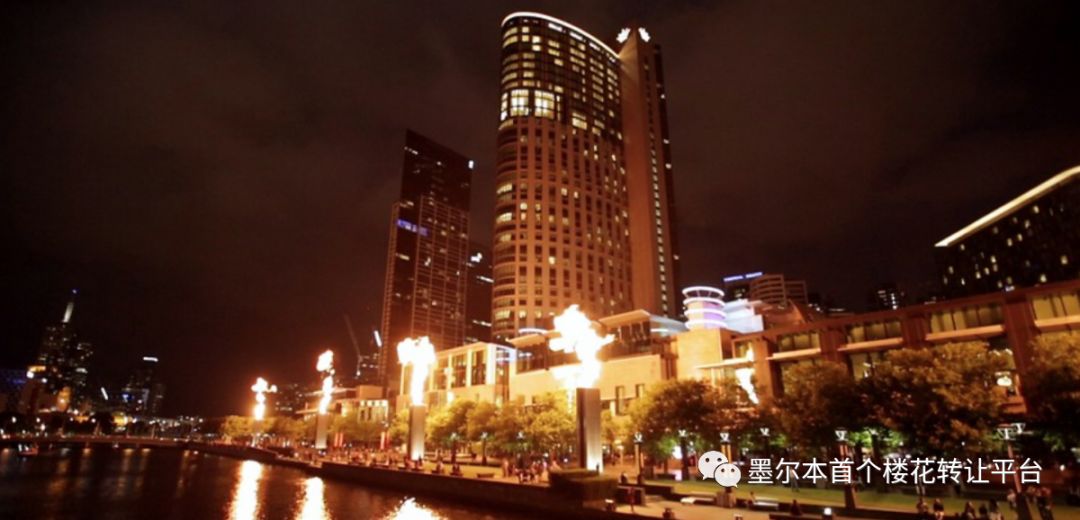 Many shopping malls
Collins Street, South Melbourne Market, Bourke Street, DFO South Wharf, Chinatown Chinatown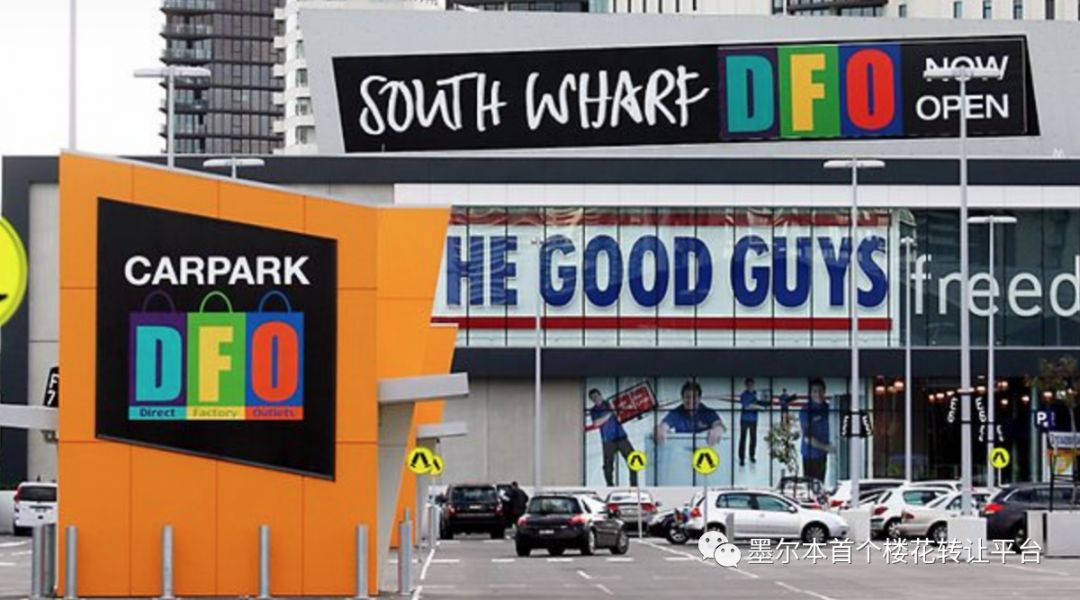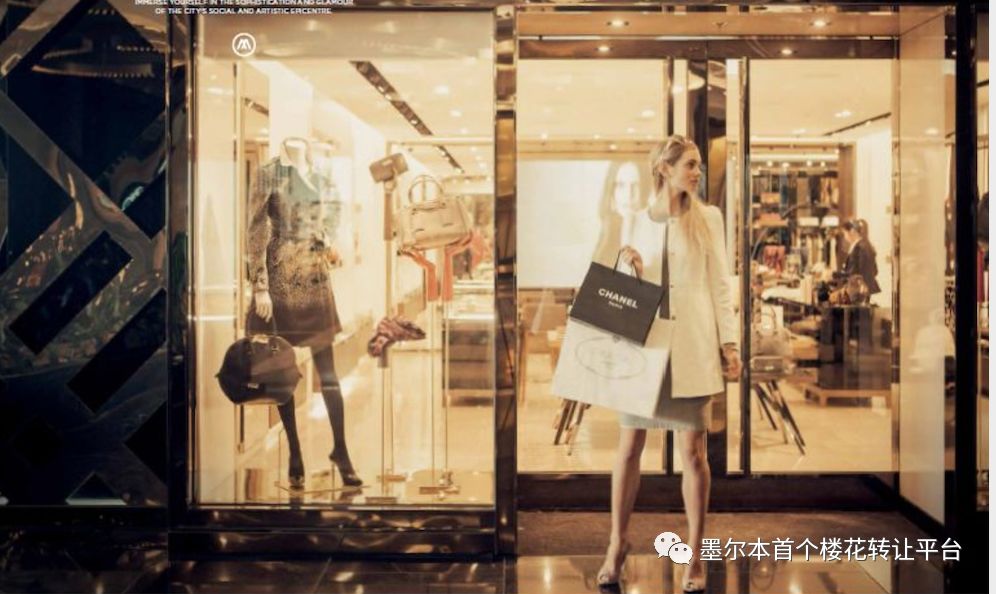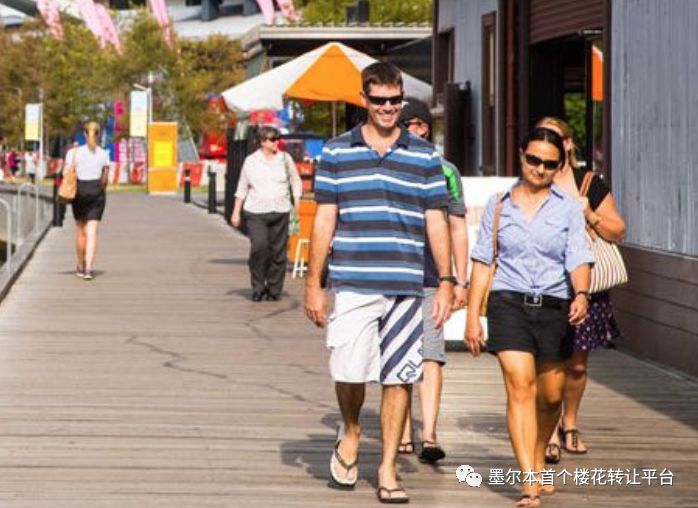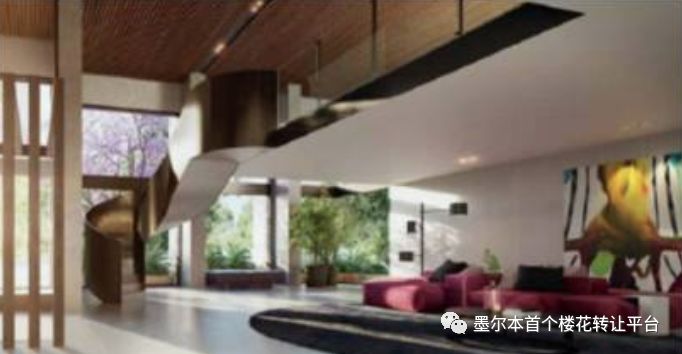 Complete apartment with a landscaped garden lounge area, a luxurious swimming pool and a well-equipped gym to meet your daily needs.

Interior facilities, wooden floors, marble countertops, Miele kitchen facilities, three decorative colours available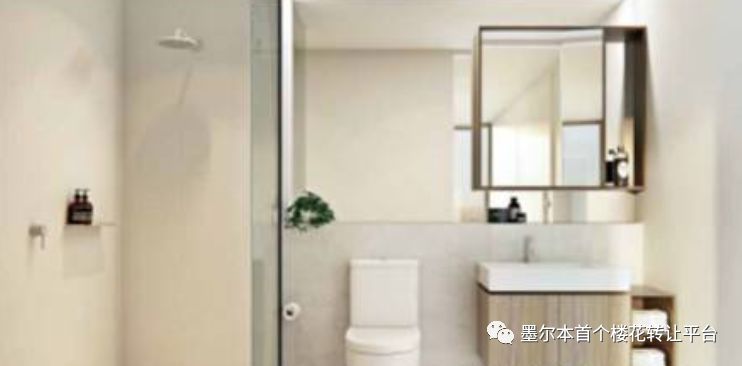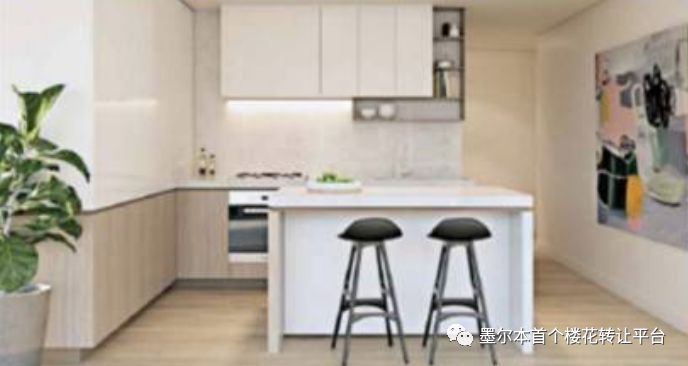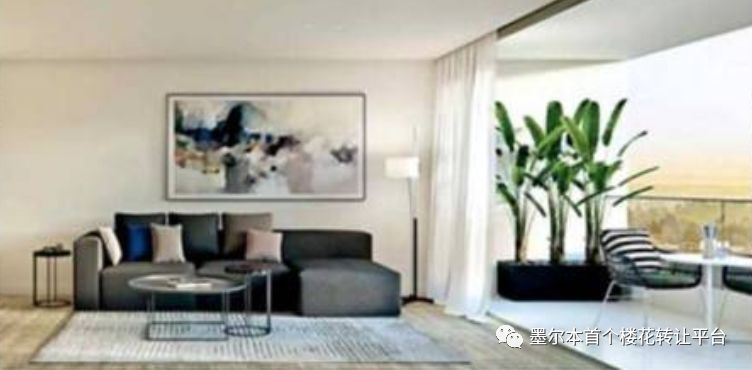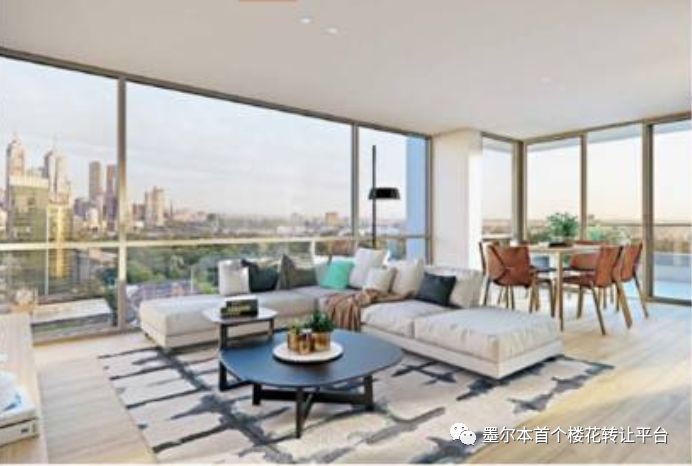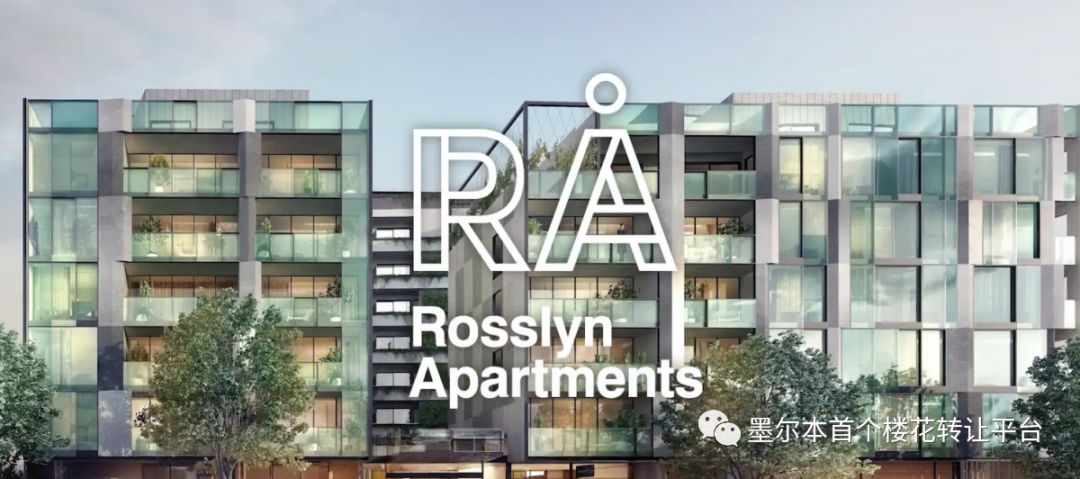 Project Name: Rosslyn Apartment
Project Location: 133 Rossyln Street, West Melbourne, VIC 3003
Area: West Melbourne
Project Type: New Concept Master Huajing Apartment
Delivery time: June 2019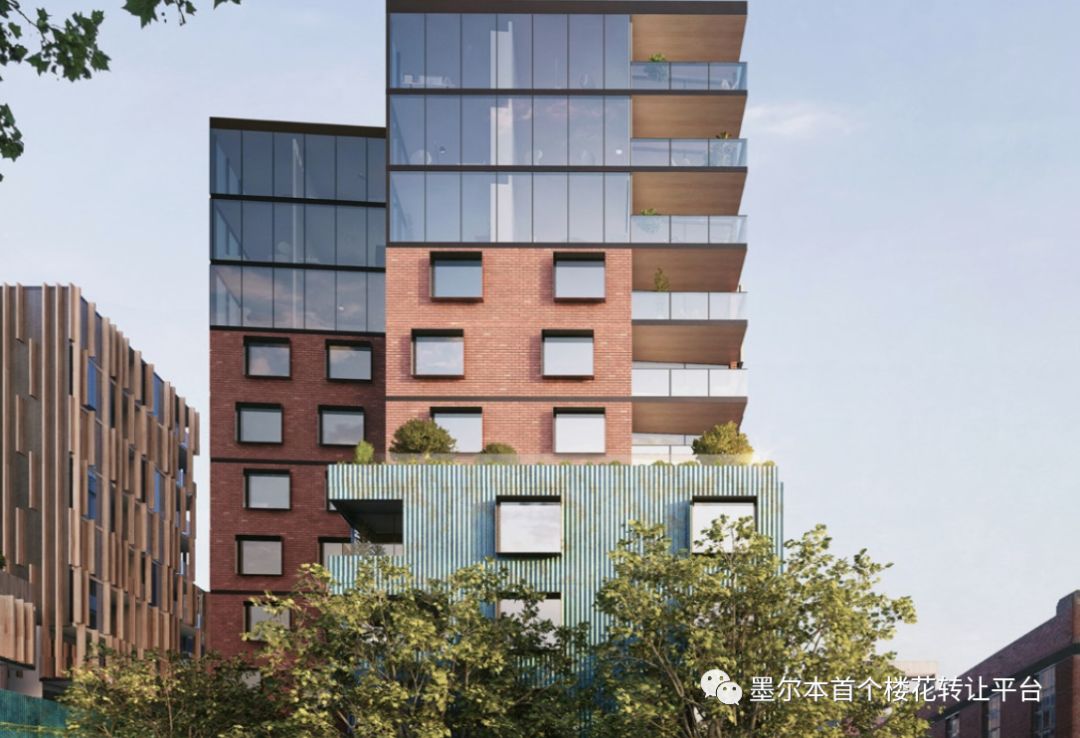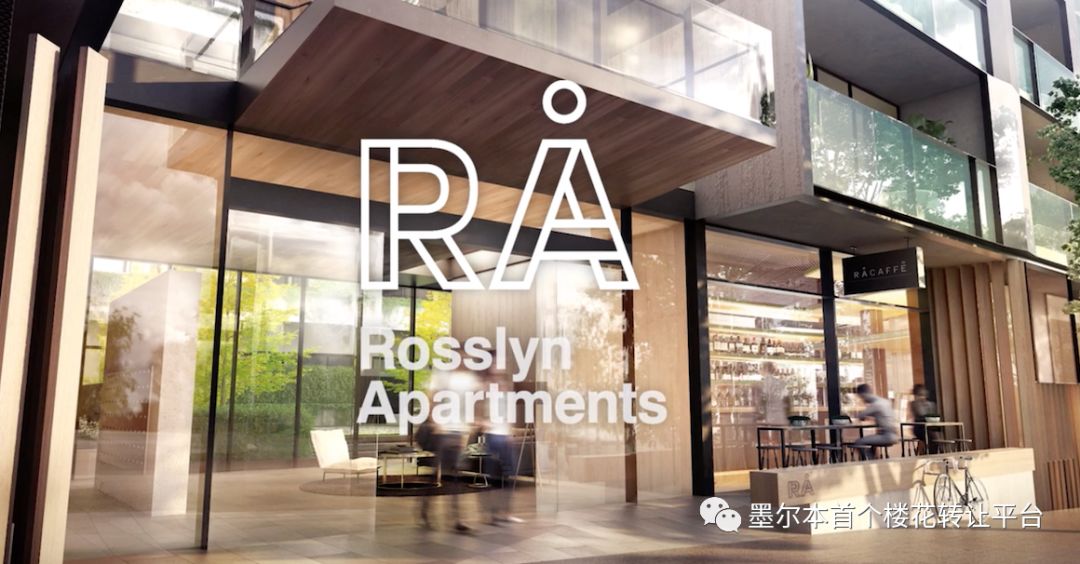 West Melbourne is close to the bustling downtown area, north of the Docklands area and adjacent to the Victoria Market.
This is a colorful and charming community, just a short walk from the city centre. Located in the prime location of the city, you can enjoy the bustling vitality of the city and the tranquility of the suburbs.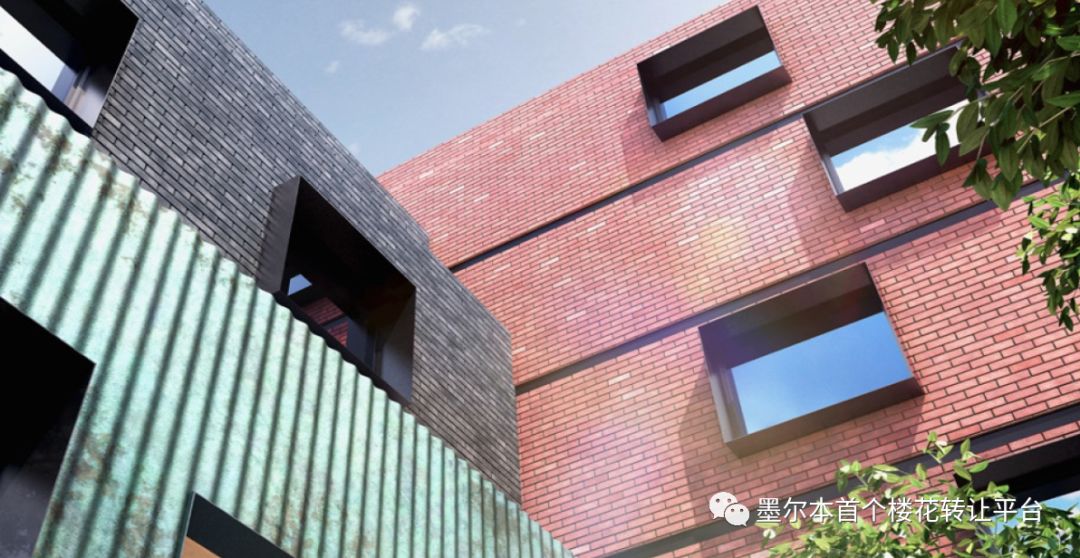 The project will consist of five independent and exquisite buildings that will transform the prestigious Australian Post factory into a vibrant new residential community, including design-oriented pre-modern homes, colourful retail stores, and public communities;
Four separate residential buildings, each with 59 to 102 homes. The project covers a total of 358 gorgeous residences; a set of 92 4.5-star luxury new concept hotels; nearly 2,000 square meters of exclusive gardens for residents; 600 square meters of public parks; retail stores including supermarkets, specialty stores, restaurants and cafes.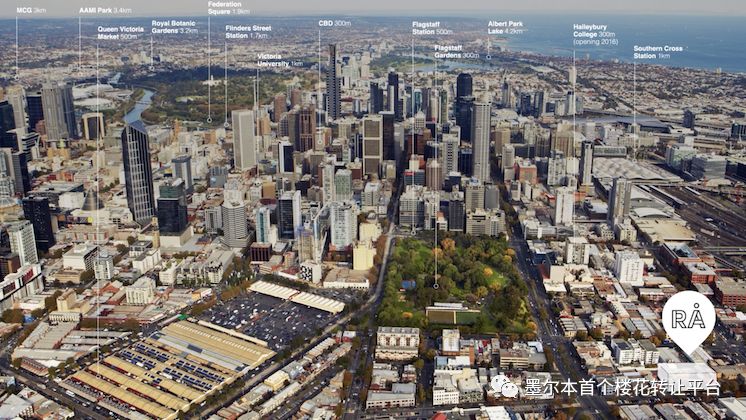 Rosslyn Apartment is located in Victoria's second-ranked public school, UniversityHigh School, just 300 meters from the number one private school, Haileyburry College City Campus, and is close to Melbourne's University, Royal Institute of Technology, so close to the CBD. The 'School House' is sought after by local residents and overseas investors.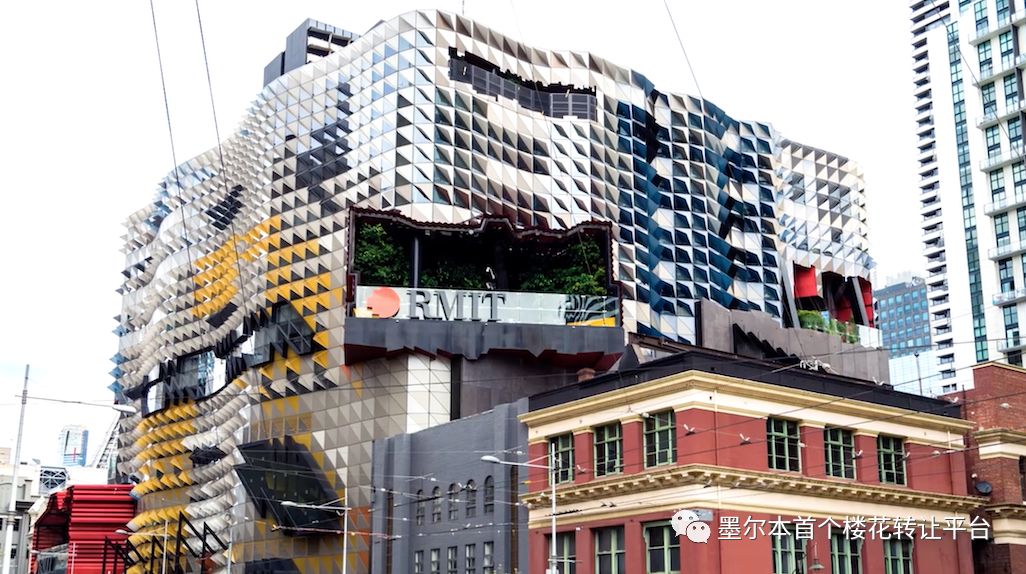 Founded in 1853, the University of Melbourne is a world-renowned top research university located in Melbourne, Australia's cultural, arts and industrial centre. It is a certified member of AACSB and EQUIS. The University of Melbourne is one of the best universities in Australia.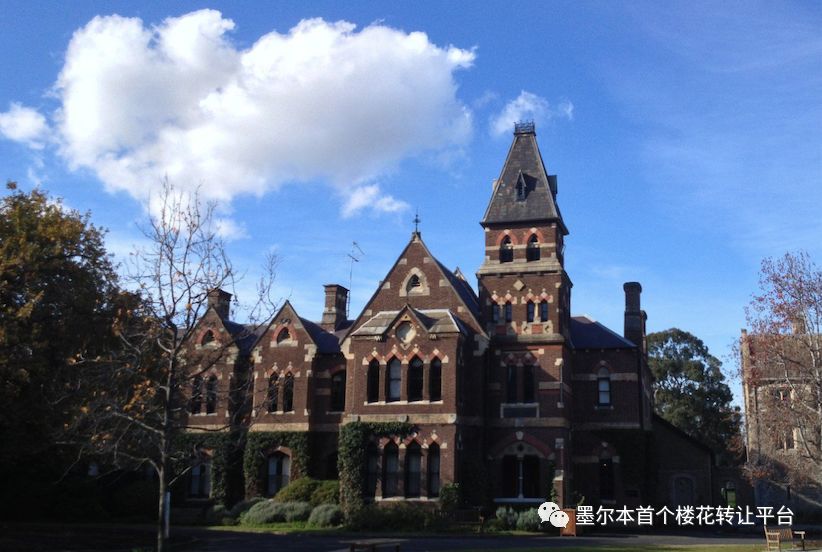 Ranked 1st in Australia and 26th in the world in the 2018/19USNews World University Rankings. The University of Melbourne emphasizes the comprehensive ability of students in academic attainments and personality cultivation. The school has already established and has trained 280,000 outstanding graduates from all over the world. These include four Australian prime ministers, eight Nobel laureates and 120 Rhodes scholars. According to "The Bulletin" special issue "The most influential 100 Australians", 33 of them have academic relations with the University of Melbourne.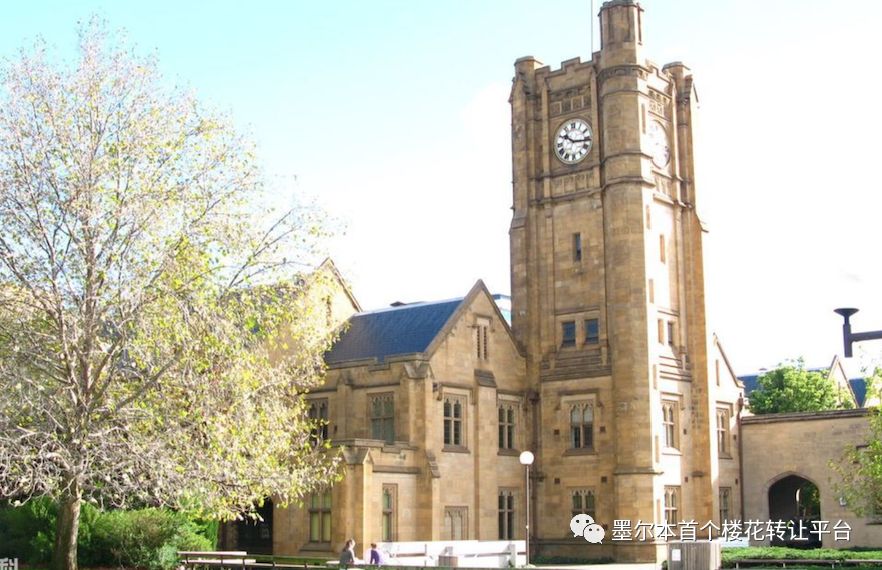 The location of the apartment is extremely good, close to the low-density apartment of the Flaggstaff Garden, located in the West Melbourne area, just 5-10 minutes walk from the CBD of Melbourne, you can enjoy the bustling convenience of the city center and enjoy the quiet. A comfortable lifestyle.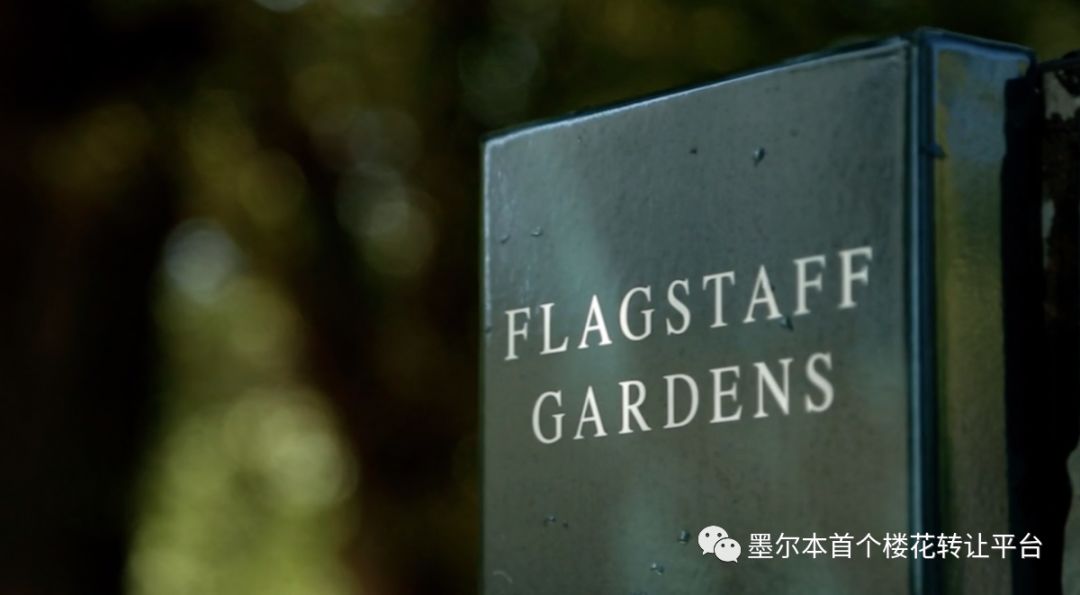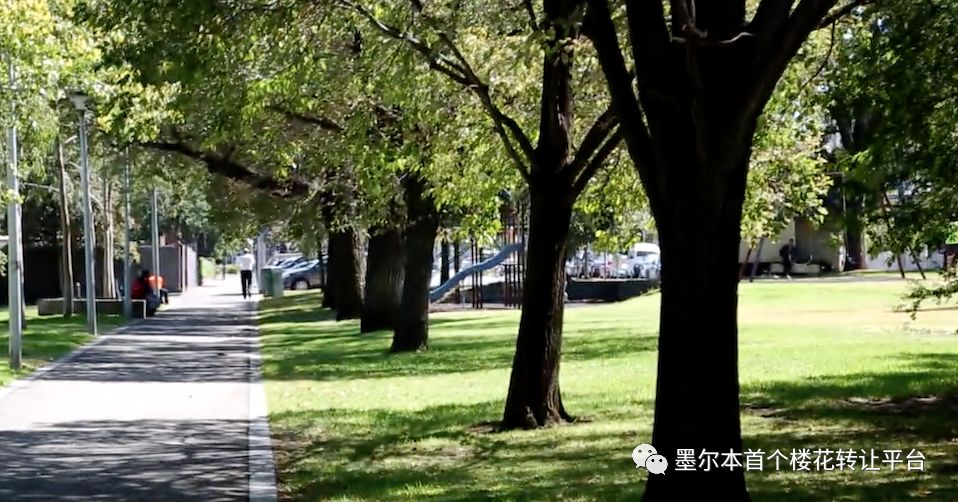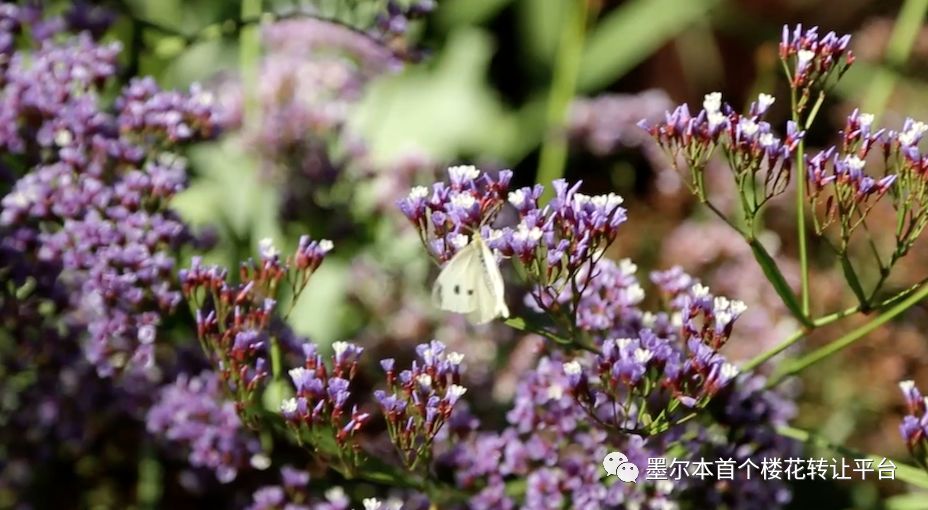 West Melbourne is a vibrant area that is loved by young local professionals and high-income working people. Rapid population growth means local demand is in short supply.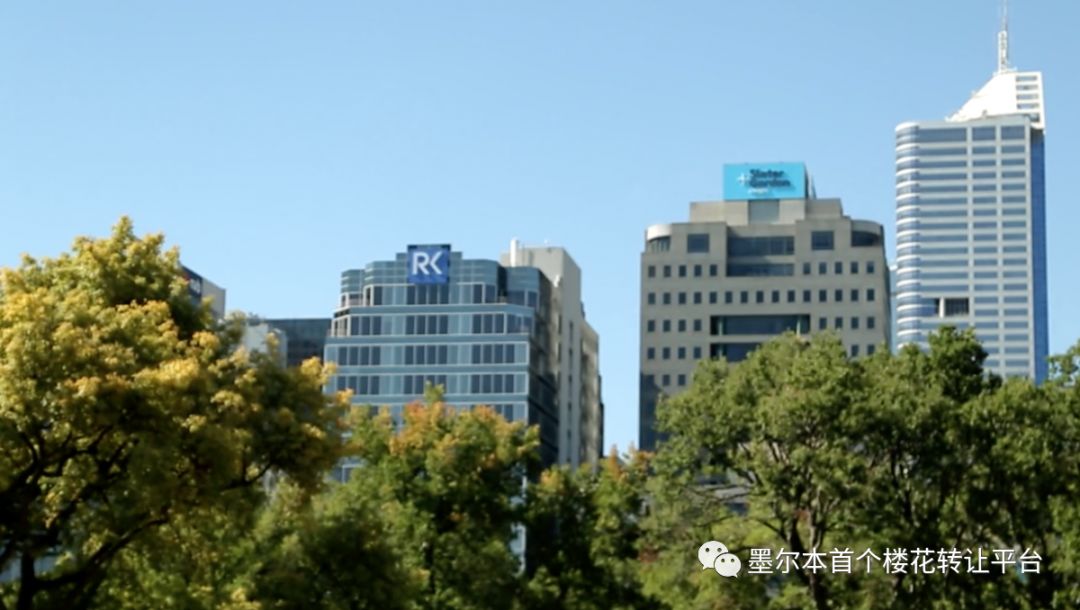 Located on the quiet, tree-lined street, Rosslyn Street, each home is individually designed by the designer and comes with a parking space, storage room and balcony. The spacious interior area and plenty of natural light meet the individual needs of each individual space.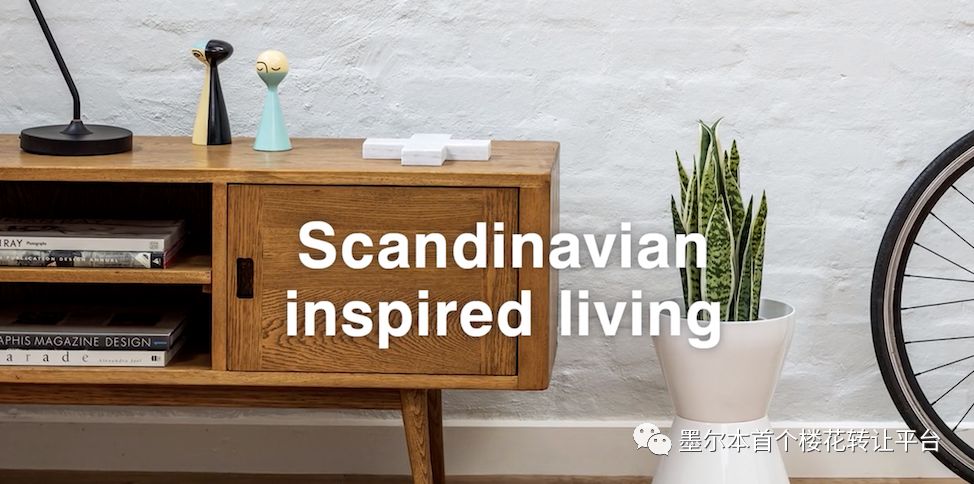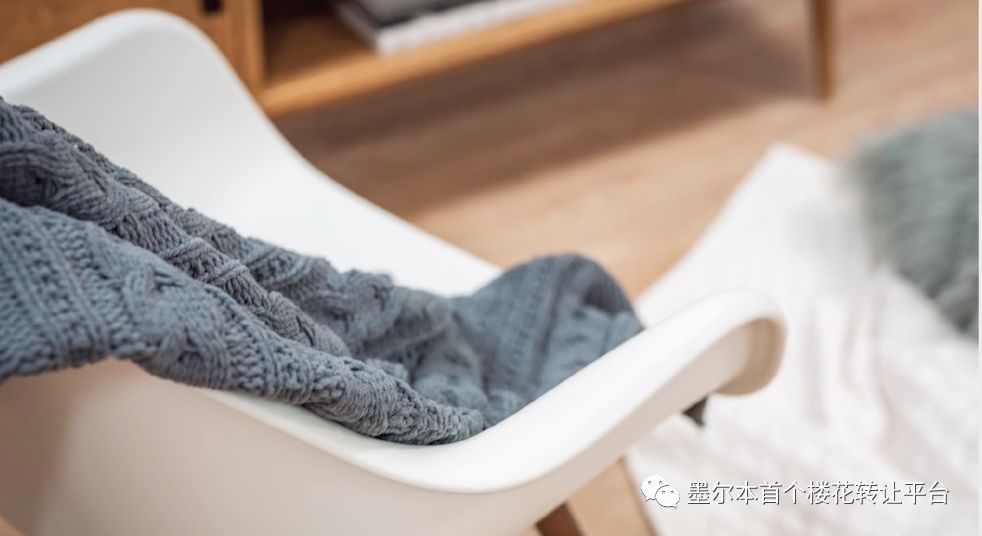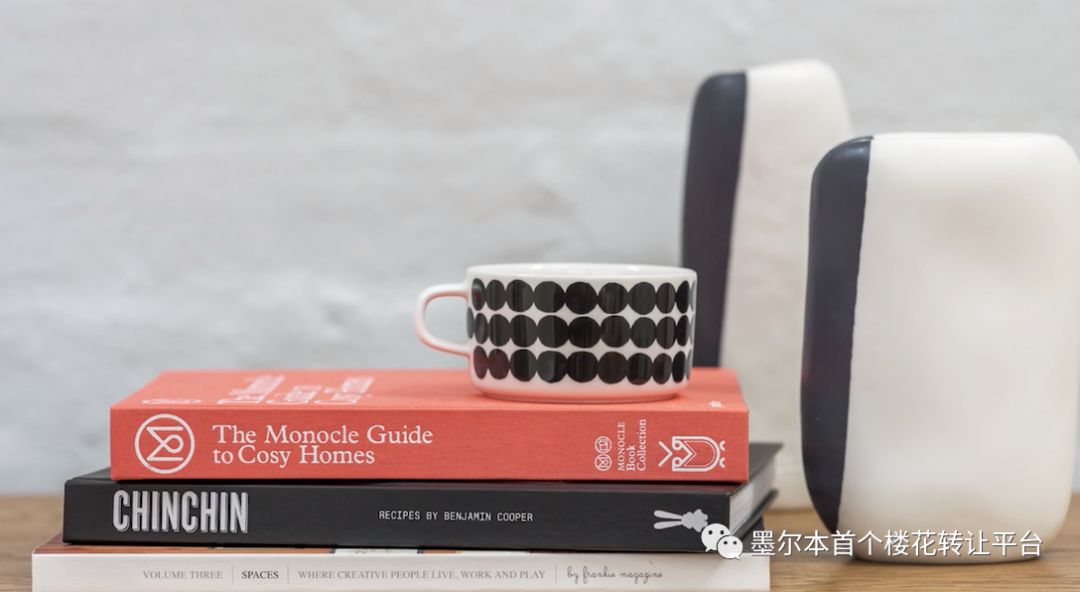 As one of the suburbs of Melbourne's inner city, West Melbourne is located on the edge of City and close to North Melbourne and Docklands, in the middle of the CBD, North Melbourne and Docklands. And nearby schools, shopping centers, leisure and entertainment venues are all available, and the traffic is extremely convenient.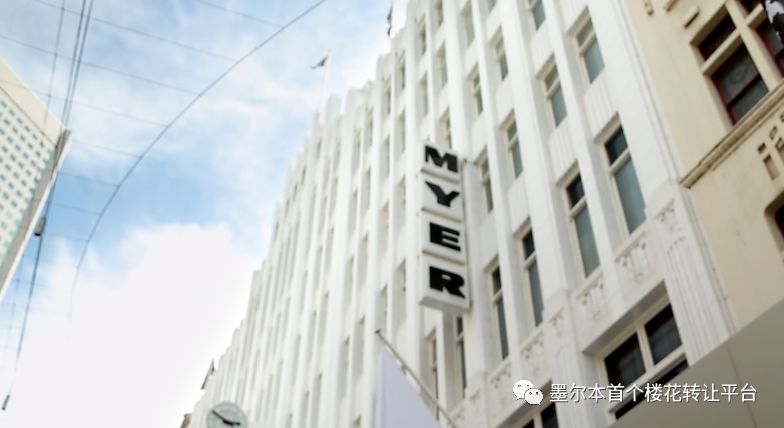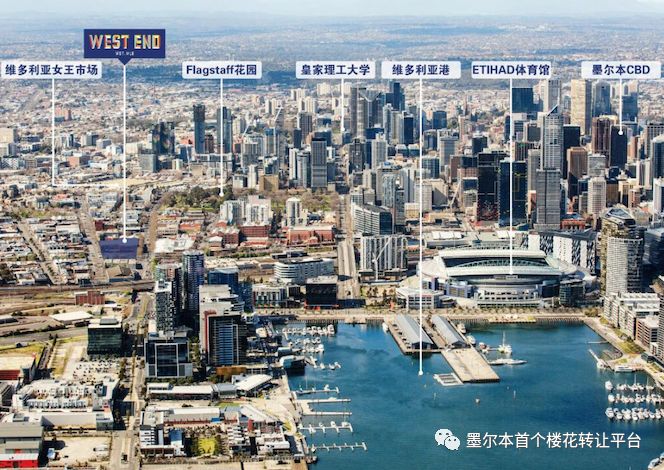 West Melbourne, which is experiencing the rapid development of urban renewal, offers a valuable opportunity for young and wealthy professionals, white-collar workers, streamlined housing specs and investors to purchase new properties in the urban suburbs away from the hustle and bustle.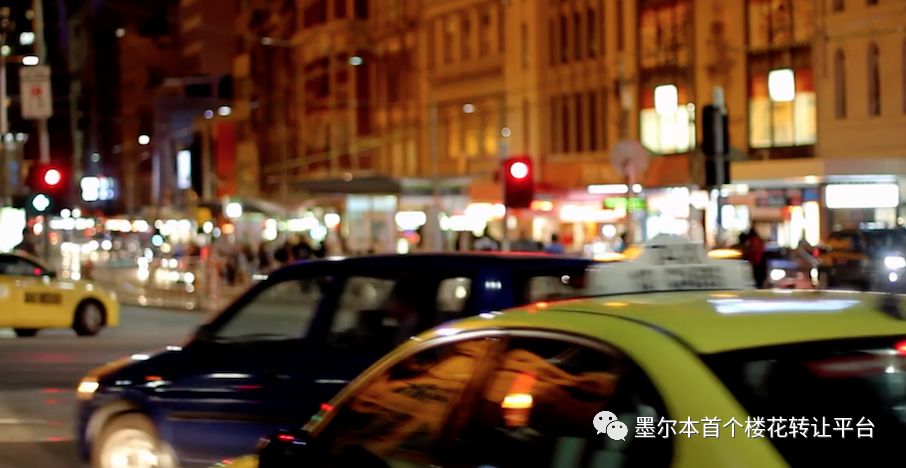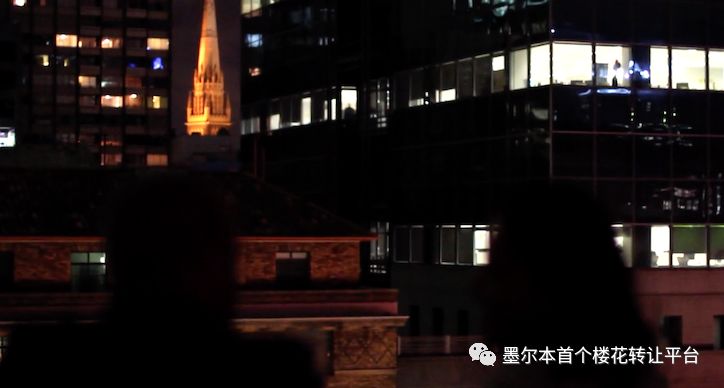 West End's fascinating boutique retail stores and quality amenities will surely appeal to local and surrounding guests, making it another beautiful destination in Melbourne, the world's most liveable city.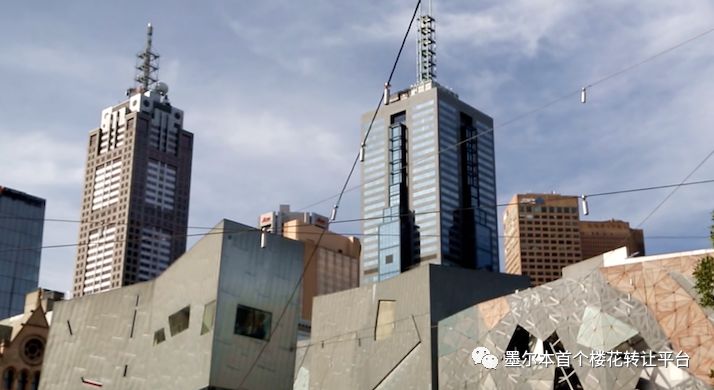 The location of the apartment is unique, close to the legal and cultural neighbourhood of La Trobe Street, and close to the world's top medical community in Flemington Street.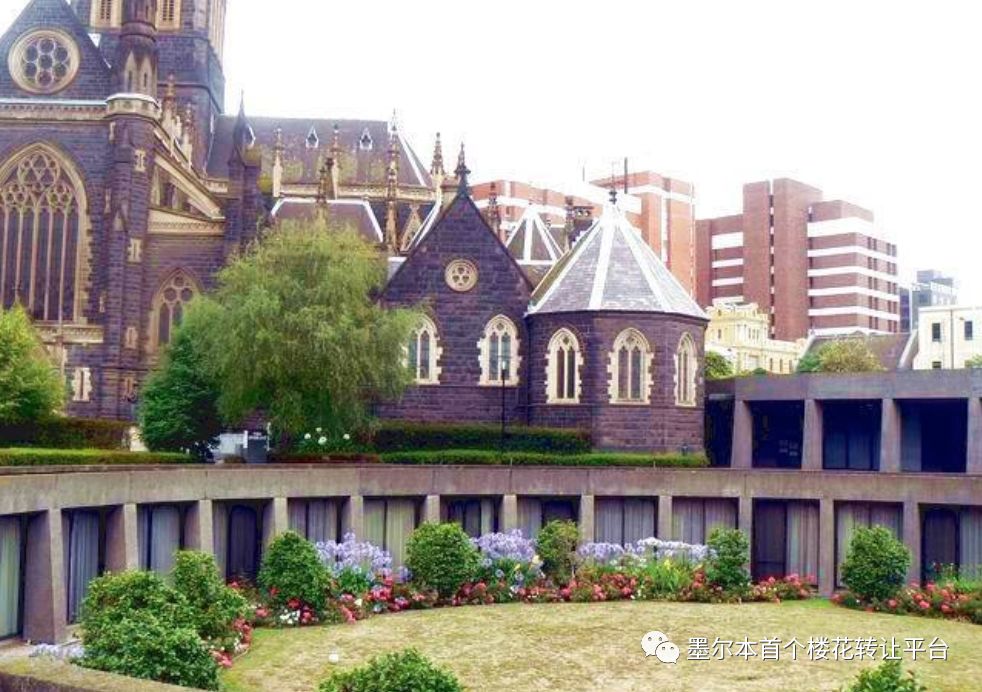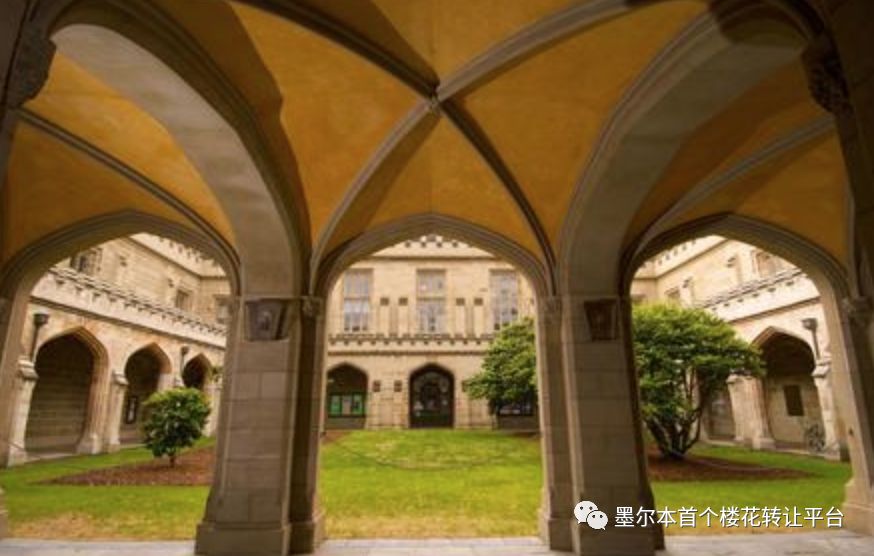 Designed with a mix of lively shops, public gardens and creative streets, West End is built to a rare low volume ratio, with a nearly 2000m2 enclosed garden and a rich retail store. Luxury packages include: 24-hour concierge desk, 50-seat cinema, demonstration hall, wine room, gym, open-air spa, hotel resort-style pool and more.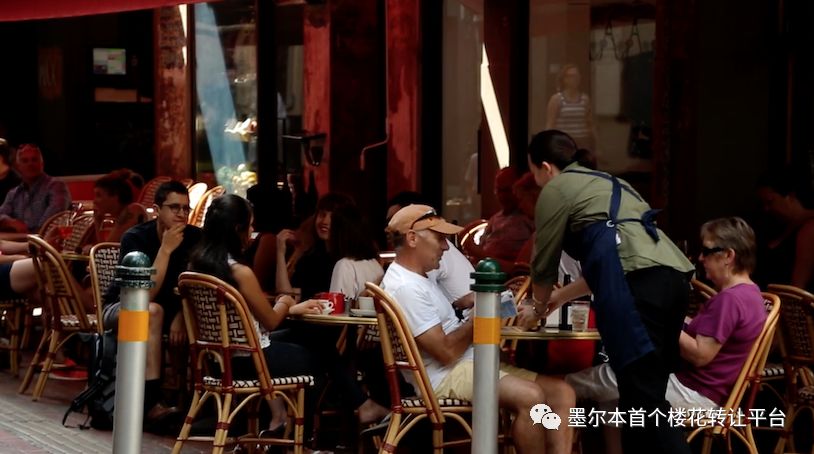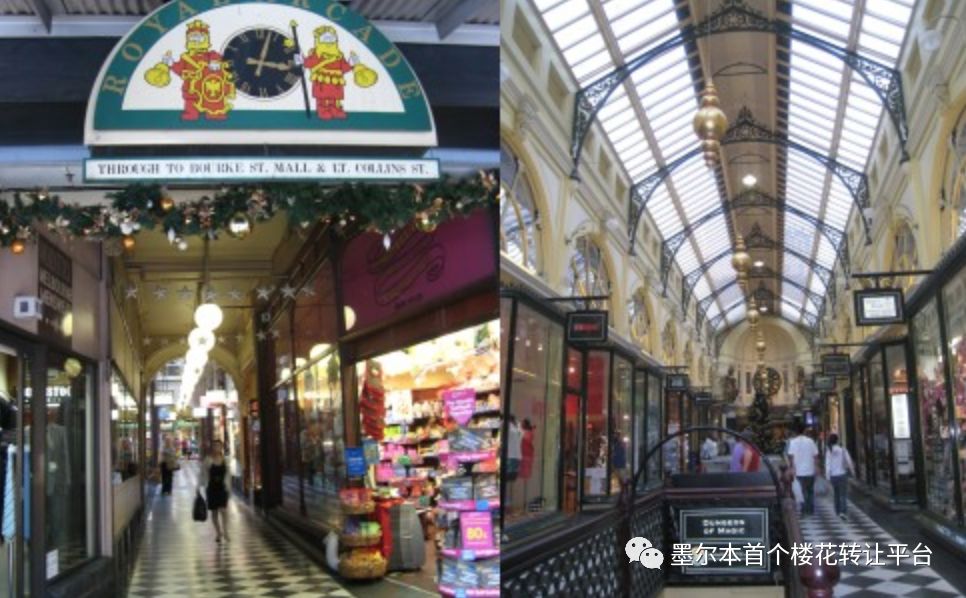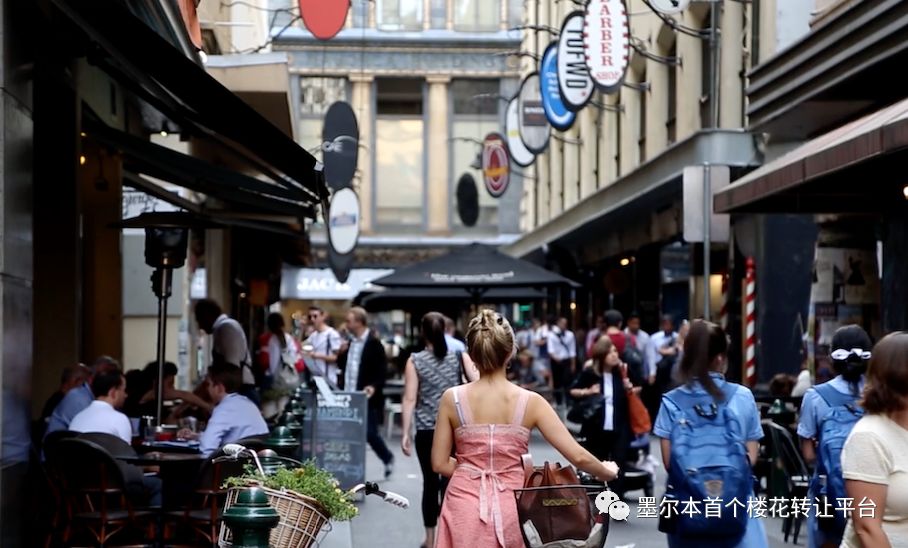 In addition, the project also incorporates the latest smartphone feature, West End APP, which allows residents to conveniently book hotel concierge services, public living facilities, remote control, and communicate with property managers anytime, anywhere!
Surrounding facilities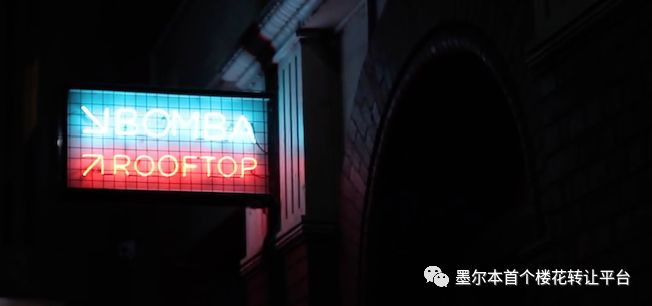 Rosslyn Apartment is a super rare low-density apartment in the heart of Melbourne, with a low density for a high quality of life. The facilities are complete, enjoy the convenience of city life, and have their own moments of tranquility. Facing cultural relics and enjoying urban cultural life.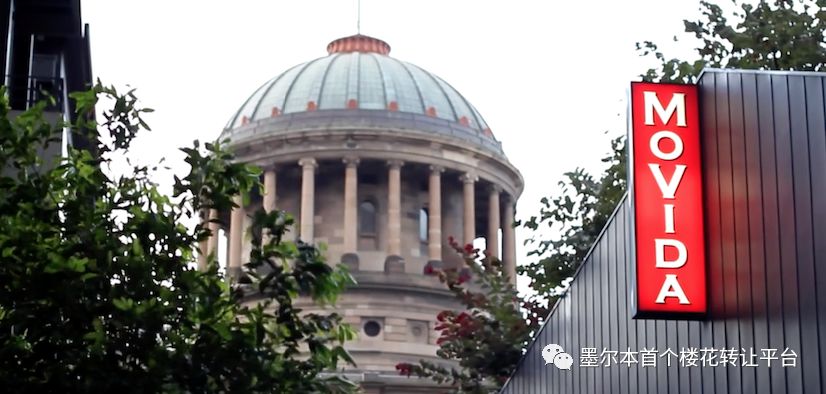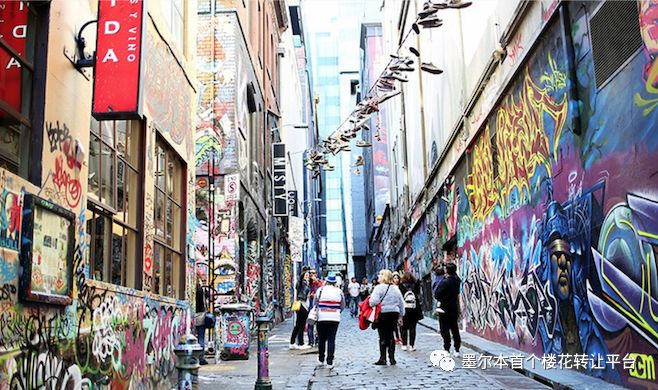 The location is excellent and the transportation is convenient. There are bus stops, tram stops and train stations downstairs, making it easy to travel.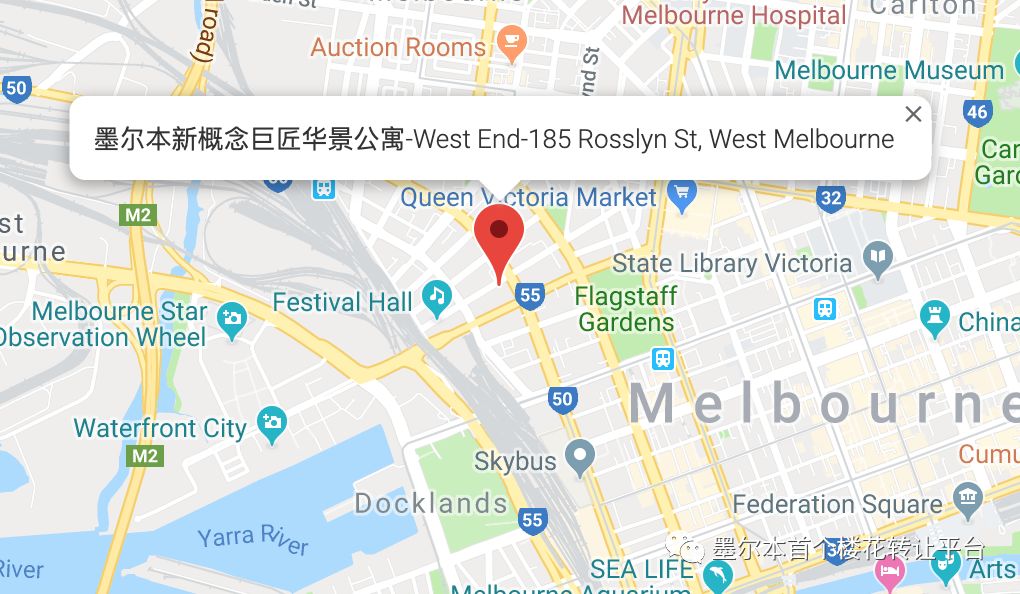 220 meters from the bus 210m, 57 trams 220m, 55 trams 290m
Flagstaff train station 400m, North Melbourne train station 400m, Melbourne Central Railway Station 1.2km, Southern Cross train station 1.4km.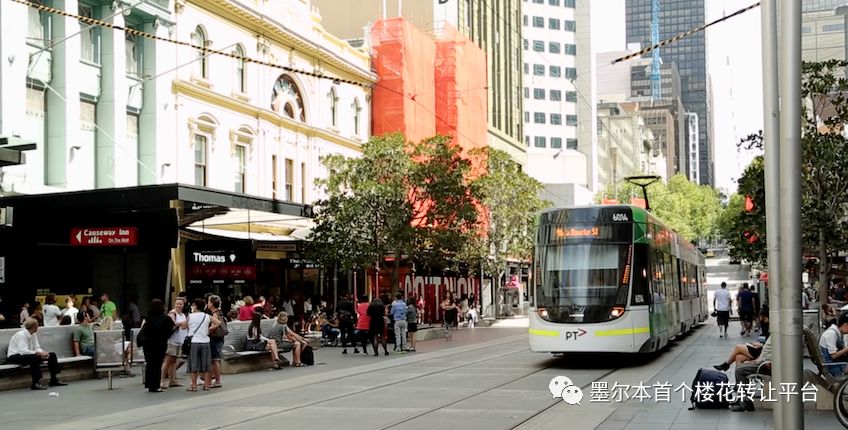 Close to the heart of Melbourne, there is plenty of entertainment and leisure. Restaurants, shopping centers, the Victoria State Library, the National Gallery of Victoria, and the fitness center are all available.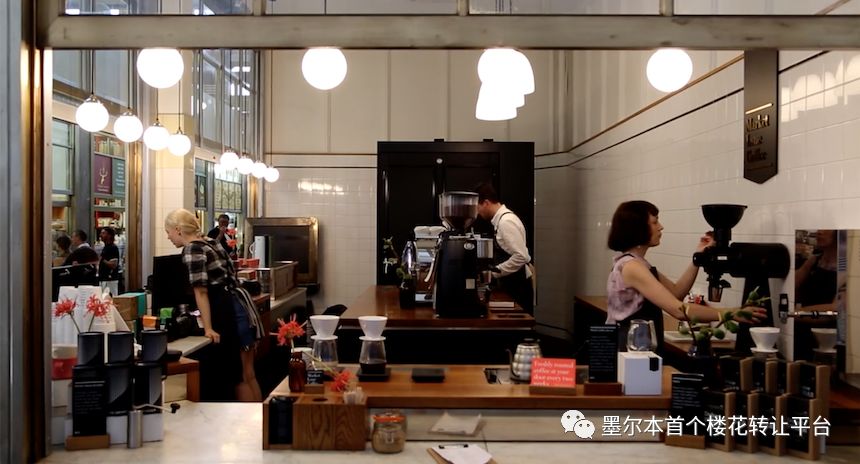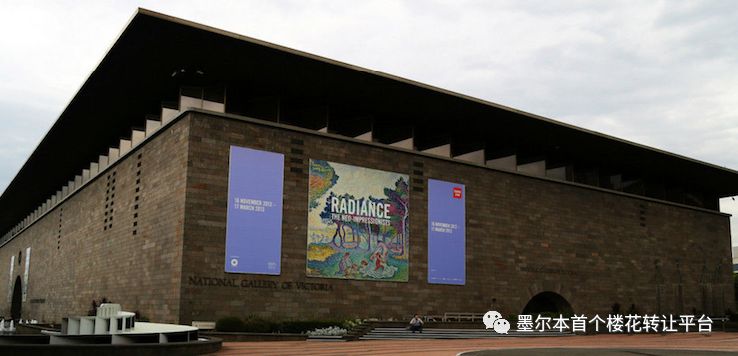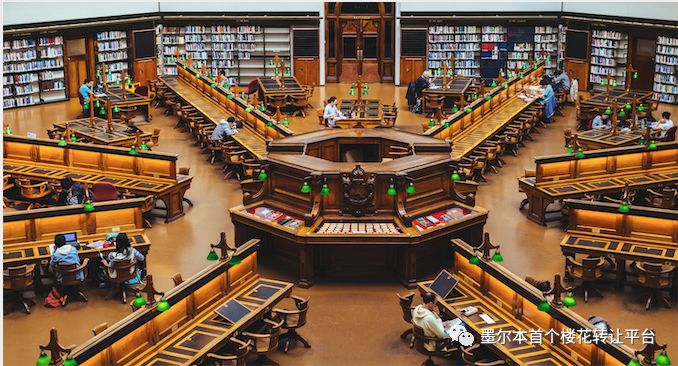 3.2km from Royal Botanic Gardens
Queen Victoria Market 500
Flag Park Flagstaff Gardens 300m
CBD Central Business District 400m
Chinatown 1.9km
Bourke st shopping street 1.7km
Near Dockland Harbour and major shopping centres in downtown Melbourne.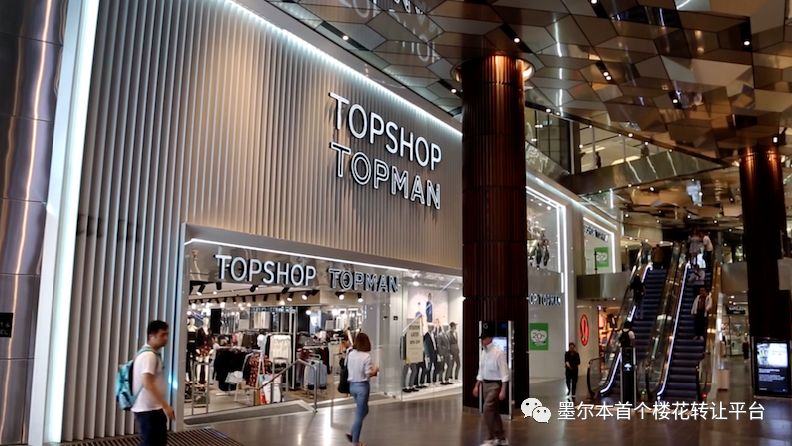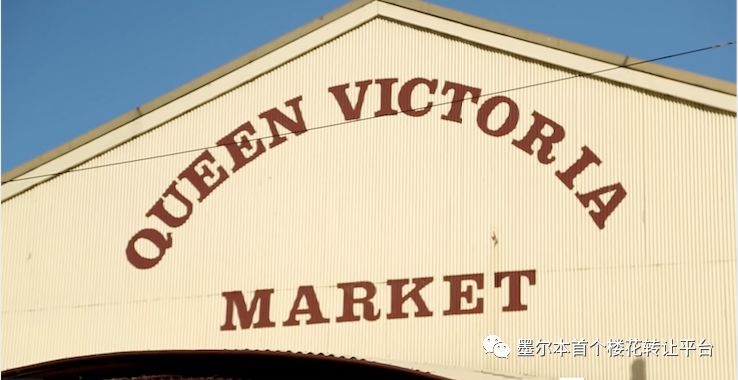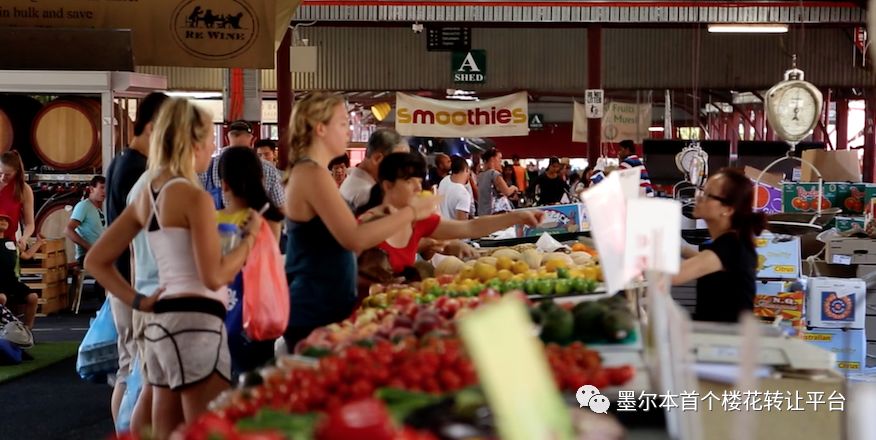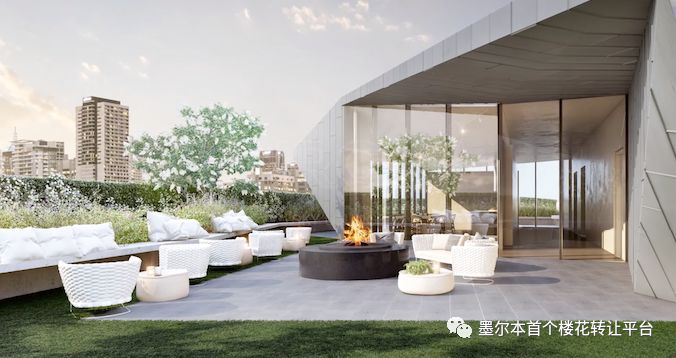 The community has a comprehensive security system, 5-star environmental standards, and a five-star private rooftop club facility with a north-facing sun bath, indoor and outdoor fireplaces for a perfect entertainment experience.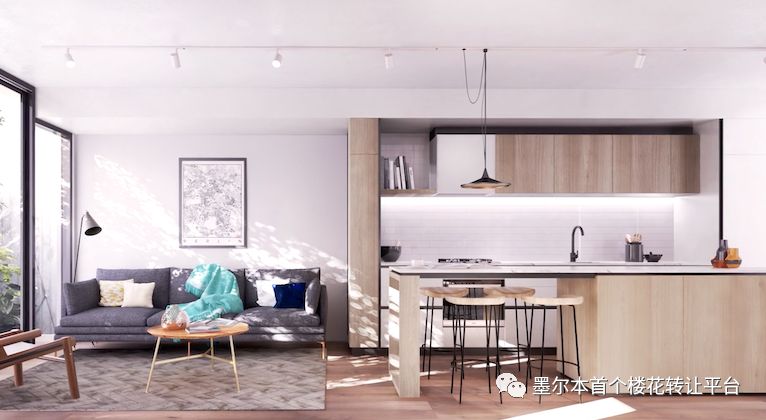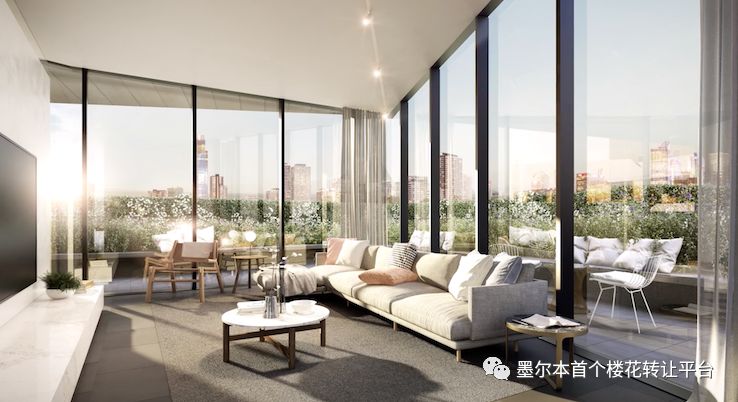 The apartment is almost unobstructed and offers a view of the Melbourne CBD from the southeast.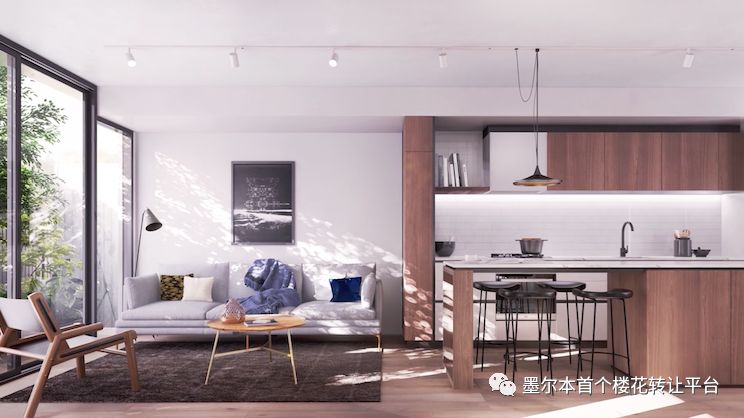 There are two styles of cool and warm colors. The interior is equipped with high-quality home, perfect design and all the decoration. The ingenious space utilization of the famous design company Buchanan Group and the perfect pursuit of detail interpret the stylish and gentle modern style.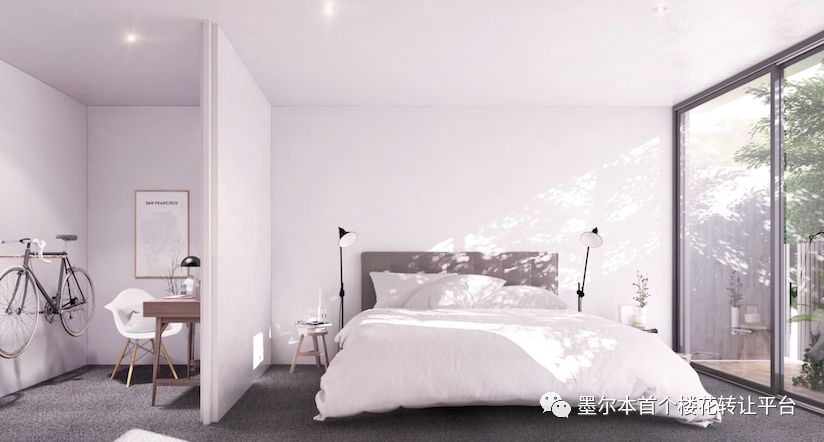 The living room is 2.7 meters high and has upgraded options such as Miele kitchen appliances to meet the residents' pursuit of quality of life and living experience.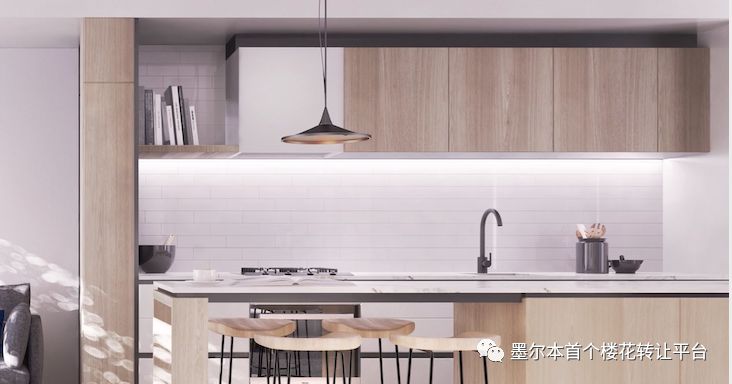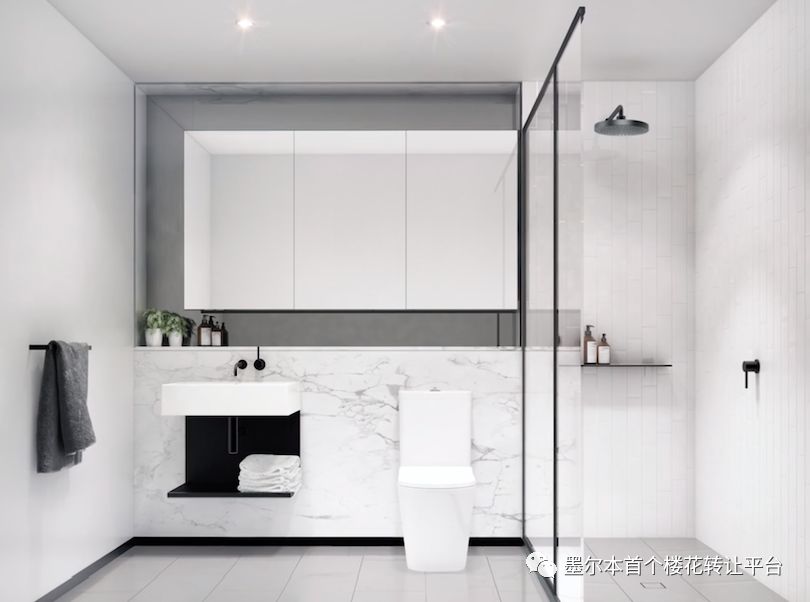 Project Name: Riverina
Project address: 18-24 Hopkins Street, Footscray, Vic 3011
Area: Footscray
Project Type: Melbourne Riverfront Apartments
Delivery time: July 2019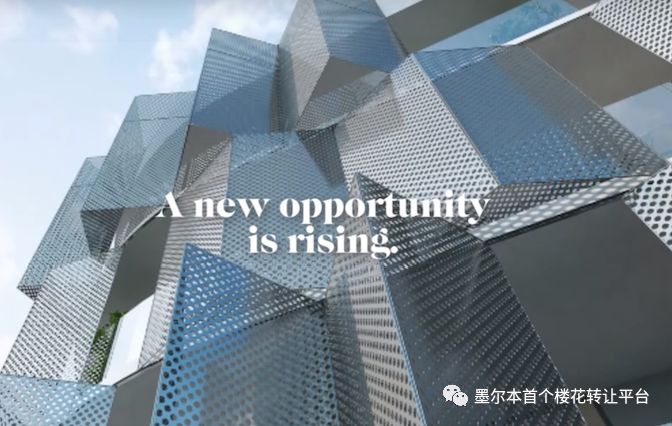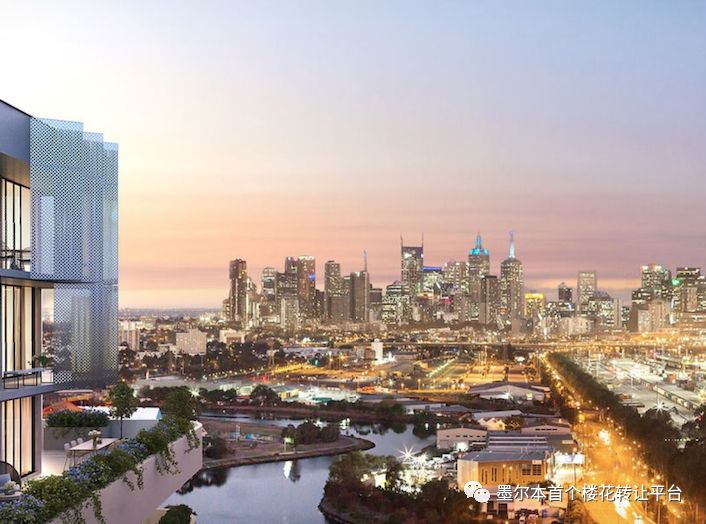 Riverina is located in Footscray, northwest of Melbourne's investment potential, close to the more expensive Seddon area, ideally located less than 4km from Melbourne CBD, 1.5km from Victoria University, 400m from Footscray train station, and 50 walks The rice can reach the famous Maribyrnong River, and the surrounding facilities are developed and the life is convenient.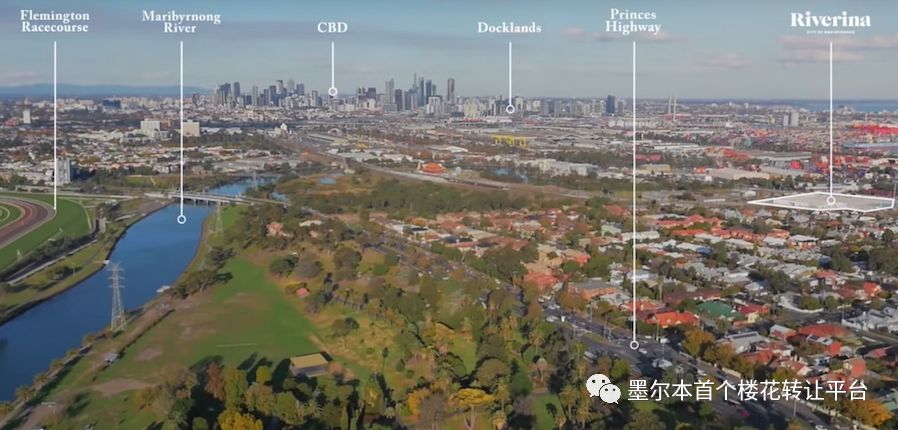 Designed by award-winning architect Peddle Thorp, Riverina has carefully planned a multi-purpose living project with a swimming pool, retail mall and five residential apartments. The roof is set up for an entertaining area with an open view space and riverfront water views.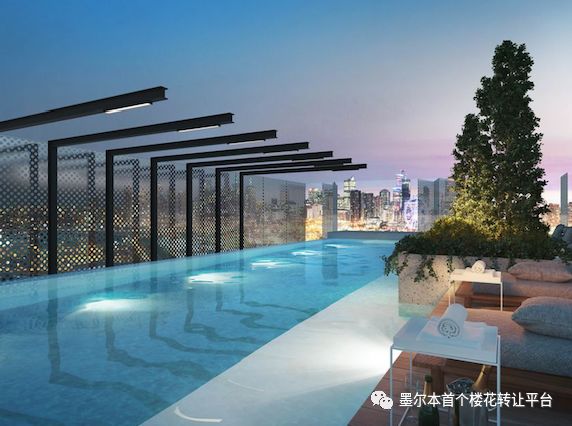 The apartment has plenty of room for a comfortable and lively city.
The internal infrastructure is perfect, and the public rooftop pool, spa, sauna, gym, barbecue area, and multi-purpose room are all available to meet your daily needs.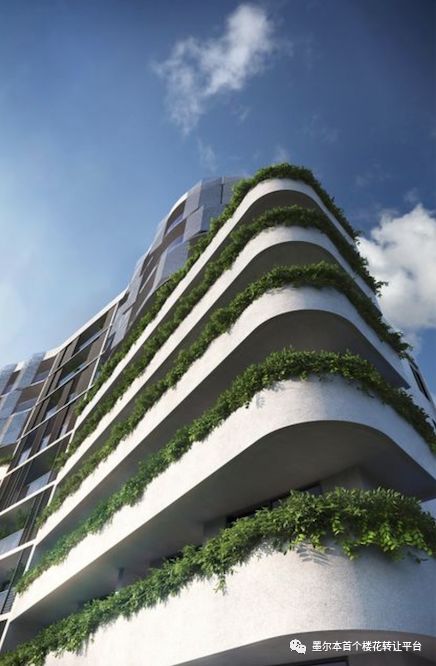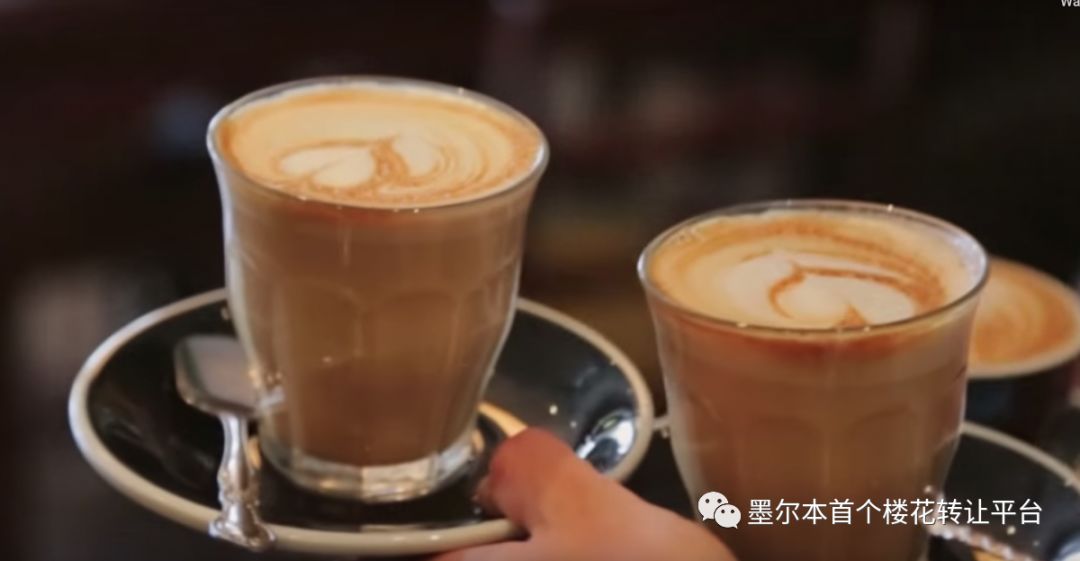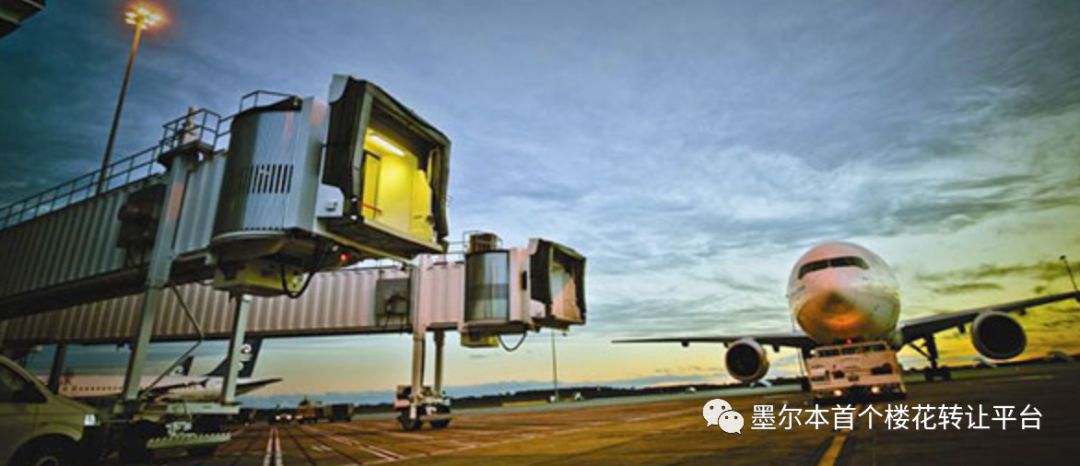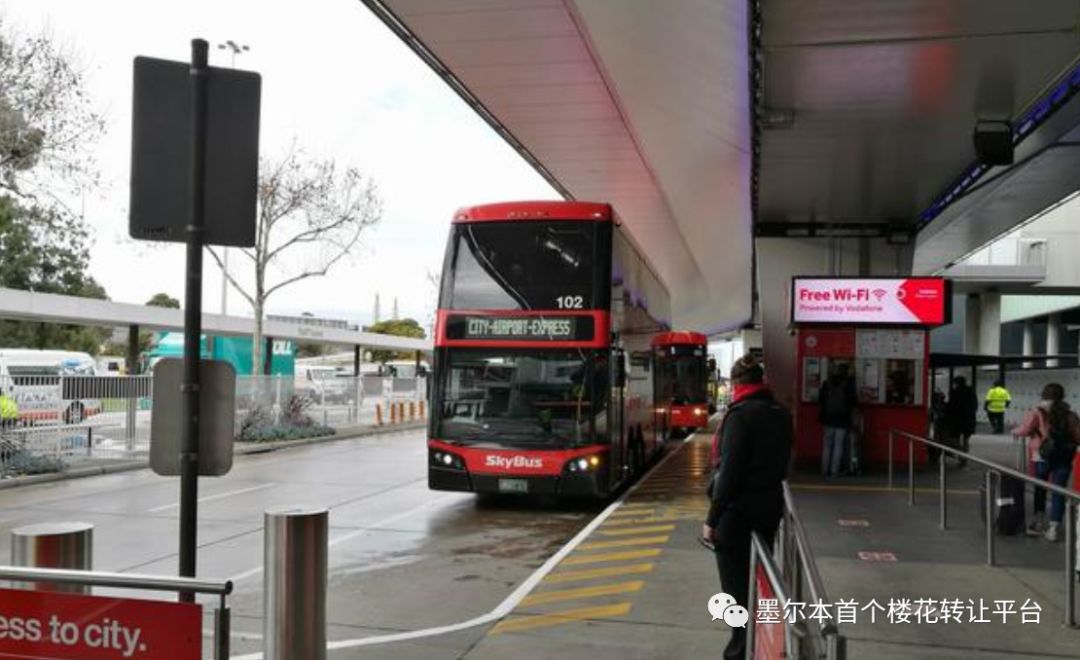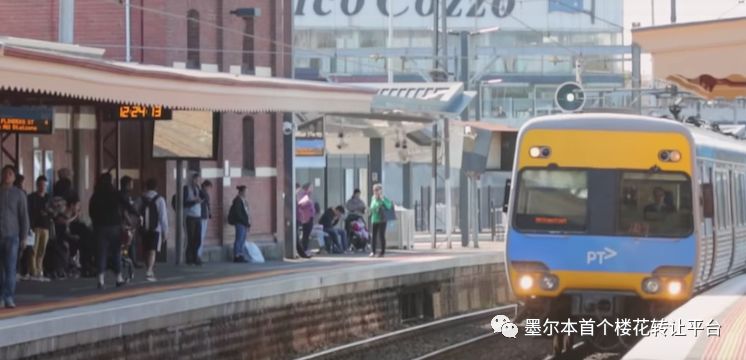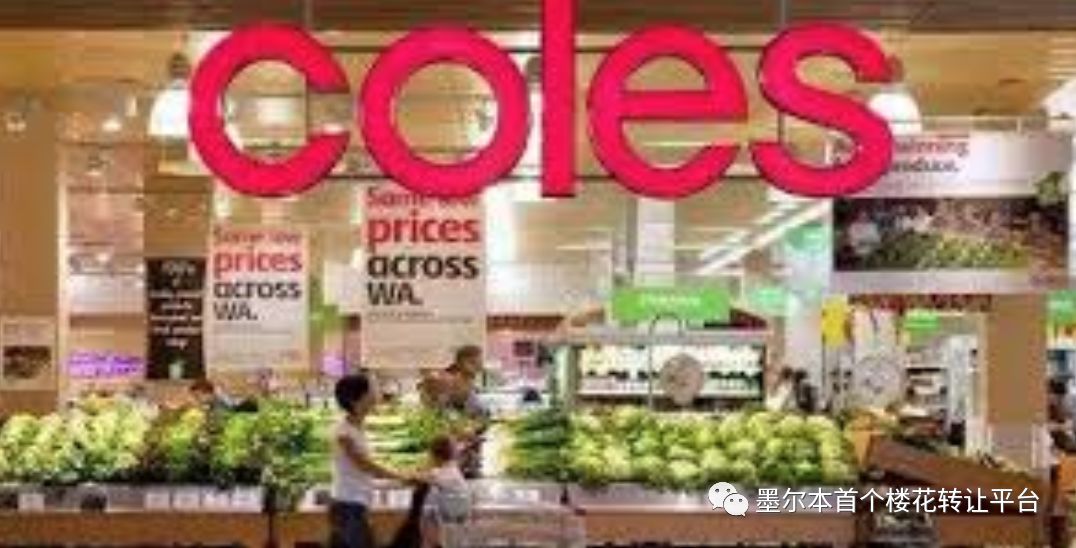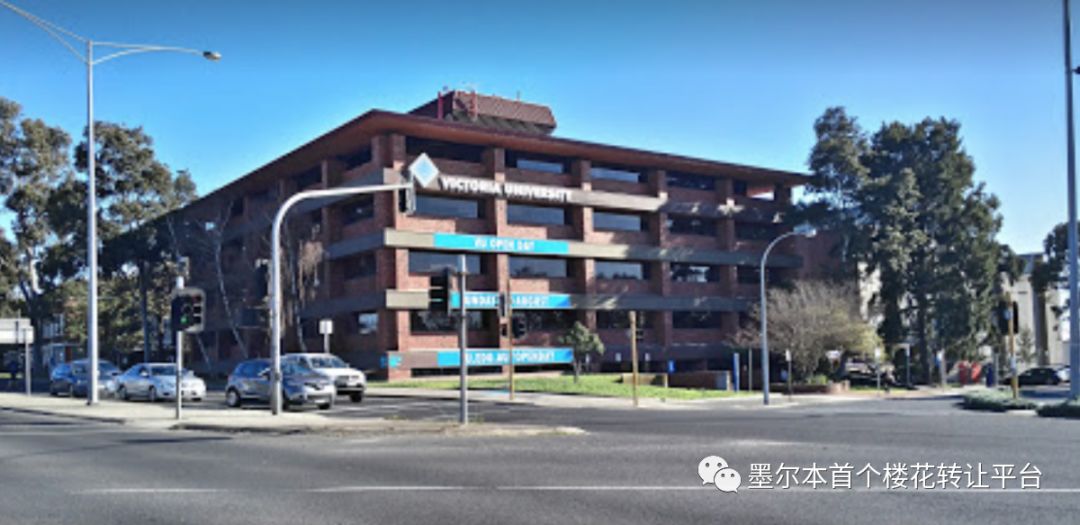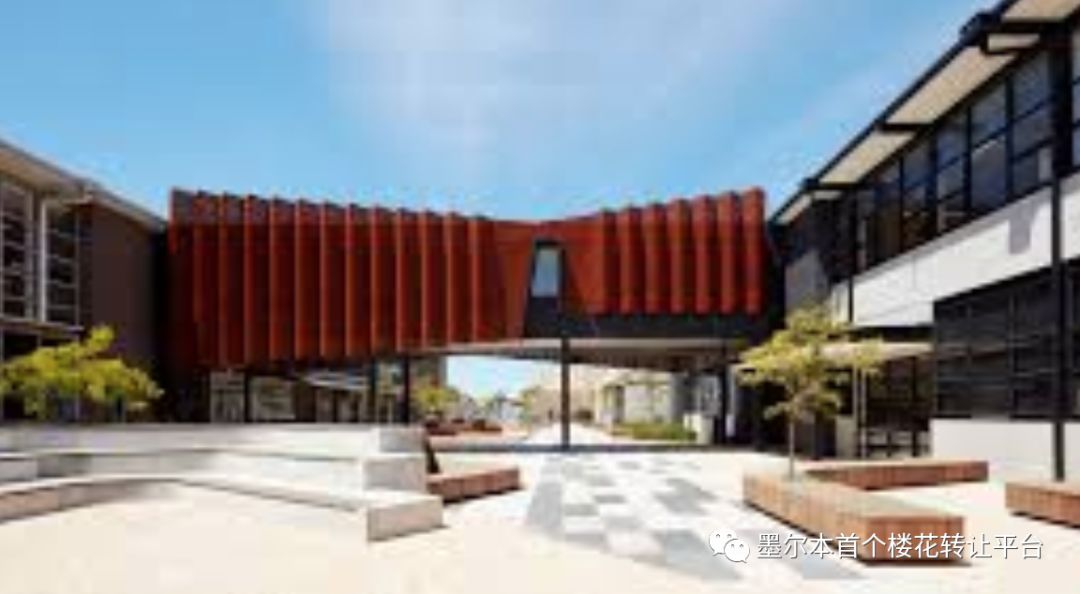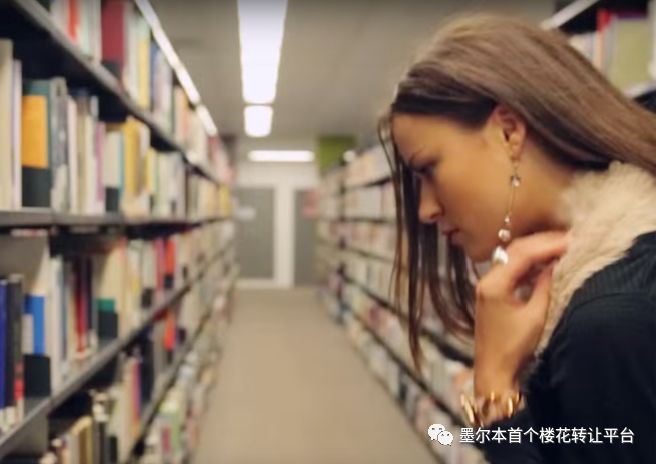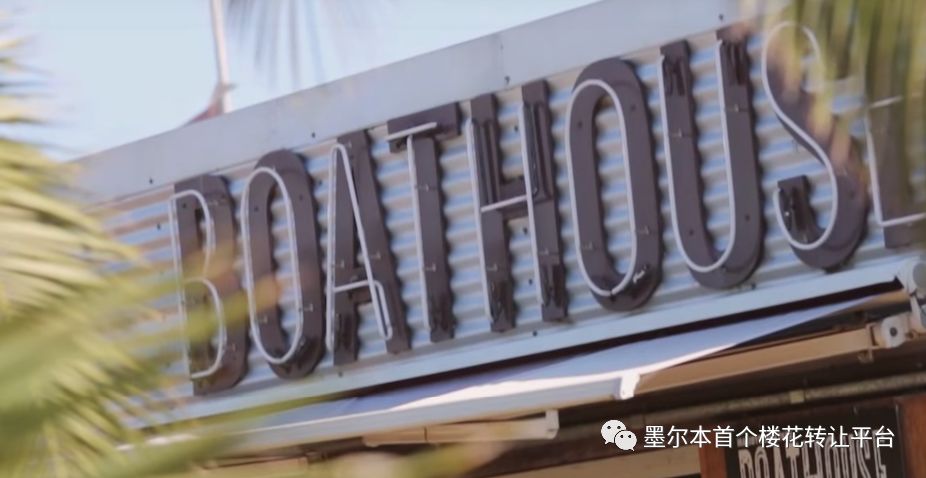 Footscray used to be a place where Greek, Italian and former Yugoslav immigrants lived, and immigrants from Vietnam and East Africa gradually increased. In Footscray, you can see more than a hundred restaurants run by different ethnic groups, offering authentic national specialties.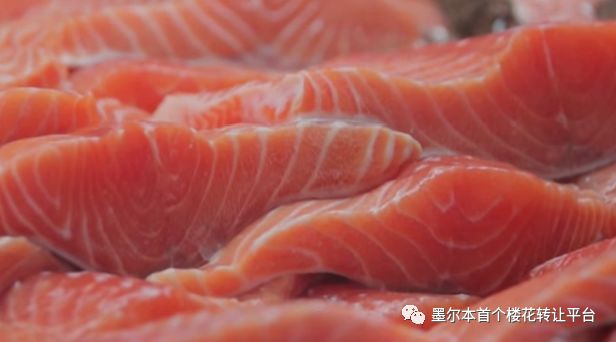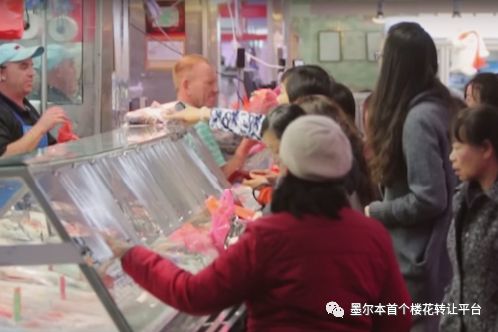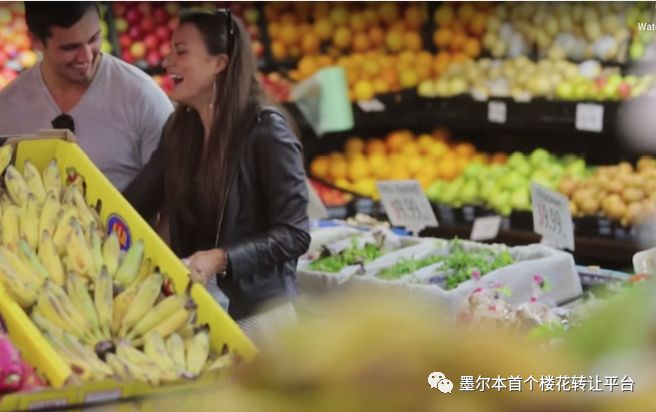 In addition to its multicultural character, Footscray is proud to be the world-renowned travel guide Lonely Planet. In 1972, Tony Wheeler and Maureen Wheeler founded Lonely Planet in Footscray, becoming the first travel series written for backpackers.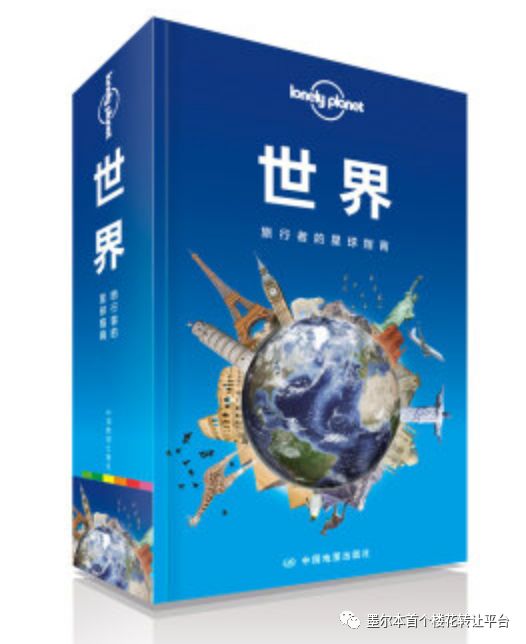 At the peak, the annual sales volume reached 6 million, accounting for about a quarter of the English travel guide sales. In the age of no internet, Lonely Planet is very popular, providing detailed travel information for travelers from 118 countries around the world.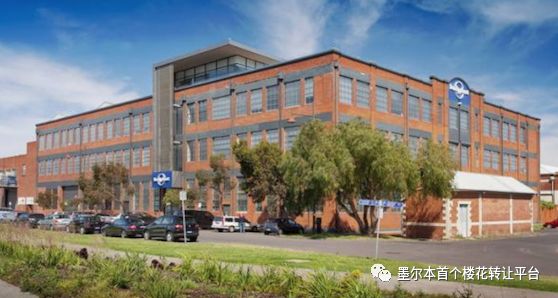 The Footscray area is located 6 km west of Melbourne CBD. This area was loved by immigrants after 1950.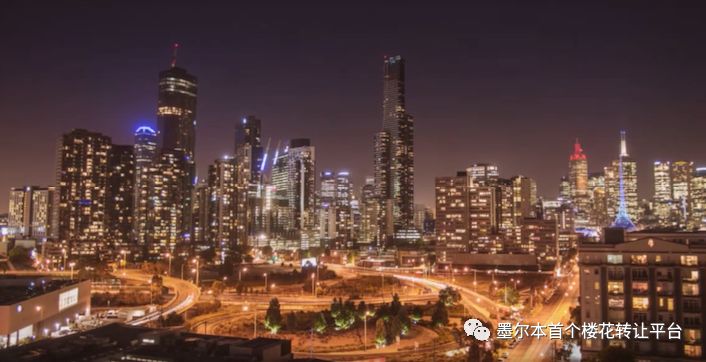 In the Victorian government's Plan Melbourne, the Footscray area is considered a key planning center, which is pre-planned as a Metropolitan Activity to enhance education, socializing, and The level of public service, retail, business and other fields, and significantly increase job opportunities.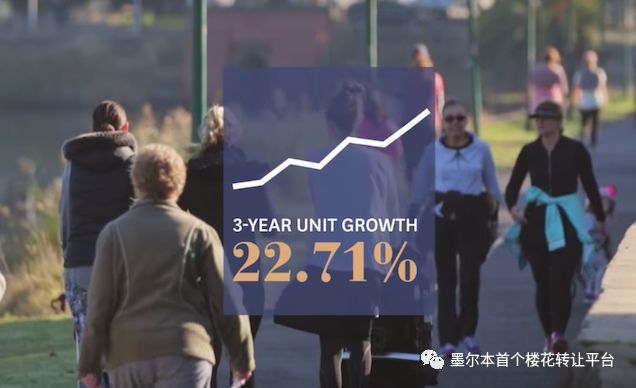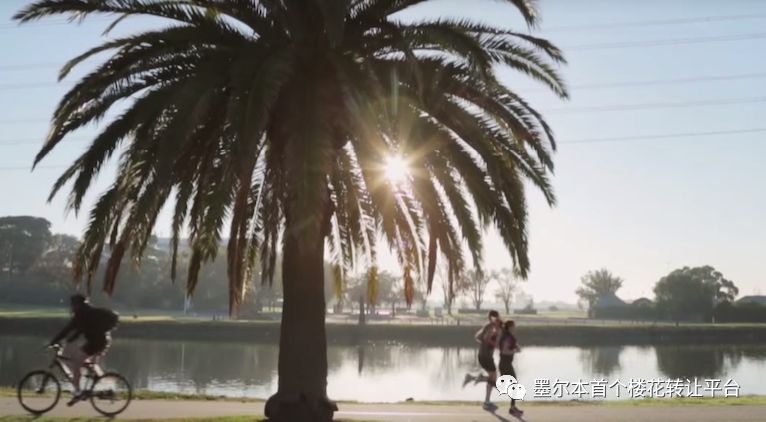 Full facilities include Footscray Railway Station, Footscray Football Club, Footscray Bulldogs, Footscray JUST, Footscray Institute of Technology, Footscray Park.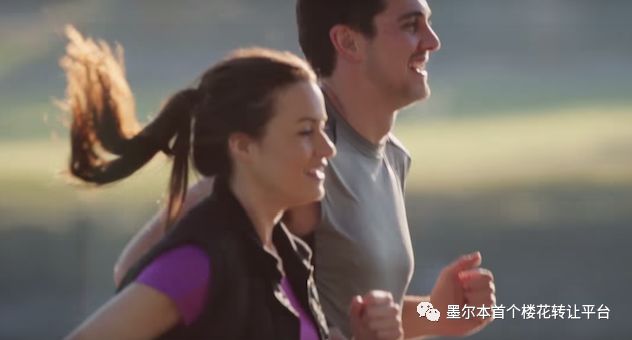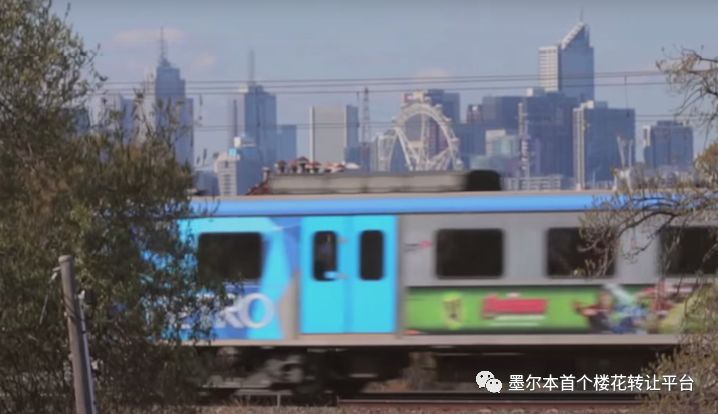 Melbourne's Footscray District also has two campuses at Victoria University. The Footscray Nicholson Campus is the campus of the University of Victoria's Technical School (TAFE). The Footscray Park campus on the banks of the Maribyrnong River is the University of Victoria University.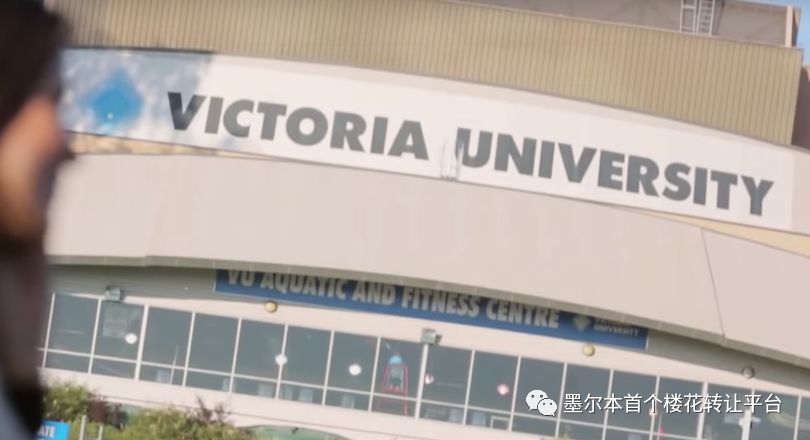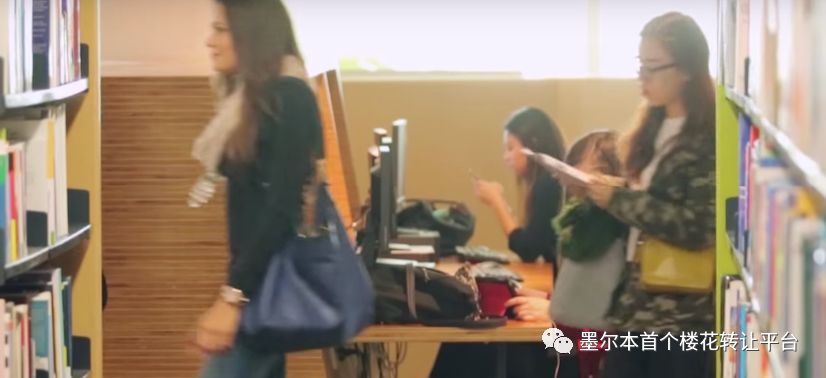 Students like Footscray, especially international students. International students are more inclined to live around the city and live in a hot spot. Footscray is great for them. For investors, investing in Footscray represents the ability to rent a house to a student, and the homeowner can rent out more of his home.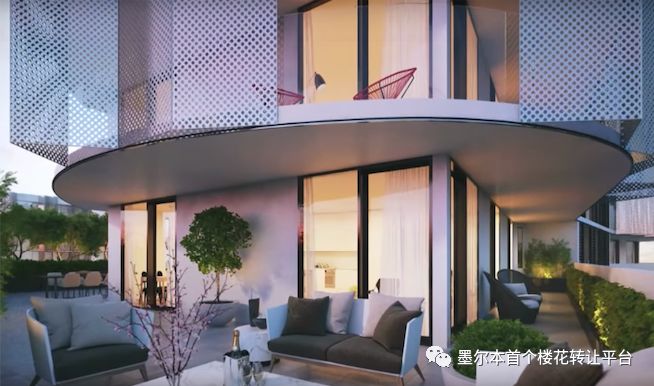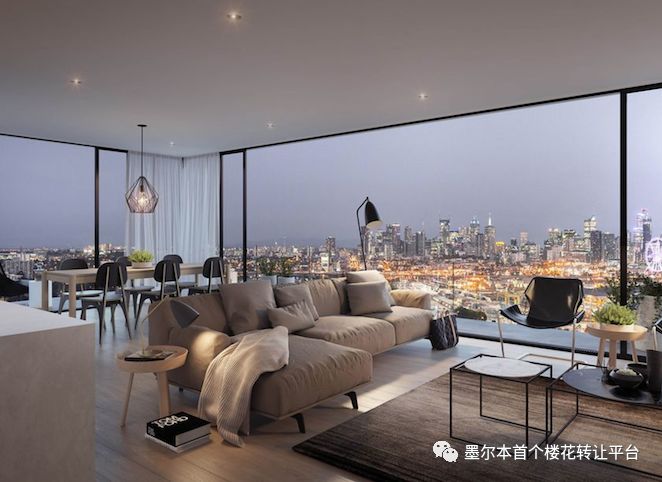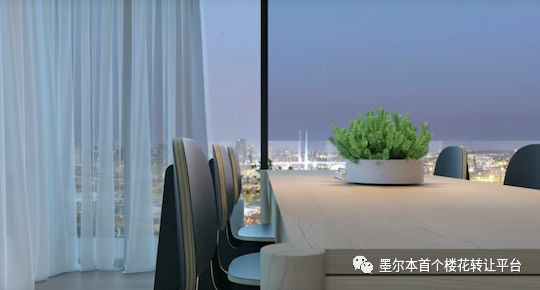 There are 356 apartments in the first phase of Riverina. The units are 1 bedroom, 2 bedrooms and 3 bedrooms, each with an oversized comfortable balcony. Gorgeous exterior construction and exquisite interiors give you a new understanding of the perfect apartment.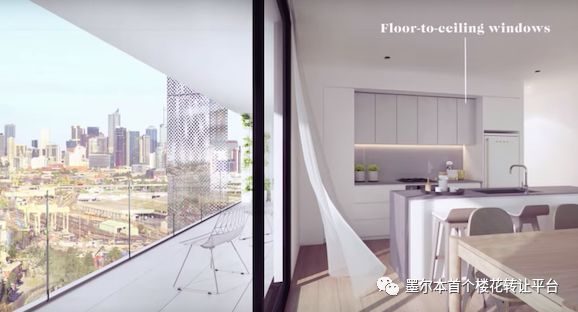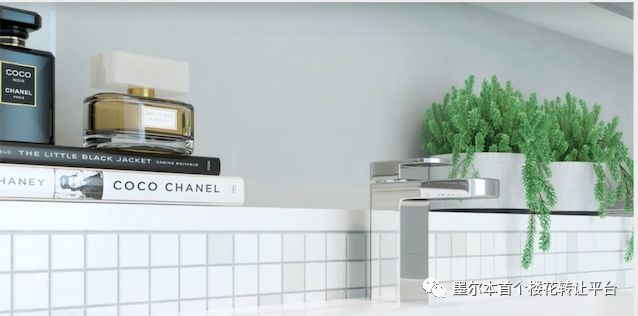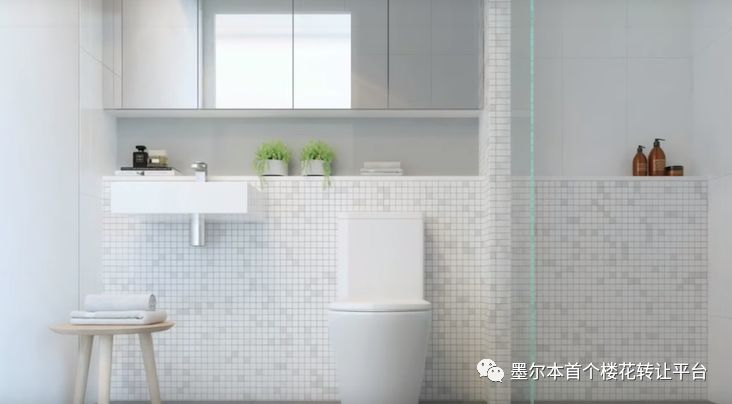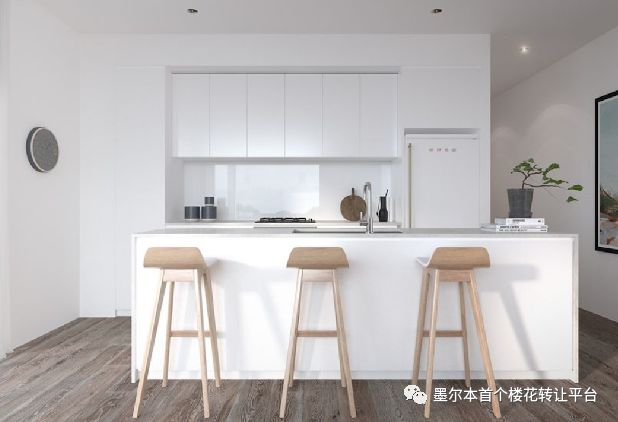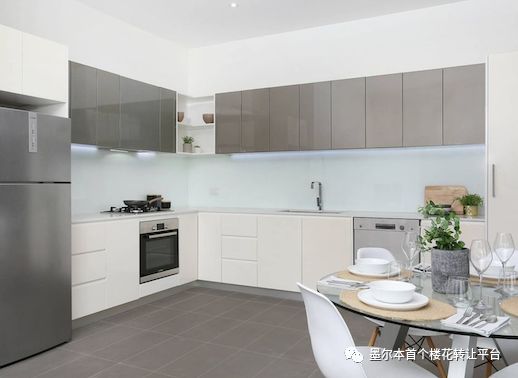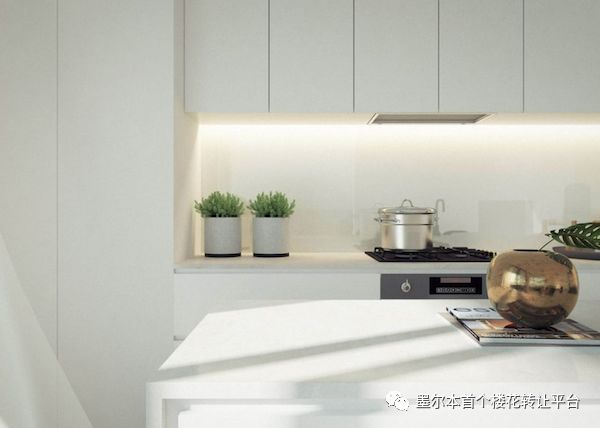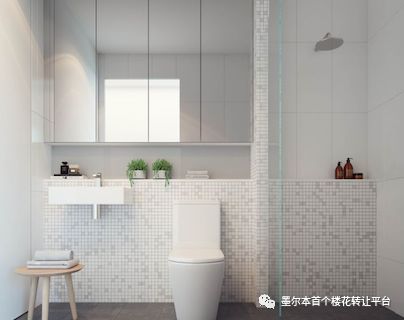 Latest apartment building list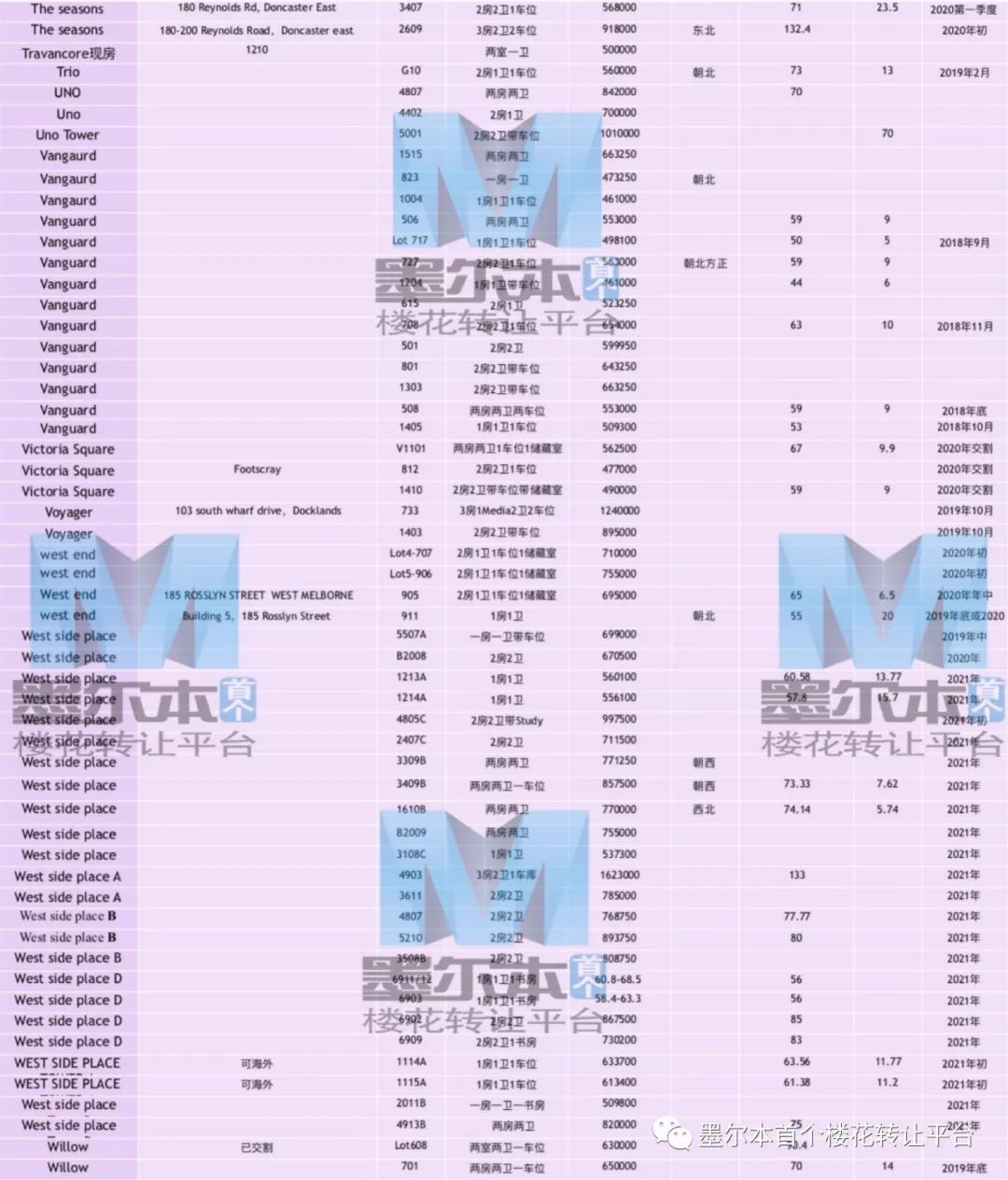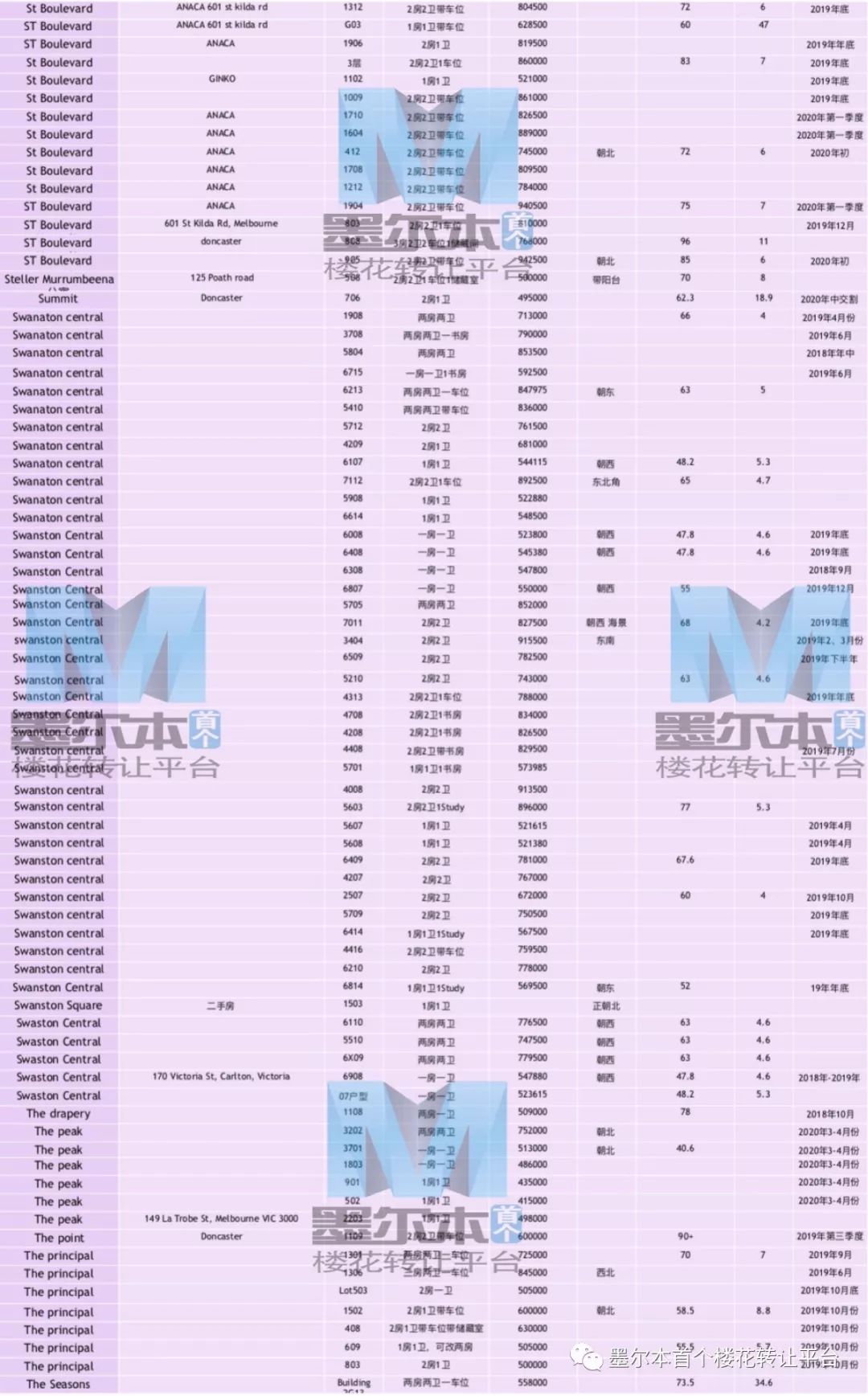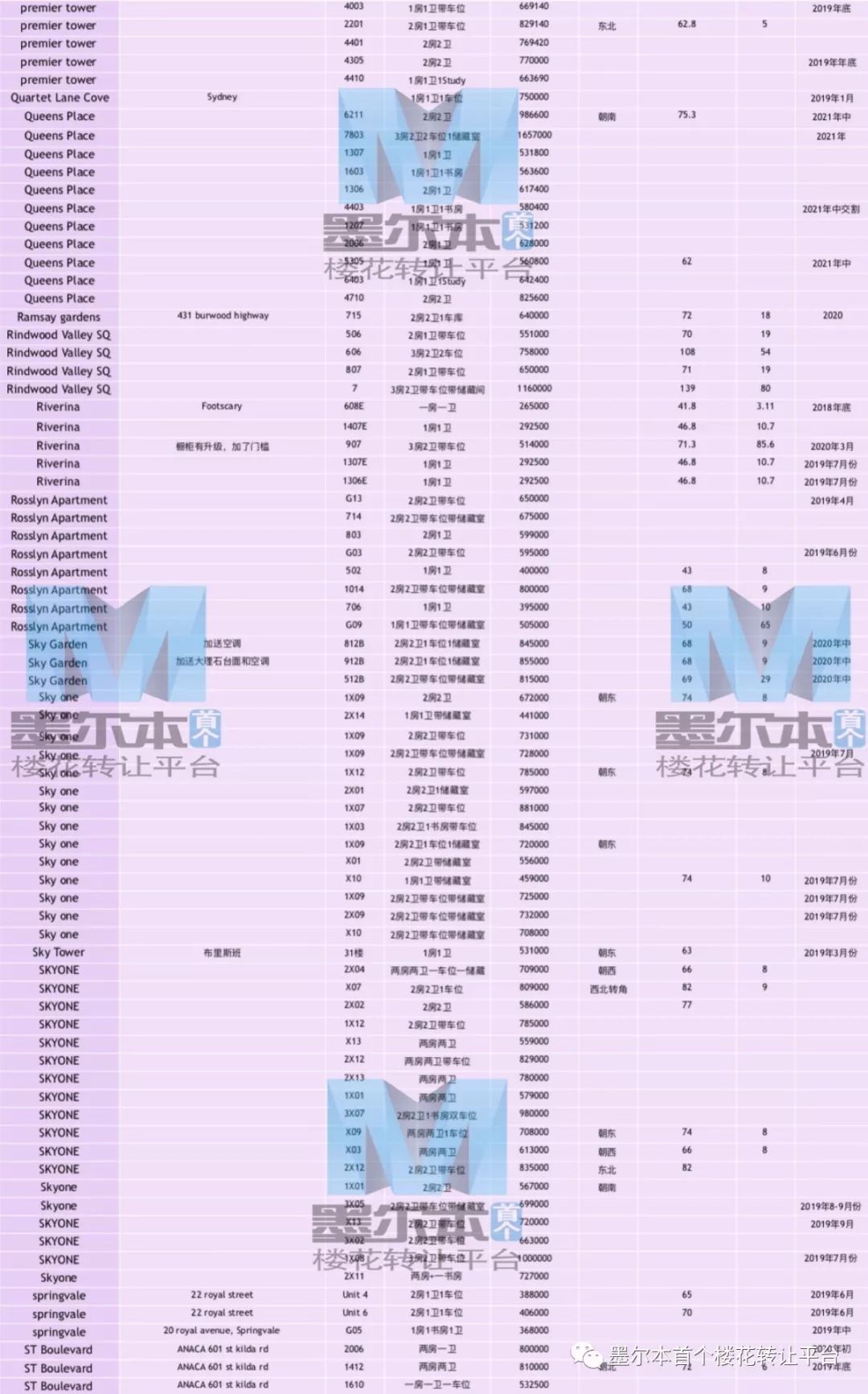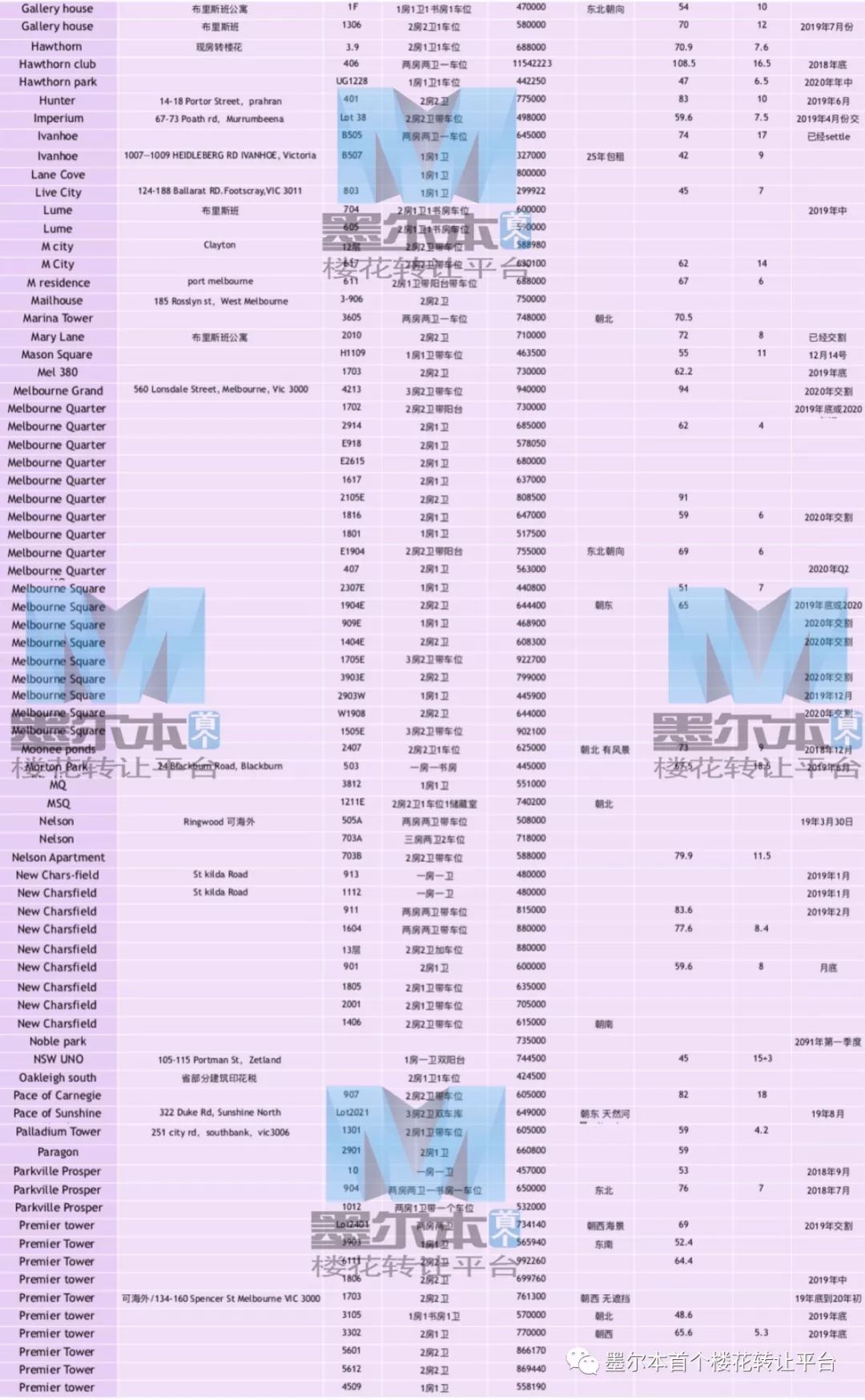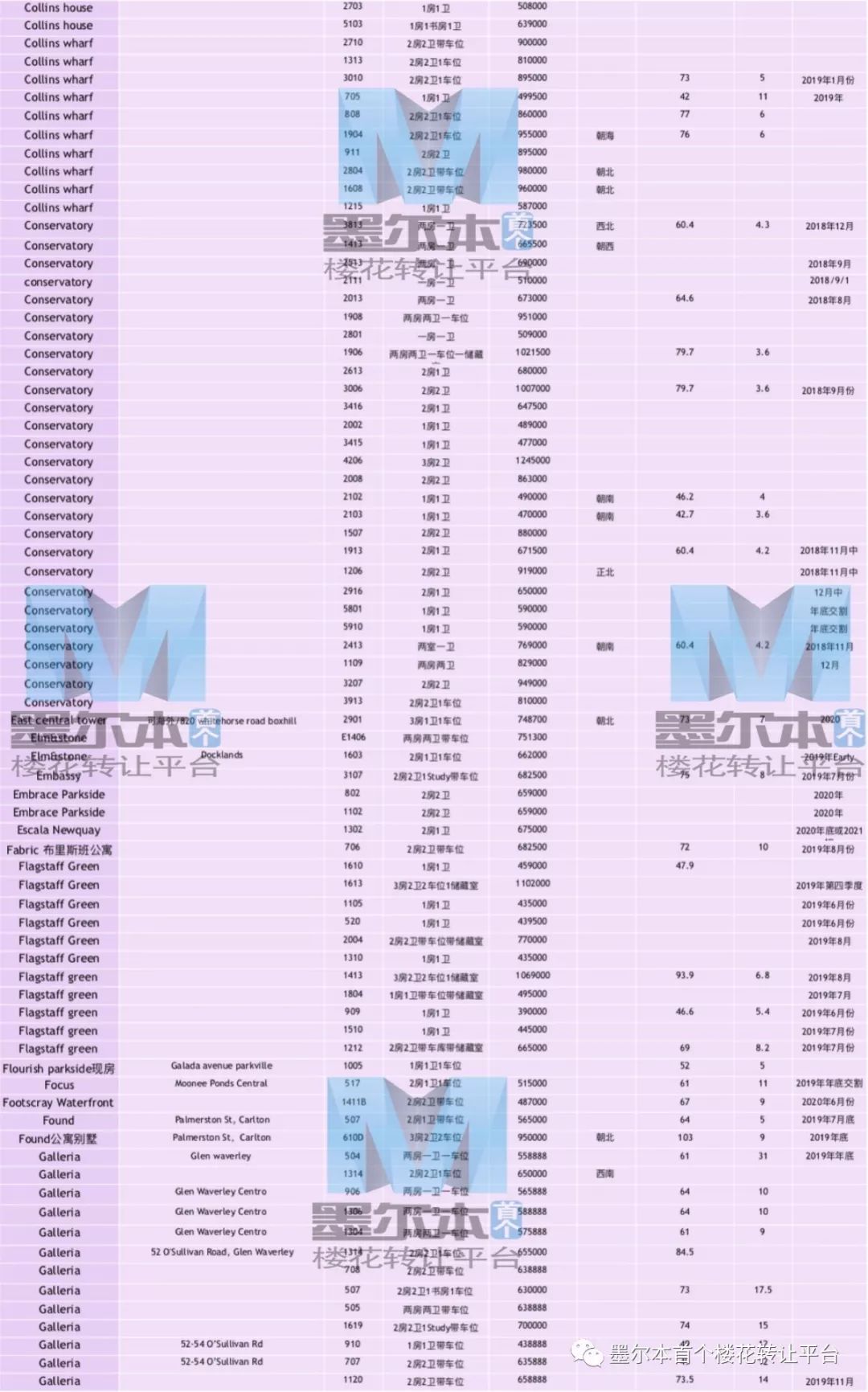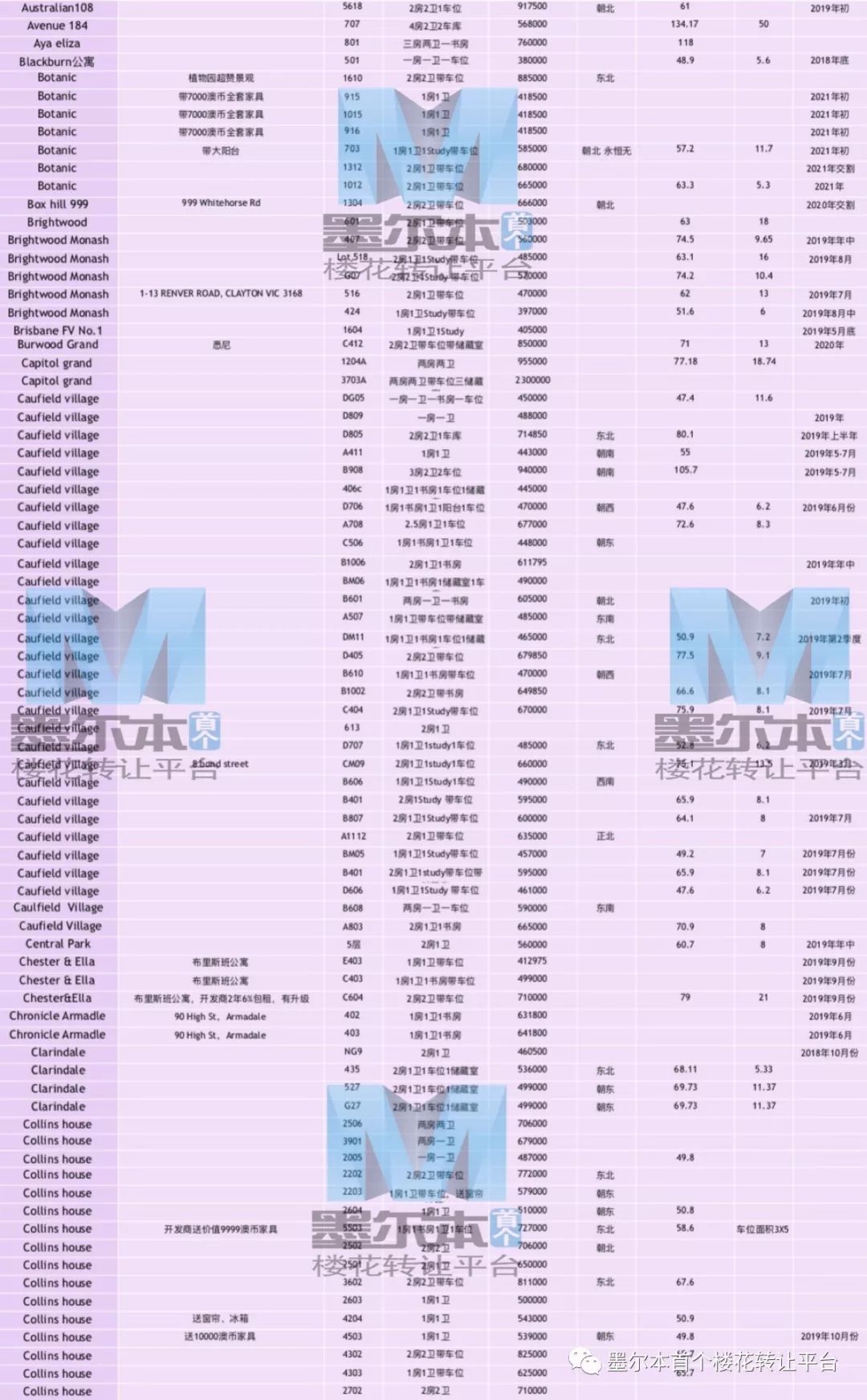 Latest Villa & Land House Listing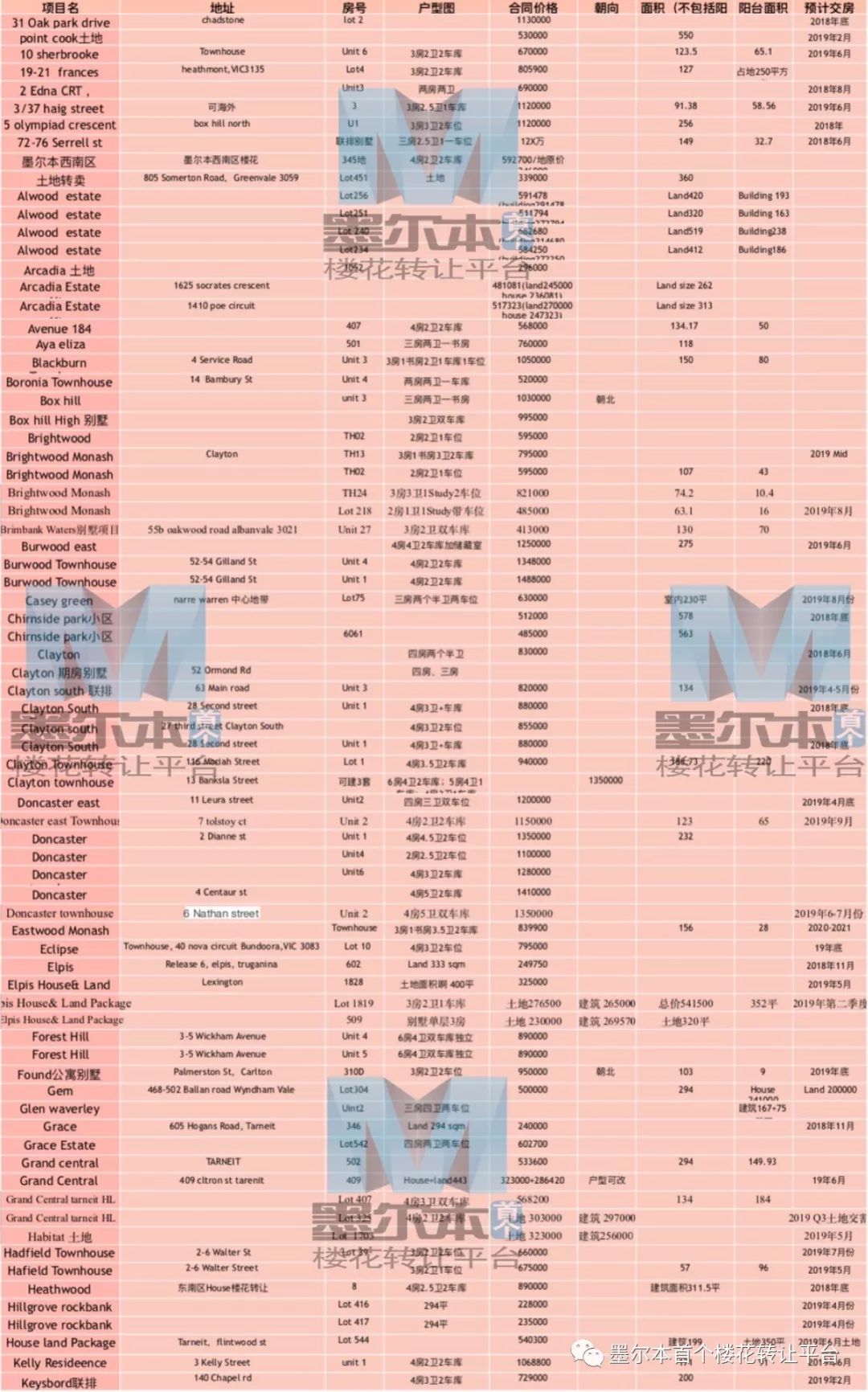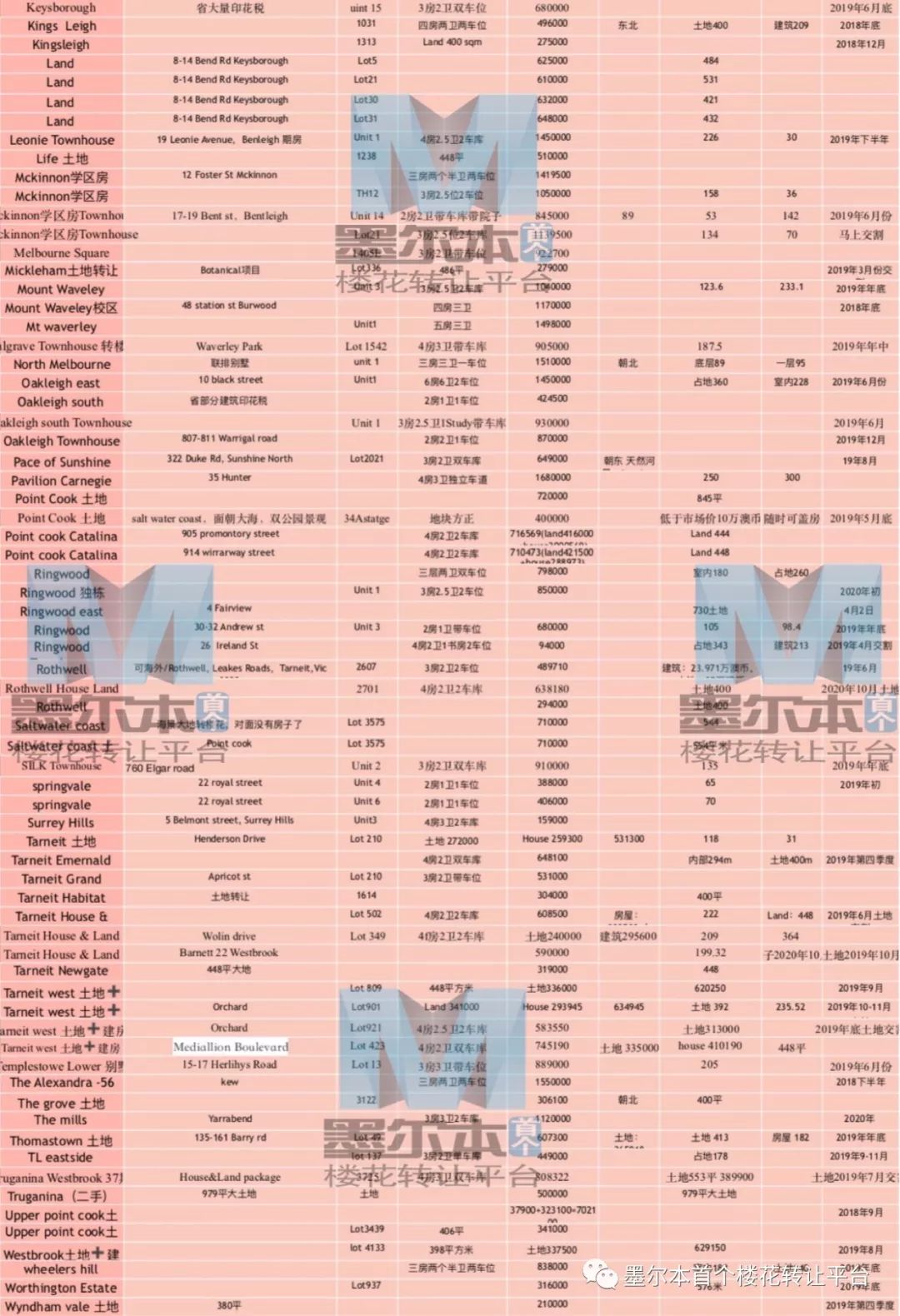 Platform introduction
Melbourne's first large-scale uncompleted flats transfer platform, under the umbrella of Zunbo Real Estate Investment Group, was established in early 2014 and has helped thousands of customers to successfully transfer uncompleted flats. As the first most formal, authoritative and most comprehensive floor flower transfer platform in Melbourne, we are committed to providing our customers with the most professional, caring and quality one-stop service, and promise no cost before the successful transfer of the building. Our uncompleted flats business includes not only boutique apartments and luxury apartments in the city centre and other popular areas, but also high quality villa projects. Therefore, we have enough confidence to meet the different needs of different customers for the property. Since its inception, the platform has been recognized by countless customers and has established long-term relationships with a large number of Melbourne real estate elites. If you have any questions about the transfer of residential properties in Melbourne, please feel free to email us at Nomination@pr-igroup.com.
If you don't want to settle your house, or want to transfer your building, please contact us, our professional team will handle the building transfer business for you.
For details, please contact our transfer floor department or WeChat customer service.
Tel: 0451381977 Ms. Zhang
WeChat: Nomination_1st
You can scan the QR code below:
Melbourne's first floor flower transfer platform No. 1 customer service:
Melbourne's first floor flower transfer platform No. 2 customer service: