Doncaster Townhouse
Project Description
Project Name: Doncaster Townhouse

Project Type: High-end townhouse

City: Melbourne Melbourne

Area: Doncaster

Project address: 4-6 Saxon Street, Doncaster

Basic type: three-bedroom, four-bedroom

Price range: 1220,000AUD-1430,000AUD

Delivery time: existing room! Stay at any time!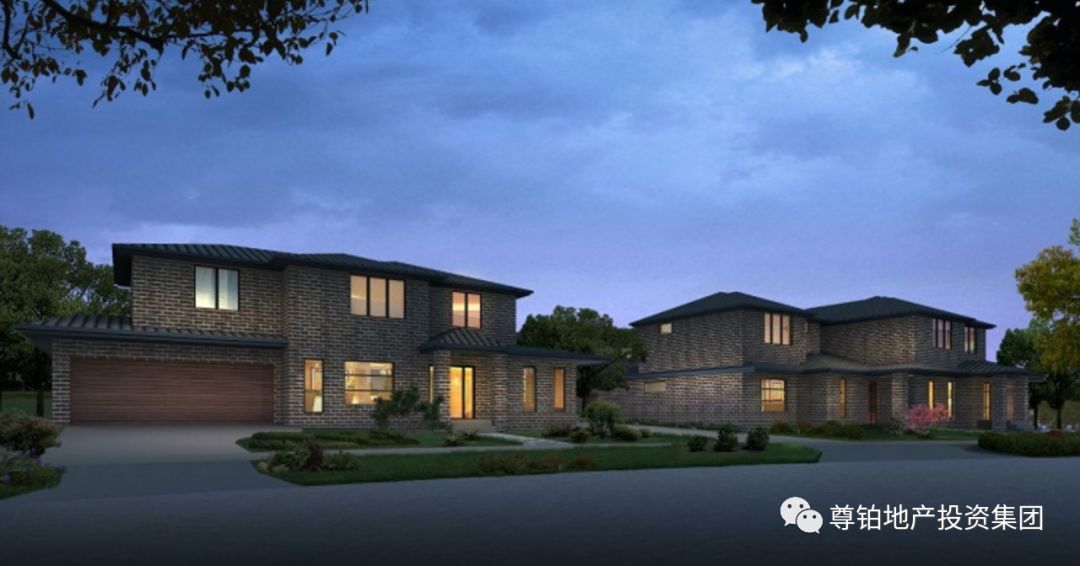 The project is located on a quiet street in a bustling area. The seven villas are large-sized buildings with reasonable layout. The four-bedroom apartment is about 240 square meters. It has three bathrooms and the main suite is downstairs. Upstairs there is a spacious three bedroom with a living room. Multiple rooms face north with plenty of light.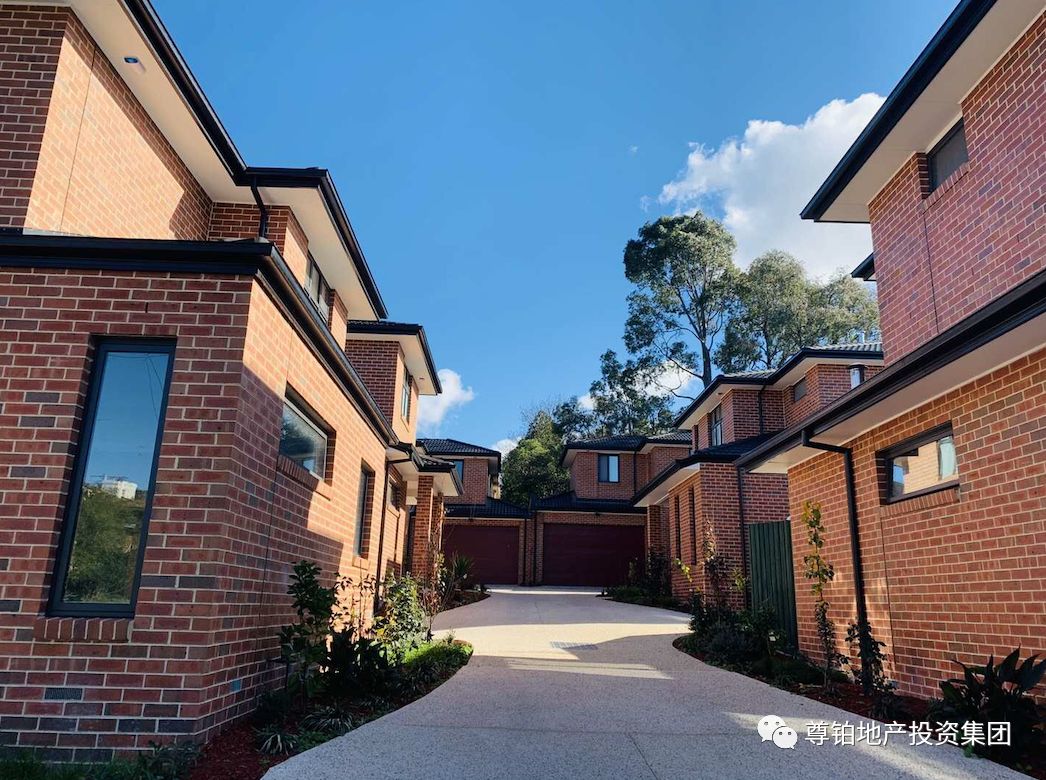 Doncaster is known as the 'leading' by local Chinese residents in Melbourne and is considered to be one of the best districts in Feng Shui. Doncaster's feng shui is particularly good. It is in the position of the faucet. The dragon body extends to Box Hill and other places. According to Feng Shui principle, the place with dragons represents strength and prosperity. It is no wonder that it is deeply loved by Asians.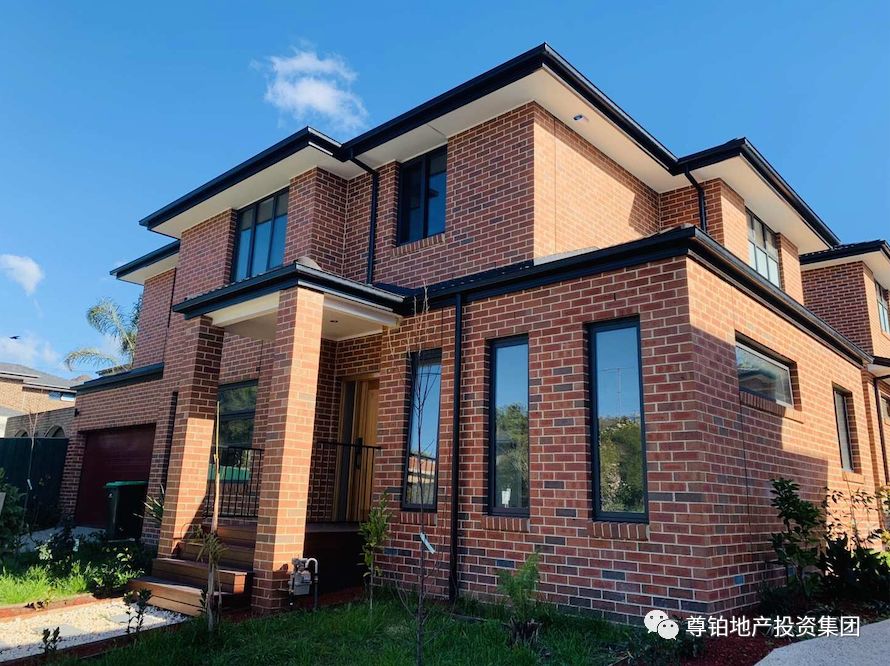 Doncaster is a suburb of Melbourne, Victoria, Australia, 15 km east of Melbourne's Central Business District. The local government to which it belongs is Manningham City.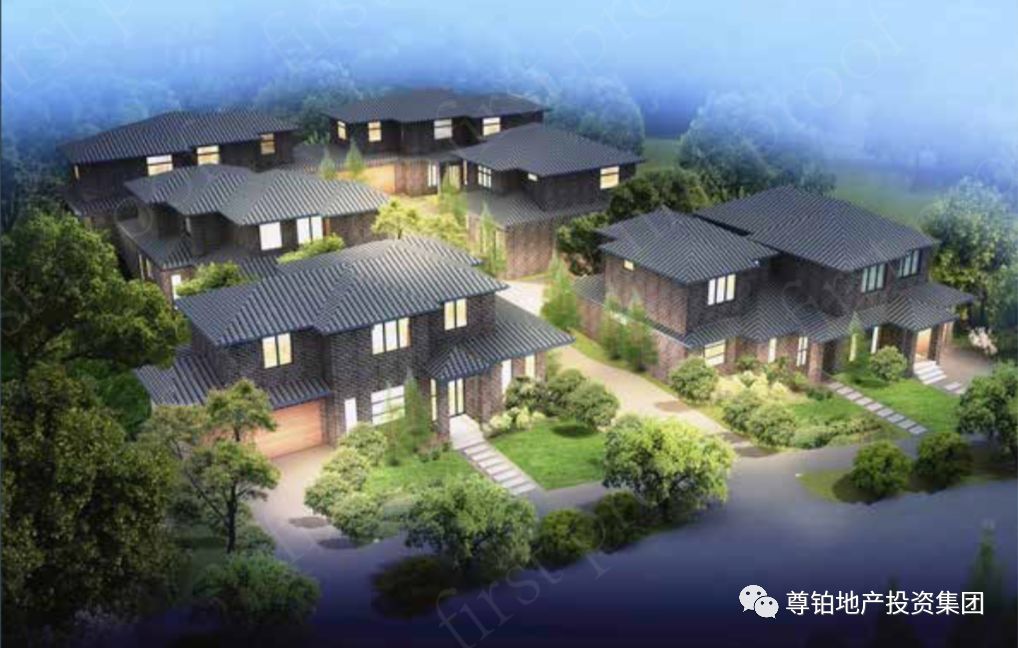 The facilities in the Doncaster area are very well equipped, the most famous of which is the Westfield Shopping Centre, the second largest in the southern hemisphere, with more than 8 million people a year. The bus stop is just outside the shopping center. There are close to 20 bus routes to every place in Melbourne. There are also many primary and secondary schools, hospitals, parks and golf courses in the surrounding area, which is very suitable for living and living.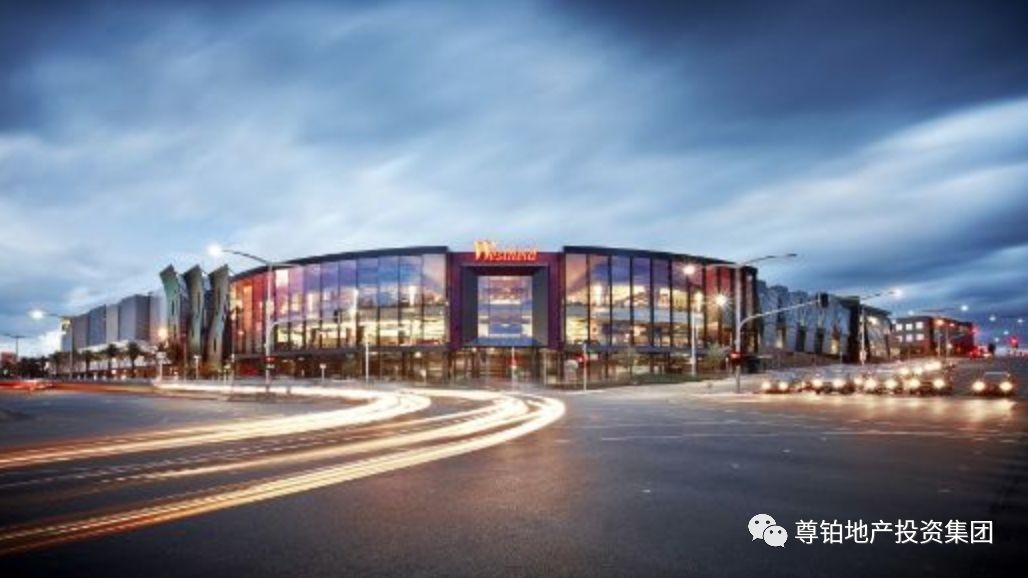 Seven luxury townhouses will be built on nearly 2,000 square meters of land near the Doncaster Westfield shopping mall. Doncaster Elementary School, Doncaster High School and Manningham MC Square (the Manningham Library are also among them) are within walking distance.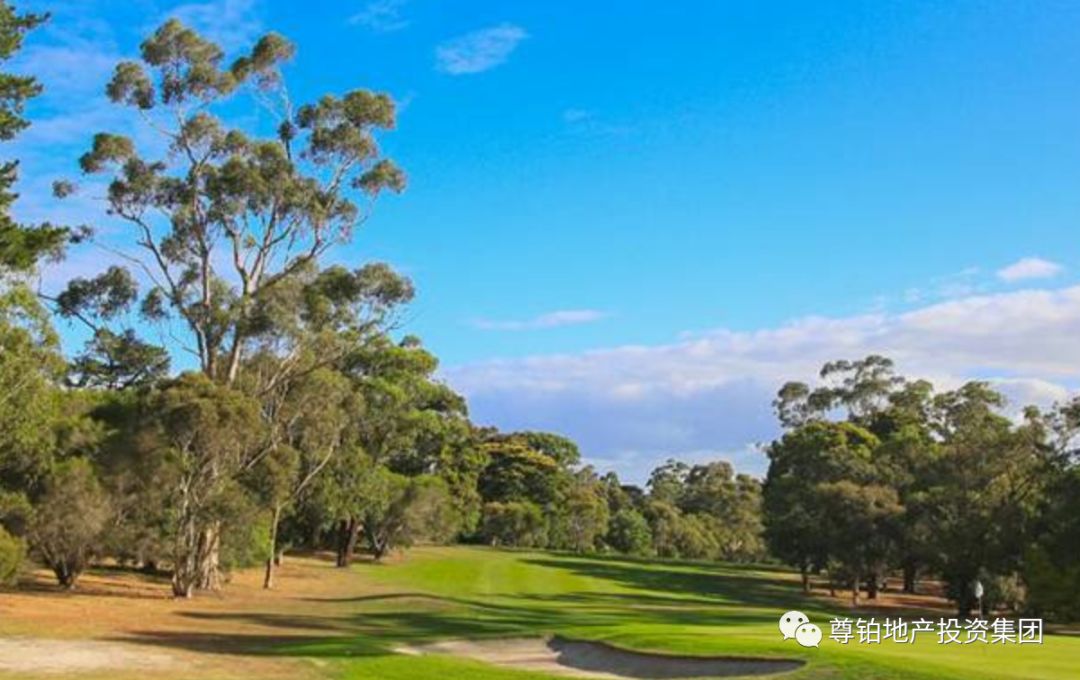 The DoncasterWestfield shopping mall is a 5-minute walk away.
A 168-acre Ruffey Lake Park is a 10-minute walk away.
A 5-minute drive to the M3 motorway entrance.
25 minutes drive to the CBD of Melbourne CBD.

Doncaster is known as the 'leading' by local Chinese residents and is considered to be one of the best areas of Feng Shui. Doncaster's feng shui is particularly good. It is in the position of the faucet. The dragon body extends to Box Hill and other places. According to Feng Shui principle, the place with dragons represents strength and prosperity. It is no wonder that it is deeply loved by Asians.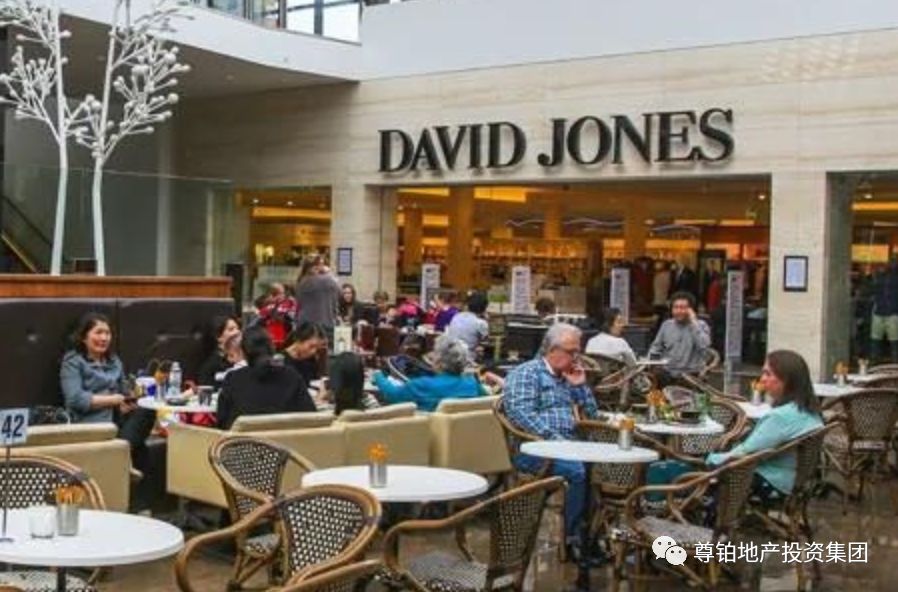 The Doncaster area is part of Manningham City, 15 kilometres east of Melbourne's Central Business District. The name of the area comes from the British name for the place – "Donny", which covers an area of 8.9 square kilometers and surrounds the top of the 120-meter-high Doncaster Mountain.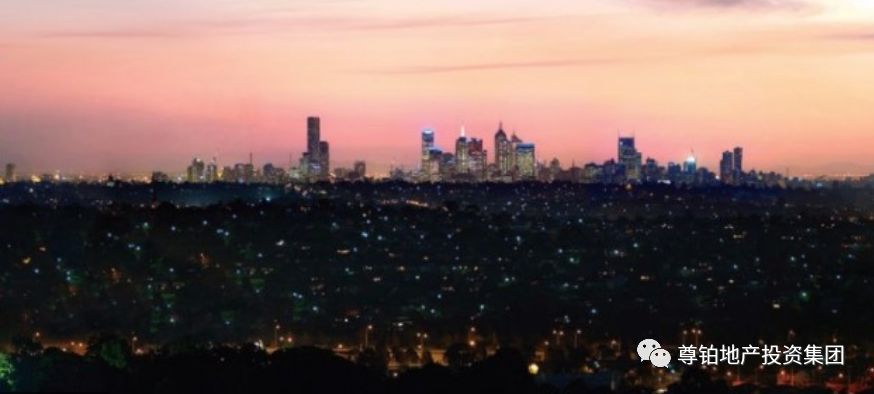 Its central location is on the top of the Doncaster Mountain, including several historic buildings on Doncaster Road, Westfield Doncaster Shopping Centre and surrounding apartment buildings. There are also many primary and secondary schools, hospitals, parks and golf courses in the surrounding area, which is very suitable for white-collar workers.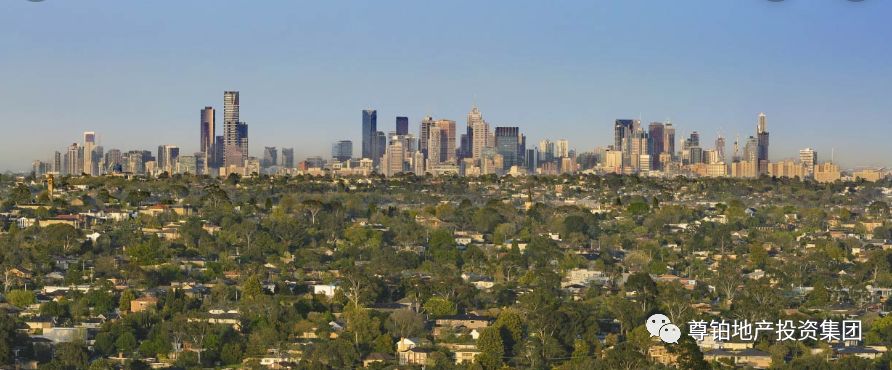 The rest of the suburb is typical of the eastern suburbs of Melbourne, with only sparse homes situated in vast areas.
The Doncaster district is close to the city centre. The city centre is a 20-minute drive from the Eastern Highway. There is free parking near the entrance to the motorway. People can also park here and take the bus to the city.
Resident structure
1F
Population composition
According to the 2011 Australian Census, the Doncaster district has 18,362 people, with a growth rate of 2% every 5 years. Among them, the local population accounts for 58%, the Greek residents account for 6%, the Chinese residents account for 6%, and the Italian residents 5%.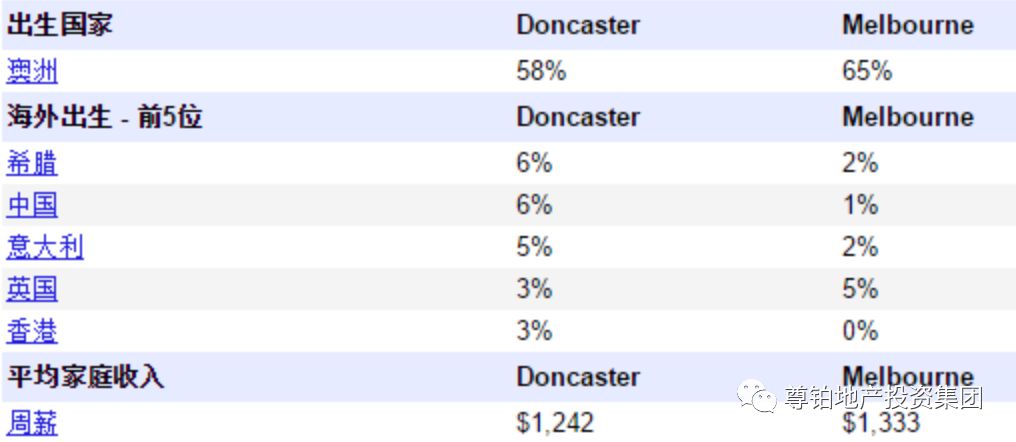 2F
Age structure

The region is mainly based on new immigrants, with a relatively young age group, with 0-14 children as the main residents.

The chart shows that the majority of households living in the area (38%), followed by the childless couples accounted for 31%.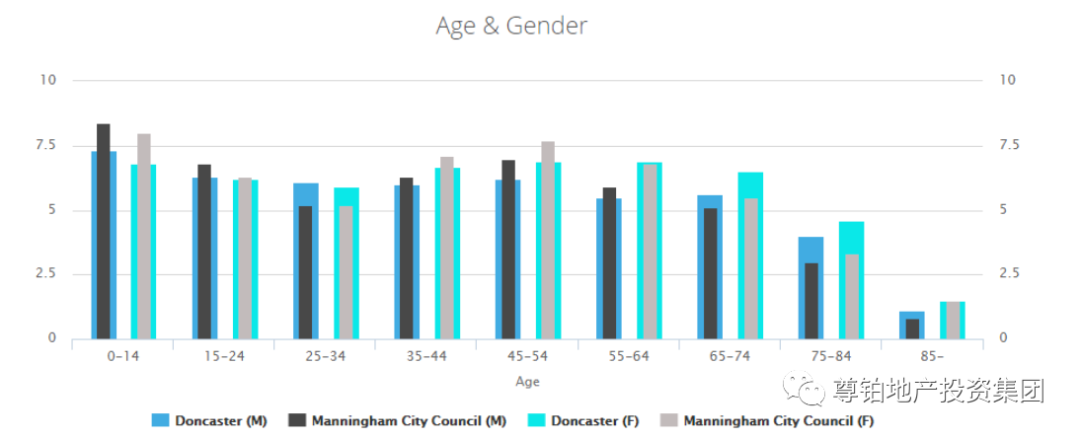 3F
Per capita income
The population with the largest per capita annual income in the Doncaster area is basically between 78,000 and 130,000, which is a medium-high part.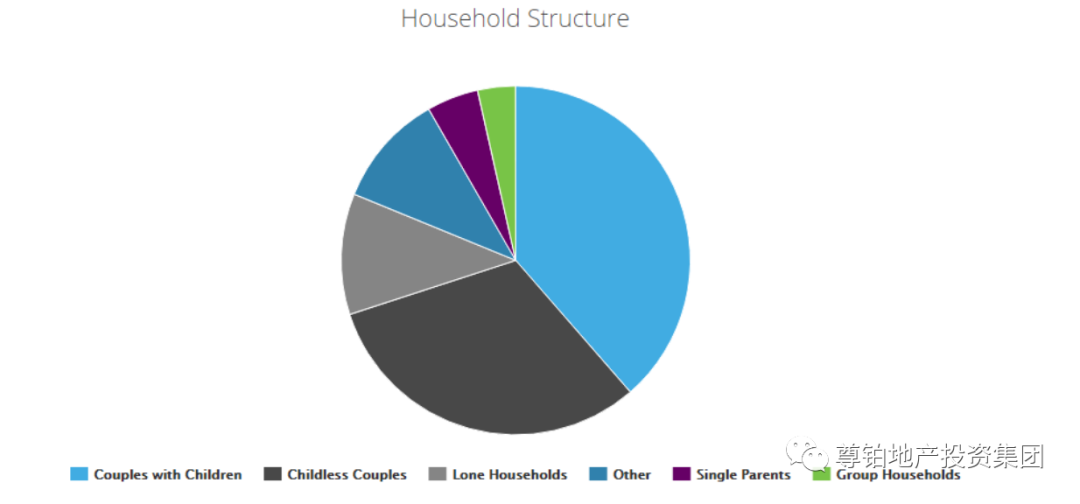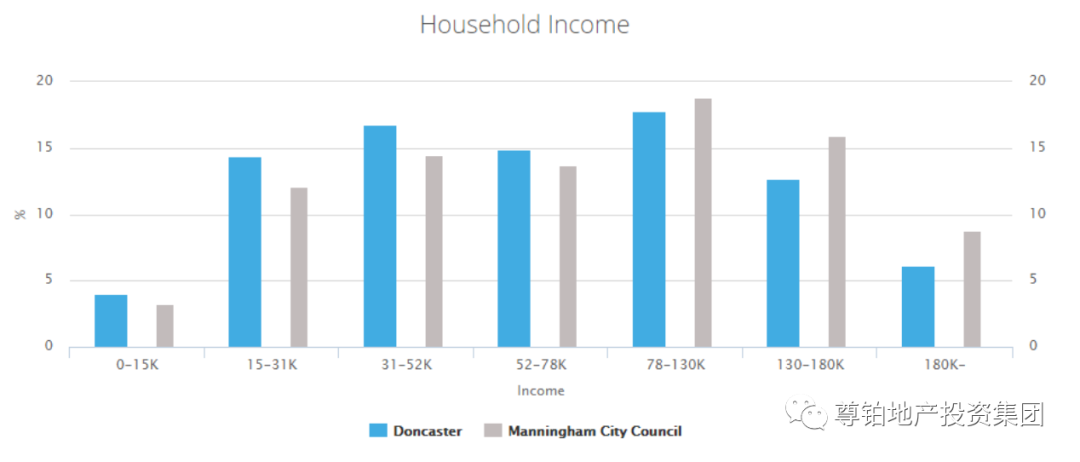 Among them, it is worth mentioning that Westfield, the second largest shopping mall in the southern hemisphere, is about to be expanded. In May 2016, Westfield Doncaster, one of the best shopping malls in Melbourne's Eastern District, announced that it had invested $500 million in a major renovation!

After nearly three years of careful research and planning, Westfield Doncaster recently submitted a revised retrofit plan to the local council. Under the plan, Westfield Doncaster hopes to expand the restaurant's dining area and add more stores after the renovation.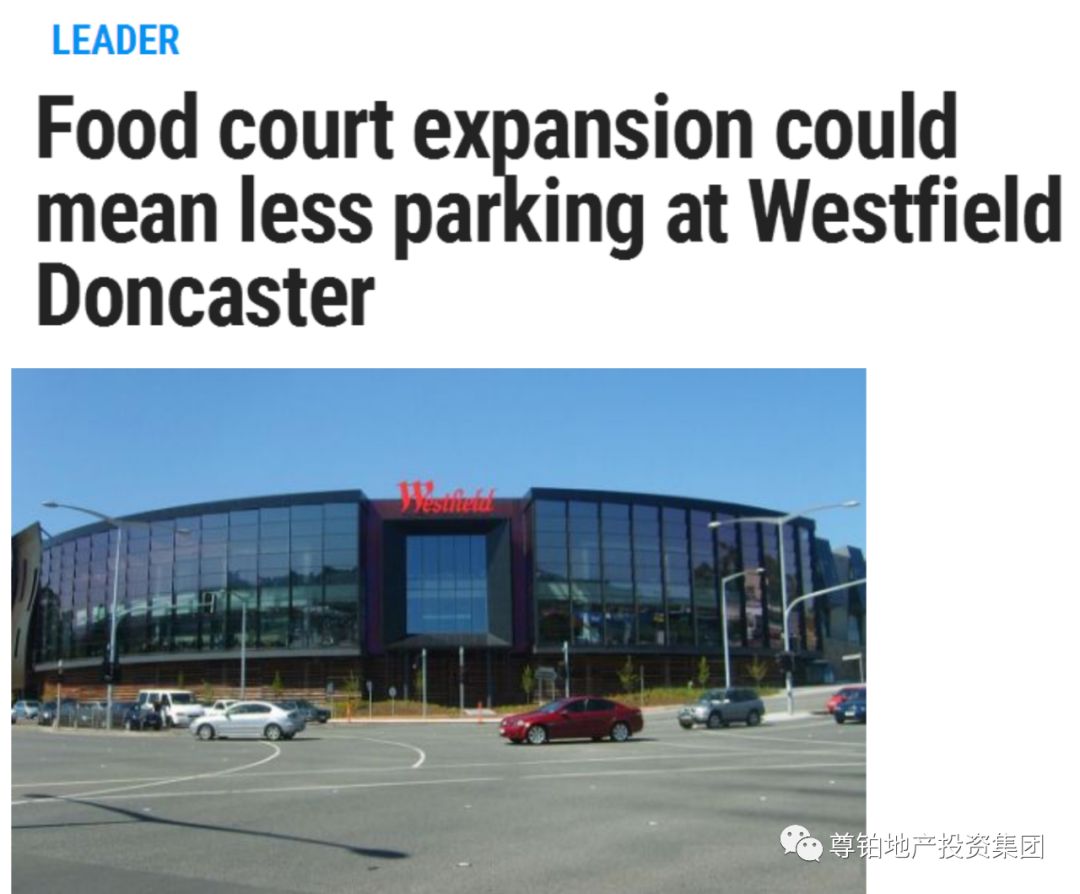 This includes an increase of 322 dining places at the intersection of Williamsons Road and Doncaster Road. But the price of doing this is that 141 parking spaces must be reduced.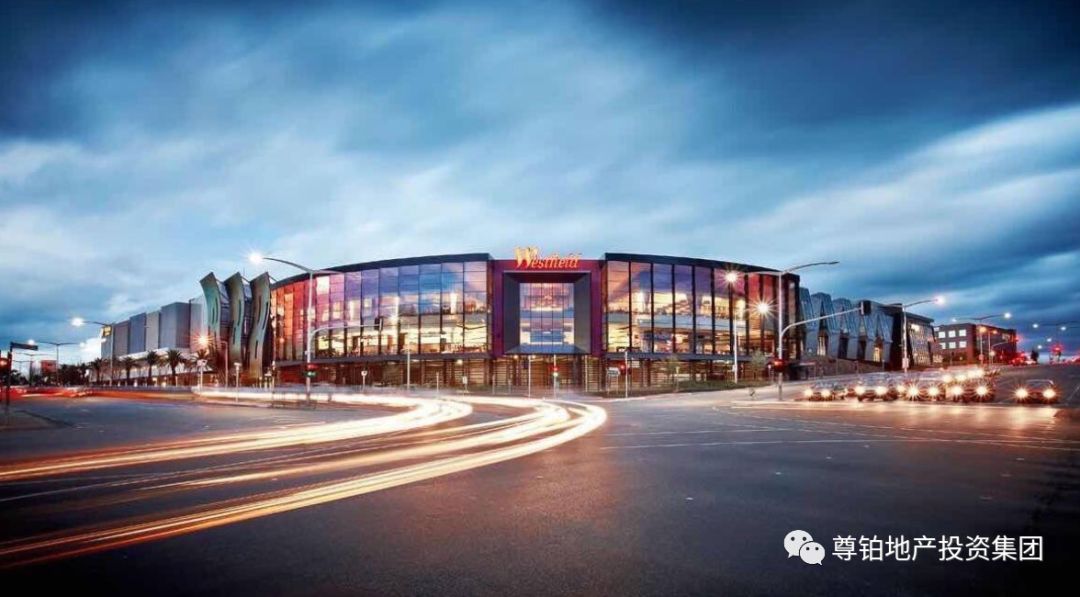 Last week, the Manningham Council approved the revised plan. Other parts of the renovation program, Westfield Doncaster has not yet submitted to the council. Congressman Paul McLeish believes that it is not advisable to reduce parking spaces, so he strongly opposes this plan.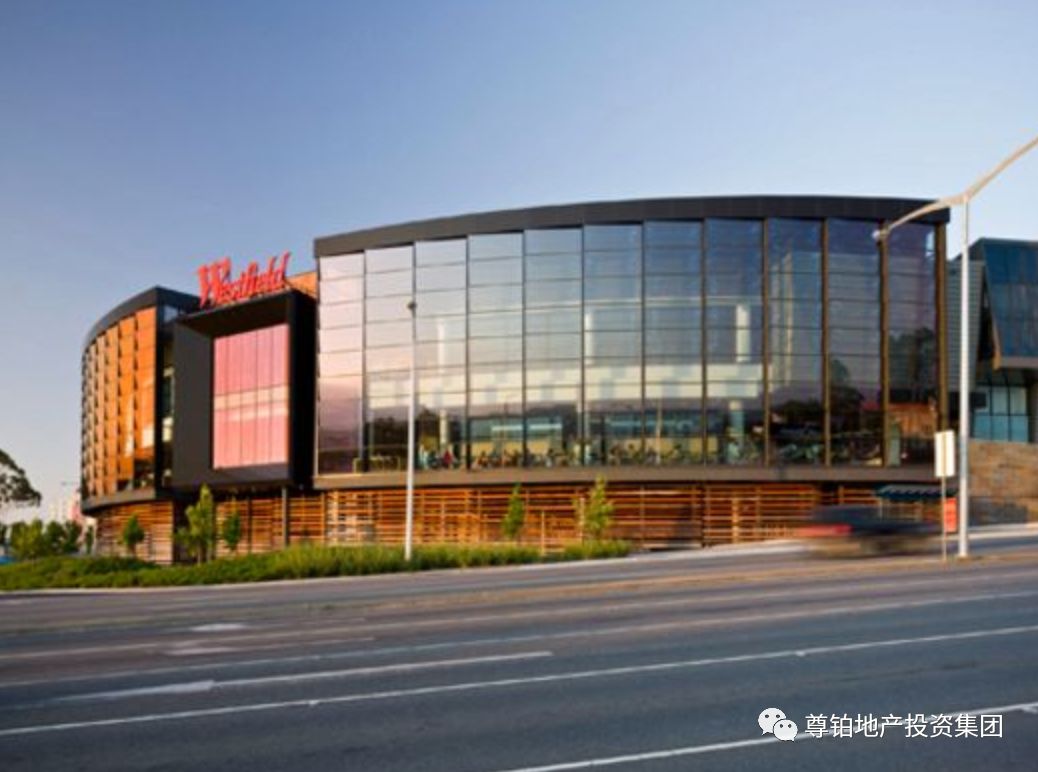 But Westfield believes that reducing parking spaces will not cause congestion in the parking lot, as the peak of the dining area is at night, when traffic and shopping malls are already off peak.

In addition, according to the program announced at the time, Westfield Doncaster's A$500 million renovation plan also includes:

01
Build a 10 to 14 storey skyscraper on Williamsons Rd. The lower level of the building will serve as a parking lot, and the upper level will be a comprehensive space integrating dining, entertainment, leisure, retail and office.
The retail area will increase by 43,000 square meters on the current basis, and the business office area will increase by 18,000 square meters.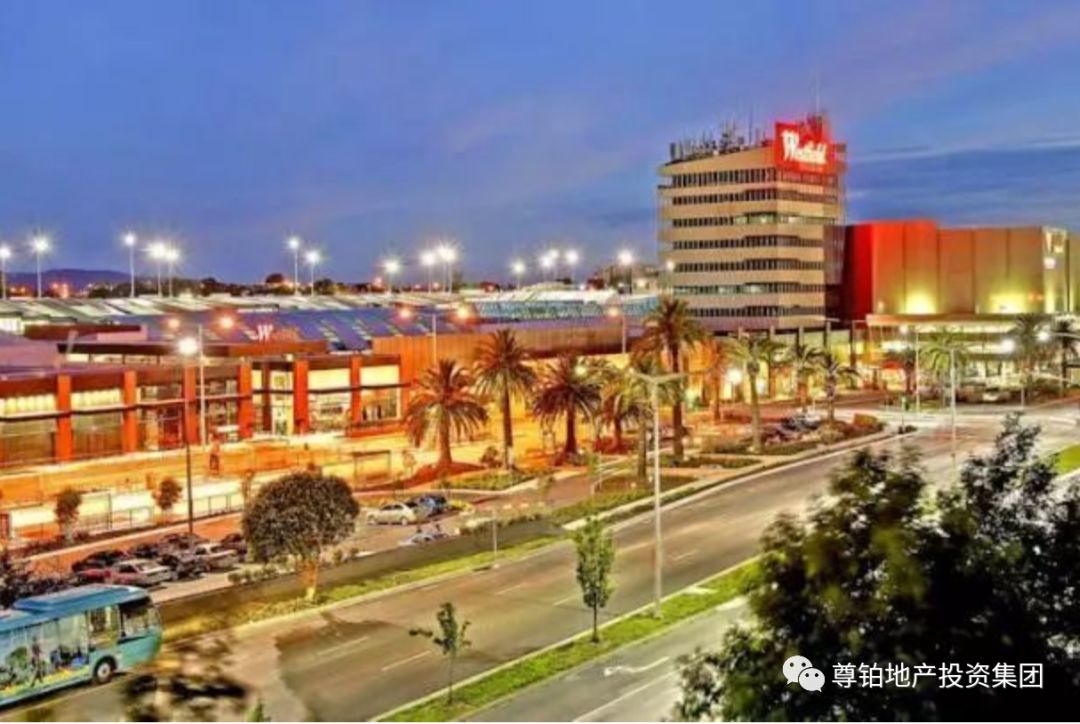 Upgrade and expand the bus interchange station near Williamsons Rd to facilitate the bus to make a U-turn in the transfer station and increase the number of passengers getting on and off to 9.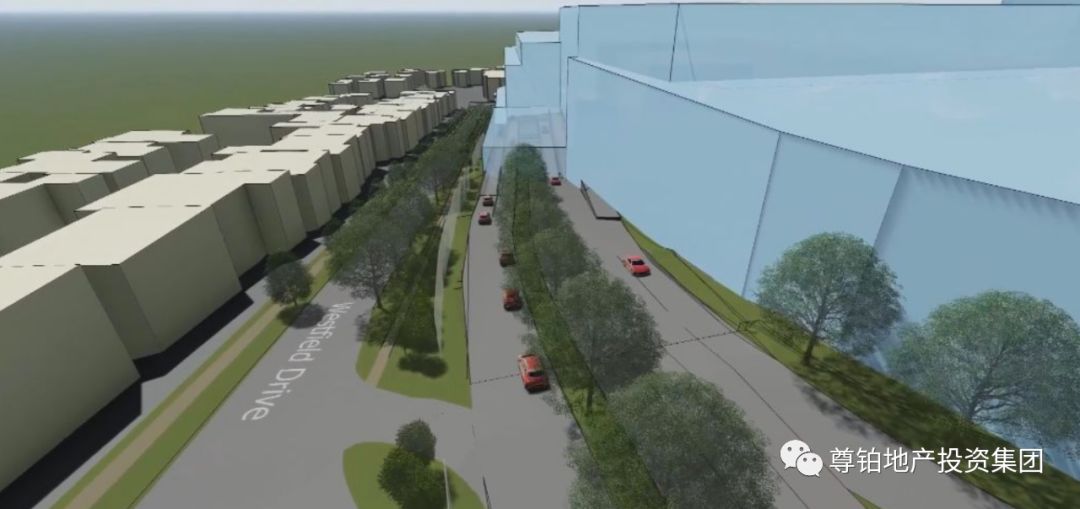 Transfer the vehicle entrance from the current Williamsons Rd to Westfield Drive.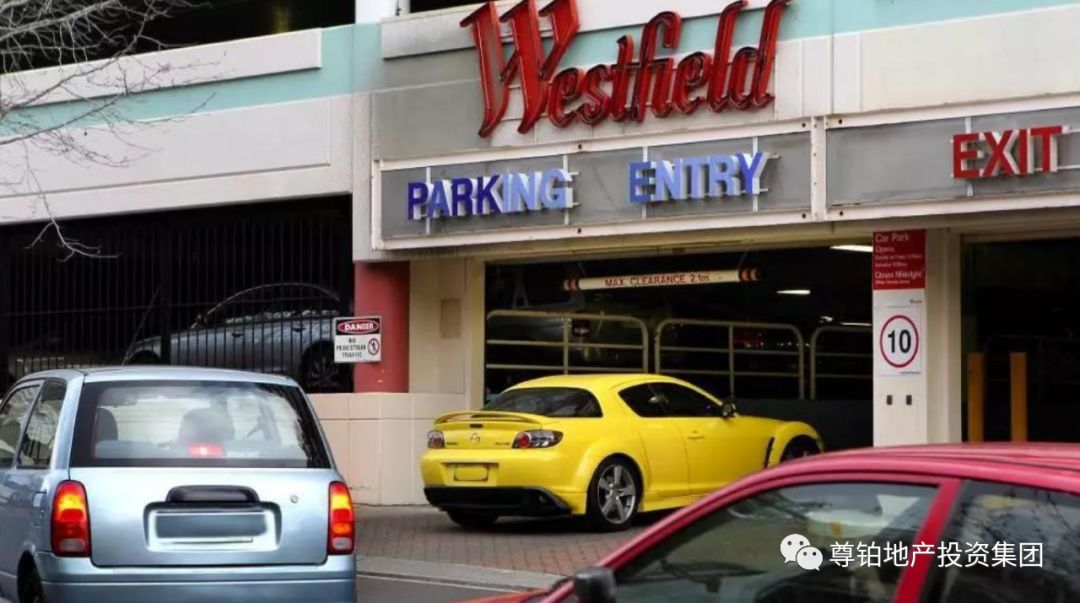 2,793 new parking spaces were added. By then, the total number of parking spaces will reach 7575, which will solve the problem of parking difficulties during peak hours.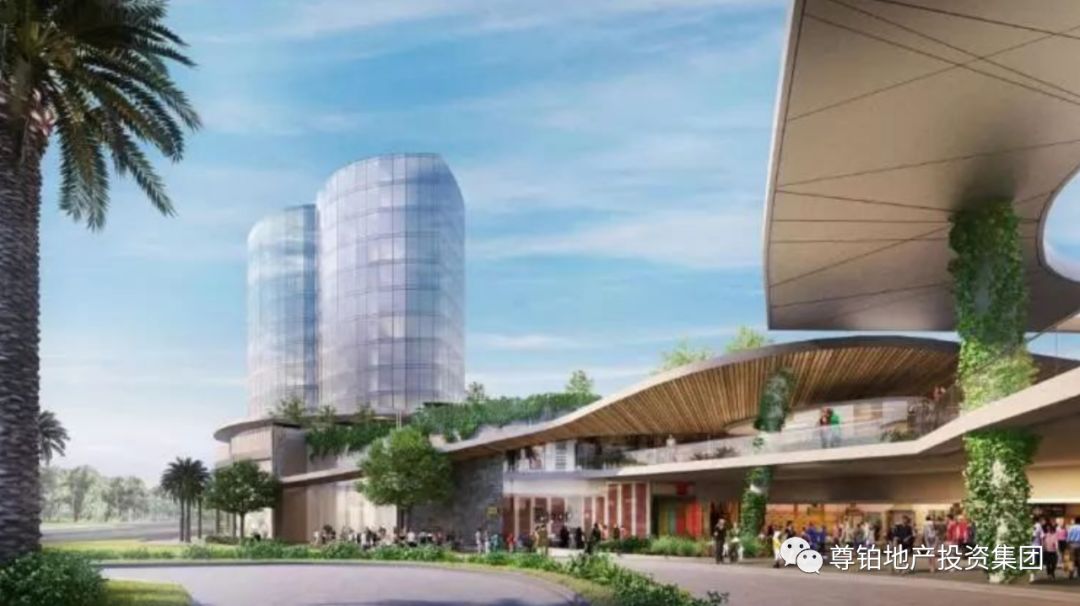 Improve public space, including increasing streetscapes and providing more shades for everyone;
07
Laying new roads;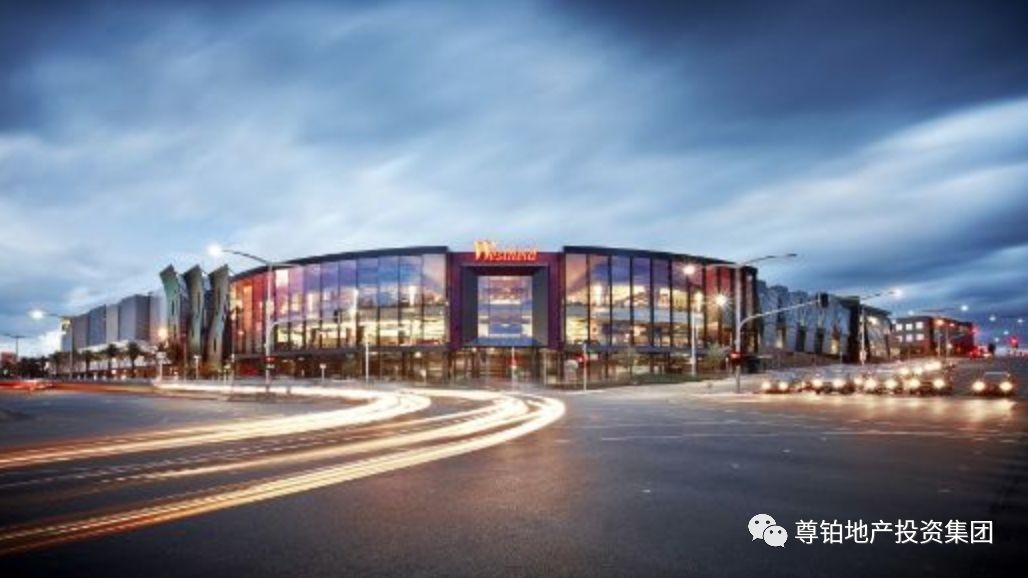 A 400-square-meter vestibule is added to the front of the shopping center and facing Williamsons Road, making it easier for everyone to enter the mall and also a new public leisure venue.
Westfield Doncaster currently covers an area of 150,000 square meters, the last large-scale renovation upgrade was still 7 years ago. In today's intensified competition in the retail industry, shopping malls are being upgraded to provide customers with a better shopping experience, which is a necessary way to stay in the flow of guests. As for the results of the transformation, let's look forward to it.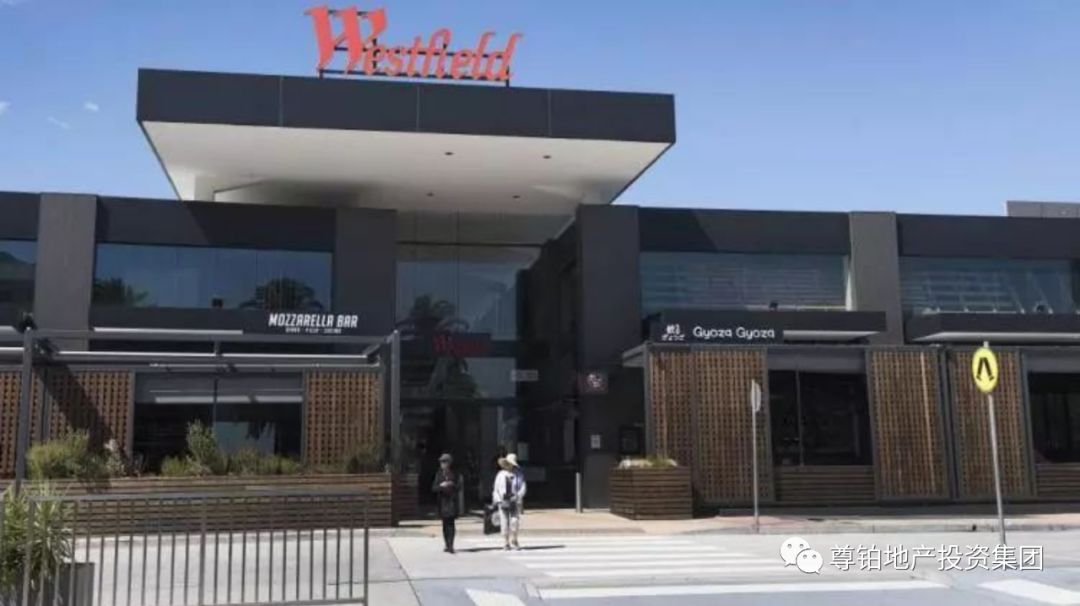 traffic condition
The area is easily accessible and the tram was in use in the 19th century. It connects Box Hill with Doncaster. The east-west main road Doncaster Road runs through the eastern rich areas Kew and Donvale. There are also free roads in the east. Pass through Doncaster and expand to Springvale Road.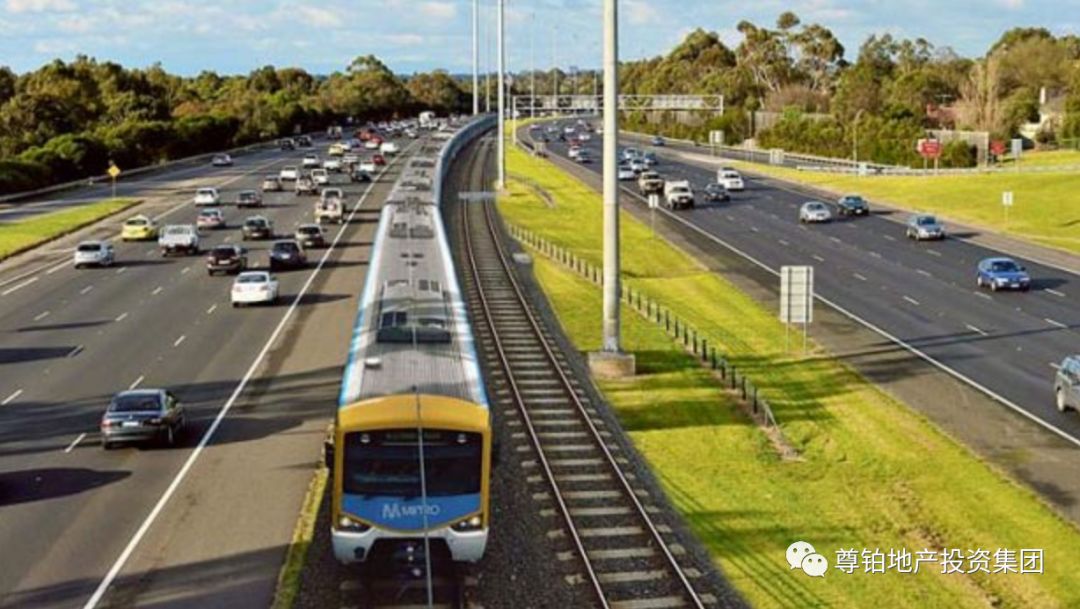 school education
Doncaster is an area of education. There are many local schools, Doncaster Elementary School, Birralee Elementary School, Doncaster High School and Doncaster Garden Middle School. These schools form an education group. The syllabus focuses on "inspire children thinking" and shares resources with each other. If you want to send your child to a church school, there are St.Gregory Catholic Primary School and some good secondary schools to choose from.
East Doncaster Secondary College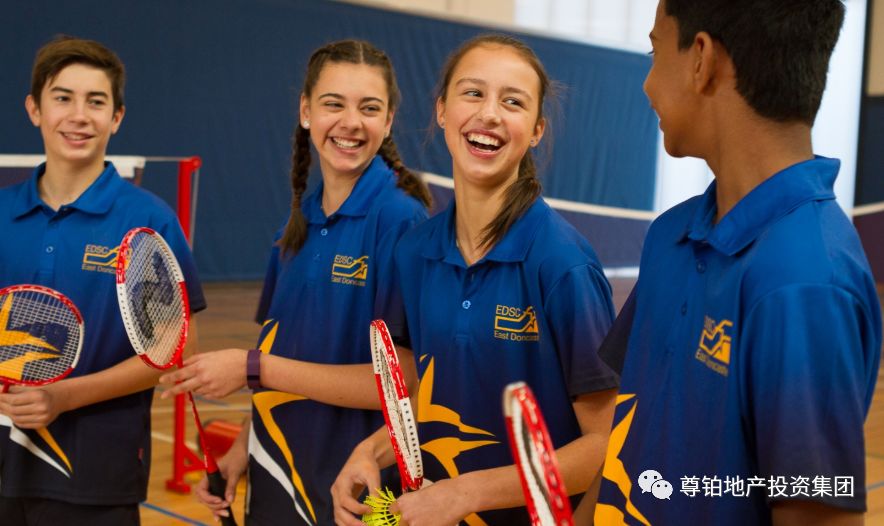 East Doncaster Middle School is a multicultural public co-educational school with approximately 1,250 students. East Doncaster High School is listed by the government as one of the nine best secondary schools in Victoria.
Doncaster Primary School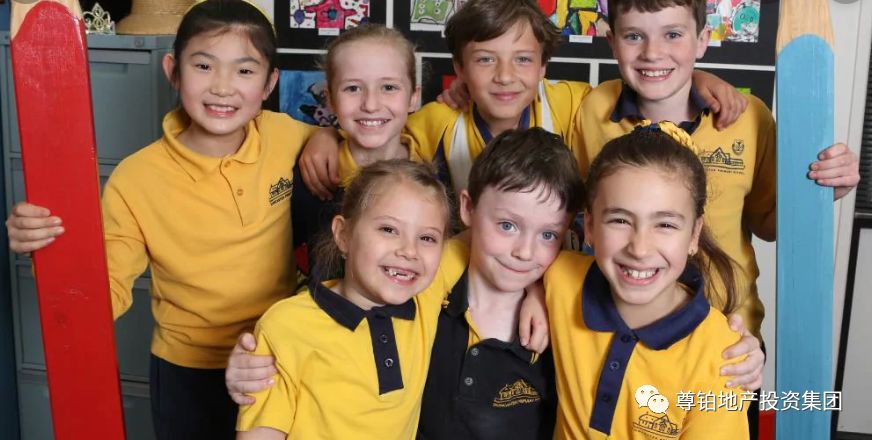 Doncaster Primary School is a coeducational outstanding public elementary school. The school was founded in 1863 and covers an area of 2.63 hectares. The old school culture is combined with modern equipment. The school also has a student support program for the disabled to care for the physical and mental development of each student. The school focuses on students' ability to innovate and create, while also focusing on the development of academic ability. The school's academic ability ranks 296/1119.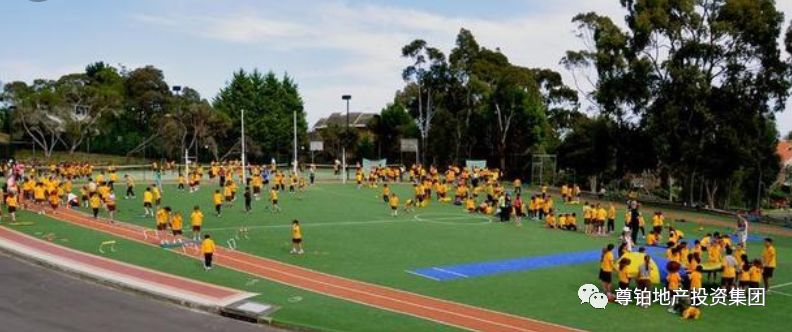 List of surrounding education:
Doncaster Secondary College

Birralee Primary School

St. Gregory the Great Primary School

Doncaster Primary School

Beverley Hills Primary School

Donburn Primary School

Doncaster Gardens Primary School

East Doncaster Secondary College

Milgate Primary School

Sts Peter and Paul's School
3
Shopping entertainment
Doncaster's Westfield is known as the second largest shopping mall in the Southern Hemisphere (the first shopping mall is Chadstone), unlike Chadstone's stylish and bright, Doncaster Westfield Romanesque elliptical shape, promenade-style lining, light and mottled lighting Gives a more elegant feeling.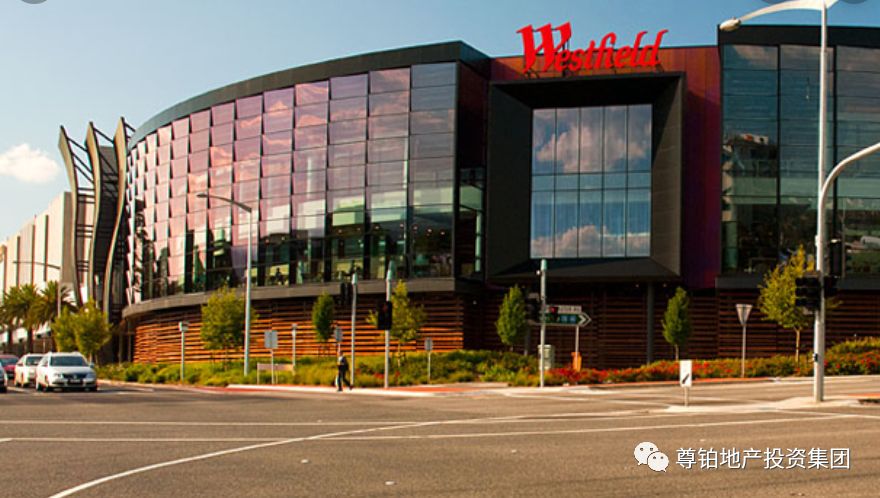 A food court with the most beautiful scenery in Melbourne! Beauty and food are better! Able to satisfy different types of consumers, in addition to Myer, David Jones, Mecca Maxima, which satisfy the majority of women's shopping desires, there are Apple monopoly here.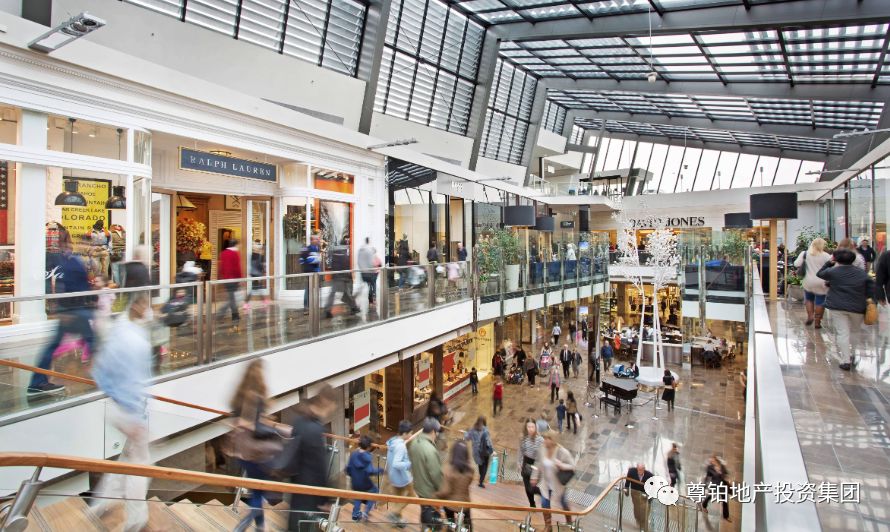 4
work out
Doncaster has a wide range of sports facilities for young people from different cultures. Whether you like dragon boat races, handballs or jumping beds, there is always something for you.

golf Club
Doncaster on the way. If you don't go golfing, you can simply go to the scenery. This is also a delightful place. The club building is a former Tullamore building built in 1858. The magnificent building is equipped with exquisite gardens. It is a popular meeting place.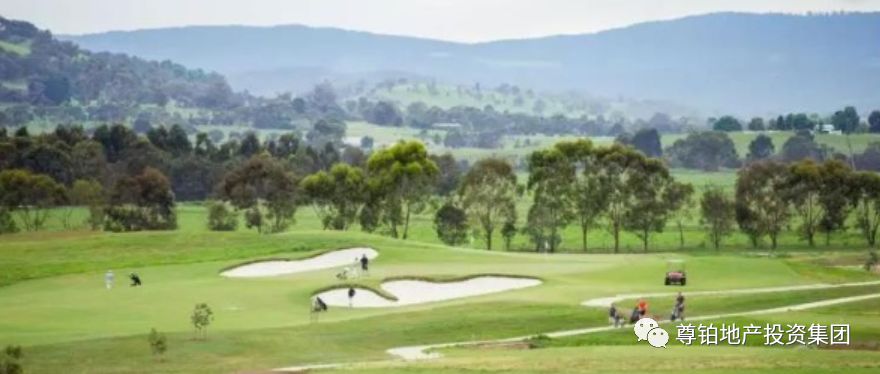 Sherbrooke Theatre
Located on Doncaster Road, its predecessor was the Doncaster Theatre, a theatre film broadcast by a local theatre company that has been loved by locals for many years.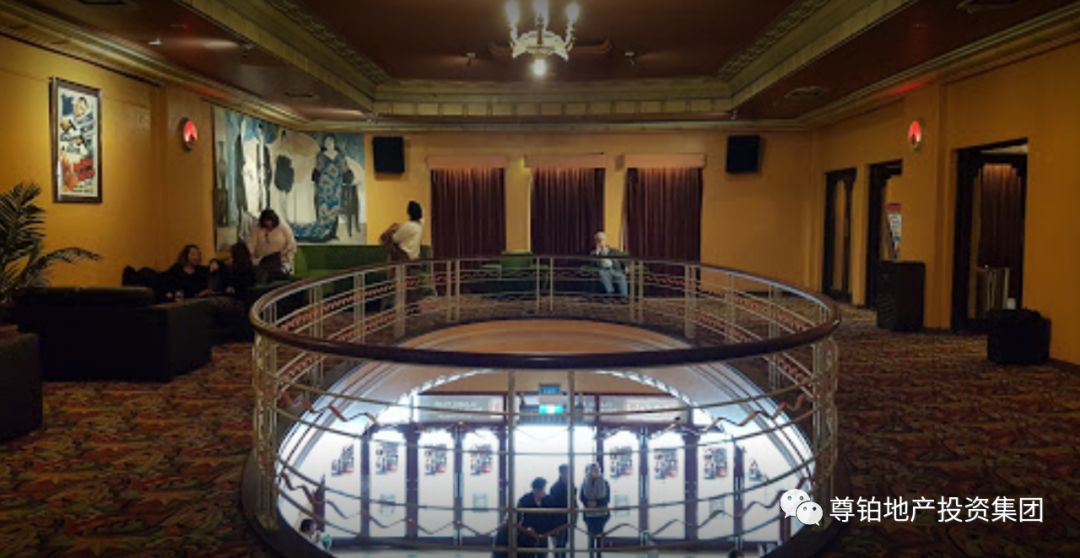 5
Park leisure
Doncaster Mountain
Doncaster Mountain is the center of Doncaster and one of the highest points in Melbourne's city, but this 58-hectare mountain has been developed into a multi-purpose urban village that will build 4,000 modern apartments, some with excellent views. Overlooking the sea view of Phillip Bay.

Ruffey Lake Park
Located on Victoria Street, the Ruffey Creek divides this lovely park into two, with wide sidewalks, lush meadows, picnic areas and playgrounds. Happy birds are free to sing on the lake, a harmonious natural scenery.

Kevin Heinze Garden Center

Located at 39 Wetherby Road, for more than 30 years, the center has provided botanical natural therapies for people with disabilities to help them recover. This is not a commercial nursing home, but it also provides some paid care to the public.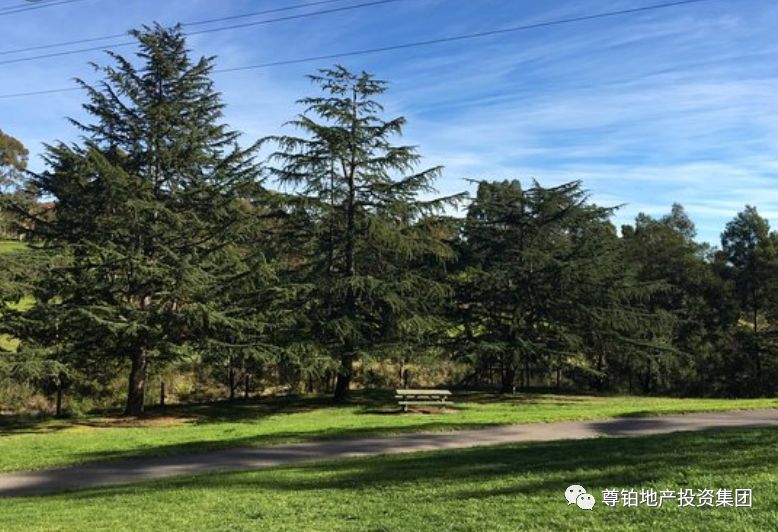 Schramms Farmhouse
Located on Muriel Green Drive, built in 1875 by a German priest, Max VonSchramm, this historic sandstone house was once used as a school and is open to the public every Sunday at 2-5 pm for a visit.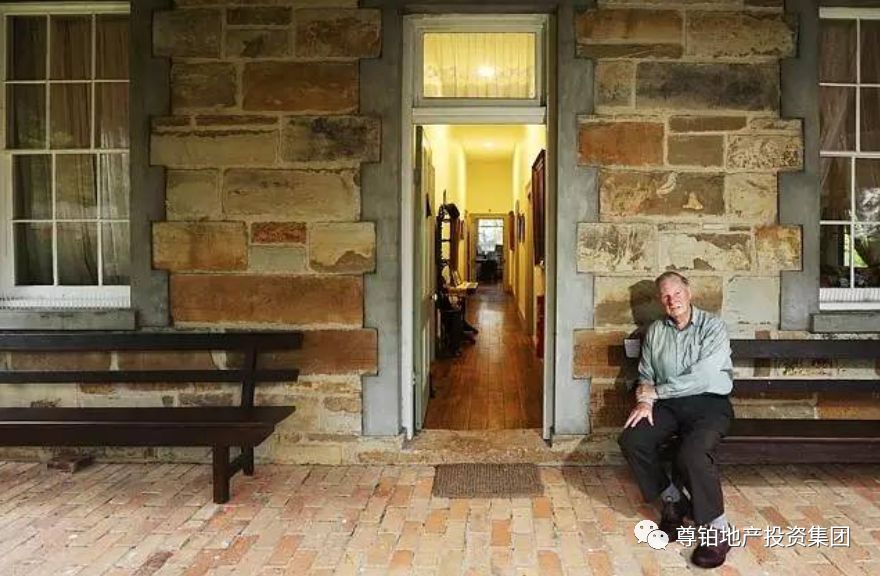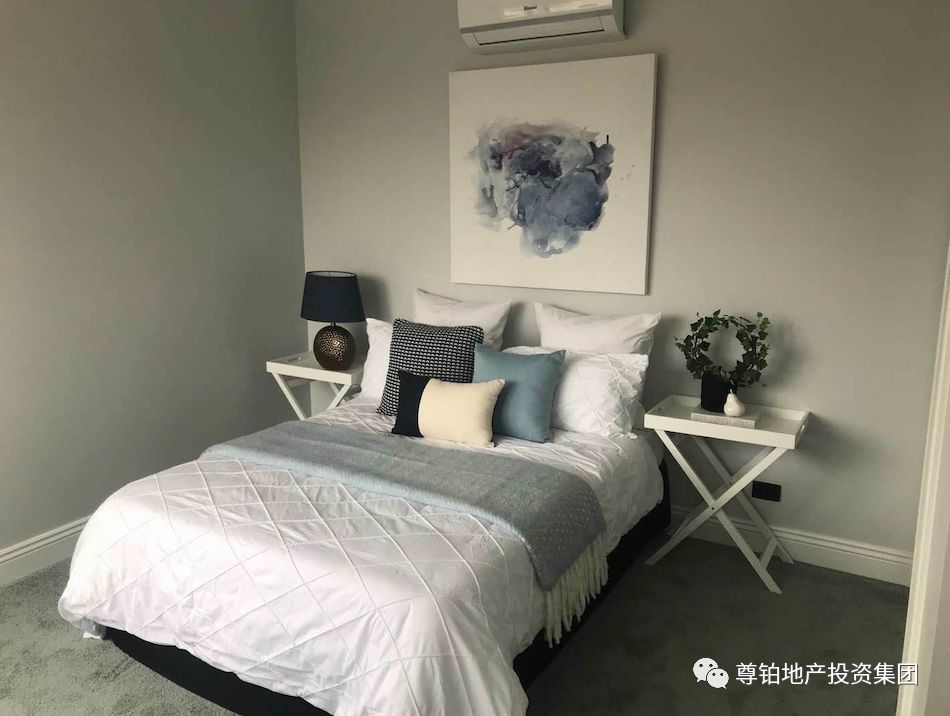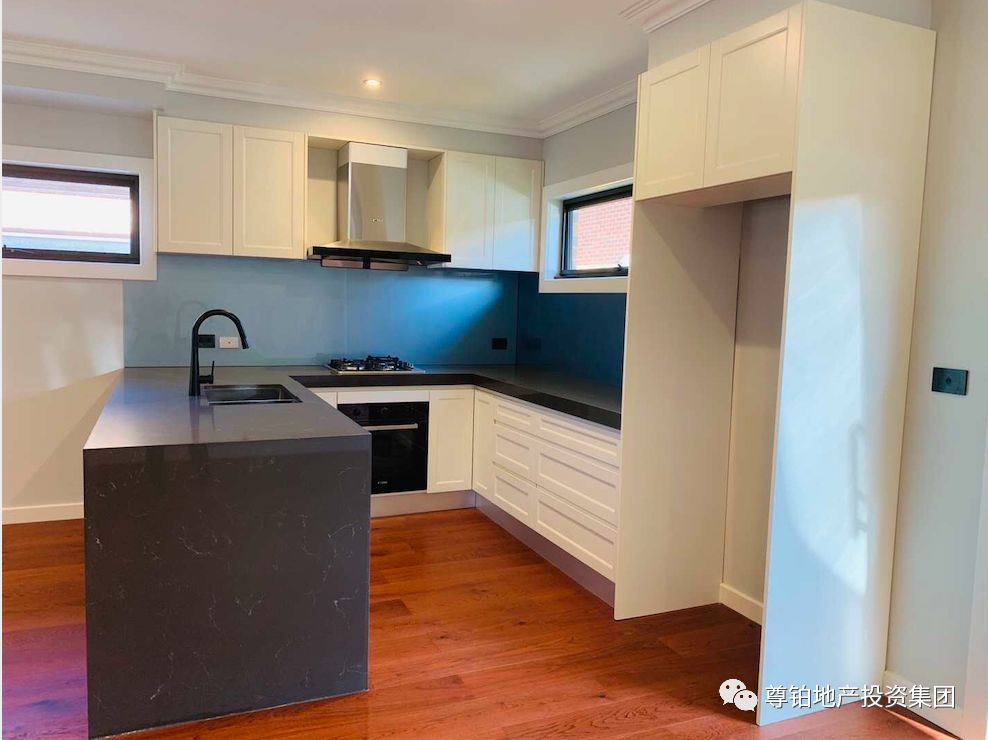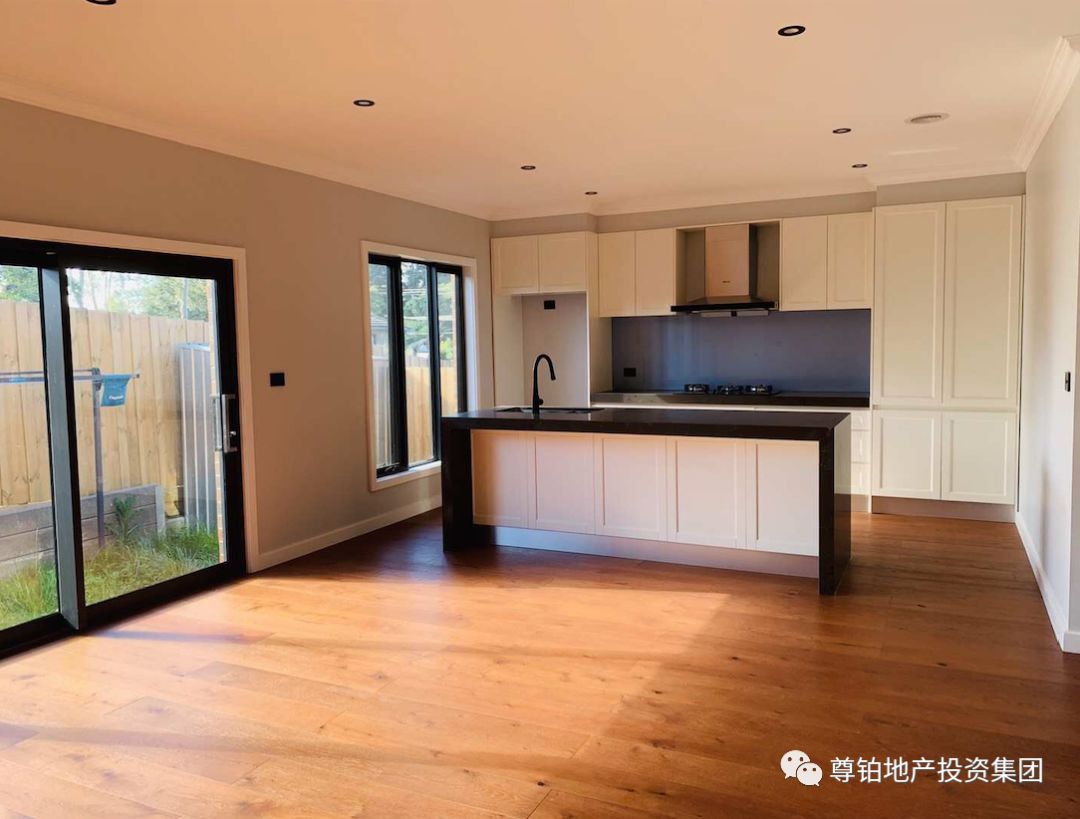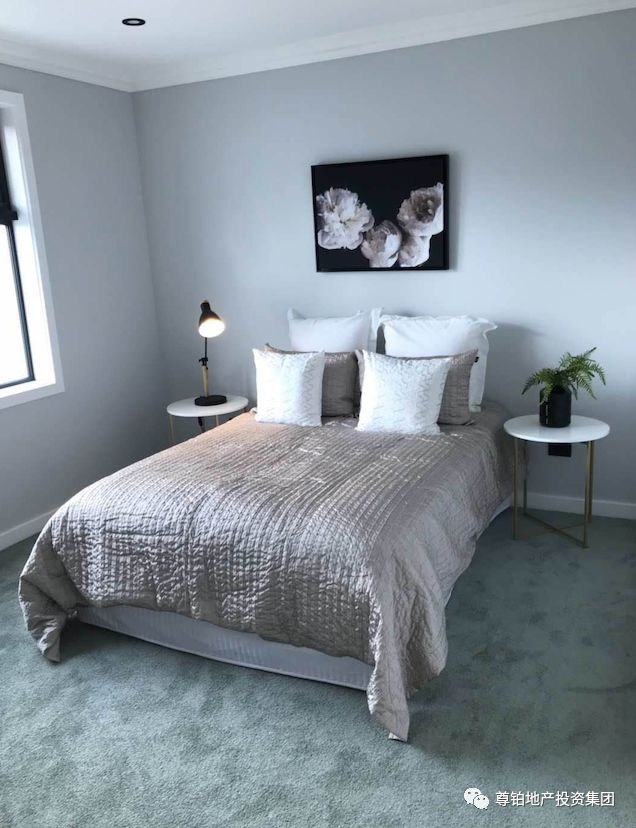 The kitchen has plenty of storage space, cabinets and drawers are silent, stainless steel sinks, a selection of Bosch 90cm stoves, ovens and dishwashers. Modern bathrooms have a design, full wall tiles, semi-frameless pivot shower screens. The thickness of the glass is not less than 10 mm. Selected bathroom equipment.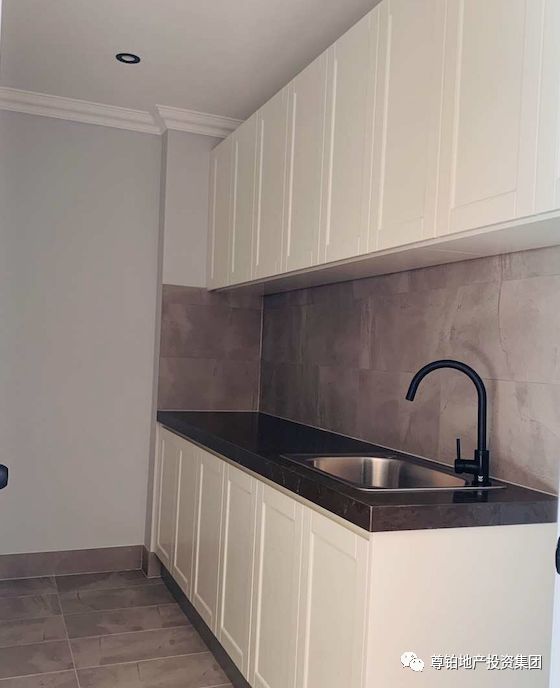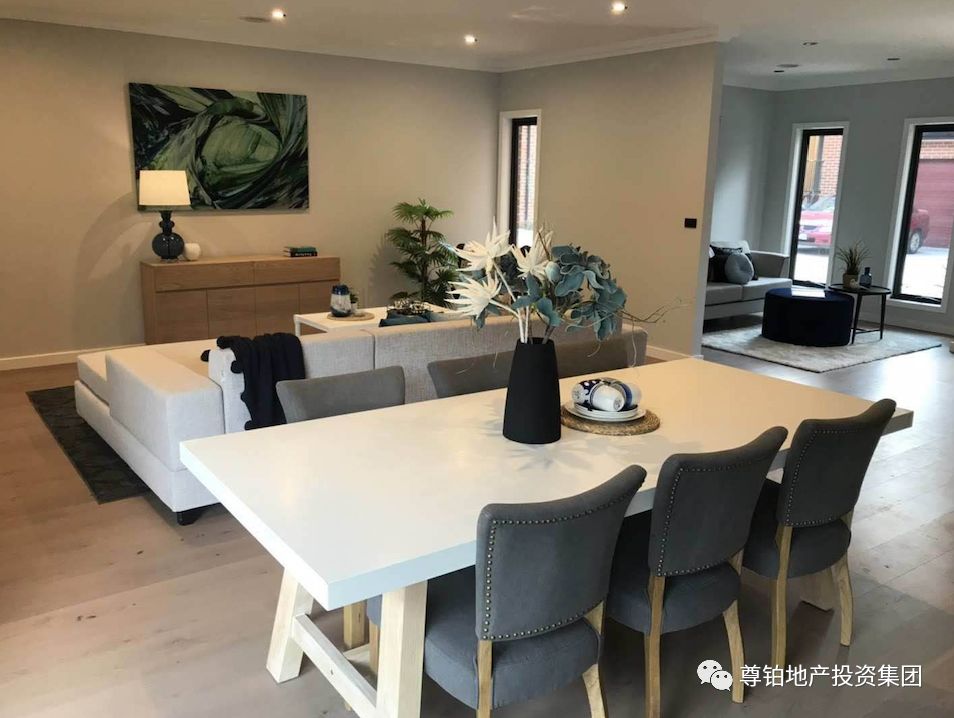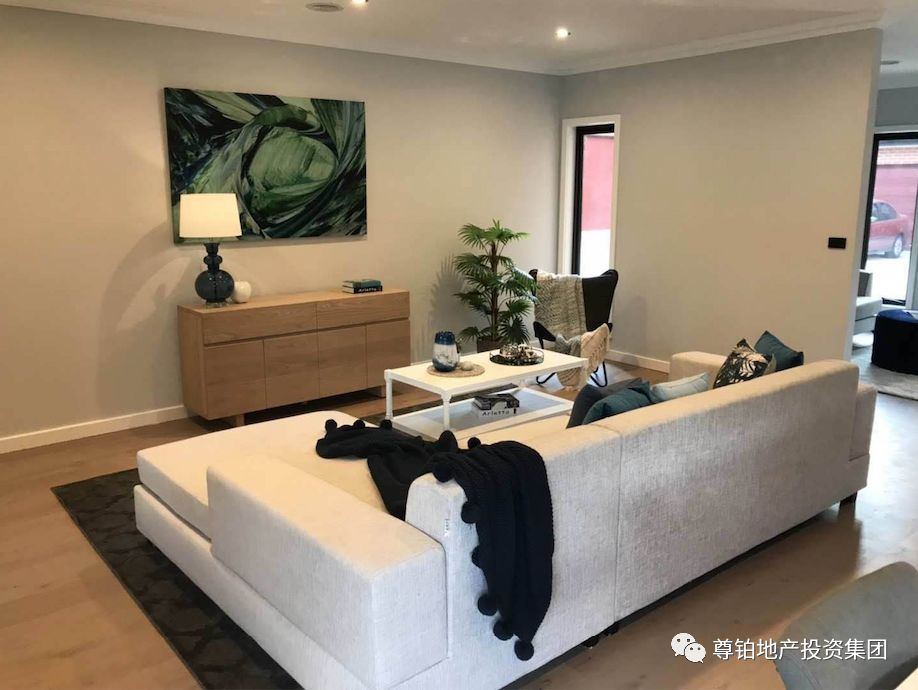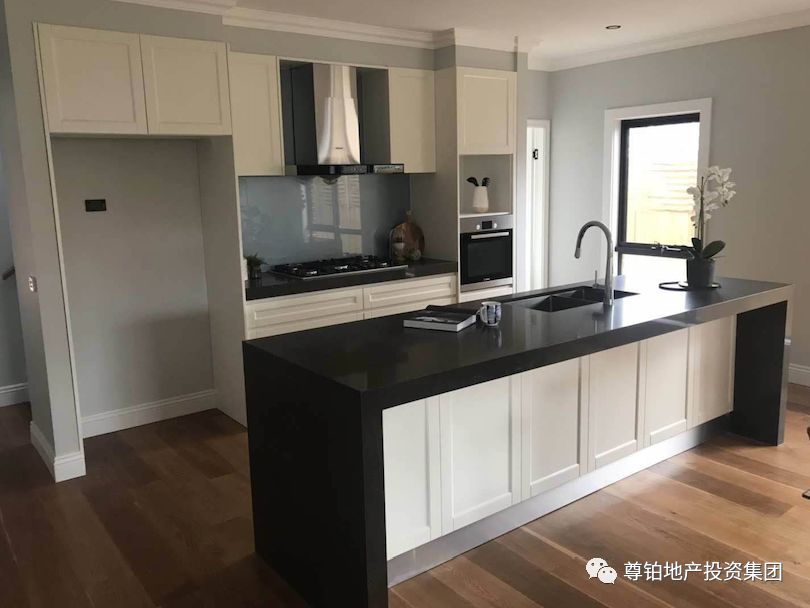 High quality oak wood flooring. Central heating and air conditioning, LED sensory lights, garage for remote control, dual remote control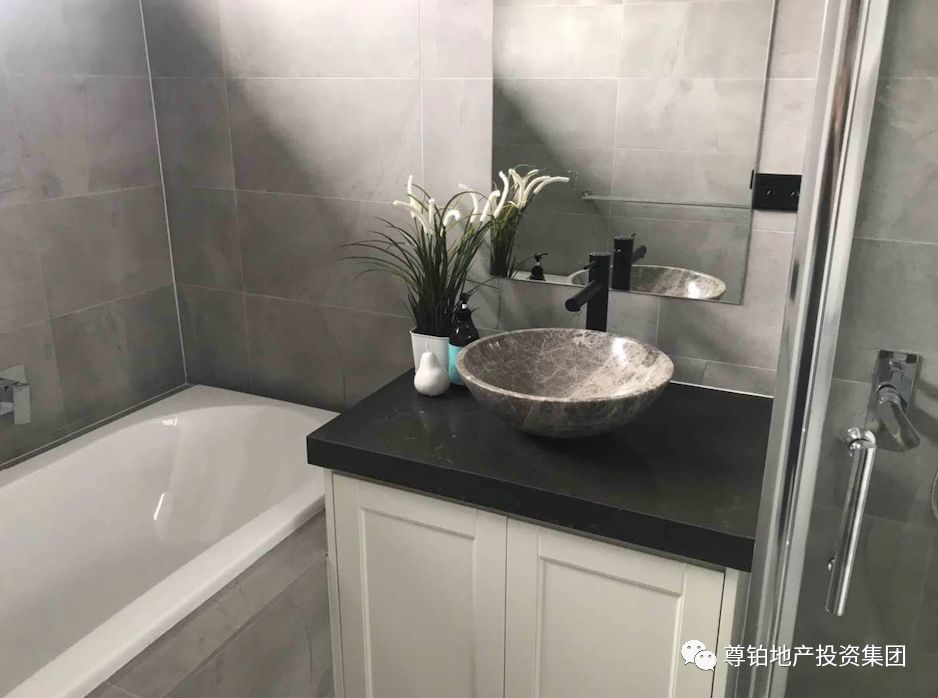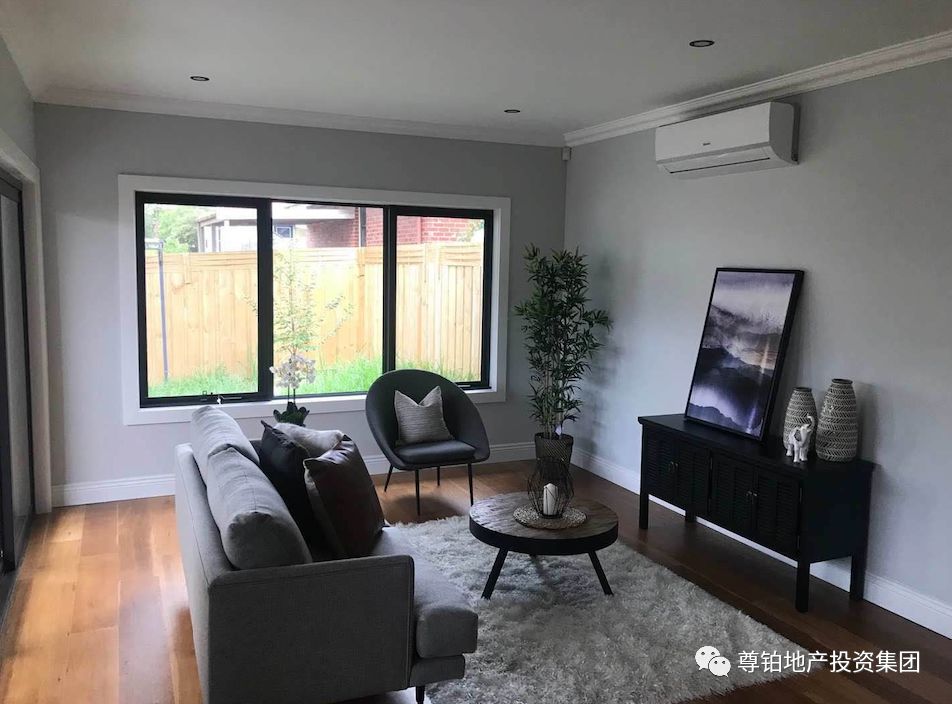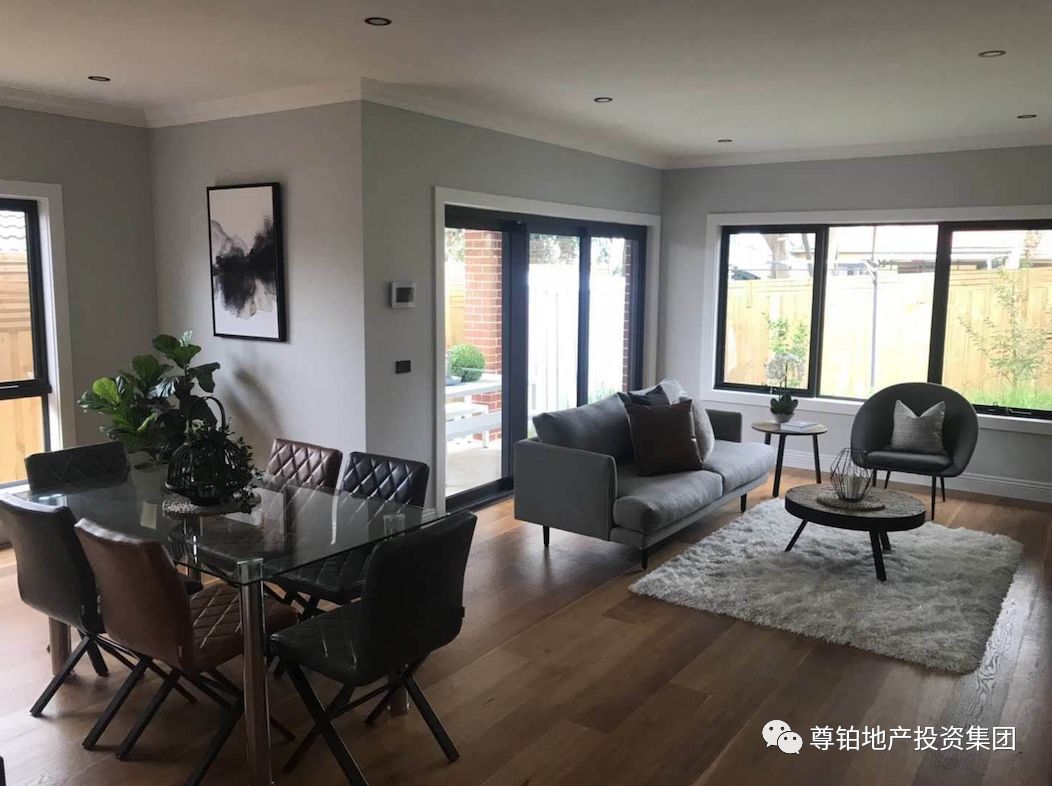 House preview

Unit 1

Three bedrooms, two bathrooms, one garage

Total area: 172.5 square meters

Price: 1220,000AUD
Unit 3

Four bedrooms, three bathrooms and two garages

Total area: 220.8 square meters

Price: 1430,000AUD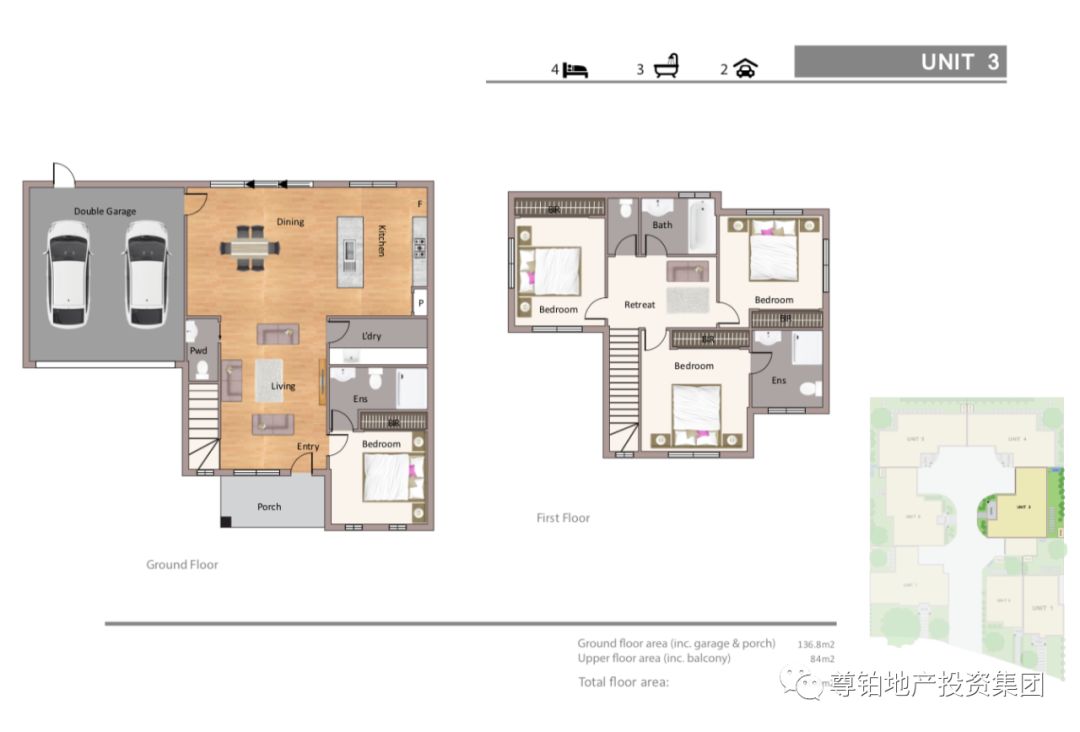 Finish

If you have any information about apartment projects, please feel free to call Luke 0416889977 or add the following micro signal for consultation.

In addition, if you need to consult about the transfer of the building, please feel free to contact our staff, we will reply you as soon as we see the information.
If you want to sell uncompleted flats:

Please send an email to the company email info@pr-igroup.com

Subject: project name – Resale

content of email:

project name

Address

House type

room number

Internal area

Balcony area

Contract price

Delivery time

Property costs

Can I subscribe overseas?

Email attachments: floor plan and floor book

If you want to buy a flat:

Please send an email to the company email info@pr-igroup.com

Email Subject: Buying "Project Name"

content of email:

project name

Requirements for the type of apartment

Desire for approximate area

Desire price

Whether you have PR or overseas purchase

Estimated check-in time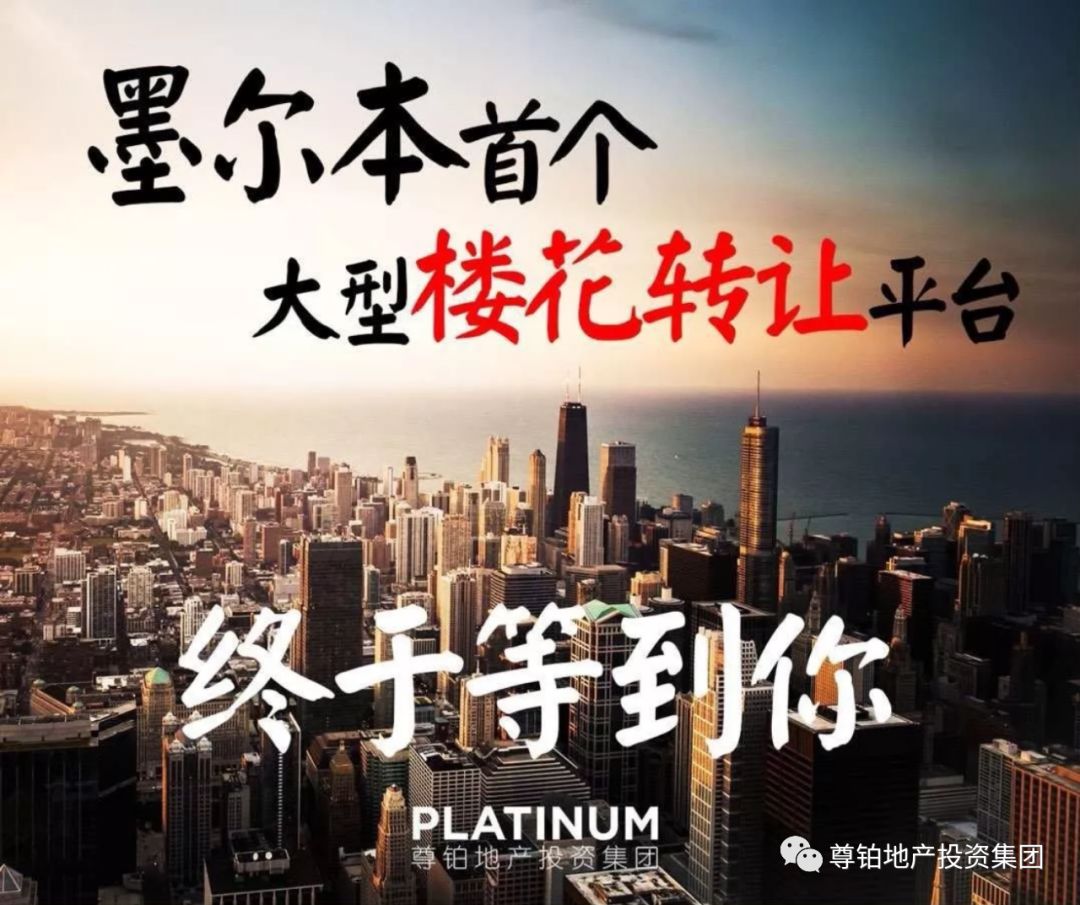 If you don't want to settle your house, or want to transfer your building, please contact us, our professional team will handle the building transfer business for you.

For details, please contact our transfer floor department or WeChat customer service.

Tel: 0498808889 Ms. Zhang

0416889977 Luke

WeChat:prproperty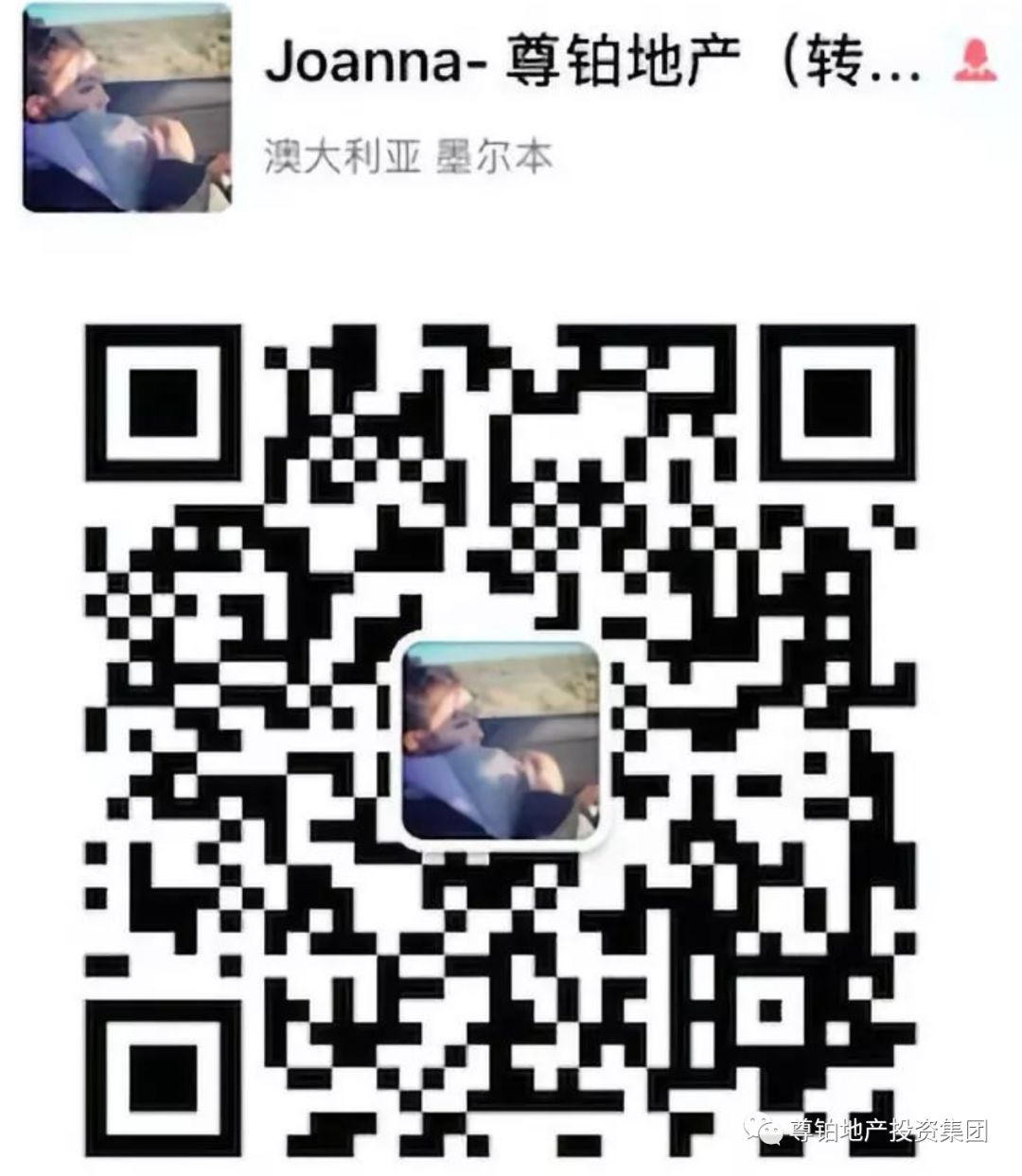 group profile

Zunbo Real Estate Investment Group has always occupied a leading position in the industry with excellent one-stop real estate service system and rich real estate information resources. Since its inception, the company has been adhering to the professional, honest, "forever customer perspective" service concept, has been recognized by countless customers, and has become an outstanding player in the industry. As a real estate company known for its emphasis on detail and customer satisfaction, we are committed to getting the most out of all our customers and getting the most out of their investment. Our group has more than 60 gold investment consultants who will tailor the best investment plan according to the customer's needs, risk tolerance, investment objectives and investment amount, and provide a professional lawyer team to protect your various interests. . After years of development, Zunbo Real Estate Investment Group has established a good and stable long-term partnership with all the well-known real estate builders in Melbourne, ensuring that customers can get first-hand information on real estate resources and meet customer satisfaction. The need to live and invest.