Project Description

Project Name: Waterloo Low Density Apartment

Project Type: Low Density Boutique Apartment

City: Sydney Sydney

Area: Waterloo

Price range: 681,600 AUD-1,674,240 AUD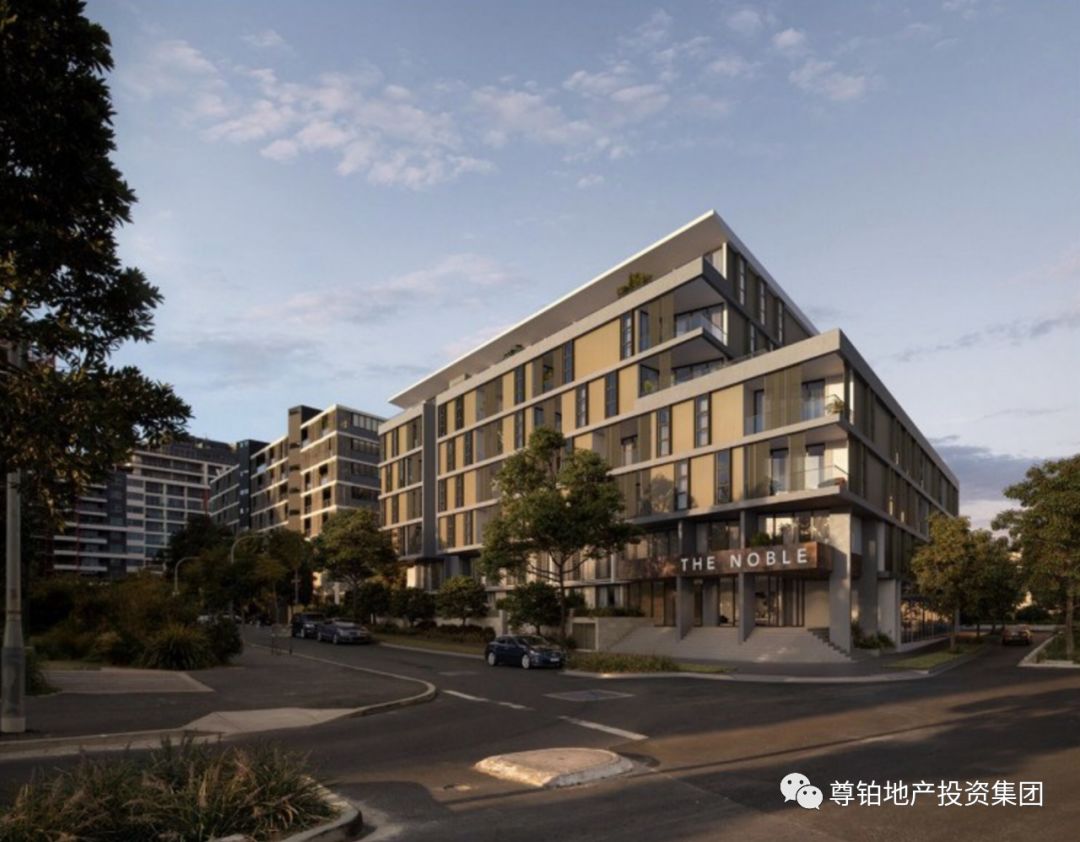 The project is a small boutique project with no gym or swimming pool. For residents, this can greatly reduce property fees.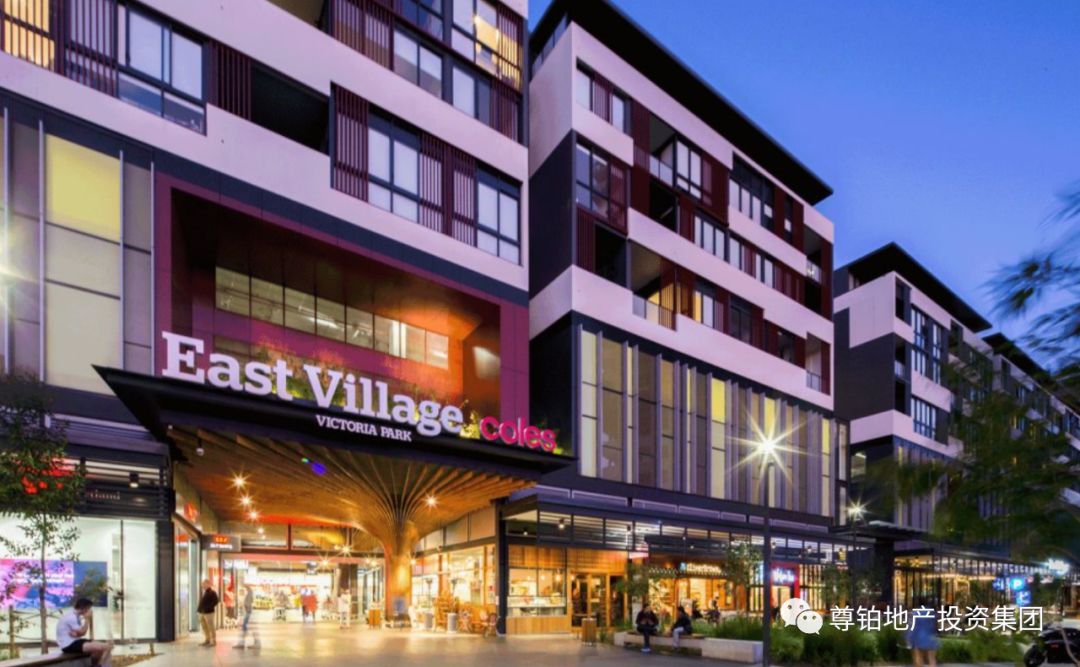 However, this does not mean that you cannot easily enjoy all kinds of living facilities within the project. The project is just 600 meters from East Village, where you can eat, drink and have fun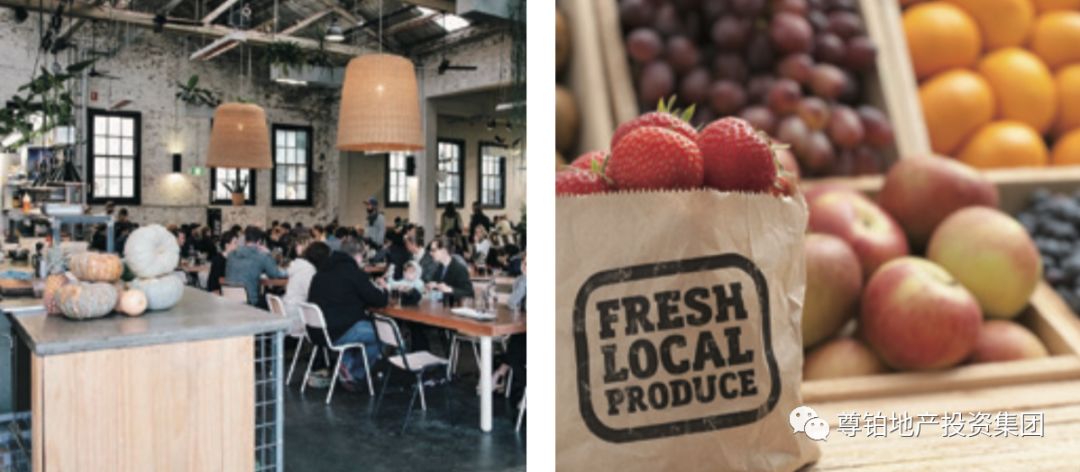 Moreover, the project is also close to Green Square's already built Net Red Library and the soon to be built Sydney's largest water sports center.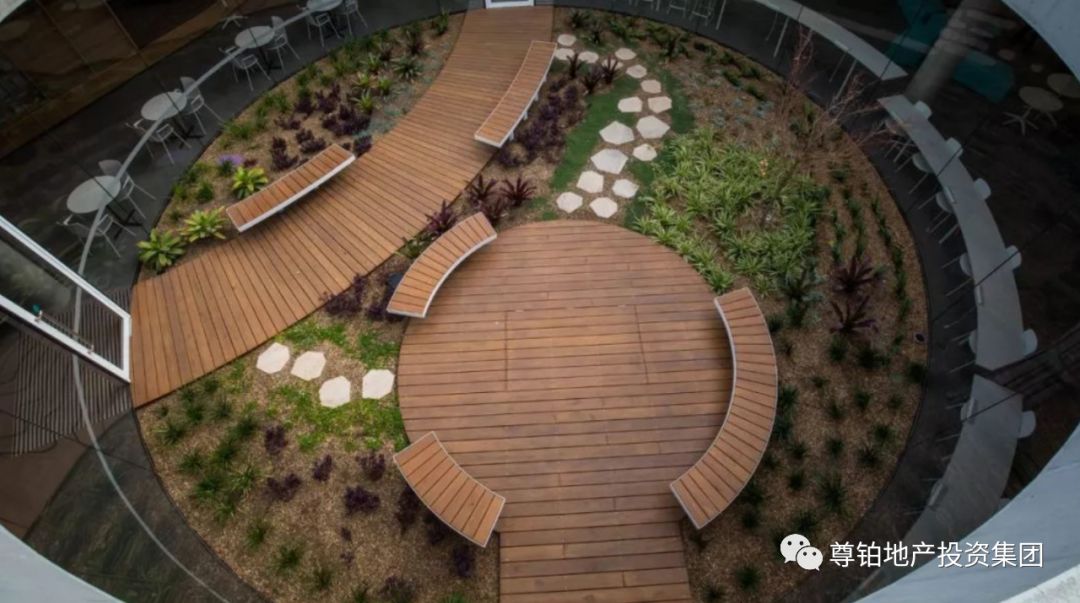 Ten reasons to choose this project
1 only 3 km from the CBD, excellent location

2 is only 600 meters from East Village, convenient for living

3 each unit has a parking space

4 luxury high quality construction

5 using smart passwords and fingerprints to identify smart locks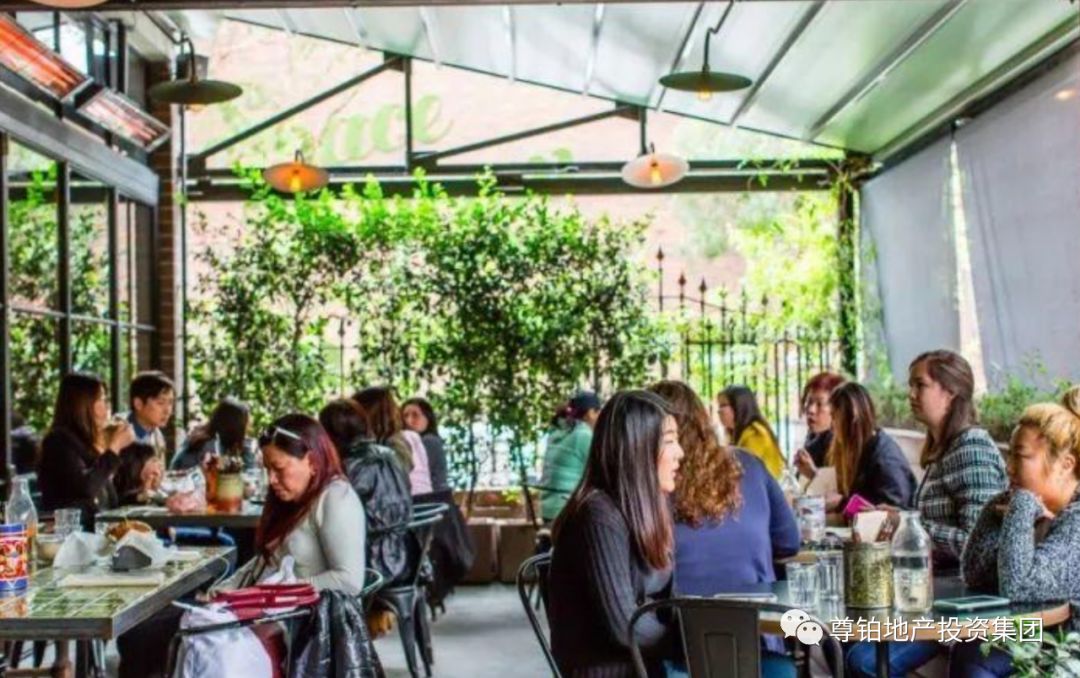 6 central air conditioning, indoor comfort throughout the year

7 external exhaust fume system

8 high-end Miele kitchenware

9 thick wood flooring

10 bathroom design classical and modern

Regional introduction

The Old Town is a history book of the city, which records the culture and history of the city and carries people's memories of the past. In the CBD area of Greater Sydney, there is an investment treasure that is gradually discovered.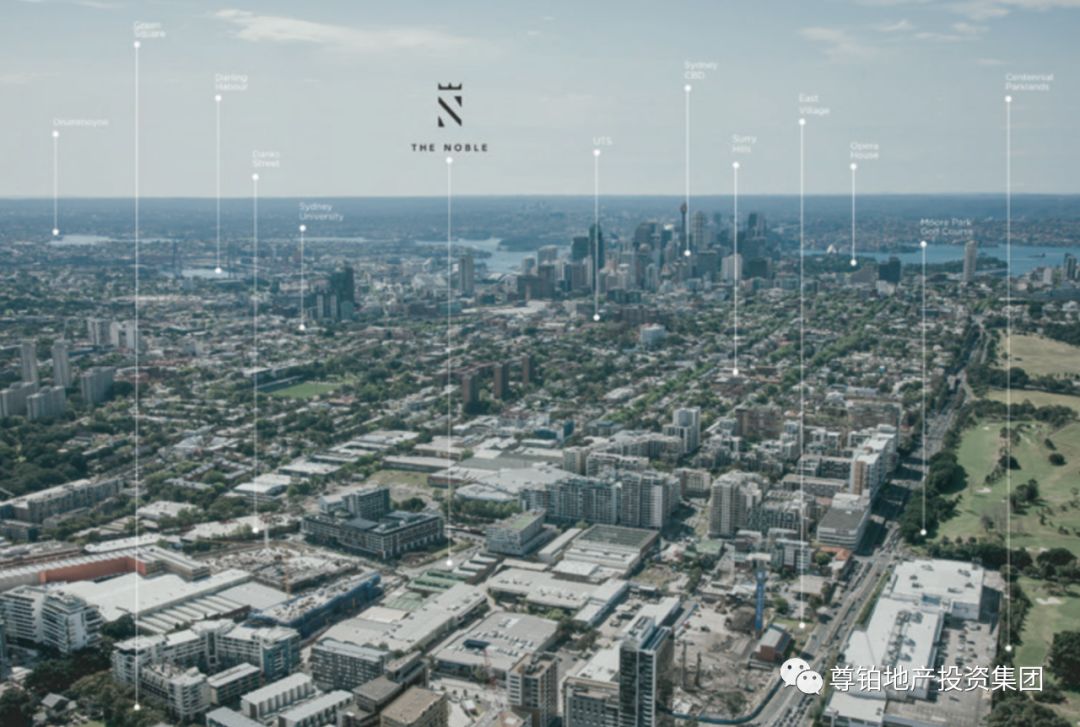 Waterloo is located just 3 km southeast of Sydney city centre and is under the jurisdiction of the City of Sydney city government. The region is also rated by the state government as one of the most innovative administrative districts.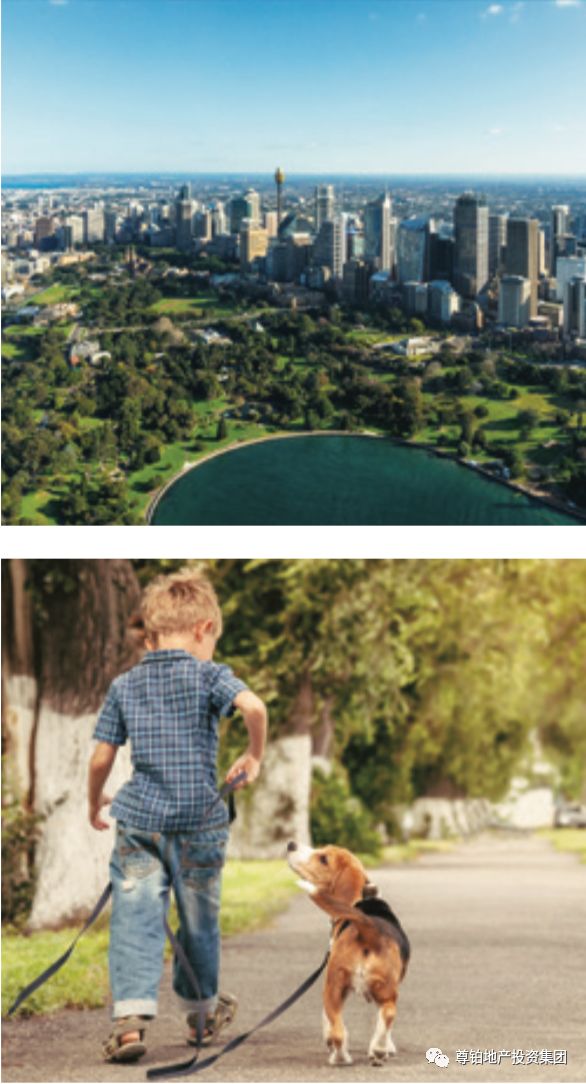 Waterloo, north of Green Square and east of Redfern, is one of Sydney's oldest suburbs and a suburb of rising. As a key area for Sydney's urban development and renovation plan, it is adjacent to Chinatown and Surry Hills and other shopping areas. It is also adjacent to the emerging city Green Square, surrounded by six world-class schools, and is the newest important transportation hub in southern Sydney!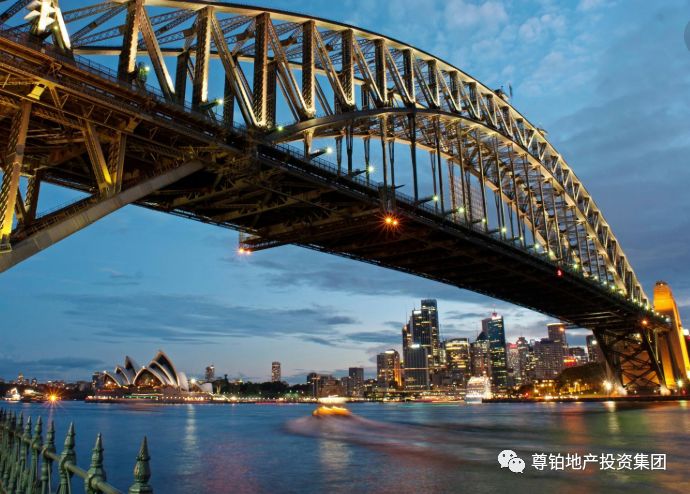 The region has great potential for development. The City of Sydney will also invest $2 billion to build the Waterloo District into a world-class residential, commercial and cultural hub that is a perfect blend of green urban architecture and public spaces, combining green metropolises with public spaces.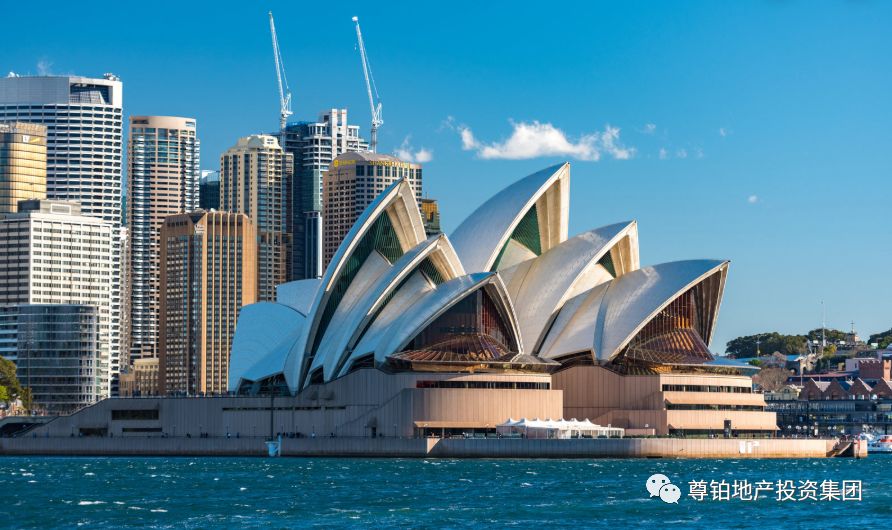 In 2015, in a battle with the University of Sydney for a new train stop, Waterloo relied on its advantageous location to shoulder the redevelopment mission of the southern center of Sydney, with its unique historic culture and more than 2,000 public housing reconstructions. Resources, defeated the strong rival Sydney University, and became one of the fast-tracking stations in Sydney under construction. Today, Furuilai Boutique Real Estate Supermarket will take you to this cultural gathering place, a bright pearl that welcomes the rising sun of the Ascendant – Waterloo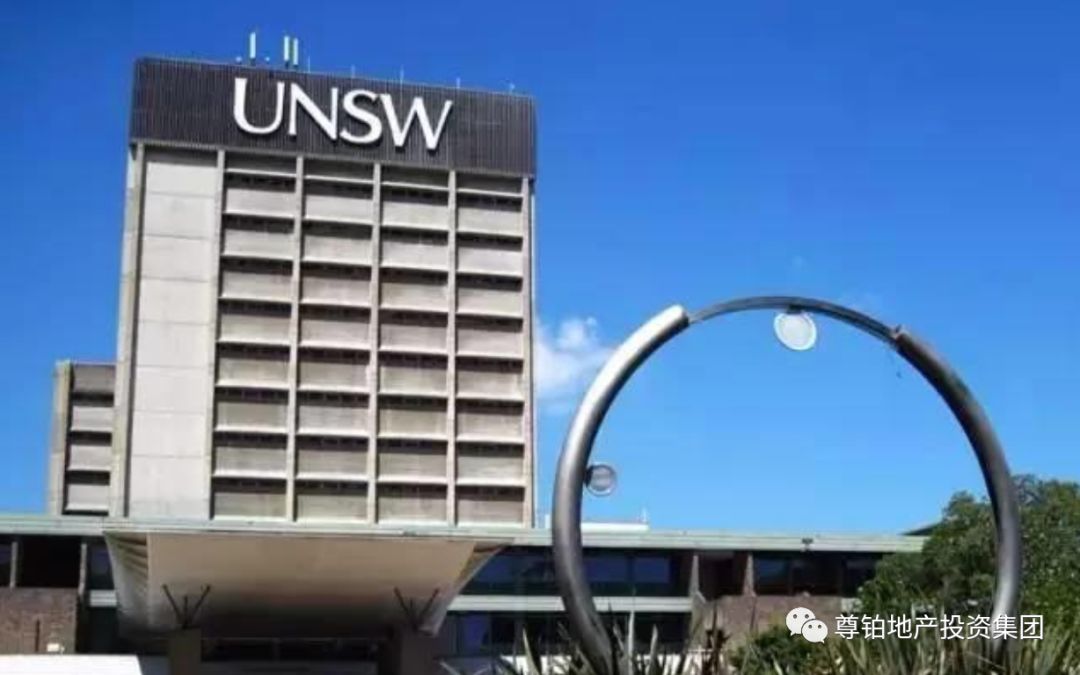 6 world-class schools around

· 15 minutes from the University of Sydney, Bus

· 3 minutes walk from Taylors College

· 5 minutes from the University of New South Wales, Bus

· 10 minutes from the University of Technology Sydney, Bus

· Adjacent to Sydney's top ten Sydney Men's High School

· Adjacent to Sydney's top ten women's high school

Major government investment, Waterloo near the prosperous satellite city of the CBD
In 2000, the government implemented the homesickness (high-grade residential buildings), deliberately focused on transforming Waterloo, and turned Waterloo into a business district centered on high-tech enterprises. Since then, the housing market in this area has been highly sought after by developers and investors, and has become a high-profile investment boiling point.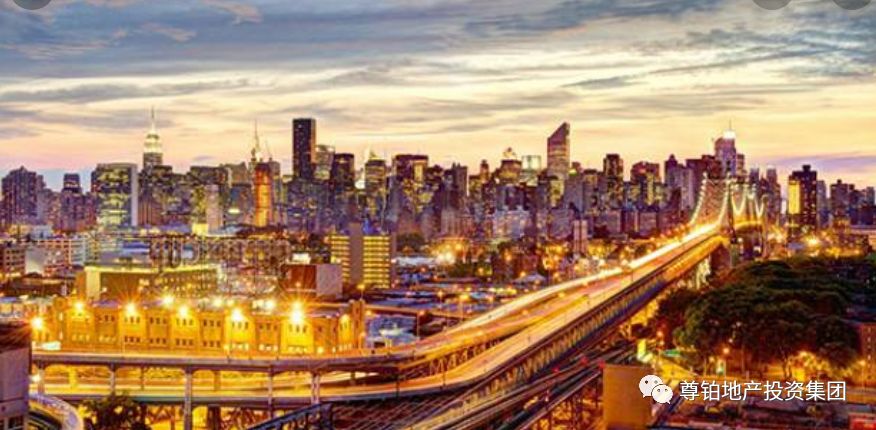 The government will invest more than A$23 billion in infrastructure construction, benefiting Waterloo and surrounding areas, and relying on improved infrastructure to transform this old industrial area into a more attractive, dynamic and sustainable community.
8.3 billion yuan city rail – a milestone in urbanization construction
The Sydney City Rail Transit Network will extend the subway track between Chatswood and Bankstown through the Sydney CBD and connect to the new Northwest Railway. The project is intended to build a station at Waterloo and will significantly improve connectivity between the area and the city centre.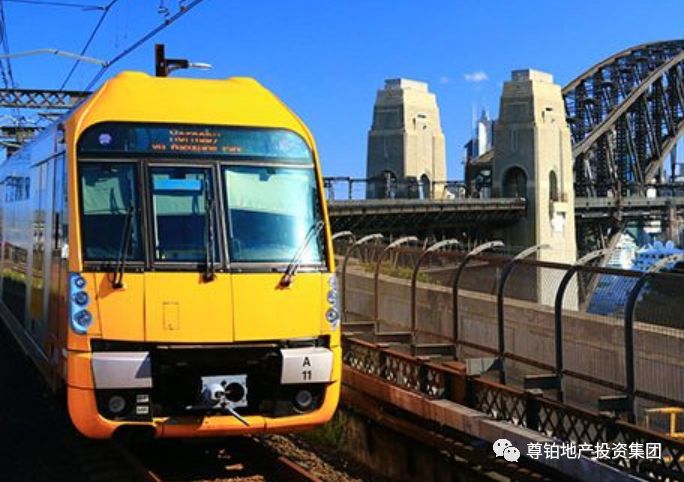 The Sydney Metro Phase II route will extend from Chatswood via the CBD to Sydenham, while the Waterloo new station will defeat the University of Sydney and the last confirmed subway station. UrbanGrowth NSW, the government's real estate development agency, is pushing for a subway station in Waterloo, saying it can build new homes along the route to replace more than 2,000 old apartments in the inner city.

8 billion Australian dollars – Green Square development plan
The Green Square development includes Waterloo, Zetland, Alexandria, Rosebery and parts of Beaconsfield. According to the "Sydney Metropolitan Plan 2036" released last year, in the next 20 years, the government will throw a total of 8 billion Australian dollars to a new mixed layout of its surrounding housing, public space, commercial buildings, shopping malls and infrastructure.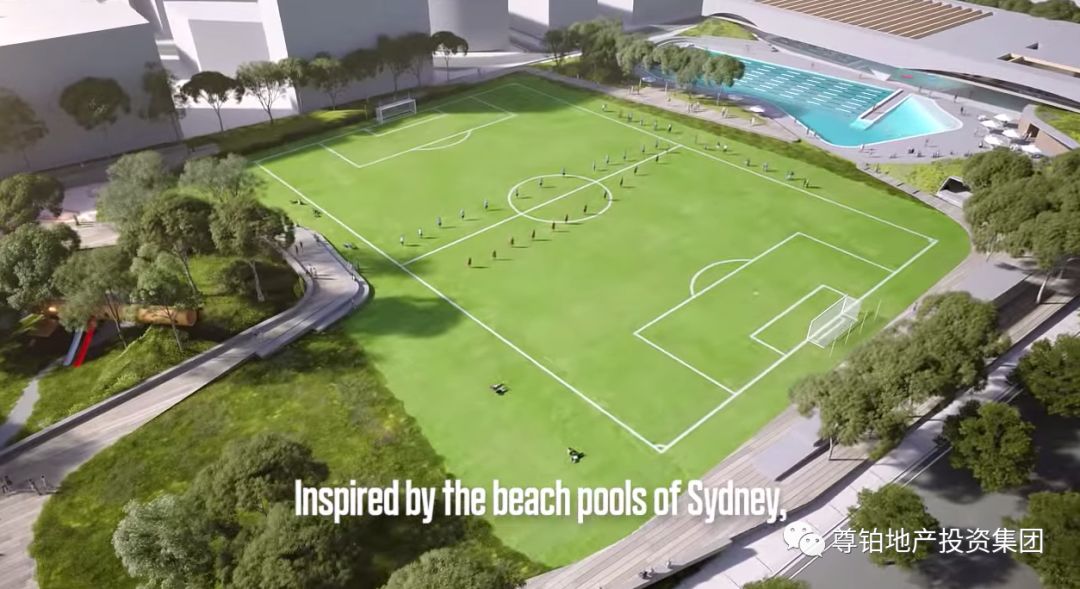 The Green Square Town Centre redevelopment plan is expected to be completed by 2030. The planned investment of 14 hectares is 8 billion. It is the main central city in the future urban planning of Sydney. The Town Centre is expected to have more than 5,000 residents and 7,000 jobs. Expanded to see, the entire Green Square area has a redevelopment area of 278 hectares, with a total of 33,000 residents, which will generate more than 28,000 jobs.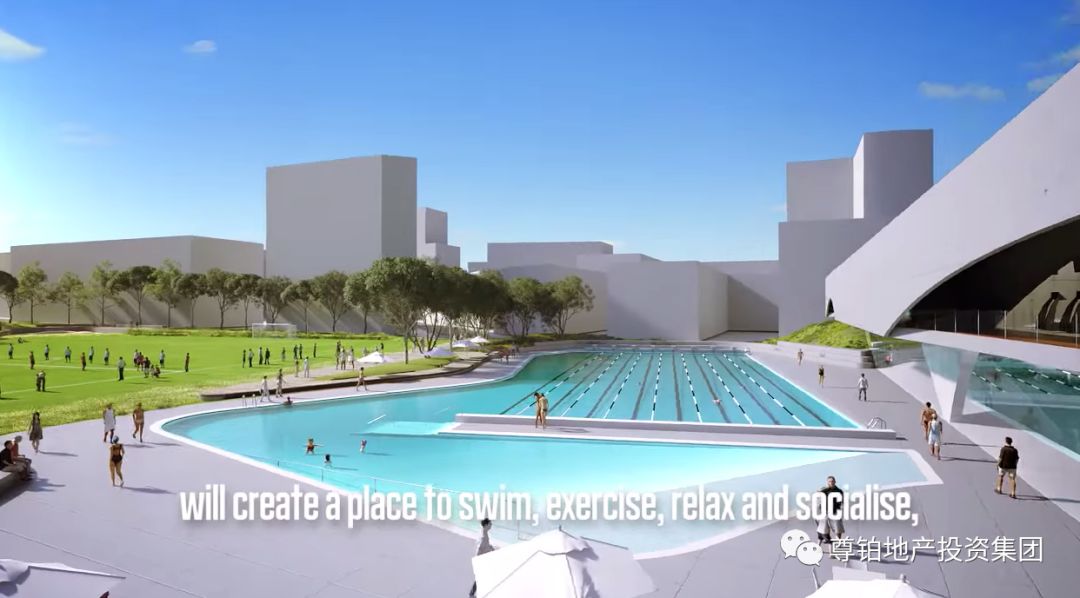 Waterloo is next to Greensquare and is backed by a comprehensive infrastructure that will give it a unique geographical advantage: Residents living in this area can reach Sydney's most important locations in just 10 minutes: from the business centre to Sydney International Airport, from shopping Center to the shopping street, from large hospitals to well-known university universities. Whether it is from the city center, the beach, or the airport, it is more developed in a 4km diameter environment.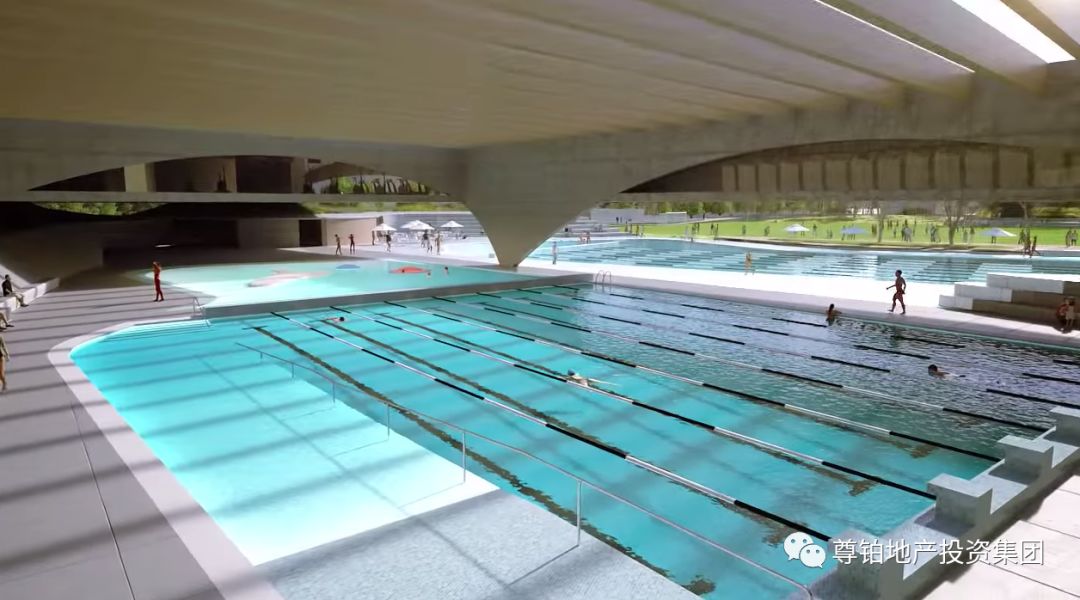 It is estimated that by 2031, the population of Sydney will soon exceed the 7 million mark. The NSW government has launched a transformation plan along the Sydney Central Railway Station to create a "Manhattan Manhattan" to build high-density office buildings and public transportation in the southern part of Sydney CBD. Attracting 29,000-56,000 new residents. The area is 1.5 km long from the Central Railway Station to Eveleigh, covering an area of 80-100 hectares. Taking the southern part of Sydney's Central Business District (CBD) as a new potential hub, and creating a regional transportation, creative and communications hub that radically transforms Sydney's urban structure from the city centre.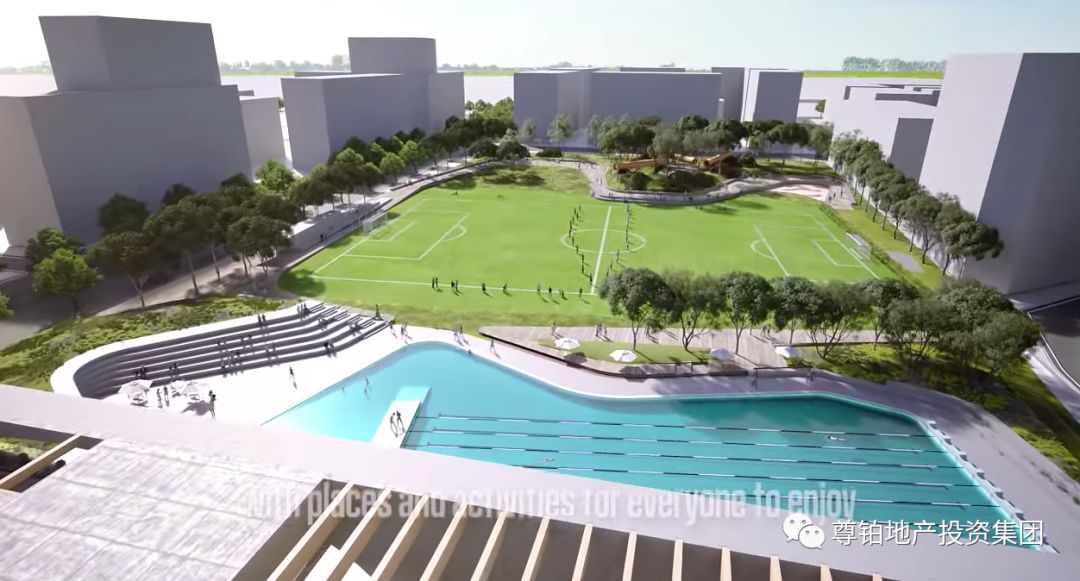 Population composition – elite gathering, vitality
Waterloo, which is only 2.3 kilometers away from the Sydney CBD, is a youthful and culturally rich place. Danks Street is full of exotic restaurants and cafes. It is a favorite of Yalong people. At the office. A little further, Surry Hills and Newtown are the "young" old towns that combine culture and art.

The average age of Waterloo residents is 37 years old, and immigrants from abroad account for more than half of the total population (56%). White-collar workers account for 86% (31%) of the total working population. In the city of Waterloo, the average annual income of residents is 1/4 higher than that of Sydney, but 70% of the population is rented. Waterloo has a population of about 8,500, and married people only account for 20%, which is a lot lower than the national average of 50%. Even though the resident population is younger, 76% of the residents who have lived in the district for more than 6 years according to the survey have a relatively small floating population and a safer and more stable life than other districts.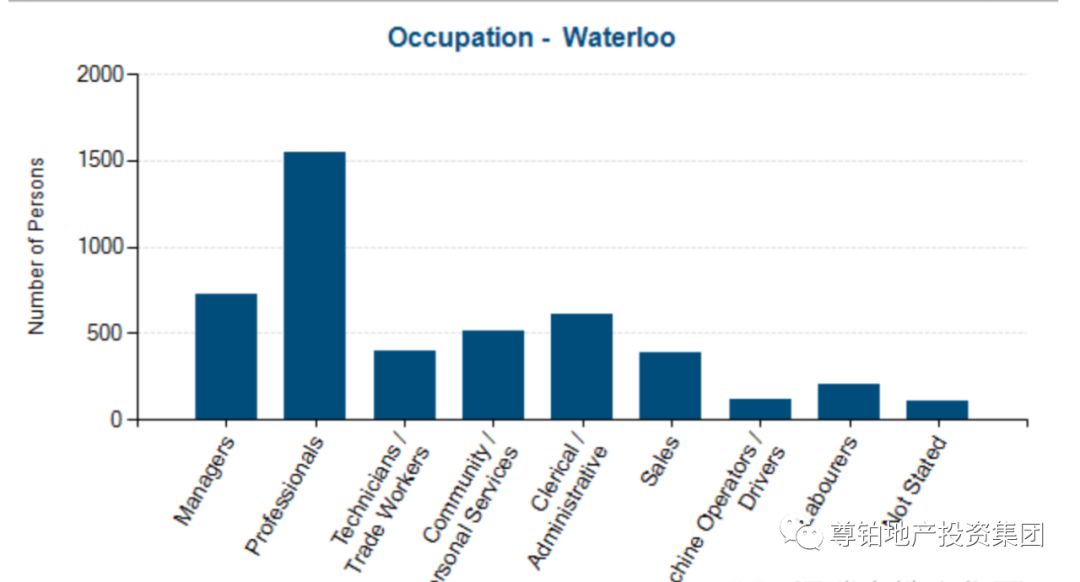 The vast majority of people in the study area are white-collar workers, accounting for 86% of the employed population, far above the Sydney average (74%). A large proportion of them are managers and professionals, accounting for 52% of the workforce, which is a key demand driver in the residential market.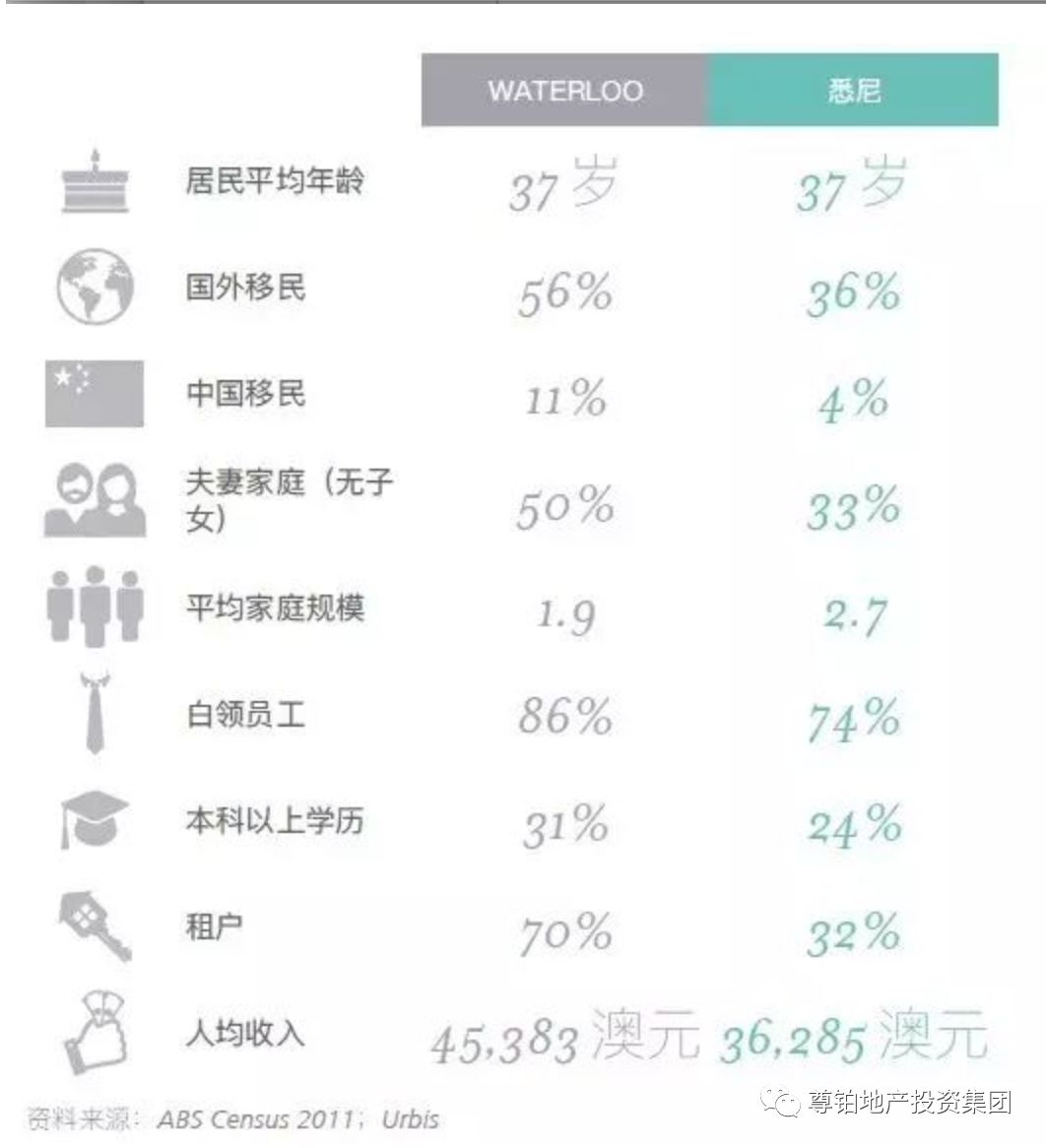 Employed population—proximity to the growing employment center
Waterloo is close to many major job centres, and the well-connected transportation network created by Green Square train station and bus service provides great convenience for residents to travel to major employment centers.
Walking from Waterloo to the Australian Science Park in Redfern, it is expected to create a large number of jobs for local residents. The Commonwealth Bank of Australia (Central Business District) will migrate more than 10,000 employees to the region and introduce investments that are expected to benefit the local residential market.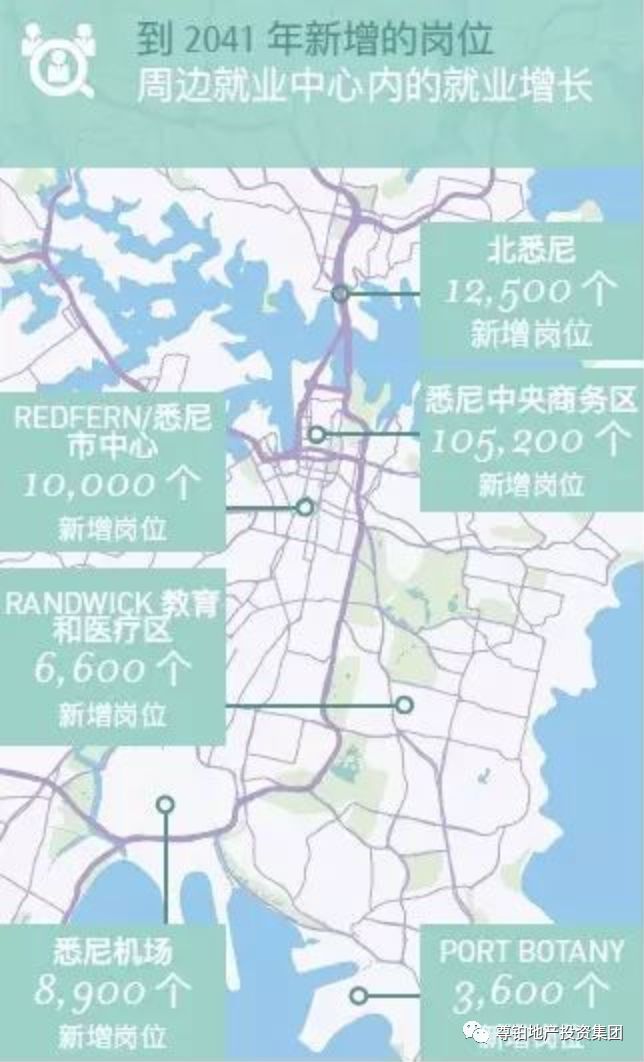 By 2041, there were as many as 146,800 new jobs in the surrounding employment centers, and employment growth was an important driver of residential demand. According to the survey, most of the groups engaged in scientific and technological innovation work mainly choose to live close to their own work.
Waterloo Waterloo Development
Waterloo Waterloo took its name from the Battle of Waterloo in 1815, when the Allied and Prussian army defeated the French army in Napoleon Bonaparte at the Duke of Wellington. In the 1920s, Waterloo began to support industrial operations, including Fisher, Duncan Paper Mill and Waterloo. The flour mill owned by William Hutchinson and Daniel Cooper. In 1823, William Hutchinson, prisoner and head of public works, acquired 1400 acres (5.7 square kilometers) of land. He sold the Waterloo farm to Daniel Cooper (1785-1853) and Solomon Levy (1794-1833). Cooper later bought shares in Levy. After his death, Waterloo landed his nephew Daniel Cooper, the first speaker of the New South Wales Parliament.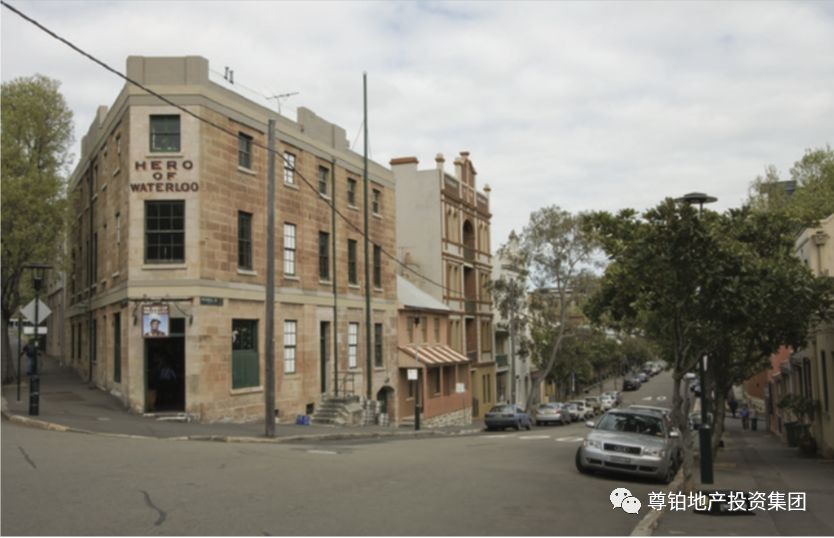 Waterloo has historically been a working-class area. Since the early 2000s, the region has experienced a certain degree of middle class, and the rising business district has focused on technology-oriented companies and has developed more green spaces, such as parks. By 2006, the median personal income of Waterloo was slightly higher than the Australian average. Wota Old Town is a residential area consisting mainly of terraces and bungalows from the 19th century. New developments and redevelopment in the region should be in line with existing traditional styles.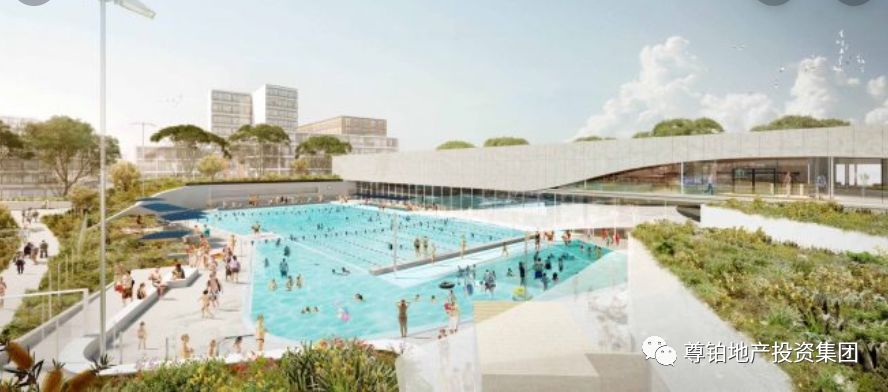 Green Square is located in the south and east of the suburbs of Waterloo and Zeitland and is currently being redeveloped. It involves an urban renewal program that has seen many industrial buildings being redeveloped or replaced by new residential and commercial development projects. The area adjacent to South Road Street contains many high-rise apartment buildings with retail space on the ground floor.
Surrounding facilities
· Distance to Sydney city centre – 3km
· Sydney Opera House – 4km
· Distance to Sydney Airport – 3.5km
· Distance to East Side Beach – 3.5km
Newly-built new railway station, Waterloo Station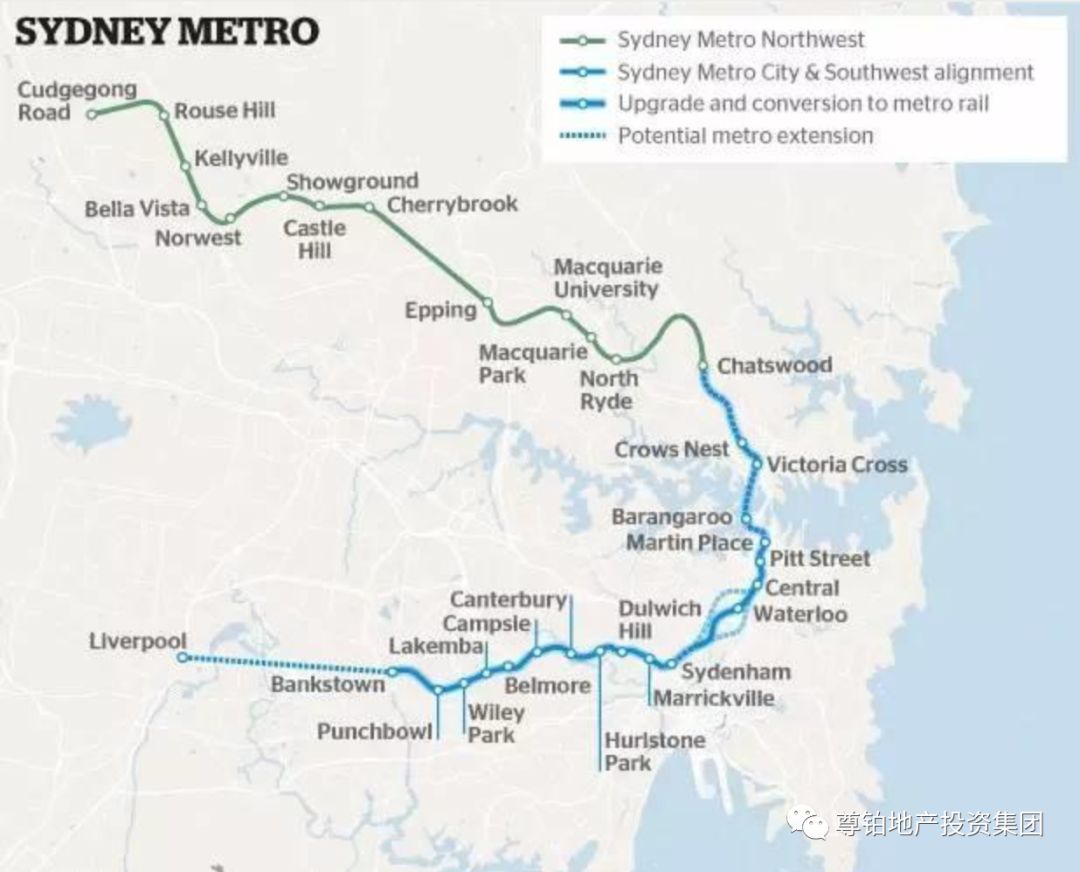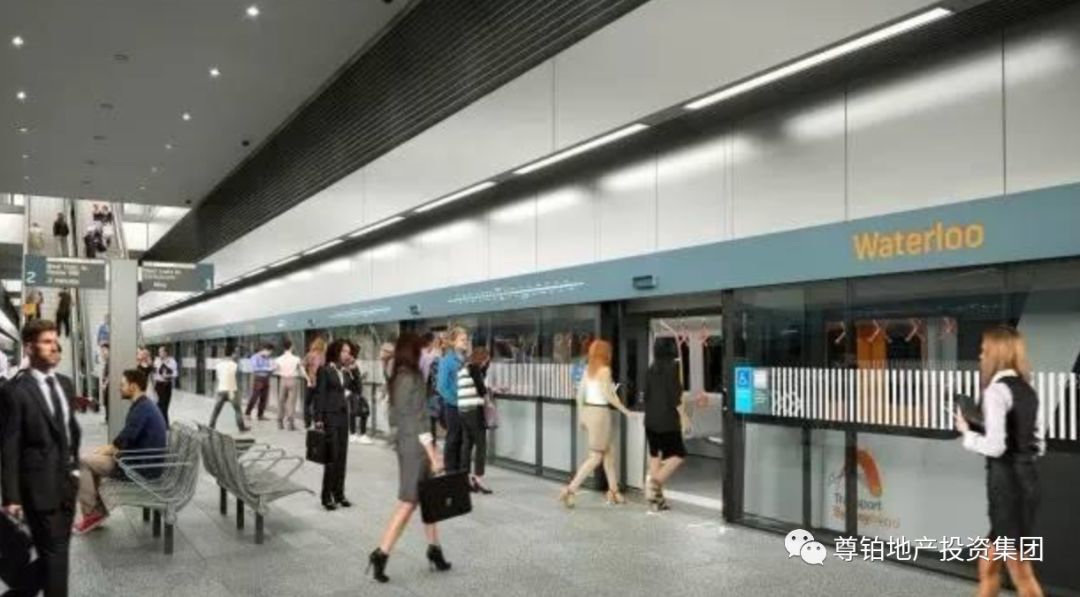 NSW Governor Mike Bairdy has announced that the site of the Sydney Metro Phase II project, which is the focus of the urban refurbishment project, has finally settled in Waterloo and is currently under construction. About 10,000 new homes, mainly high-rise apartments, will be built around the new subway station. This urban transformation is one of the largest projects in Sydney's history, comparable to Green Square, which will convert some industrial land into residential land.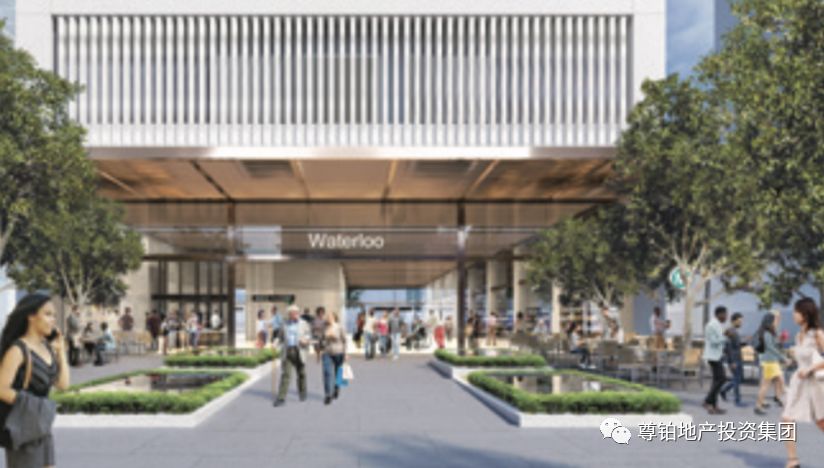 Government invests 13 billion yuan in urban upgrading plans
GreenSquare is an urban construction project built by the Australian government with a total investment of $8 billion. Government investment will create a new layout of housing, public spaces, commercial buildings, shopping malls and infrastructure around GreenSquare. The Green Square Town Centre redevelopment plan is expected to be completed in 2030, covering an area of 14 hectares. It is the main central city in the future urban planning of Sydney. Only the TownCentre Center is expected to have more than 5,000 residents and 7,000 jobs.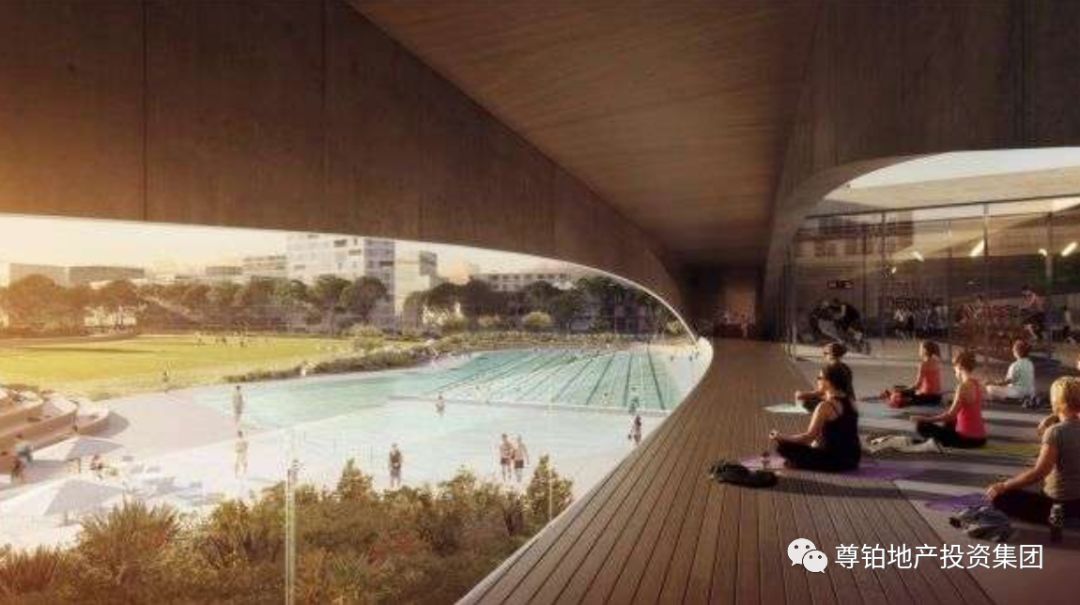 Expanded to see the entire GreenSquare area with a reconstruction area of 278 hectares, 33,000 residents, more than 28,000 jobs. The goal of the reconstruction is to raise Sydney's second Chatswood. Whether it is from the city center or the beach airport in a 4 km diameter environment, the location is more developed than Chatswood.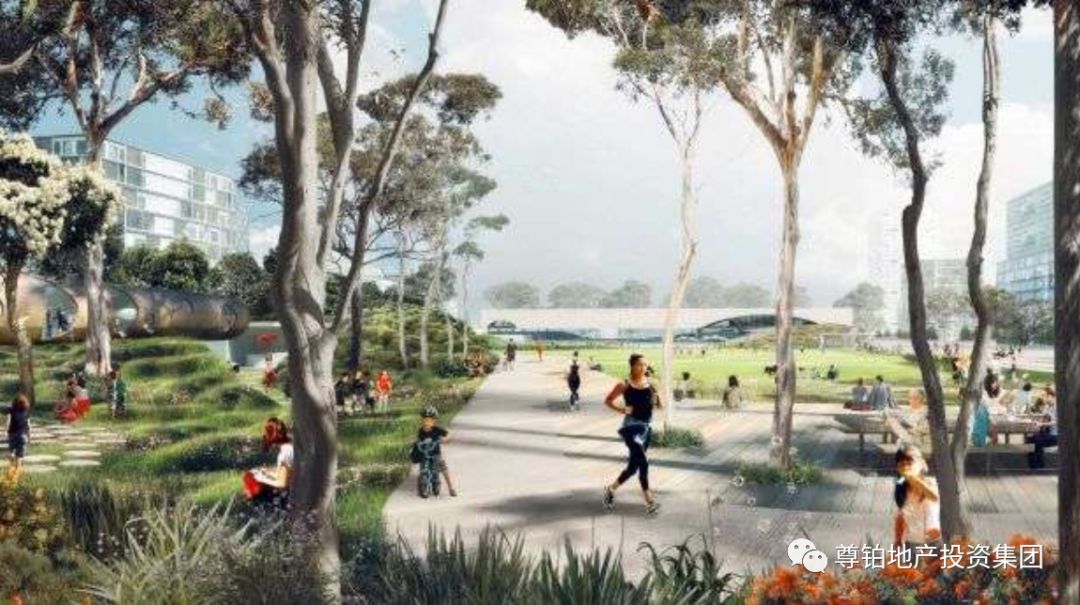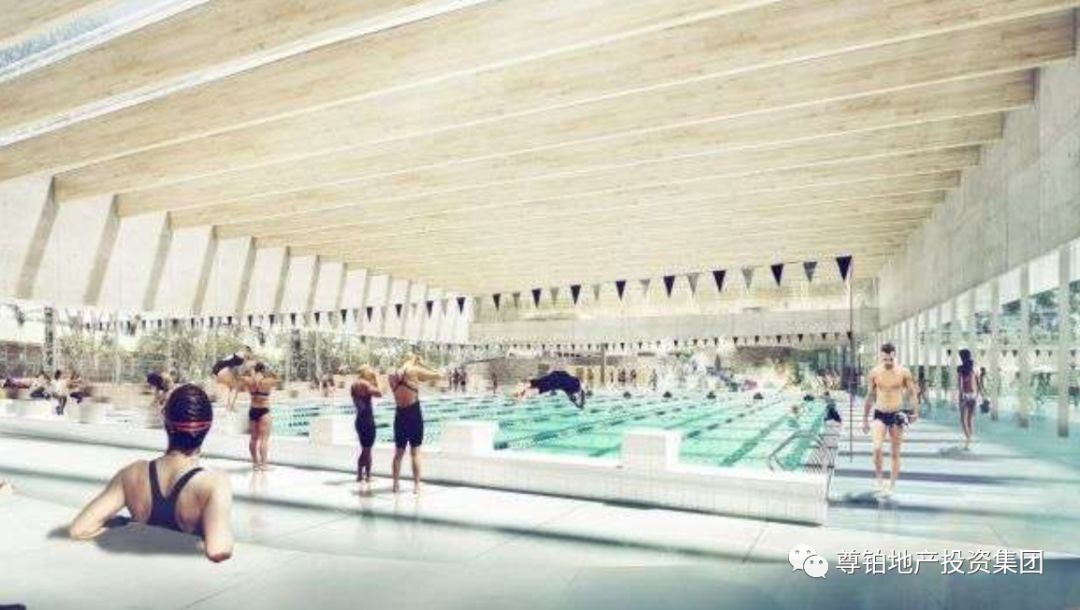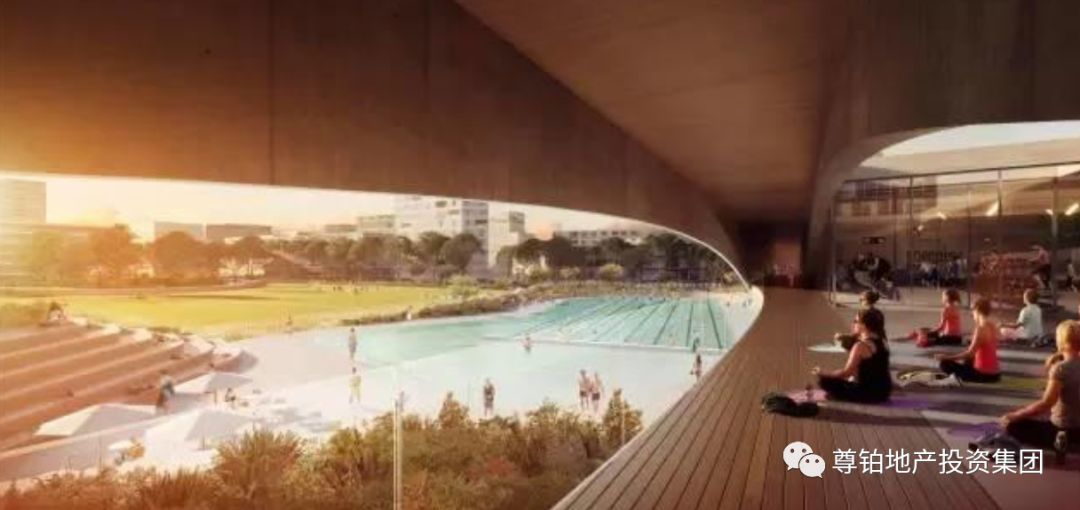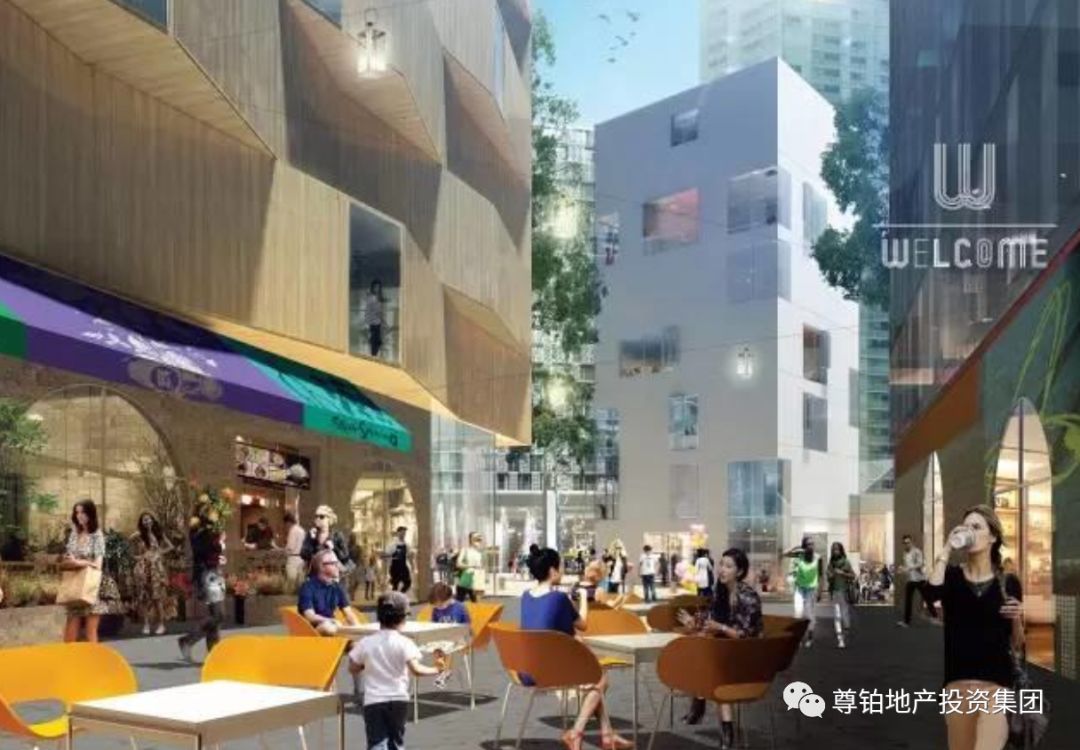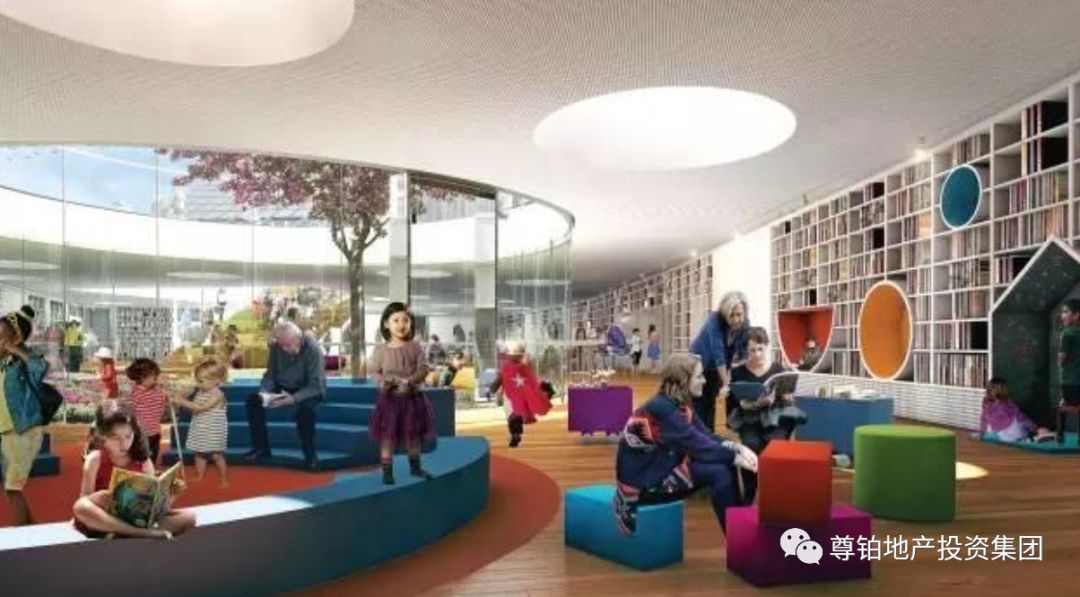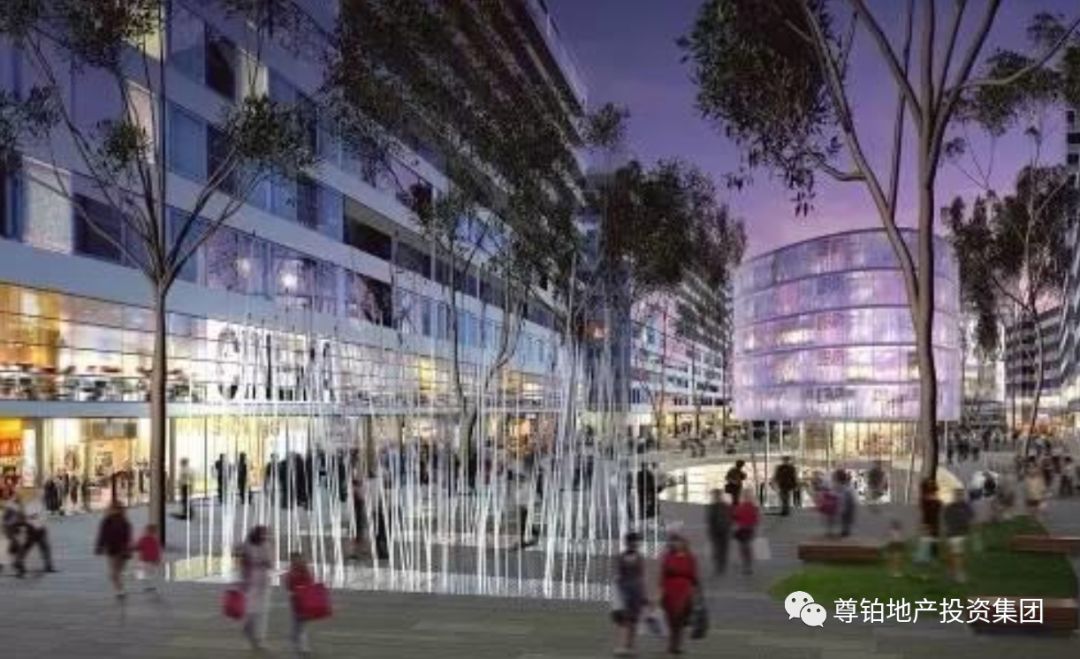 Convenient location
Waterloo is an inner city on the south side of Sydney, just 4 km from the Sydney CBD. Waterloo has a well-developed transportation network, with multiple bus lines passing through it, leading to a mature highway network across Australia.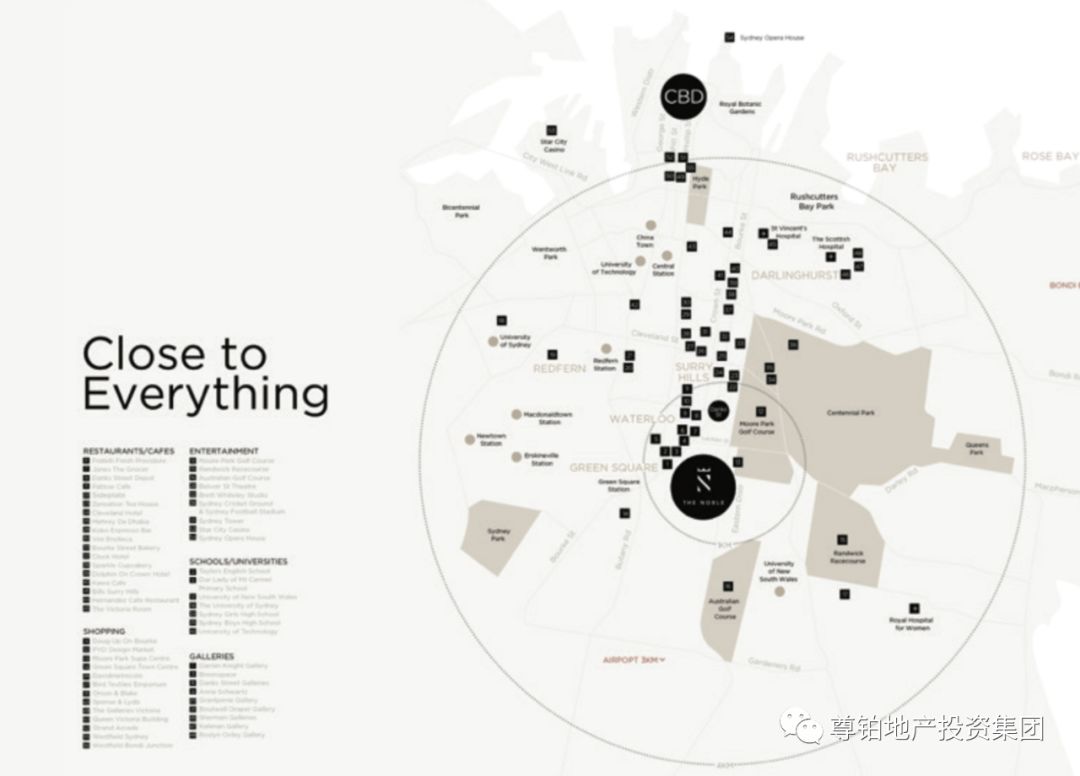 The Green Square station in the Airport Express is located in the southwest of the area, only 6 minutes from the domestic airport, 8 minutes from the international airport, and only 5 minutes from the Sydney CBD. There is also the Redfern train station in the northwest of Waterloo, just one stop from the city centre. There are bus stops in the area with direct buses to the city centre and major universities.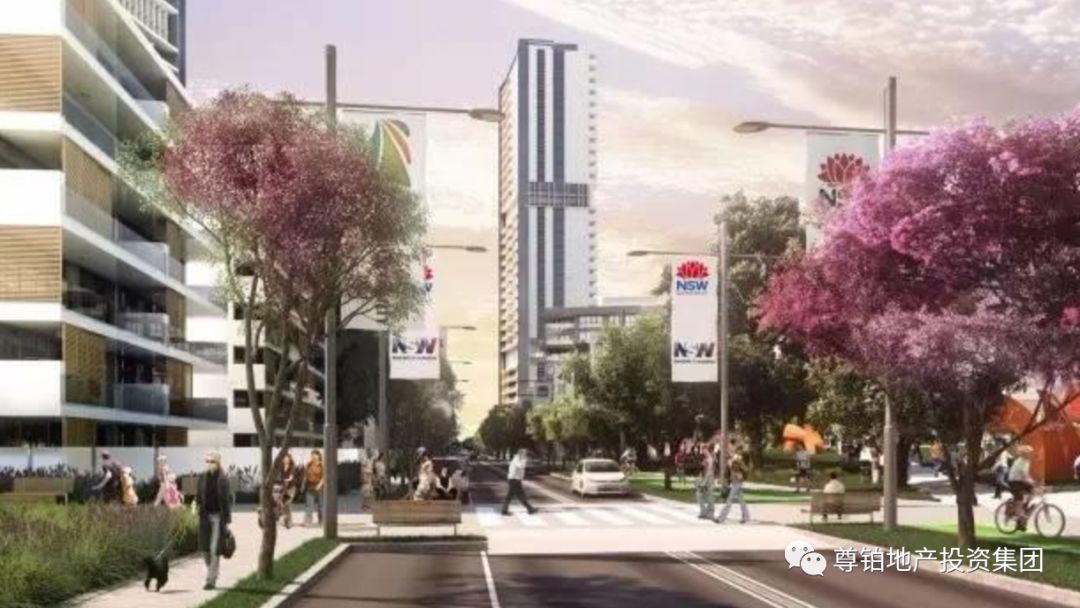 • Only 4 kilometers away from Sydney CBD, the distance is only 2.5 kilometers, 5 minutes by car, 10 minutes by Bus.

• Only 15 minutes to Bondi Beach

• Just 10 minutes to Sydney Airport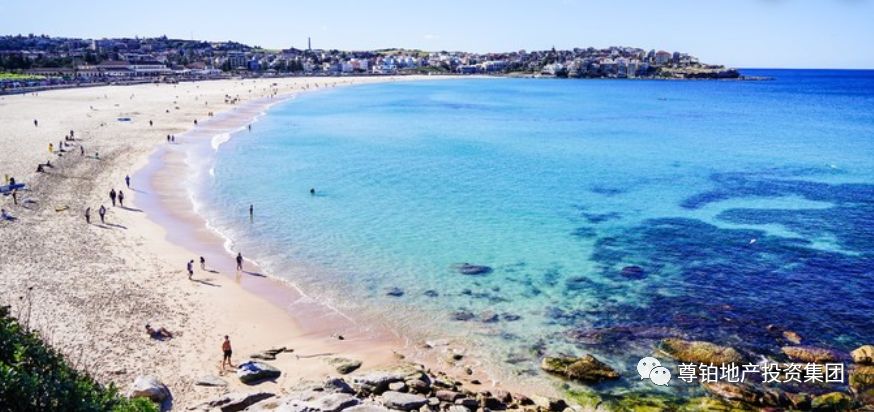 • 5 minutes walk to Taylors College, 5 minutes by bus to the University of New South Wales, 10 minutes to UTS UTS, 15 minutes to the University of Sydney
• 5 minutes to Moore Park Golf Course, 5 minutes to Centennial Park, 10 minutes to Sydney Stadium and Sydney Football Stadium.
• 3 minutes walk to the shopping centre Victoria Park Centre.
The second phase of the city's refurbished Sydney Metro will be built at Waterloo. The Waterloo subway station will also be completed in 2024, when transportation will not only be more convenient, but the Green Square Aquatic Center will also be put into use.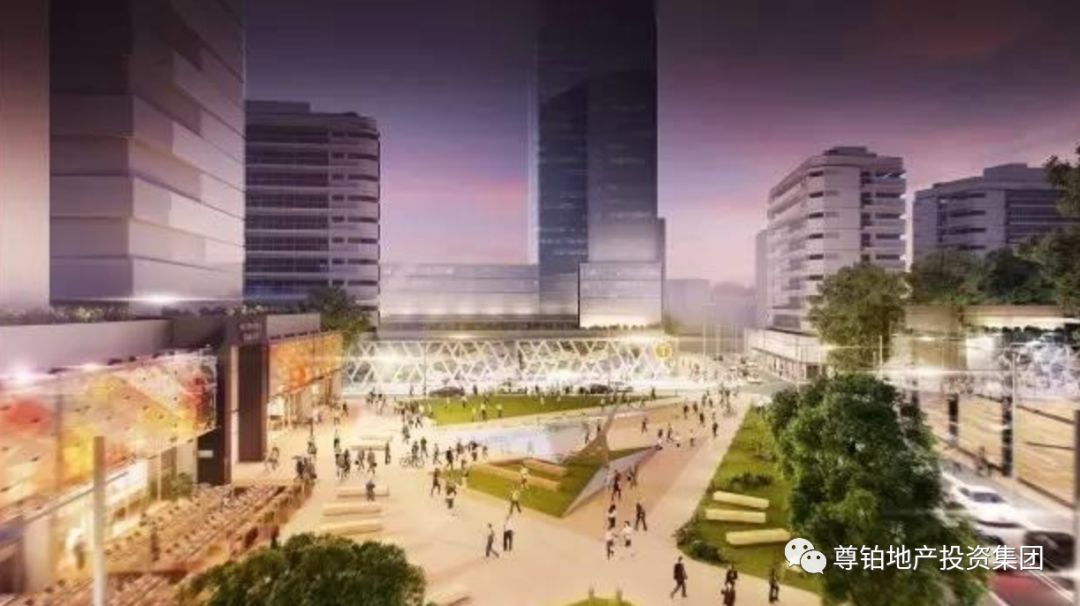 Superior educational resources
As a preferred destination for Australian and overseas students, Sydney has a highly developed education system. Many universities are internationally renowned and provide world-class education and hardware facilities for students from all over Australia and overseas. Waterloo is a college town, close to all of Sydney's top universities (University of Sydney, University of New South Wales and the University of Technology Sydney), so the academic atmosphere is strong and the public order is good.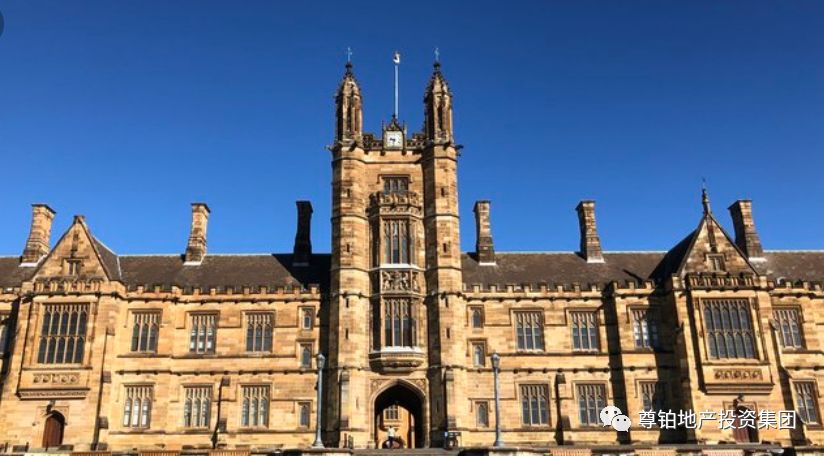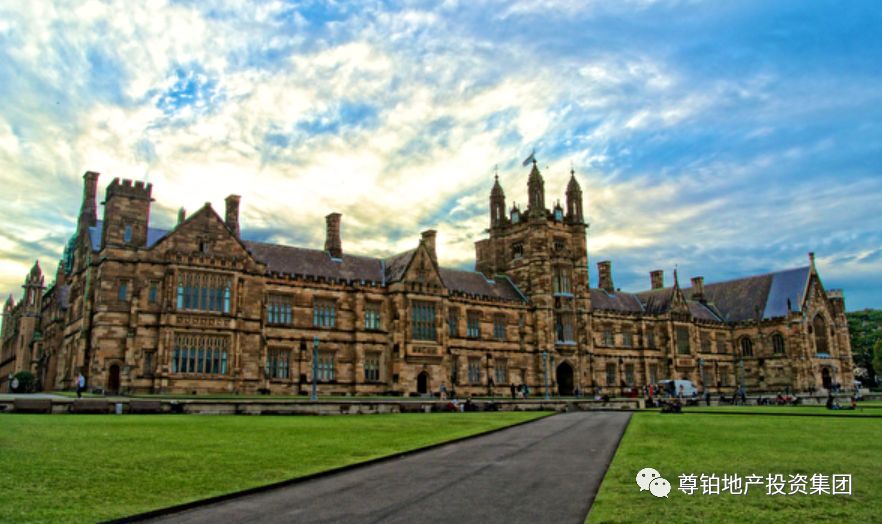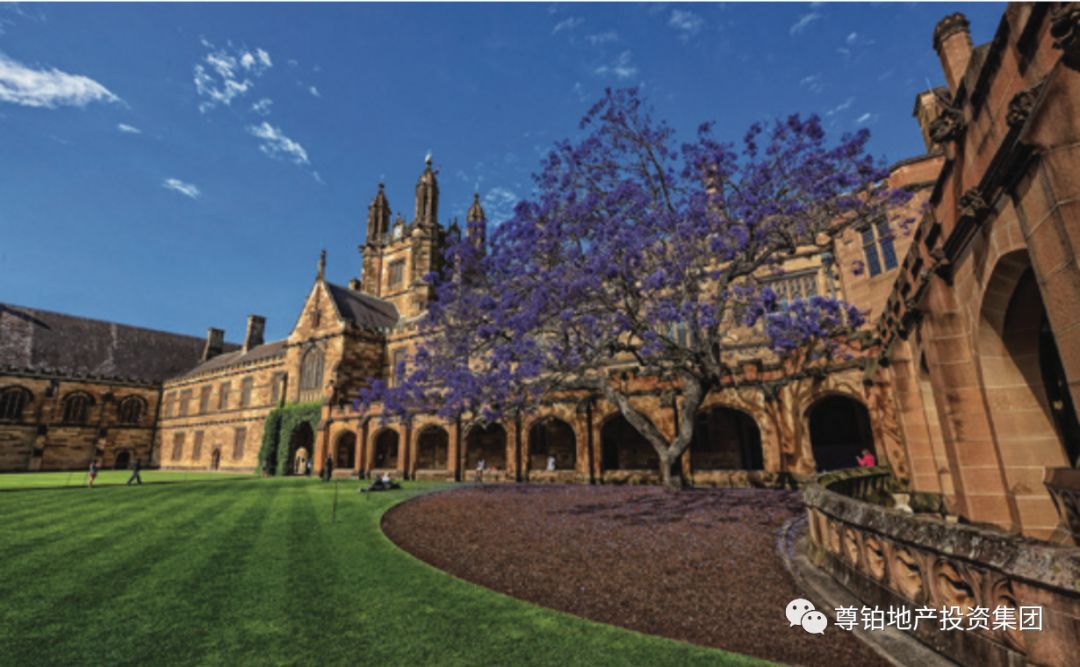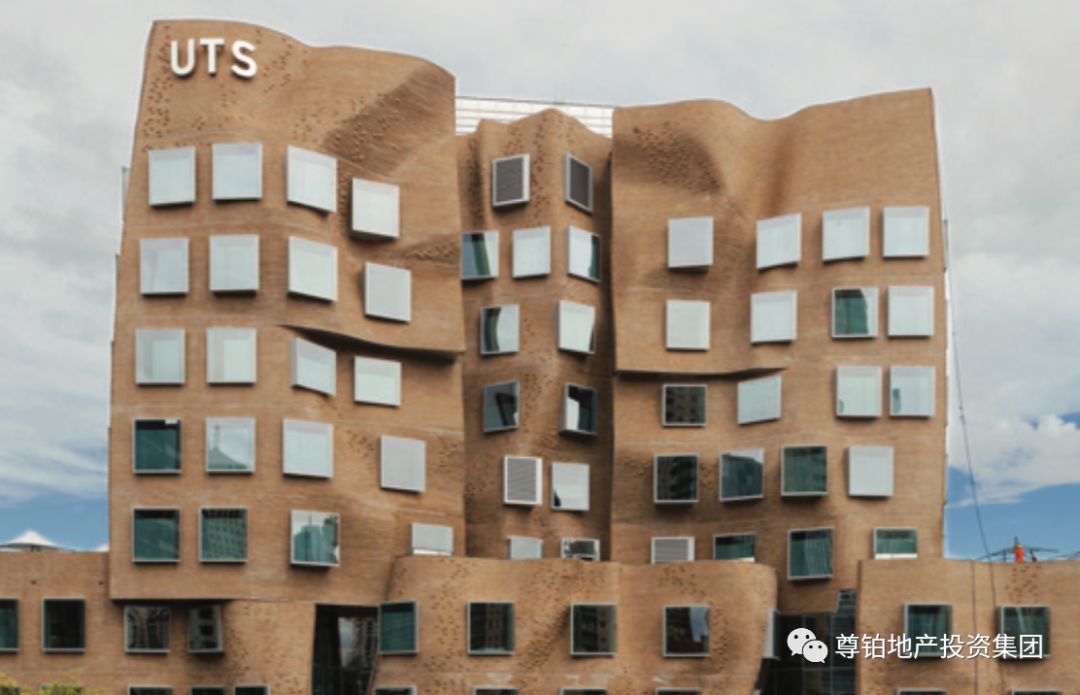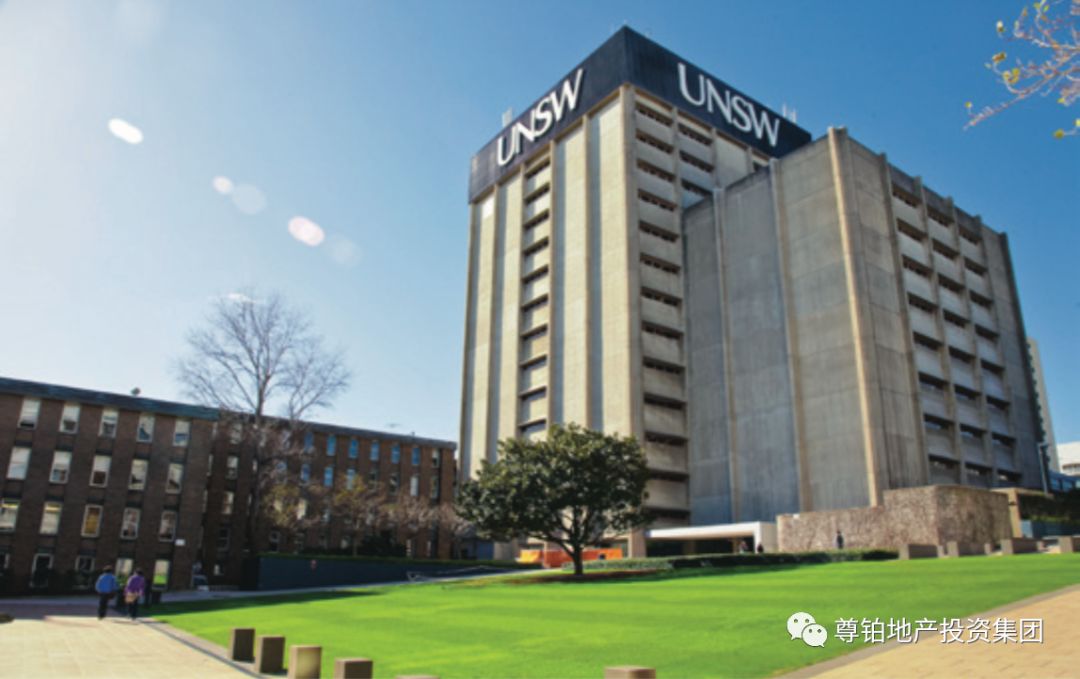 Superior shopping and leisure life
Waterloo is not an area where business is extremely prosperous. But because of this, residents living in the vicinity of the city center also have the opportunity to enjoy the rare quiet and leisure, and the veritable silence.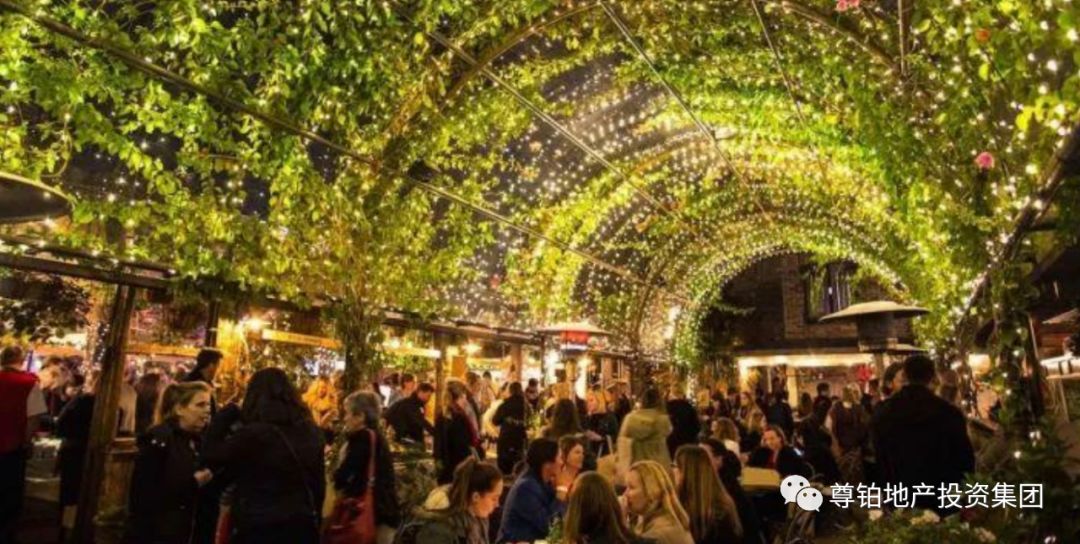 You will linger on the exotic restaurants on Danks Street, whether it is the famous restaurant like The French House and Café Spora at Fratelli Fresh, or some unknown but unique shop Danks St Plaza with Coles, Cafe, There are countless popular restaurants and restaurants, and of course Chinese supermarkets.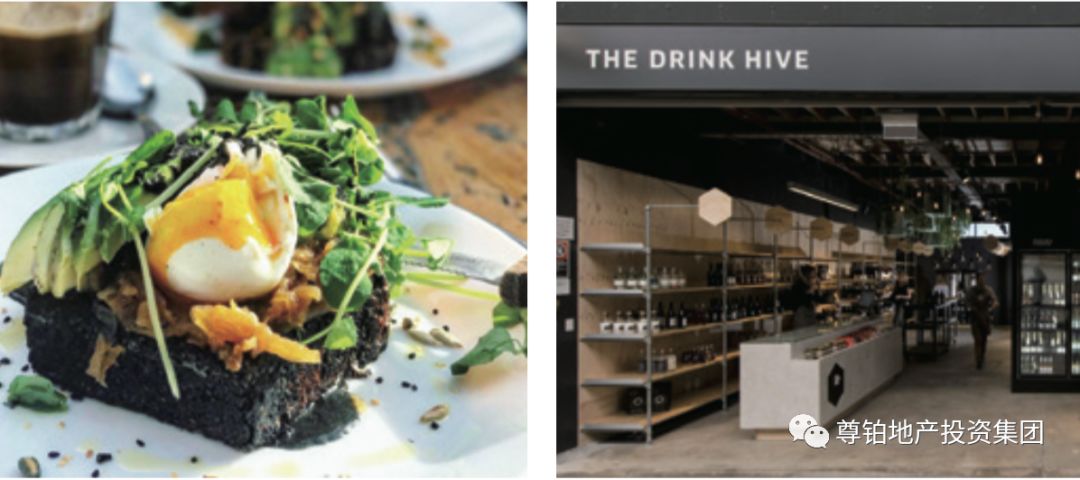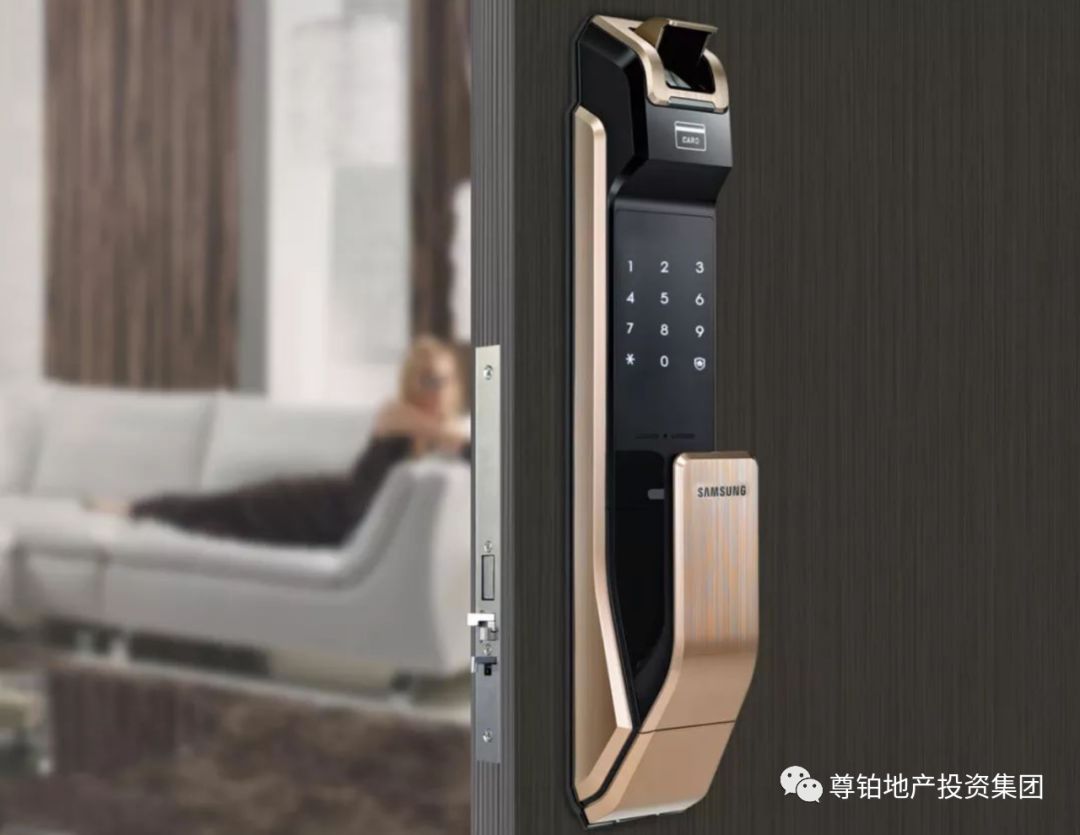 The interior design, materials and construction quality of the project are absolutely luxury, and are among the projects that have been built or under construction in Waterloo.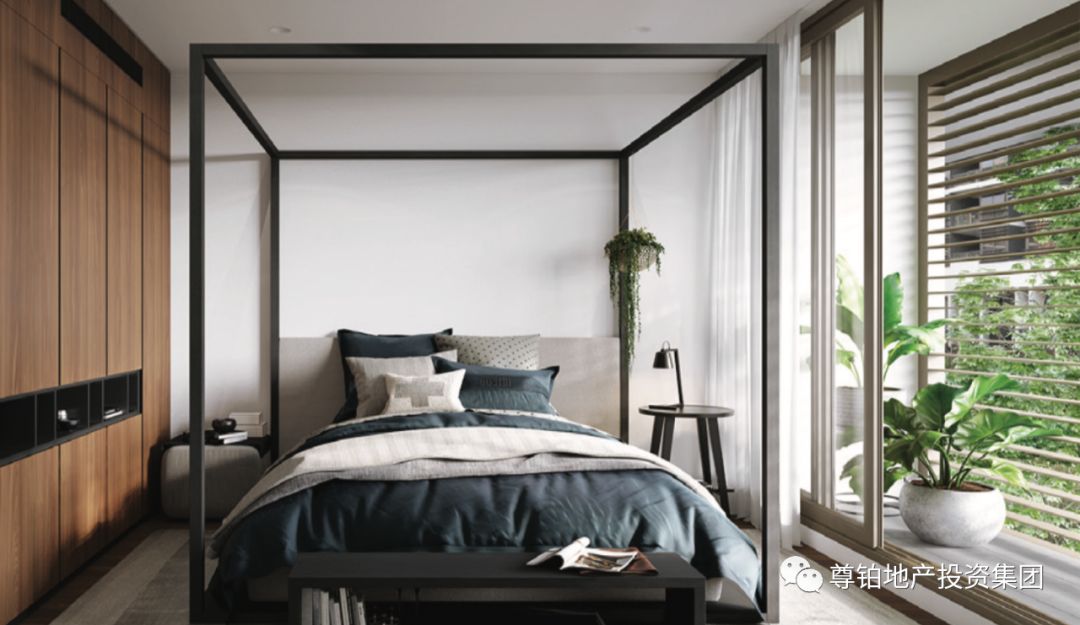 All Samsung's smart locks with electronic passwords and fingerprints are used in the project, so you don't have to worry about locking yourself out of the door, or forget to bring your keys when you go out.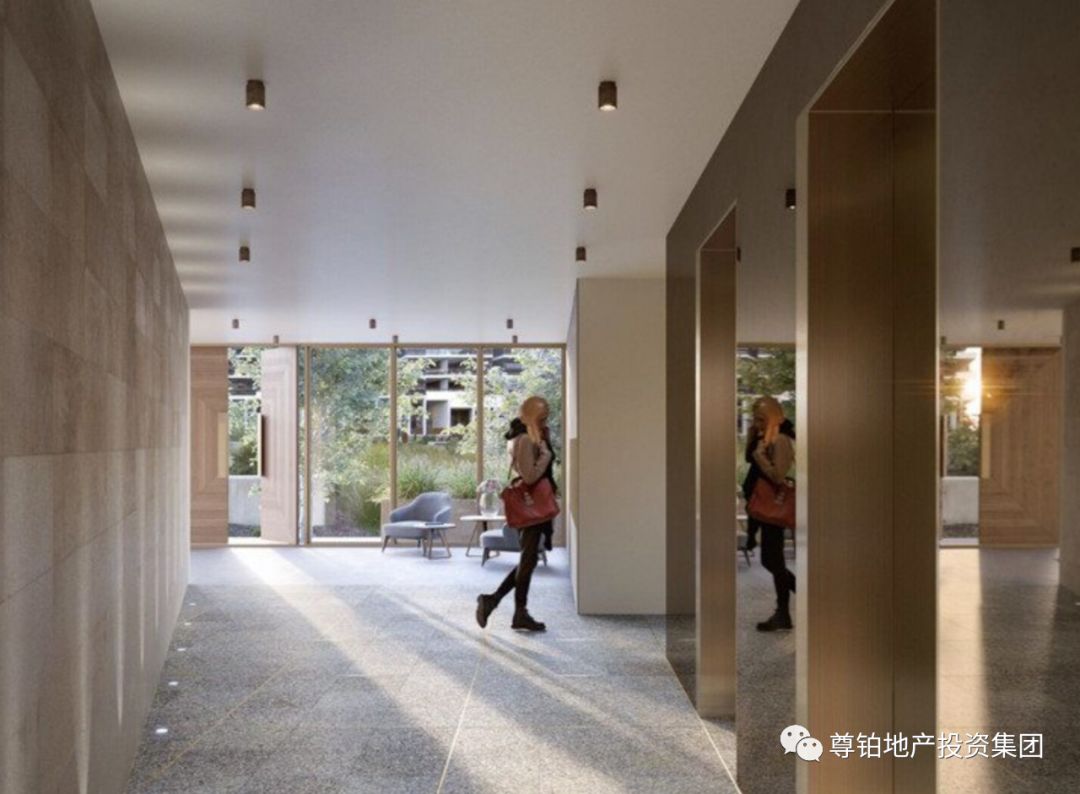 The main entrance of the apartment is 2.4 meters high, and the original color of walnut wood is classic and timeless. Marbled kitchen countertops, unique wardrobe design, high-end Miele kitchenware, and padded wood flooring. From the moment you enter the project, you can immediately feel the real luxury.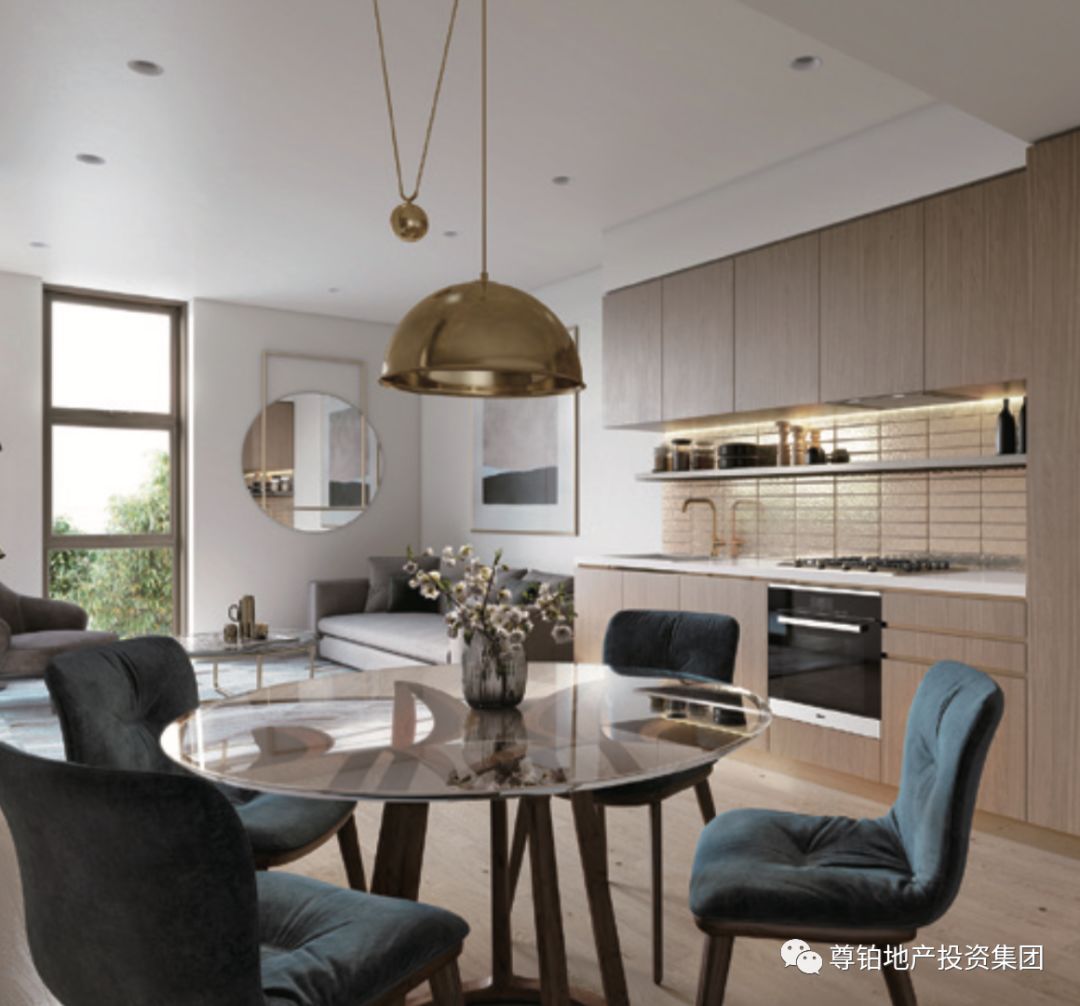 Especially worth mentioning is the bathroom inside the project, not only the space is very large, but also the floor is made of European retro tiles, the wall is made of marble tiles, the two complement each other, classical and modern.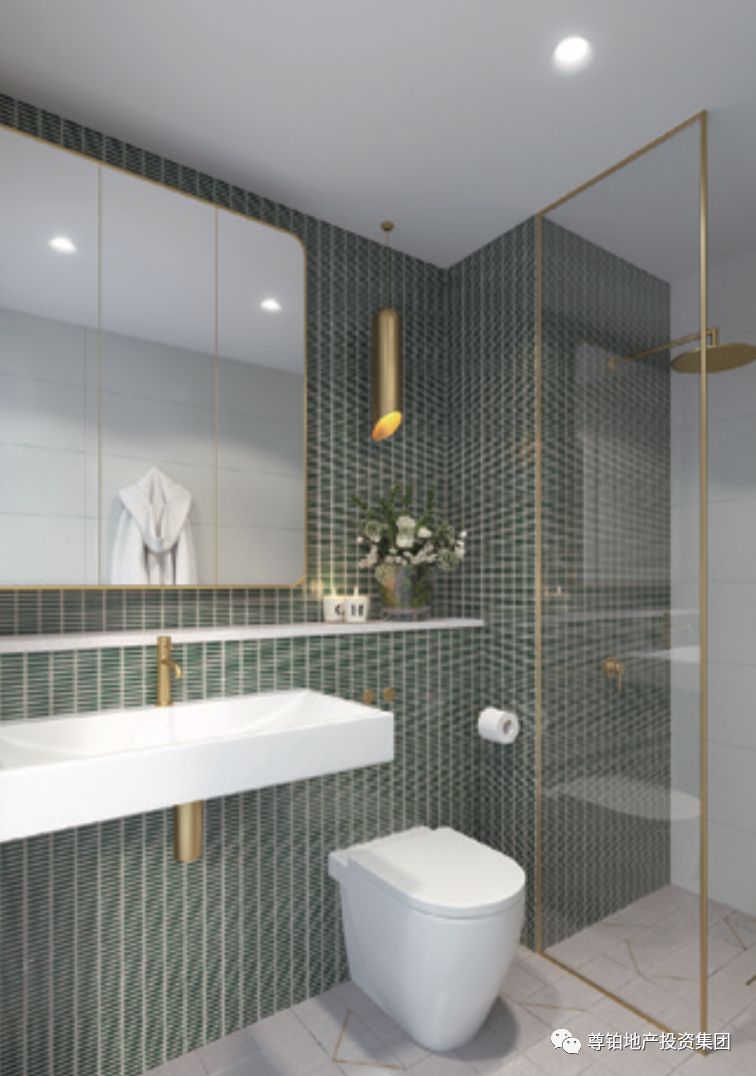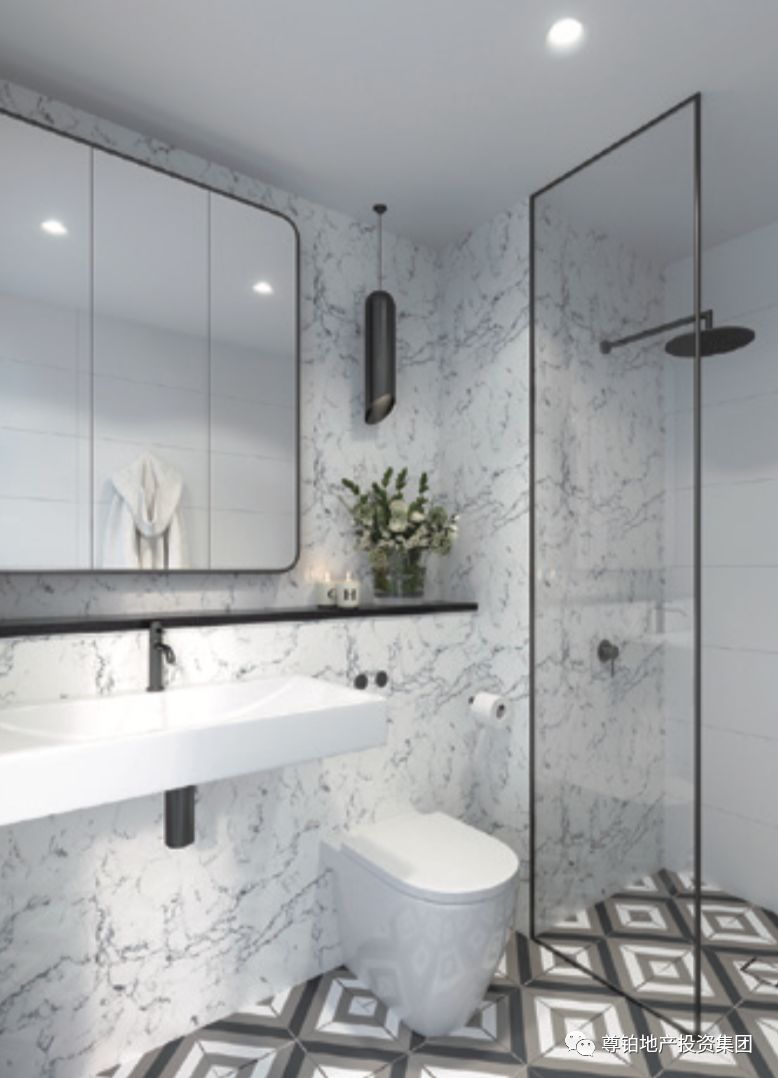 At Waterloo, parking spaces are becoming scarcer. However, all the units of the project, whether it is a one-bedroom, two-bedroom or three-bedroom apartment, have parking spaces!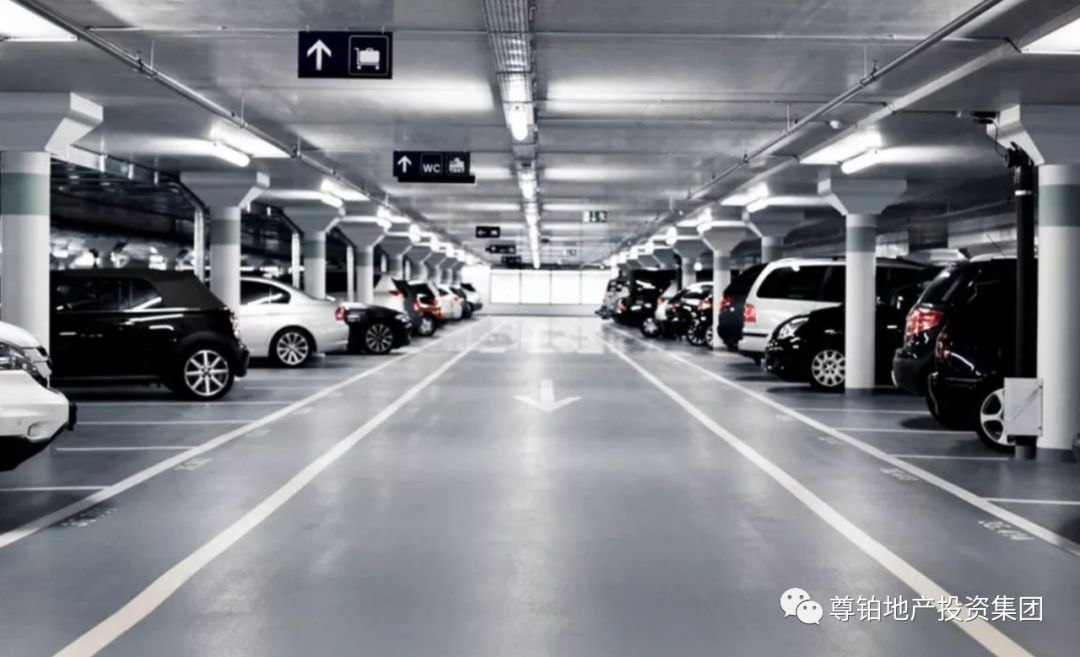 Finish

If you have any information about apartment projects, please feel free to call Luke 0416889977 or add the following micro signal for consultation.

In addition, if you need to consult about the transfer of the building, please feel free to contact our staff, we will reply you as soon as we see the information.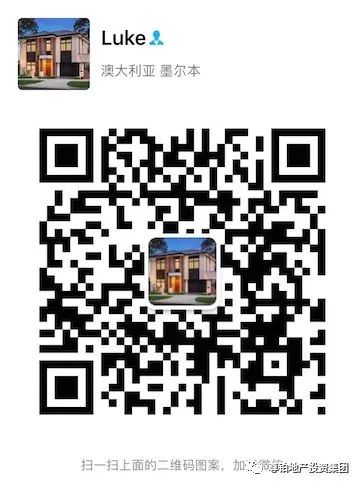 If you want to sell uncompleted flats:

Please send an email to the company email info@pr-igroup.com

Subject: project name – Resale

content of email:

project name

Address

House type

room number

Internal area

Balcony area

Contract price

Delivery time

Property costs

Can I subscribe overseas?

Email attachments: floor plan and floor book

If you want to buy a flat:

Please send an email to the company email info@pr-igroup.com

Email Subject: Buying "Project Name"

content of email:

project name

Requirements for the type of apartment

Desire for approximate area

Desire price

Whether you have PR or overseas purchase

Estimated check-in time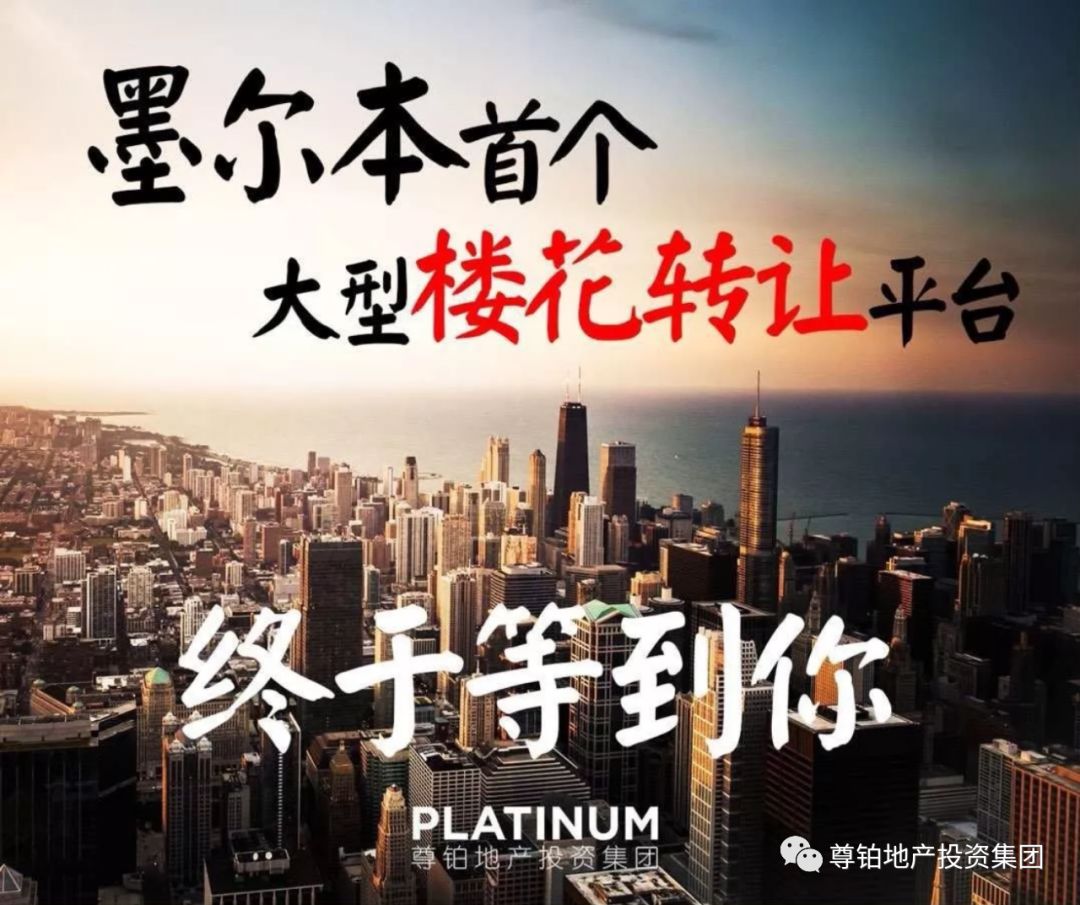 If you don't want to settle your house, or want to transfer your building, please contact us, our professional team will handle the building transfer business for you.

For details, please contact our transfer floor department or WeChat customer service.

Tel: 0498808889 Ms. Zhang

0416889977 Luke

WeChat:prproperty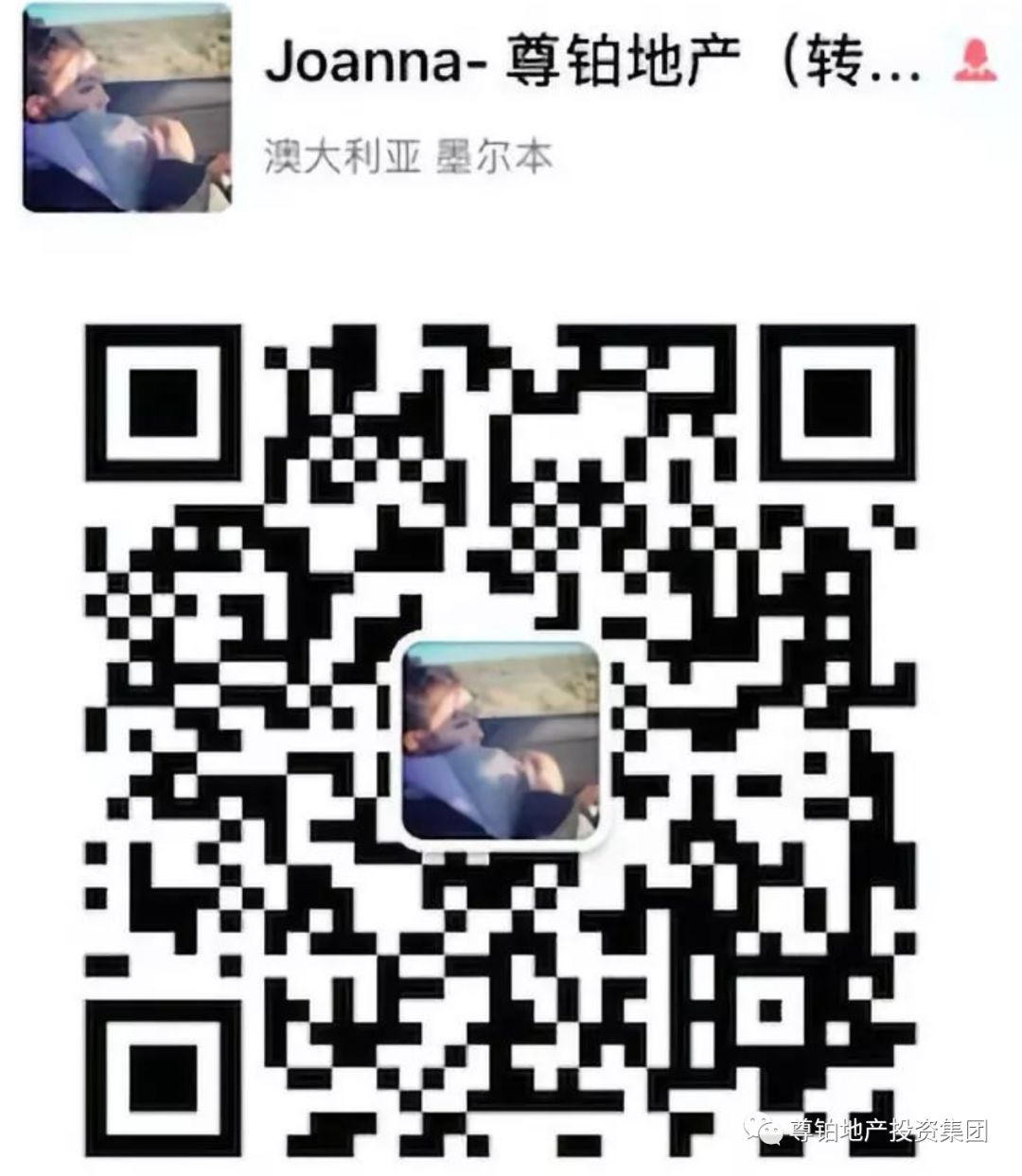 group profile
Zunbo Real Estate Investment Group has always occupied a leading position in the industry with excellent one-stop real estate service system and rich real estate information resources. Since its inception, the company has been adhering to the professional, honest, "forever customer perspective" service concept, has been recognized by countless customers, and has become an outstanding player in the industry. As a real estate company known for its emphasis on detail and customer satisfaction, we are committed to getting the most out of all our customers and getting the most out of their investment. Our group has more than 60 gold investment consultants who will tailor the best investment plan according to the customer's needs, risk tolerance, investment objectives and investment amount, and provide a professional lawyer team to protect your various interests. . After years of development, Zunbo Real Estate Investment Group has established a good and stable long-term partnership with all the well-known real estate builders in Melbourne, ensuring that customers can get first-hand information on real estate resources and meet customer satisfaction. The need to live and invest.