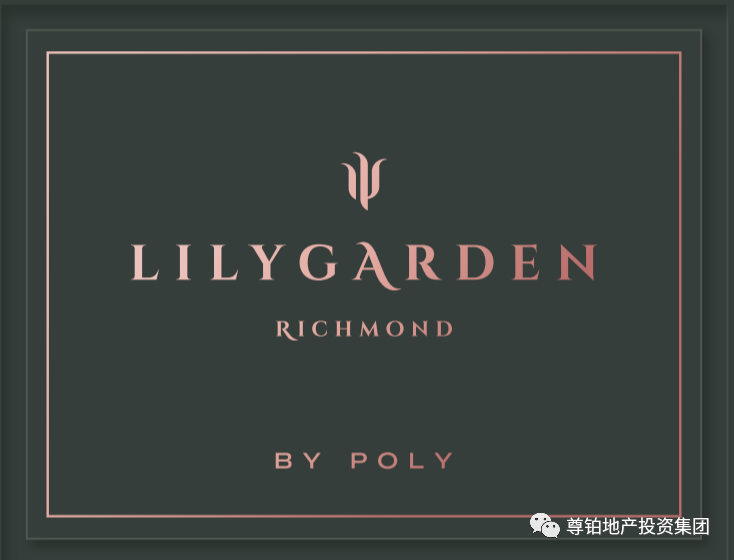 We Chinese, pay attention to a "combination" wherever they go.
Lily Garden Lily's name is focused on the word

"A hundred years is good, home and everything is going well."

This name carries the best wishes of Poly Group to customers!

The Lily Garden project surprise discount benefits are not to be missed!
Limited time benefits: one bedroom & two bedroom
2-year rental return rate of 5%
New subscription customers can pay 5% down payment after signing the contract
Pay the remaining 5% before December 30, 2019
Free FIRB application fee
Limited Time Benefit 2: Three-Bedroom
New subscription customers can pay 5% down payment after signing the contract
Pay the remaining 5% before December 30, 2019
Free FIRB application fee
Free gift and refrigerator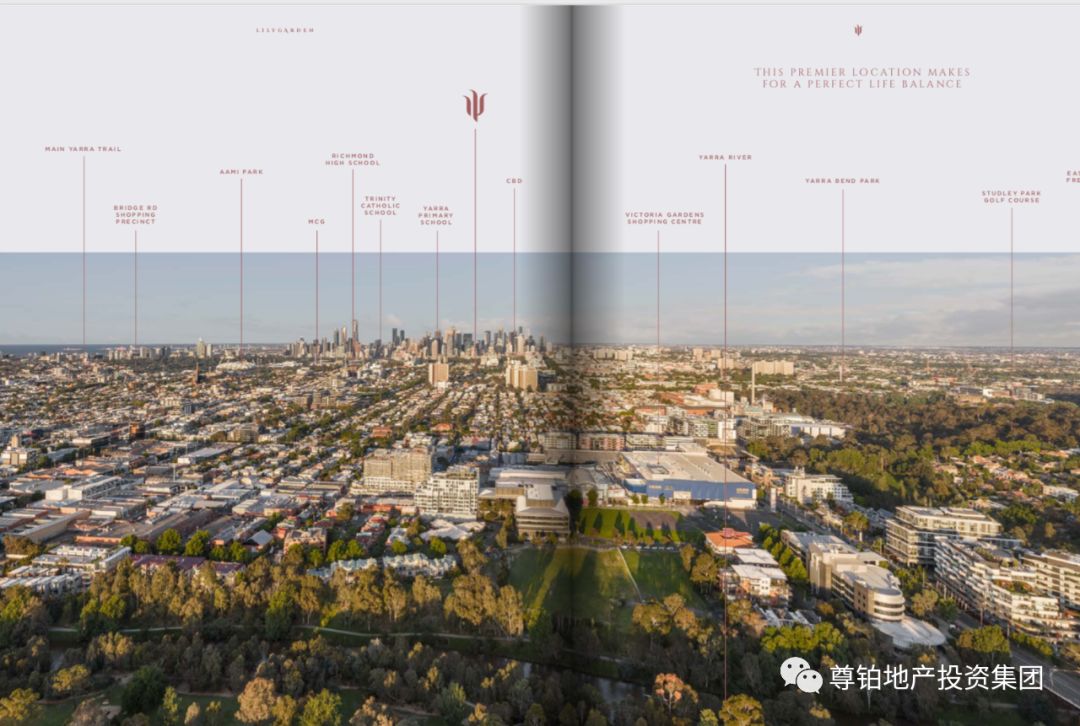 Project Name: Lily Garden
Project Type: High-end apartment
City: Melbourne Melbourne
Area: Richmond
Project Address: 171 Buckingham Street, Richmond VIC 3121
Basic type: two-bedroom, three-bedroom
Price range: from 5,000695,000
Delivery time: end of 2021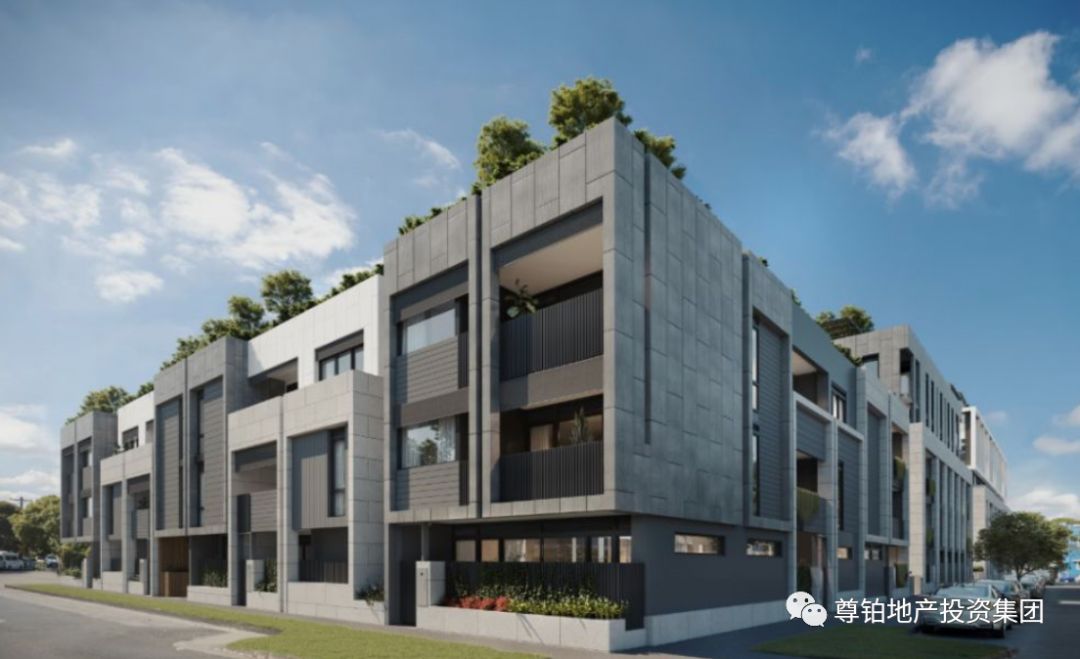 As a high-end apartment, Lilygarden is located in the Richmond area of Melbourne, very close to the CBD. It is located in a quiet neighbourhood of Richmond, a 144-story low-density apartment of up to 7 floors in 6 buildings!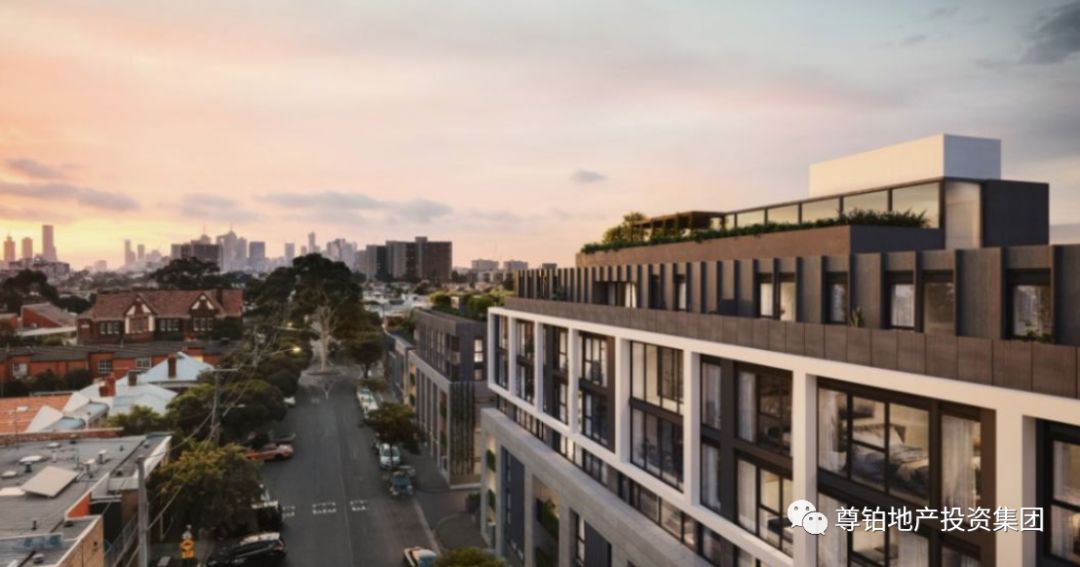 It has a different feature from other Melbourne apartments in that it uses a co-located community design. There are only 4 households in this project, and on average only 12 people share an elevator! The population density is much lower than the CBD apartment! Richmond is a green building area with high requirements for construction. The quality of this project is very trustworthy!
Attention to detail and practicality! The design is very user-friendly!
Enjoy five-star treatment in the apartment with Gym, Café and cinema!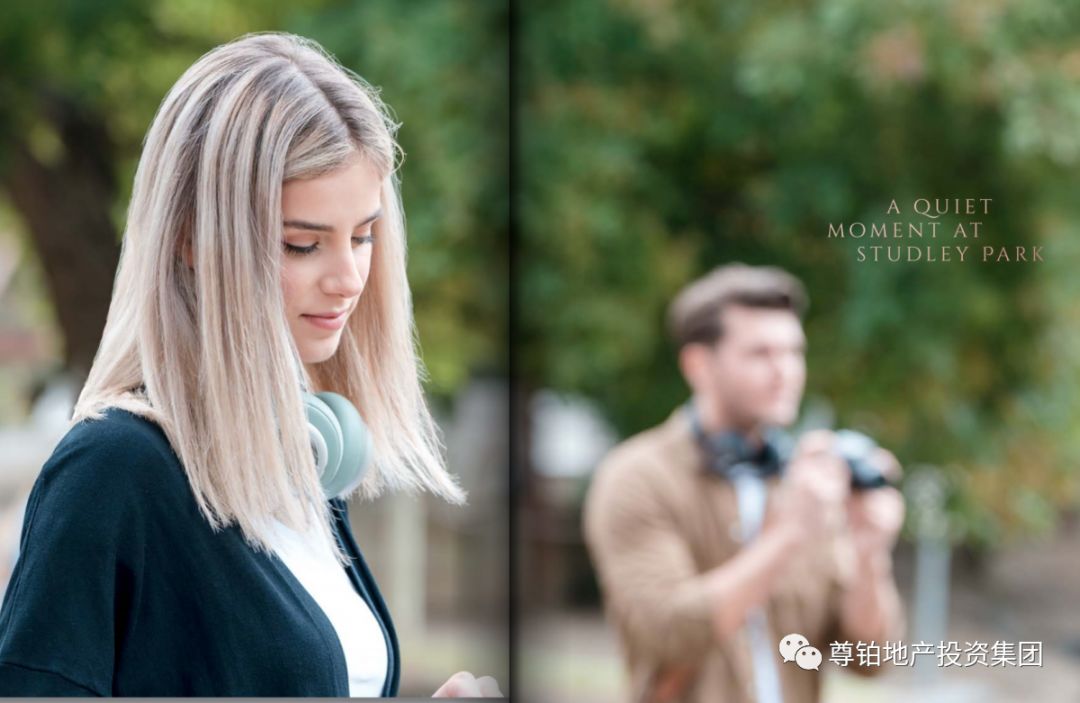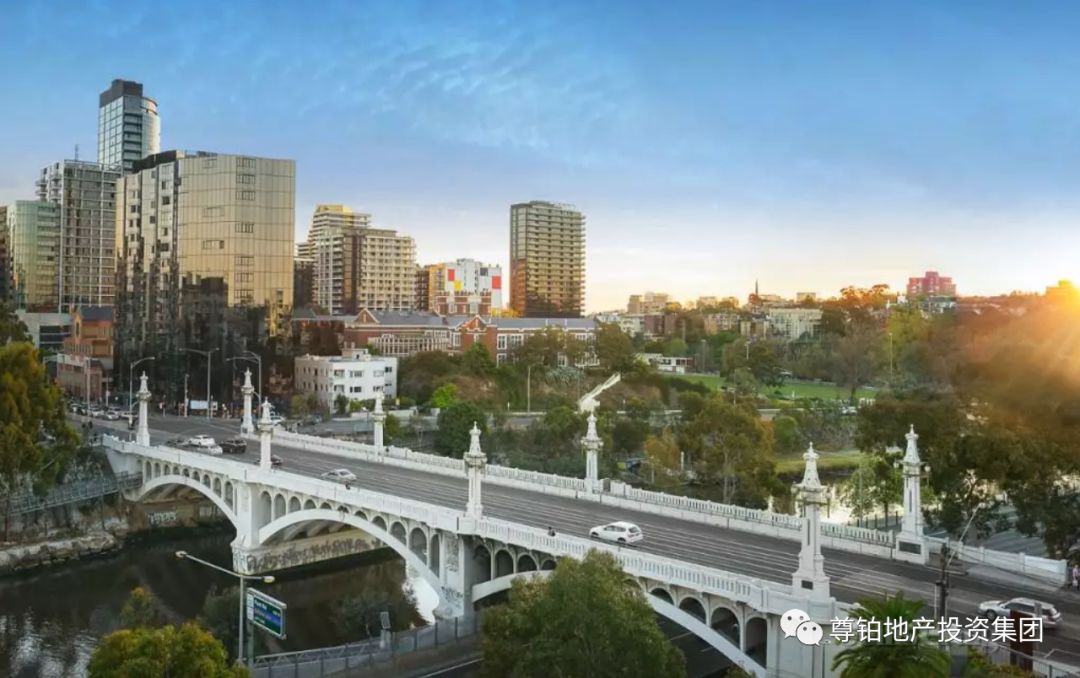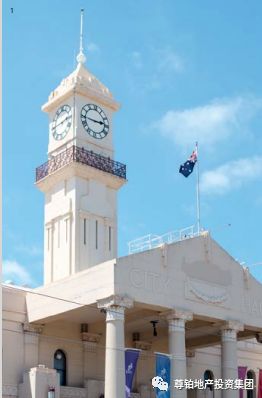 The apartment was developed by Poly Real Estate, an international real estate developer in Australia, and was built by the well-known architectural team Artisan Architects, a professional boutique architectural firm with over 40 years of experience in the Melbourne development market. The interior design was designed by the award-winning international design company PLUS, and the landscape design was created by Australia's leading team, Tract.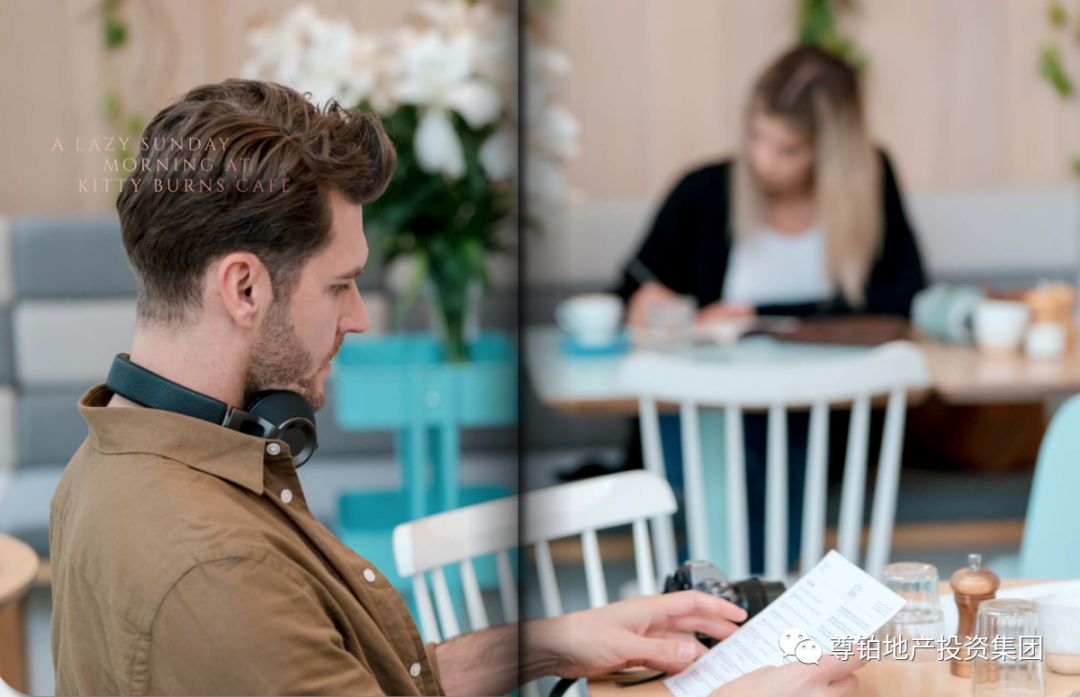 Richimand is an old district in Melbourne and a very promising area. There are many wealthy areas surrounded by a river, such as Kew, Toorak, Cambewell. The average price of this project is far lower than these rich areas! Very worth starting!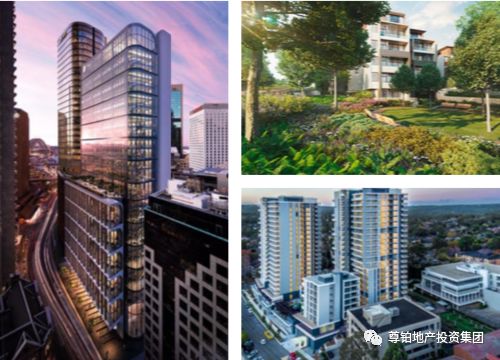 Poly Australia is the Australian branch of international real estate developer poly global.
Poly is an international company that started its business in Australia in 2014 and aims to create a wonderful life experience from all over the world, from China to the United States and from the UK to Australia. As a global real estate group, Poly combines development and asset management functions with high quality design and delivery priorities. With more than $140 billion in assets and 44,000 employees worldwide, Poly has a long-term vision for its operations and has developed a strategy for stable global growth.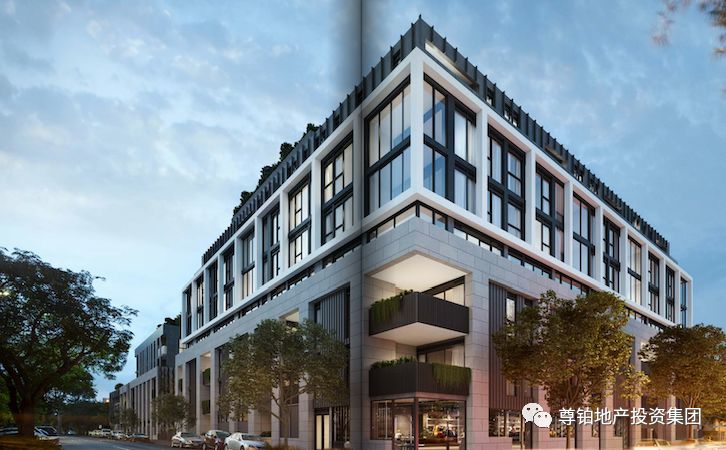 Close to CBD, not CBD but with CBD facilities
The apartment includes a Gym, a café and a cinema.
High quality low density high end apartment.
Walk 4 minutes to Victoria Gardens, which houses Ikea, Kmart, Coles, restaurants, shops and more.
Just 5 minutes walk from Richmond Vietnamese Food Street
North Richmond has great business potential
There are 4 train stations in one area (Australia only!), and the tram station at the door leads directly to the CBD.
Surrounded by rich areas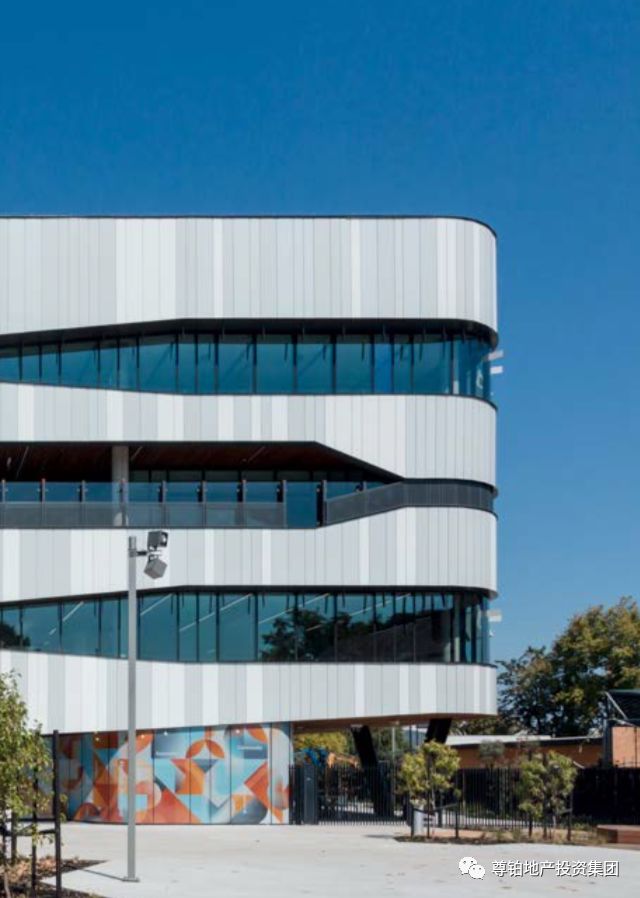 The interior layout of the apartment is reasonable and the space is bright. The high-end living room, bright room, wet and dry bathroom and open space give you a perfect home experience.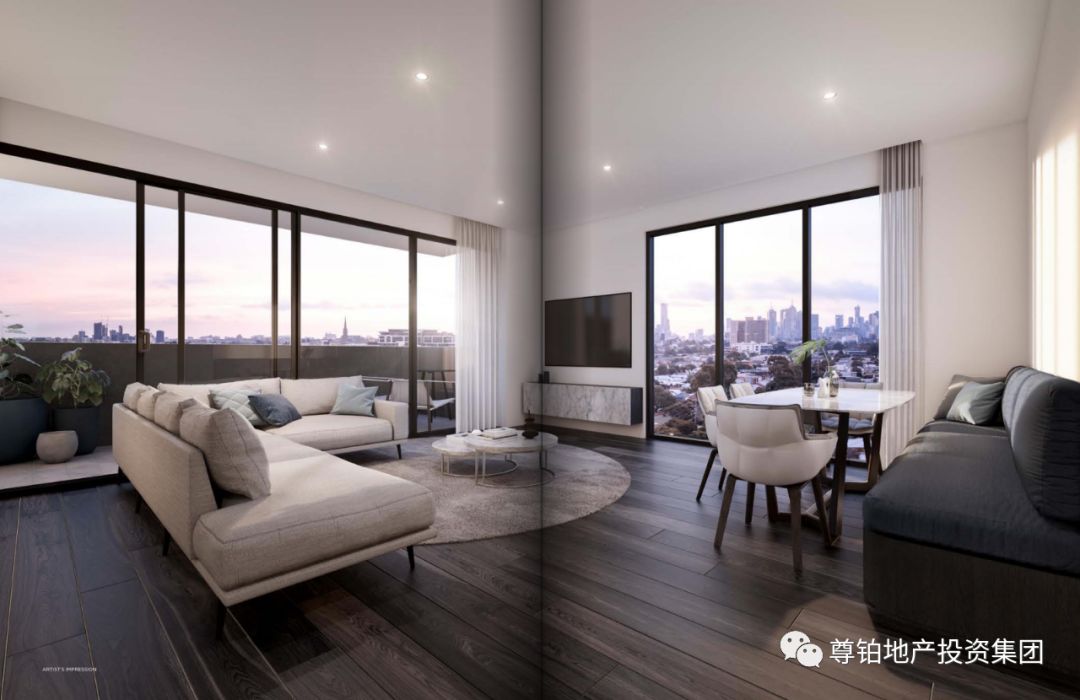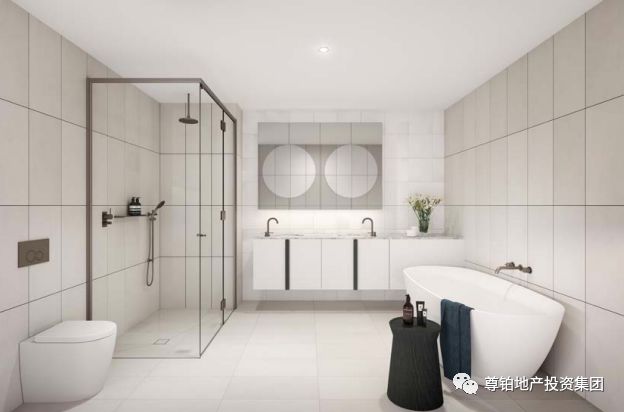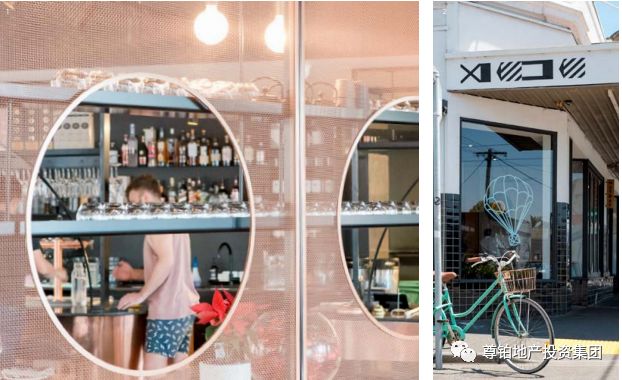 Richmond is an old district in Melbourne and a very promising area, just across the river from many wealthy areas around the world, such as Kew, Toorak, Cambewell, under the government's 2030 plan, Richmond is growing!
The good employment situation has given Richmond a huge appreciation space, known as Melbourne's most creative industrial park.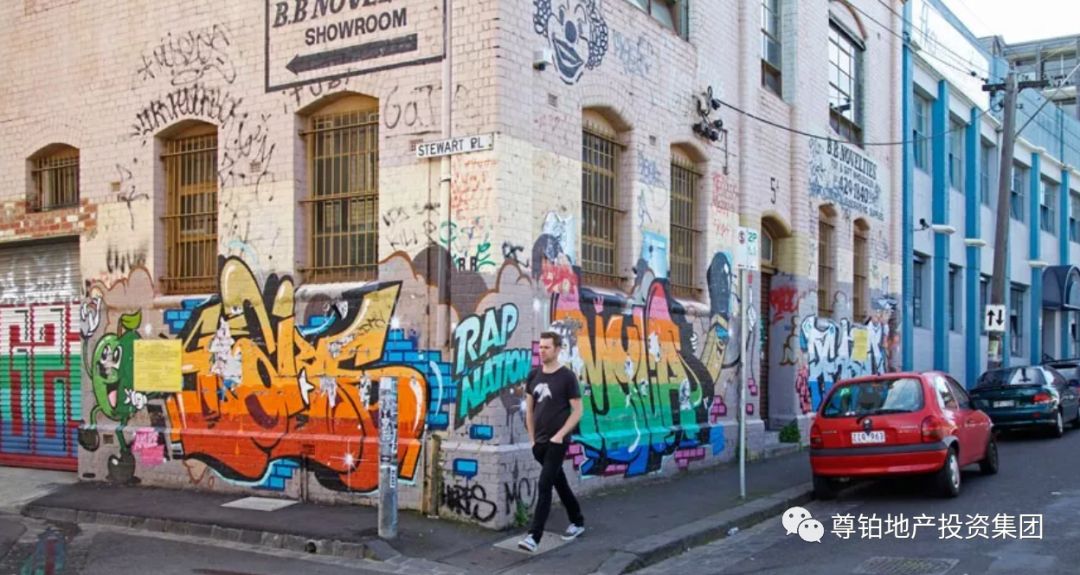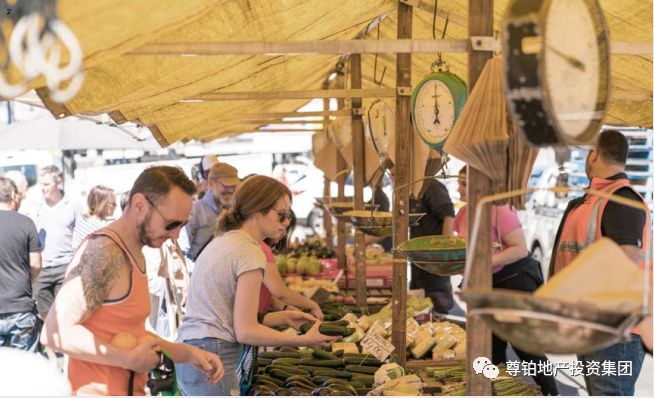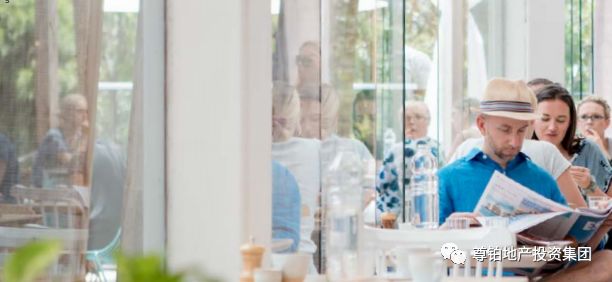 First of all, it is a transportation hub. It is the only area in Australia with four train stations besides the CBD. Many commercial companies such as IT and Digital Agency are also stationed in the area, and there are many employment opportunities!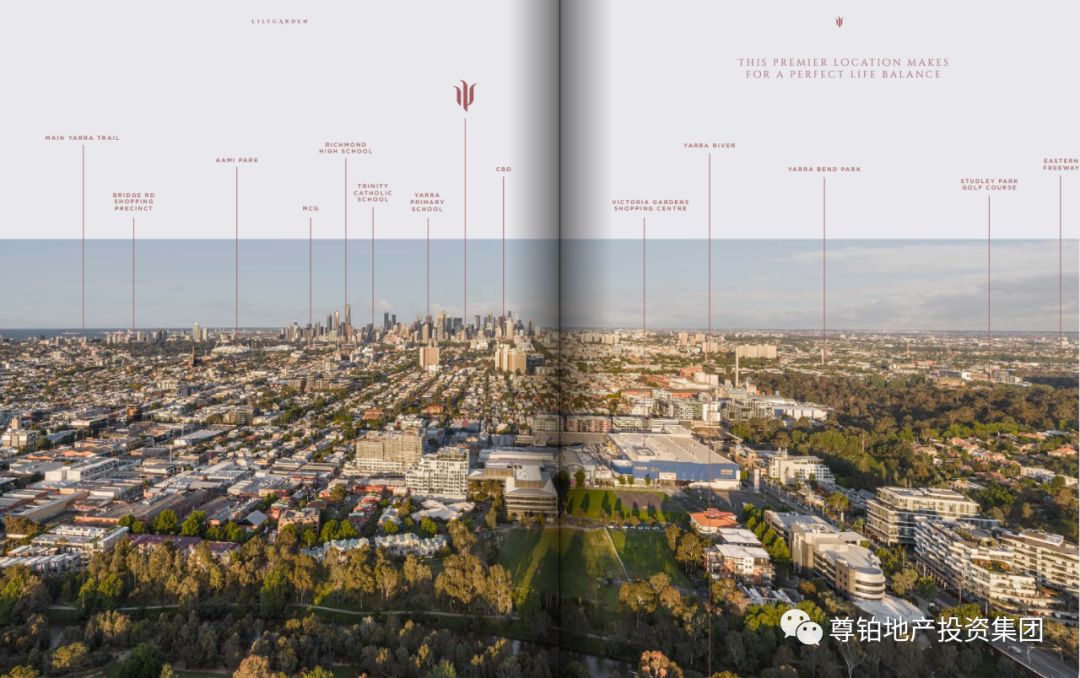 Similarly, many high-income white-collar workers live here too! The investment potential of the area is unlimited, adjacent to the CBD, just like North Sydney for the Sydney CBD, where the price is high, the price is low, there is huge room for growth!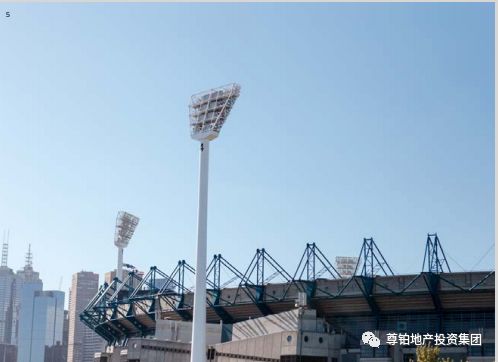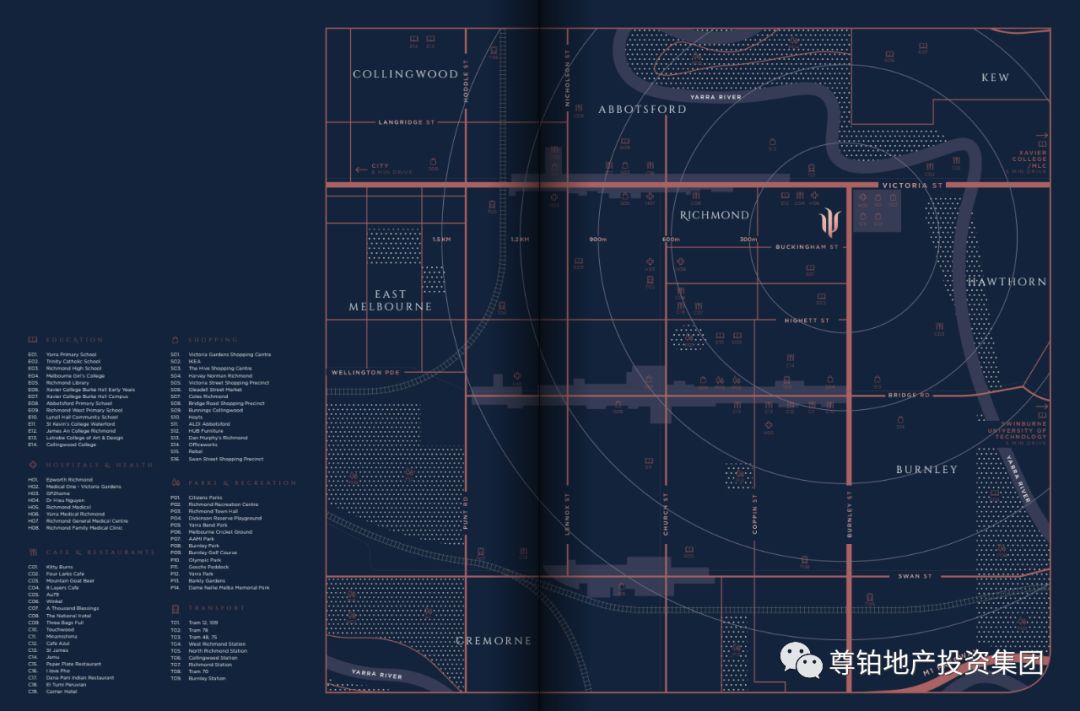 Richmond's natural landscape is also very pleasant, where you can enjoy the view of the yarra river, which has many parks, such as the famous Melbourne Park and Burnley Park!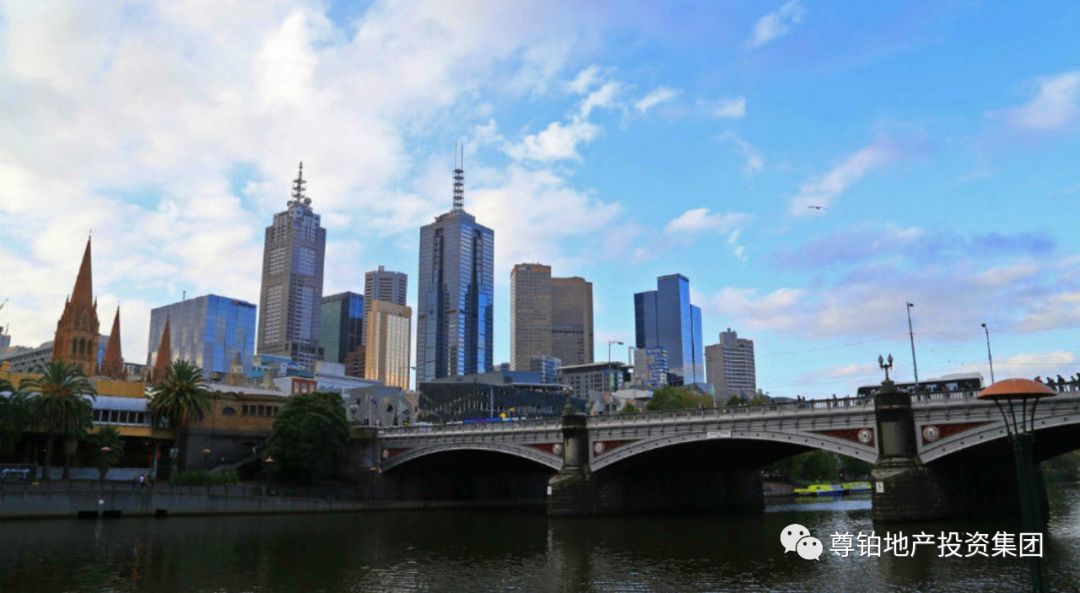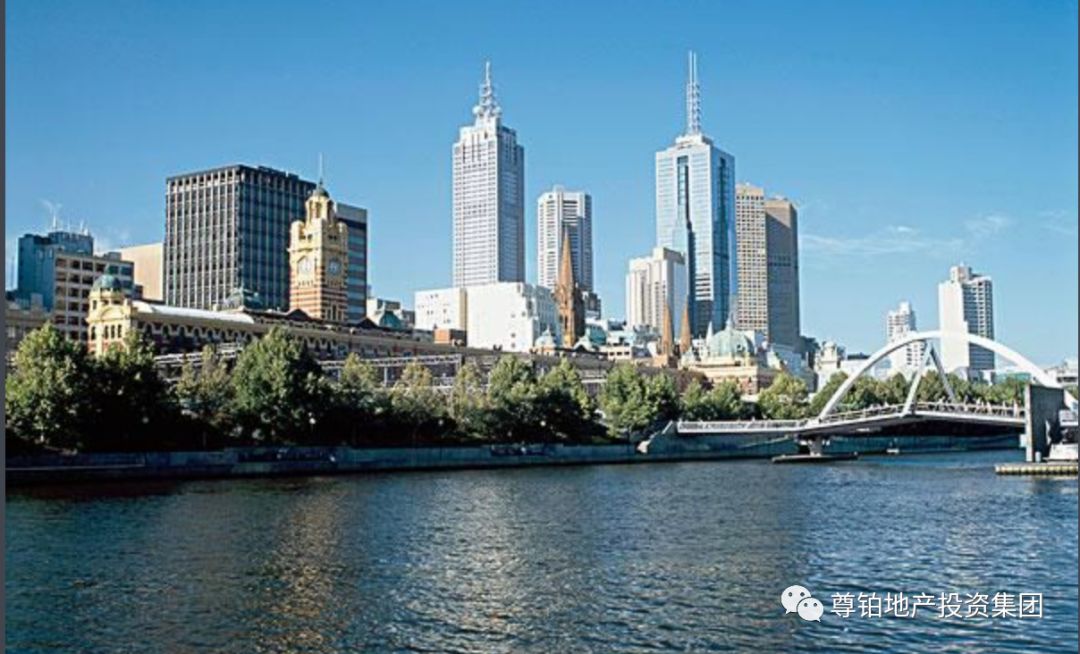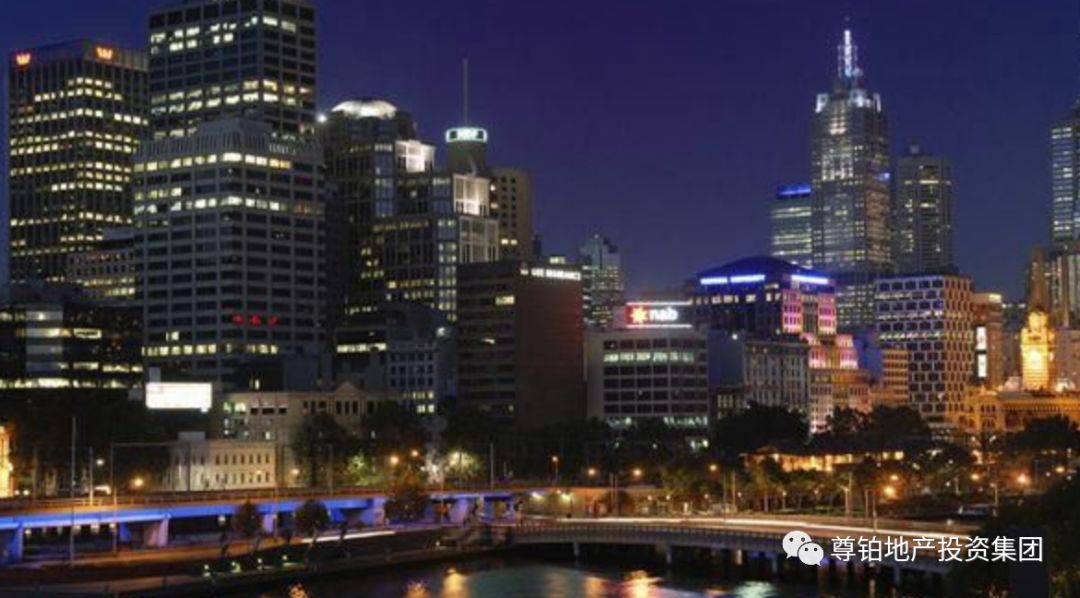 As an old district in Melbourne, it has a long history of humanity. For example, the soprano singer Nellie Melba, who is printed on the hundred dollar bill, was born in this area, where the quaint cafes and buildings are also fascinating.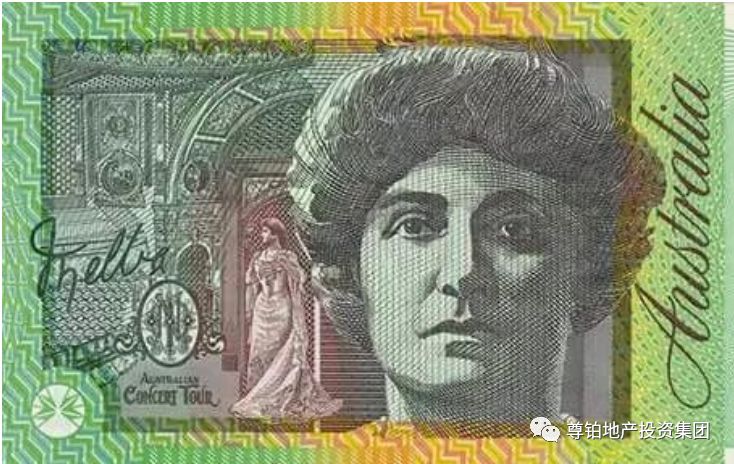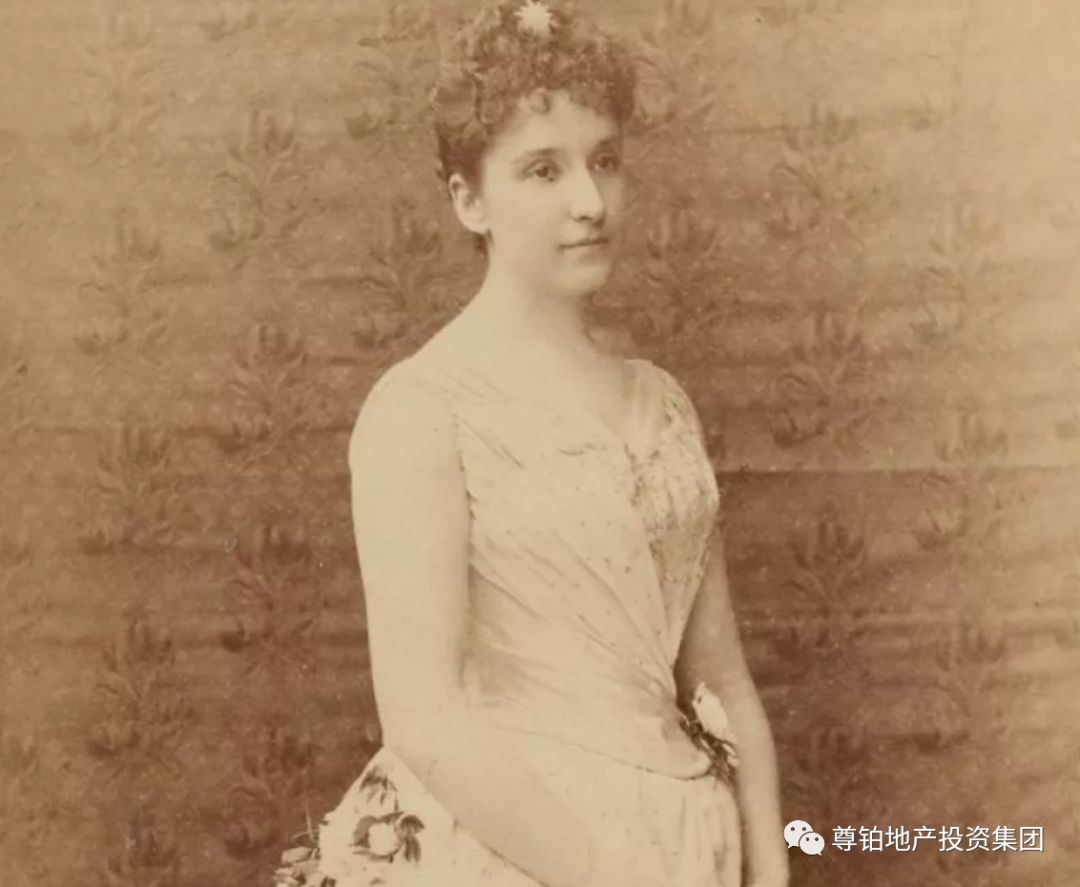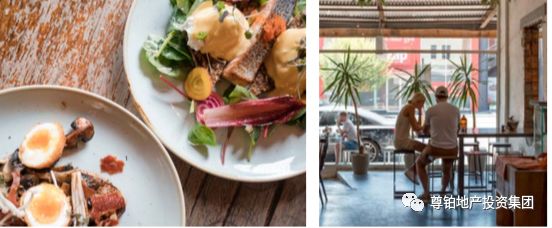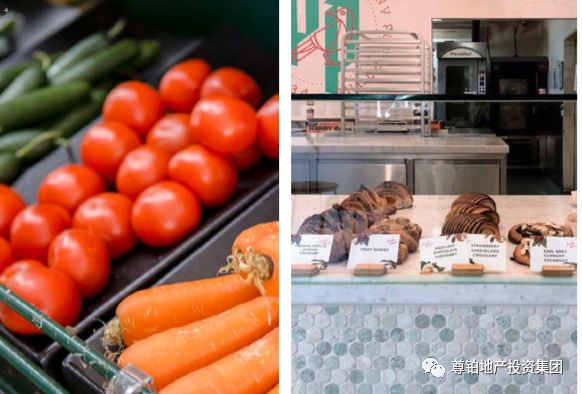 The new Richmond High School and Melbourne Girl's College make the area full of academic atmosphere, just 1.5km from the University of Melbourne.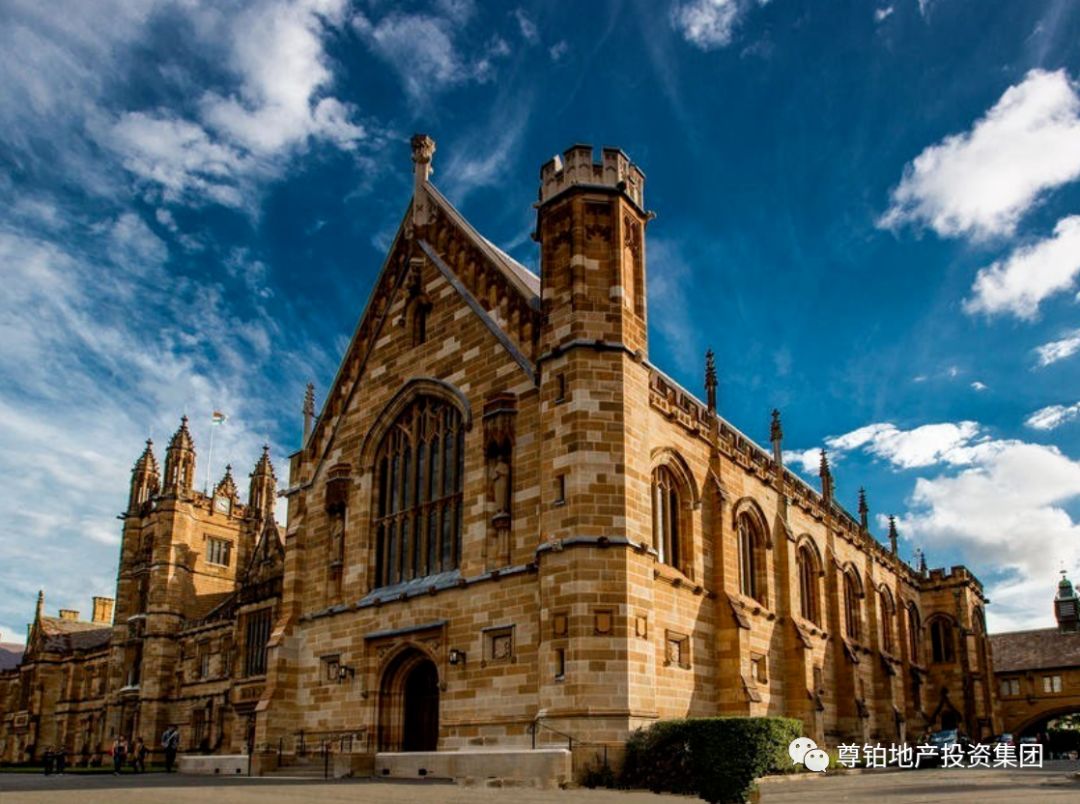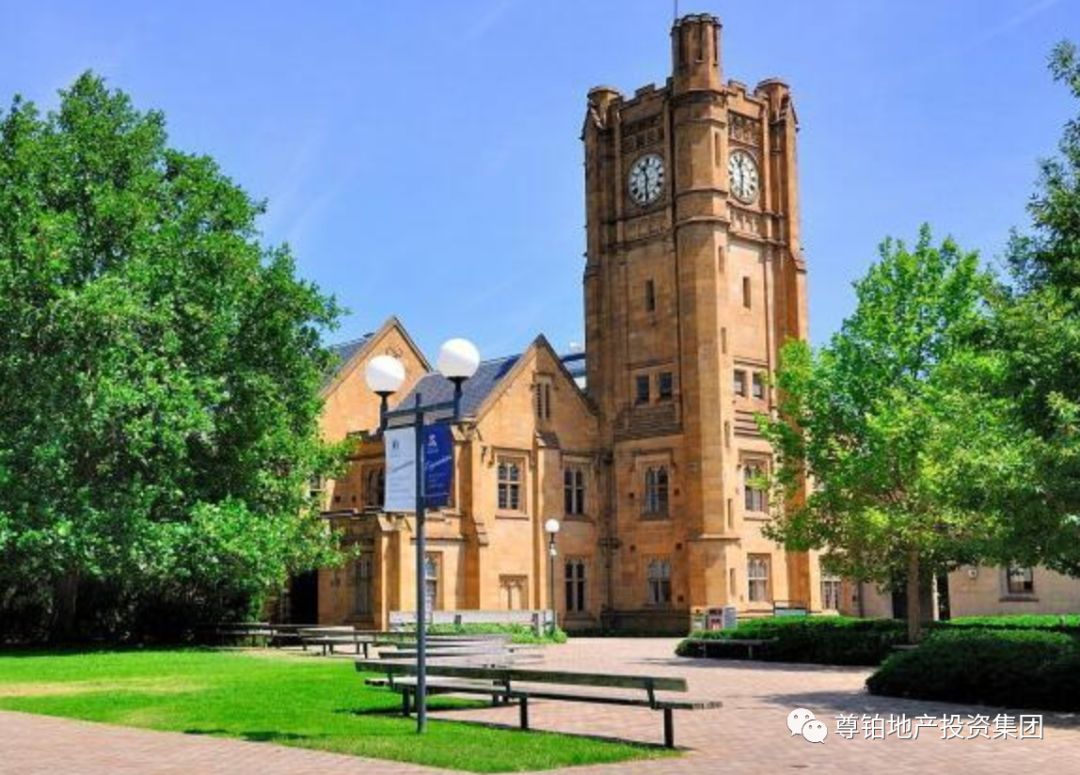 Not only natural landscapes and human history, but shopping and entertainment facilities are not inferior! Ikea is in the area and is located in the Victoria Gardens shopping centre.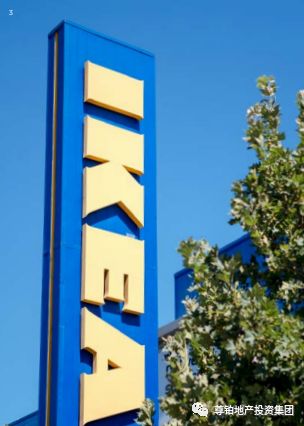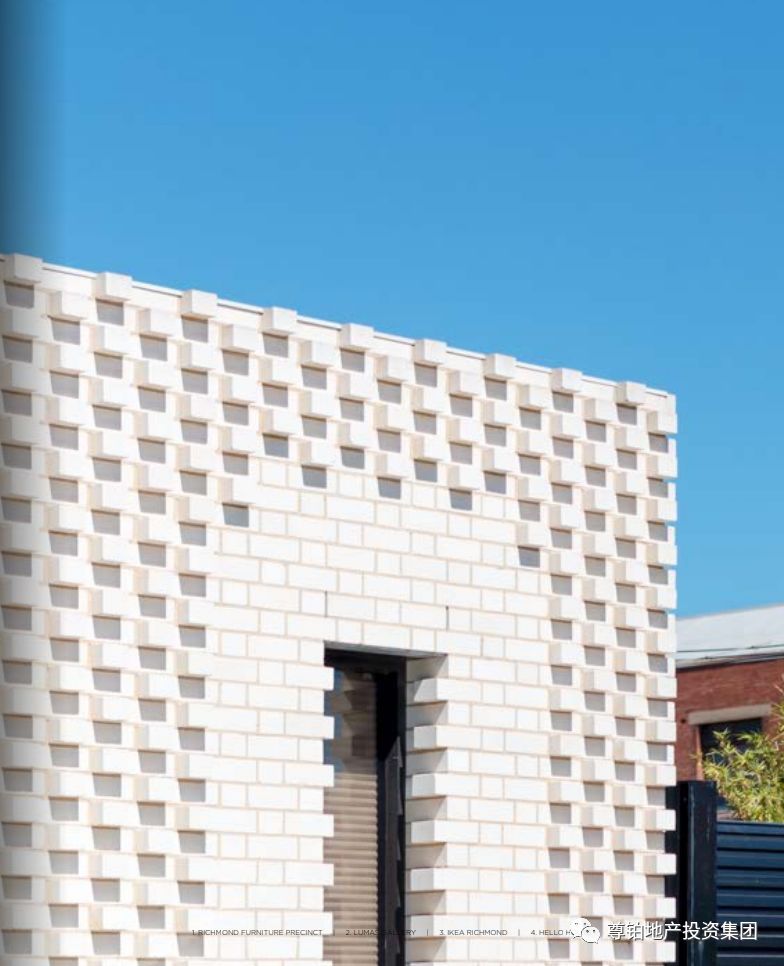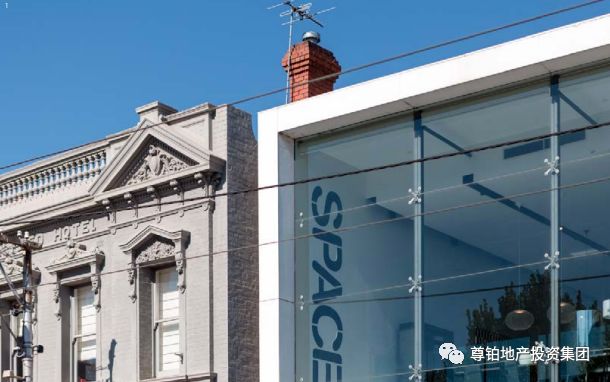 There are also historic commercial streets: Bridge Road, Swan Street and Victoria Streets.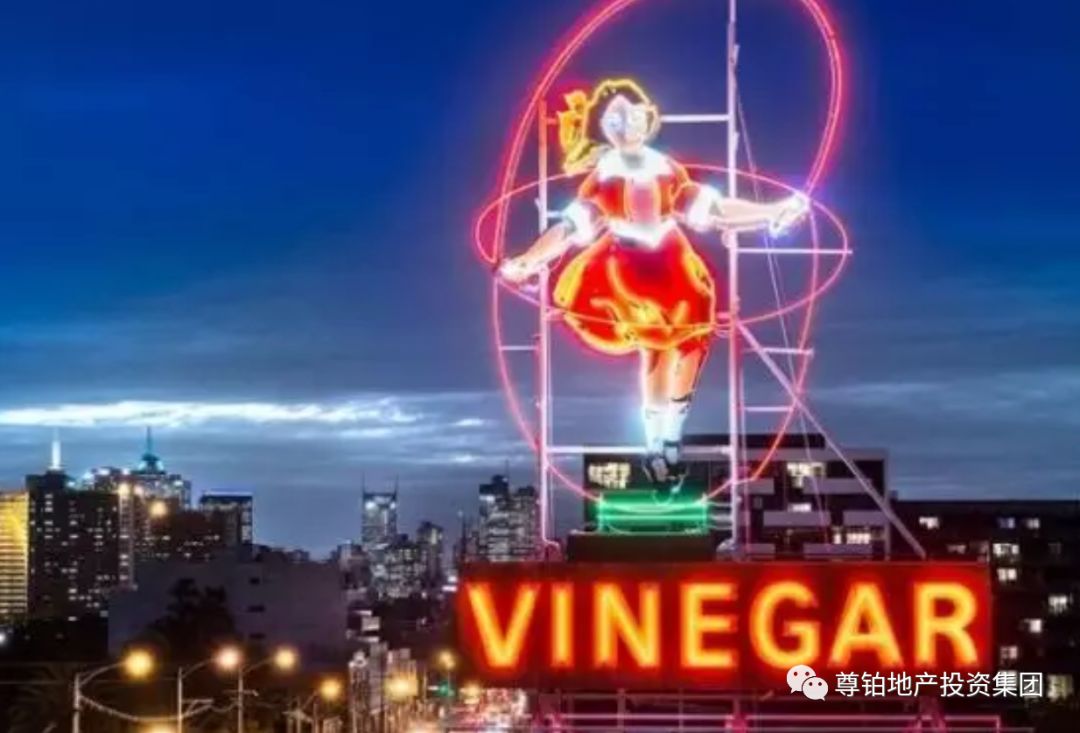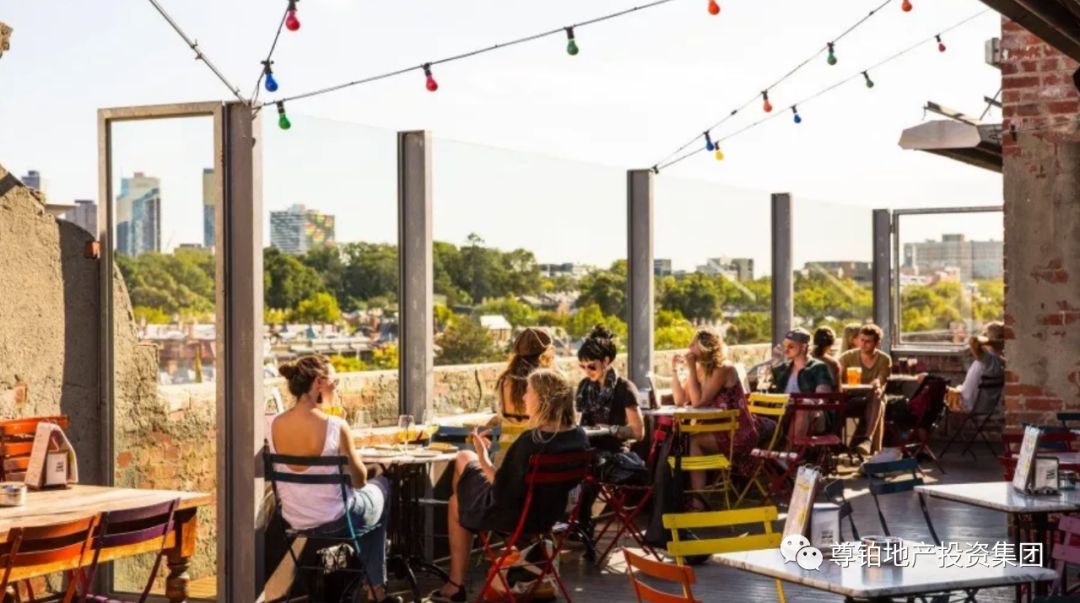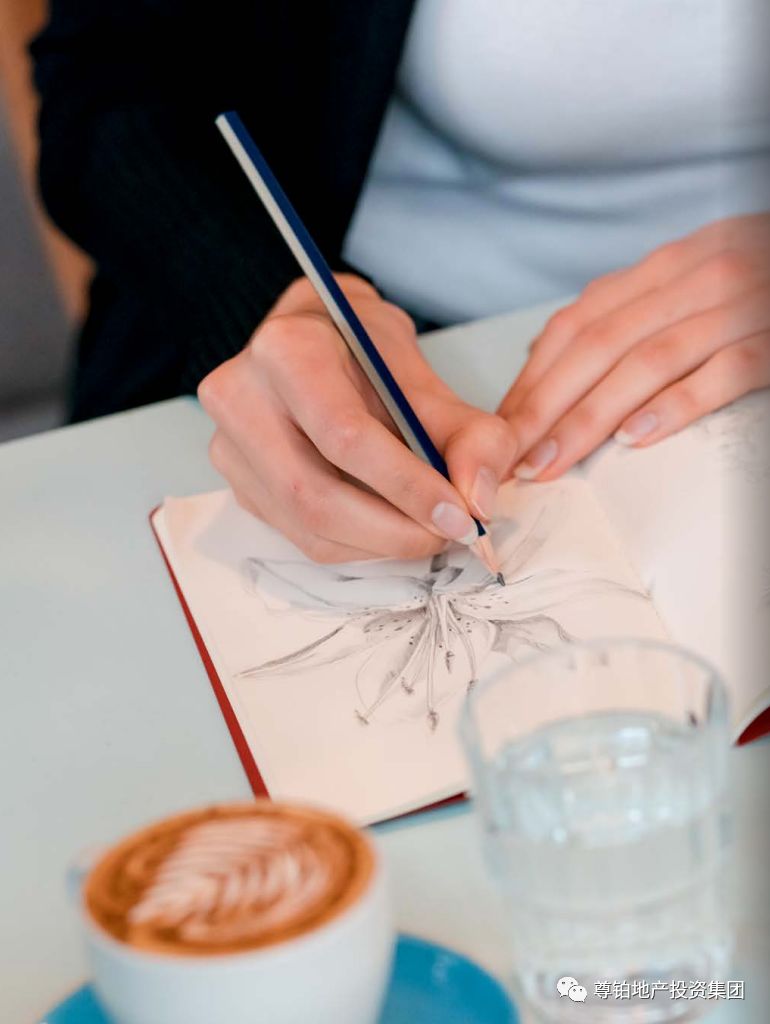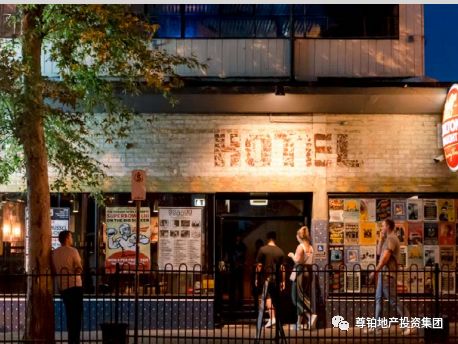 Luxury car dealers such as Ferrari and Lamborghini are also located in the area, which also means the average consumption level and crowd affluence in the area.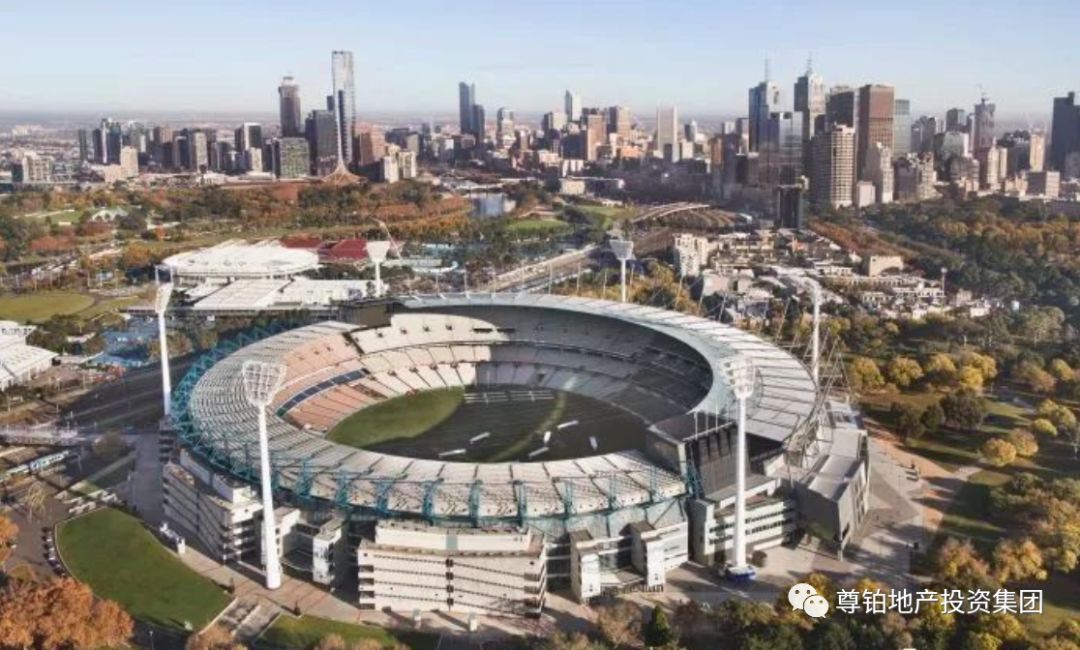 Richmond is also a gourmet paradise with famous seafood restaurants, steakhouses and sushi restaurants! Delicious croissants and oysters can be found here! There is also a venue here: Melbourne Criket Ground often hosts AFL and international concerts, which is full of literary atmosphere! There is also a star team famous football team Richmond Tiger in the area!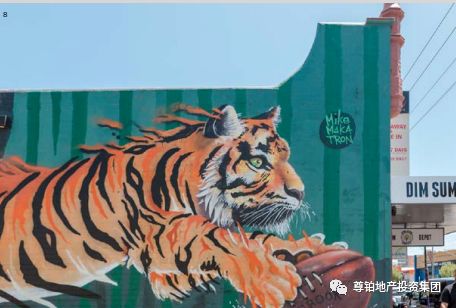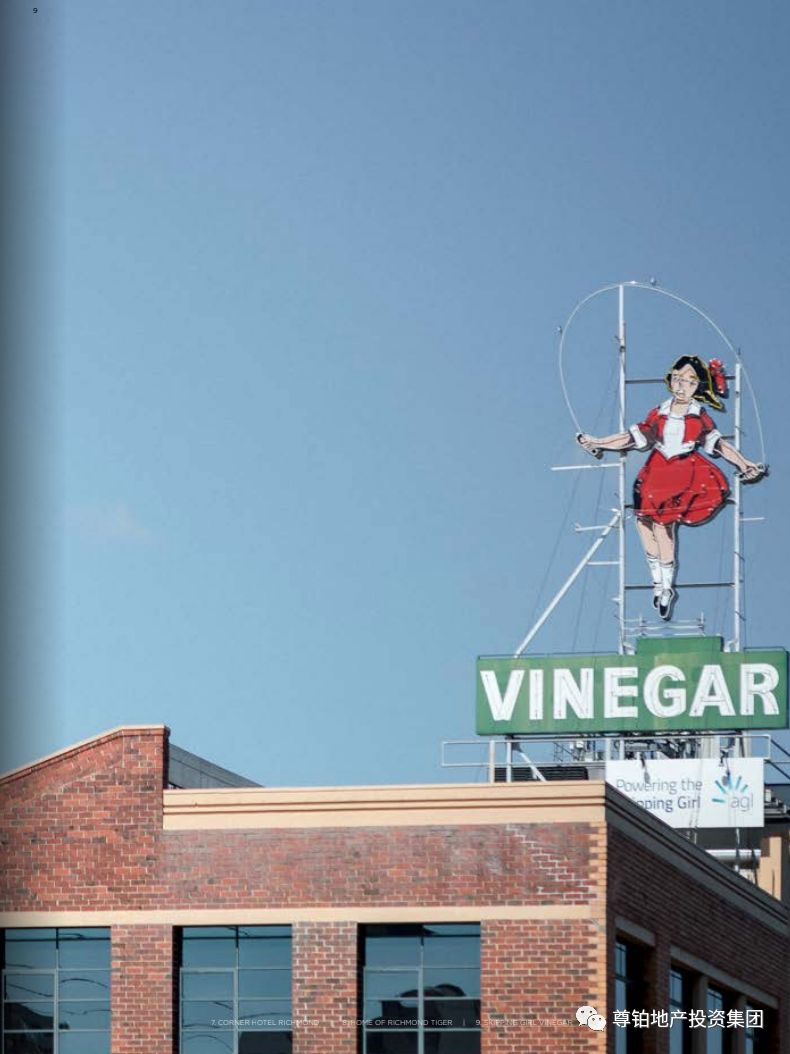 Richmond is one of Melbourne's most diversified suburbs. It also has a CBD configuration adjacent to the CBD, but it is relatively denser than the CBD area and has a more comfortable life. It is also the most promising area in the past. There must be nothing wrong with choosing here!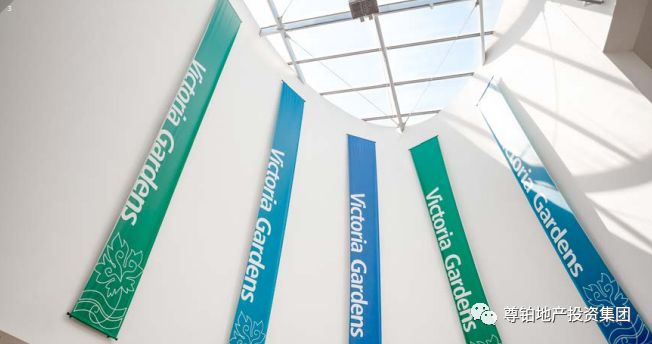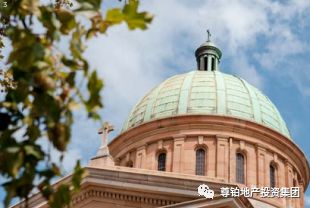 Since 1990, Richmond has been listed by the government to improve living environment planning. Gradually sophisticated homes have risen.
The location of the apartment is extremely good, close to the CBD
Near the five train stations, North Richmond, West Richmond, Richmond, East Richmond and Burnley, it is one of the most densely populated areas in Melbourne, making it easy to travel.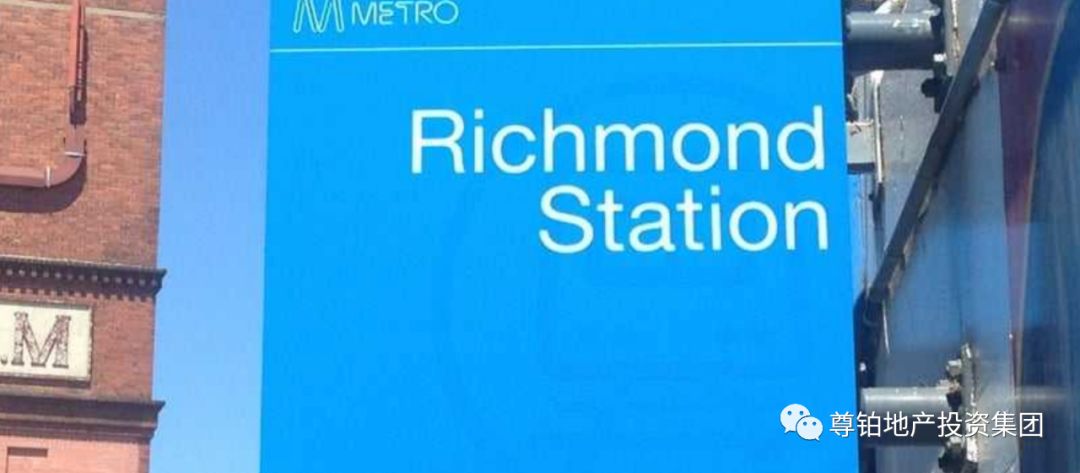 There are eight tram lines at Richmond Station in Swan St, four of which pass through East Richmond Railway Station in Church St.
The 70 tram, which runs at Swan St, starts at Wattle Park in Surrey Hills and ends at Docklands.
Trams 78 and 79 on Church St run between Victoria St and South Yarra.
Traffic trunk roads Punt Rd and CityLink frame the other two boundaries of the suburb, making the CBD, Melbourne Airport and Mornington Peninsula close at hand.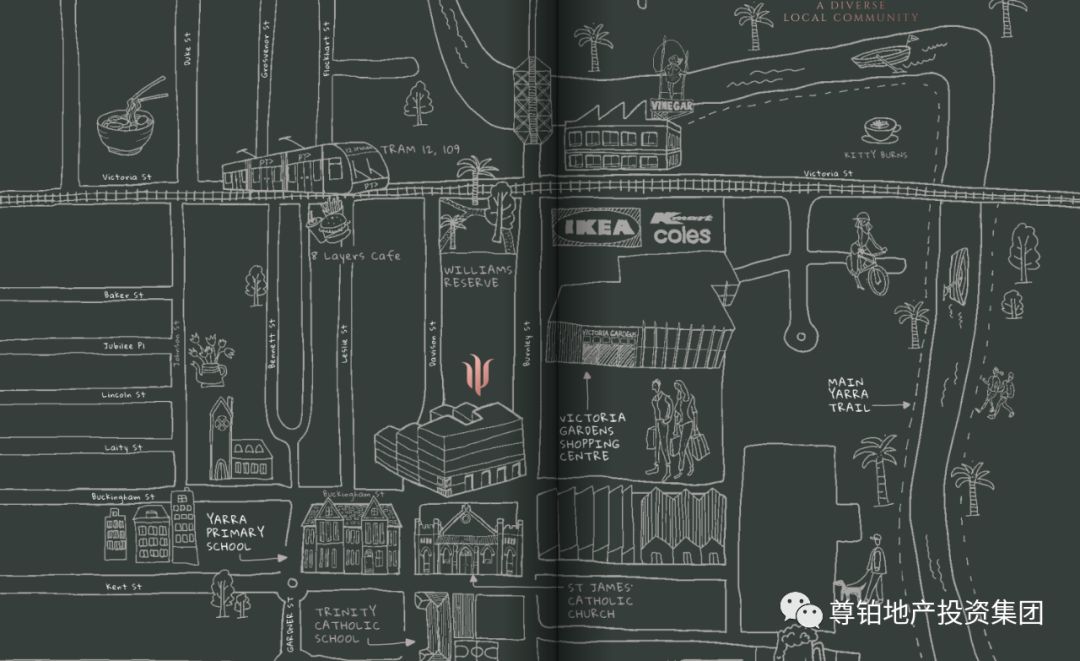 T01.  Tram 12, 109T02. Tram 78

T03. Tram 48, 75

T04. West Richmond Station

T05. North Richmond Station

T06. Collingwood Station

T07. Richmond Station

T08. Tram 70

T09.  Burnley Station
Shopping centers, retail stores, everything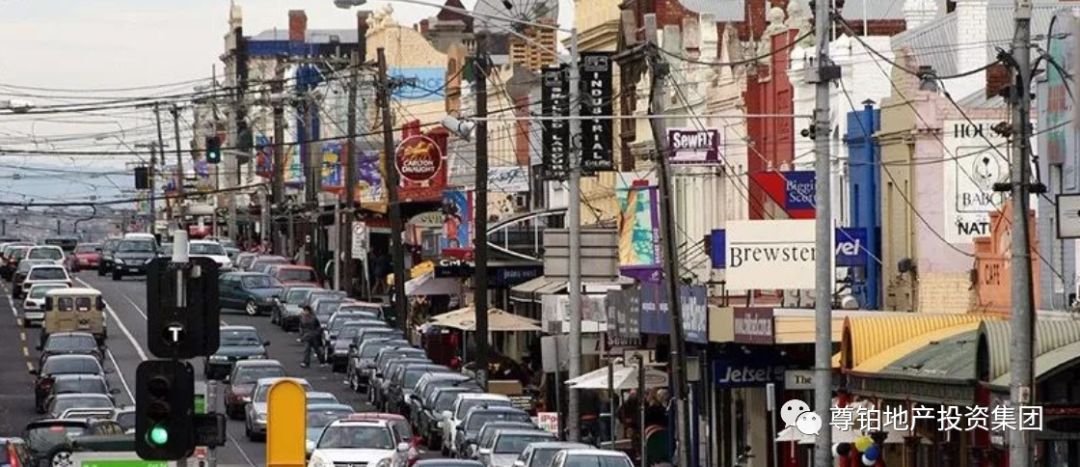 The fashion brand retail store on Bridge Rd is the finishing touch to the entire region. The trend of the distribution center and the weather vane, mainly engaged in fashion, if you have a forever in the forefront of fashion, for the trend of the beating heart, then you can freely release your shopping desire!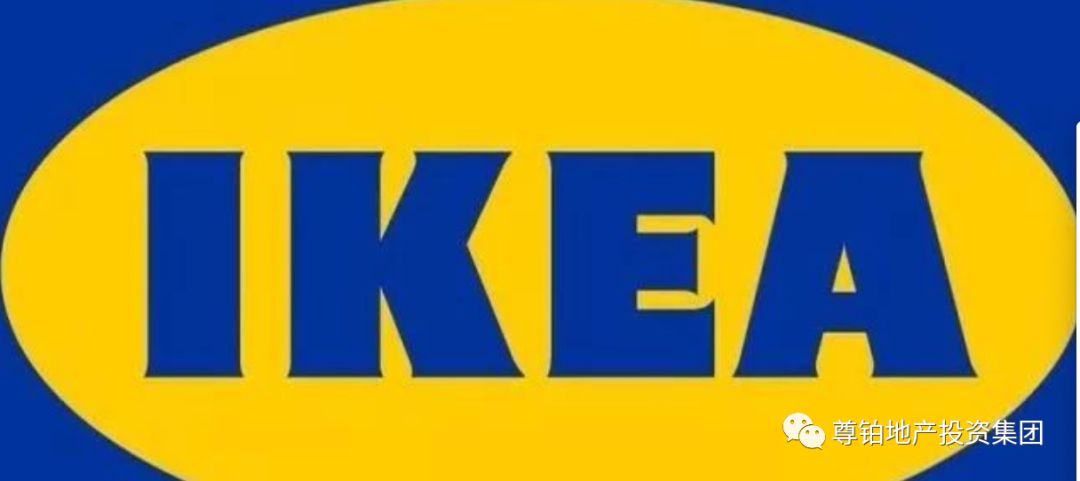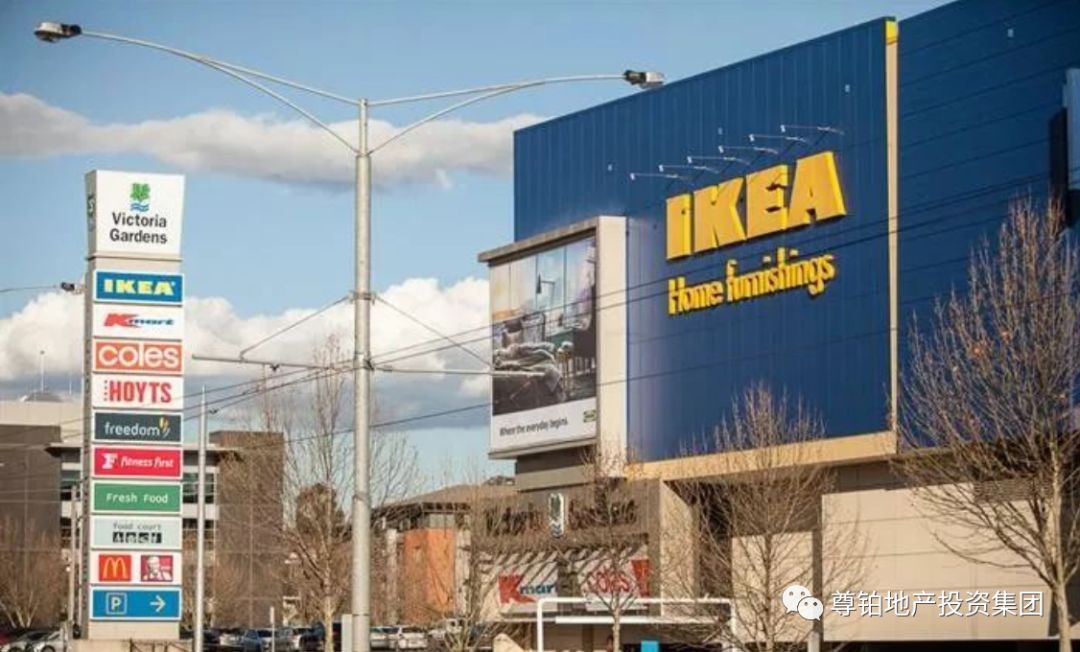 In addition to cinemas and various lifestyle stores, there is also the only IKEA store in Melbourne. Many people like to buy furniture here in order to purchase new homes.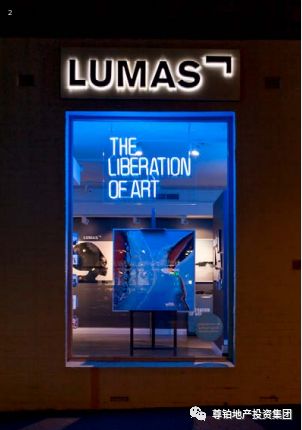 Walk to Victoria Gardens Shopping Centre. It is the most comprehensive shopping mall in Melbourne with the widest range of products. These include Ikea, Kmart, Coles and food court, and a variety of clothing and sports brands.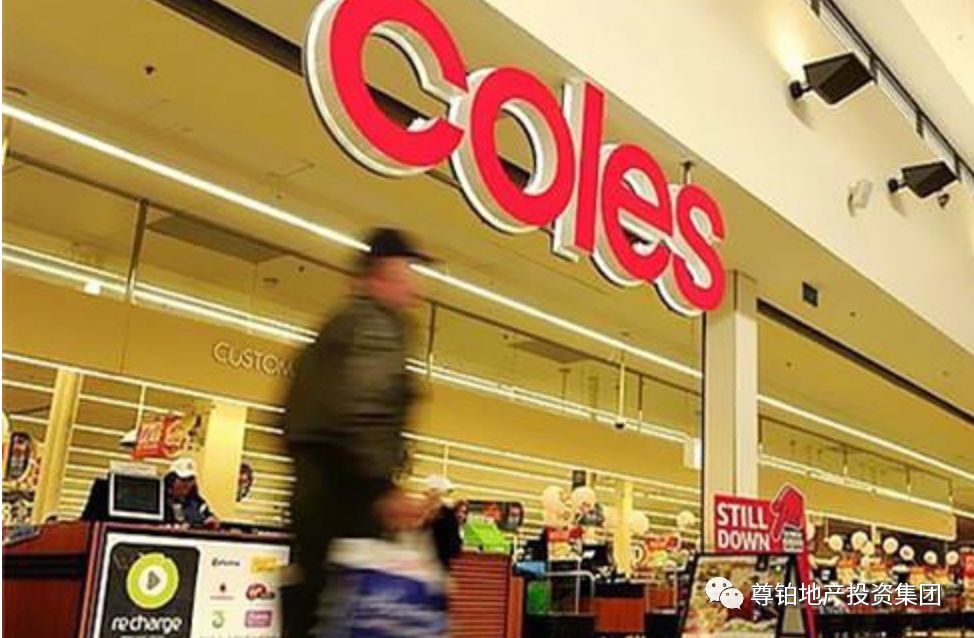 Large supermarket chains such as ALDI, Coles and other nearby apartments can meet your daily needs.
Coles focuses on the "modern" style. In many high-end shopping malls, even beef and imported bacon are imported. In recent years, the strategy has been to expand its own brand (Homebrand), from small biscuits to a variety of kitchen utensils, low prices, high cost performance, and gained a lot of people.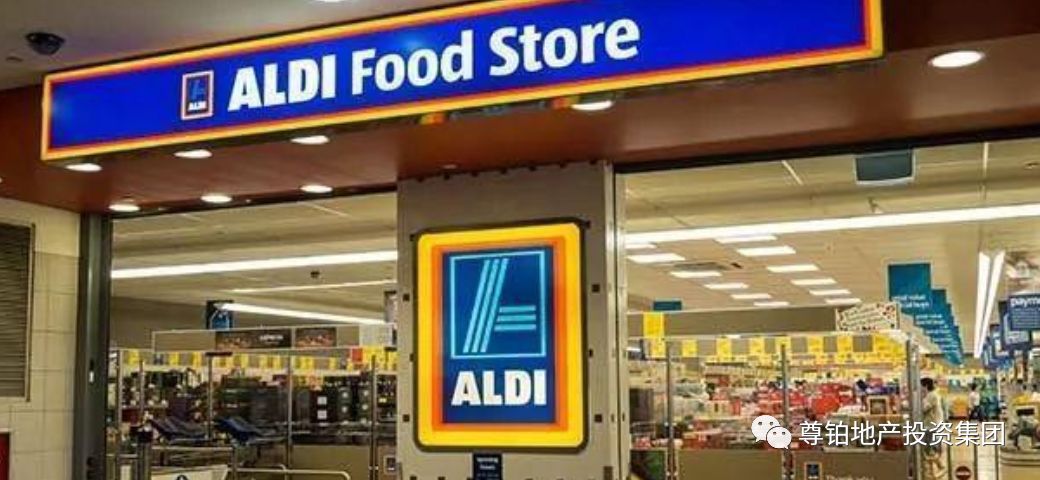 German discount supermarket ALDI mainly sells cheap, high quality products. Unlike Woolworths and Coles, there are not many brands of similar products on the ALDI shelf. Compared to giving users a myriad of options, they tend to help customers choose the best ones and eliminate the "disturbing items"!
shopping:
S01. Victoria Gardens Shopping Centre 4 minutes walk
S02. IKEA walks for 4 minutes
S03. The Hive Shopping Centre is 5 minutes by car
S04. Harvey Norman Richmond 7 minutes walk
S05. Victoria Street Shopping Precinct 1 minute walk
S06. Gleadell Street Market 10 minutes walk
S07. Coles Richmond 15 minutes walk
S08. Bridge Road Shopping Precinct 15 minutes walk
S09. Bunnings Collingwood 3 minutes by car
S10. Hoyts walk for 4 minutes
S11. ALDI Abbotsford 10 minutes walk
S12. HUB Furniture walks for 10 minutes
S13. Dan Murphy's Richmond 8 minutes walk
S14. Officeworks walks for 10 minutes
Rich in educational resources
The surrounding education resources are abundant and the academic atmosphere is strong.
The apartment is surrounded by five universities and three high schools.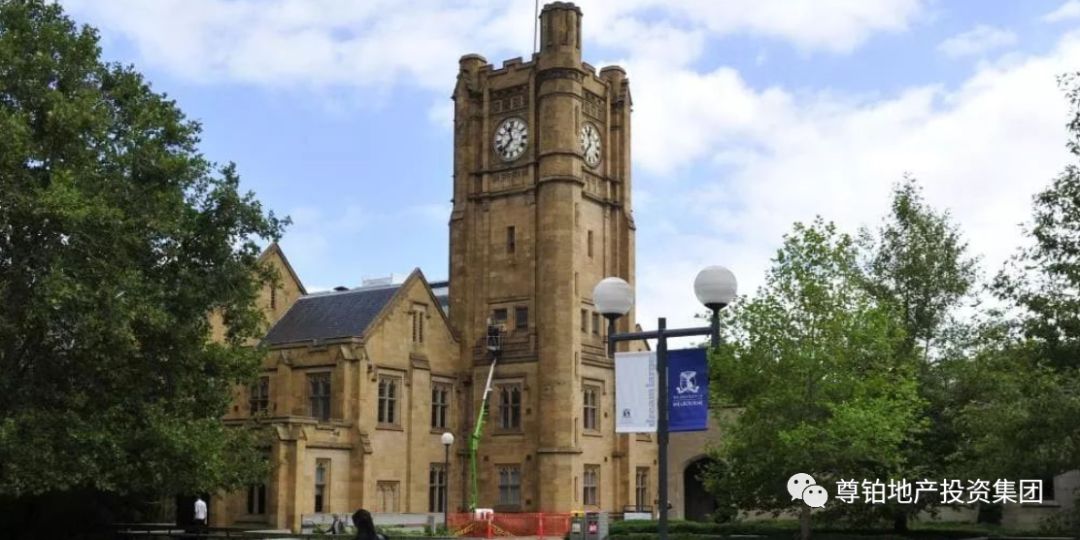 The University of Melbourne, founded in 1853, is a member of the AACSB and EQUIS accredited at the world's leading research universities in Melbourne, Australia's cultural, arts and industrial hub. It is a core member of the Pacific Rim University Alliance, the Asia Pacific International Trade Education and Research Alliance, the Commonwealth University Association, the Australian Eight Schools Alliance and one of the six sandstone universities in Australia. It is also the founding member and secretariat of the Universitas 21.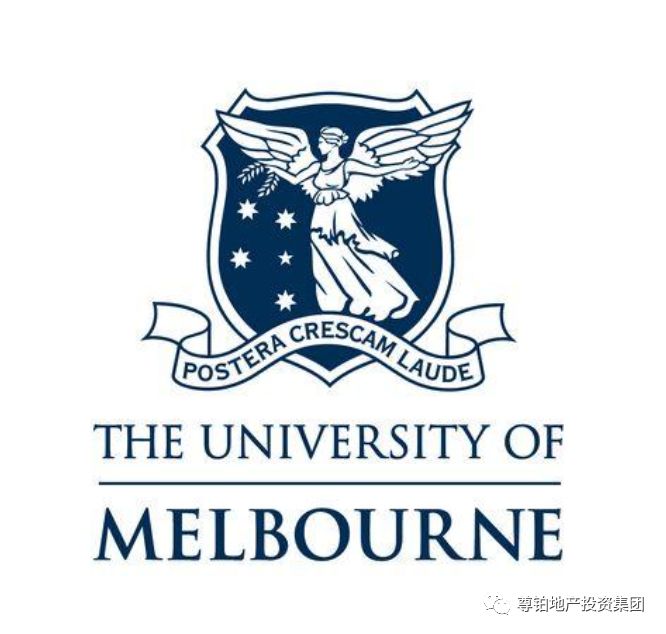 The University of Melbourne is one of the best universities in Australia. Ranked 1st in Australia and 26th in the world in the 2018/19USNews World University Rankings. Ranked 1st in Australia and 32nd in the world in the 2018/19 Times Higher Education World University Rankings. Ranked 1st in Australia and 38th in the world in the 2018 World University Academic Rankings. Ranked 2nd in Australia and 39th in the world in the 2018/19QS World University Rankings.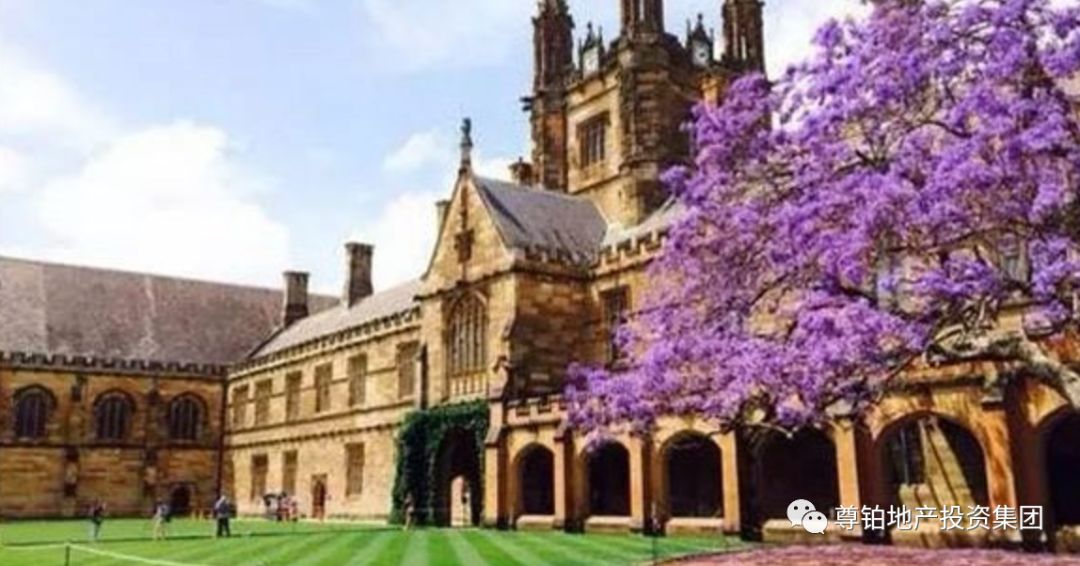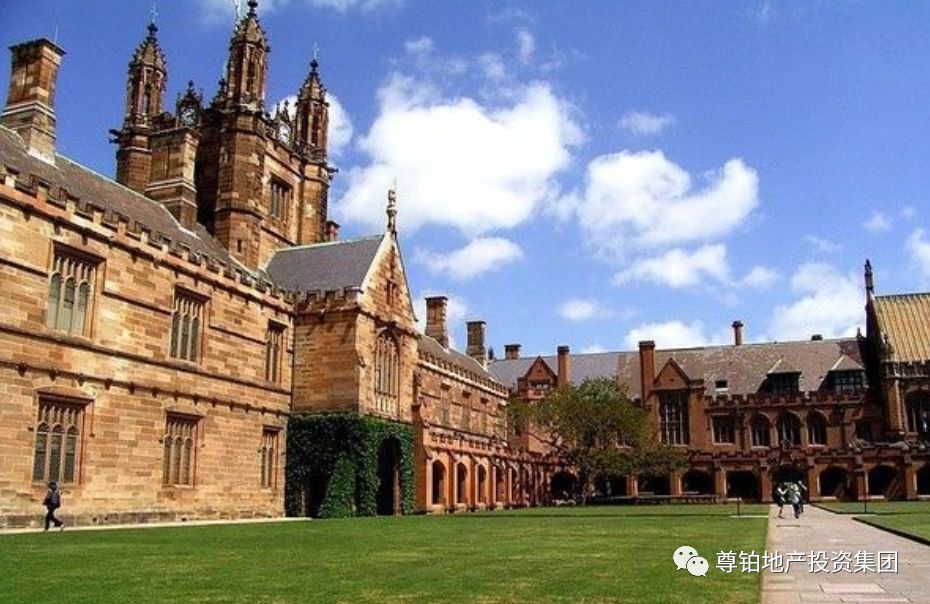 There are 24,583 people in the Richmond area, of which 51.2% are Australians. Due to the prosperity of the commercial retail industry, the population of the region is mainly young and middle-aged. The highest age group is 25-34 years old, accounting for 31.8%. The second highest 35-44 years old accounted for 17.1%. In terms of per capita personal income, Richmond reached 927 Australian dollars per week, 60.6% higher than the national average of 577 Australian dollars per week, family income was 2,188 Australian dollars per week, 47.7% higher than the national average of 1,481 Australian dollars per week.
education:
E01.University of Melbourne 1.5km
E02.Divinity University 2.6km
E03.Swinburne University 2.8km
E04. Australian Catholic University 2.9km
E05. University of Torrance, Australia 3.4km
E06.Richmond High School 0.6km
E07.Melbourne Girls College 0.7km
E08.Xavier College 1.2km
E09.Yarra Primary School 1.9km
E10.Trinity Catholic School 0.1km
E11.Hawthorn West Primary School 0.2km
E12.Abbotsford Primary School 1km
E13.Richmond West Primary School 1.1km
Complete infrastructure
Rich in medical and health resources, escort your health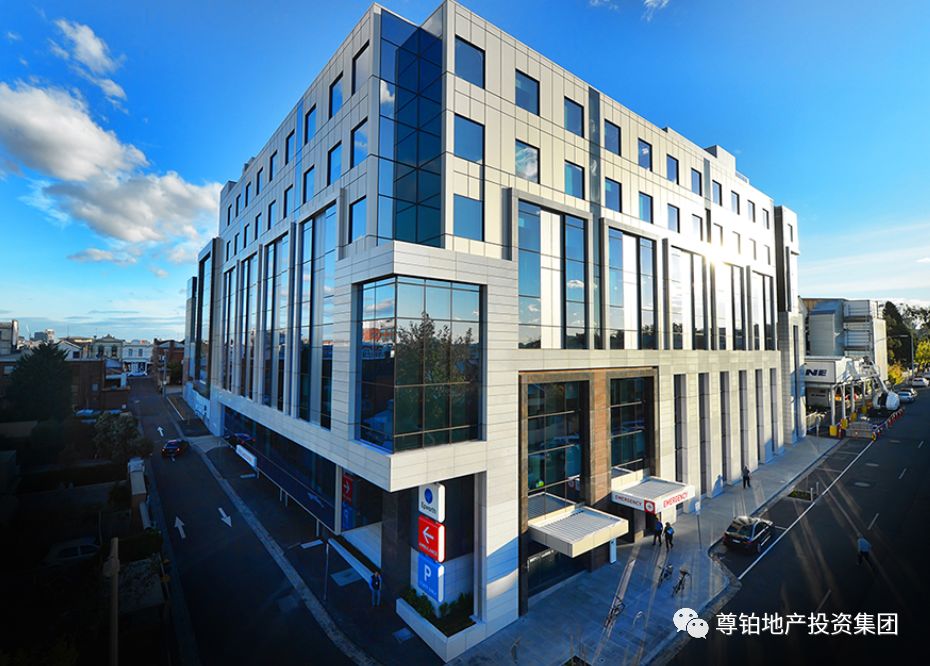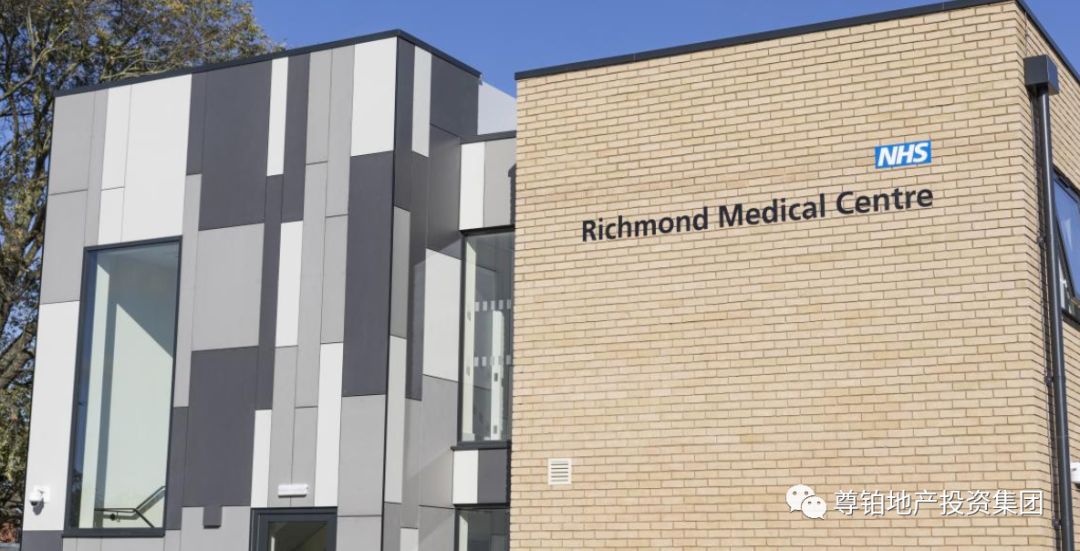 Medical:
H01. Epworth Richmond 5 minutes by car
H02. Medical One – Victoria Gardens 4 minutes walk
H05. Richmond Medical 8 minutes walk
H06. Yarra Medical Richmond 4 minutes walk
H07. Richmond General Medical Centre 10 minutes walk
H08. Richmond Family Medical Clinic 9 minutes walk
Close to parks and plazas, you can enjoy leisure and entertainment after a meal.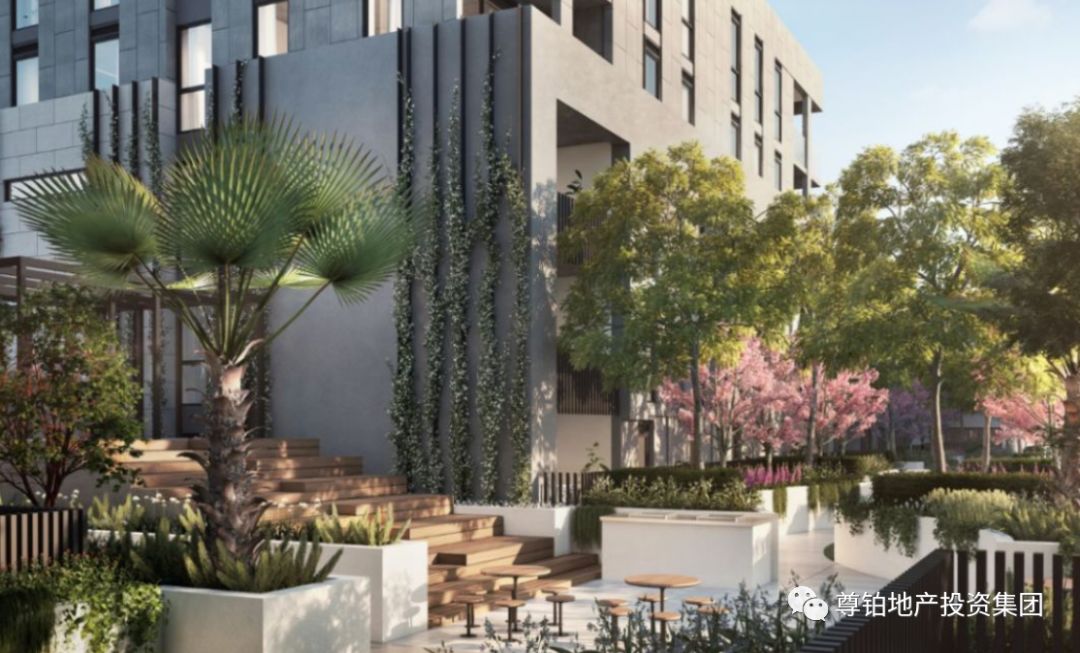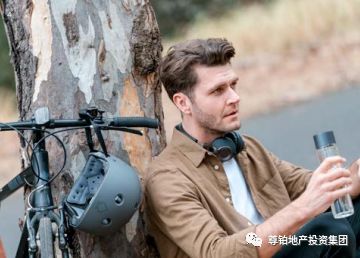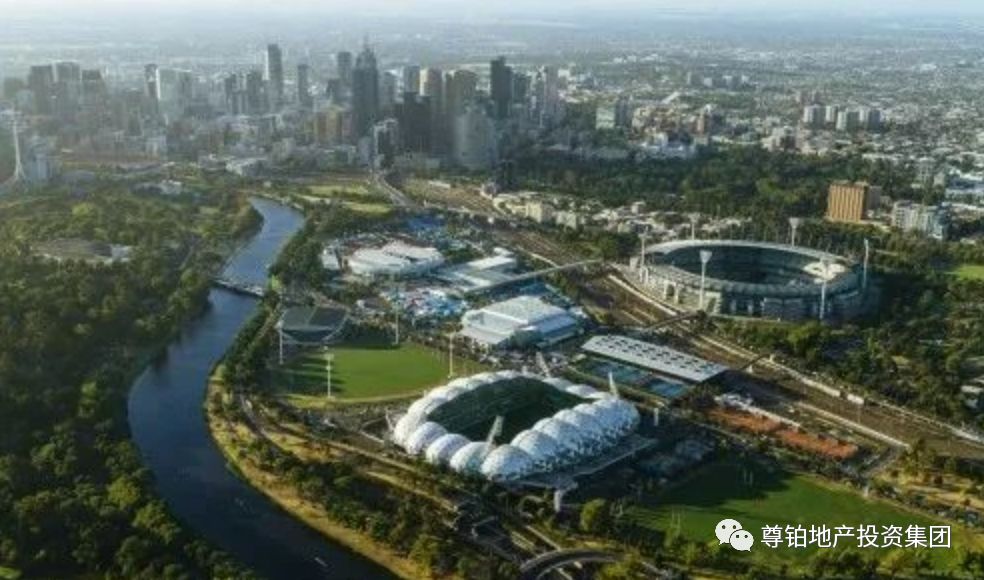 park:
P01. Citizens Parks 8 minutes walk
P02. Richmond Recreation Centre 10 minutes walk
P03. Richmond Town Hall 15 minutes walk
P04. Dickinson Reserve Playground 6 minutes by car
P05. Yarra Bend Park 13 minutes by car
Interior design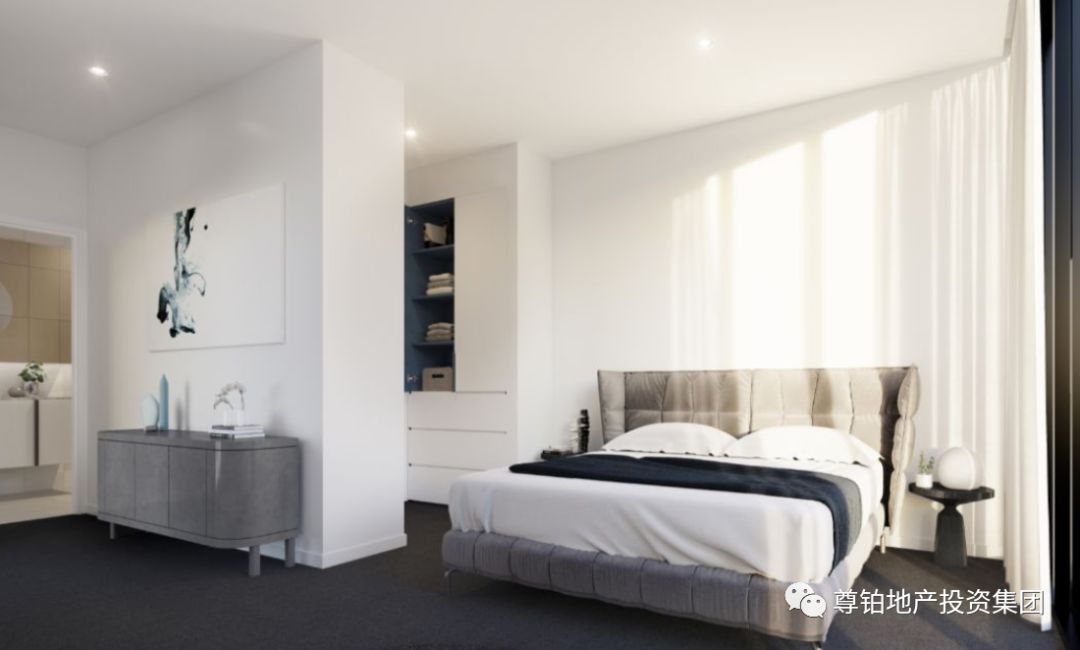 The interior design of the apartment is simple and generous. The open plan living room maximizes the use of living space, and the bedroom is bright and spacious, bringing natural light into the interior. Overall improved the interior structure of the apartment to maximize comfort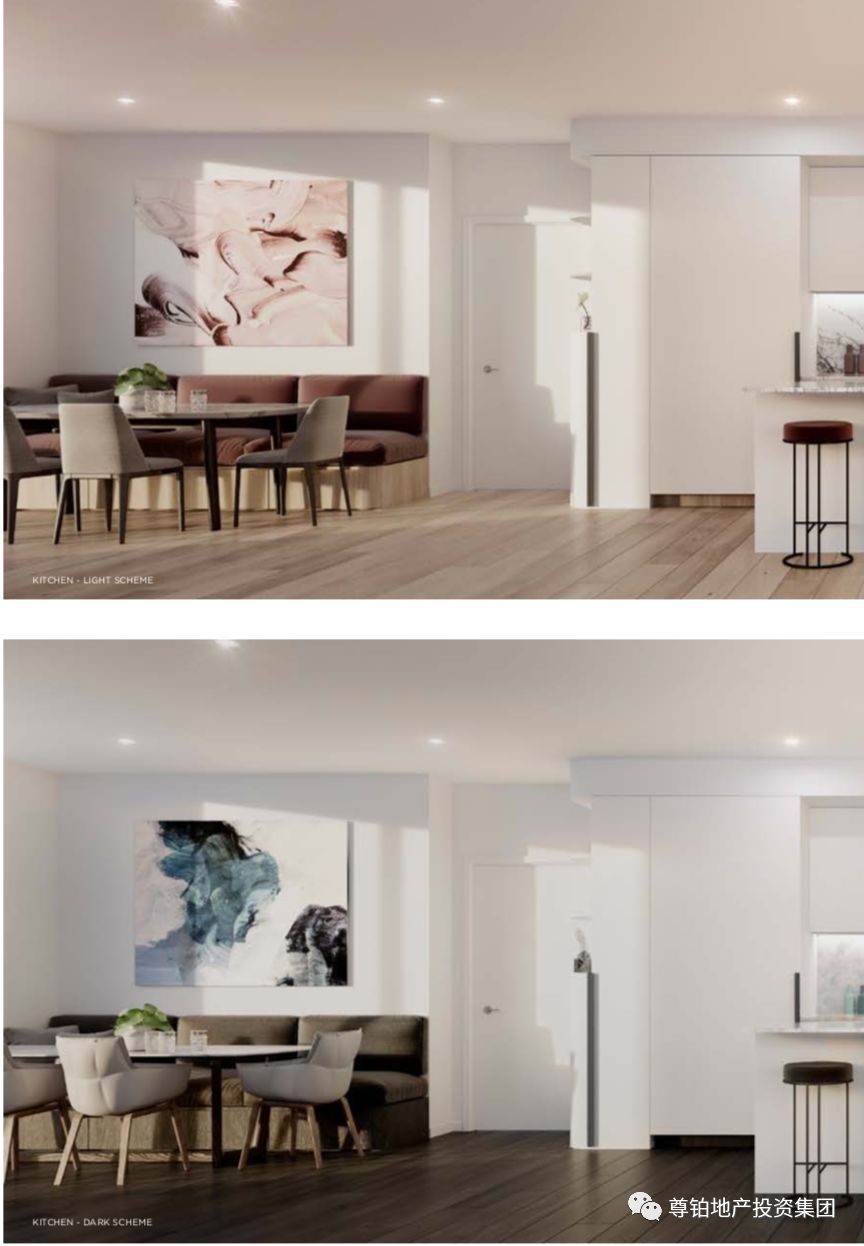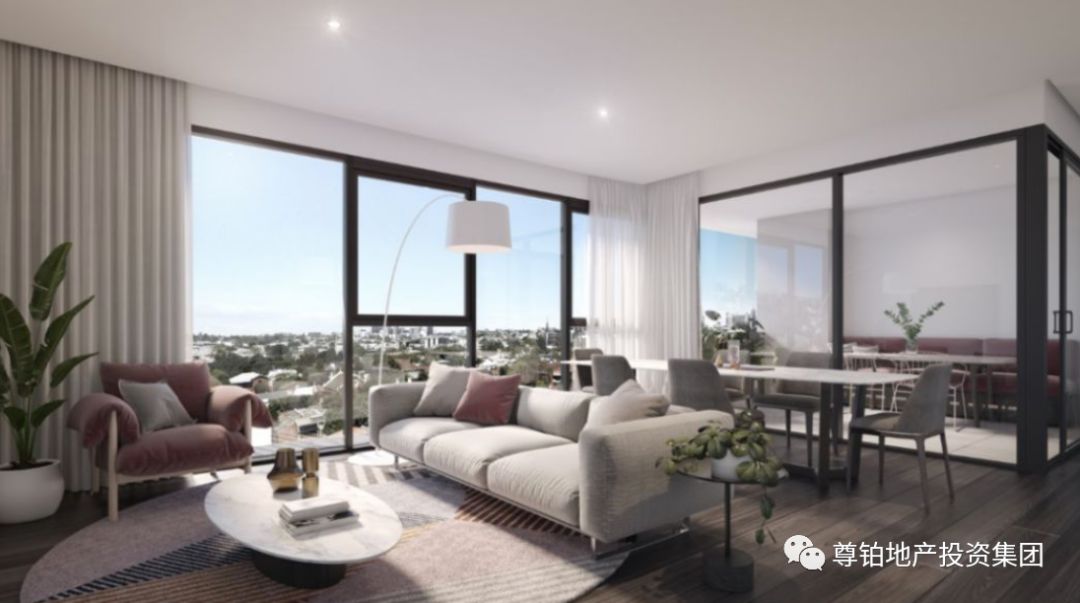 The bathroom has a large, dry and wet bathroom. Marble forged noodles, as well as tables and chairs with excellent workmanship and soft corners, will definitely impress you.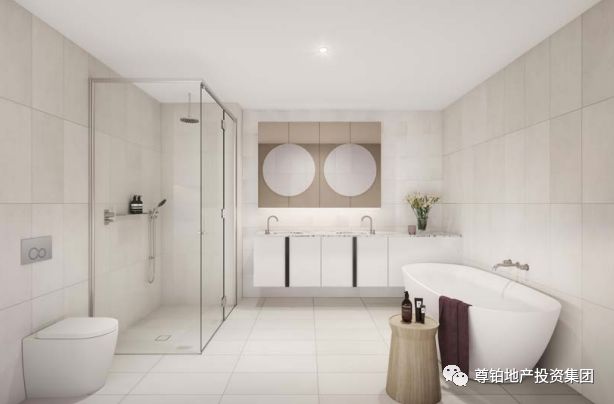 The interior of the apartment is warm, simple and generous. The main color is warm, which strongly reflects the warmth of the inner designer and the strong external structure of the apartment, resulting in strong contrast and collision.

Persevering in the ultimate pursuit of detail, all the building materials and interior decoration exhibited in the exhibition hall reflect the company's attention and investment in this project. Among them, the most representative kitchen electric cooker is selected from the famous Italian brand SMEG, metal texture and black gold color, highlighting the high level of simplicity, and the Lily Garden's low-key luxury character and the pursuit of perfection philosophy.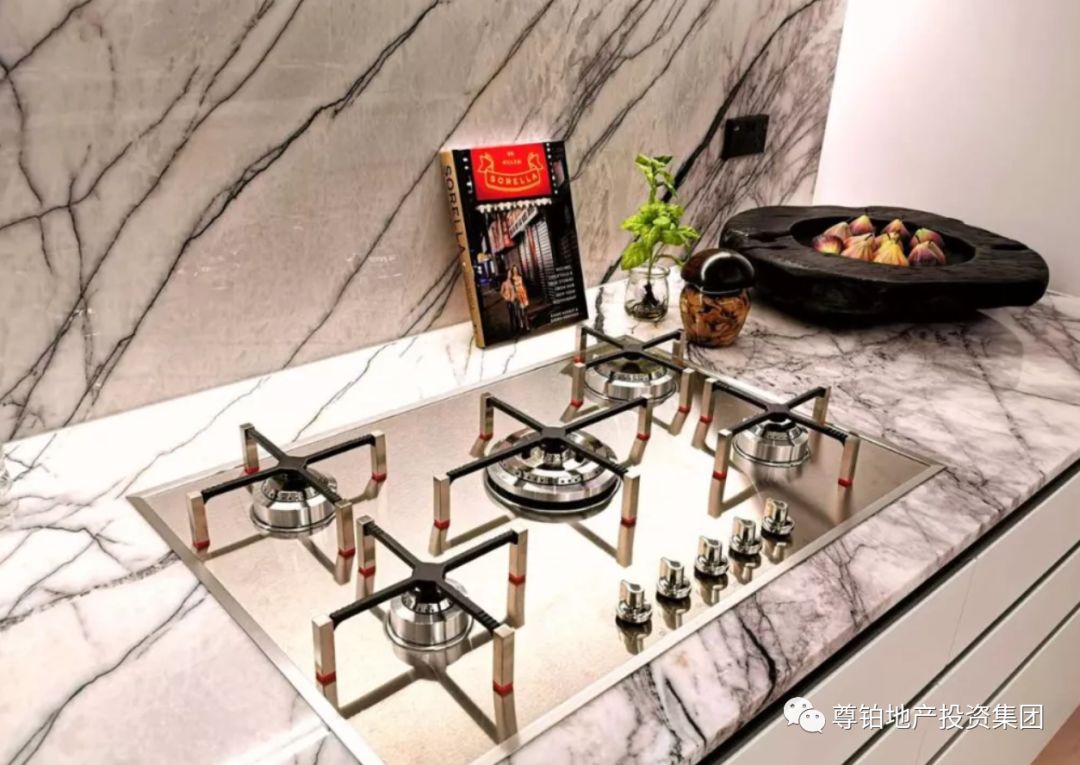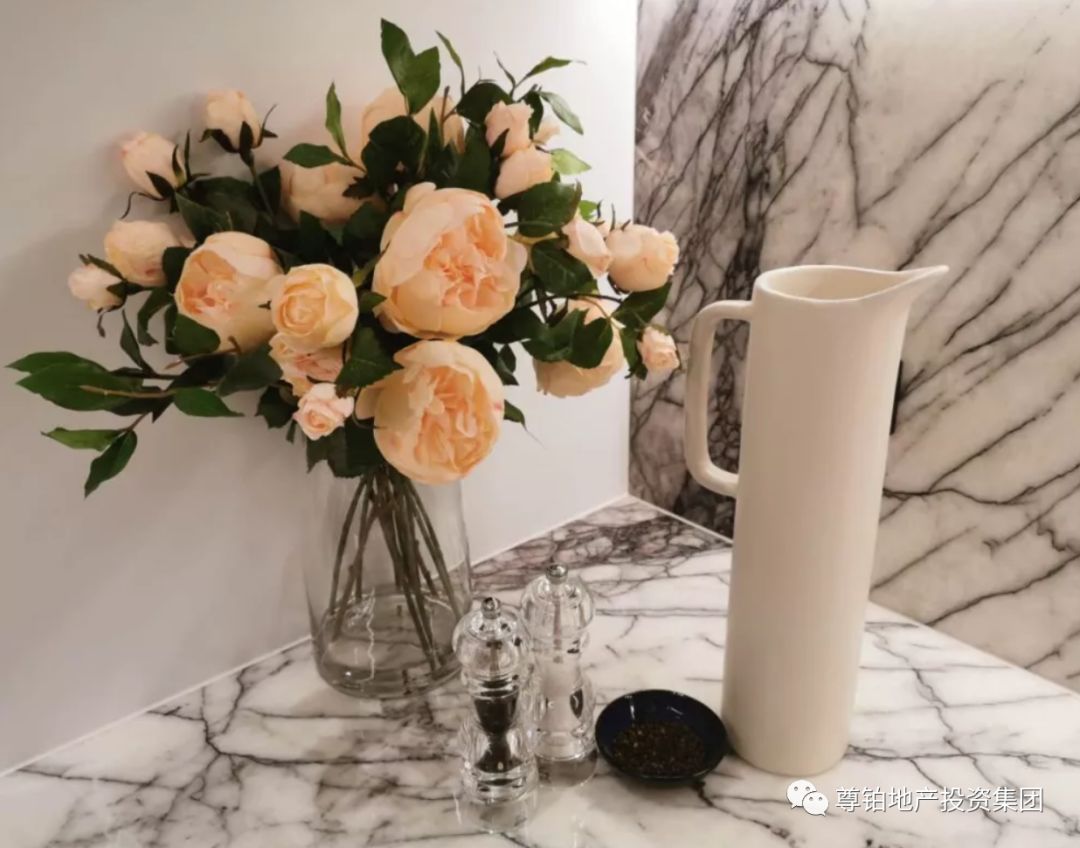 Household introduction
Basic unit type:
Unit type: 2 rooms, 2 bathrooms, 1 parking space

Internal area: 64m2-79m2

External area: 8m2-22m2

Total area: 73m2-102m2

Price: from 695,000

Unit type: 2 bedrooms, 2 bathrooms, 1Study1 parking space

Internal area: 79m2-85m2

External area: 8m2

Total area: 87m2-93m2

Price: from 830,000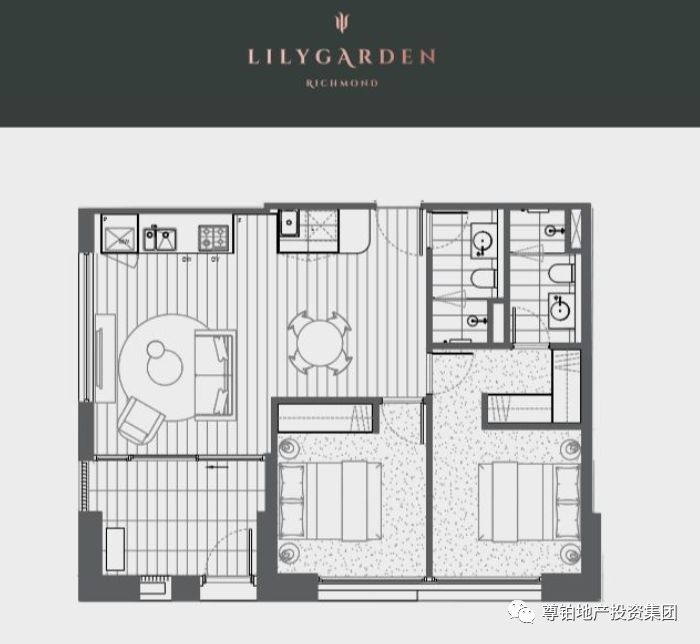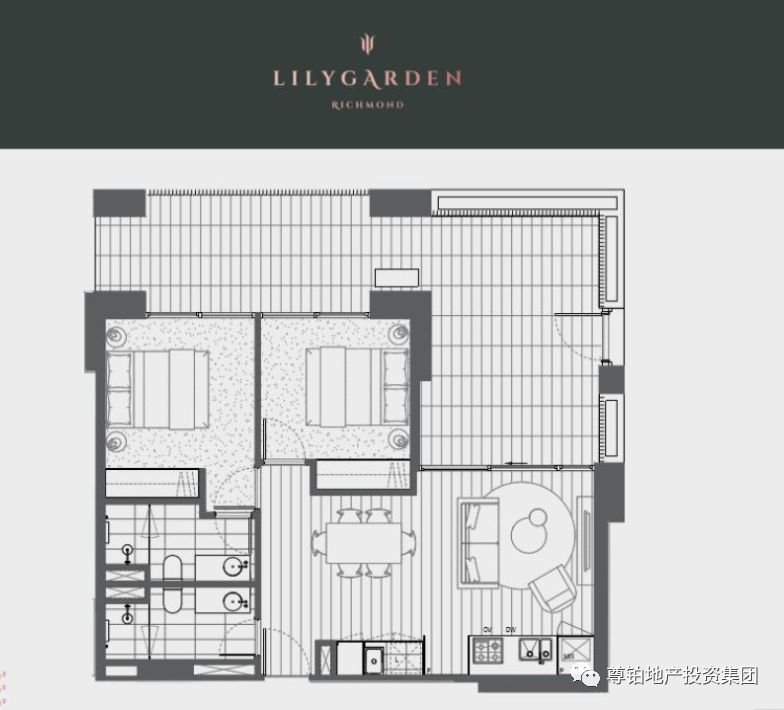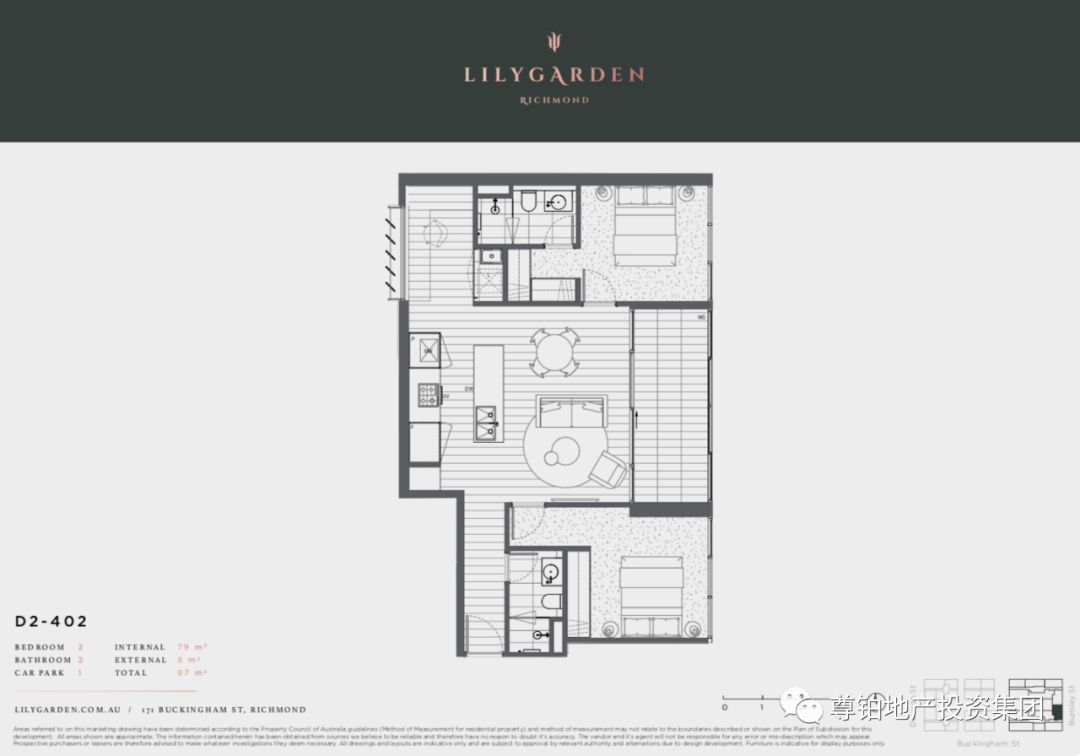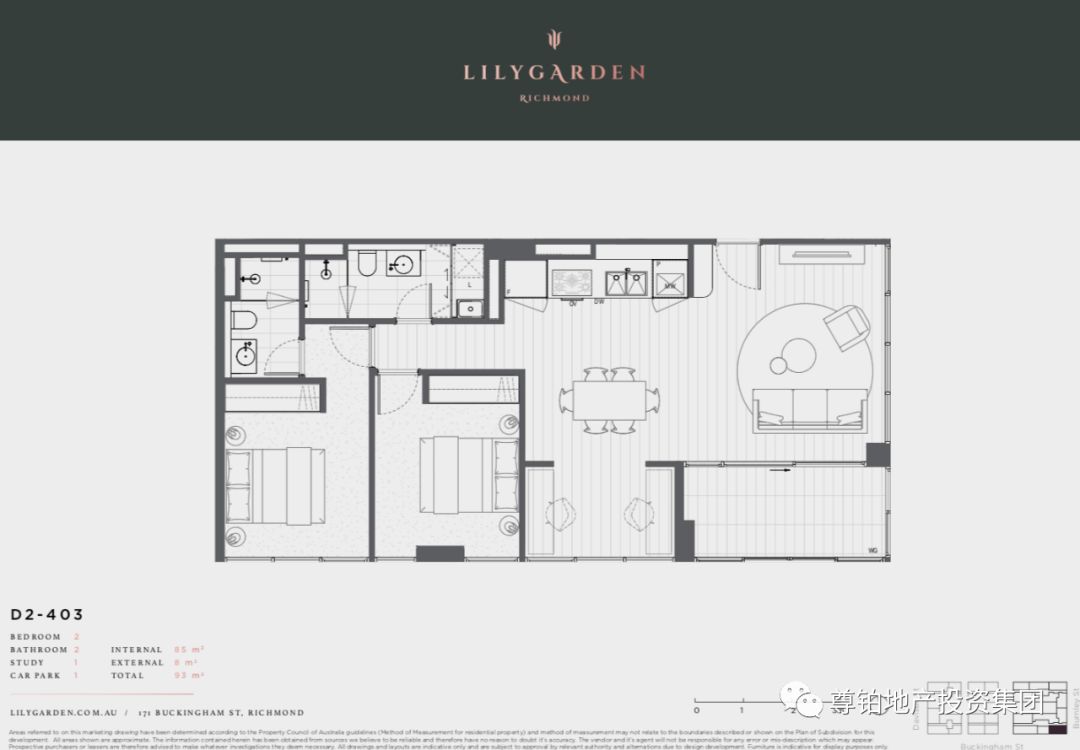 Basic unit type:
Type: 3 bedrooms, 2 bathrooms, 1 parking space

Internal area: 84m2-92m2

External area: 10m2-12m2

Total area: 94m2-102m2

Price: from 890,000 AUD

Unit type: 3 bedrooms, 2 bathrooms, 2 parking spaces

Internal area: 103m2-160m2

External area: 12m2-26m2

Total area: 114m2-188m2

Price: from 1,100,000 AUD