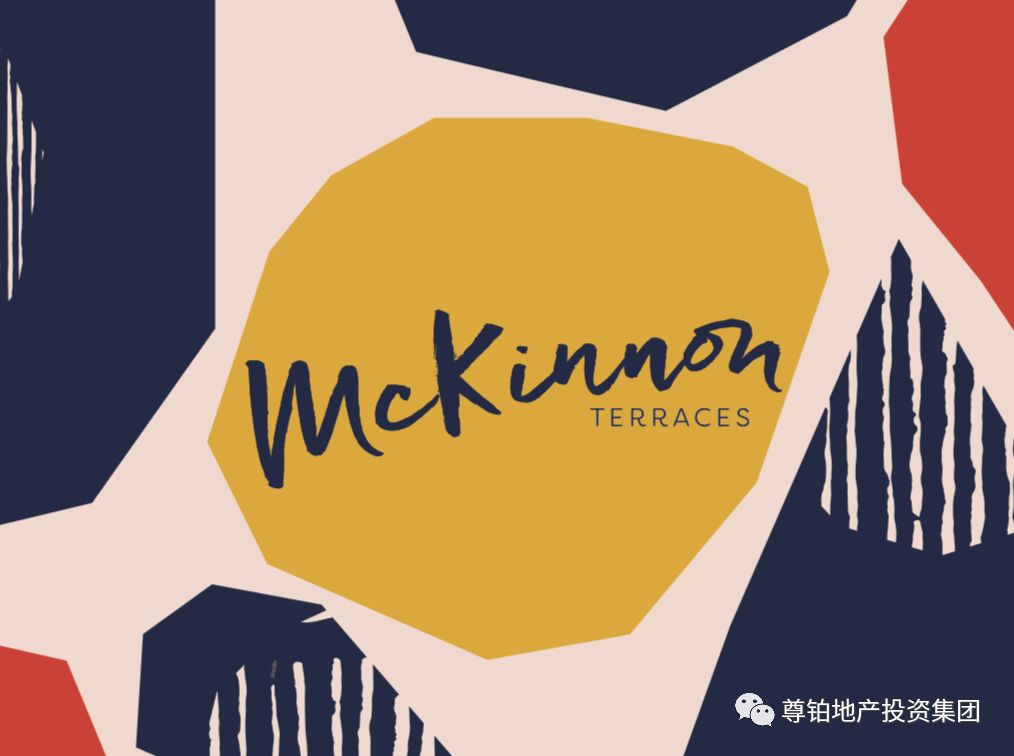 Project Description
Project Name: McKinnon Terraces

Project Type: Boutique Townhouse

City: Melbourne Melbourne

Area: Bentleigh

Project Address: 17-19 Bent St, Bentleigh

Basic unit: three-bedroom, two-bedroom

Price range: from 798.000AUD

Delivery time: delivered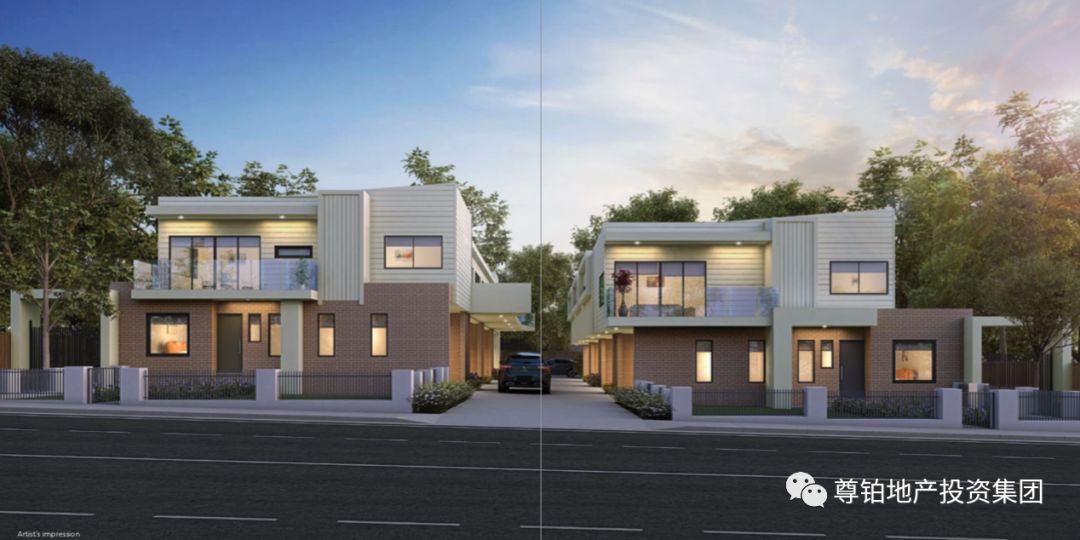 Located in the prime location of Bentleigh's most affluent and central district, the new luxury detached villa project is located less than 15 km southeast of Melbourne's city centre. It is located in a bustling city surrounded by well-known schools and parks. Fully equipped with 2 train stations and multiple bus routes. Driving to the Central Business District is very convenient and fast, making it an excellent choice for investment and self-occupation!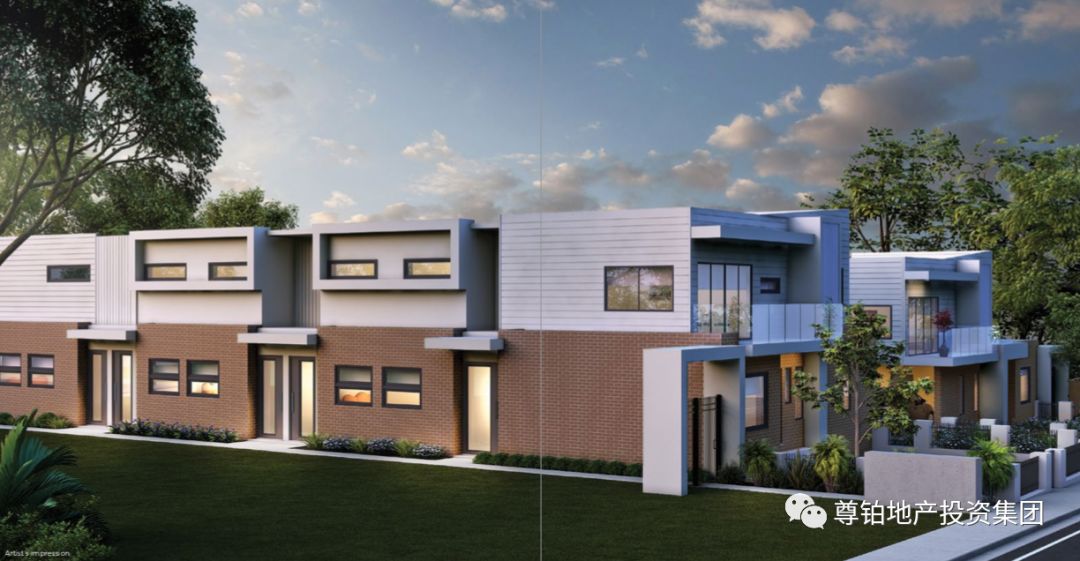 The McKinnon Terraces project is adjacent to Bentley's central block, Centre Road, which offers elegant and contemporary townhouses. The living environment of Maijin Townhouse is warm and comfortable, and the living is convenient. It is located in a hub with convenient transportation. It takes only a few minutes walk to the bustling central business street, enjoying the exquisite shops, restaurants and parks.

Quality educational resources and convenient public transport are also characteristic of McKinley Townhouses. It is located in the school district of McKinnon Middle School, the eighth-ranked public school in Melbourne. It is easily accessible by foot to the train station and bus station.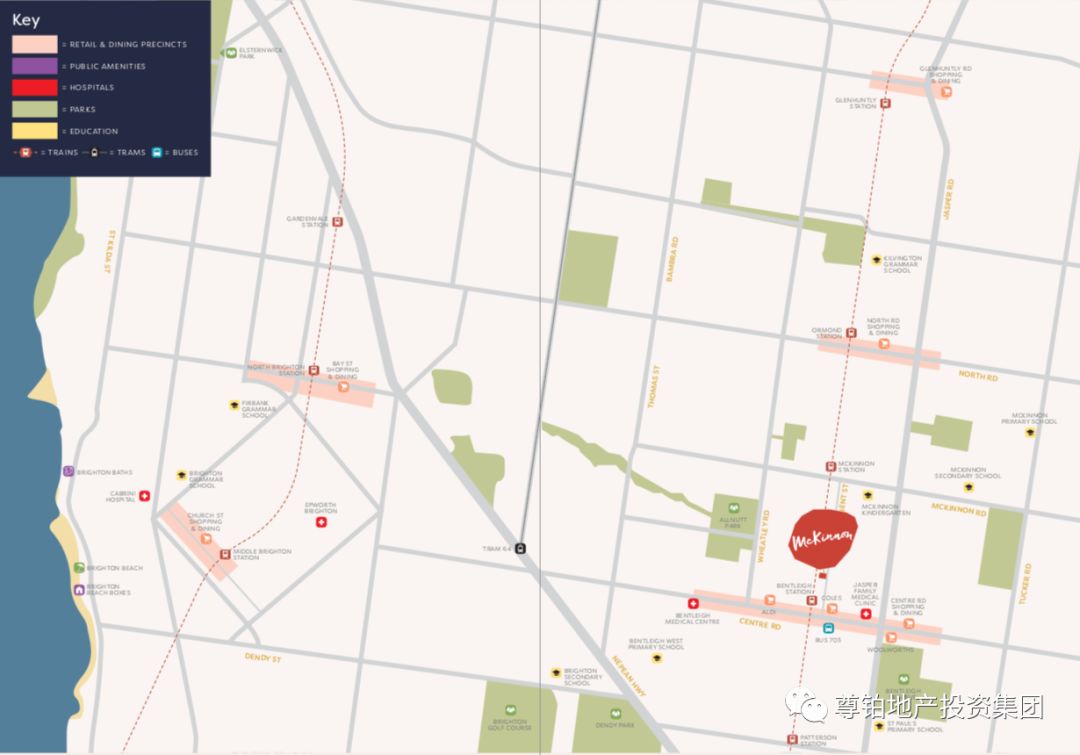 The tree-lined Bent Street, where McKinnon Terraces is located, is a quiet neighbourhood with a beautiful environment. The design of the entire villa project is simple and modern, with a well-built garden, so that you can enjoy the perfect fit between nature and modernity. The sophisticated interior design meets both versatile and quiet living spaces.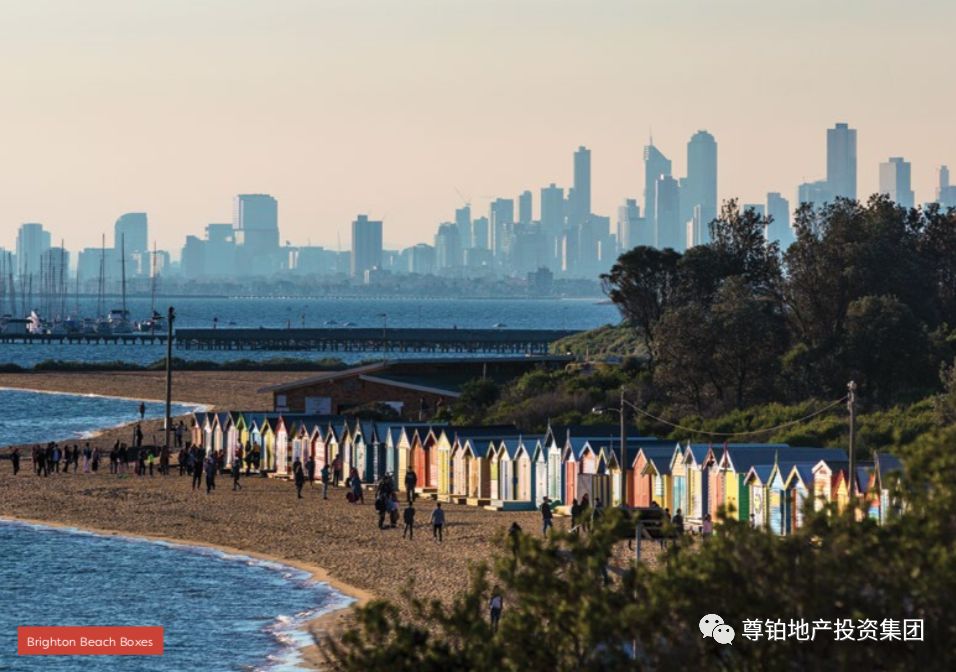 McKinnon High School District, Melbourne, southeast of the townhouse, 13 kilometers to Melbourne city center, 5 kilometers to the sea, train 4 stations to Monash University Caulfield campus, quiet quarters, safe and quiet. Excellent location, adjacent to McKinnon Elementary and Secondary School, walking distance to the train station and commercial street.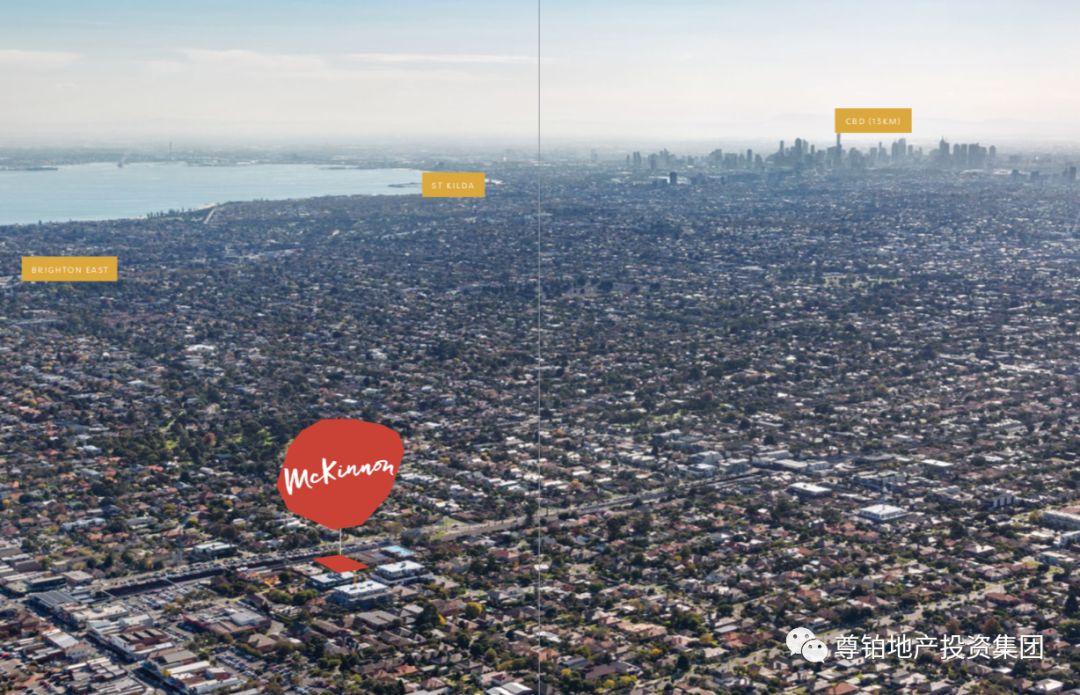 The project is located on McKinnon Secondary College, Melbourne's most prestigious university. It is within walking distance to Mckinnon High School, Bentleigh Swimming Pool and Fitness Center, and Centre Road Central Business Street. More than 250 retail stores will satisfy all your living needs. .
Program features
· Only 15 minutes drive from the city center, nearby supporting styles
· The central location of the good school district, guests can easily walk to various institutions
Close to Melbourne's top ten public secondary schools, Mckinnon Secondary College, as well as Mckinnon Primary School, Valkstone Primary School, St Paul's Primary School, and Bentleigh Secondary College.
· 2 minutes walk to 701 & 703 bus stop
· 7 minutes walk to Bentleigh Railway Station
·Good transportation facilities, convenient to travel around Melbourne, extending in all directions
· Close to the bustling shopping main road, Centre Road, with more than 250 shops, restaurants, coffee shops, etc.
· There are many parks nearby, close to the beach and water sports center, and the life is colorful
Regional introduction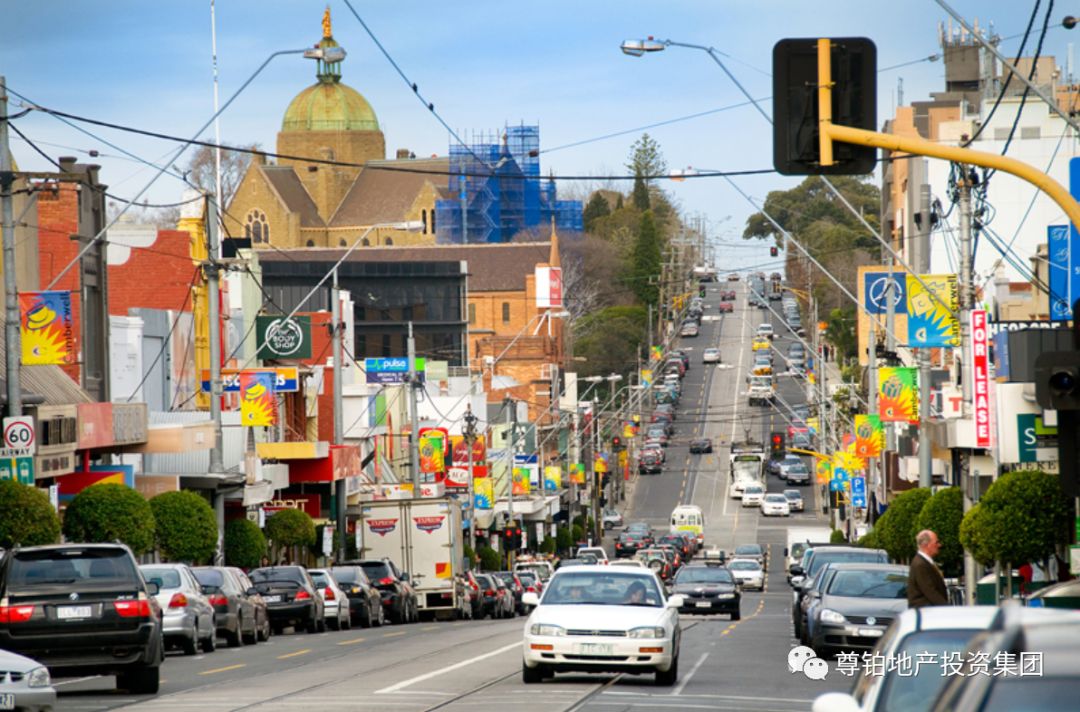 Bentleigh is Melbourne's old wealthy district and home to the southeast of the CBD. 13 km from the CBD, it is a leisurely and enjoyable 4 city district. The park surrounded by high-quality educational resources and greenery is ideal for families.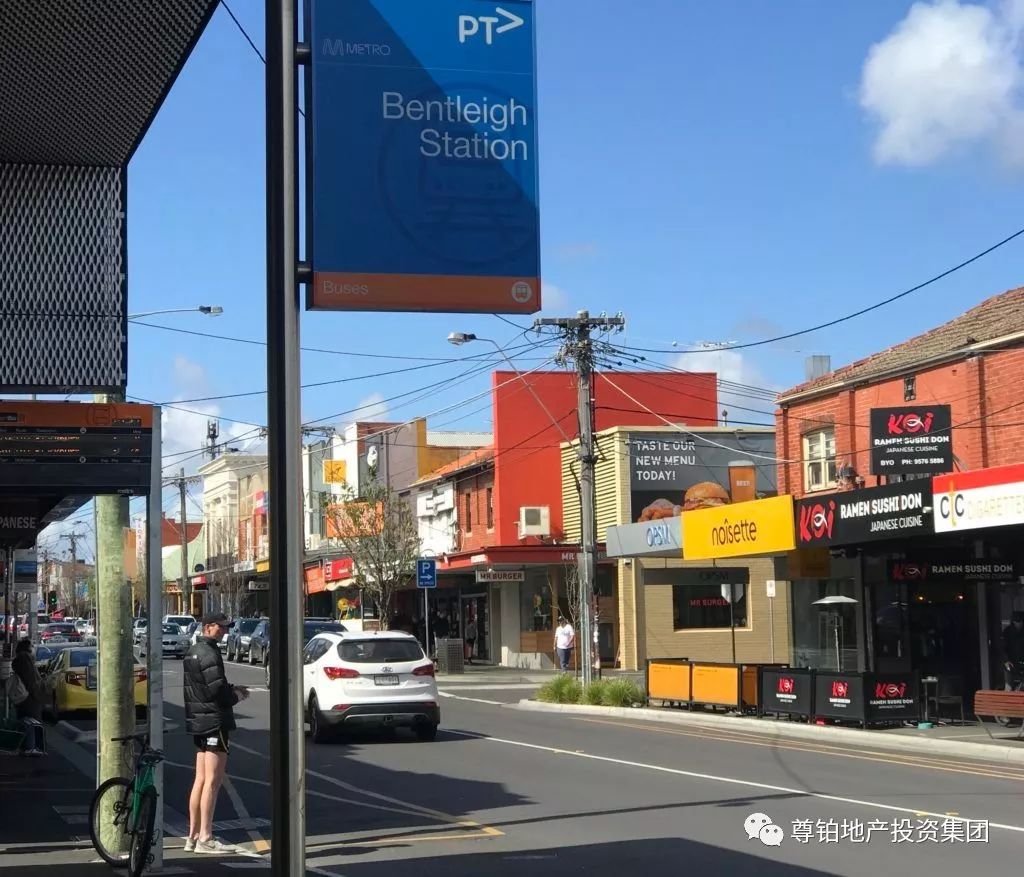 Centre Road is the main street, with a variety of specialties and everyday needs. The bus facilities are perfect. There are two bus lines in the train station to the central business district. The traffic is very convenient and it is very convenient to play water at the nearby beach.
Bentleigh is a cozy urban area with numerous schools and parks for families. To the west of the area is Tucker Road, to the north is North Road, to the east is Warrigal Road, to the south is South Road. The middle is Centre Road, near Mackie Road is Coatesville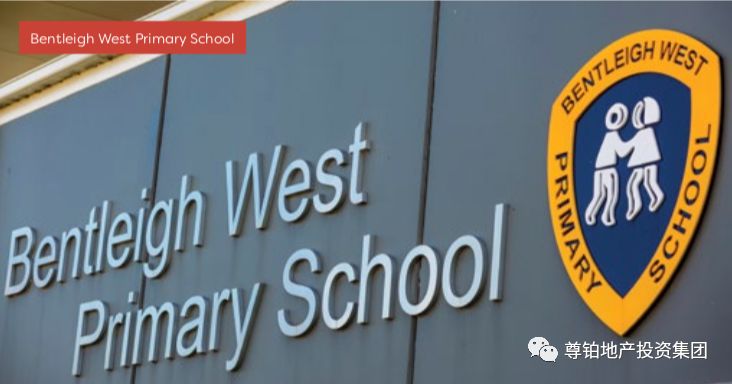 Bentleigh's location is perfect for those who are looking for prestigious schools, spacious homes, clean shops and open green spaces. It has perfect transportation facilities and has 2 railway stations, close to the bus station. Easy access to the city and nearby beaches by car.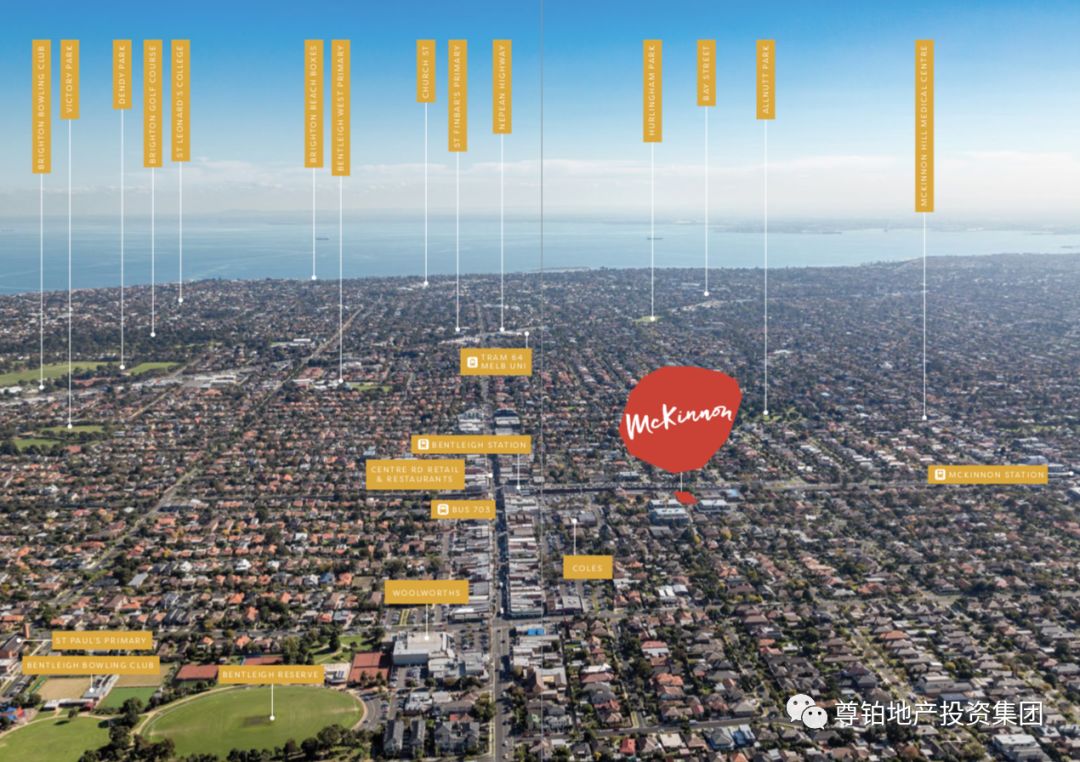 Bentleigh and its neighboring area, McKinnon, are popular with Chinese parents and Chinese investors because of the famous public high school. If you buy a house in Bentleigh, it is recommended to see if the location is on the McKinnon campus. The average annual increase of the campus is better than that of the non-school. The room is 5%-10% higher, because the demand is always greater than the supply. Most of the more than 600 square meters of land in the Bentleigh area can be applied to the Glen Eira district government for the construction of 1-2 townhouses.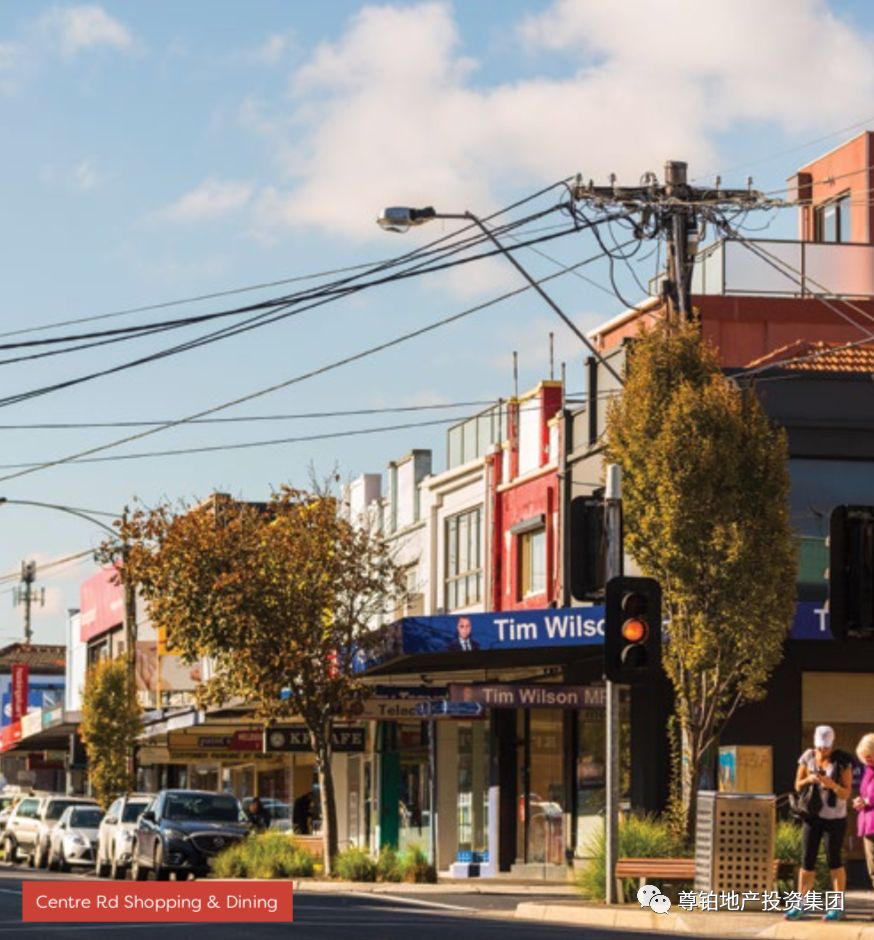 The level crossing at Bentleigh Railway Station was upgraded at a cost of A$12 million. The upgraded facilities included a whistle, a bell, a red light, a "lighting into the train" warning light and a security exit for the emergency exit. This is an upgrade that was implemented after several major accidents involving pedestrians on the Pingjiao Road.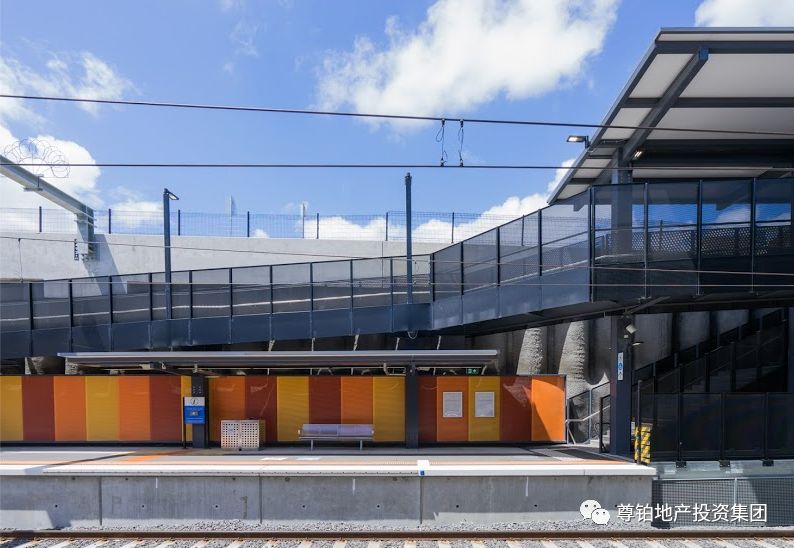 Smart Bus 703 starts from Middle Brighton, goes through the Bentleigh Mall to Centre Road, and ends at Blackburn. Route 701 departs from Bentleigh Railway Station and ends at Oakleigh Railway Station. As part of the state's $10.5 billion transportation plan, Route 701 has been fully upgraded and the first extended run time is seven days a week.
Surrounding facilities

Walk to Bentleigh Centre Road shopping street just about 200m, there are a variety of supermarkets, including Aldi, Coles, Woolworths, Target, etc., and Sunday market will be held next to the train station, lively and extraordinary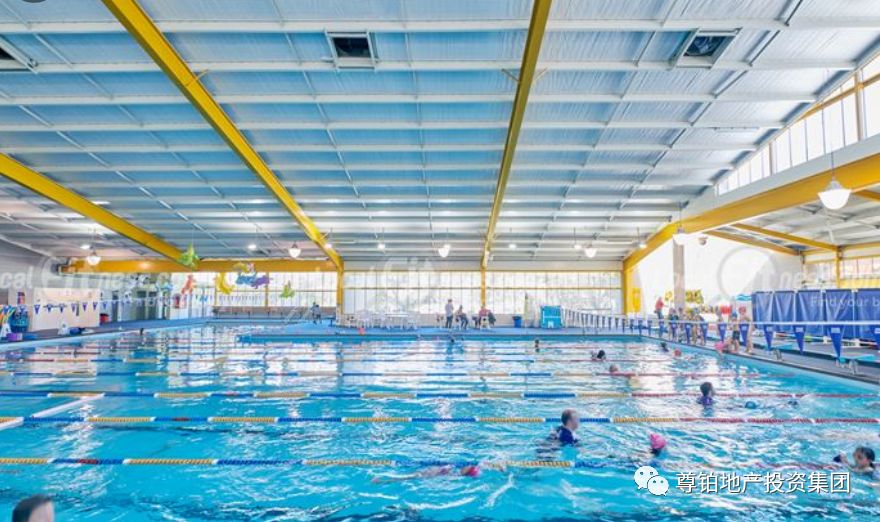 The Bentleigh area has the Glen Eira Aquatic Center, also known as the Bentleigh East Swimming Center. Brighton beach can be reached within 10 minutes by car. Monash Medical Centre is a large public hospital in Melbourne, just 8 minutes drive.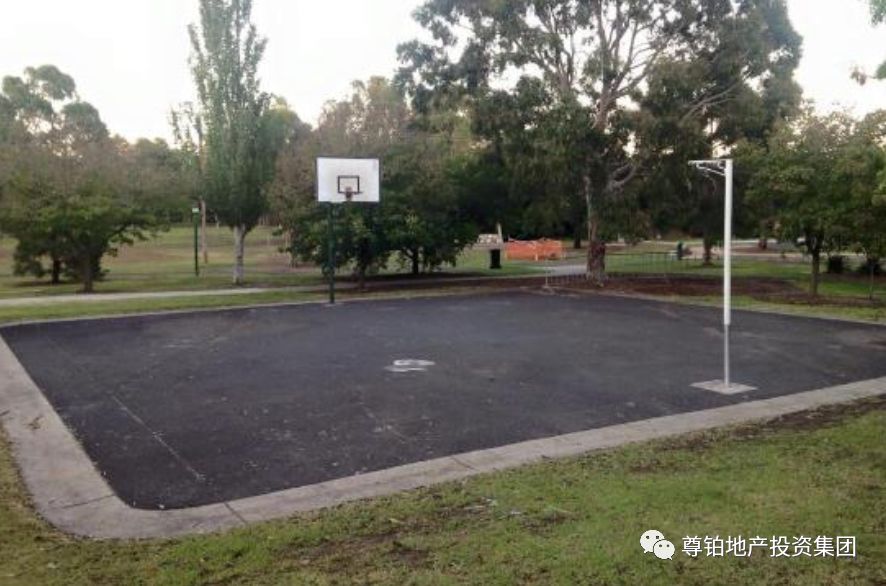 There are several scenic parks in the Bentleigh area: Alnutt Park, Victory Park, Halley Park and Bentleigh Memorial Gardens. Centre Road is a shopping district with more than 250 retail outlets selling fresh food, continental delicacies, cake shops and cafes.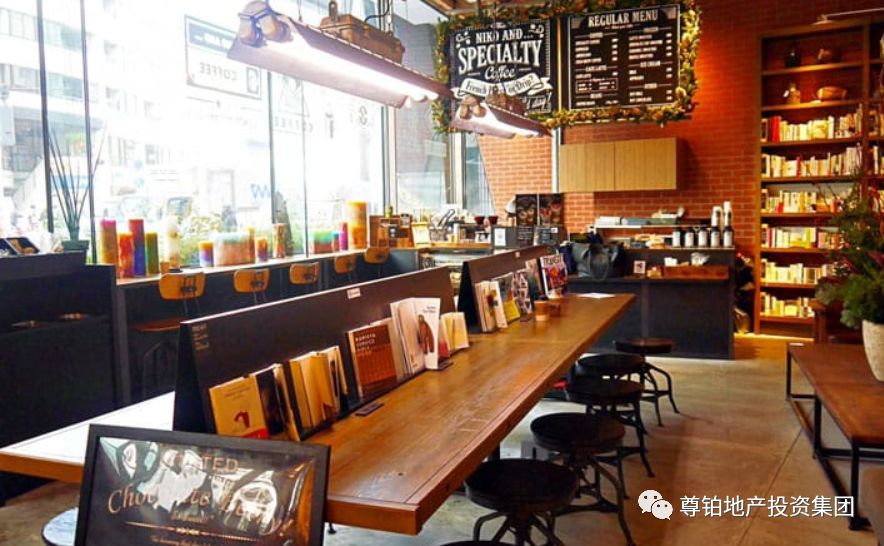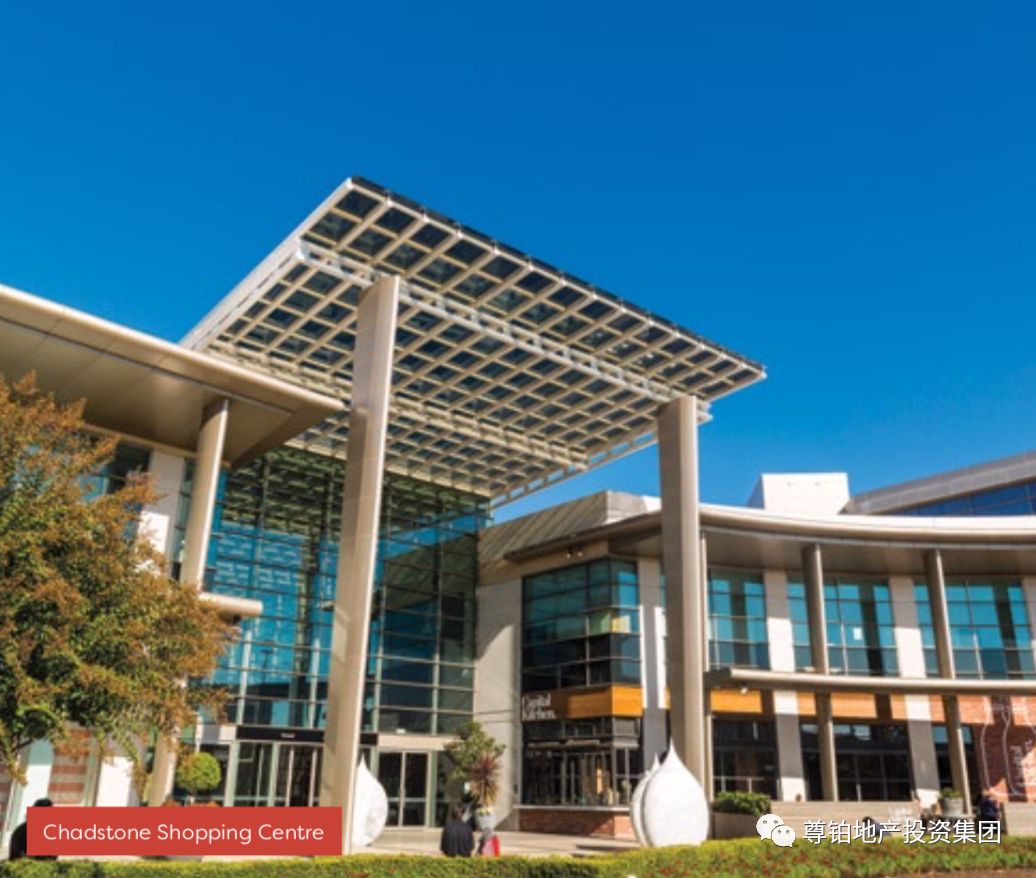 There is also Patterson Road, which has cafes, coffee shops, Chinese restaurants, Indian restaurants, newspapers, supermarkets, bakeries, organic food stores, fish shops, travel agencies, pizza shops, nail shops, violin shops, massage centers. And a hairdresser. The school has the Our Lady of the Sacred Heart Academy, Bentleigh West Elementary School and St. Paul's Elementary School.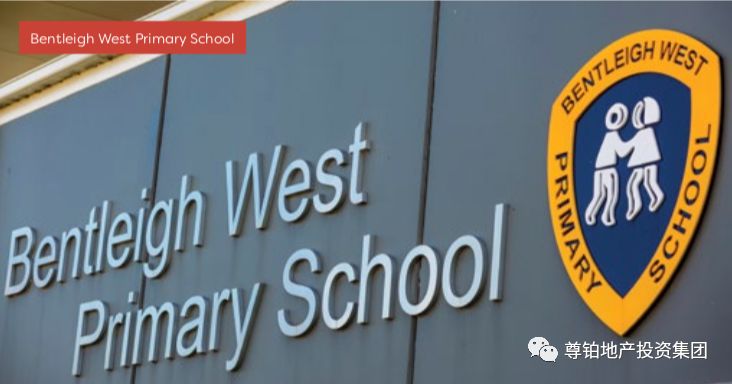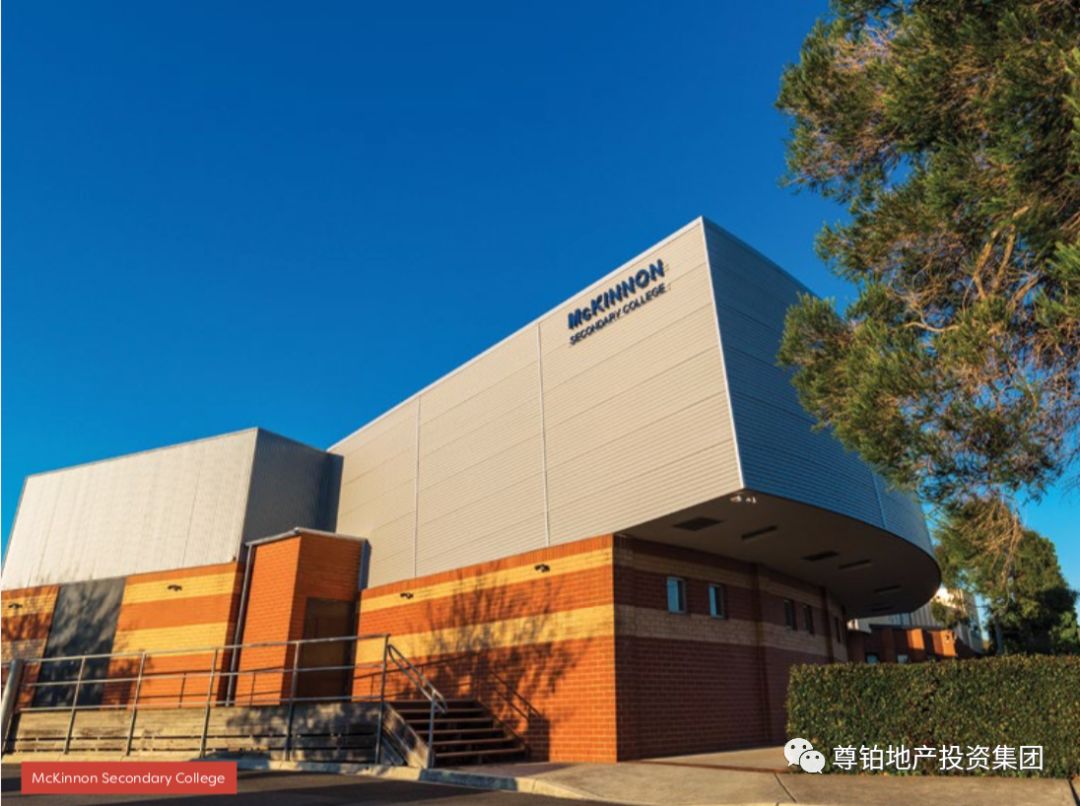 Walking distance to Centre Road, there are a variety of restaurants, cafes, pharmacies, banks and fruit and vegetable butchers. And the Sunday Market is held next to the train station every Sunday. 10 minutes walk to Bentleigh Medical Center, 8 minutes to Monash Medical Center near Bentleigh Reserve and Allnutt Park's large parkland, the environment is very elegant, Bentley District annual house price growth of more than 10%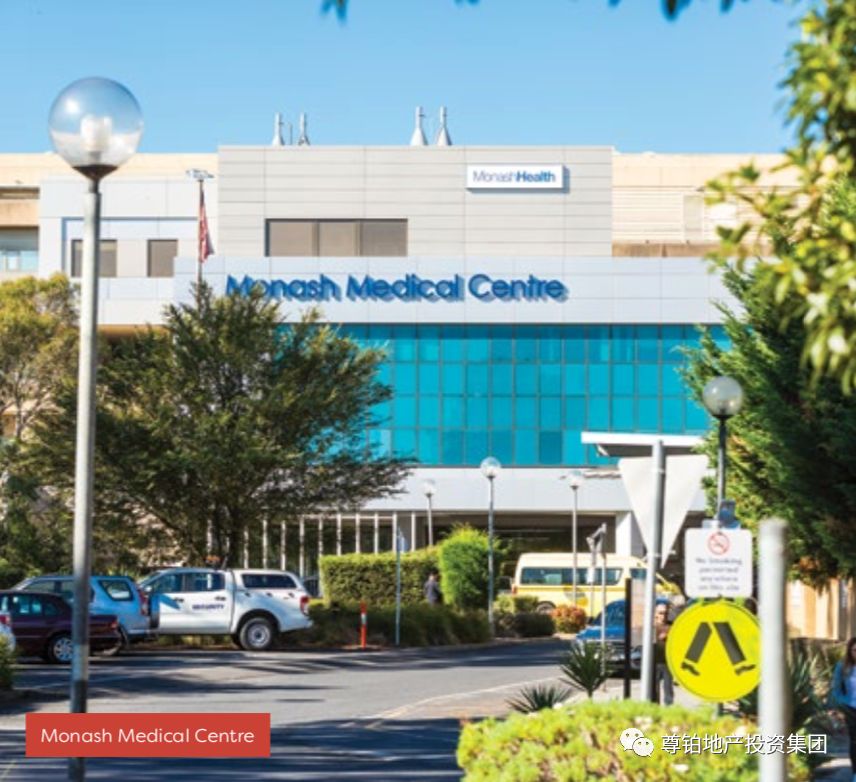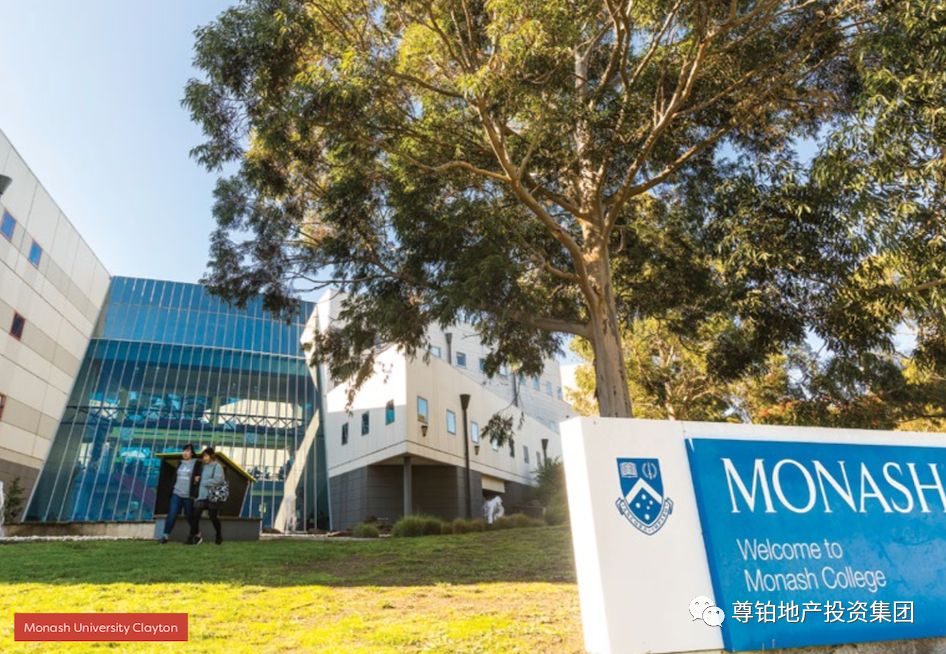 Educational Resources

Kilvington Grammar School

Corvette Grammar School
Ranked 23rd in the province's secondary schools in 2016 (a total of 565 middle schools in the province)
In the 2015 Victorian VCE exam:
— 18% of students achieved an Australian college entrance examination with an ATAR score of 95 or higher (out of 99.95)
— 33% of students have achieved an Australian college entrance examination ATAR score of 90 or more
— 63% of students have achieved an Australian college entrance examination with an ATAR score of 80 or higher
— 75% of student achievement ranks in the top 25% of the state
//////////
St Paul's Primary School
St. Paul's Primary School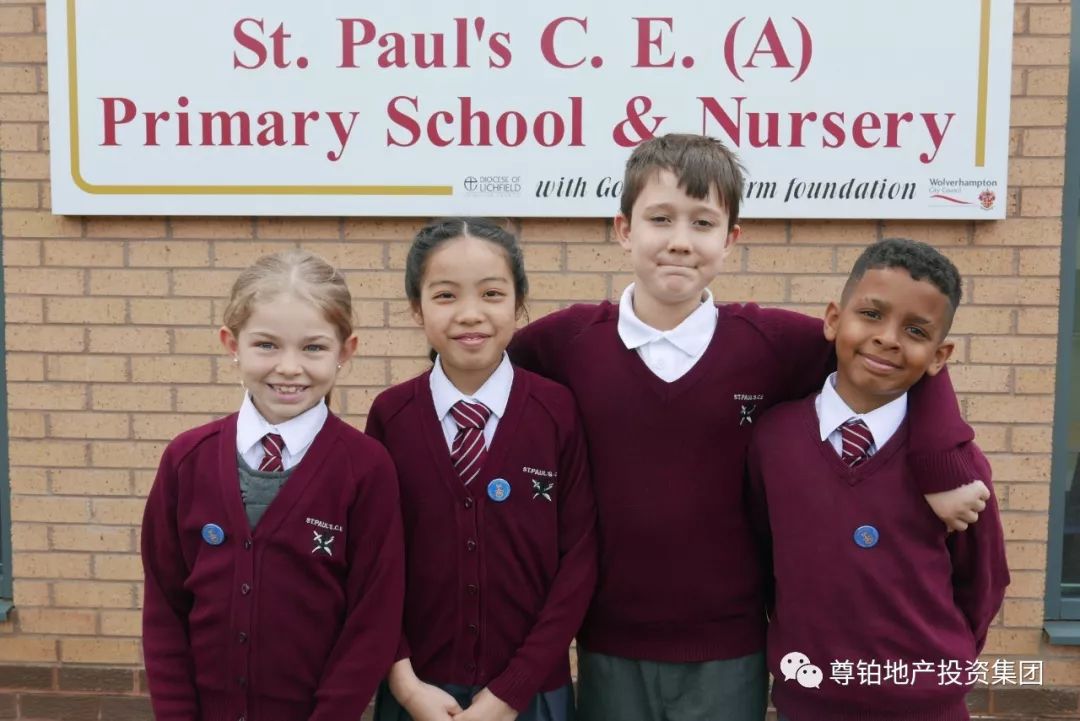 Mission: To be based on the spirit of Catholic education, to be committed to whole-person education; to establish students' correct outlook on life, values and beliefs, to develop personal self-confidence, care, love, and to accept all truth and goodness.
McKinnon Primary School
Ormond Primary School
Bentleigh West Primary School
McKinnon Secondary College
//////////
Monash University
Monash University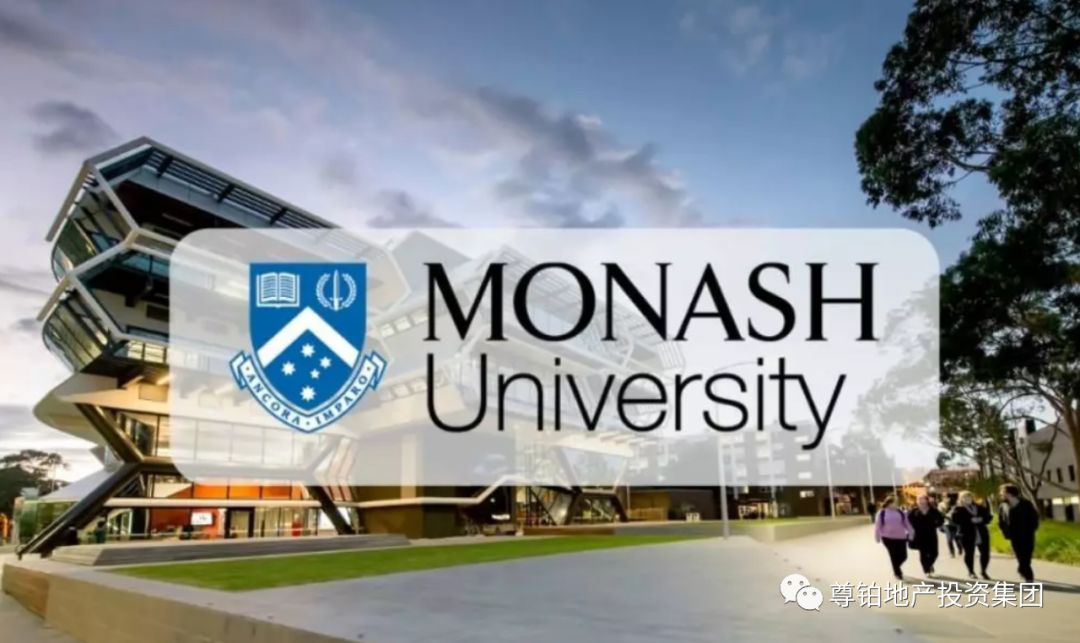 Monash University, located in Melbourne, Victoria, Australia, is one of the world's top public research institutions of higher learning, one of the top 100 universities in the world, one of the top eight universities in Australia, the five-star university in Australia, and the southern hemisphere. A leading academic center. Founded by the National Assembly in 1958 to commemorate the outstanding military commander, public administration official and civil engineer Sir John Monash, the university is named after its surname, and the official Chinese name is Monash University.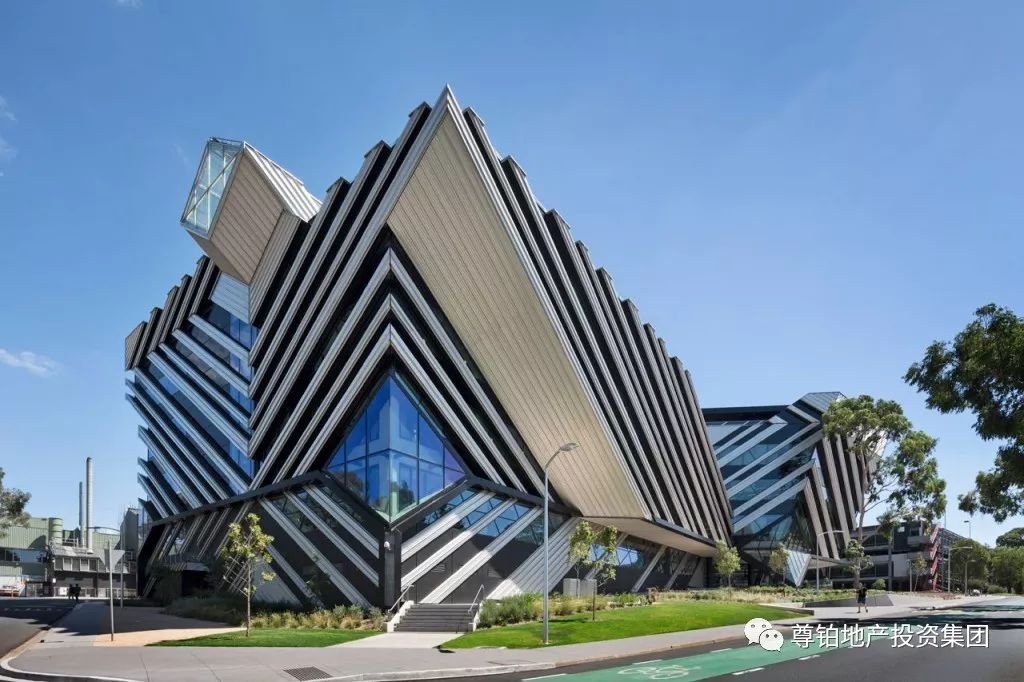 Monash University ranks 58th in the world in the 2020 QS World University Rankings, and ranks 84th in the world in the 2019 Times Higher Education World University Rankings. In 2019, USNews World University ranked 62nd in the world, 2018 The world university academic ranking ranks 91st in the world. Monash University has many disciplines in the world, among which the pharmacy and pharmacology majors rank first in the Asia-Pacific region. In addition, education, nursing, chemical engineering, law, medicine, accounting and finance also Top in the list.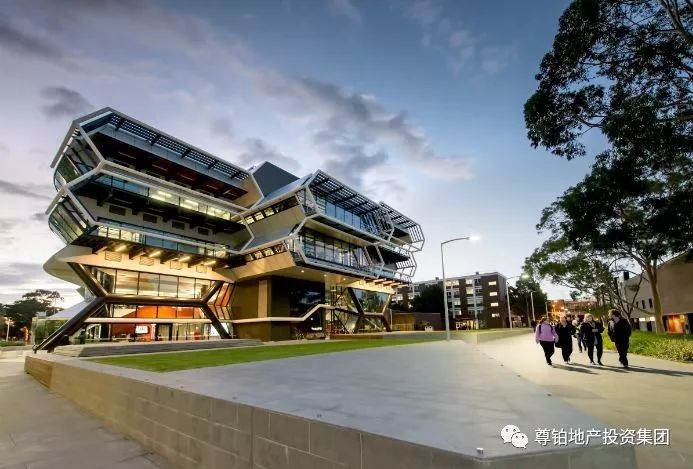 Monash Business School is also accredited by AACSB, EQUIS and AMBA (the only one of the top eight universities in Australia with three accredited business schools) and is also ranked among the top 1% of the world's top business schools.
traffic
Bentleigh Railway Station 450 m
701&703 bus stop 300 m
15 minutes drive to Monash Monash University Caulfield Campus, 20 minutes to Monash University Clayton Campus
1 minute to reach many main roads to the city center
Leisure life

The surrounding culture is diversified and the beach is 4 km away.

Allnutt Park

Star Studios (Ballroom Dance Centre)

Large supermarket COLES, ALDI 10 minutes walk, very convenient

4.8 km from Chadstone and Westfield, the largest shopping mall in the Southern Hemisphere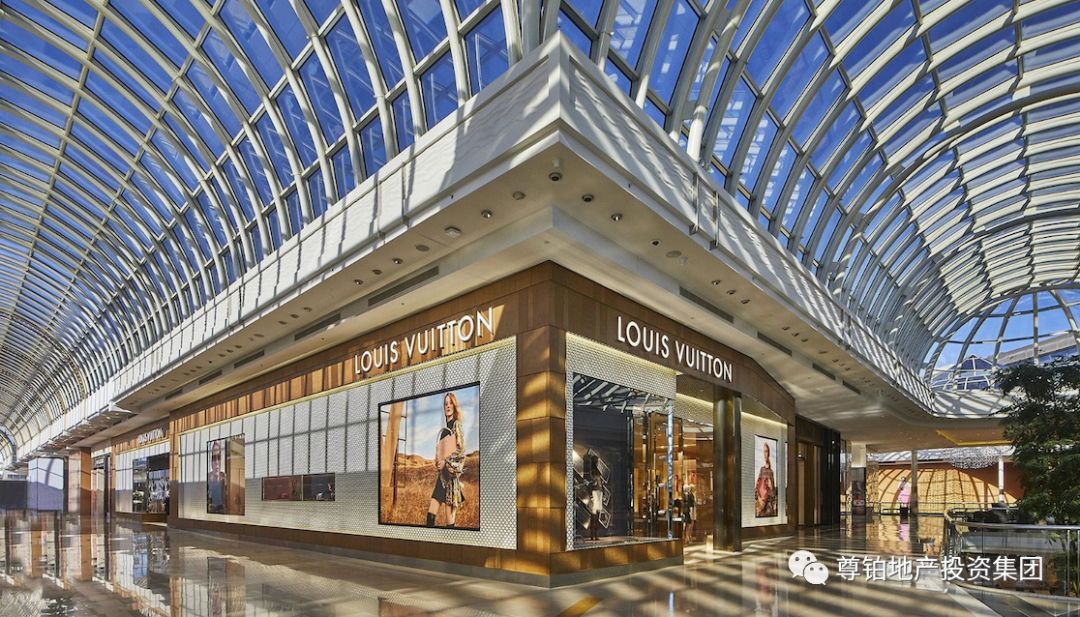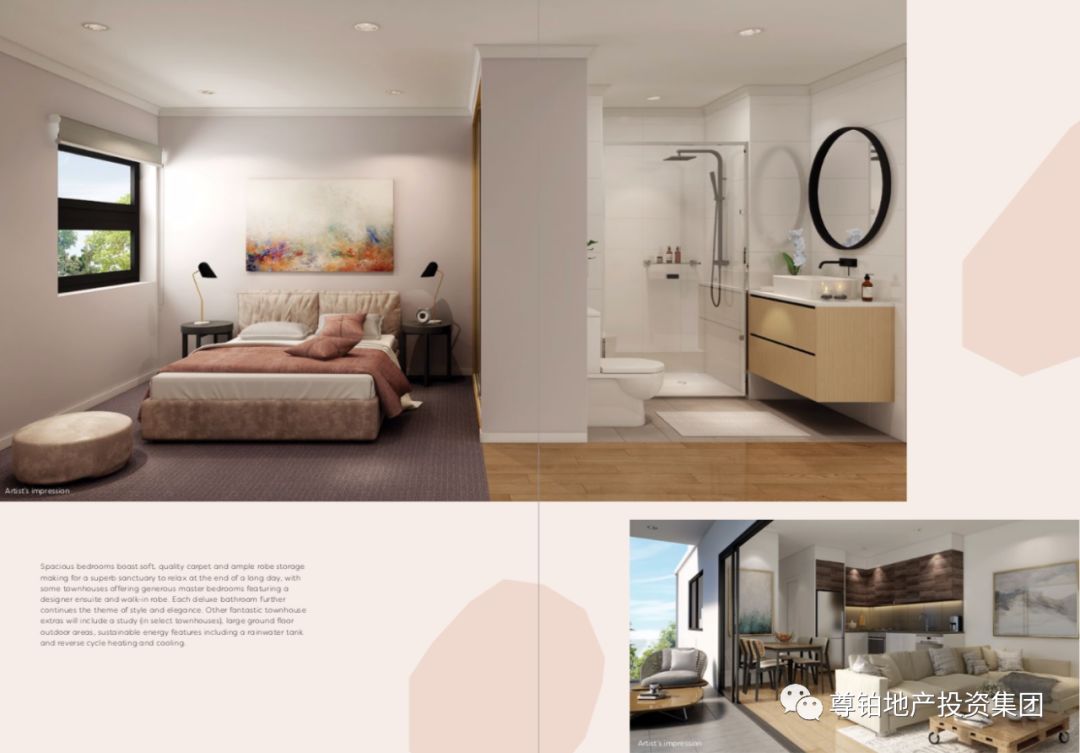 McKinnon Terraces are all high quality and well decorated villas. The living room is all fitted with a selection of laminate flooring. The lighting is good, and the large floor-to-ceiling windows make the house transparent.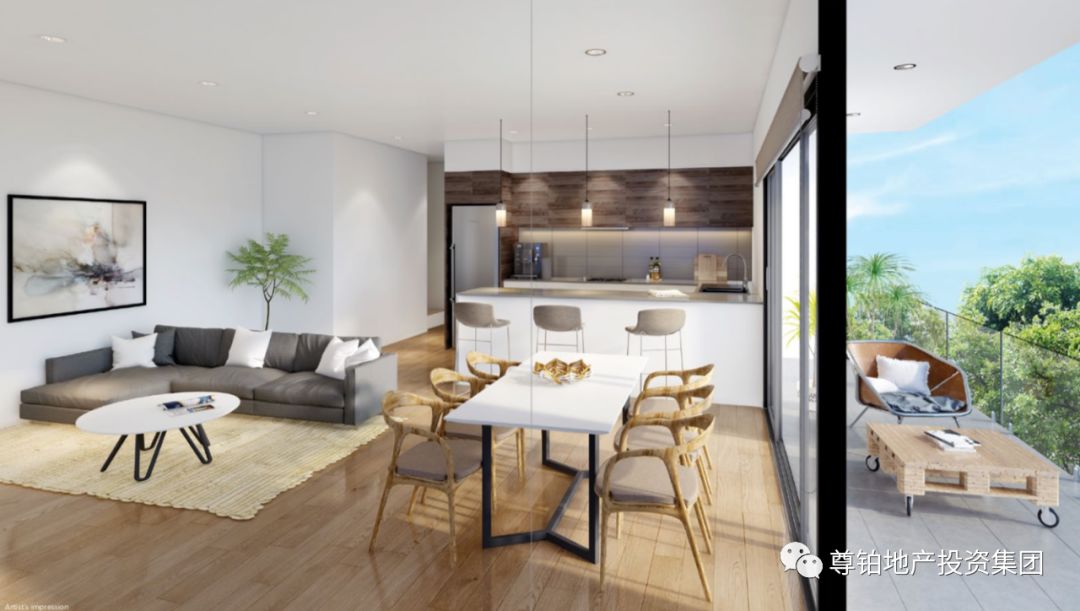 The open kitchen and living room are convenient for hospitality and gatherings.

The villa also has a modern design and is of superior quality. The layout of the villa is reasonable and the sun is transparent. All use the latest air-conditioning equipment and single garage.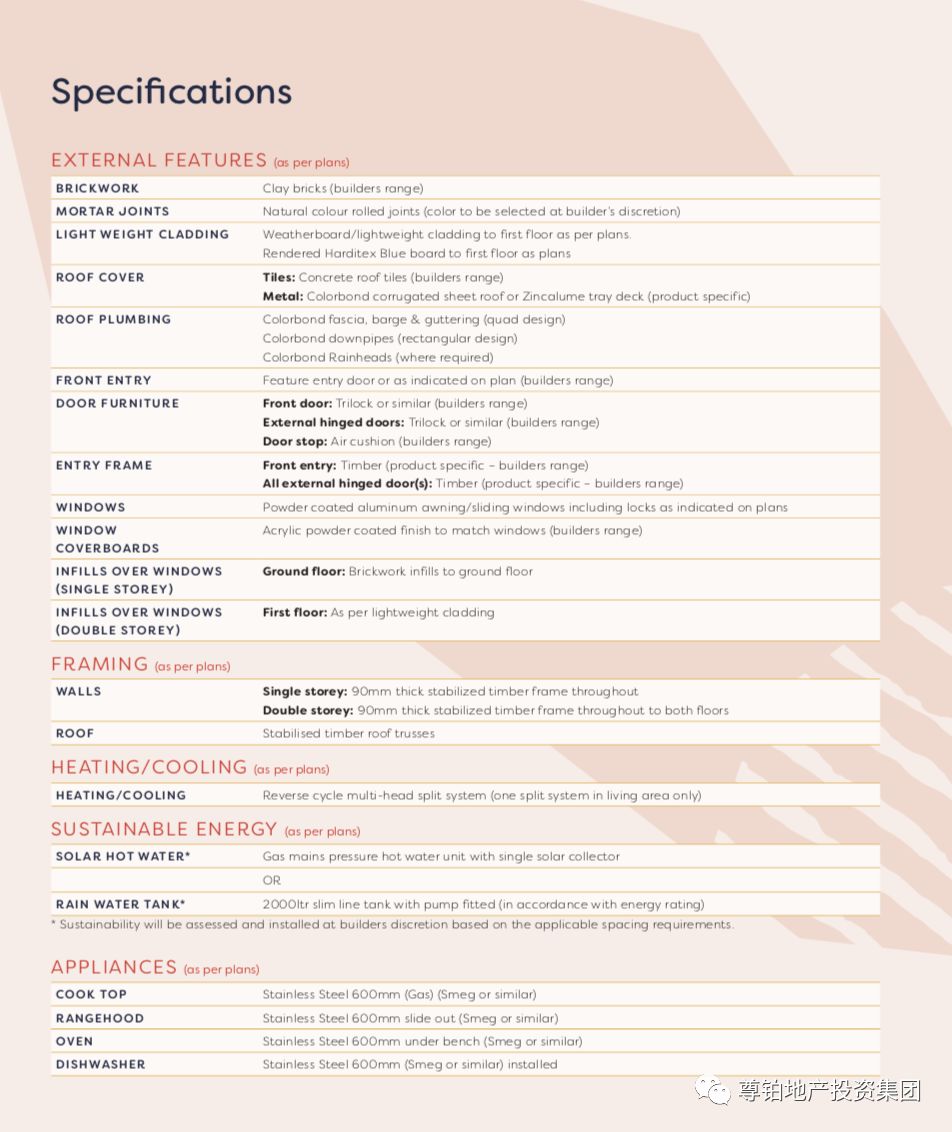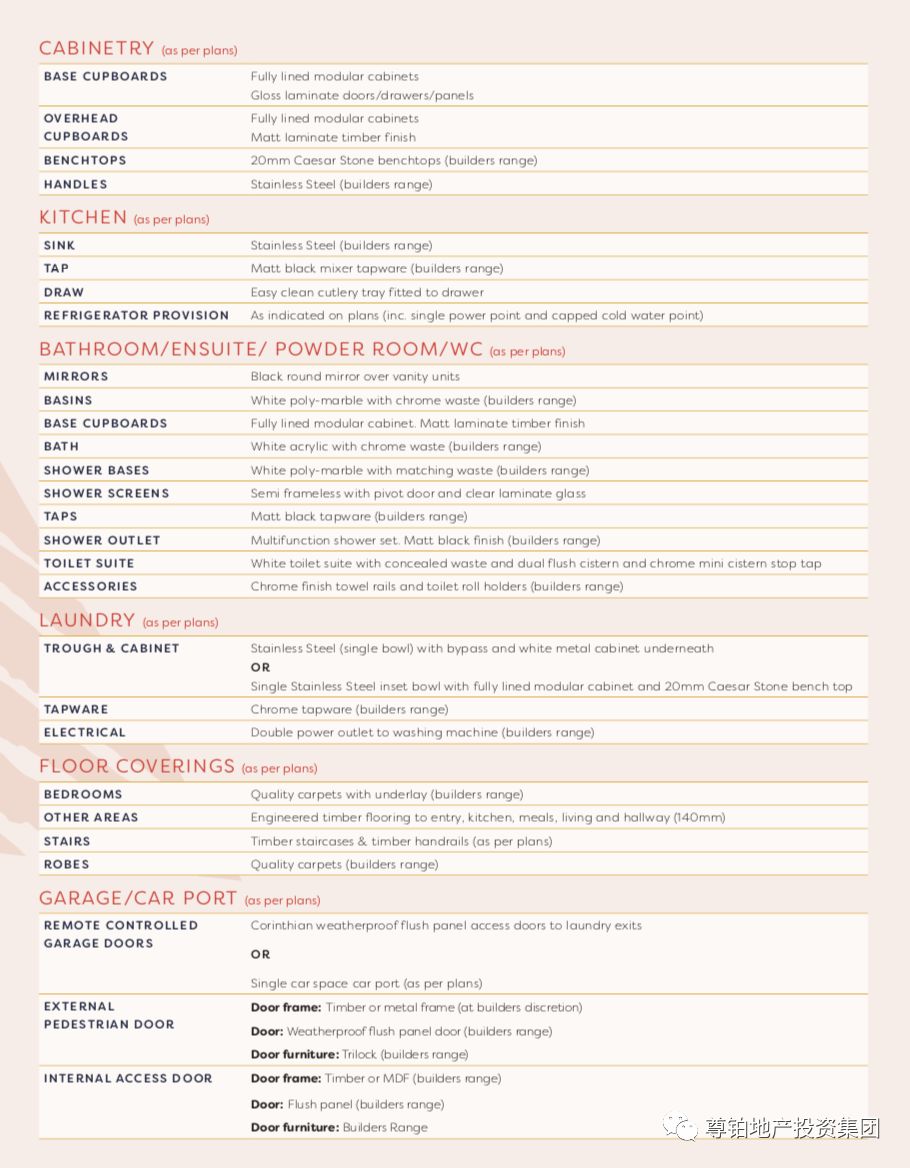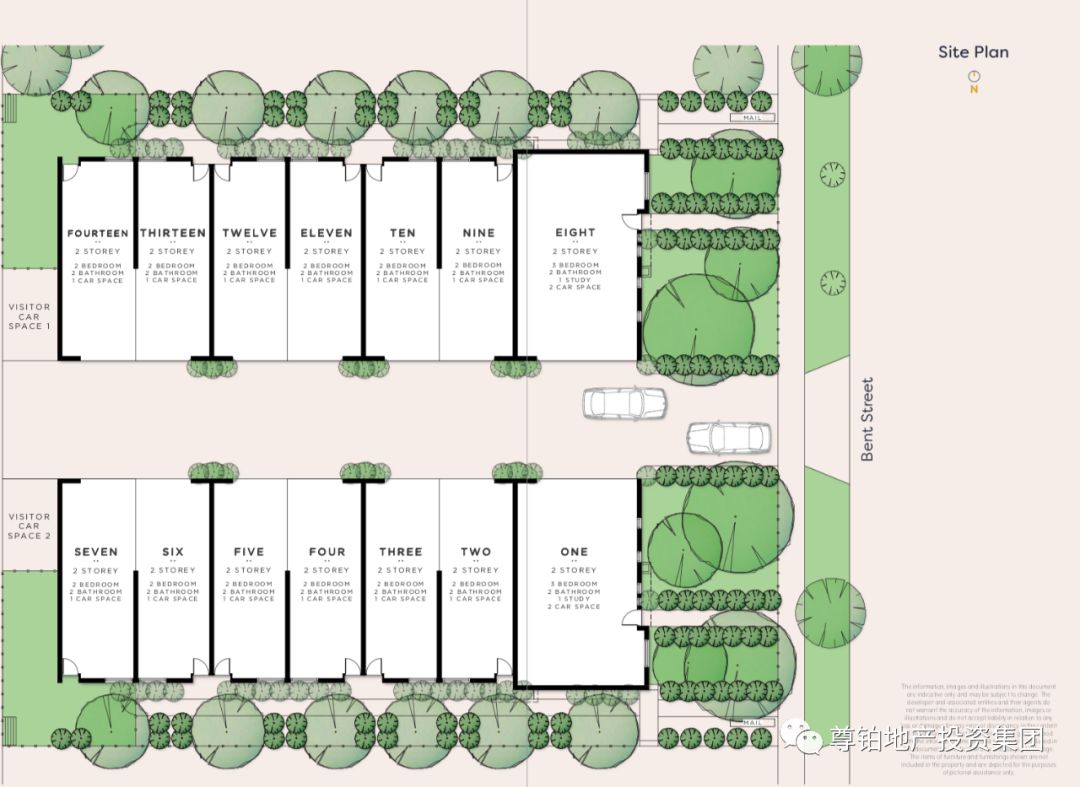 2 bedroom 2 bathroom 1 garage

Indoor area of 87 square meters

8 square meters outdoor area

Total area of 95 square meters

798.000AUD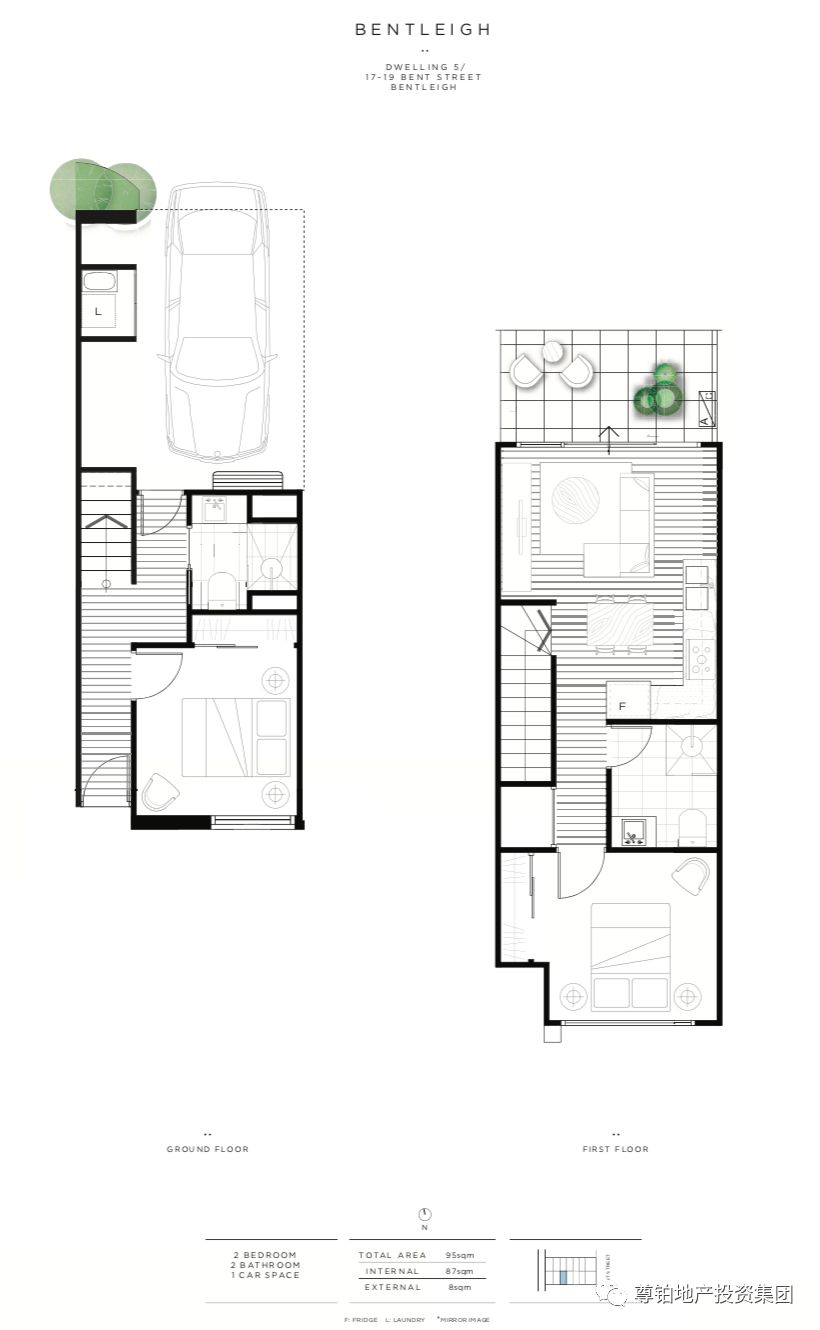 3 bedrooms, 2 bathrooms, 1 study, 1 garage

Indoor area 143 square meters

Outdoor area of 91 square meters

Total area 234 square meters

1280.000AUD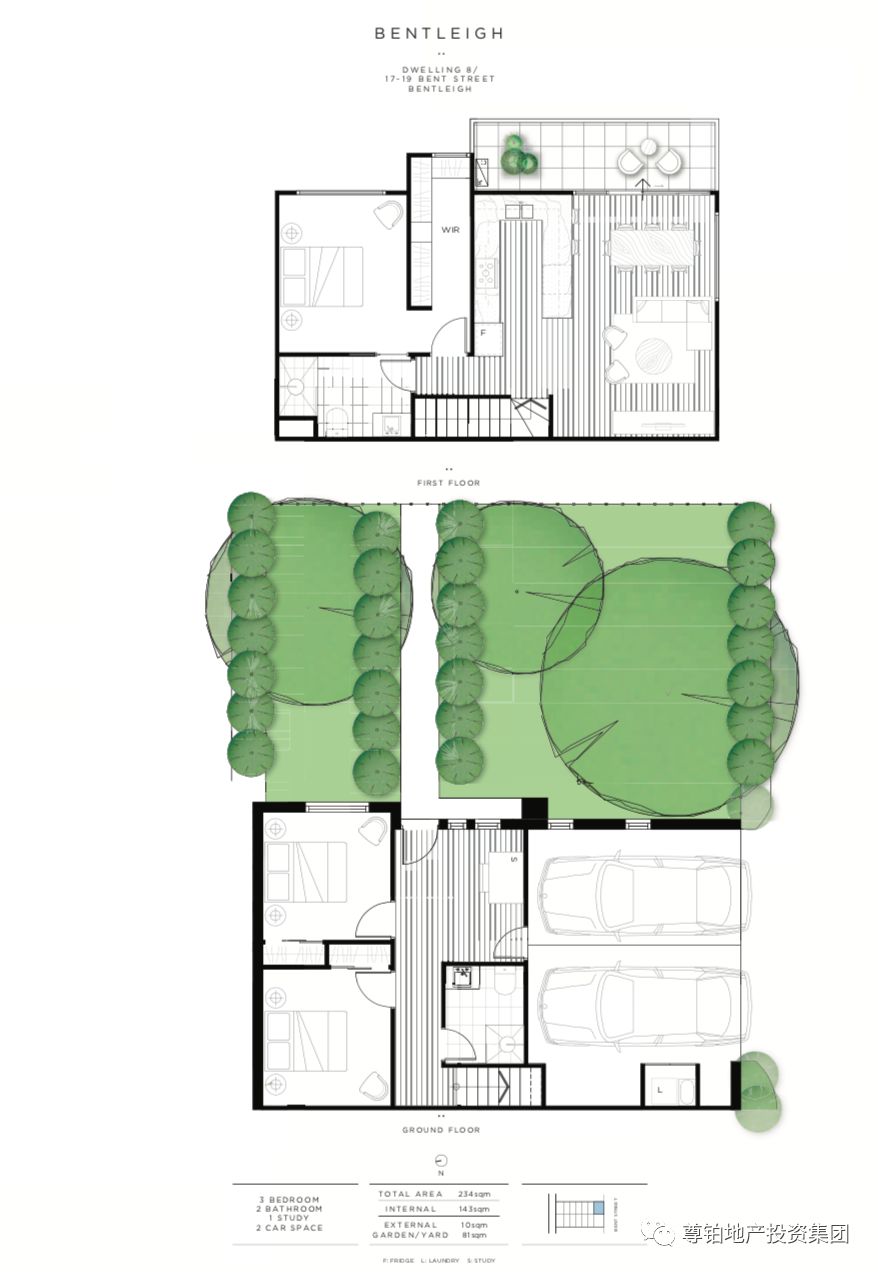 2 bedroom 2 bathroom 1 garage

Indoor area of 87 square meters

Outdoor area 8.2 square meters

The total area is 95.2 square meters

798.000AUD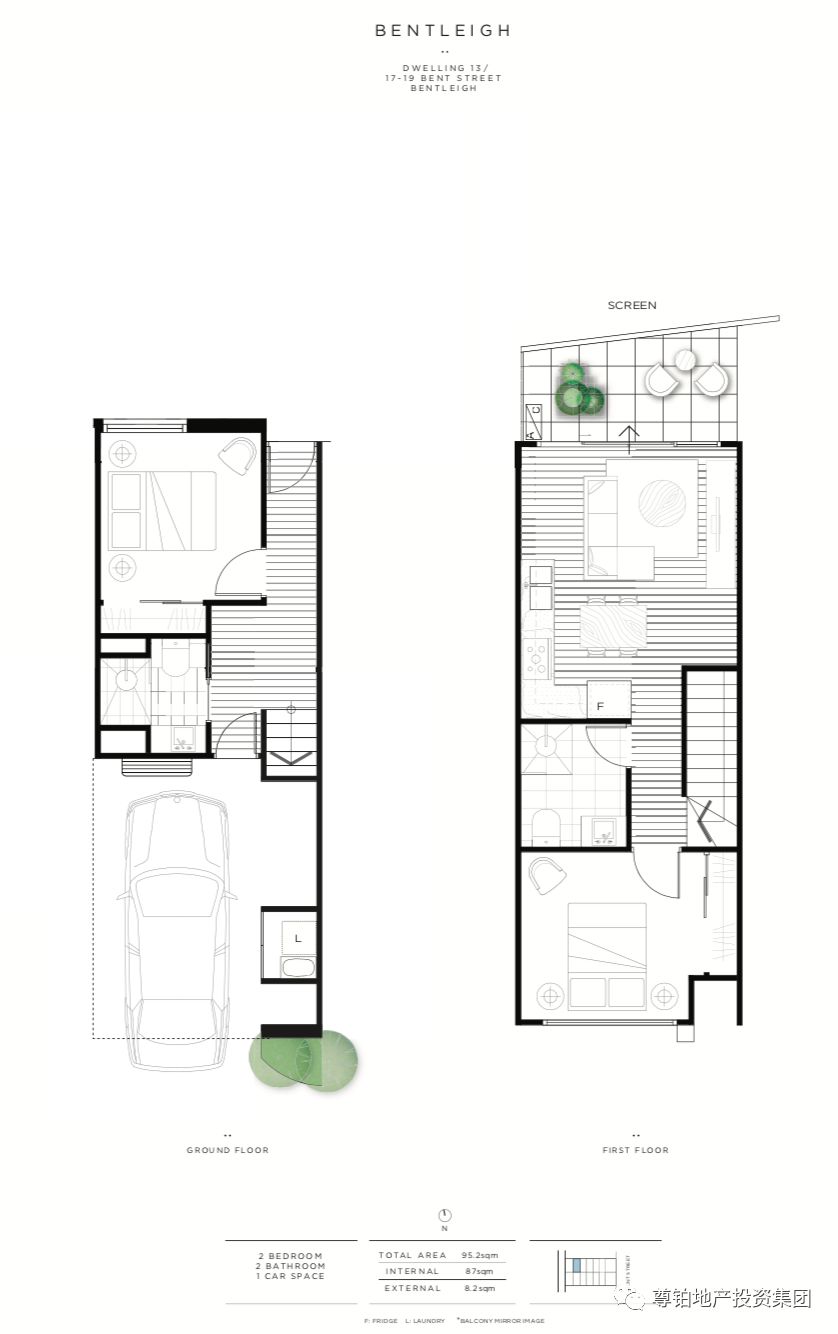 Finish

If you have any information about apartment projects, please feel free to call Luke 0416889977 or add the following micro signal for consultation.

In addition, if you need to consult about the transfer of the building, please feel free to contact our staff, we will reply you as soon as we see the information.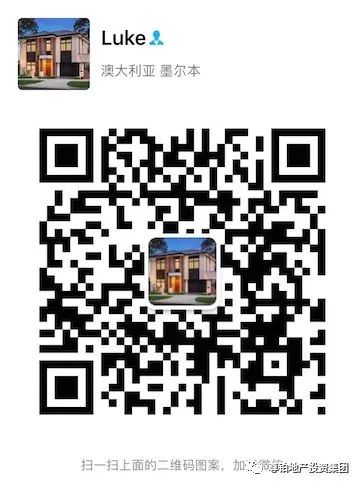 If you want to sell uncompleted flats:

Please send an email to the company email info@pr-igroup.com

Subject: project name – Resale

content of email:

project name

Address

House type

room number

Internal area

Balcony area

Contract price

Delivery time

Property costs

Can I subscribe overseas?

Email attachments: floor plan and floor book

If you want to buy a flat:

Please send an email to the company email info@pr-igroup.com

Email Subject: Buying "Project Name"

content of email:

project name

Requirements for the type of apartment

Desire for approximate area

Desire price

Whether you have PR or overseas purchase

Estimated check-in time
If you don't want to settle your house, or want to transfer your building, please contact us, our professional team will handle the building transfer business for you.

For details, please contact our transfer floor department or WeChat customer service.

Tel: 0498808889 Ms. Zhang

0416889977 Luke

WeChat:prproperty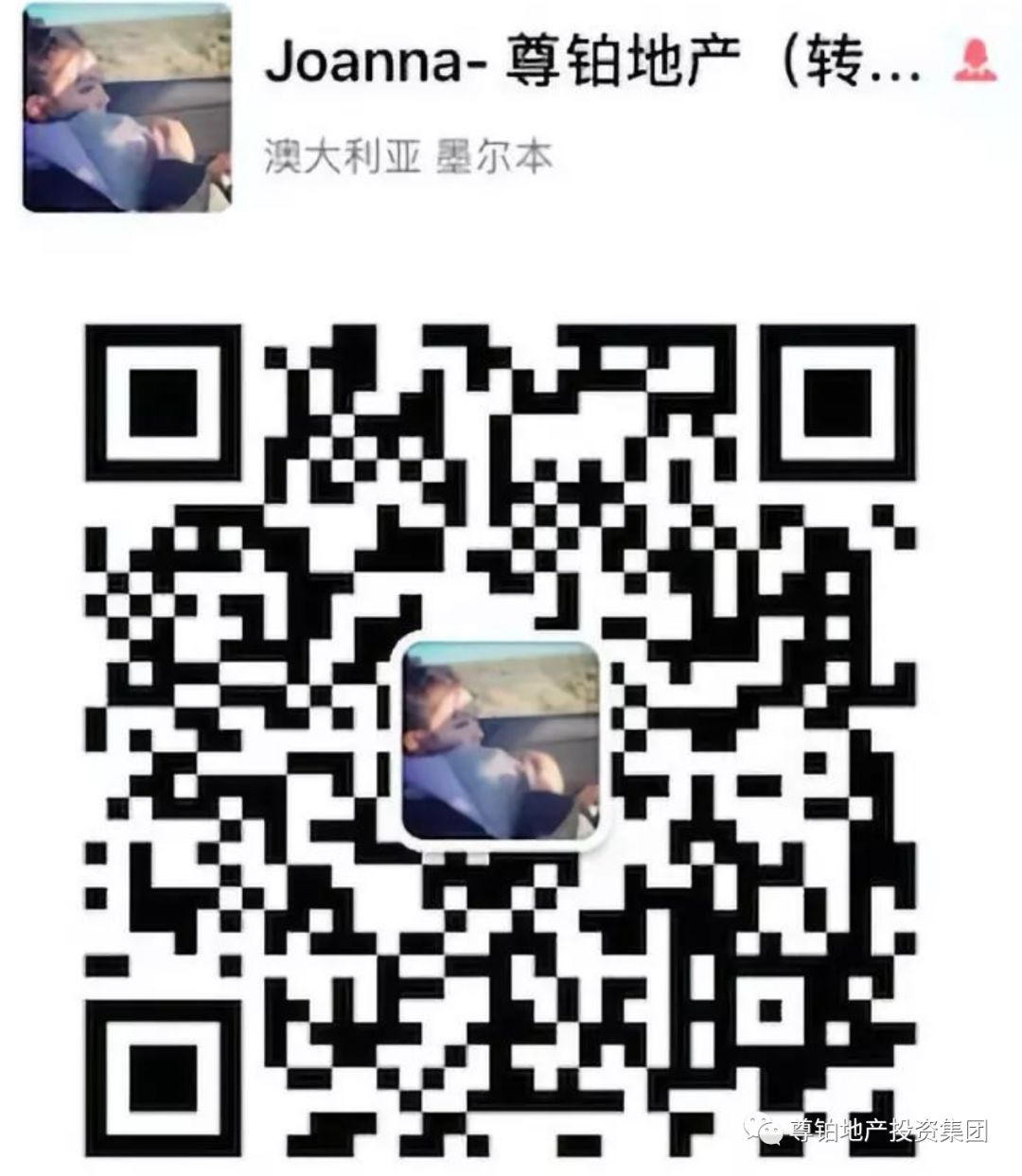 group profile

Zunbo Real Estate Investment Group has always occupied a leading position in the industry with excellent one-stop real estate service system and rich real estate information resources. Since its inception, the company has been adhering to the professional, honest, "forever customer perspective" service concept, has been recognized by countless customers, and has become an outstanding player in the industry. As a real estate company known for its emphasis on detail and customer satisfaction, we are committed to getting the most out of all our customers and getting the most out of their investment. Our group has more than 60 gold investment consultants who will tailor the best investment plan according to the customer's needs, risk tolerance, investment objectives and investment amount, and provide a professional lawyer team to protect your various interests. . After years of development, Zunbo Real Estate Investment Group has established a good and stable long-term partnership with all the well-known real estate builders in Melbourne, ensuring that customers can get first-hand information on real estate resources and meet customer satisfaction. The need to live and invest.