Surrounding facilitiesTarneit is a livable place that provides residents with a manageable life that can be called a home. Wyndham Village Shopping Centre and Hogan's Corner at Sayers Road can cater to your everyday needs or go to the nearby Werribee Square, where you can choose from a variety of retail outlets, cafes and cinemas.

On a day out, head to Altona Beach or Point Cook Marina Park. If you haven't been to Werribee Park or Werribee's Open Range Zoo, you can also visit. There are many schools in Tarneit, and now the public transport facilities are mainly bus routes, and the new Tarneit train station is under construction.
Living Environment

Tarneit's houses have been carefully designed, using high-quality materials in every place to get the best of life after a busy day.

Clayton, Clayton South Boutique Project

Regional introduction

Clayton is 18.5 km southeast of the city, close to the large shopping mall Chadstone Shopping Centre, Clayton is committed to the development of higher education and research; on the other hand, the multicultural community is comfortable and comfortable. School and prosperous shopping avenue. The famous Monash University is the biggest attraction of the area.
traffic
Clayton has rail and bus services (the station is located near the shops at Clayton Road). It takes only 30 minutes by car from the Princess Highway to the city centre.
Surrounding facilities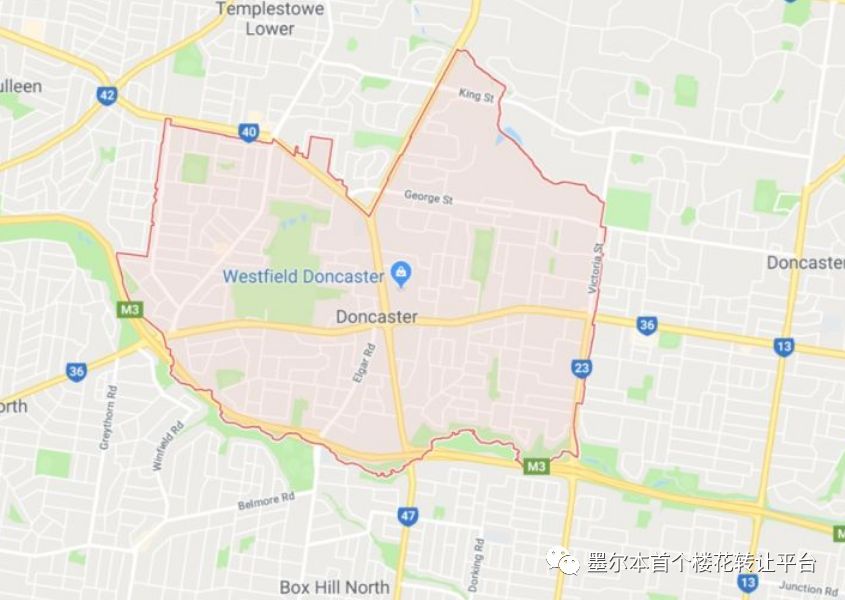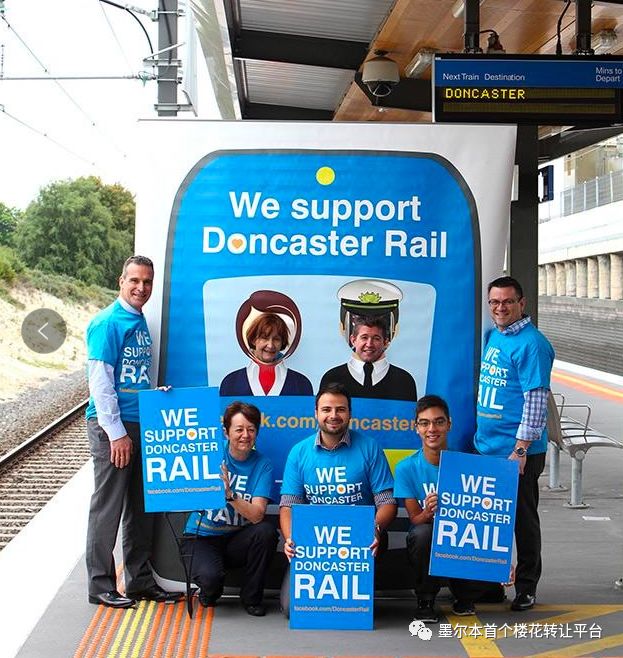 Clayton is home to many students and graduate students, a group of young, independent youth who focus on academics. However, many stable couples and families choose to live in Clayton because they like local diversity and community spirit. Even if it's not a student, the diverse Clayton can provide you with a relaxed life.
The Clayton Road between Centre and NorthRoads is a bustling street with shopping malls and authentic restaurants showcasing the diversity of the area, and the local Clayton Street Festival is celebrated. On weekends you can go golfing at the Spring Valley Golf Club; swim in the Clayton Aquatics; shop at the nearby OakleighMarket or Chadstone Shopping Centre.
Interior design
Uncompleted information
Doncaster Featured Project
Regional introduction
Doncaster covers an area of 8.9 square kilometers and is surrounded by the top of the 120-meter-high Doncaster Mountain. Its central location is on the top of the Doncaster Mountain, including several historic buildings on Doncaster Road, Westfield Doncaster Shopping Centre and surrounding apartment buildings.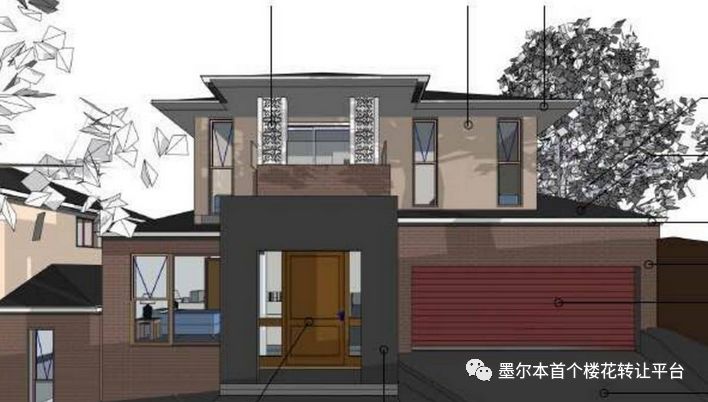 Doncaster Road is the main road in the east-west direction, from Kew to Donvale. The Eastern Expressway operated between 1983 and 1997, and the end of the western end of the suburb was Doncaster Road. In the 1970s, the Doncaster route reached the middle of the Eastern Expressway and acquired the required land, but in the 1980s it was sold again. To the north of Doncaser, there have been various routes to expand the 48-way tram. Now the bus in this area starts from a park, passes through the central area, and goes directly to the city along a dedicated road.

The facilities in the Doncaster area are very well equipped, the most famous of which is the Westfield Shopping Centre, the second largest in the southern hemisphere, with more than 8 million people a year. When the expansion of Westfield Shopping Center is completed, it is likely to become the second Chadstone. The bus stop is just outside the shopping center. There are close to 20 bus routes to every place in Melbourne. There are also many primary and secondary schools, hospitals, parks and golf courses around, which are very suitable for white-collar workers.
Doncaster has excellent primary schools such as Beverley Hills Primary School, Donburn Primary School, Doncaster Gardens Primary School, Sts Peter and Paul's School. Among them, East Doncaster Secondary College ranks 15th among public high schools.

Interior design

Uncompleted information
More villa projects

☎️Welcome to consult ☎️

Platform introduction

Melbourne's first large-scale uncompleted flats transfer platform, under the umbrella of Zunbo Real Estate Investment Group, was established in early 2014 and has helped thousands of customers to successfully transfer uncompleted flats. As the first most formal, authoritative and most comprehensive floor flower transfer platform in Melbourne, we are committed to providing our customers with the most professional, caring and quality one-stop service, and promise no cost before the successful transfer of the building. Our uncompleted flats business includes not only boutique apartments and luxury apartments in the city centre and other popular areas, but also high quality villa projects. Therefore, we have enough confidence to meet the different needs of different customers for the property. Since its inception, the platform has been recognized by countless customers and has established long-term relationships with a large number of Melbourne real estate elites. If you have any questions about the transfer of residential properties in Melbourne, please feel free to email us at Nomination@pr-igroup.com.
If you don't want to settle your house, or want to transfer your building, please contact us, our professional team will handle the building transfer business for you.

For details, please contact our transfer floor department or WeChat customer service.

Tel: 0451381977 Ms. Zhang

WeChat: Nomination_1st

Company address: 101 Collins Street, Melbourne, VIC 300
Latest apartment building list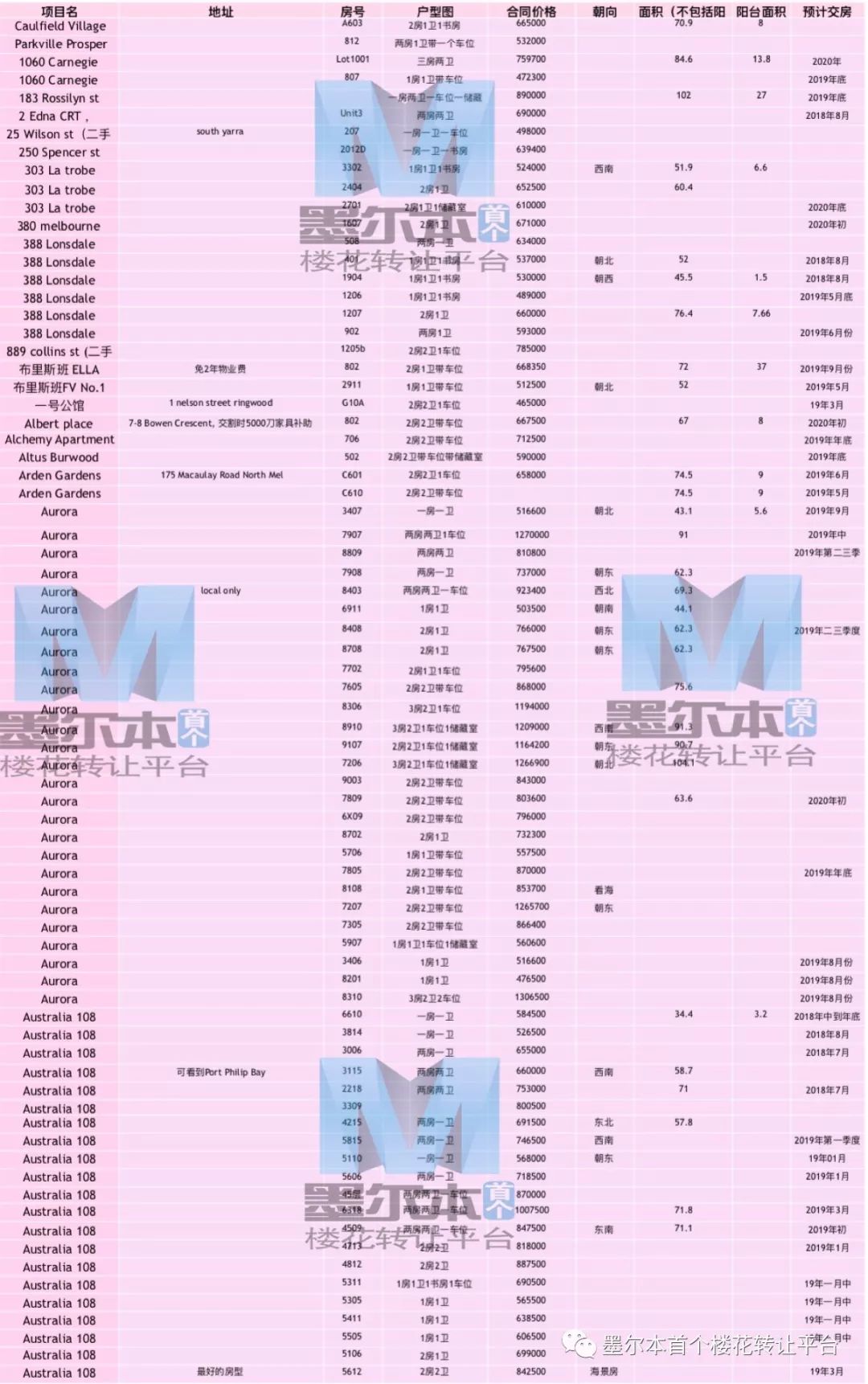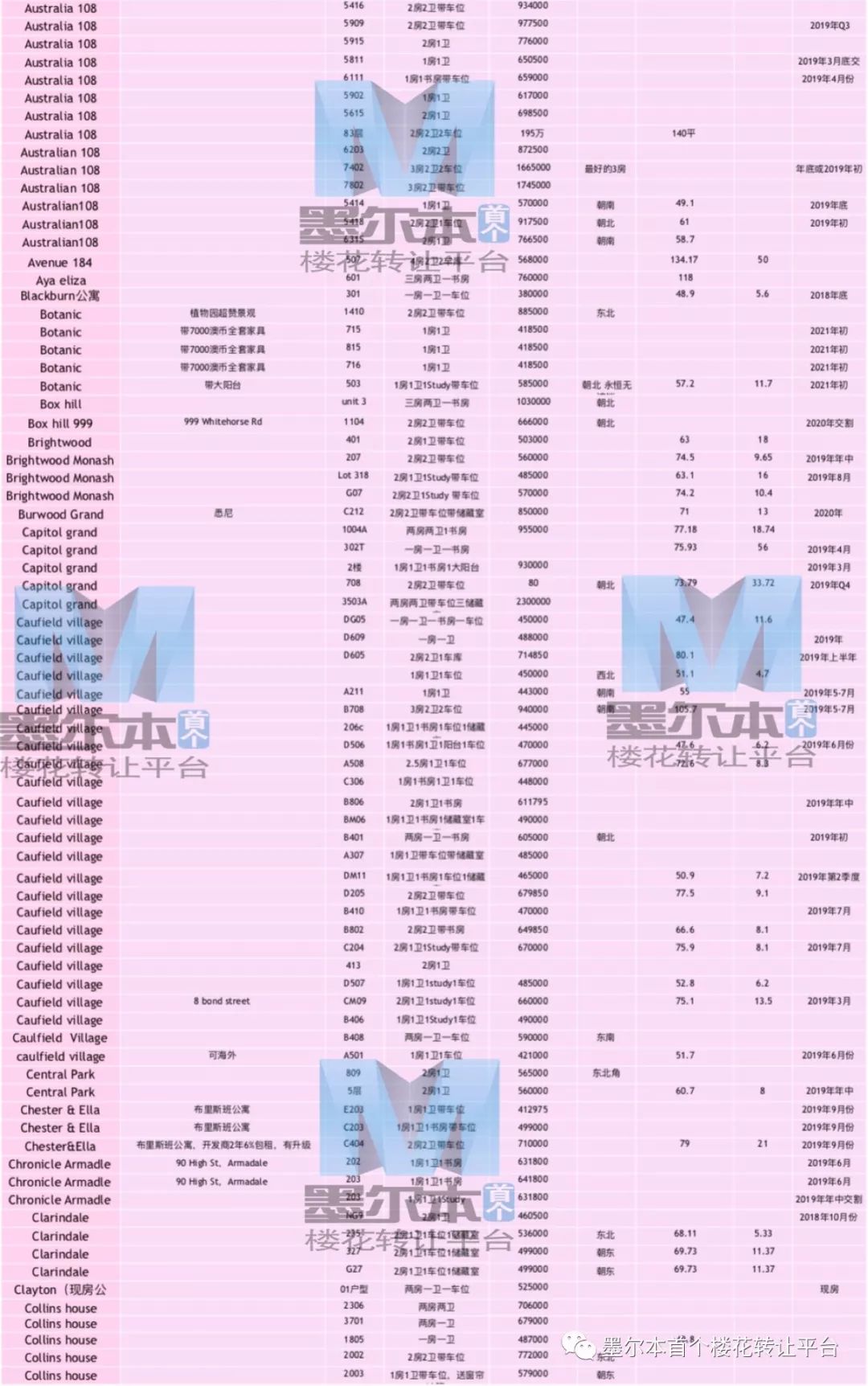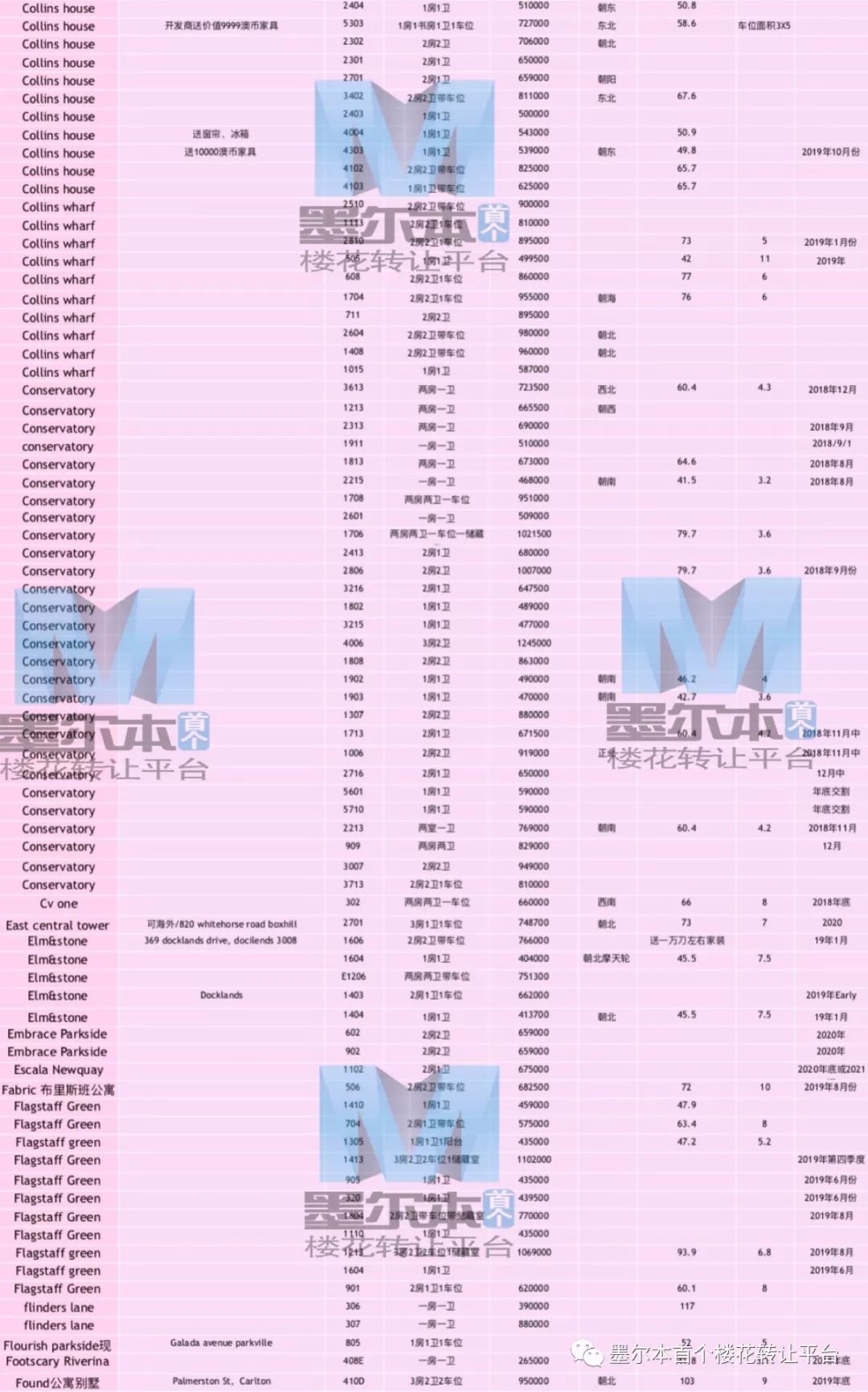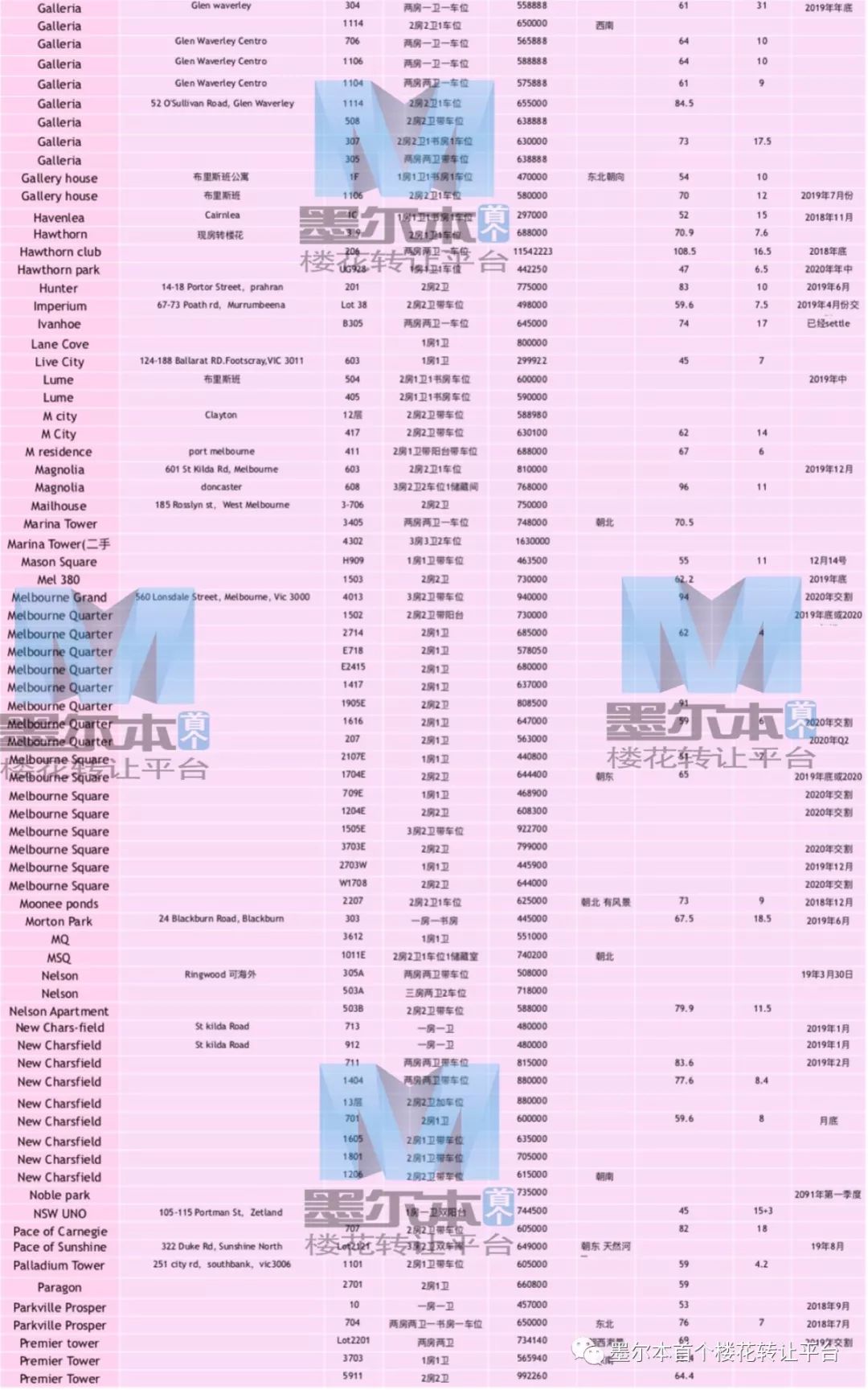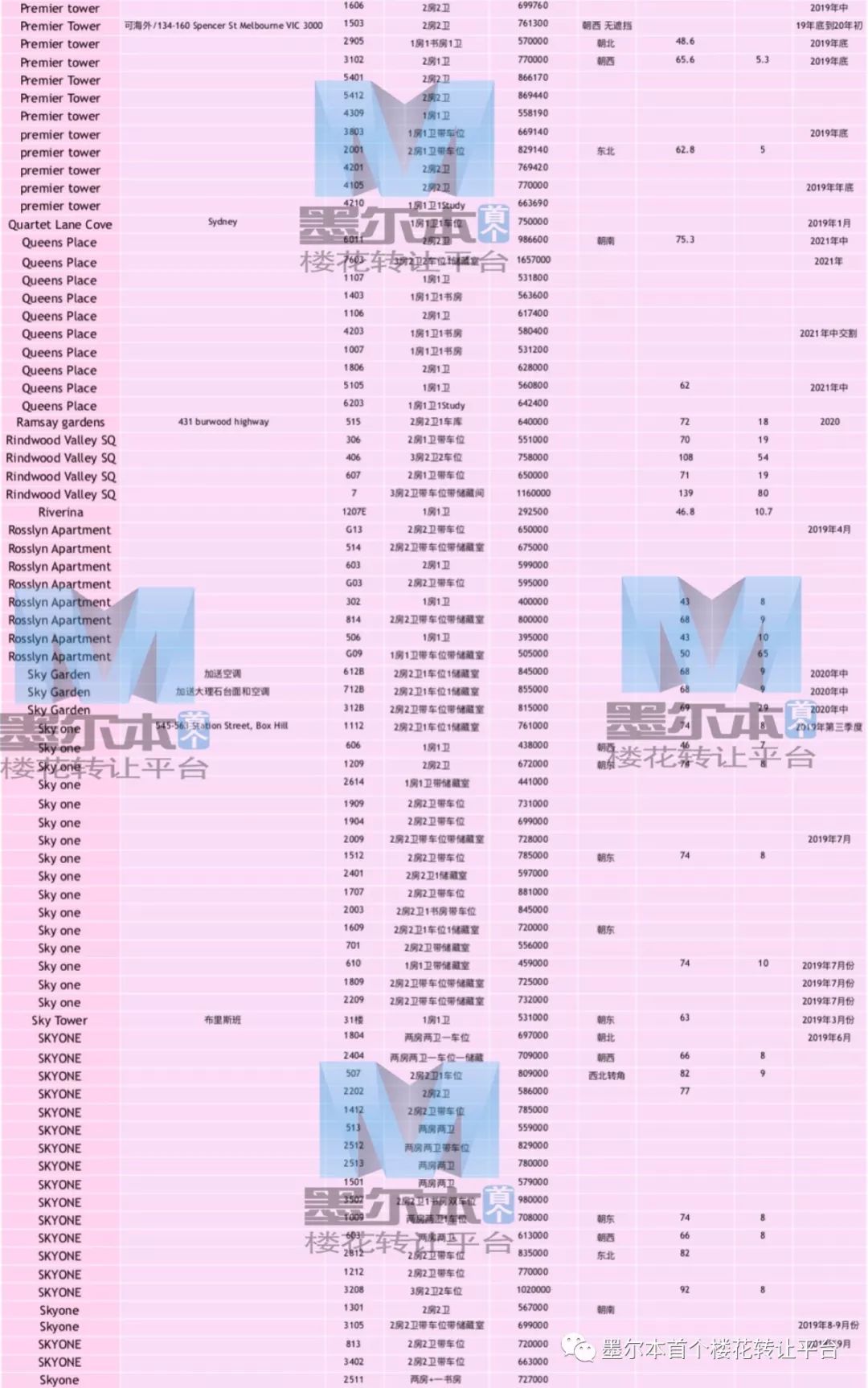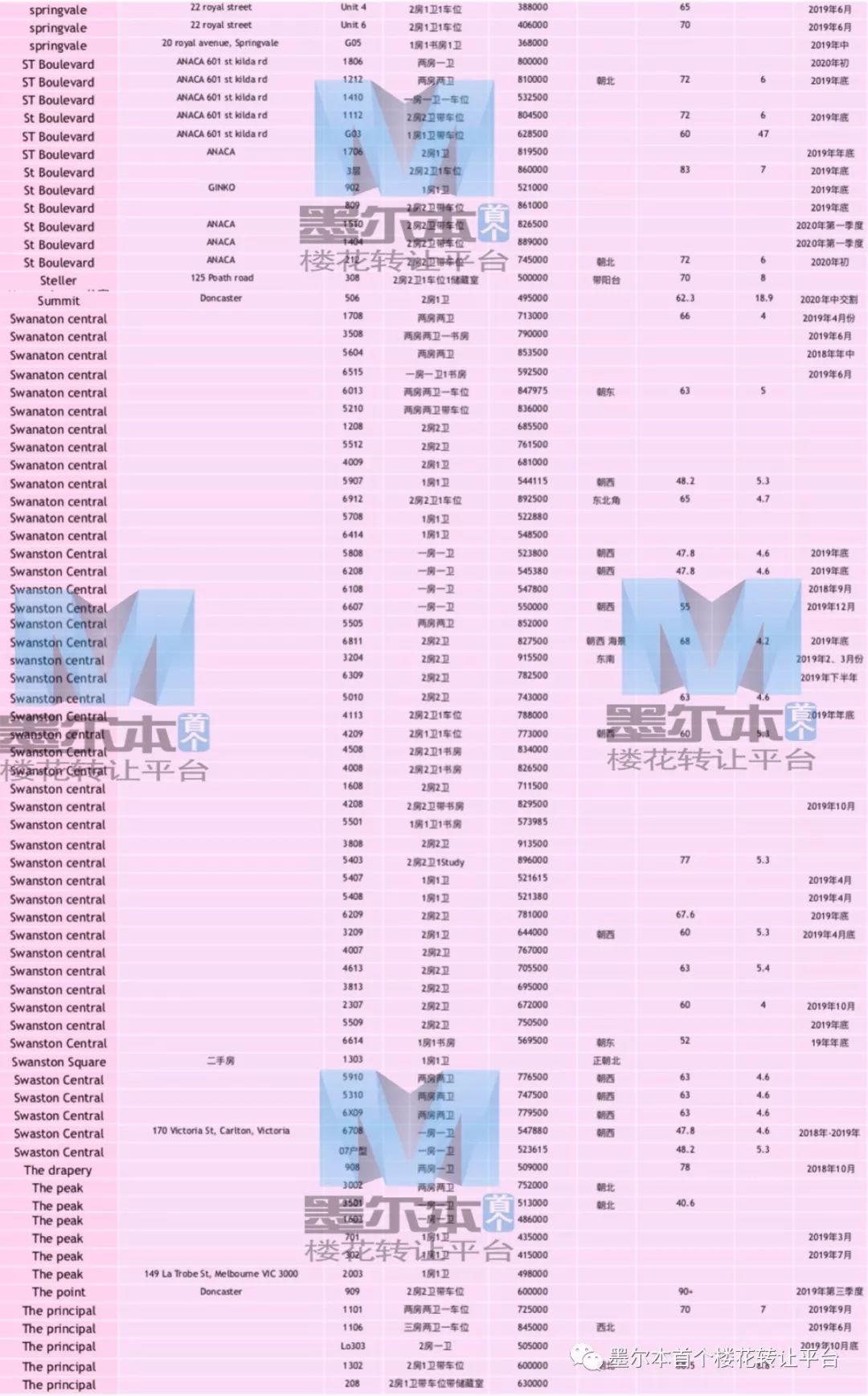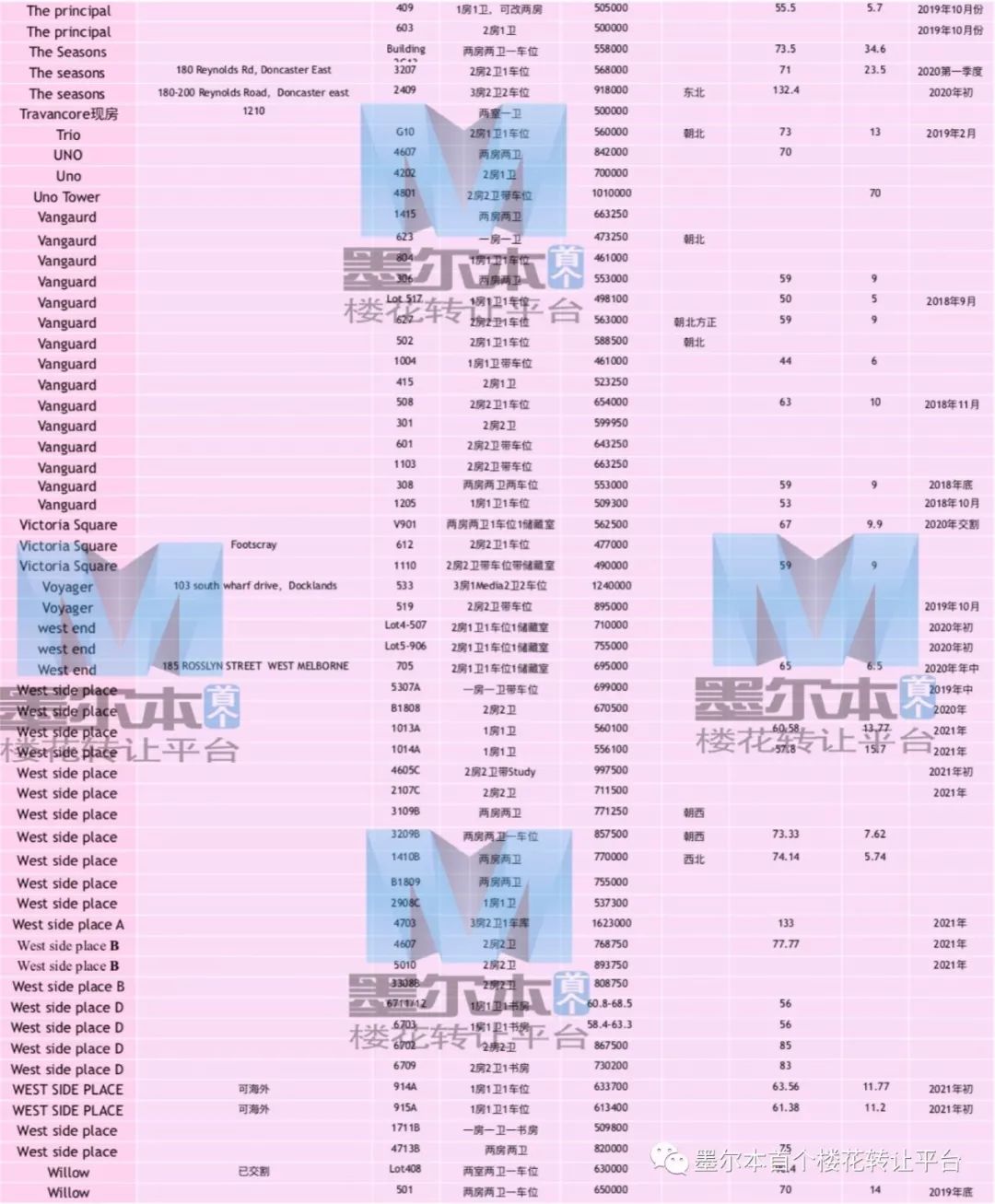 Latest Villa & Land House Listing