Chadstone Mall

The largest shopping mall in the Southern Hemisphere, Chadstone Fashion Capital has more than 550 shops

Almost every senior traveler and fashionista

It is listed as a must-see place in Melbourne!

In the 1920s and 1930s, Frankston's property along the southeastern border of Glenhuntly rose from the needs of the emerging middle class.

For example, the Ormond, McKinnon and Bentleigh districts may not be as grand as the properties of the neighbouring districts of Brighton and Caulfield.

But the wide streets of these suburbs set off the lovely Californian huts and Art Deco traditional homes, marking the suburbs with an intimate and harmonious era.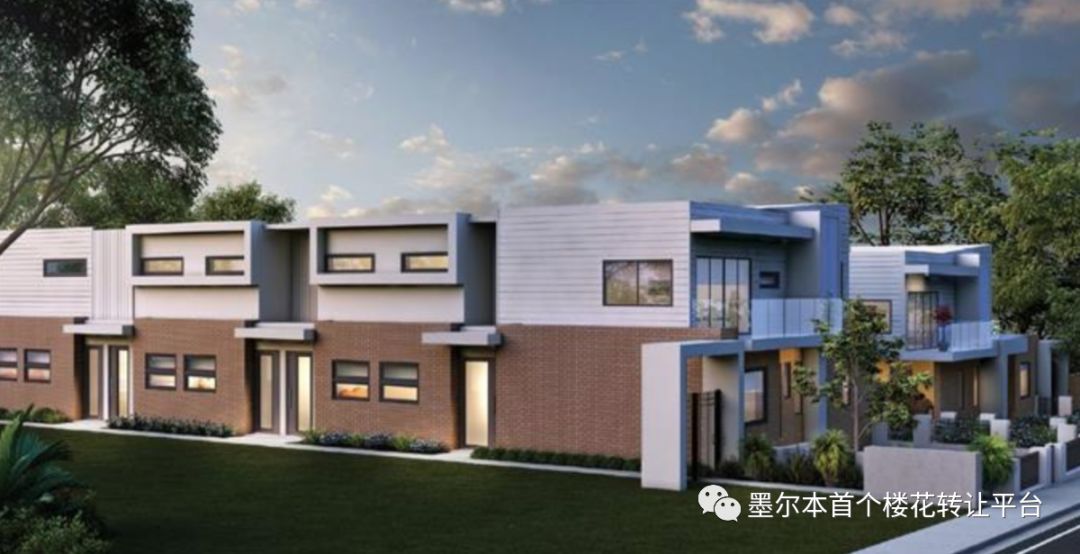 McKinnon has long been a family-friendly suburb
Transportation in all directions
Bentleigh is located to the south and has a highly respected school, McKinnon High School.
Unlike other schools, the school district is forced to shrink as it becomes more popular, and even some villas within the border of McKinnon do not qualify for the district's school district.
The school district's housing prices are indeed 10% higher than in other regions.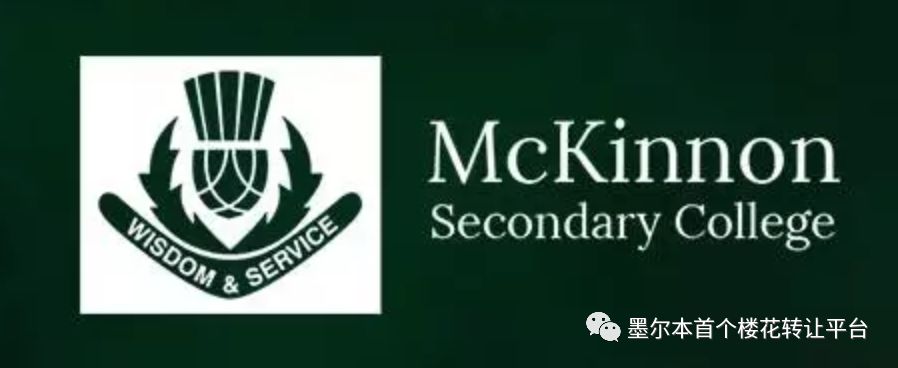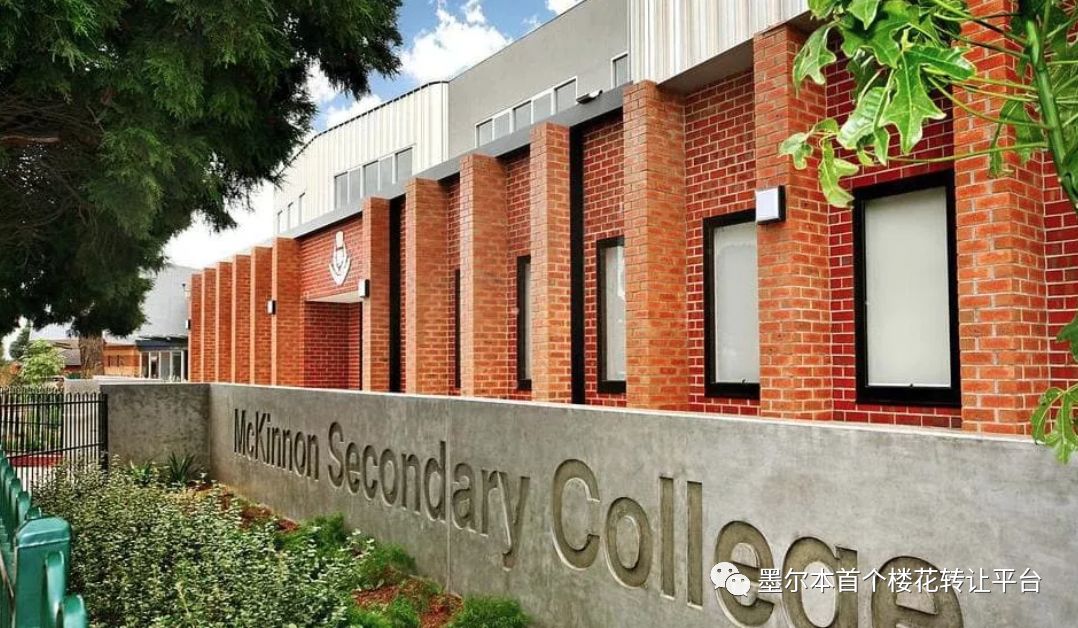 McKinnon Secondary College is the best performing school in the 2018 Victorian college entrance examination public school (excluding elite middle schools), with a median VCE of 34.
The school is committed to enhancing students' mental, physical, social skills and other aspects of development.
Its rich VCE program is designed to enhance students' thinking, self-learning and innovation.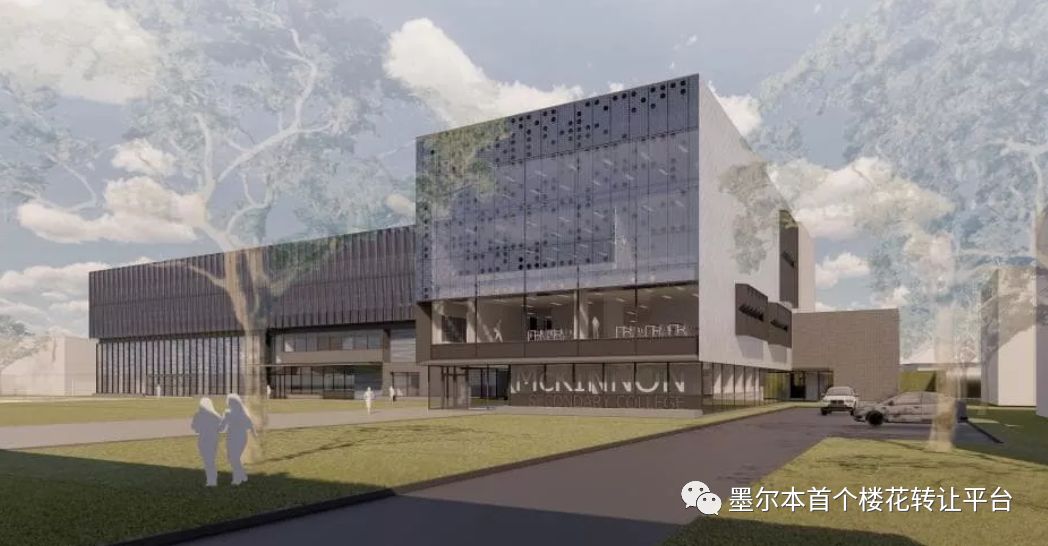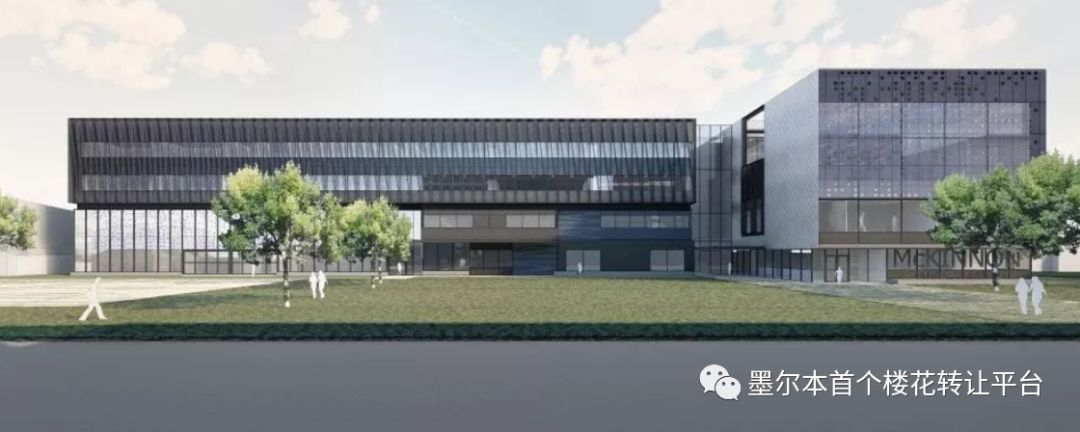 As of February this year, even future scholars are told
"It is strongly recommended that they contact the school before renting a house or buying a property, and whether they have entry qualifications"
In most schools, home ownership or long-term lease contracts are a guarantee of admission.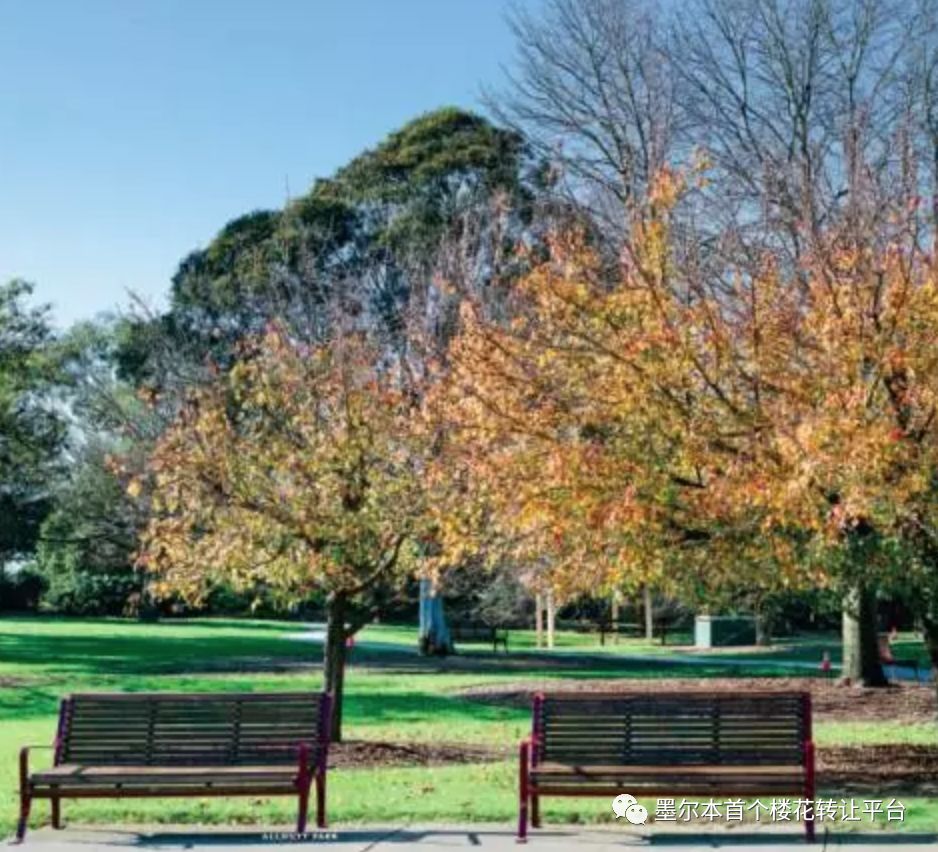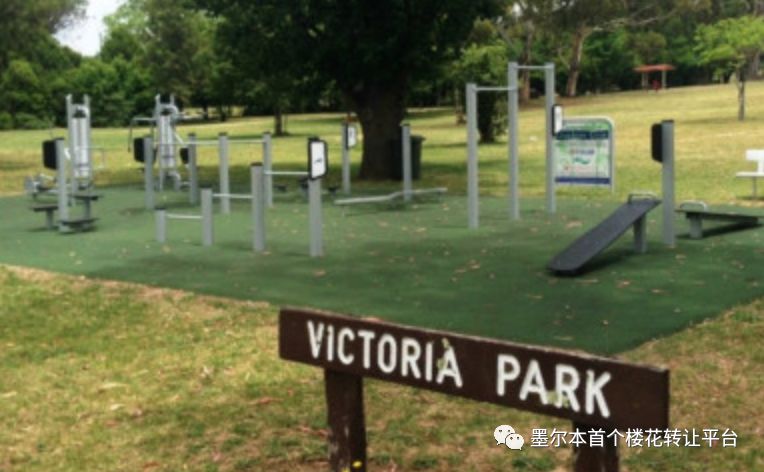 To the north of McKinnon are Murray Road, Lewis Street and Backshaw Street, to the east is Tucker Road, to the south is Abergeldie Avenue, Lindsay Street, Field Street, Nicholson Street, Fitzroy Street and Elster Cove. It also has a number of parks including Wattle Grove Park, Allnutt Park and Joyce Park.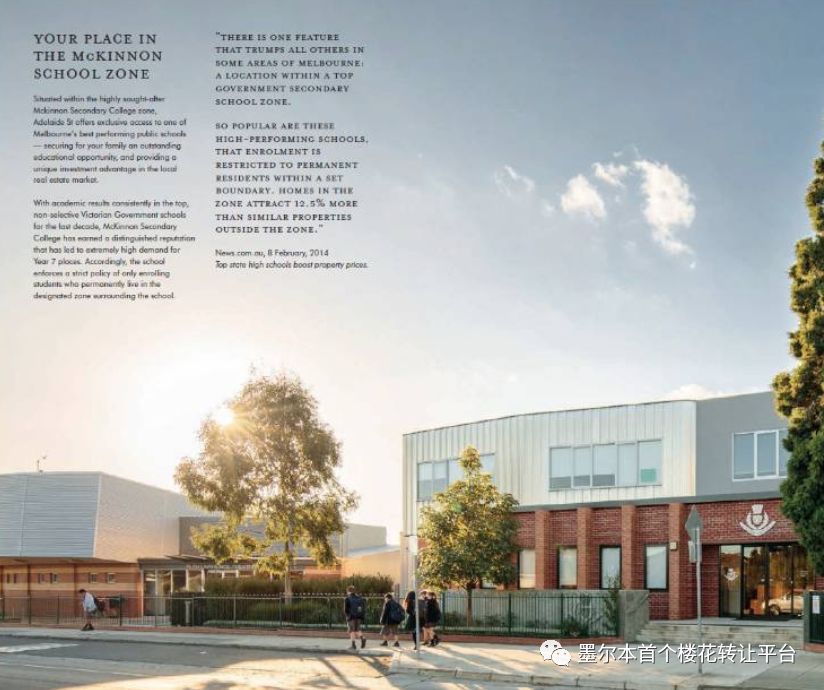 Mckinnon is also a quality school district in Melbourne, Australia's second largest city. It is difficult to know if mckinnon is a high school or a junior high school or a primary school.
McKinnon Elementary School has excellent teaching quality and Victoria scores 97 points. It is one of the best quality primary schools in Melbourne. McKinnon Middle School is ranked in the top 5% of Victorian public schools and is a well-known college in Melbourne. The school conducts a number of foreign languages including German and French, and conducts study and exchange programs with France and Germany. It is worth mentioning that in addition to excellent teaching quality, McKinnon Middle School is also instructive in guiding students' music literacy. There are various bands in the school to hold concerts and a rehearsal of a musical every two years. Monash University performance.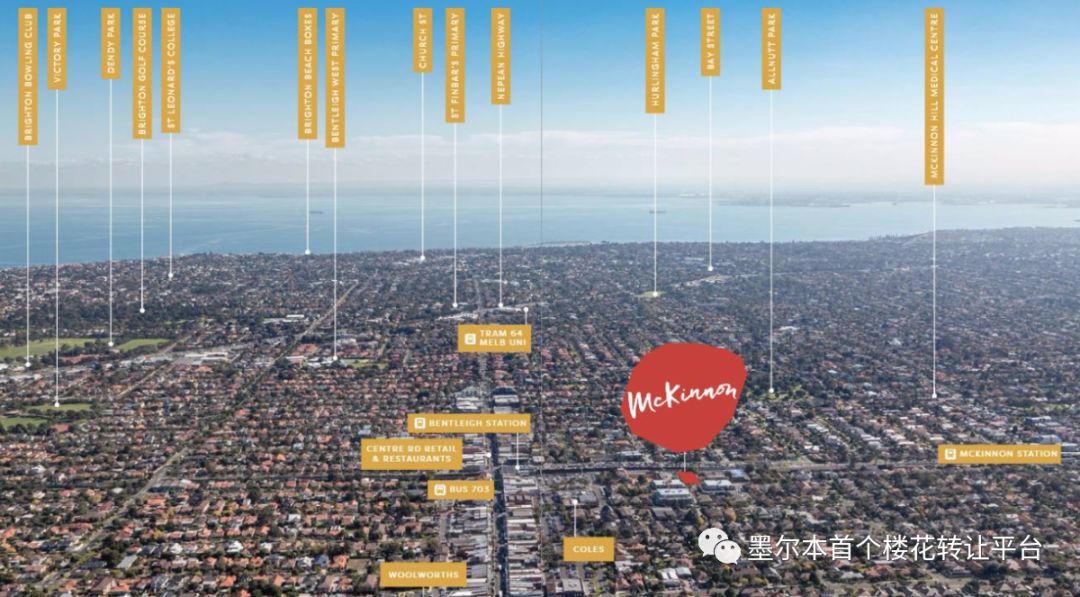 The area is located 12 km southeast of Melbourne CBD, under the jurisdiction of the City of Glen Eira, showing mckinnon in the 2011 census, with a population of 5,553, and the Mckinnon district expanded outwards around the McKinnon train station in the early 1900s. Facilities such as green food stores, supermarkets, kindergartens, banks, libraries and clinics are all available, and life is very convenient.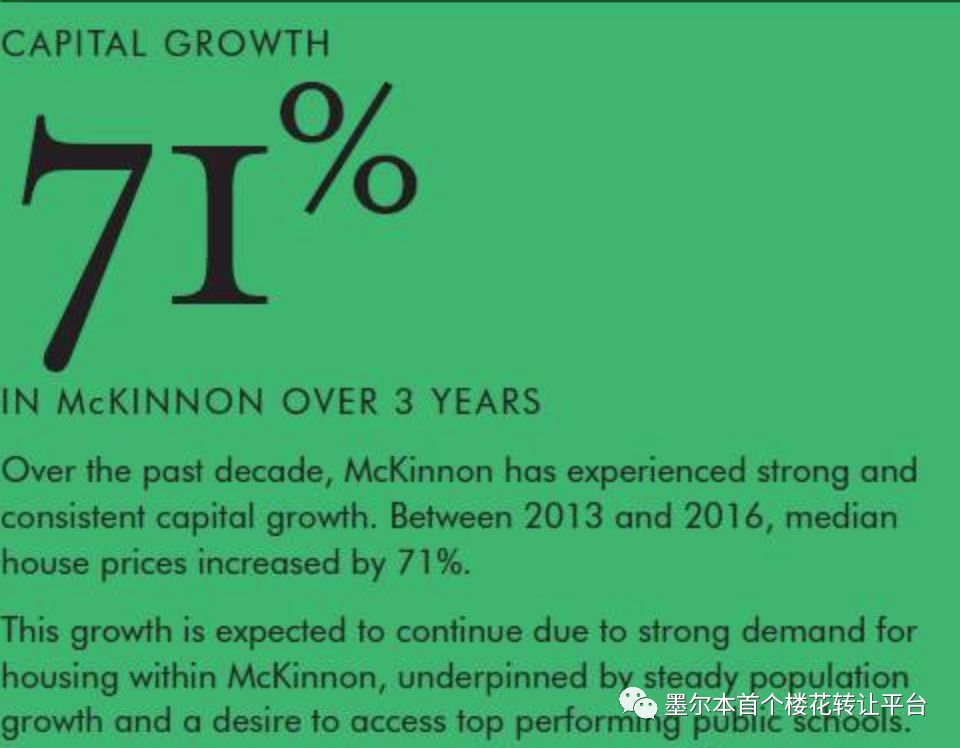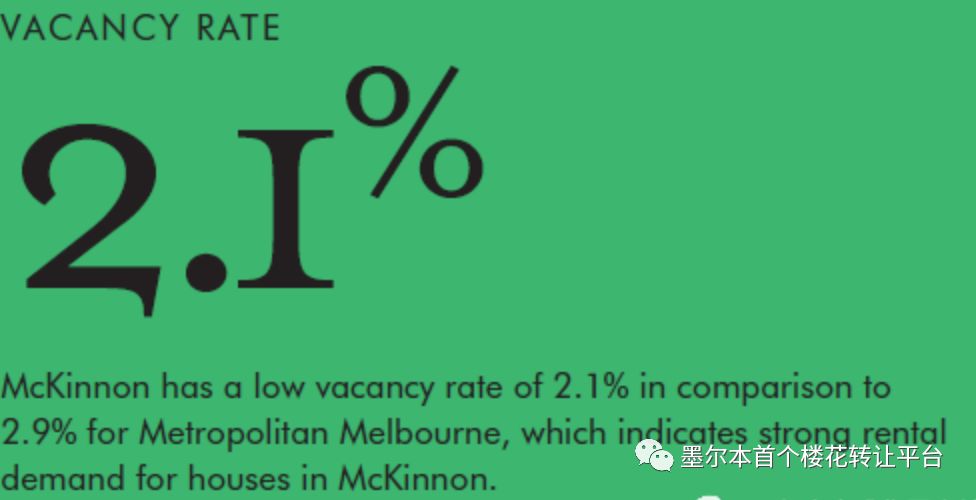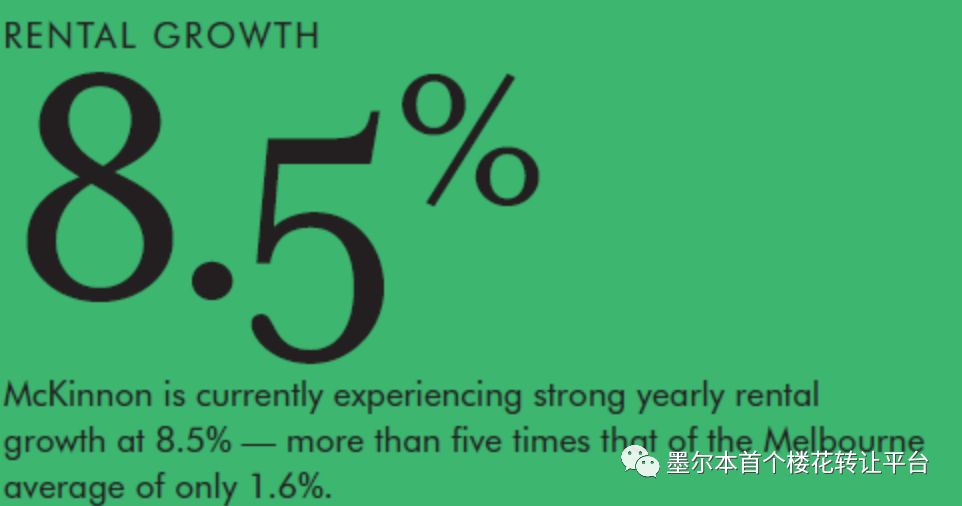 Mainly young and middle-aged, 5.2% of the Chinese population, 3.7% use Mandarin
The region's capital growth rate is 71%, the vacancy rate is only 2.1%, and the rental growth rate is 8.5%.
It is the best choice for investing in townhouses!
Surrounding facilities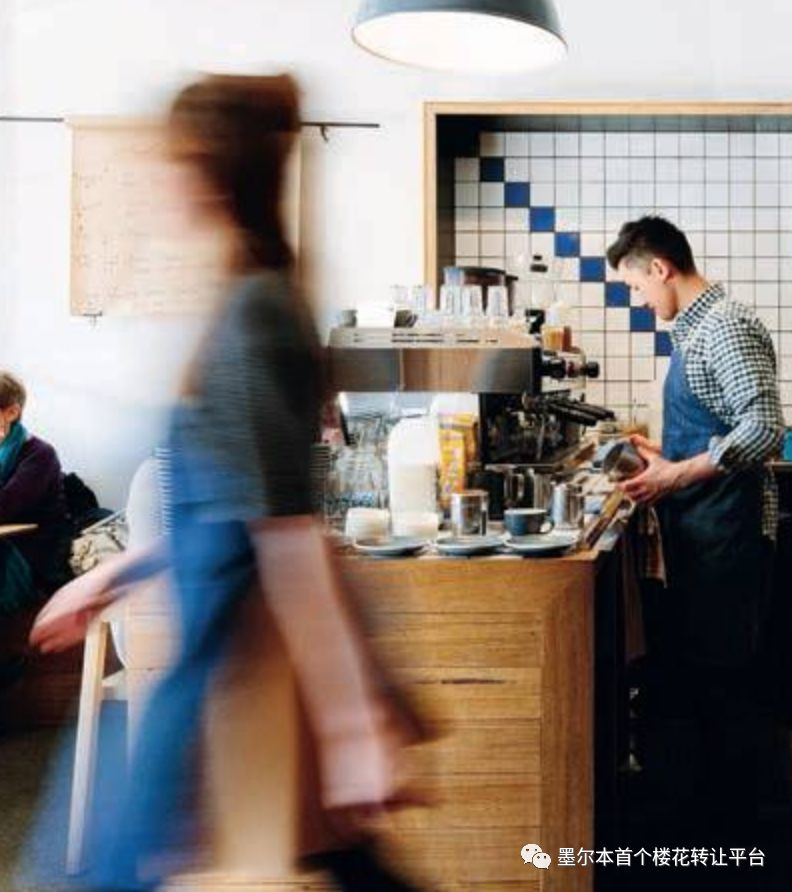 The shops on McKinnon Road offer a variety of shops that offer unexpected convenience for your everyday life. It is worth mentioning the coffee culture in the area, and a variety of coffee shops offer a different lifestyle.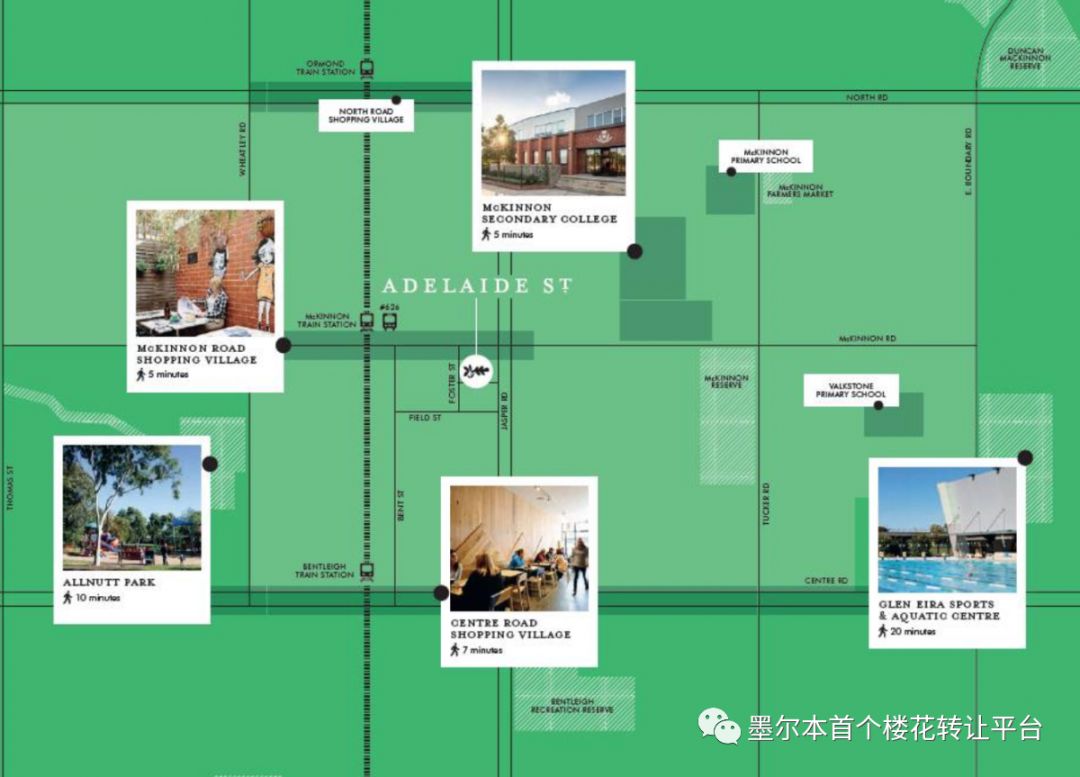 McKinnon Commercial Street is only 1 km away
McKinnon Farmers Market is only 1.7 km away
Wattle Grove Park is only 550 meters
Allnutt Park is only 1 km away
Joyce Park only 1 km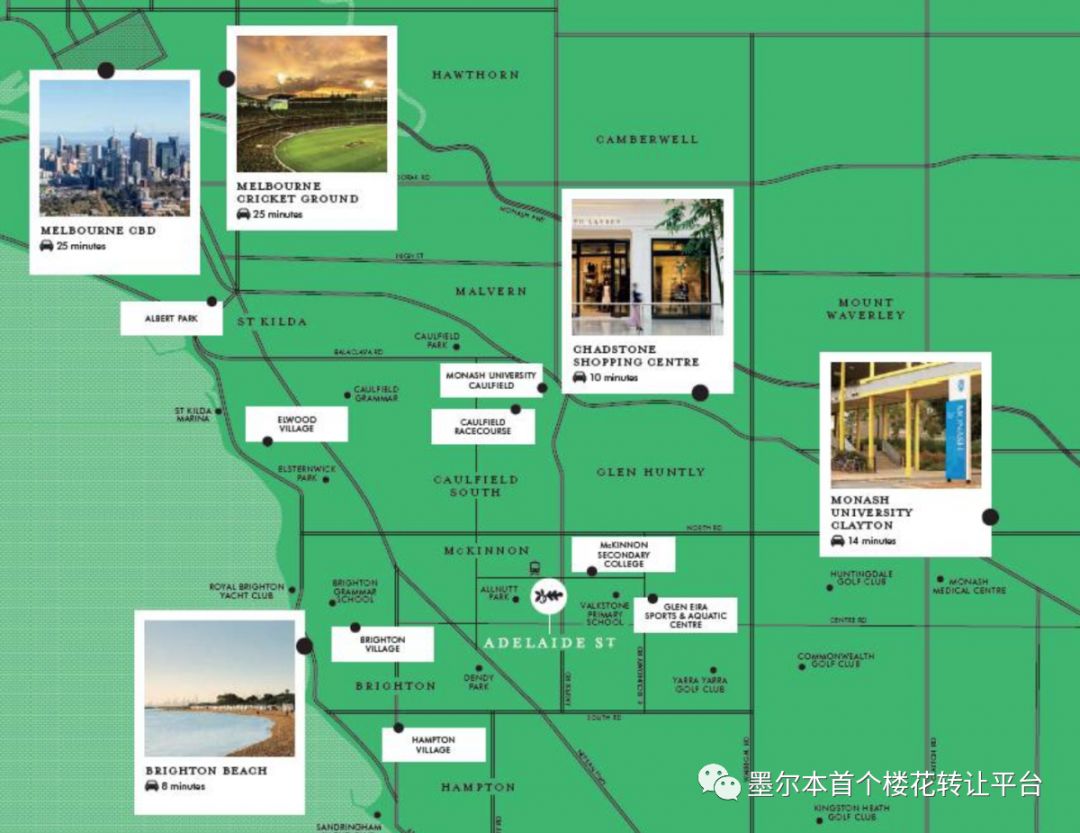 The McKinnon train station in the area is at the intersection of District 1, 2 of the Frankston Line.
It can save you transportation expenses while providing convenient transportation.
There are 626 bus lines interspersed among them.
McKinnon train station is only 60 meters
626 bus stop is only 100 meters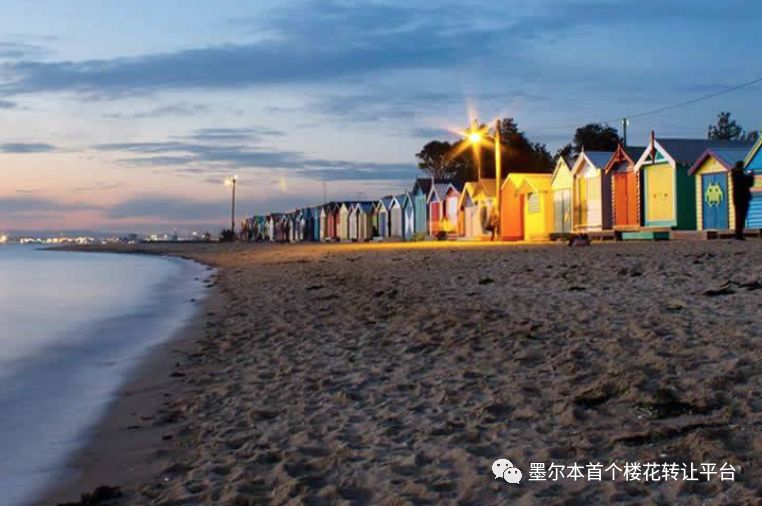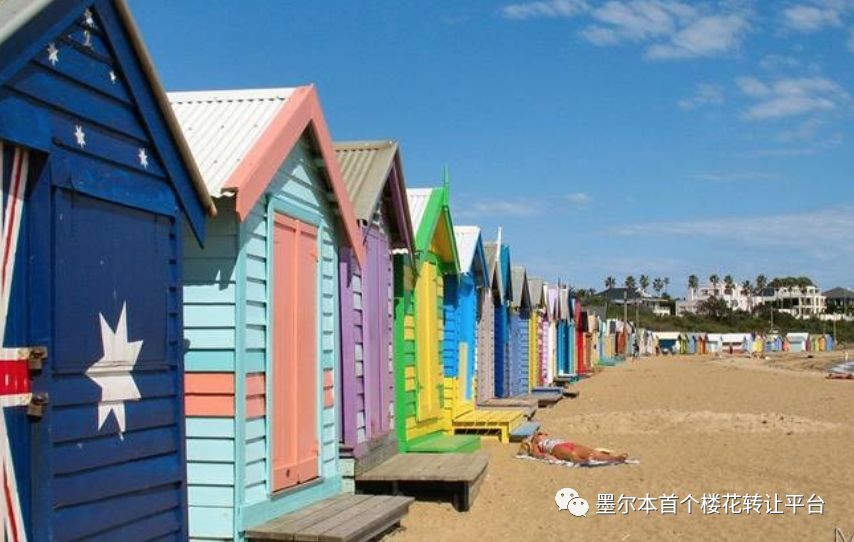 A 10-minute drive will take you to the beach of Brighon.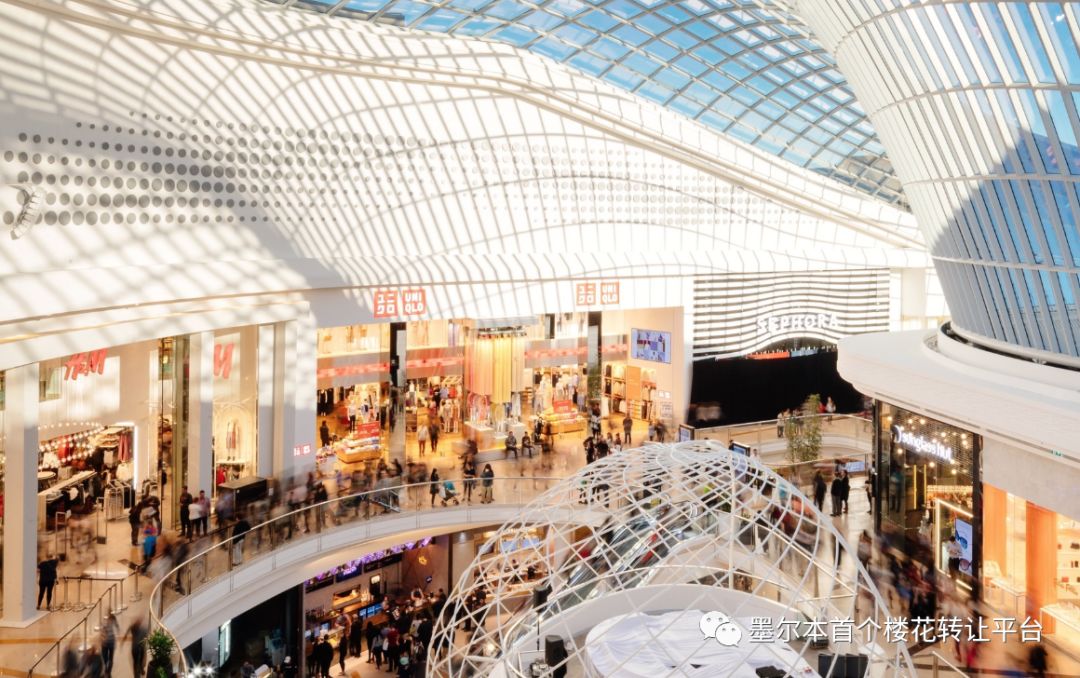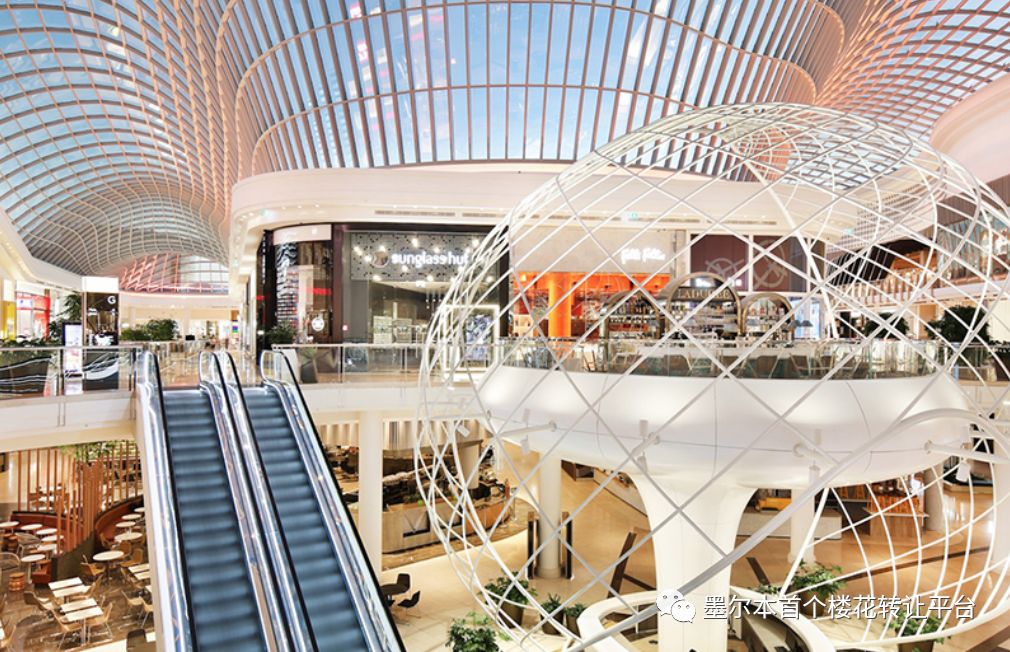 Chadstone Mall
The largest shopping mall in the Southern Hemisphere, Chadstone Fashion Capital has more than 550 shops
Almost every senior traveler and fashionista
It is listed as a must-see place in Melbourne!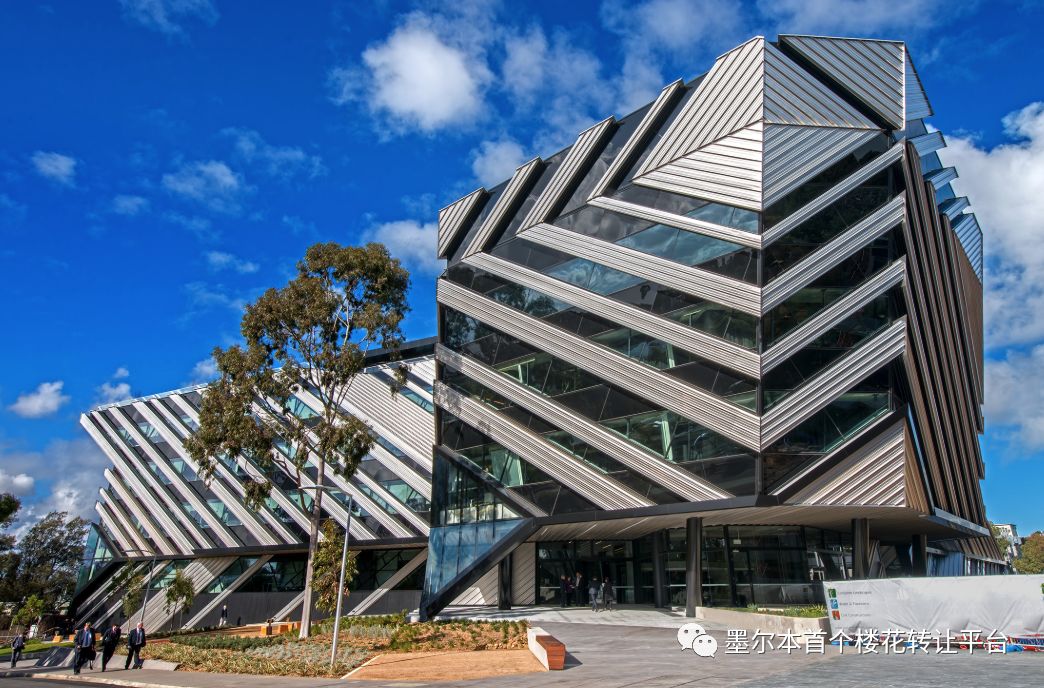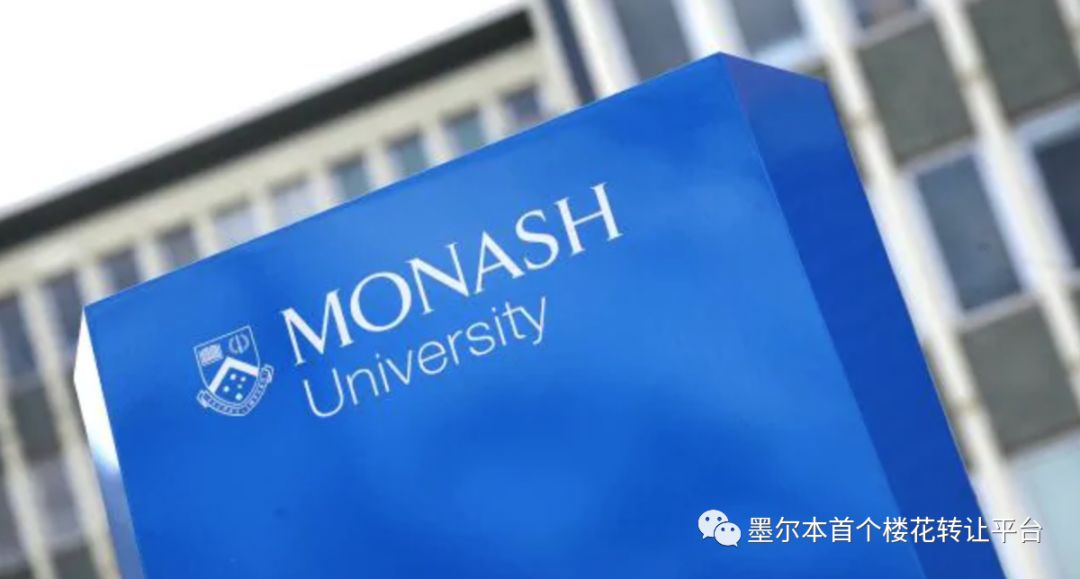 Monash University
Located in Melbourne, Victoria, Australia
It is a top public research institute of higher learning in the world.
One of the top 100 universities in the world, one of the "Big Eight Famous Schools" of the Australian Prestigious Alliance
Australian five-star university, the premier academic town in the Southern Hemisphere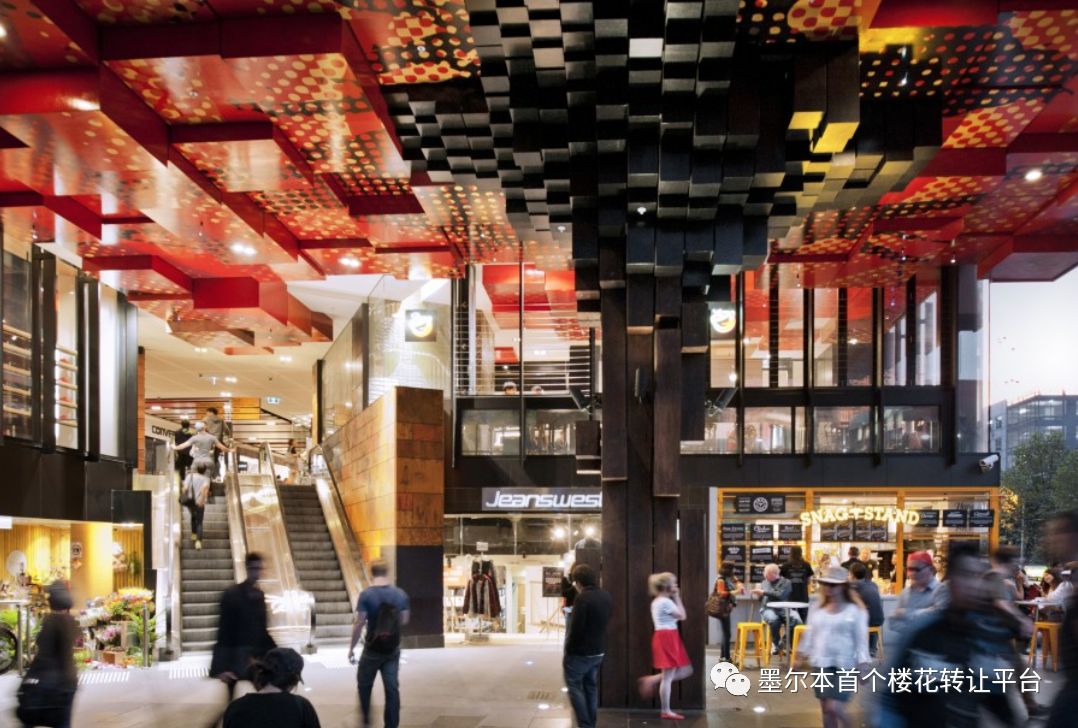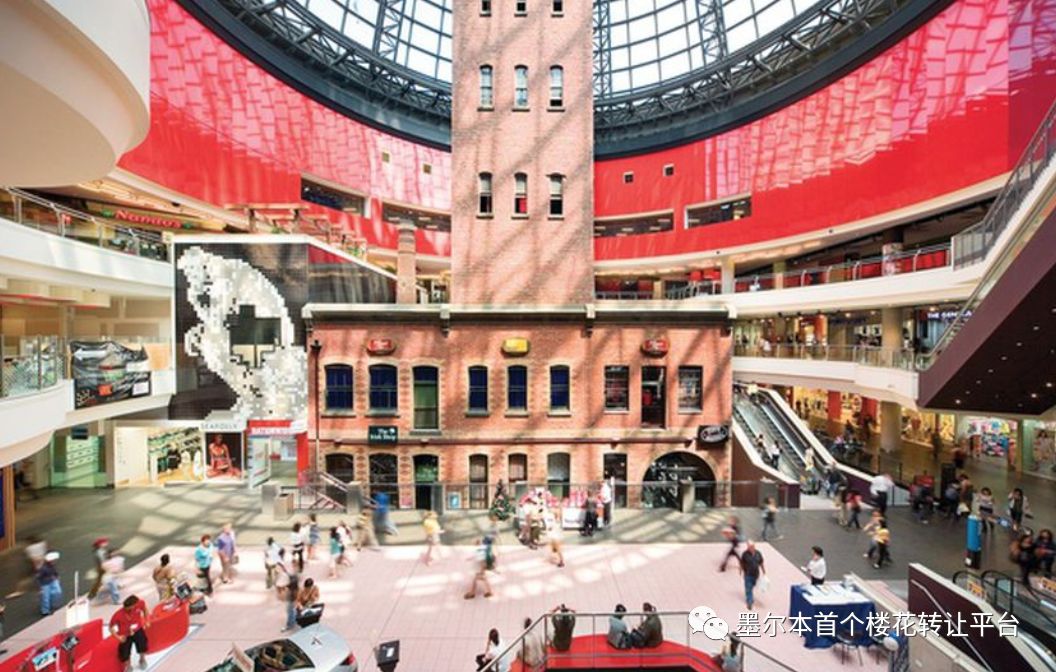 CBD business district
Educational Resources
The villa is not only the McKinnon Secondary School school district, but also surrounded by many primary and secondary schools with rich educational resources:
St Paul's Primary school-785 m
Bentleigh West Primary school-1km
McKinnon Primary school-1.5km
Valkstone Primary school-1.6km
Bentleigh Primary school – 2 km
Brighton Grammar school-3.8km
Kilvington Grammar School-1.8km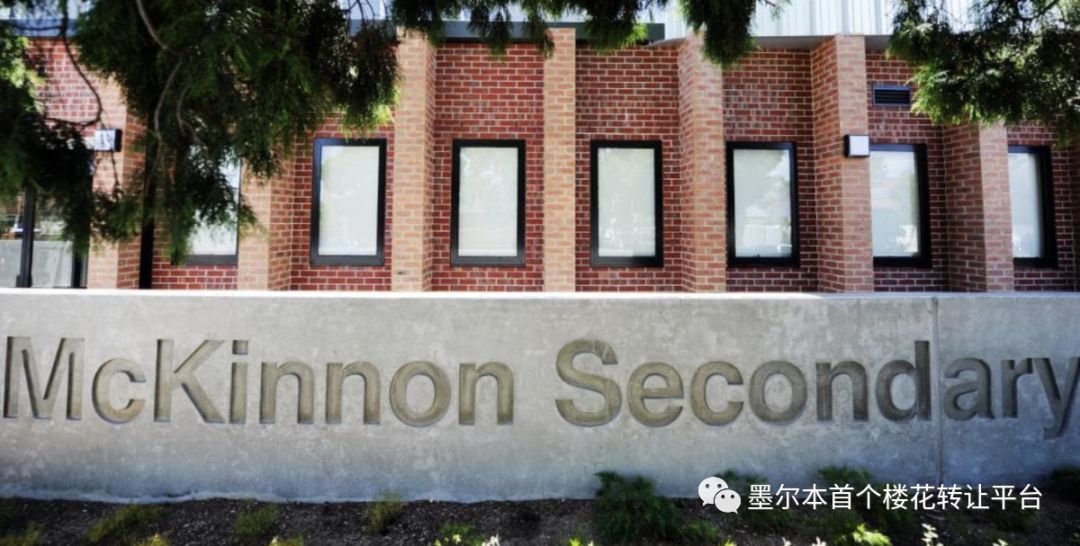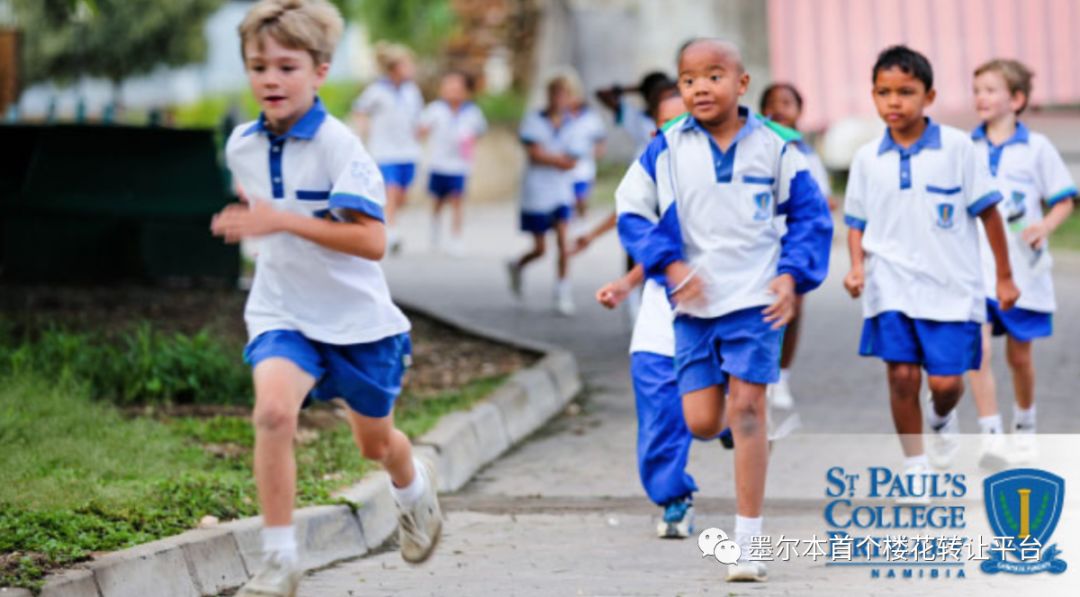 Excellent primary schools in the district:

Mckinnon Primary School

St Kevin's Parish School

St Paul's Primary School

Excellent secondary schools in the district:

McKinnon Secondary College

Excellent primary and secondary schools in the district:

Kilvington Grammar School

Other primary and secondary schools:

Bentleigh West Primary School,

BentleighTucker Road Bentleigh Primary School, Bentleigh

Our Lady of the Sacred Heart College, Bentleigh

other information
Local preferences

Allnut Park is a favorite park for local families, with a great playground and large open areas, tree-lined. This is just one of the parks in this suburban home. Mr Burch is a cosy café for gatherings in the large shopping district of McKinnon Road.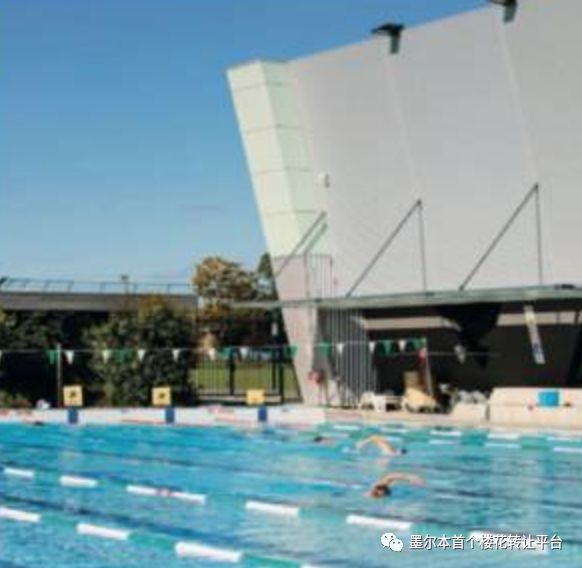 Good prospects
In the past year, the median house price in the McKinnon district has risen steadily by 11.2%. The local area has high-quality residential infrastructure and institutional facilities, especially with highly-regulated government-established schools. The McKinnon area continues to attract strong home prices and continues to attract buyers to buy – the senior economy of the Domain Group Said Andrew Wilson.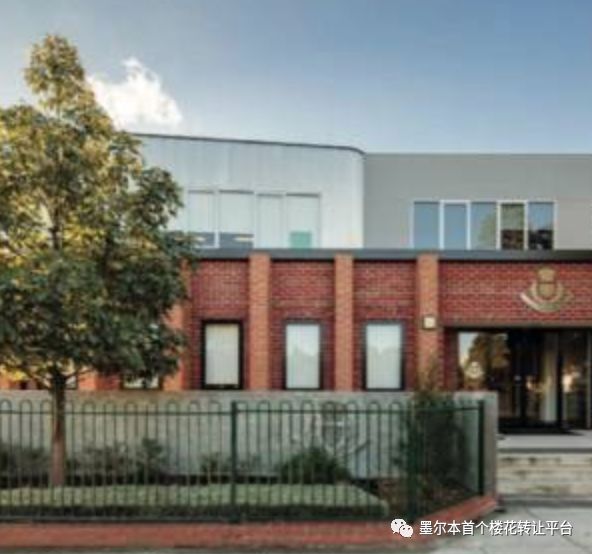 Australians also have the concept of a school district, mainly because private schools here are expensive. If the local public school is not good and you want your child to attend a private school, the annual tuition fee will be about 20,000-30,000 Australian dollars, and the cost of a child will be more than 150,000 Australian dollars when you study for 6 years. If there are three children in the family, it is definitely an expense that cannot be underestimated.
Uncompleted information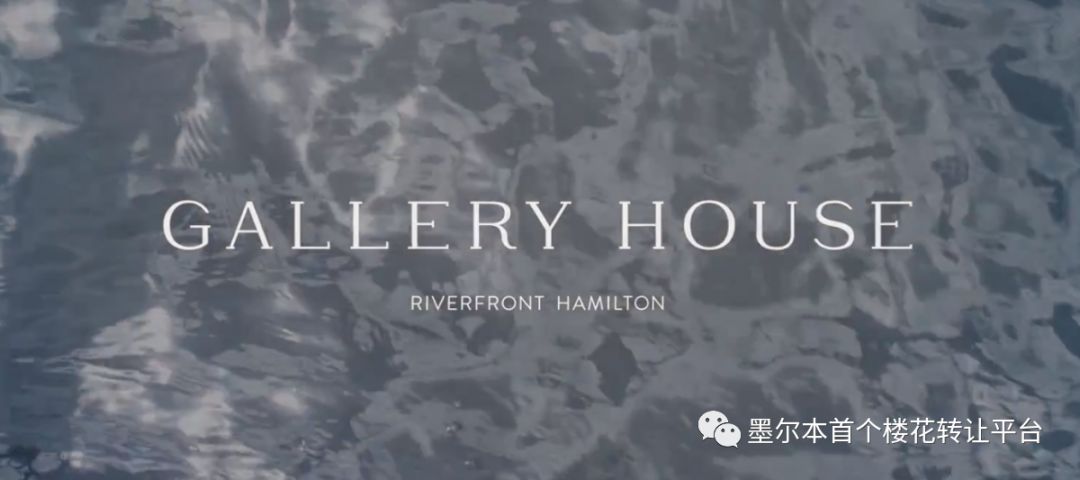 Project Name: Gallery House
Project Address: Queensland 4007, Hamilton, 11 Macarthur Avenue
Area: Hamilton
Project Type: Riverfront Apartments
Delivery time: July 2019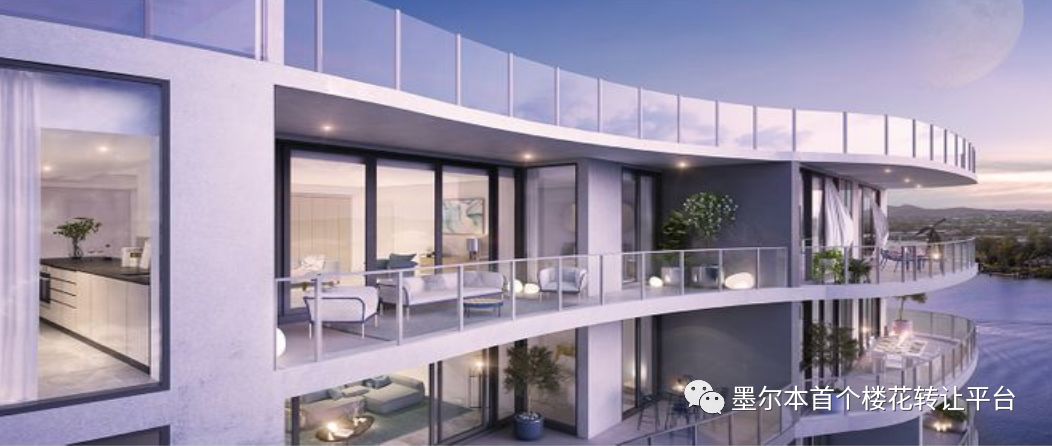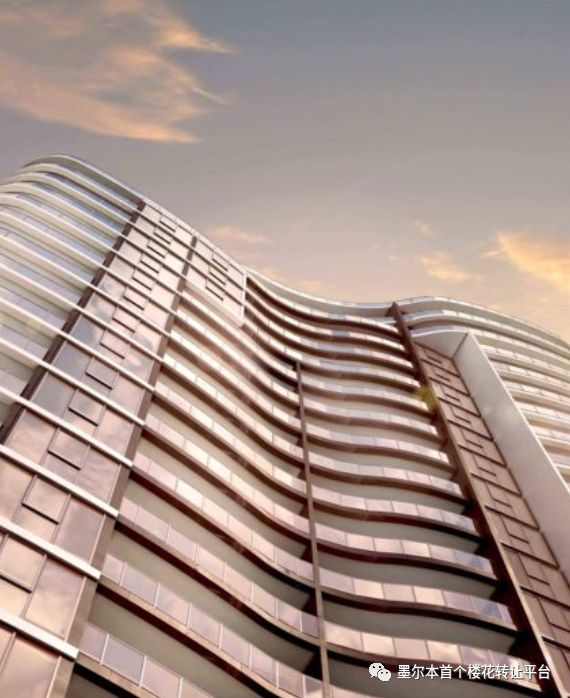 The luxury first-line river view mansion in Hamilton is built by Brookfield, a world-renowned integrated real estate developer.
It combines location, life and design elements
Gave this landmark as a work of art
Next to the iconic cruise ship terminal center Portside Wharf
Only 6km away from the Brisbane Central Business District, GH is a place for urban elites to enjoy life.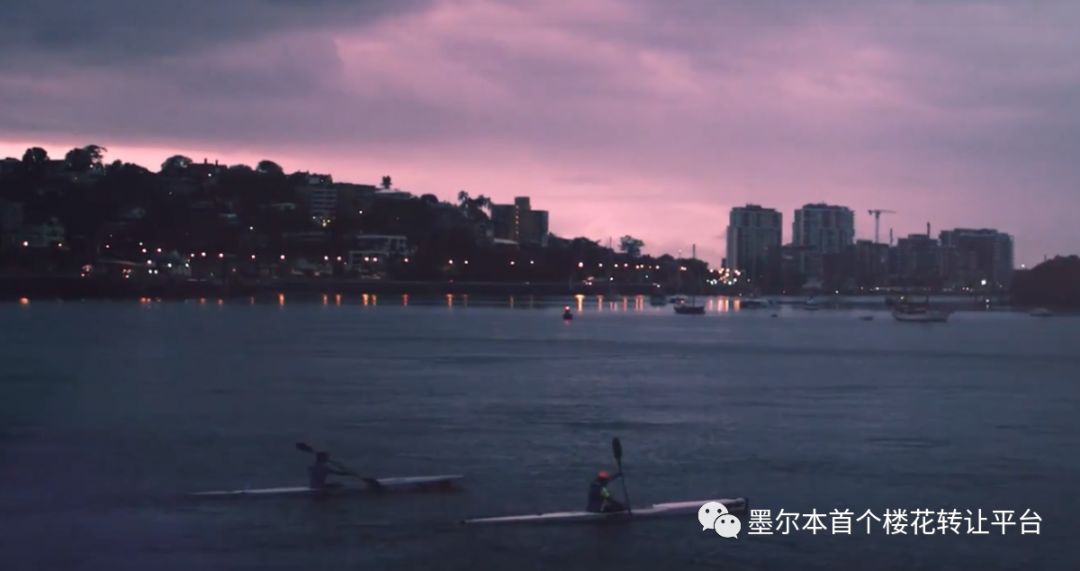 The unobstructed first-line riverfront apartment makes most of the residents happy to enjoy the beautiful scarce landscape in this luxurious and modern apartment.
In the past few decades, the rise of high-end apartments in the first-line riverside community has been ahead of other urban real estate.
Scarce riverside resources have greatly boosted the value of these properties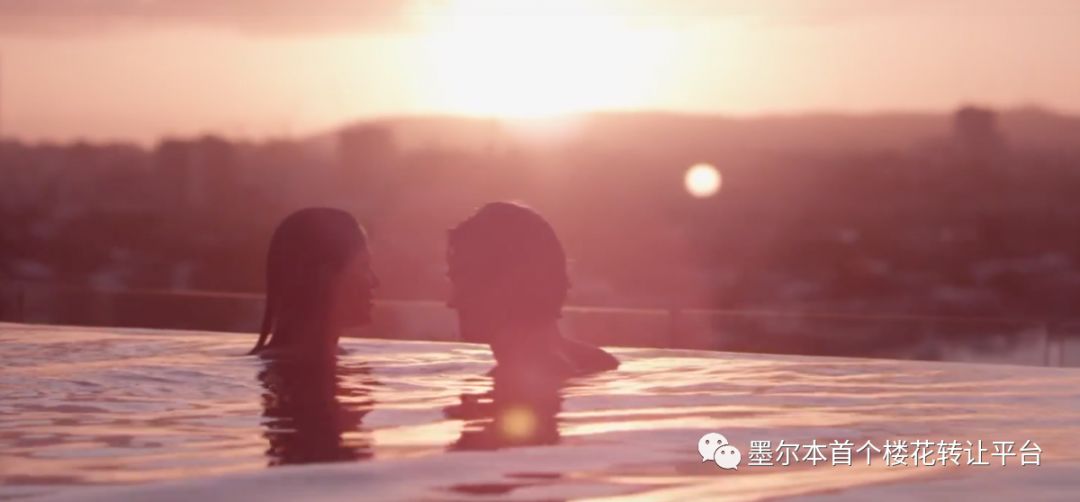 Top floor pool space
River view, city view and distant mountain view in a 360 degree panoramic mode.
Entertain friends and family in the 20-meter infinity pool and outdoor BBQ area.
Blue chip lot, the potential for appreciation is huge!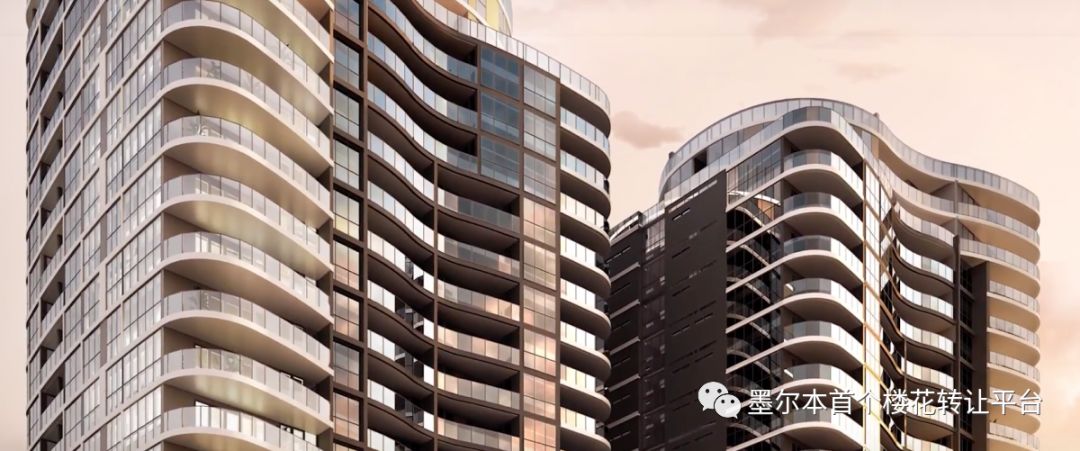 GH is located in the Brisbane Riverside community of Hamilton.
Due to the increase in the number of high-income people, the median apartment price in the region increased by 10.1% compared with previous years.
Over the past 10 years, Hamilton has become a major beneficiary of infrastructure investment, making it the premier investment area in Brisbane.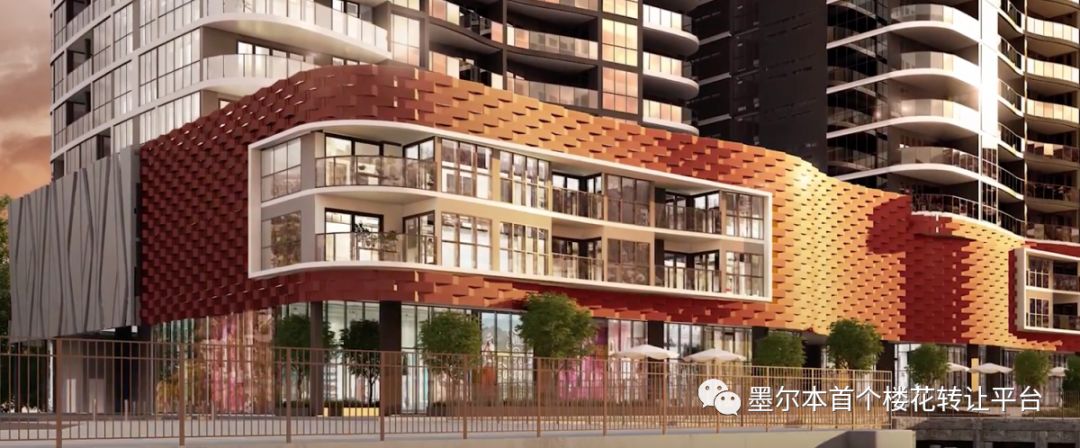 Occupying a prime waterfront location, in the heart of Brisbane's unique downtown area, with convenient inner city living facilities for a quiet riverside experience.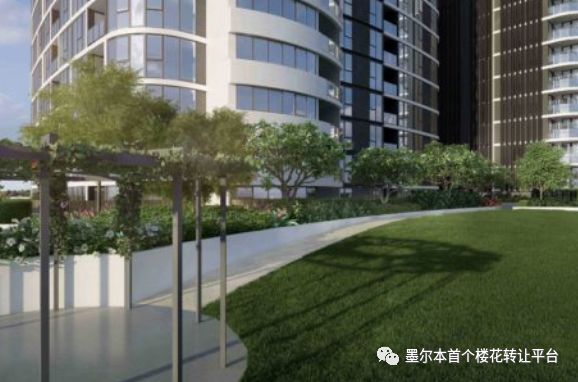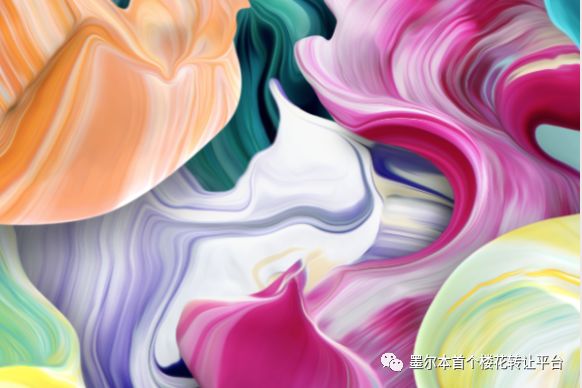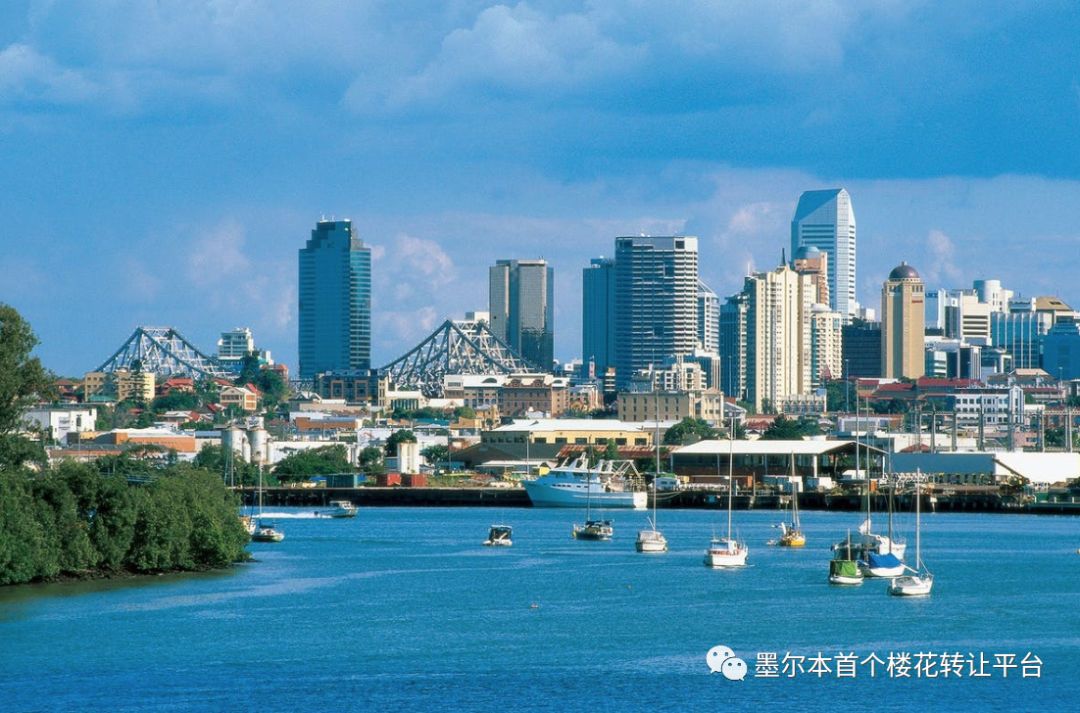 The Hamilton area is located on the beautiful Brisbane River.
Easy access to most workplaces
Therefore, the residents of this district are mainly young and middle-aged white-collar workers.
The community environment is safe and active, and the housing rental market is vast.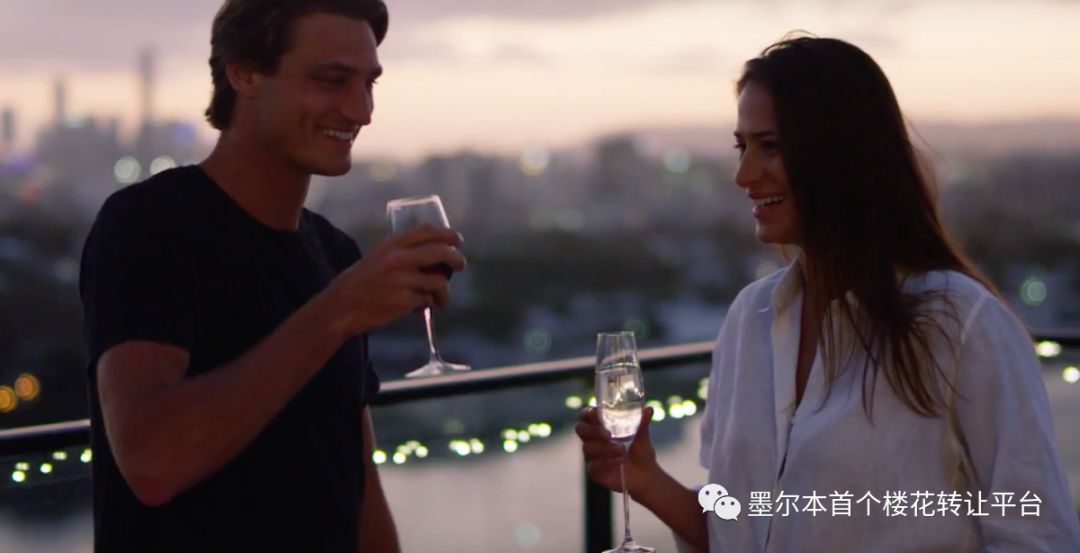 According to the latest statistics, the area's air-to-rent rate is less than 1.5%, which is one of the few in Queensland and even Australia.
Brisbane's two main work centers are the Brisbane Airport Development Area except for the city centre, and Hamilton is located between the two work centers.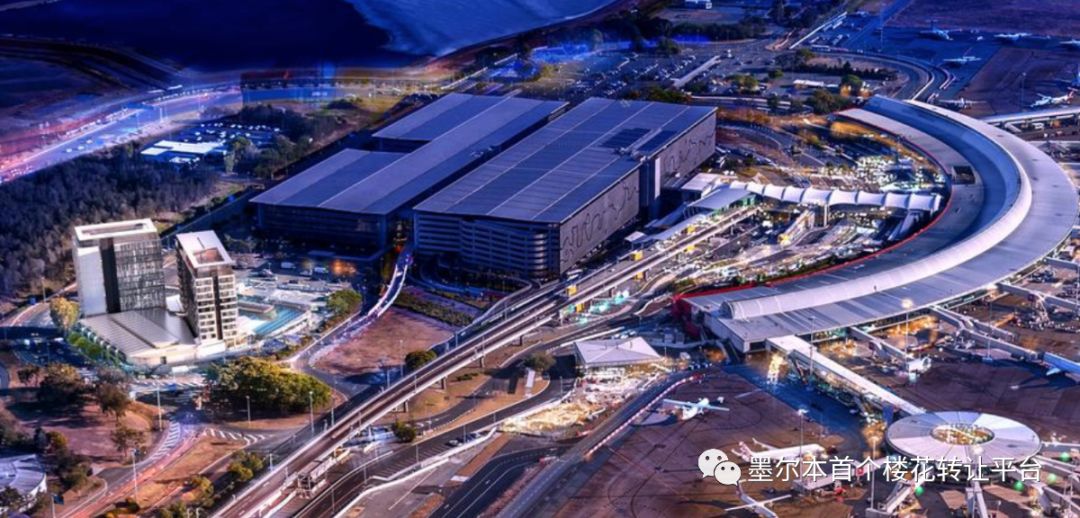 The Hamilton area is located on the Hamilton River on the north bank of the Brisbane River.
Is one of the richest areas in Brisbane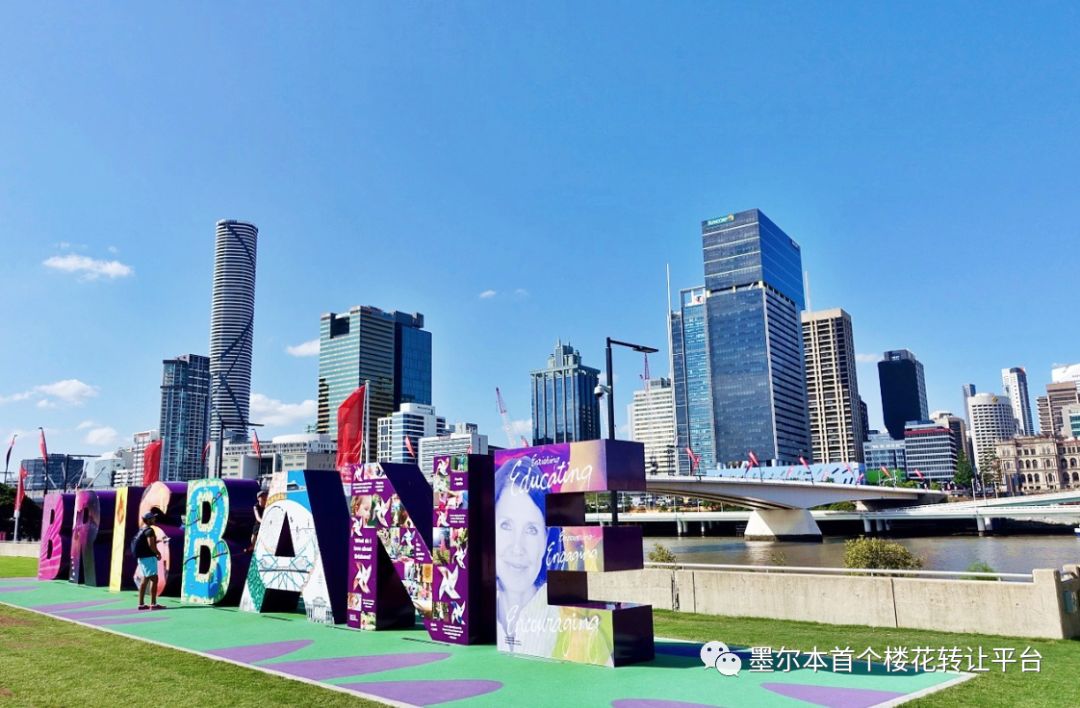 In 2013, Hamilton's average taxable income was the highest in Queensland.
In 2018, the median price of the house in this area exceeded A$1.3 million.
More than twice the Brisbane average, the Hamilton area can be called a haven for the rich.
They are looking for homes near Brisbane's city centre without sacrificing the highest quality lifestyle.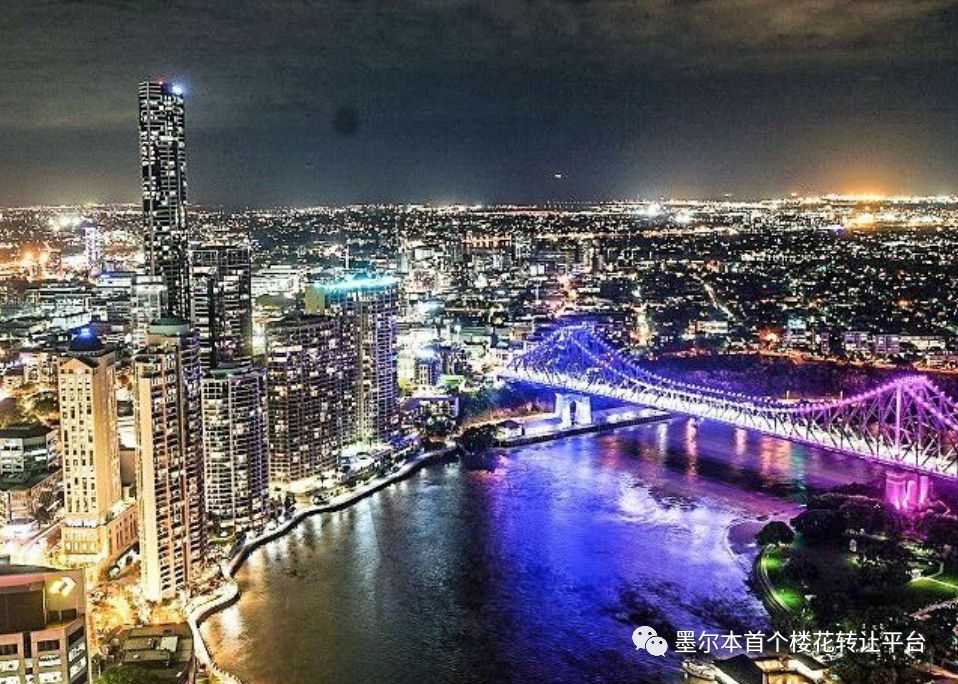 Hamilton's beauty blends modern postmodern architecture with side-by-side heritage-protected buildings such as Toorak House, El Nido and Hamilton Town Hall.
From here you can drive to the city and enjoy the leisure yachts that swim along the river.
The skyline seen here is a stark contrast to the rise of Brisbane's central business district and the perfect blue sky of Brisbane.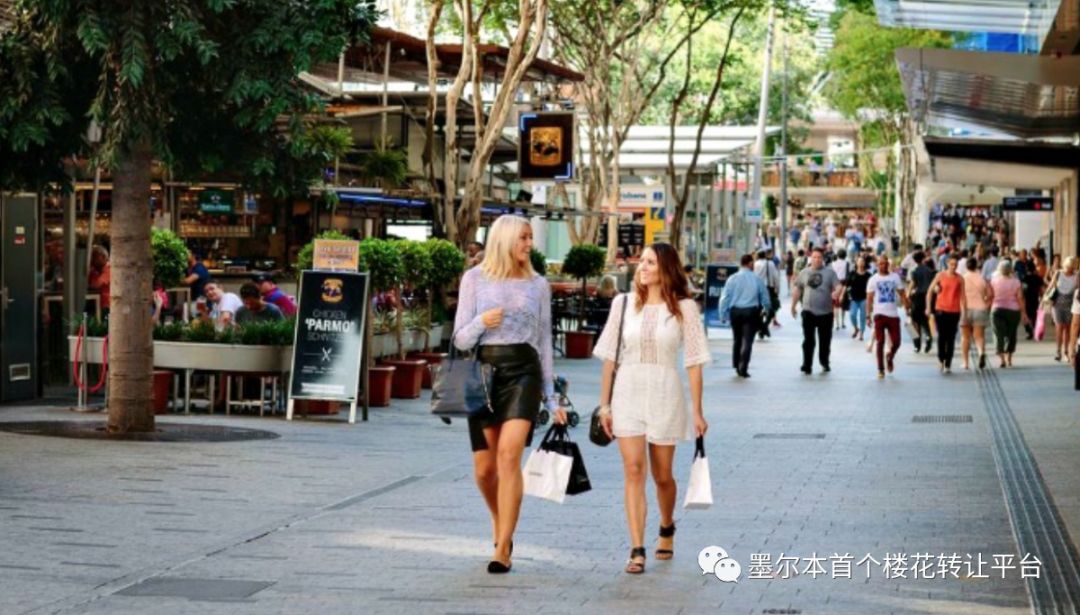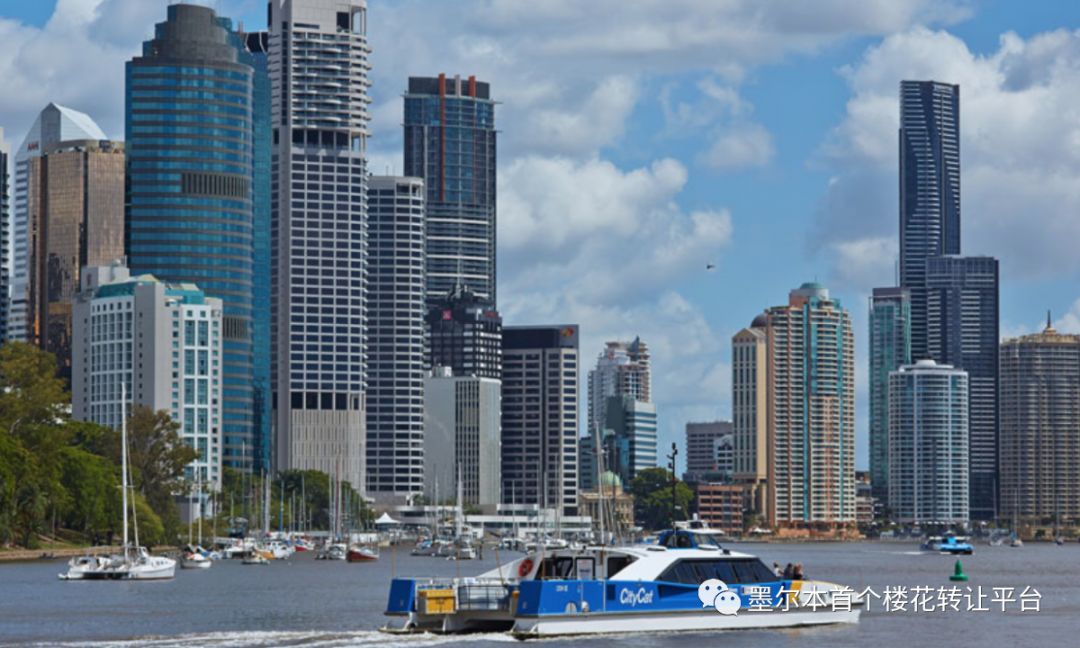 Nearby golf courses, racecourses and parks add a touch of green to the scenery, providing plenty of space for sports and leisure.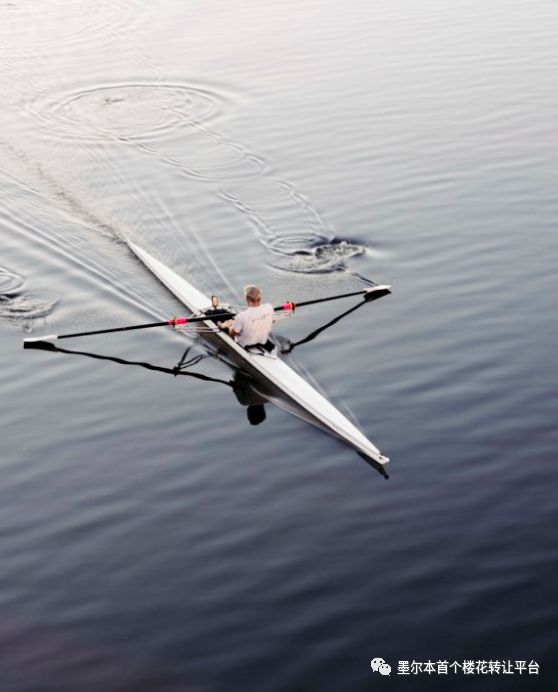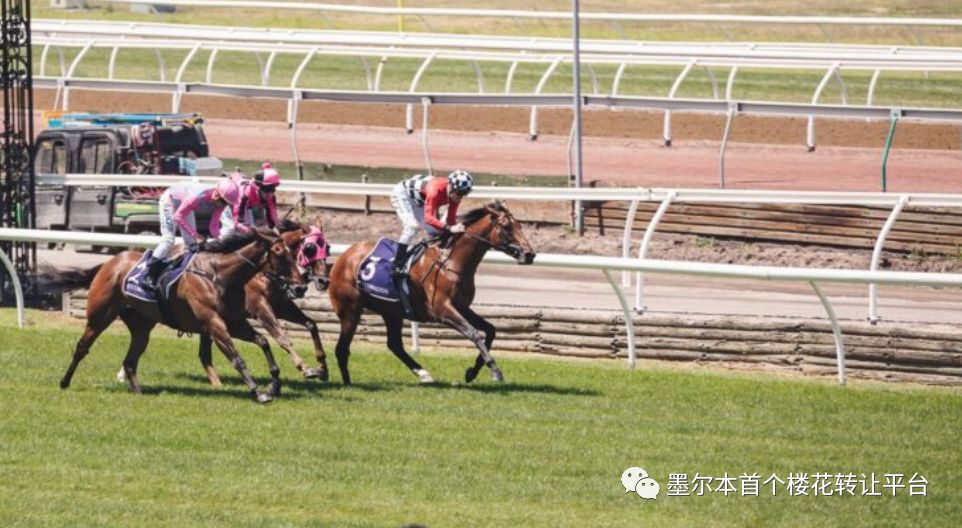 Rental income Leading the whole of Australia:

The average annual rental income of apartments in the Hamilton area is 5%, which is not only higher than the Brisbane average, but also the current level of Sydney and Melbourne.
Convenient living, close at hand:

GH presents you with a green home, a luxurious rooftop pool and a relaxing BBQ area. Next to the cruise terminal business center Portside Wharf, enjoy the convenience of a large supermarket, boutique cinema, luxury shopping, delicious dining, coffee bar.
Excellent transportation, extending in all directions:

All along, the biggest factor driving real estate growth is the scarce waterfront. GH sits on the first line of riverside resources and has close contact with the Brisbane River without any obstacles. Thanks to its excellent transport, GH is seamlessly connected to the city's main trunk. Residents can enjoy not only convenient ferries and bus lines, but also walking or cycling on the riverside trails. Brisbane Airport can be reached in just 10 minutes by car.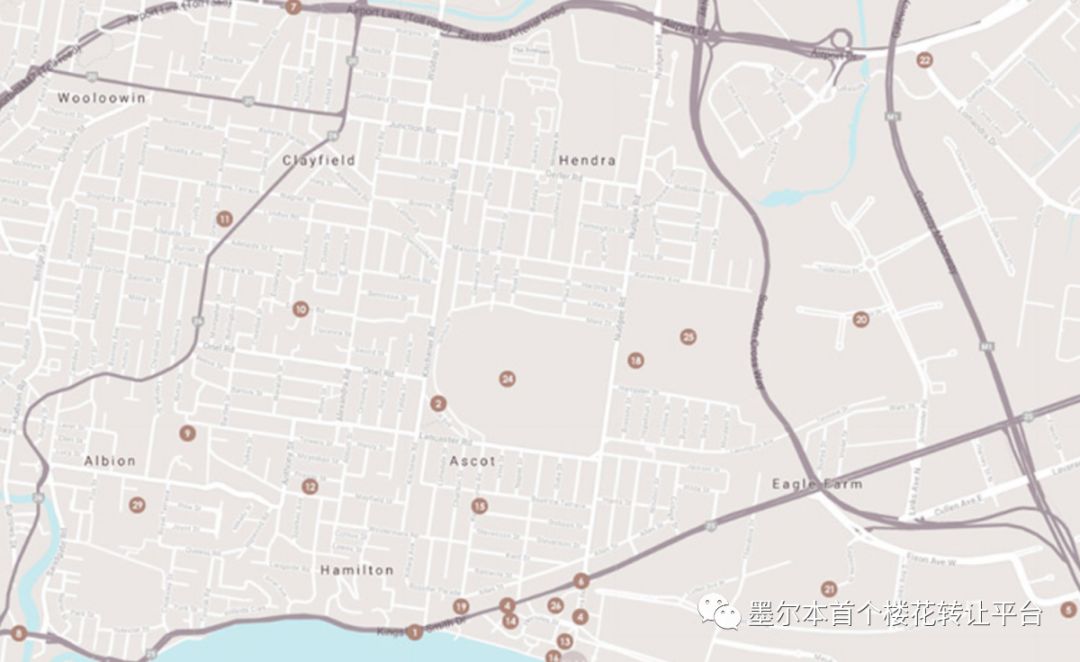 Population growth Employment first:

GH is less than 6km from Brisbane's employment station – Central Business District. Not only that, more than 7,000 companies are based in Brisbane's Brisbane Science Park, North Beach and the Australian Business Coast.

Surrounding facilities
Rich educational resources and strong academic atmosphere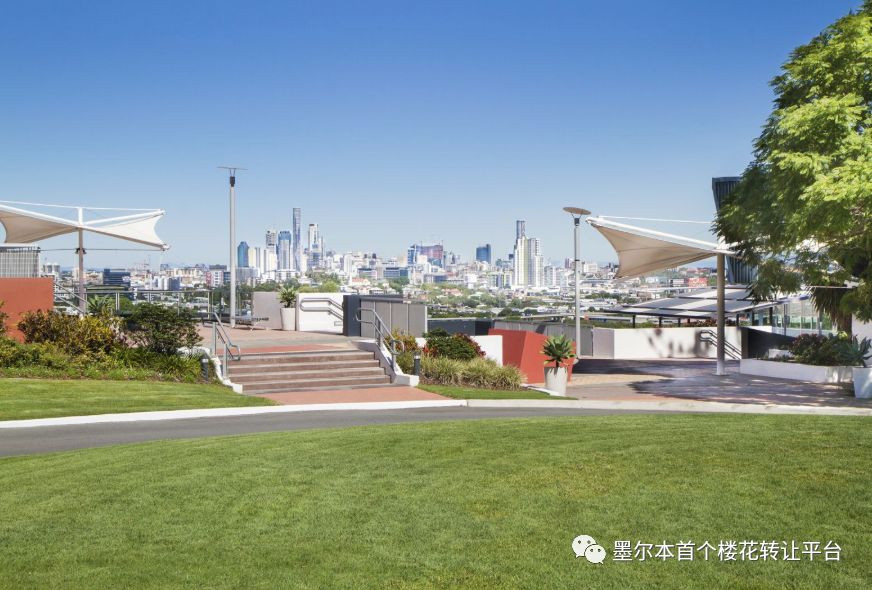 St Margaret's Anglican Girls College St Margaret Women's University

The school has been built for more than 100 years. For Australia, which is only two hundred years old, it is really an antique-grade school. What is even more rare is that the school has maintained its status as a prestigious school. The school has cultivated many successful women in Australia. Well-known, year after year, excellent results give each student the confidence and skills they need in today's highly competitive society. I believe that there is an inseparable relationship with the church to serve the society.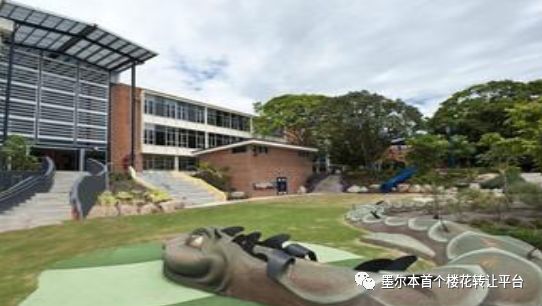 St Rita's College

The school is located in Ascot, a northern suburb of Brisbane. St. Margaret's Anglican Girls' School is known in Australia for its academic excellence, quality education and meticulous care for students. St. Margaret's Anglican Girls' School offers education from pre-school to 12th grade. School preschools receive boys, and other grades only recruit girls. In 2012, the school re-integrated. Boarding in an indispensable part of St. Margaret's life, 170 girls from the 7th to 12th grades live on campus. St. Margaret's boarding life, develop personality, enhance self-discipline, leadership and initiative. The life of boarders in school has had a major impact, helping to raise mental and team awareness.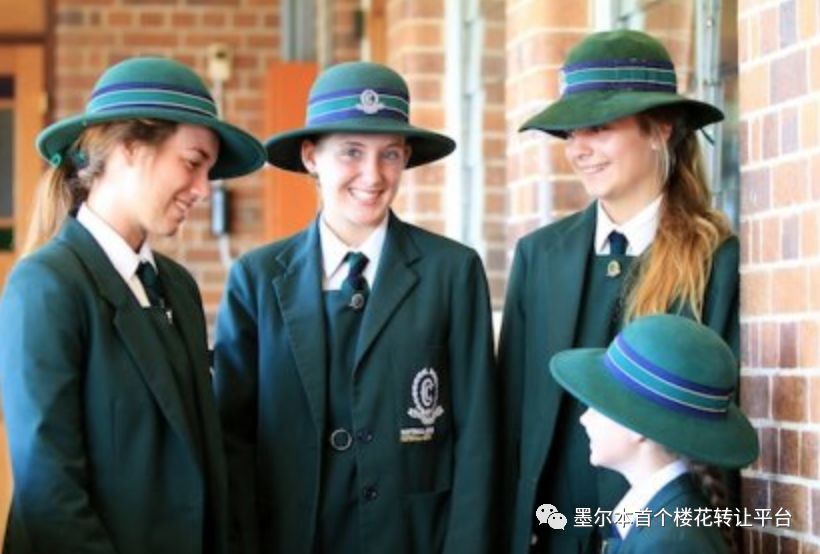 Clayfield College

Clayfield College is a women's private boarding school founded by the Christian Church. It has a history of 75 years. When you enter the campus, you will infect a rare academic atmosphere. Although the school is quaint, there are many very new and complete facilities. Clayfield College has consistently maintained a leading position in educational achievement rankings in Queensland, Australia, and has been recognized by local students and parents.

Clayfield College provides students with a good personal potential development and personality development and group spirit in the curriculum design plan. The student will be bright in the future. The Kelly Field Women's College also places great emphasis on the development of students in arts and sports.

Shopping and leisure, entertainment is rich in implementation. Medical facilities are available to protect your life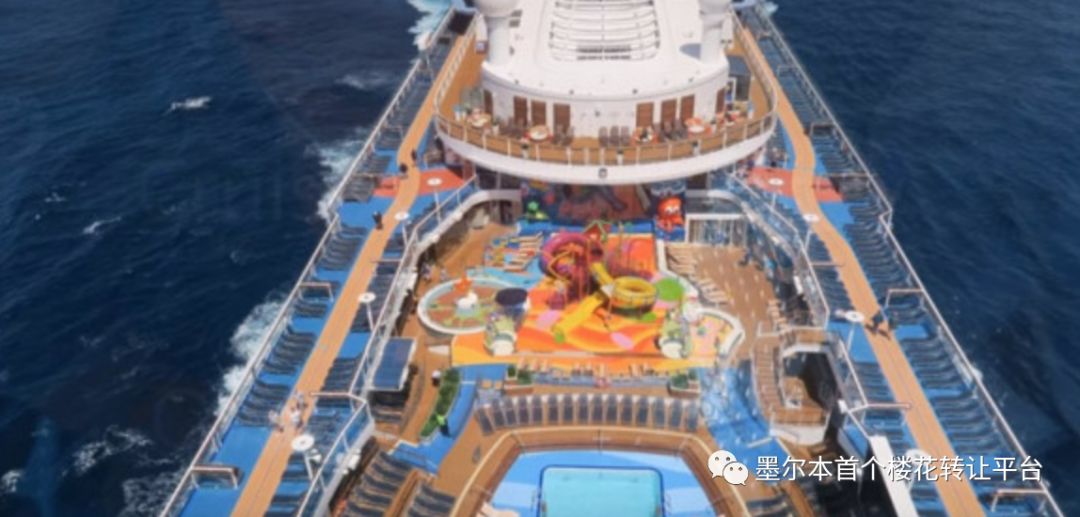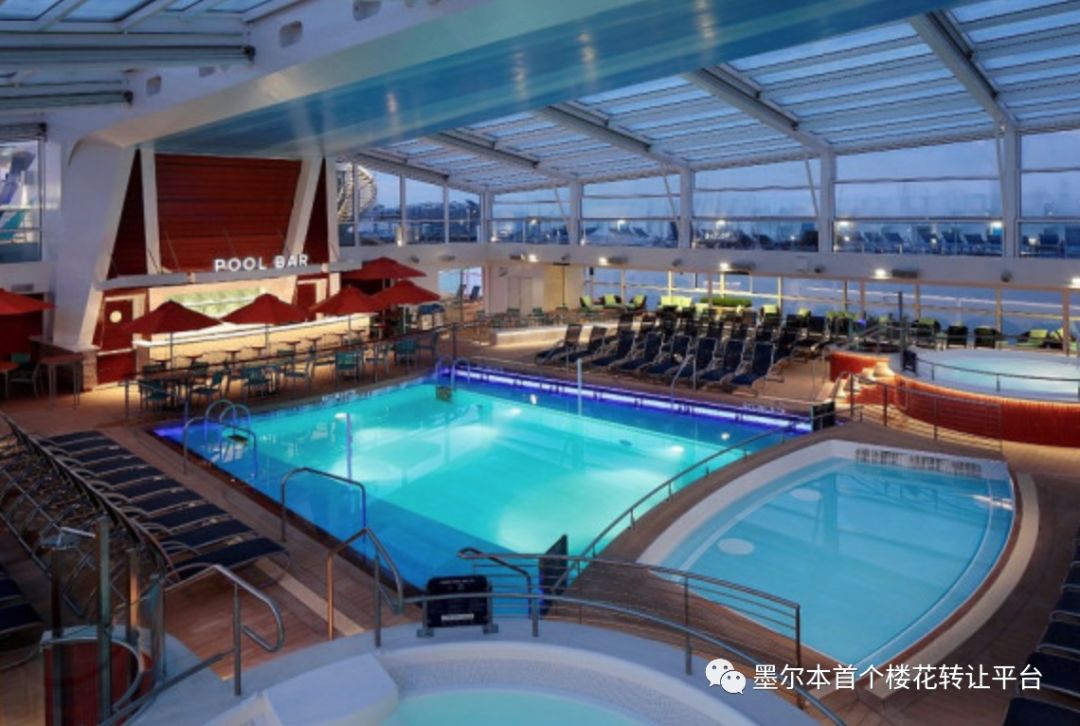 IGA Woolworths Coles Portside Wharf Cruise Terminal

Portside Pier is Brisbane's international commercial cruise terminal.

It is also an upscale residential and retail business district with restaurants, shops, a large fish shop/cafe, a Dendy cinema, a supermarket and a public plaza.

Eat Street Markets Food Carnival

Eagle Farm Markets Eagle Farm Market

Racecourse Road,

Eagle Farm Racecourse Eagle Farm Racecourse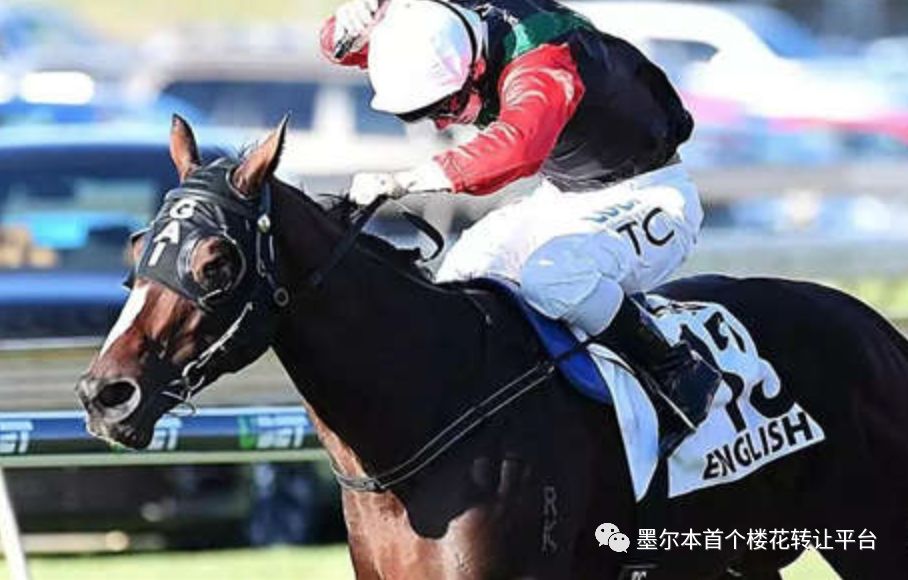 Doomben Racecourse Duben Race Track

The Doomben Racecourse is currently home to all of Brisbane's competitions and is still the preferred destination for watching exciting events, socializing and enjoying the fashion trends of the Jockey Club.

Hamilton Recreation Reserve

Northshore Riverside Park North Beach Park

Crosby Park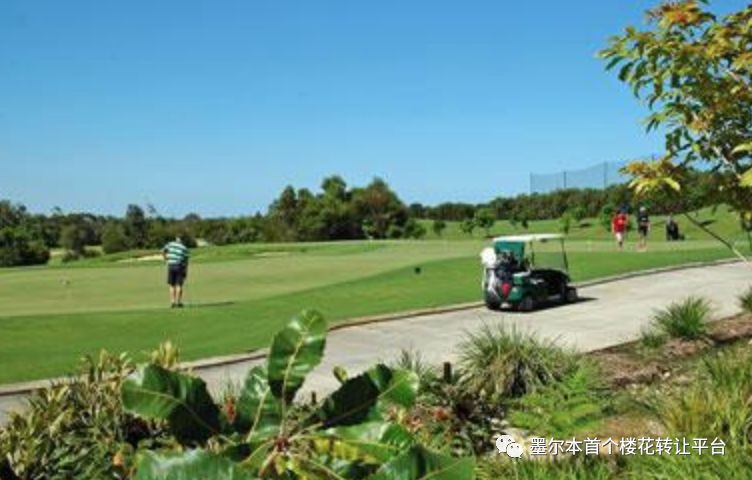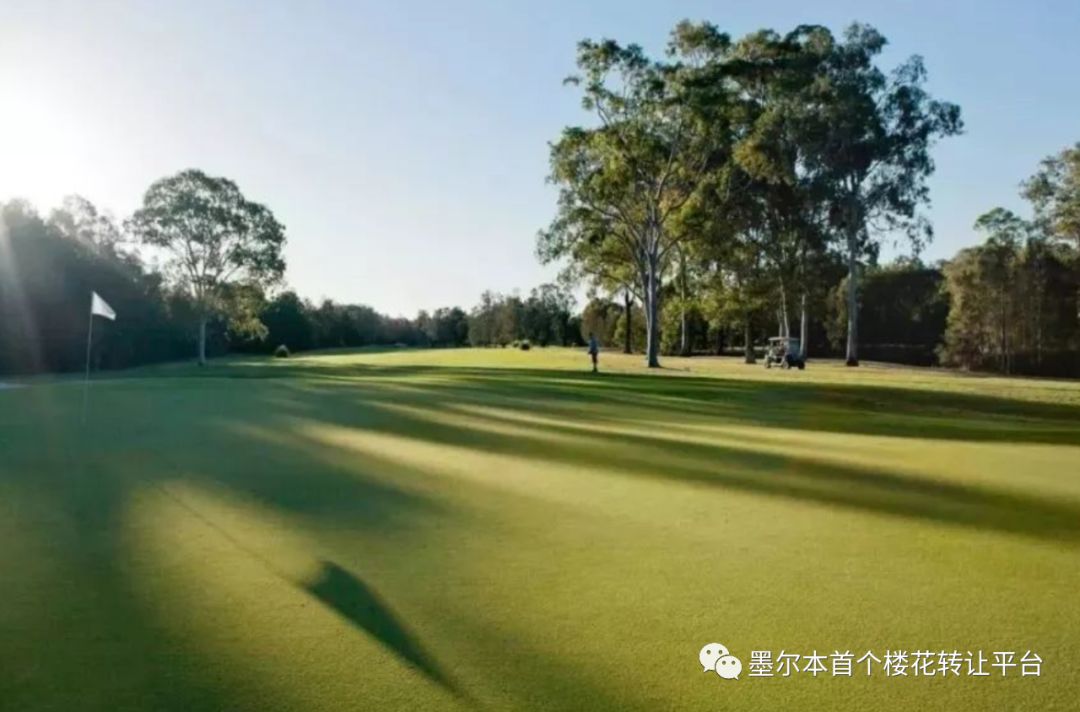 Royal Qld Golf Club Royal Golf Club

This is Queensland's premier golf club and one of the best golf clubs in the country. This 18-hole golf course is the best golf course in the state and is designed to provide exceptional service to its members and their guests. Reputation.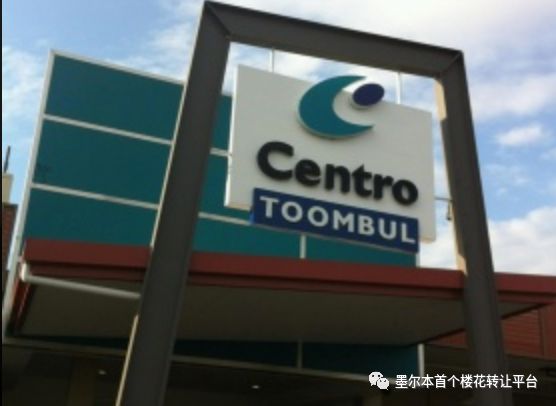 Toombul Shopping Center

A variety of fashion items, fresh foods and health products are available at the Toombul Mall, as well as a variety of recreational facilities, including an 8-screen cinema. There are more than 140 specialty stores as well as supermarkets and department stores.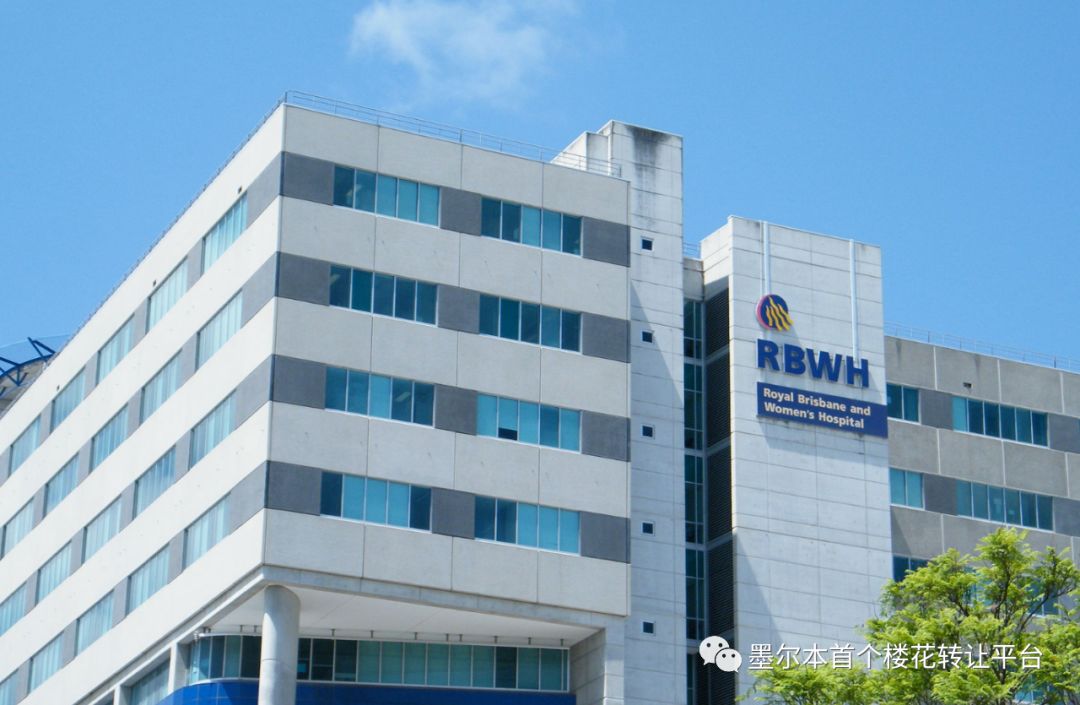 Royal Brisbane Women's Hospital (RBWH)

It is the largest hospital in Queensland and provides a wide range of clinical services to patients in the heart of Brisbane. With more than 6,000 employees, RBWH provides relief treatment to more than 500,000 people each year.

Excellent location, extending in all directions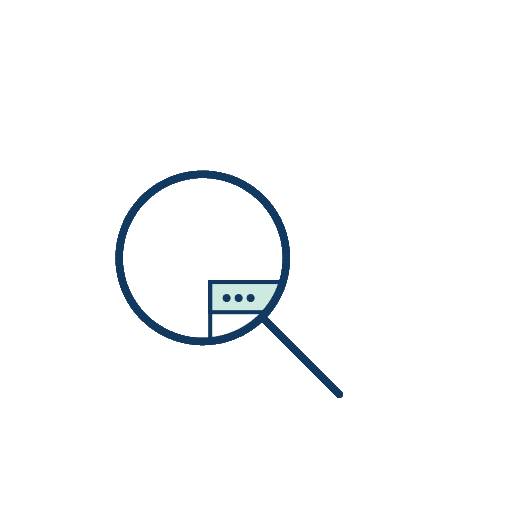 Brett's Wharf CityCat Terminal Ferry Terminal
Doomben and Ascot Train Stations
International and Domestic Terminals Airport
Bus Stops
Gateway Motorway City Highway
Kingsford Smith Drive Riverwalk
Airport Link Tunnel
Inner City Bypass Urban Elevated Road

Interior design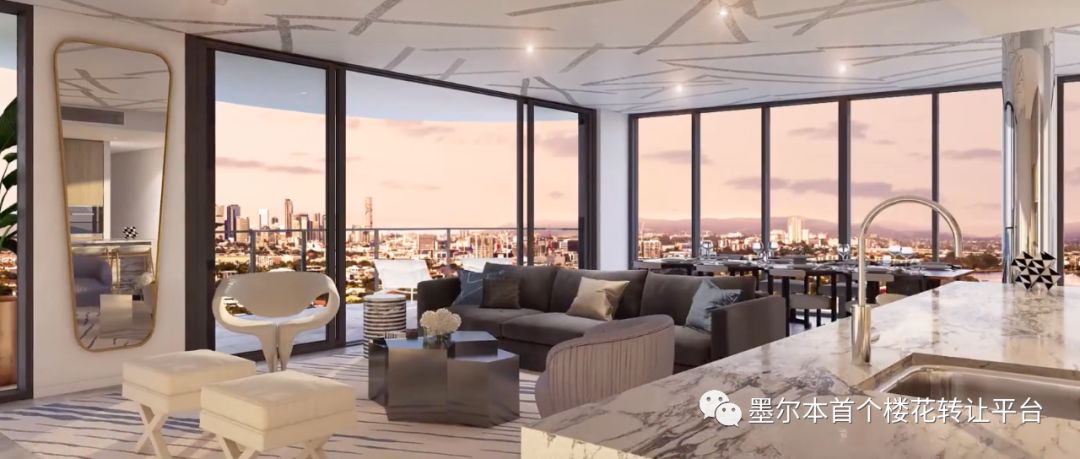 Designed for the owner, the apartment is spacious and luxurious, with a spacious living room and a separate function room for additional recreation.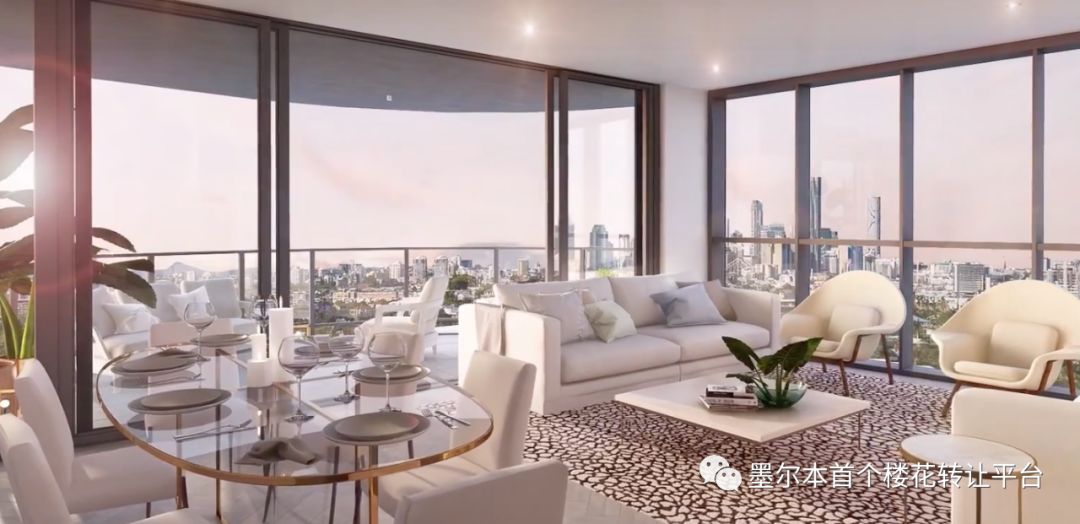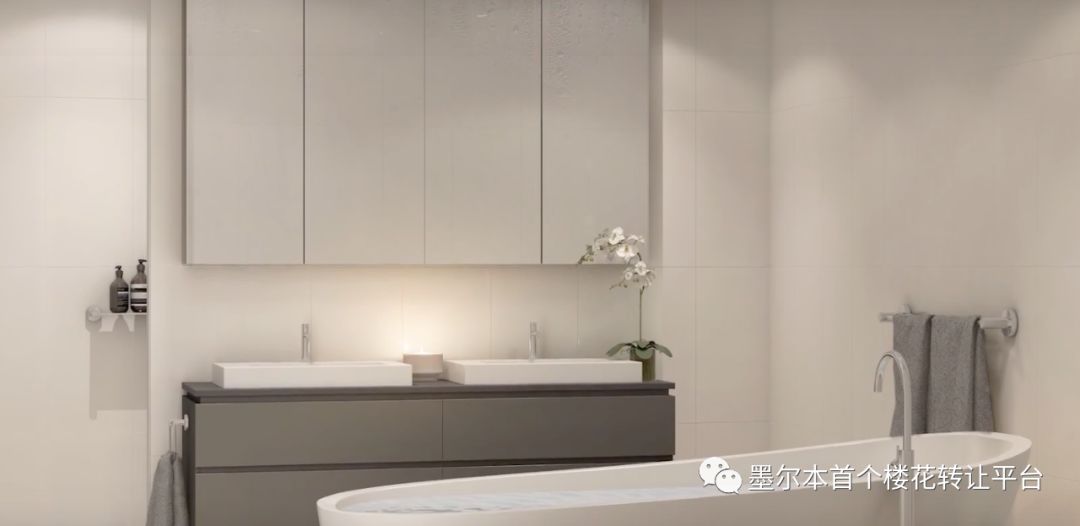 Open living room, beautiful bathroom ensuite with double basin sink
The kitchen features stone countertops and island decks, pull-out pantry and under-floor sink, central air conditioning, and bedroom ceiling fan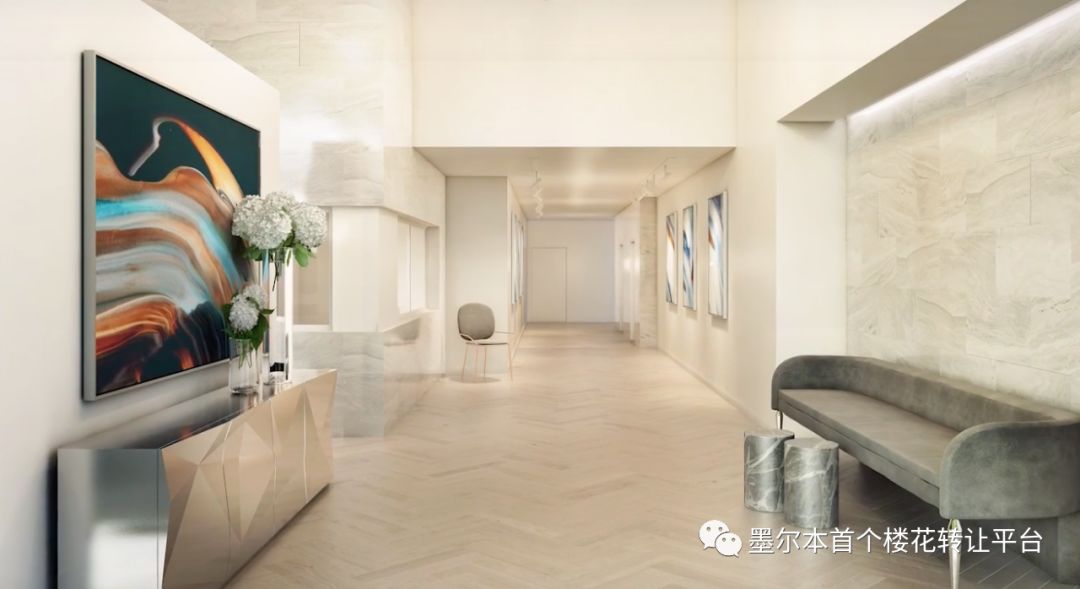 Enjoy tranquil views of the river and city, plenty of storage, 26 square meters of spacious balcony for entertaining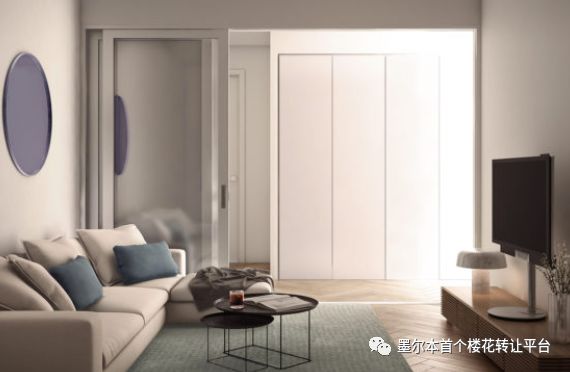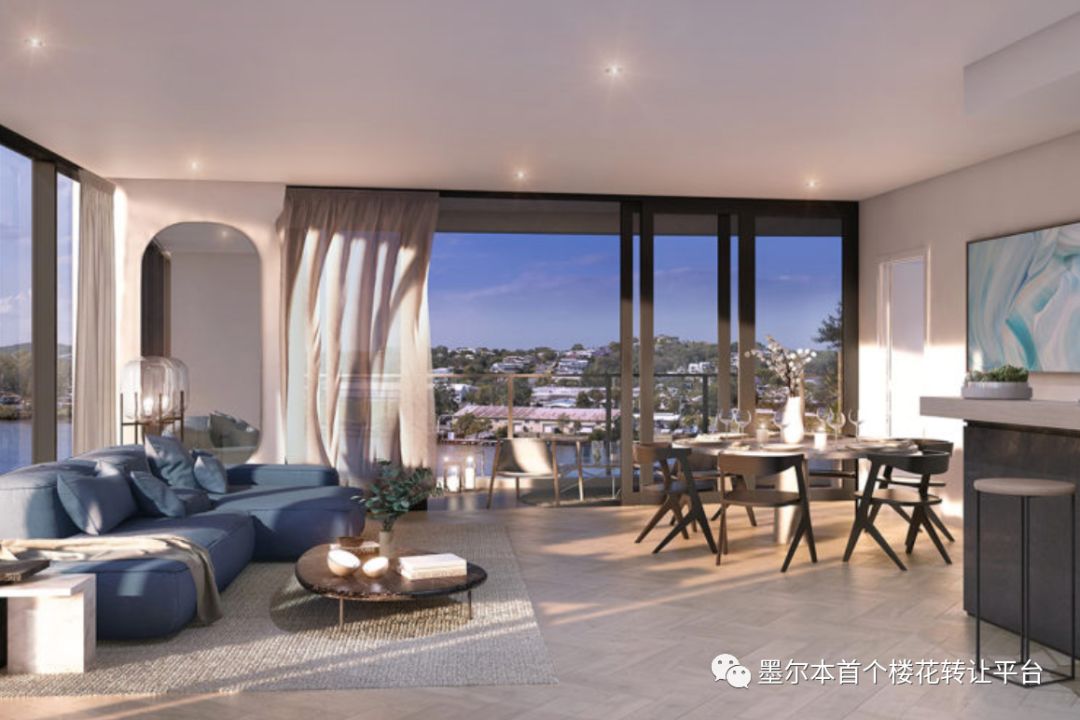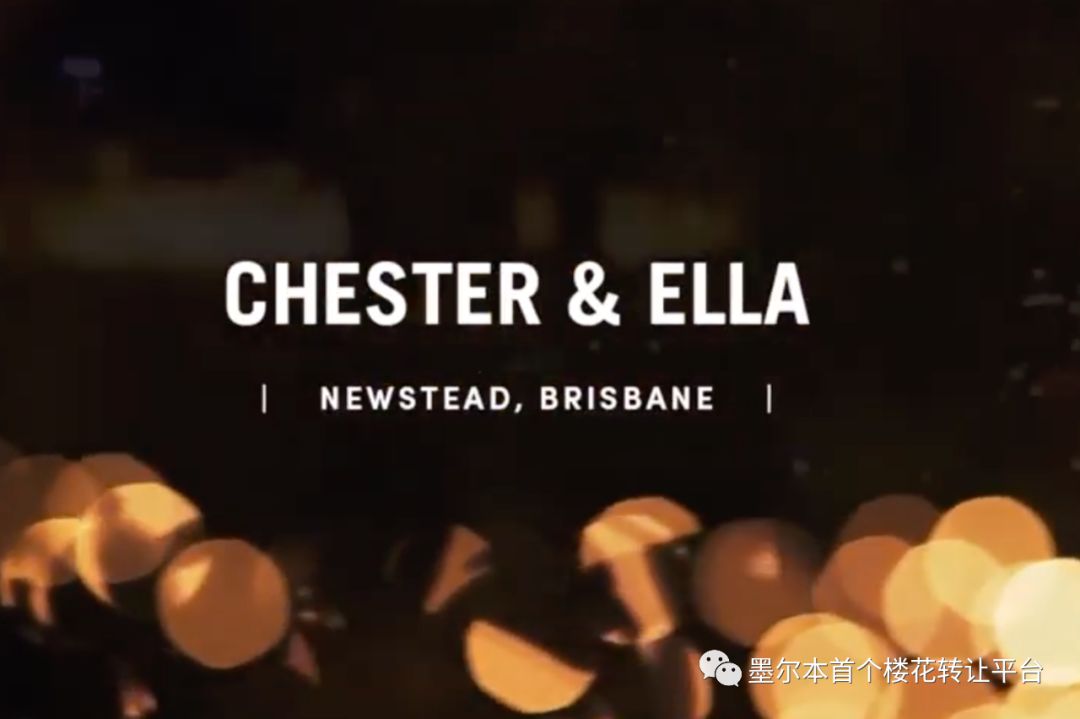 Project Name: Chester&Ella
Project Address: Queensland 4007, Hamilton, 11 Macarthur Avenue
Area: Newstead District
Project Type: Luxury Apartment in the Rich District
Delivery time: September 2019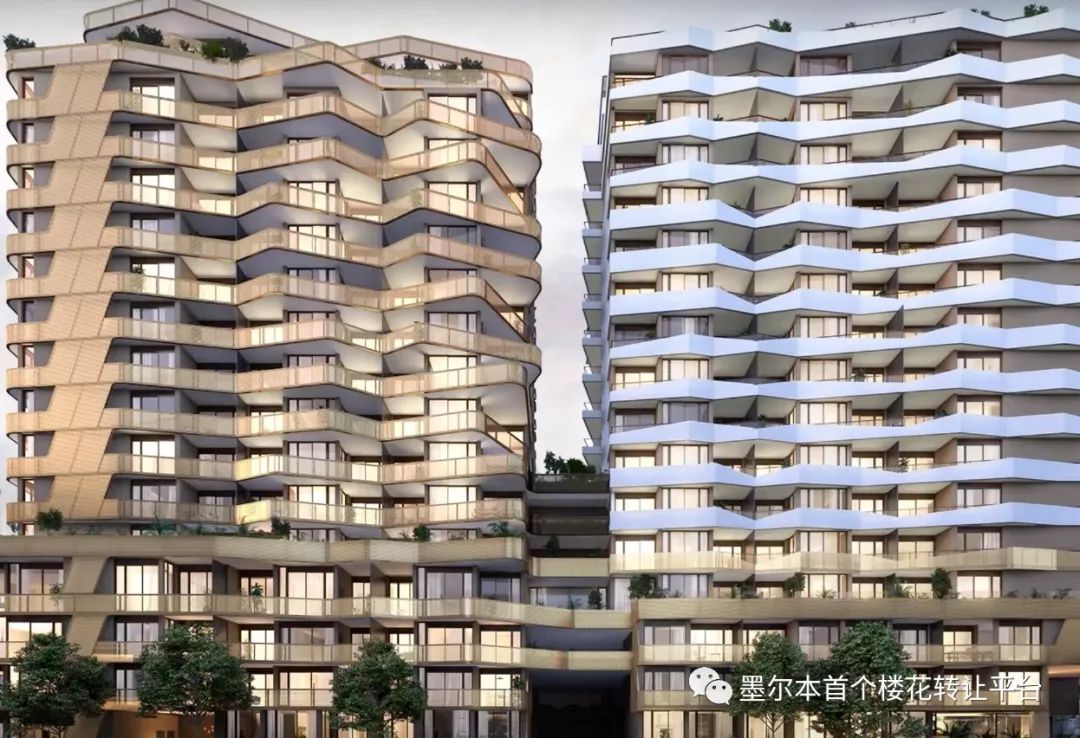 The beautiful twin apartment building, every detail reflects the extraordinary quality.
Just 2km from Brisbane's Central Business District and adjacent to the Gasworks Street and James Street business districts, each apartment building has been carefully designed to create a unique personality.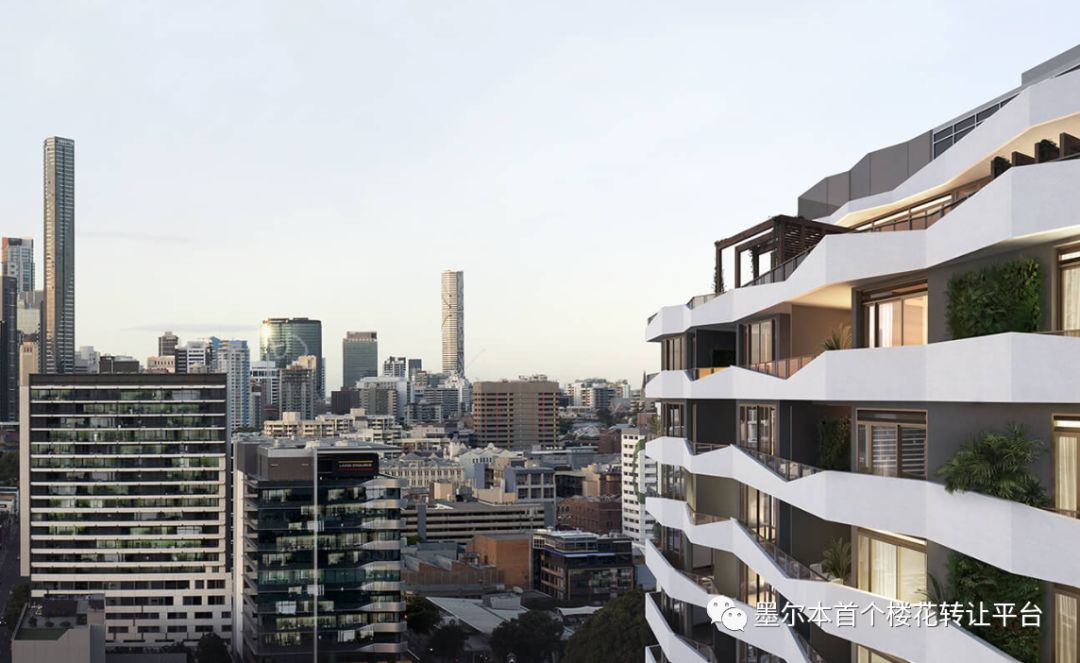 The undulating façade adds texture and rhythm to the streetscape, while adding a sense of hierarchy to the 18-storey apartment building. The Chester Building is located on the corner of the street and is angular and masculine in the Twin Towers.
Inspired by the winding Brisbane River and the riverside gorge, the Chester House uses a white precast concrete balcony and dazzling copper glass to create a warm and secure look to the apartment building.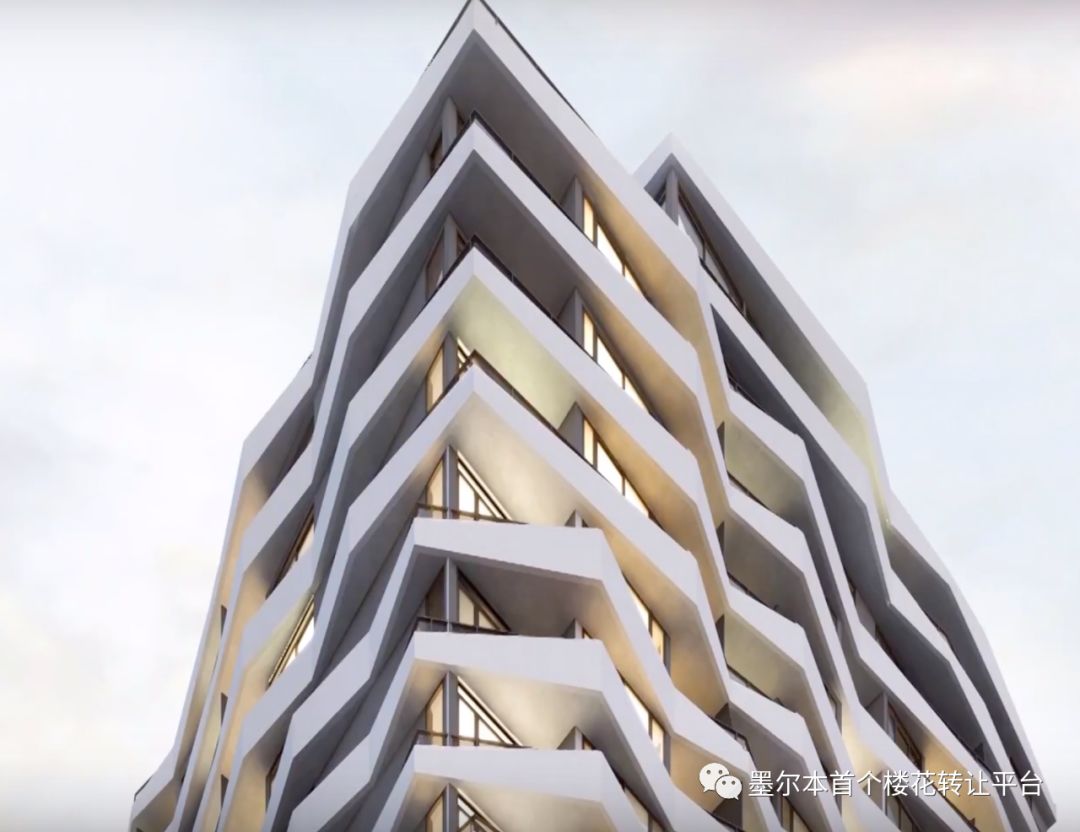 Compared to the angular Chester House, the Ella Building is full of graceful curves. The mesh metal fence further enhances the curve of the building and brings a light and flowing texture. Reflecting the sun during the day and warming the life from the night. Chester is Kokoda Property's newly developed luxury residential project in Newstead, Brisbane, just 1 km from the CBD, and within 10 minutes walking distance of the Gasworks and James St shopping streets.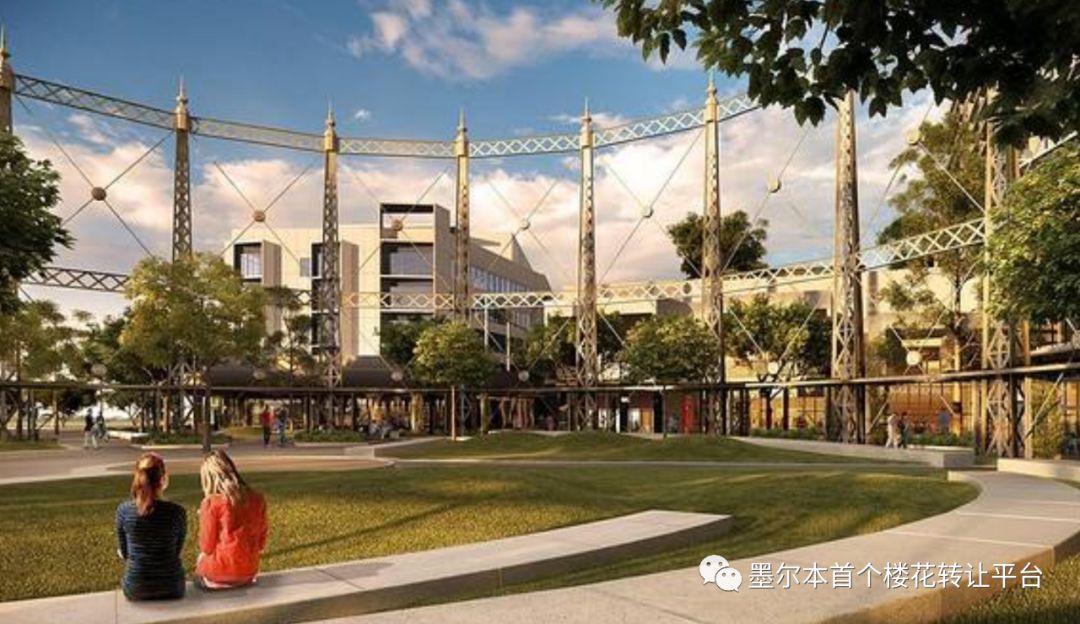 Chester is the latest luxury residential project developed by Kokoda Property in Newstead, Brisbane. Brisbane
Just 1 km from the CBD, Gasworks Shopping Centre and James St shopping street are within a 10-minute walk.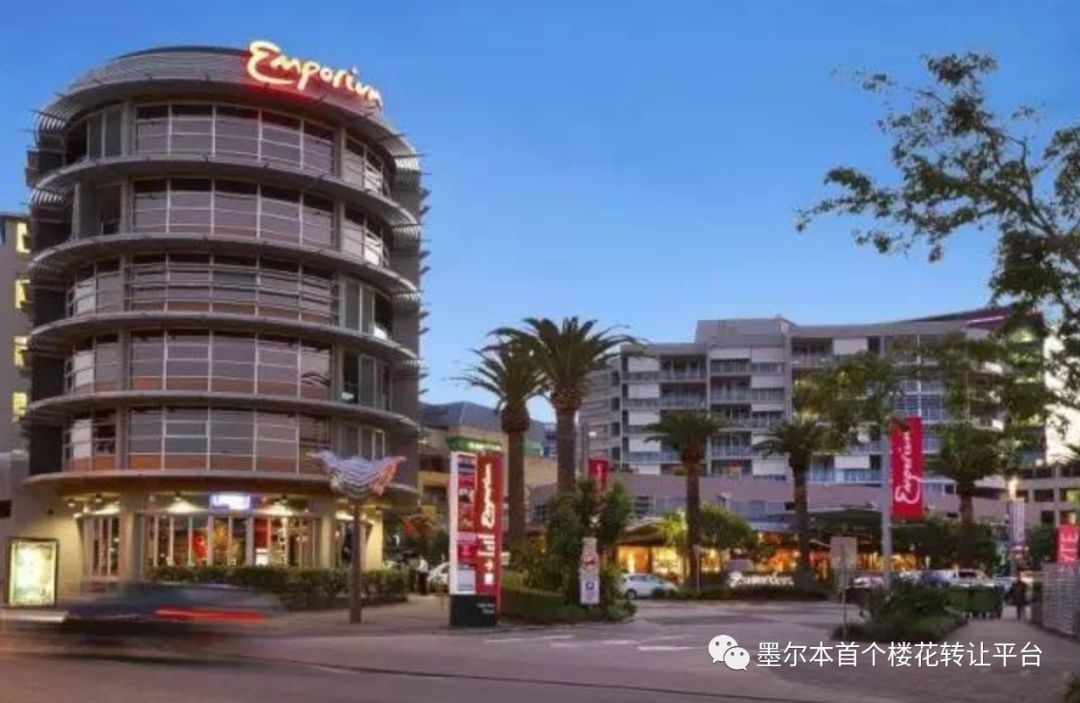 Just 5 minutes north of Brisbane CBD, just 5 minutes from the corner of Chester Street and Ella Street, 5 minutes from the bustling James Street, within walking distance of the Emporium area, close The old gasworks are surrounded by a vibrant array of art and cafes. This will be a hot spot for investors.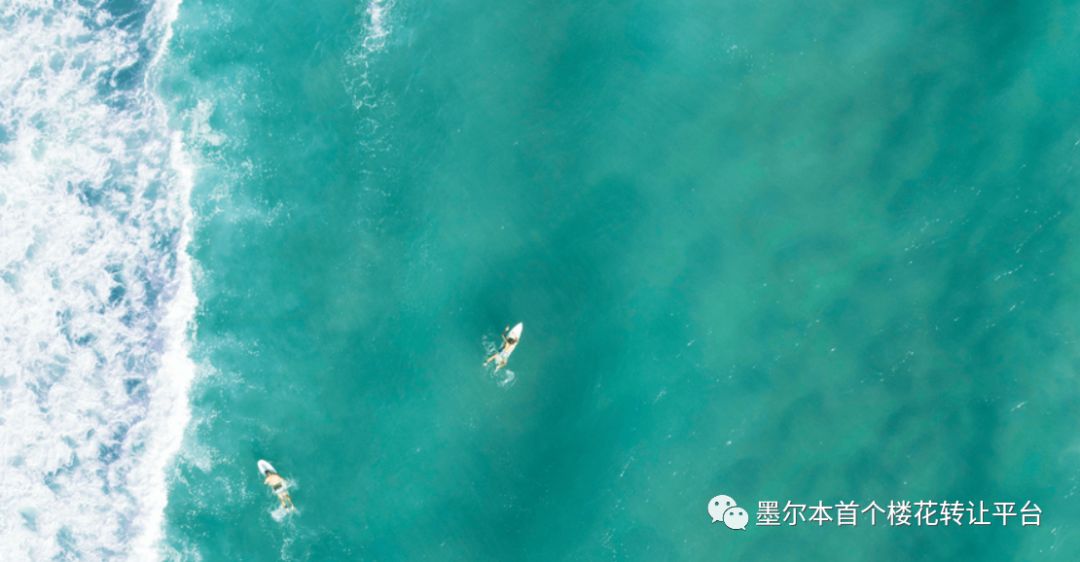 The Brisbane government will invest 2 billion in Newstead to build a 17-hectare Southstead Waterfront Park, a 50,000-square-meter green lake leisure belt, 60,000 square meters for commercial use, 20,000 square meters for retail space, and The 125,000-square-meter Queensland Bank headquarters will also be located here.
This will become the new aristocratic fashion chase!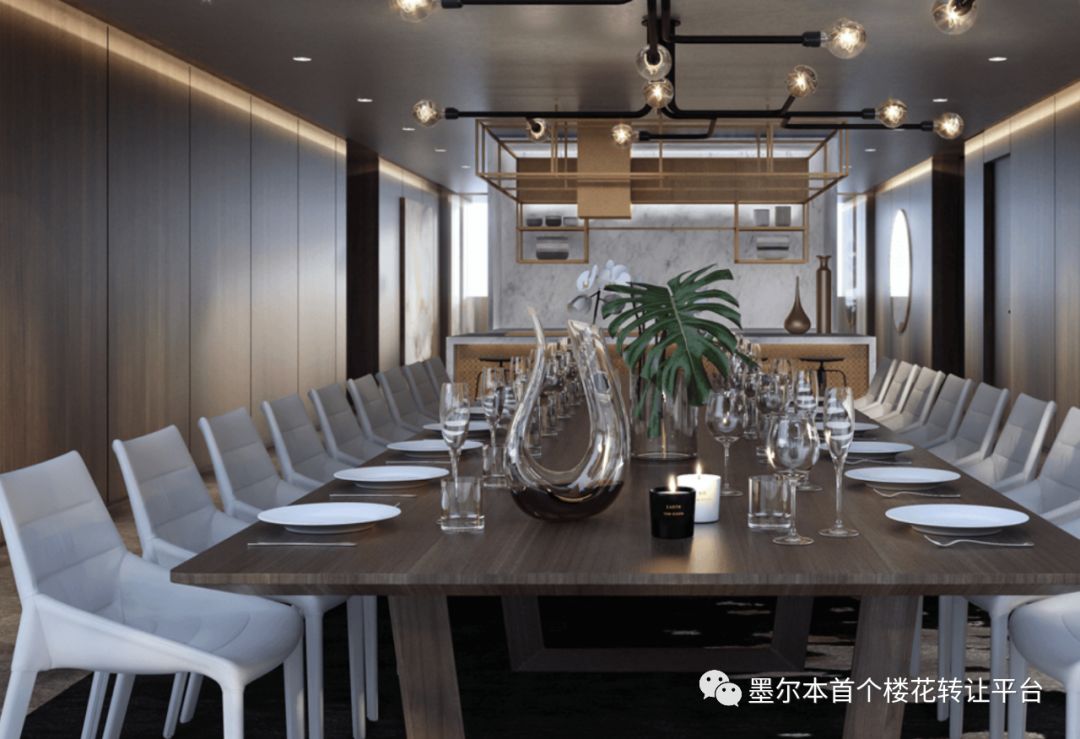 The property also offers hotel-style facilities. Includes 24-hour concierge service, wellness centre, private dining room, indoor and outdoor cinema, rooftop pool and outdoor kitchen area. The top floor dining area overlooks Brisbane city.

Originating from a passion for architecture and a pioneering spirit, Kokoda Property has created a landmark building that combines craftsmanship, quality and design, and has developed a number of award-winning luxury homes in just 20 years. Become synonymous with quality and style and become one of the most respected developers in the country.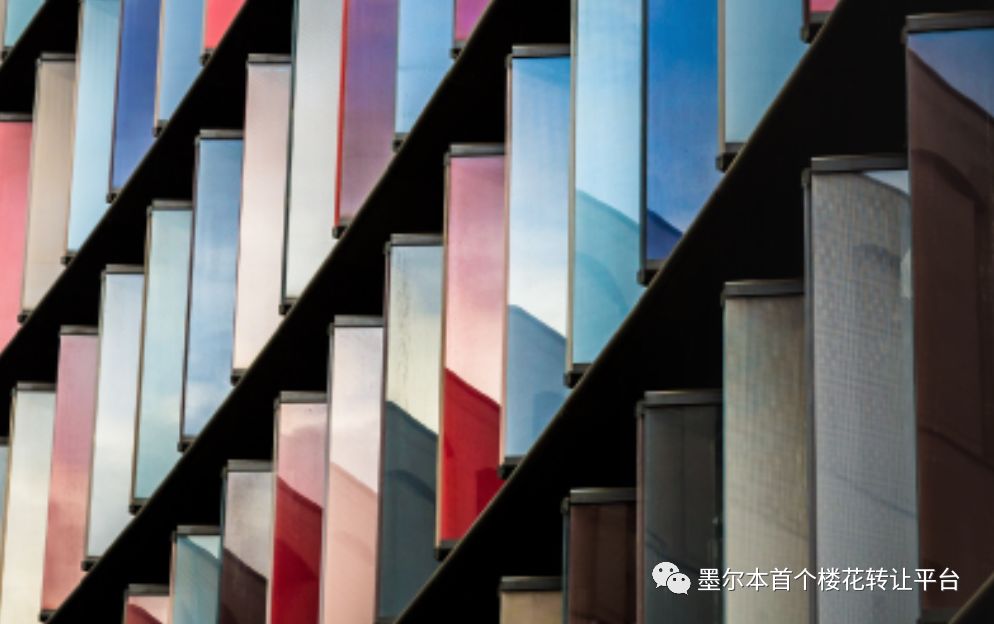 The developers are more thoughtful inside the project, four to six-story indoor entertainment and leisure facilities and the top-floor luxury pool and barbecue area, as well as mini golf and table tennis tables for residents to experience for free. The security measures of the building are even more seamless.
The 24/7 full gatekeeper and monitoring system ensures that every resident enjoys a safe living environment.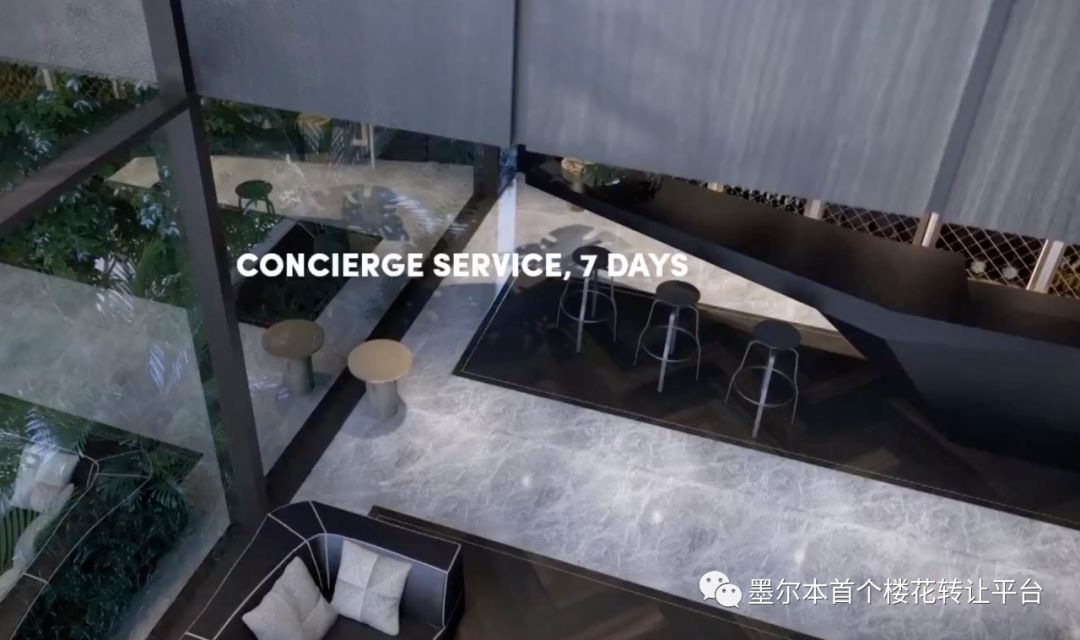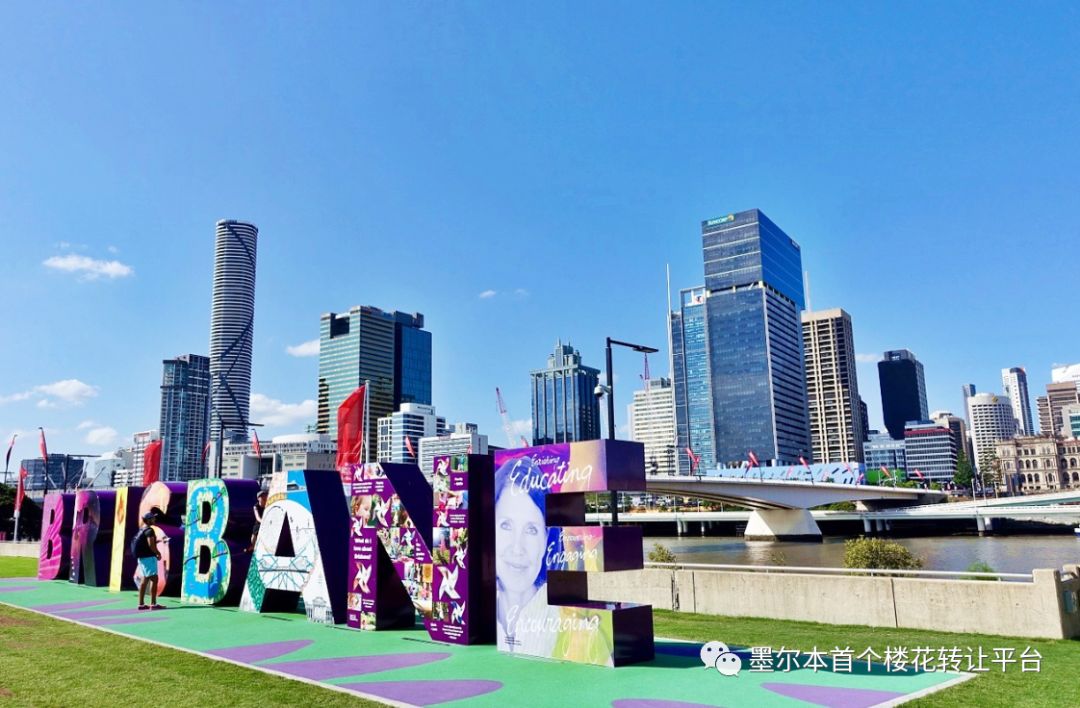 Newstead is rated as one of Australia's coolest residential areas by Lonely Planet.
The area is full of historical charm, with a fresh, upscale design and an enviable lifestyle.
It is the traditional rich area of Brisbane.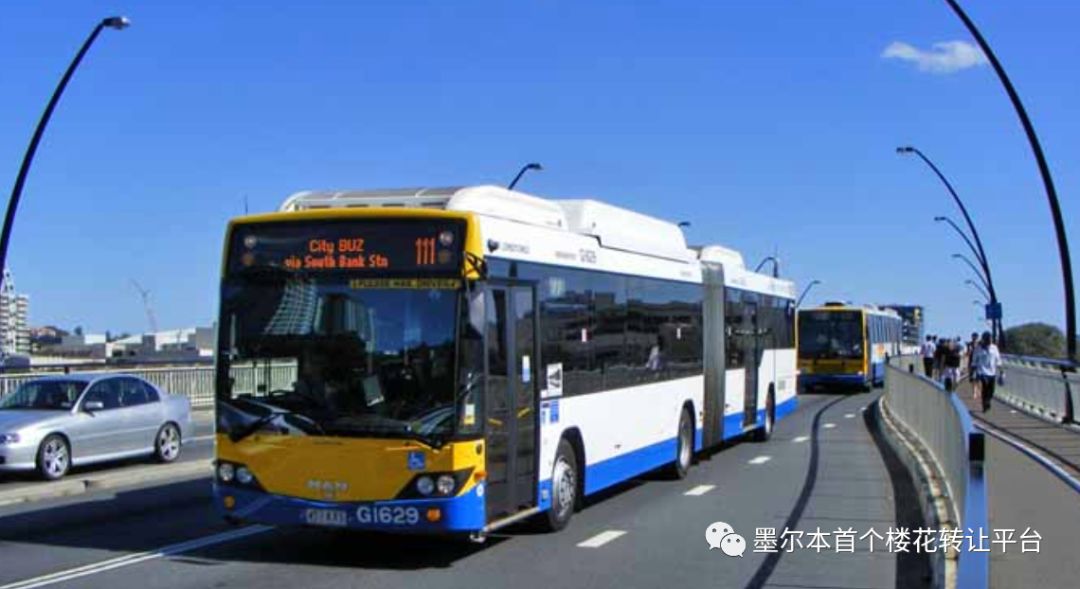 At the same time, it is also one of the most important neighboring water development zones, and the government plans to invest more than A$2 billion in renovation.
There is an open green space and extremely convenient transportation, including buses (there are free and frequent city buses, CityGlider), ferries and shared bicycles provided by the city government.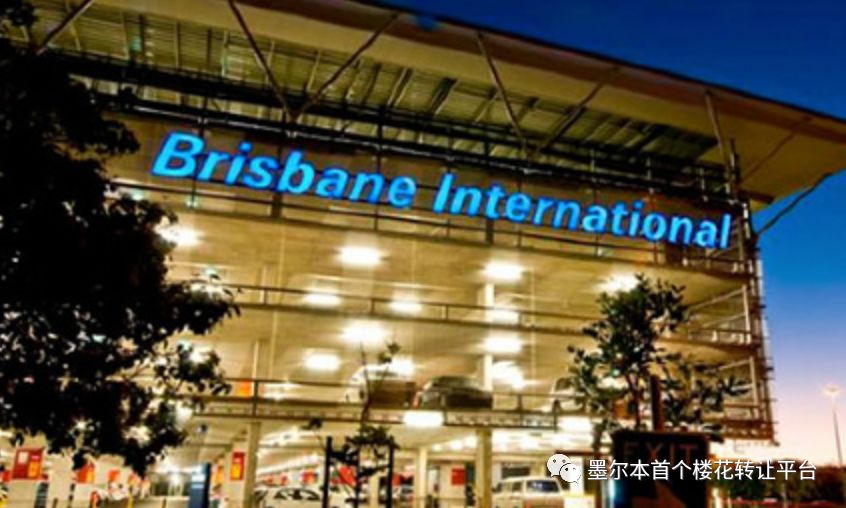 Newstead Central is a perfect combination of prime location, luxury and lifestyle, and its developer Metro is one of Brisbane's most successful apartment developers, less than 3 km from Brisbane's central business district, driving 15 Direct access to Brisbane's international or domestic airports in -20 minutes, close to a variety of transportation options, including the popular City Cat, bus service, and train services, all of which can reach unimpeded access to any of the southeast and northwest of the city through a well-connected traffic network. The corner also includes the Gold Coast and the Sunshine Coast.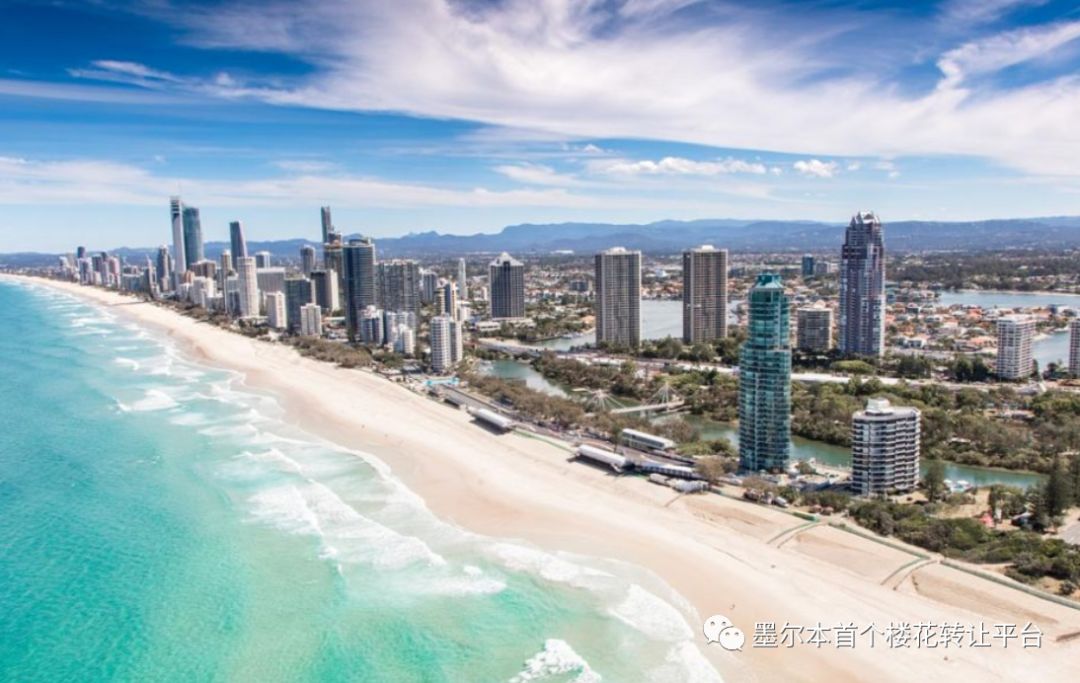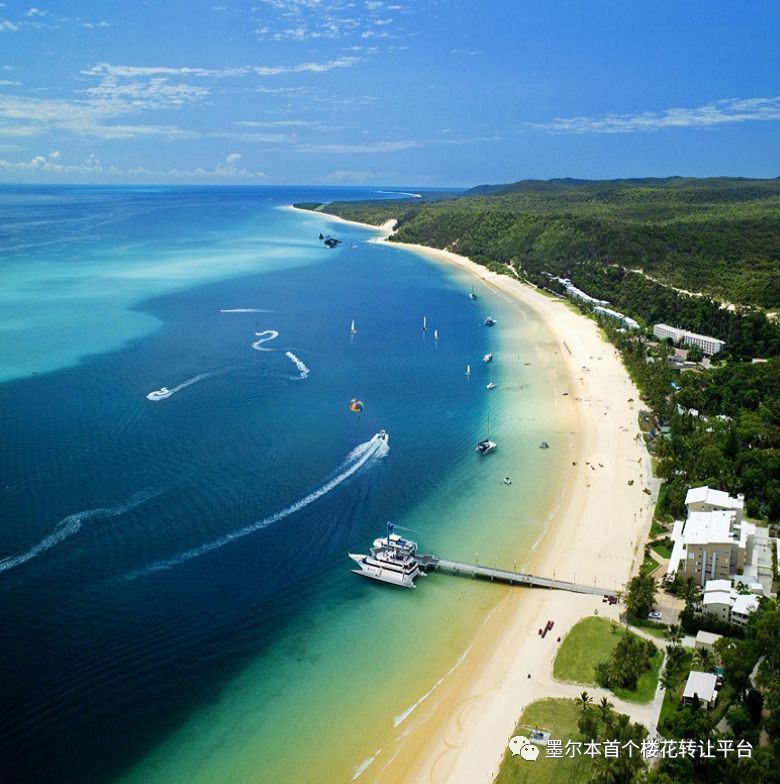 Newstead has a large number of top schools within 5km.
Such as Brisbane State High, St James College, etc.
Based on good transportation, it is easy to reach the University of Queensland, Queensland University of Technology, Queensland Conservatory of Music and more.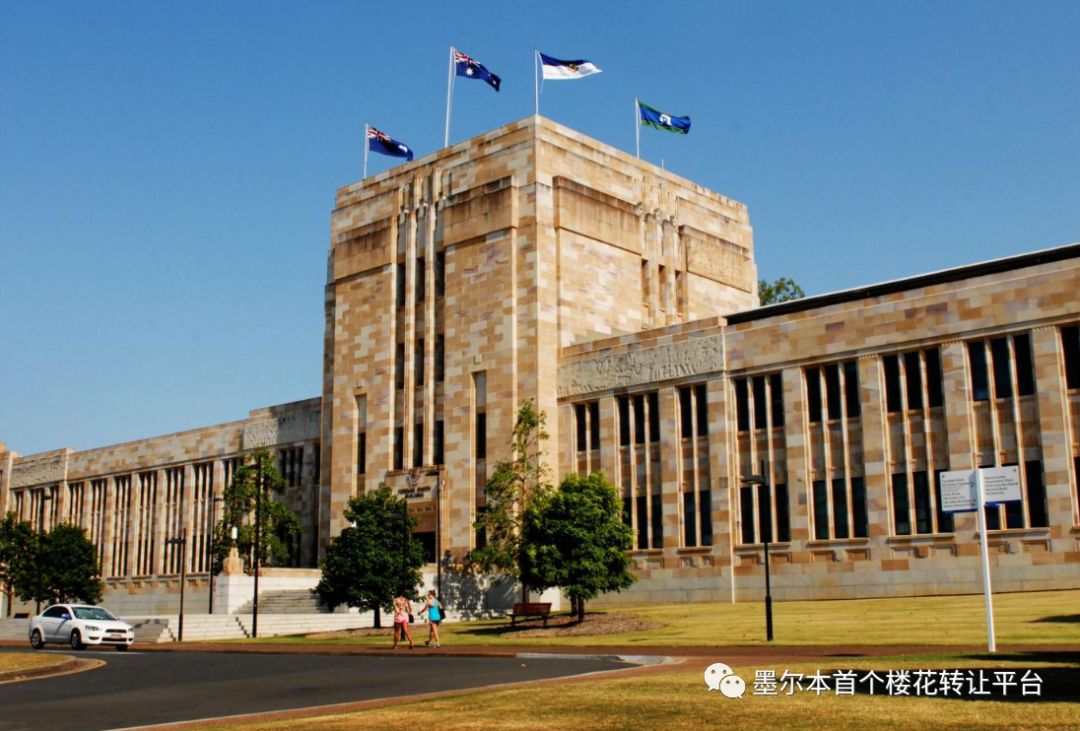 The University of Queensland, one of the top 50 universities in the world, one of the world's leading universities, and one of the prestigious institutions of higher learning.
One of the "Big Eight Schools" of the Australian Ivy League, founded in 1909, is the first comprehensive university in Queensland and one of Australia's largest and most prestigious universities, as well as six Sandstone Universities. one. Kunda is also a member of UNIVERSITAS 21. Its scientific research funding and academic level are among the highest in Australia, with the largest number of doctoral students.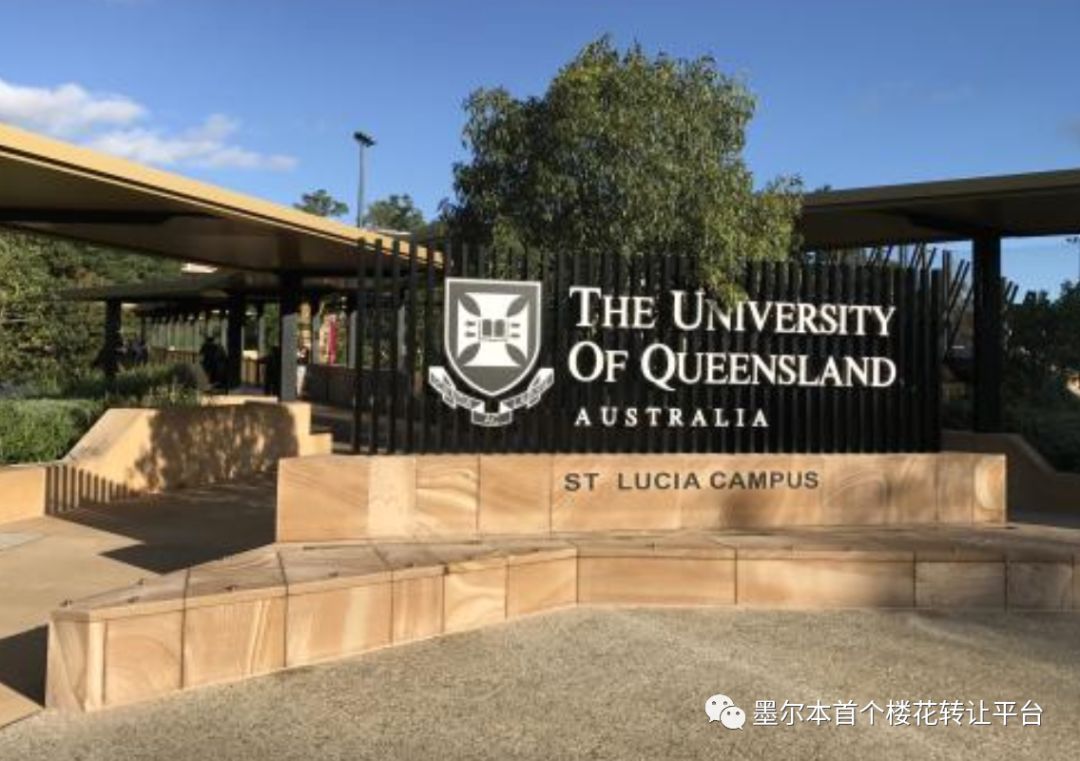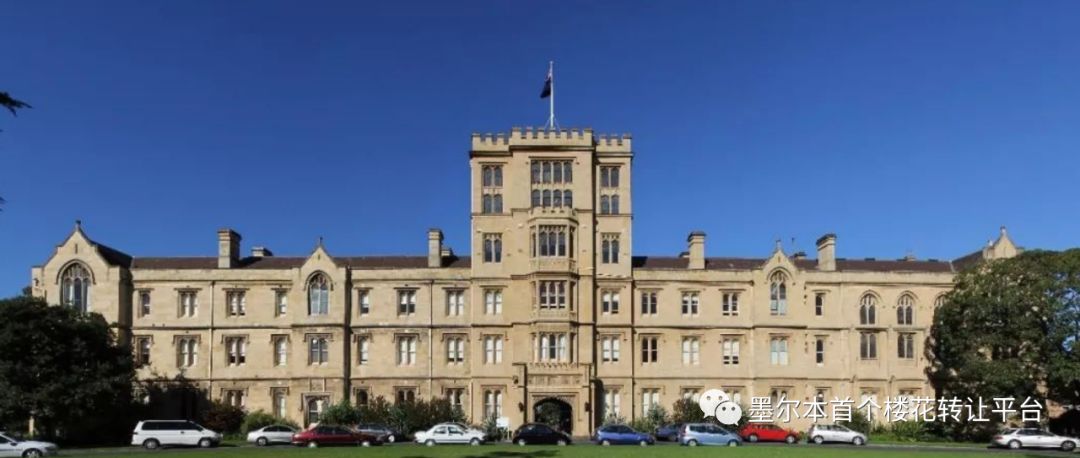 Newstead has all the basic elements of a successful investment – population, infrastructure and employment.
In the future, there will be 8 billion Australian dollars for transportation and educational facilities, and another 2 billion will be used for the Newstead Riverside Park project. By 2031, Newstead is expected to add 103,700 jobs, and white-collar employment growth will boost demand for housing.
It is no wonder that Newstead's new apartment rentals are generally higher than the market value of 31%.
Surrounding facilities
※ The Intercity Railway Station is at the doorstep of the hotel, and one station goes directly to the Brisbane CBD core;
※ The high-growth area led by the government has an average annual increase of 10% in real estate;
※ Adjacent to high-quality municipal facilities, such as the NEWSTEAD WATER PARK (10 minutes walk from Shui'an Park);
※ The new Civic Center is close to the community, and you can enjoy convenient and high-quality shopping, dining and entertainment experiences when you go out.
※ The "small community" with beautiful environment combines natural and manual planning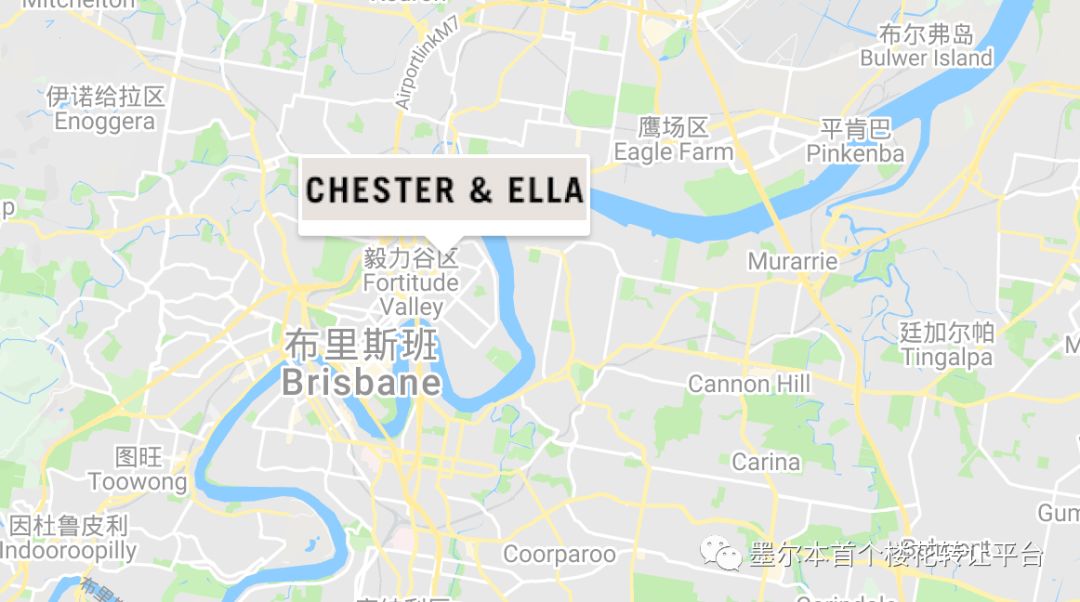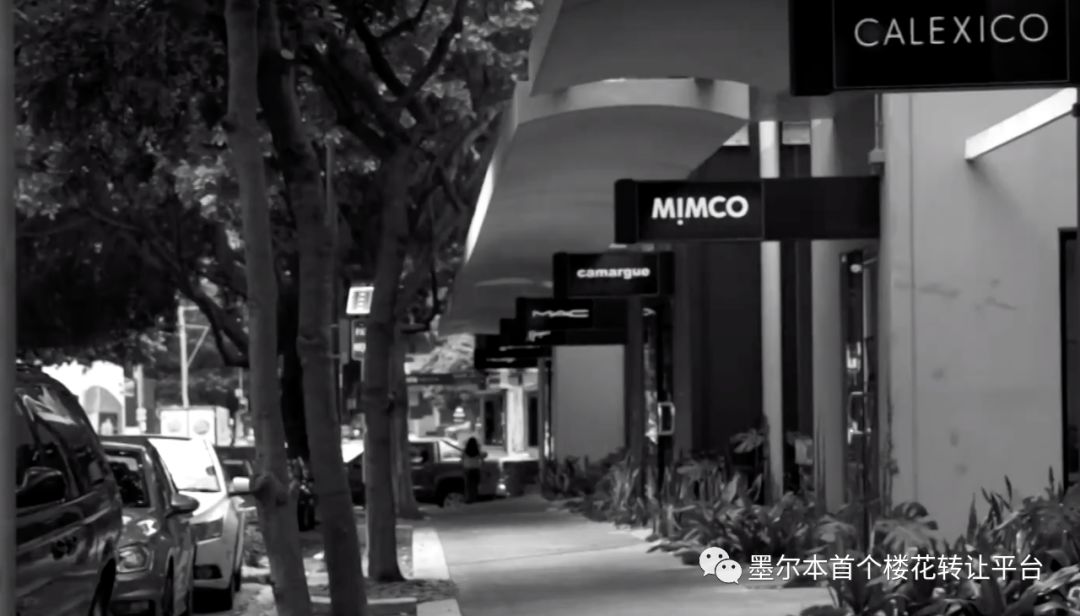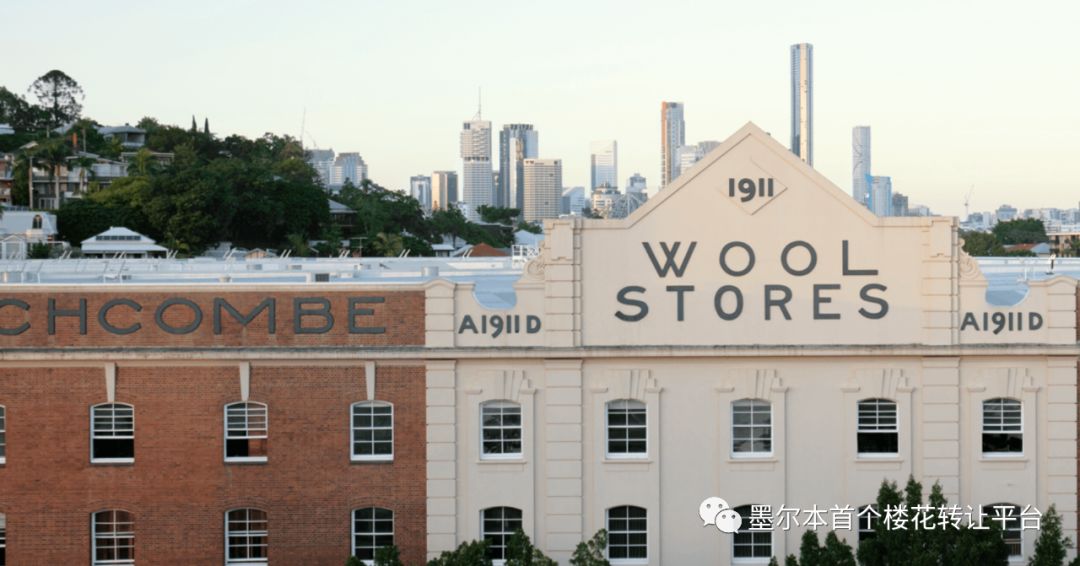 Newstead, just 2 km from Brisbane's CBD, is almost perfect for all the elements that urbanites need, and the three most famous areas within Newstead are the best interpretations: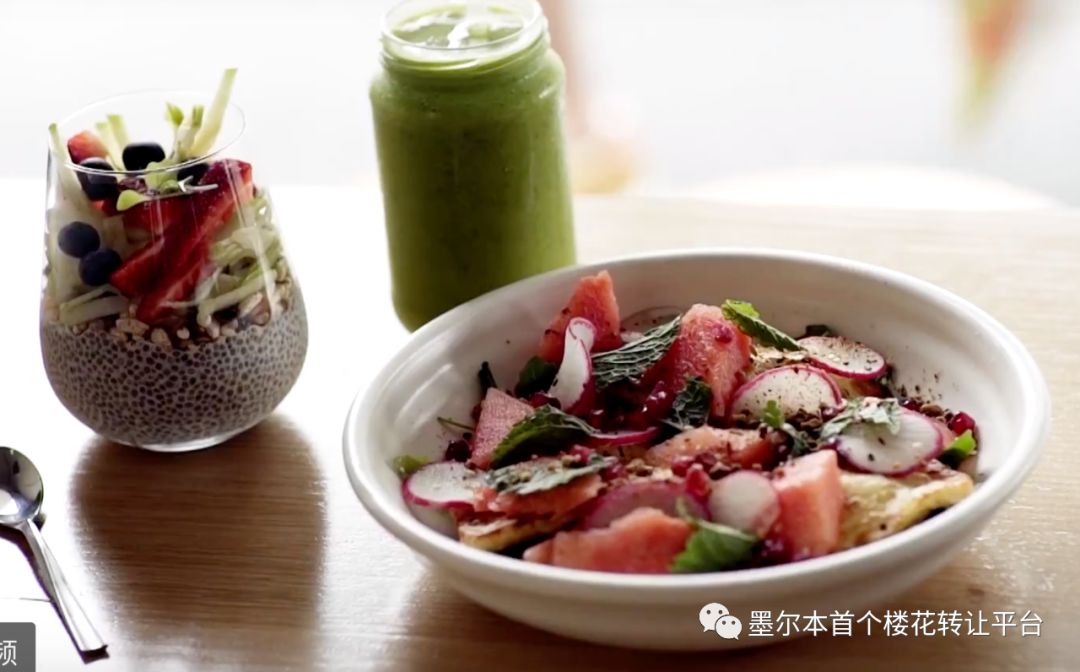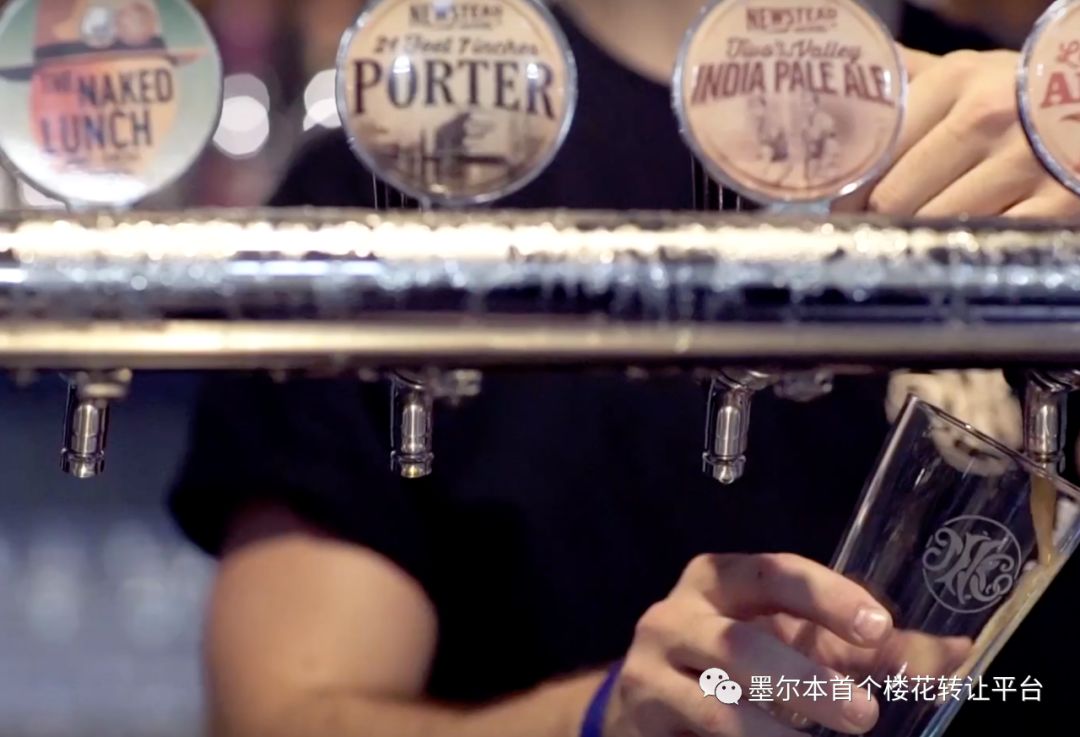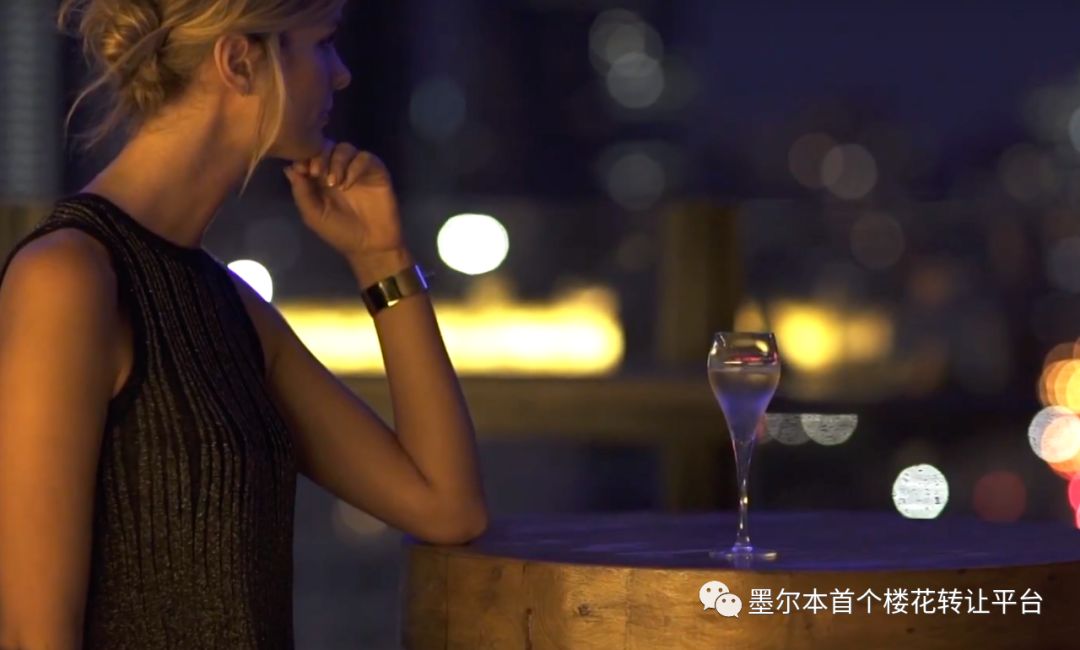 James Street Boutique Street:

It is called the Champs Elysées in Brisbane and Huaihai Road in Queensland. A collection of high-quality boutiques, private bookmakers, Michelin restaurants and high-quality bars, the richest people are lingering.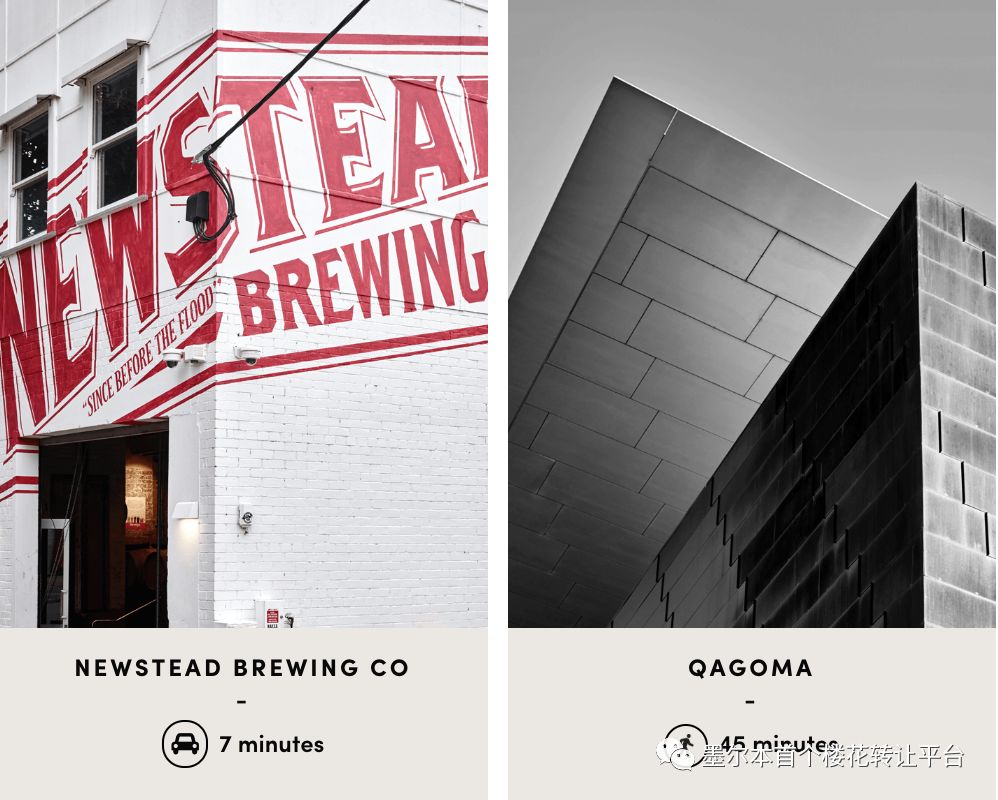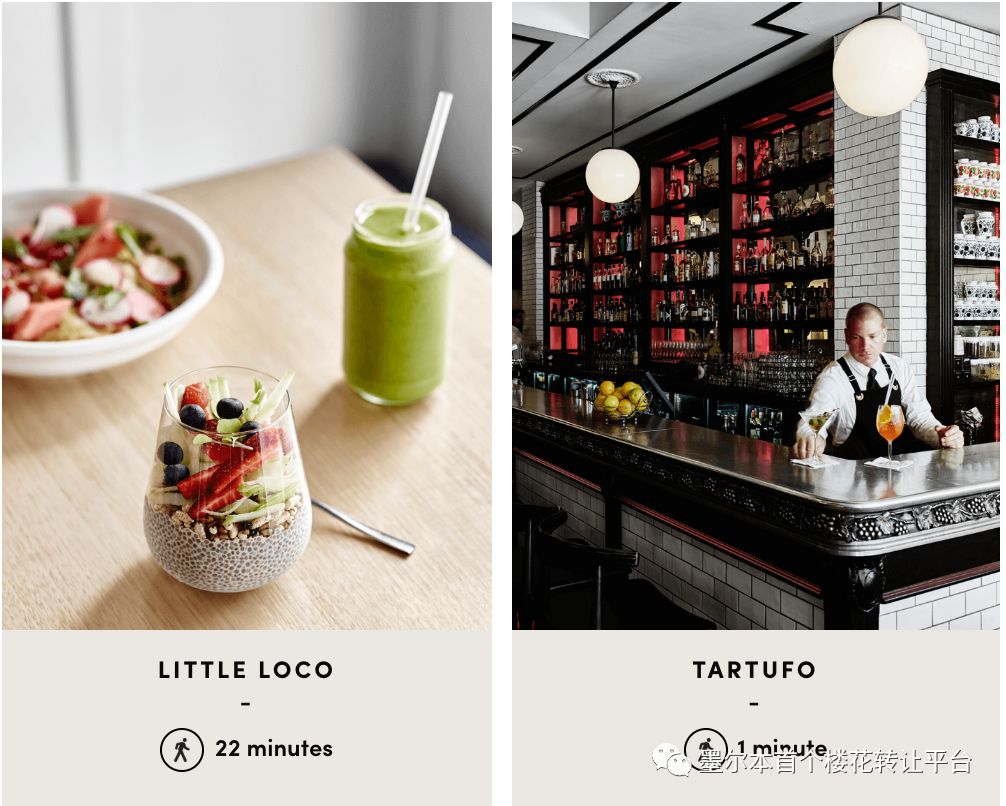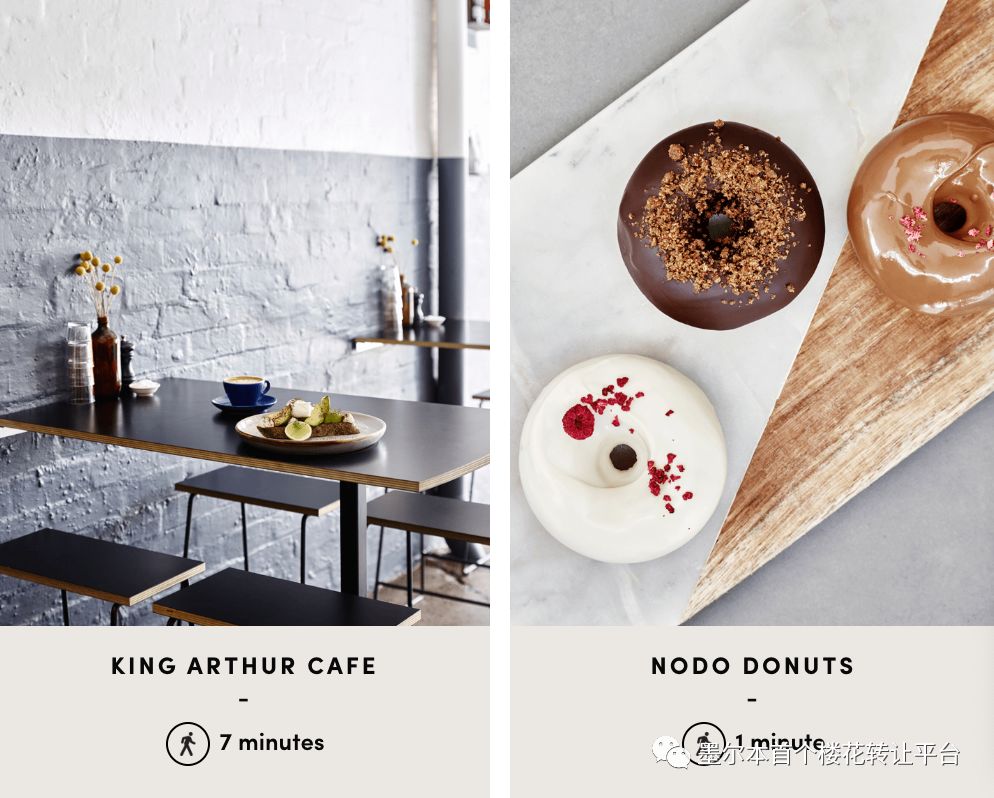 Emporium Recreation Area:

Not only does Brisbane have a well-known boutique hotel, but also a variety of restaurants and fashion shops. At the same time, around Emporium, Queensland and even Australia's most intensive luxury car brand stores are endless, and luxury car dealers including Ferrari, Lamborghini and Maserati are stationed here.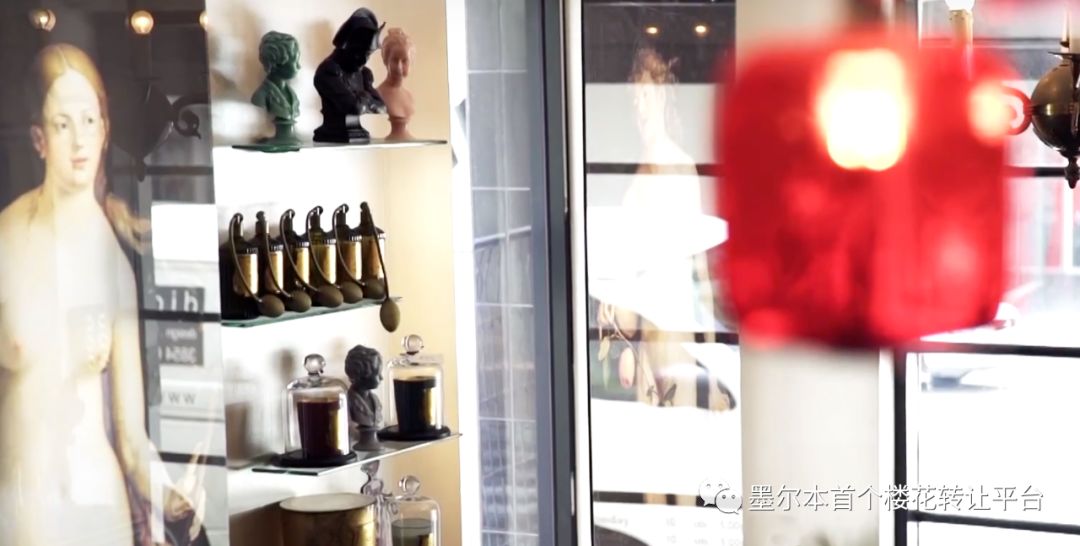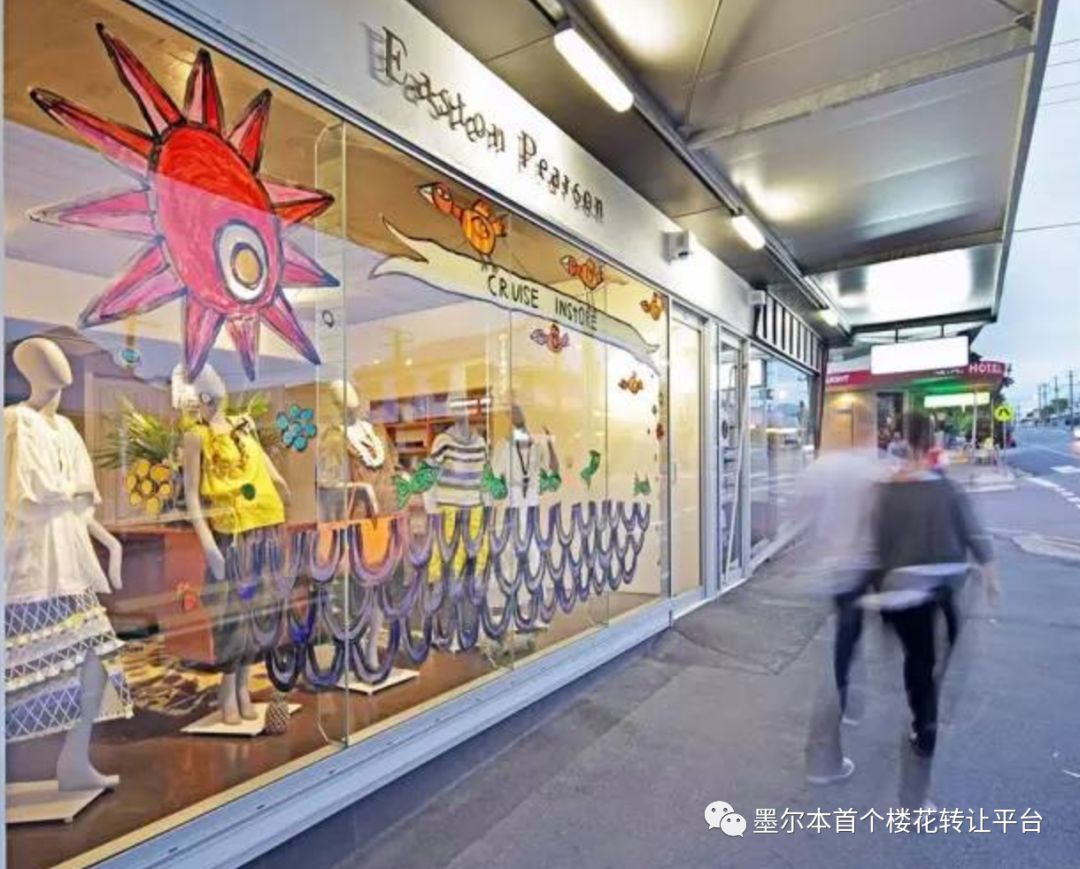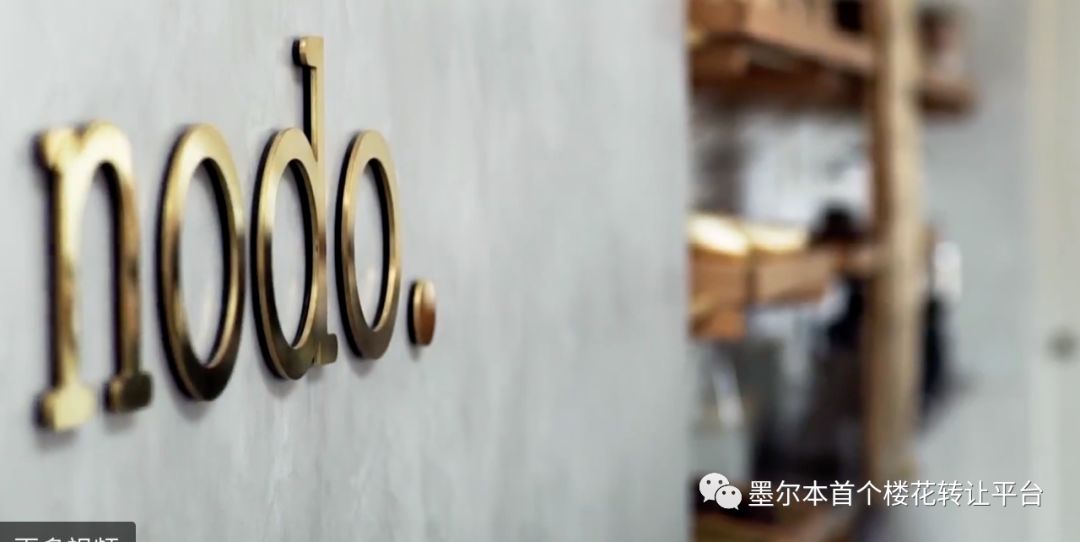 Gasworks Commercial Plaza:

Once a cultural symbol of Brisbane's booming, it has now been transformed into a modern commercial complex. Not only the two supermarkets of Coles and Woolworths, but also a variety of shops, restaurants, food, beauty, medical and so on, which are full of life, meet the daily needs of the white-collar workers in the residential area of 5 kilometers and the headquarters of the three major companies.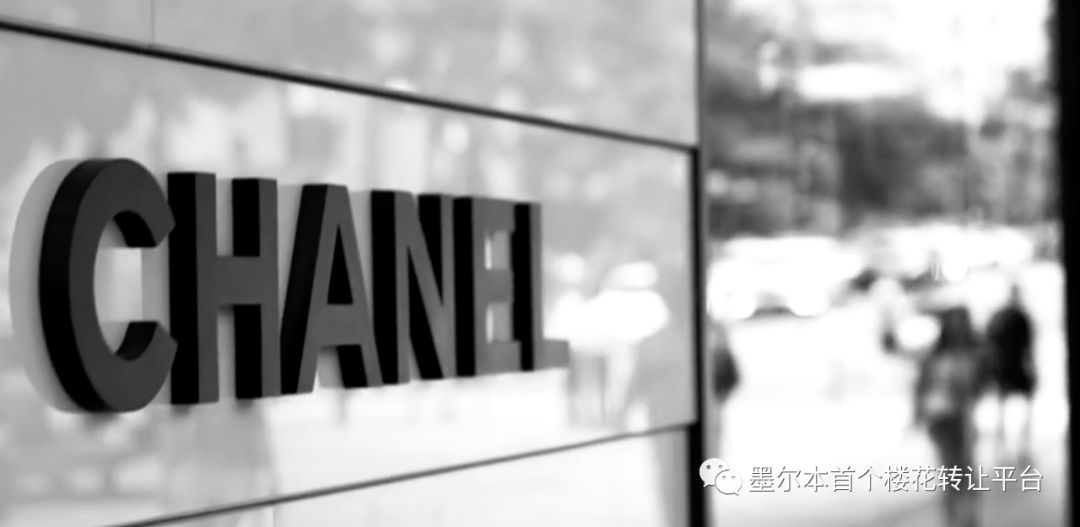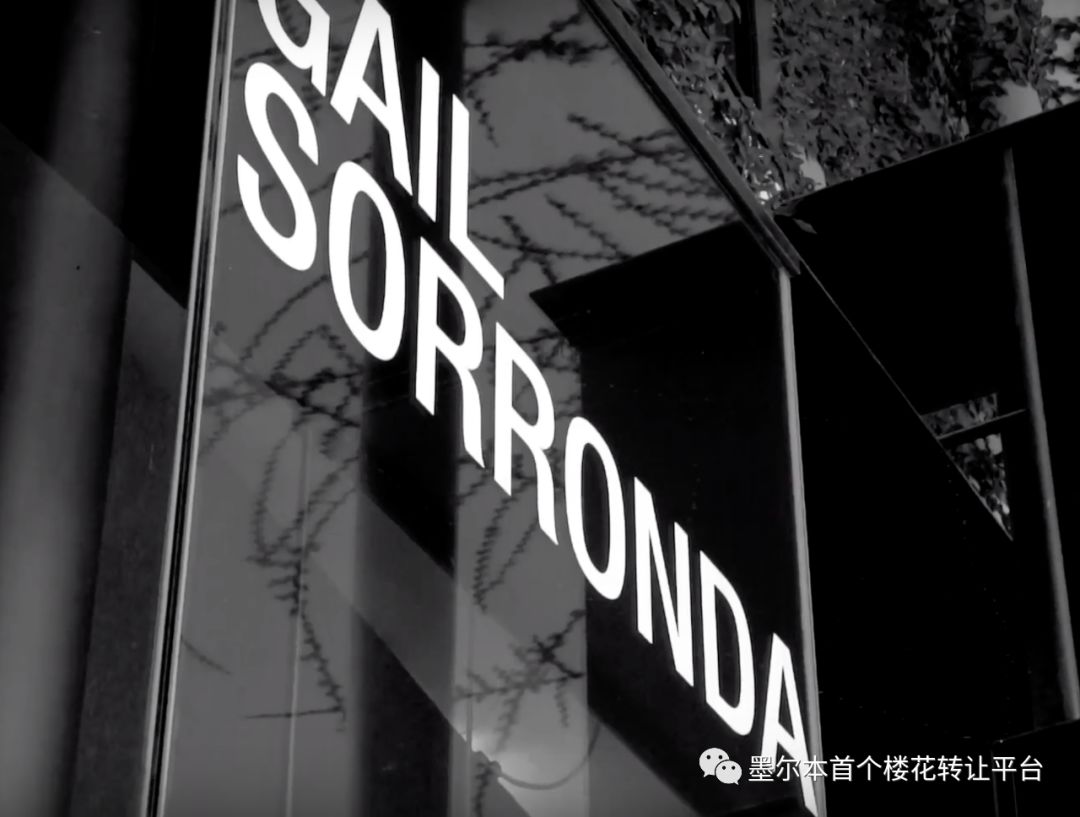 1
shopping center:

1) Gasworks Plaza 5 minutes away

Located at Newstead Waterfront Park

2) Woolworth Volvos Mall

3) James Street Market 5 minutes away

4) Aldi Foritute Valley Aldi Mall, Germany 0.5km

2
school:

Primary and secondary schools:

1) Brisbane central state school Brisbane Public Elementary School 1.35km

High school:

1)Brisbane State High School Brisbane Public High School 3.6km

University: (5)

1) University of Queensland University of Queensland, 5.5km 15 minutes by car, 35 minutes by train/bus

2) Queensland University of Technology Queensland University of Technology 3km, 10 minutes by car

3) Griffith University College of Art Griffith University College of Art 3.4km

4) Queensland Conservatorium Griffith University Queensland Conservatory 3.2km

5) TAFE Queensland Brisbane Queensland Institute of Technology and Continuing Education 3.3km

3
Entertainment:

Queensland Preforming Arts center Queensland Performing Arts Center

Queensland Museum & Sciencentre Queensland Museum

South Bank Parklands South Bank Park 3.5Km

Newstead Riverpark Waterfront Park 1km

Brisbane Criket Ground UBET(TAB) Brisbane Gabba Cricket 3.5km

Brisbane Kangroo Cliff Point Park Brisbane Kangaroo Point

City BotanicGardenes Brisbane City Botanical Garden 2.6km

Fortitude Valley Chinatown, 15 minutes walk

Victoria park gofl course Golf Course 2km 5 minutes

Perry Park Stadium Brisbane Forward Football Club 1.2km

4
Traffic:

Less than 1 km walk to the train station, 2 minutes by train to the Brisbane CBD

2 minutes walk to Ann street bus stop, 10 minutes by bus to Brisbane CBD

Boat to Teneriffe, 5 minutes to Bulimba and Brisbane CBD

Bicycle path Newstead bikeway

5
Medical:

1) Lady Cilento Children's Hospital Maternal and Child Health Hospital 3.6km

2) Mater Private Hospital Brisbane Matt Brisbane Private Hospital 3.4km

3) Brisbane Private Hospital Brisbane Private Hospital 2.2km

Interior design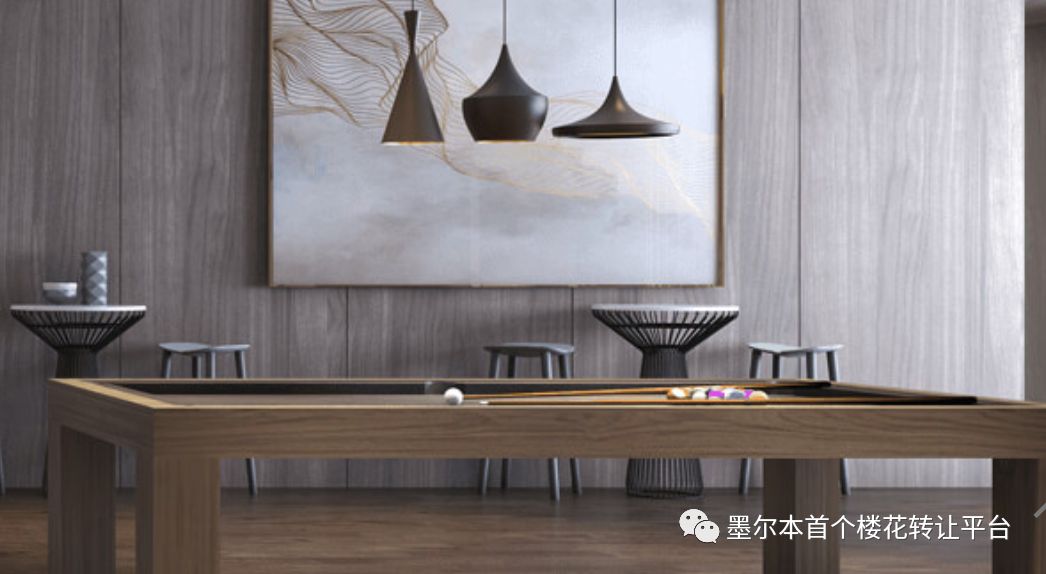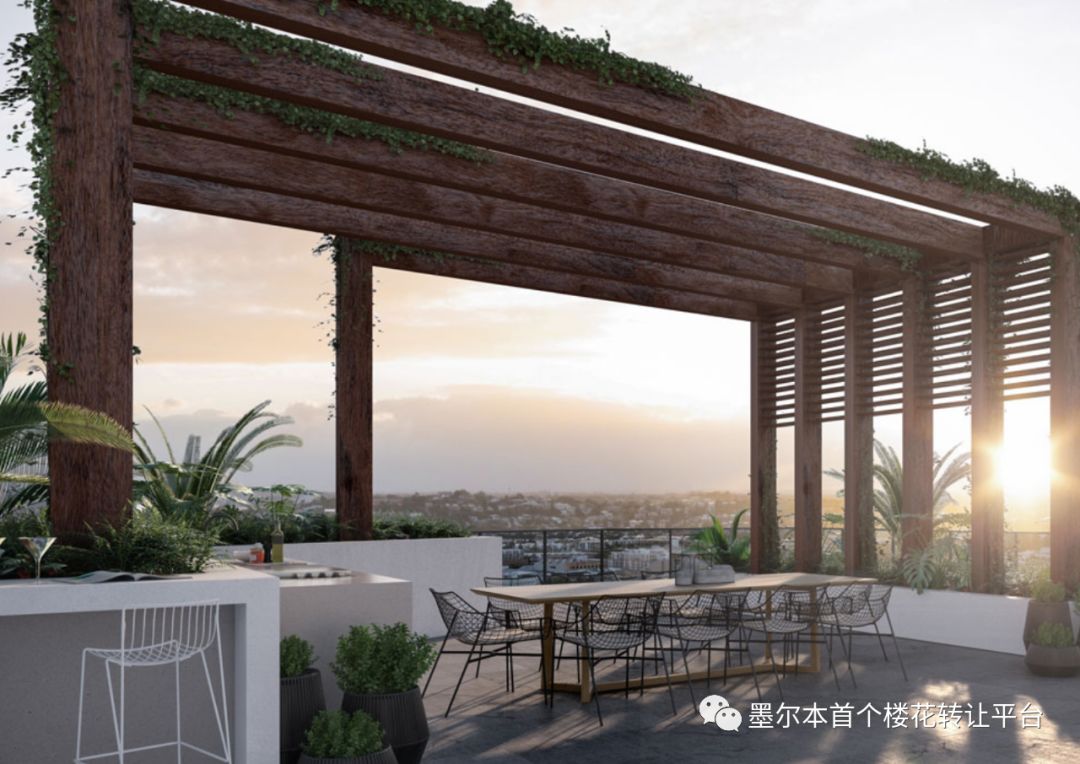 Built-in wood grain inlaid cabinets and first-line luxury brand appliances

Enhanced refrigeration system, constant temperature control equipment

Retractable sun room design, open/closed environment switch, free choice of kitchen and terrace

Comes with a large built-in wardrobe or walk-in closet

Relaxation on the terrace with BBQ oven

Log and stone configuration, humanized equipment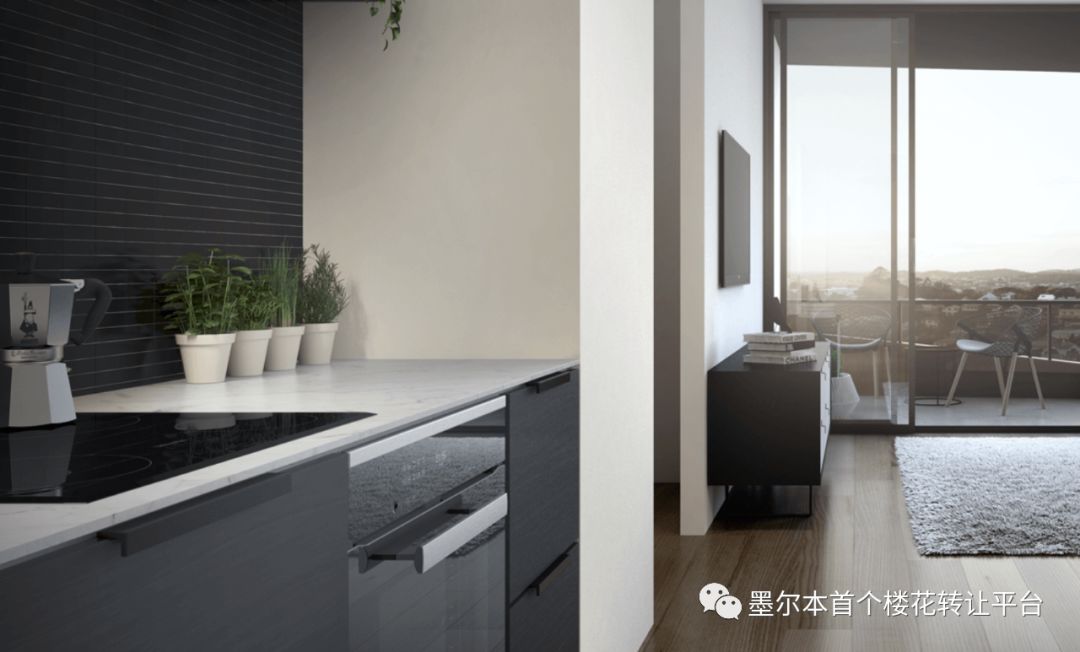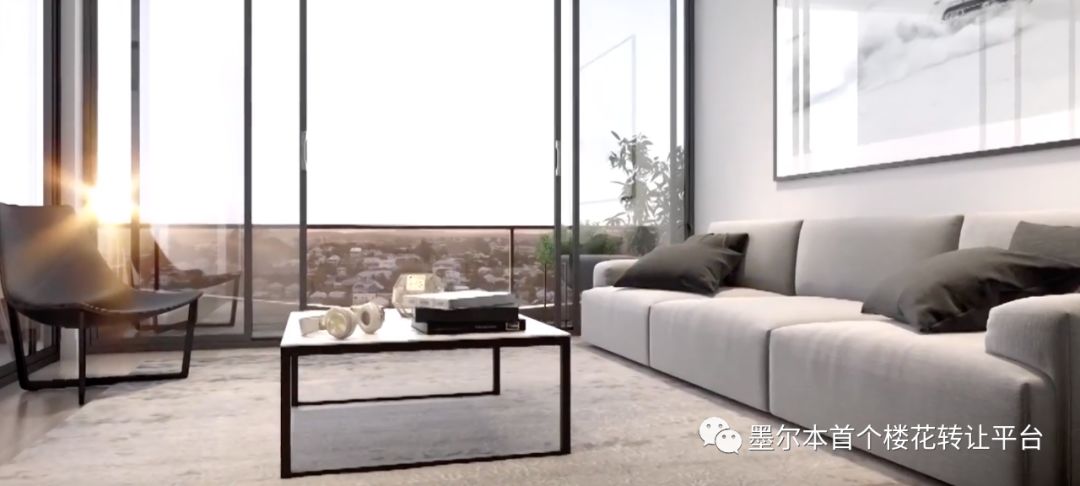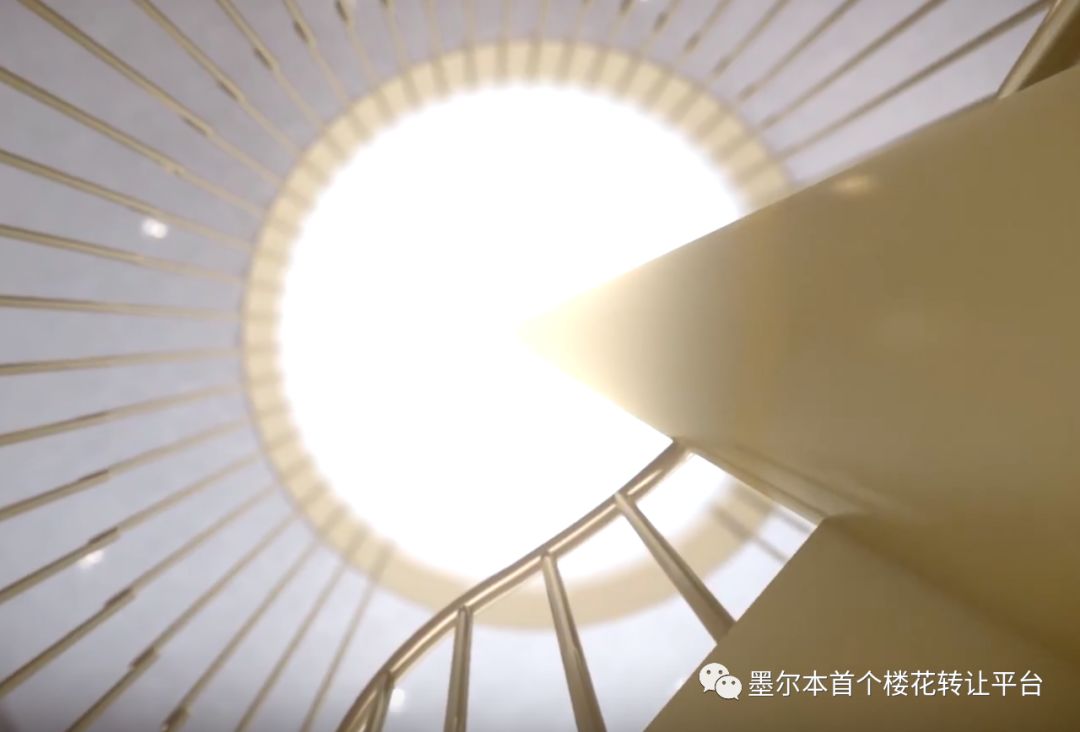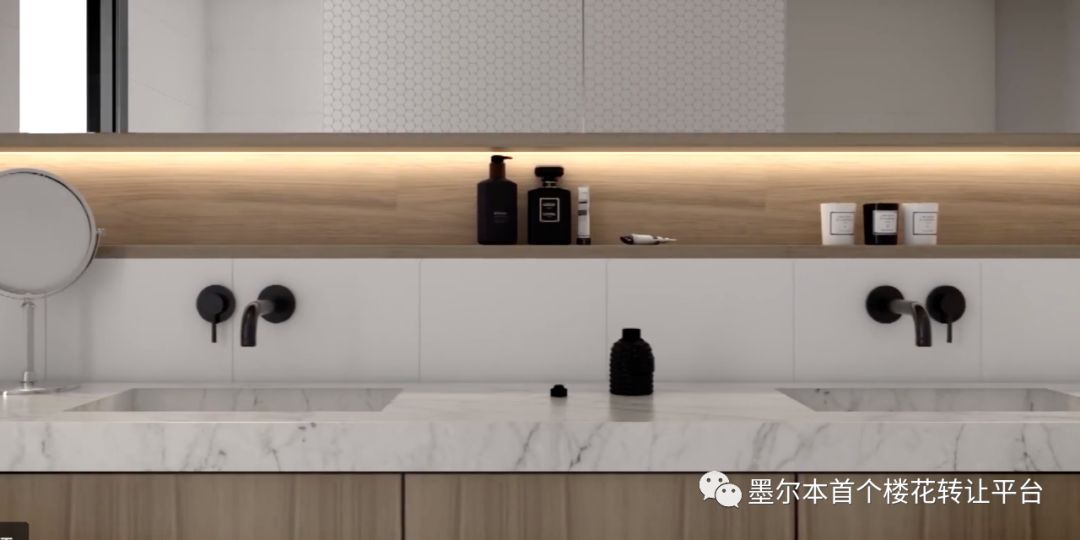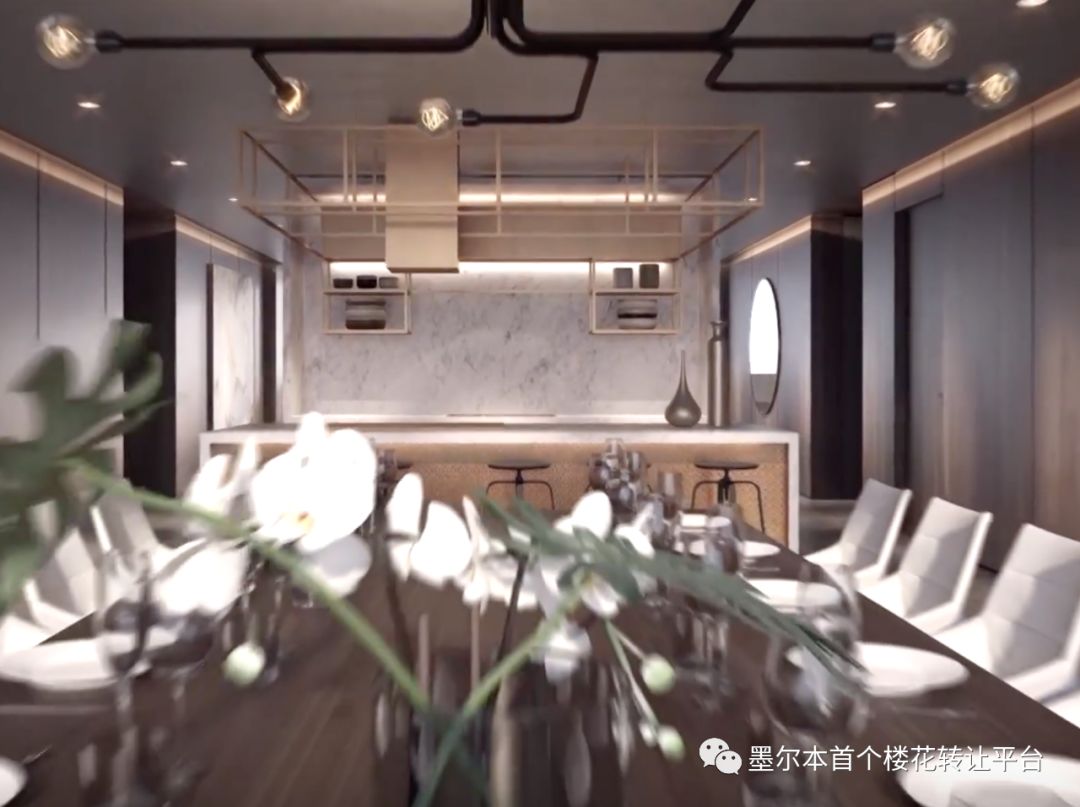 Luxury office club, suitable for negotiation and leisure, to facilitate high-end business people

Fitness and leisure centre for the most comfortable wellness experience

Enjoy the luxury of the top floor infinity pool and open-air cinema with sky garden and simulated golf

The most magnificent lobby is 7 meters high and will give guests a distinguished home.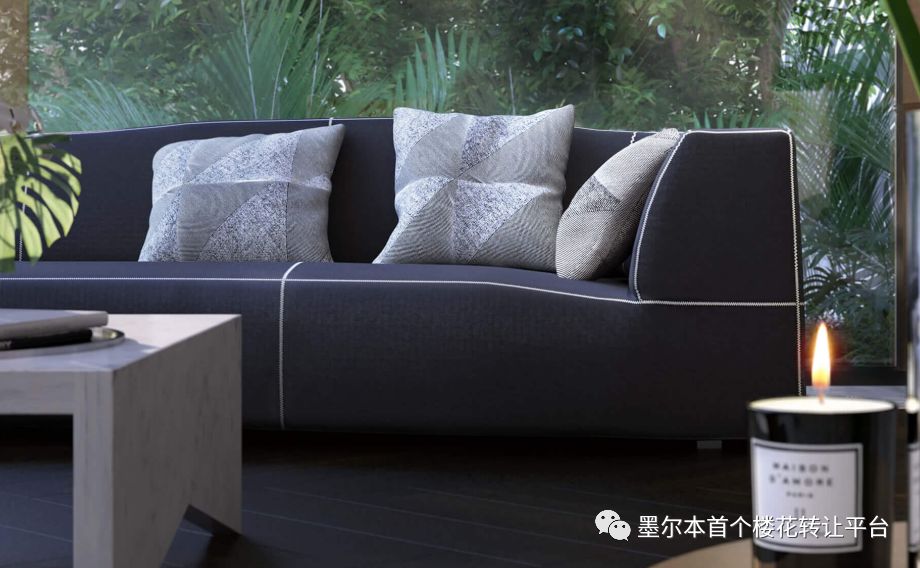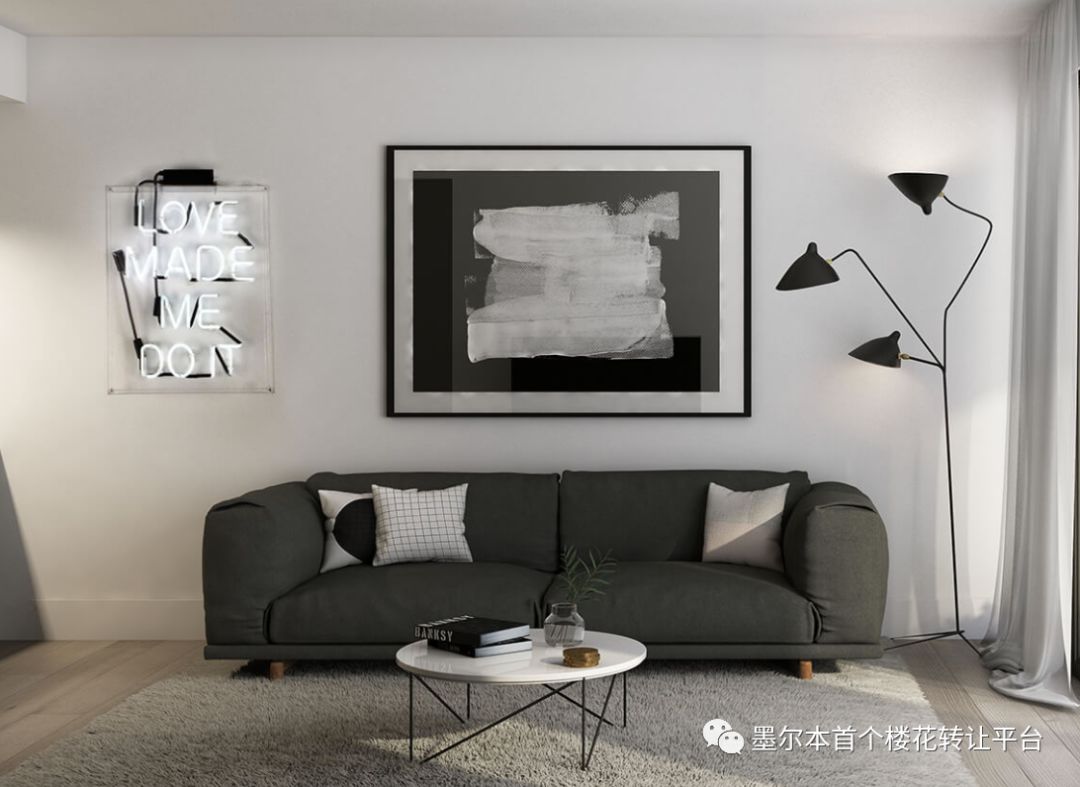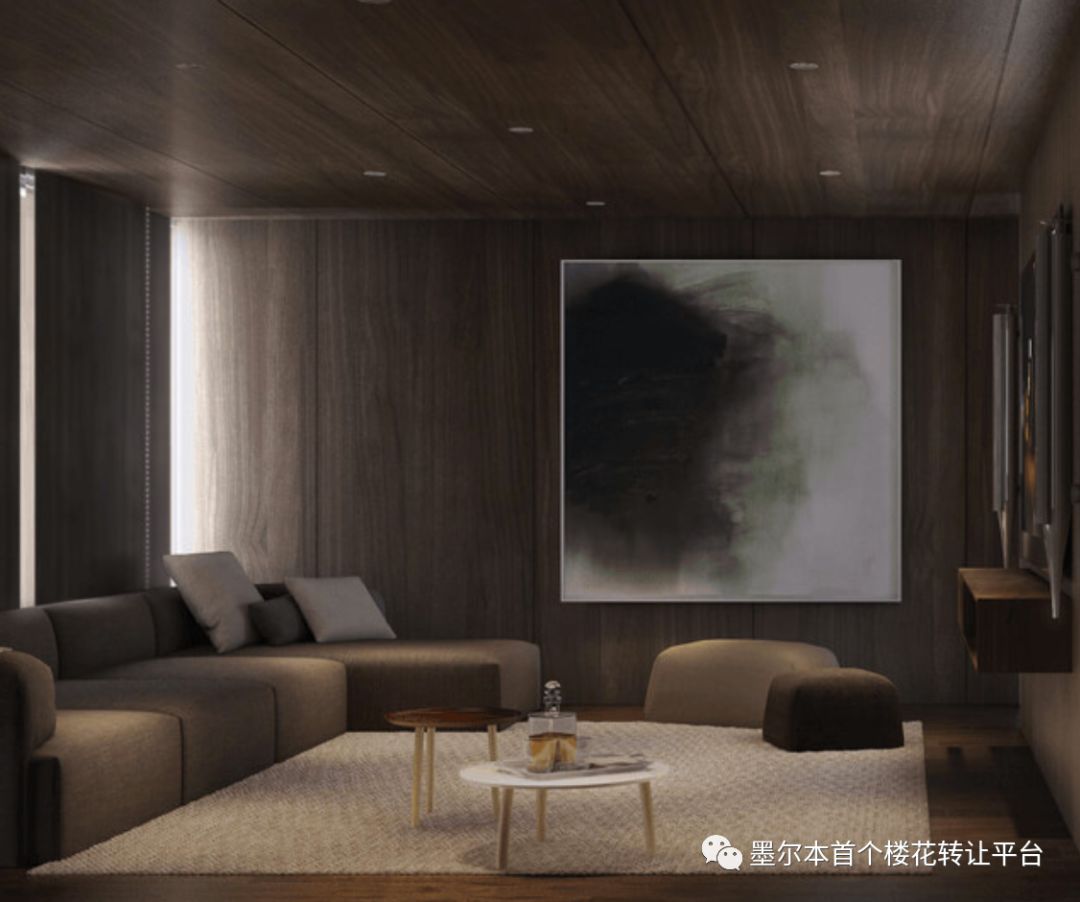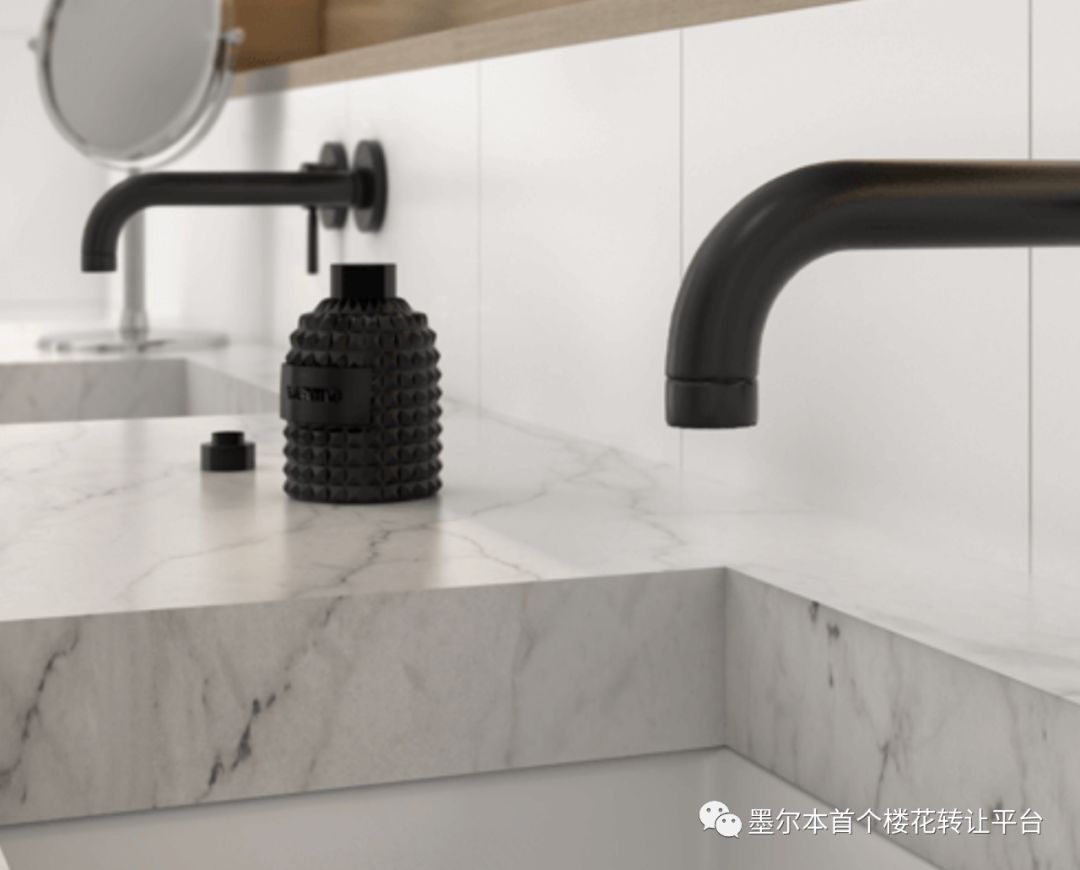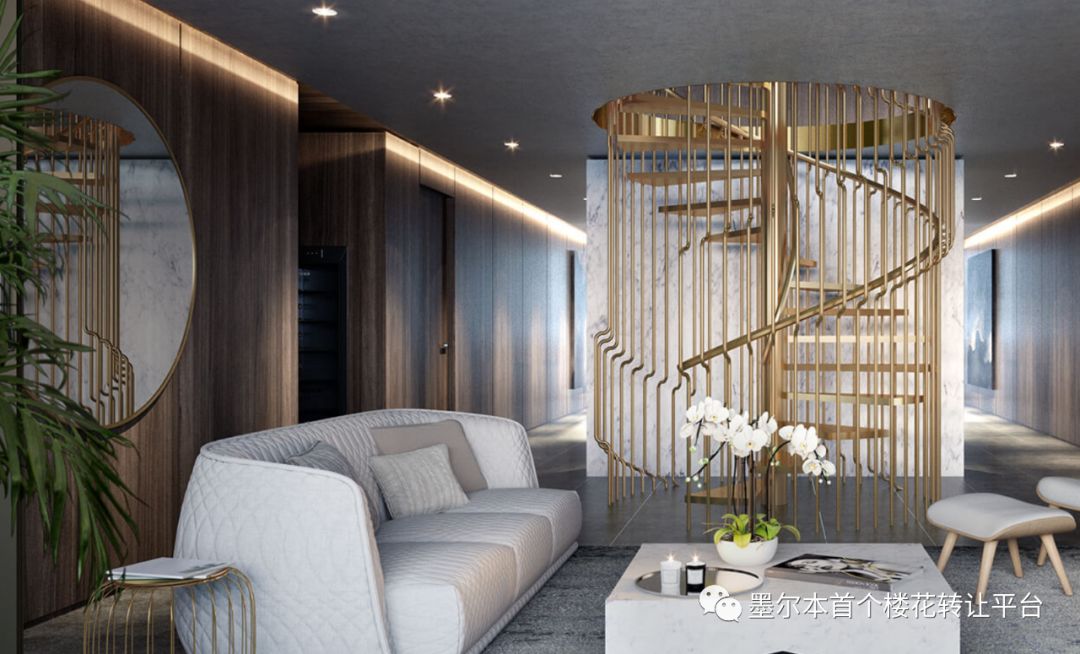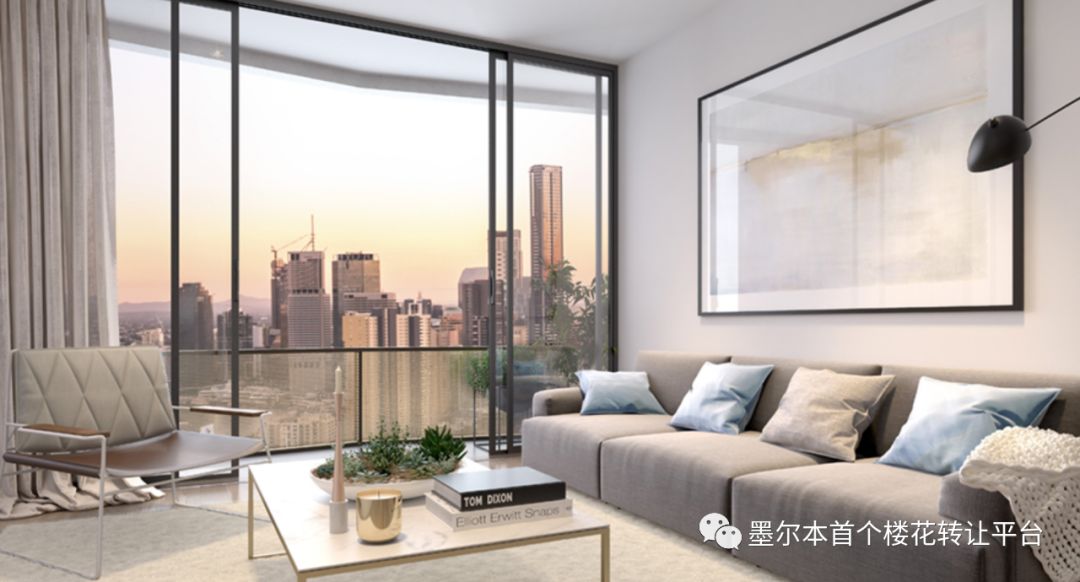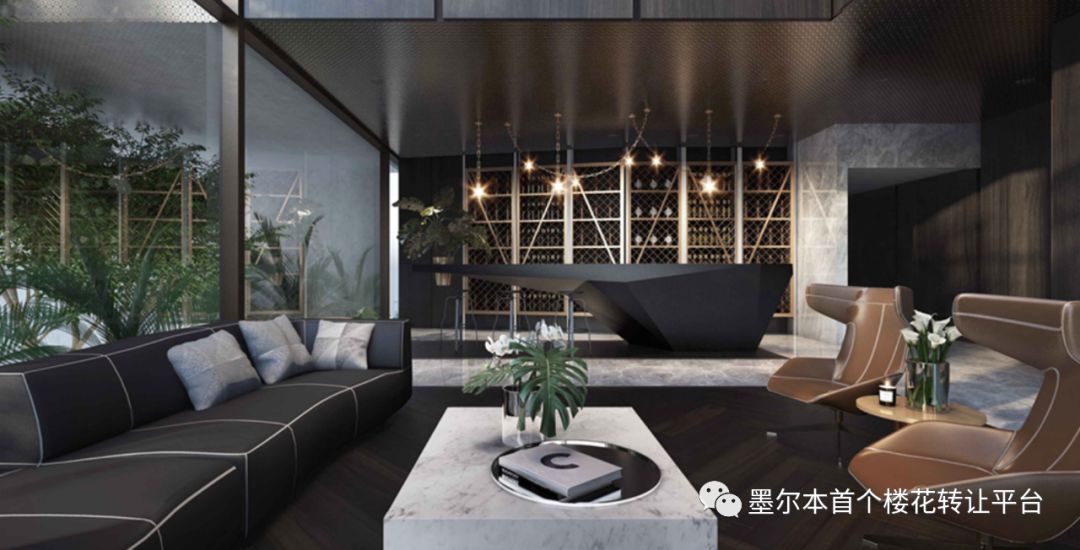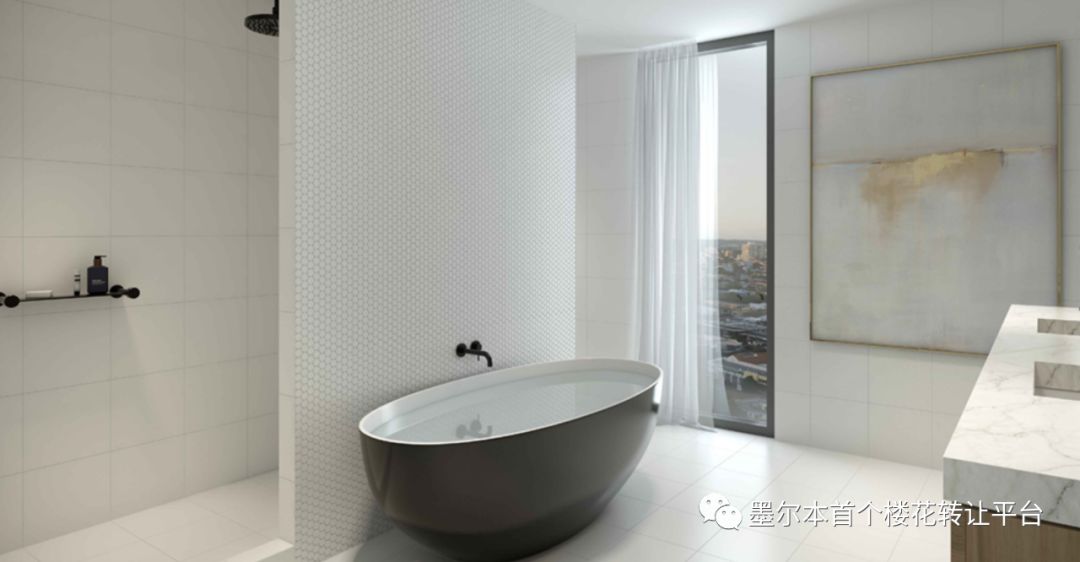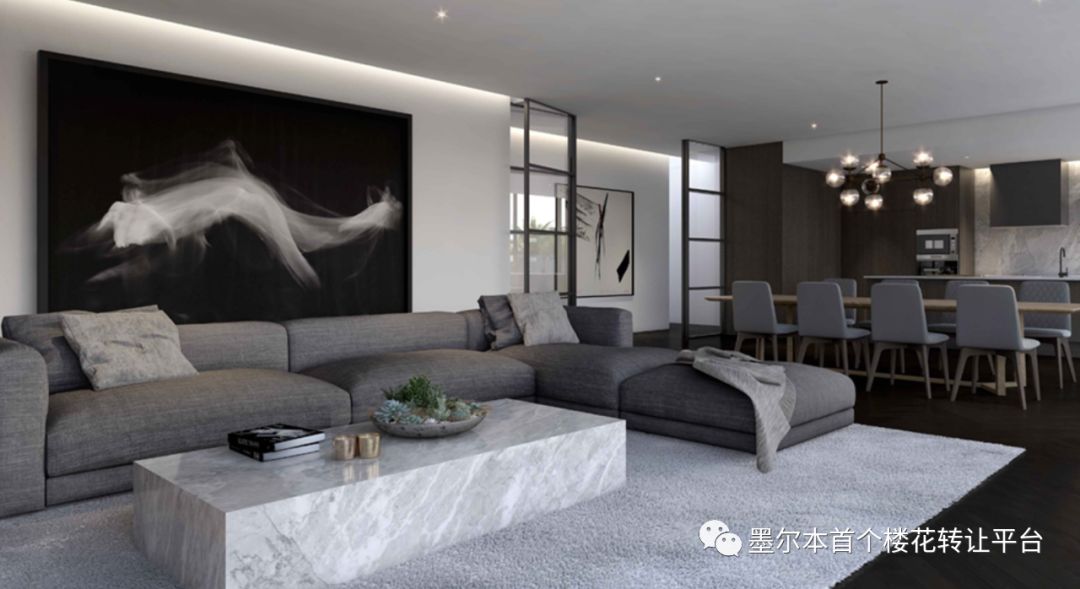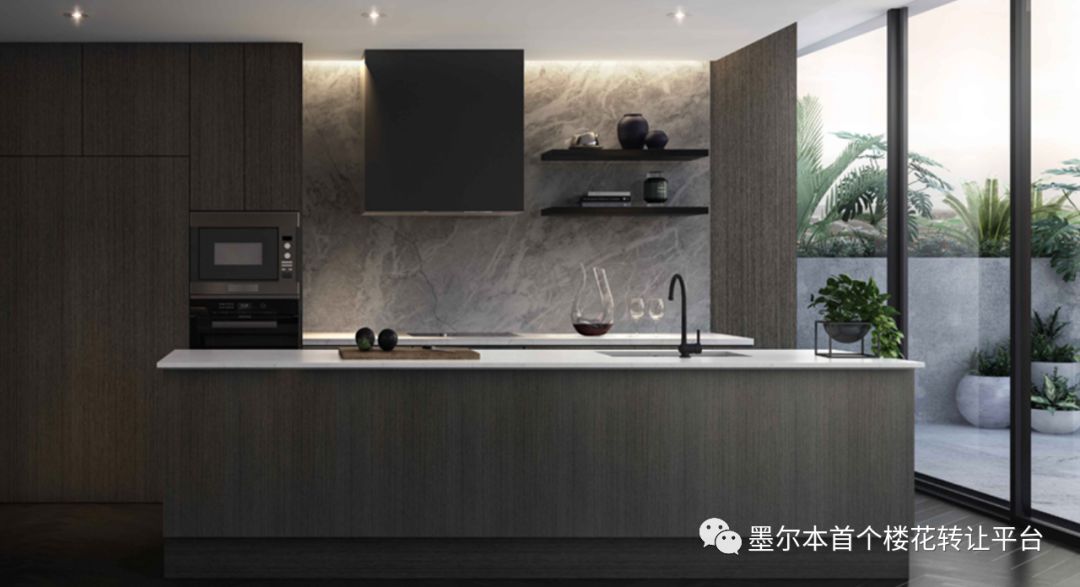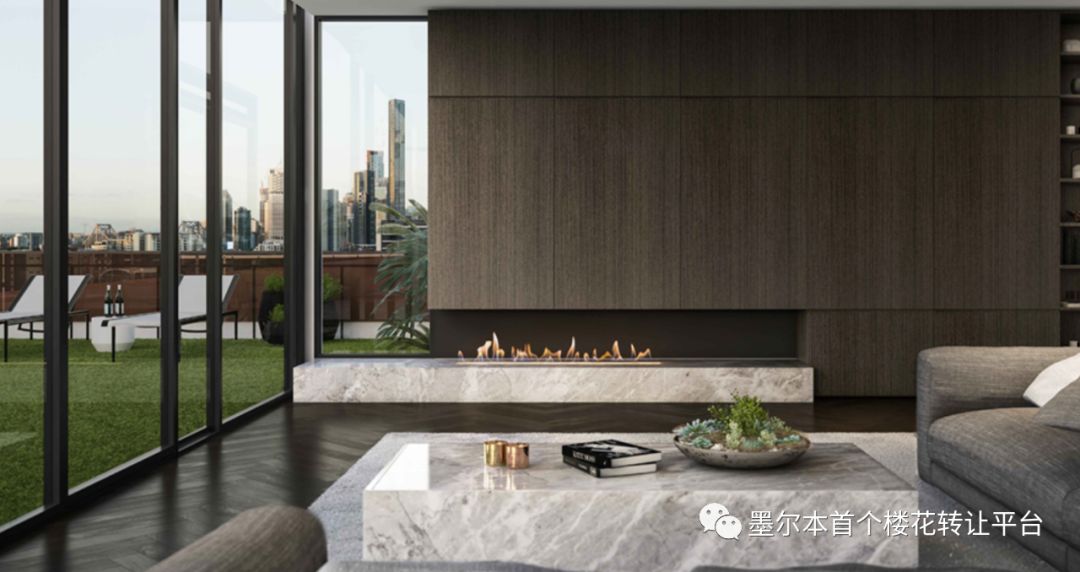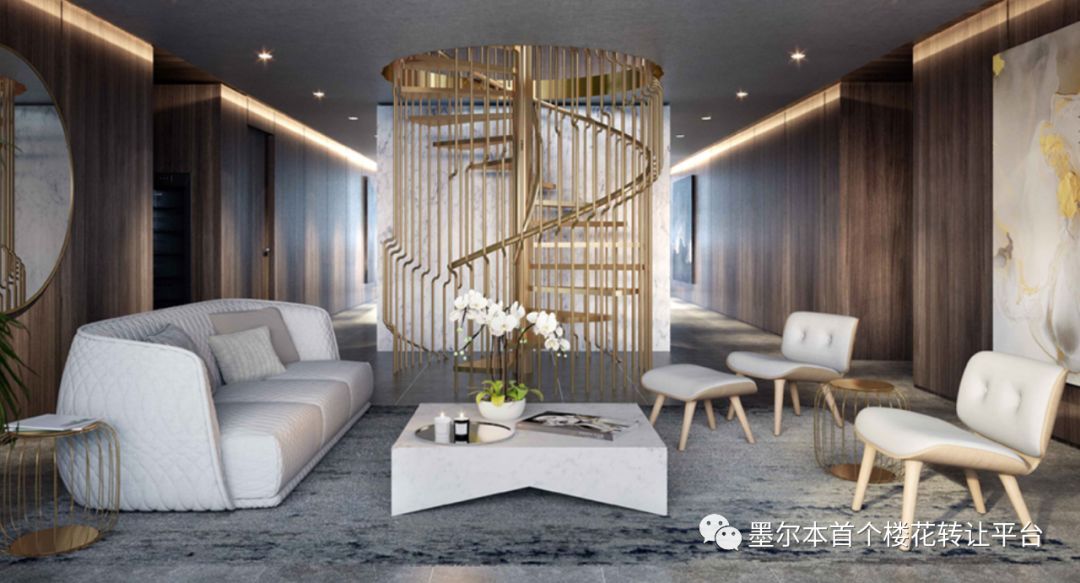 Xiaobian intimate Tips!

Not just Melbourne listings,

Contact us in any property in Australia!

Our staff will do our best to find the home of your choice!

Latest apartment building list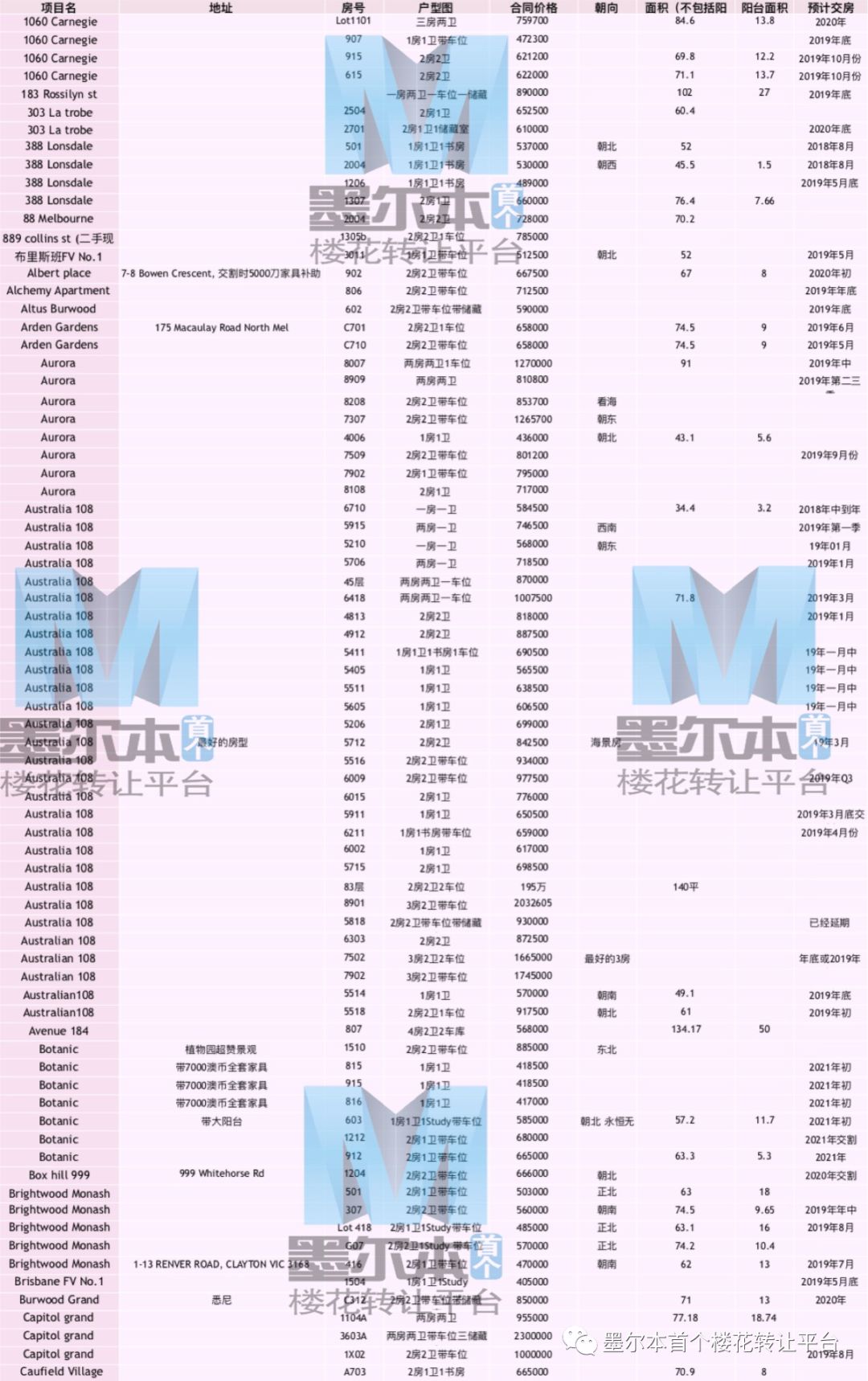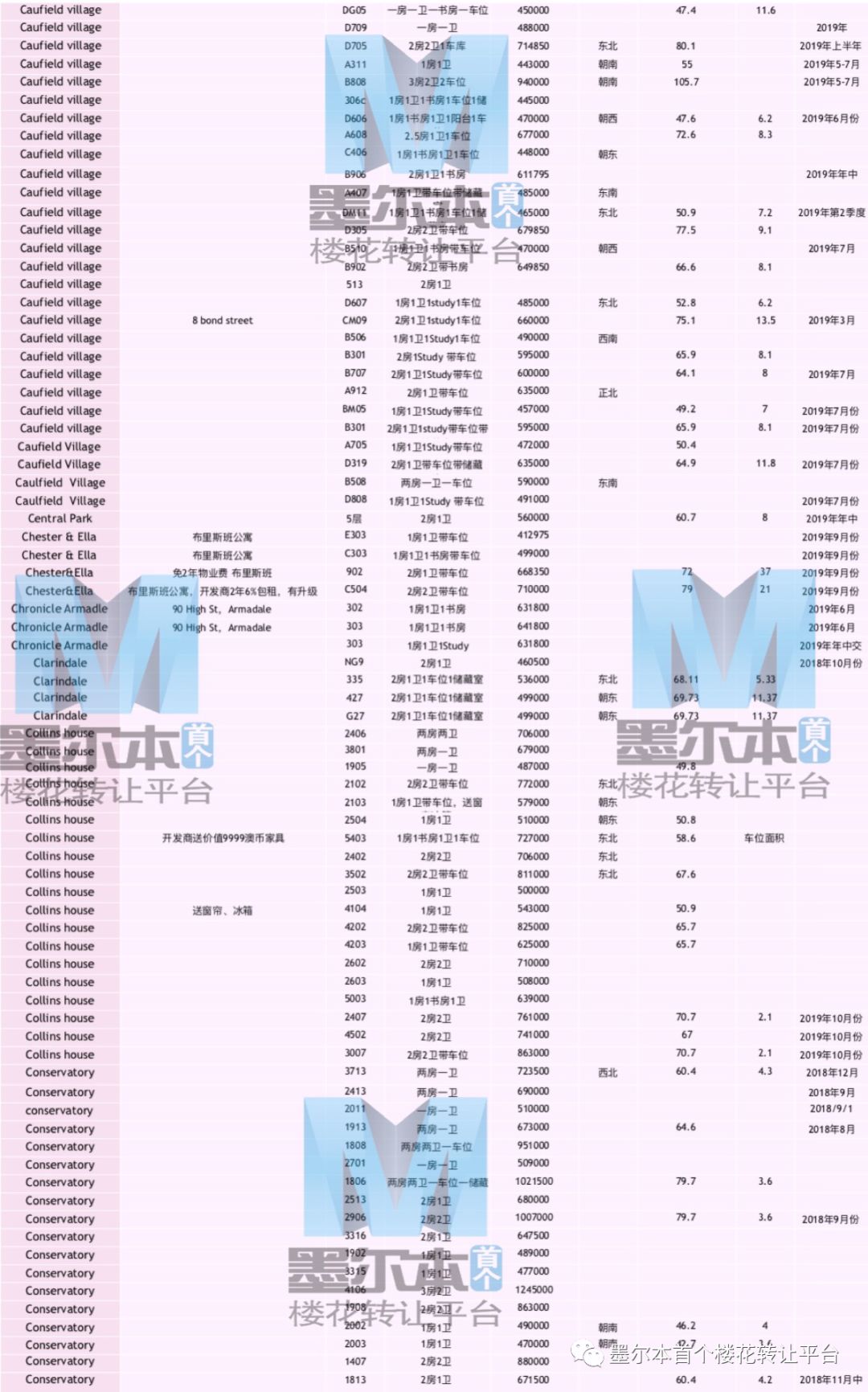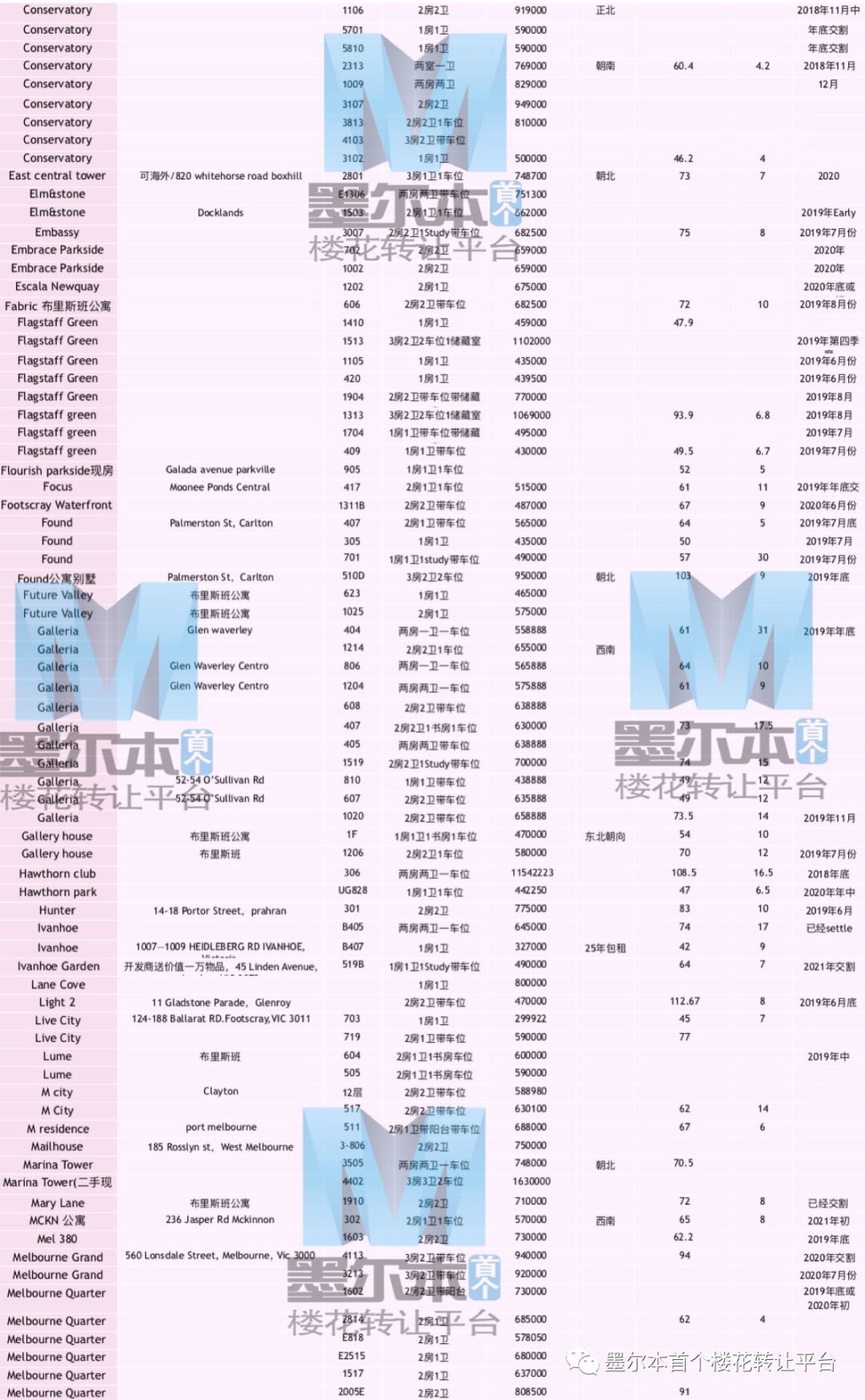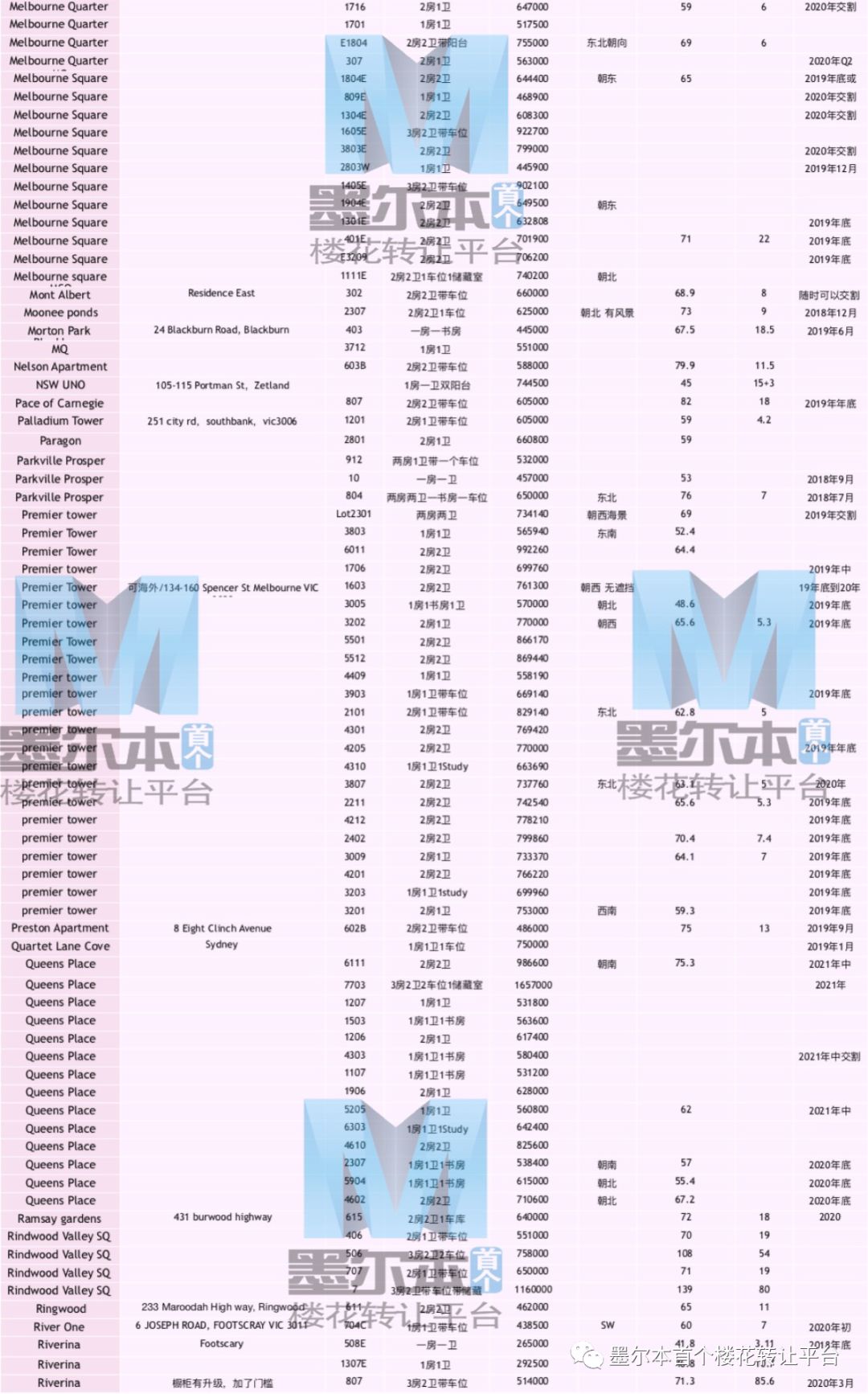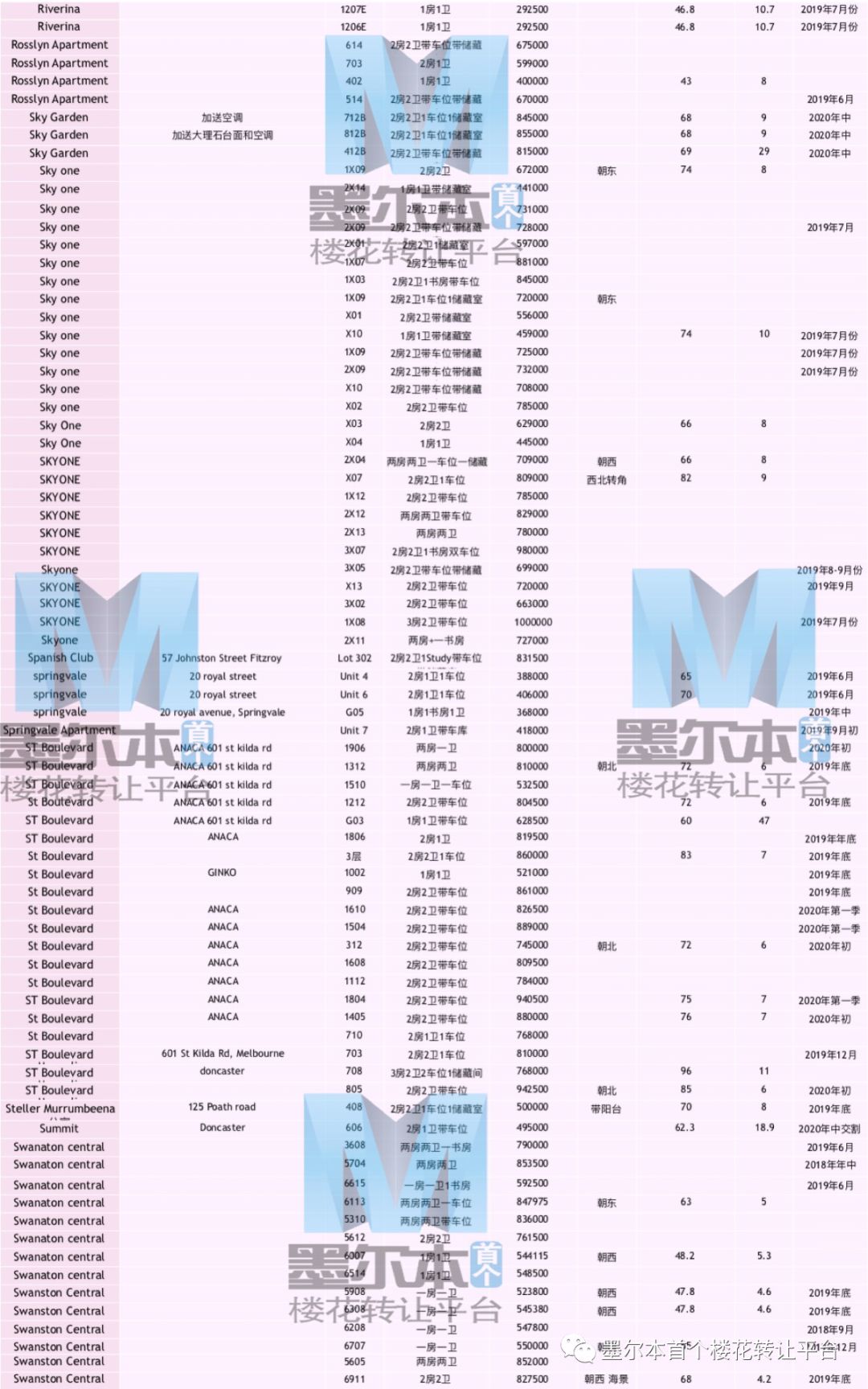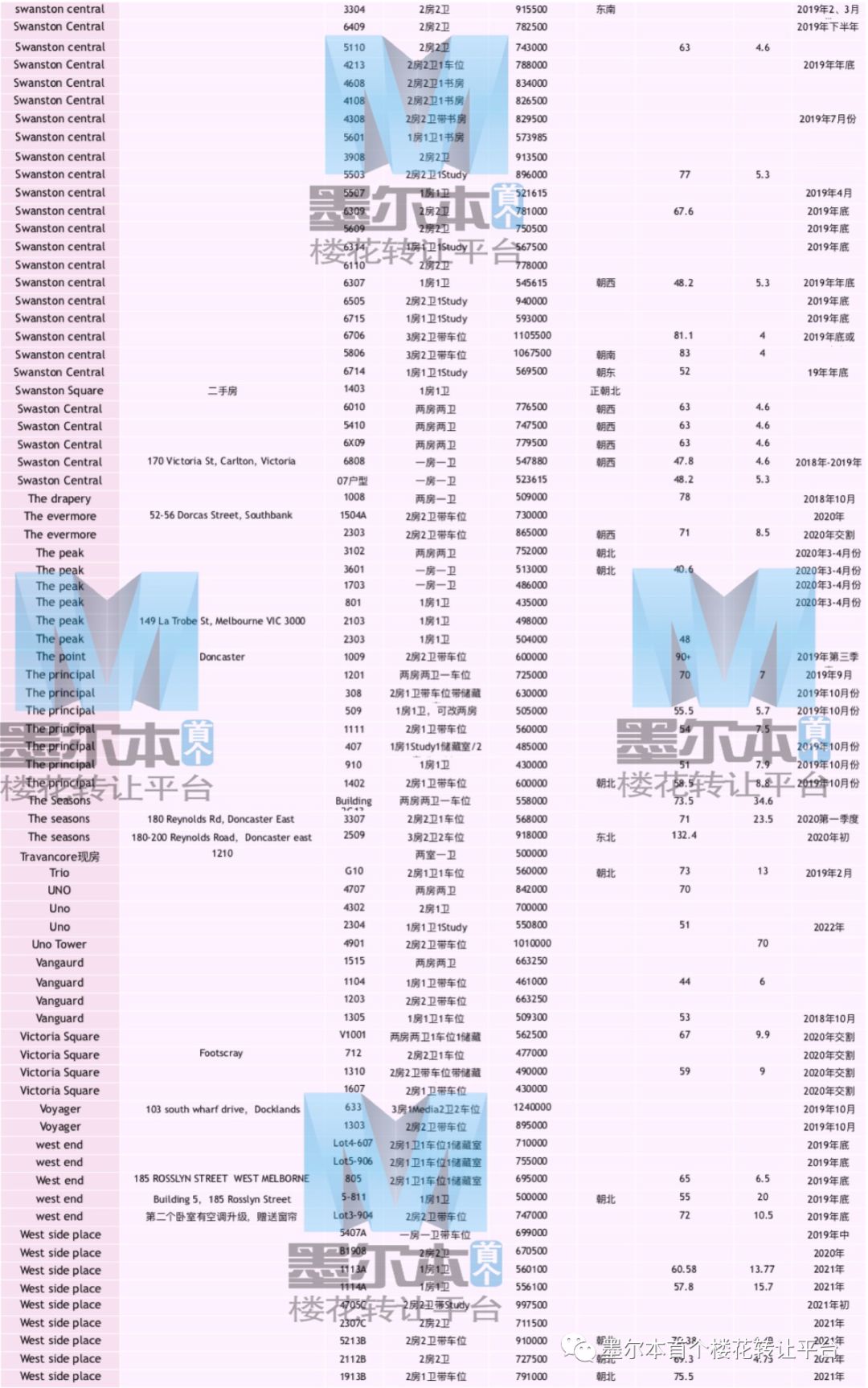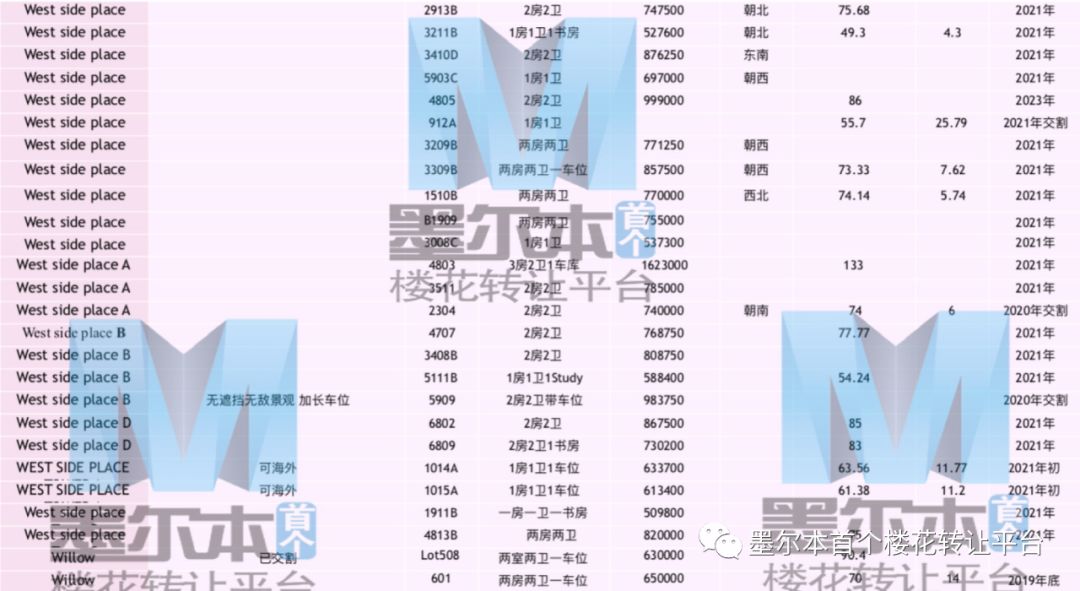 Latest Villa & Land House Listing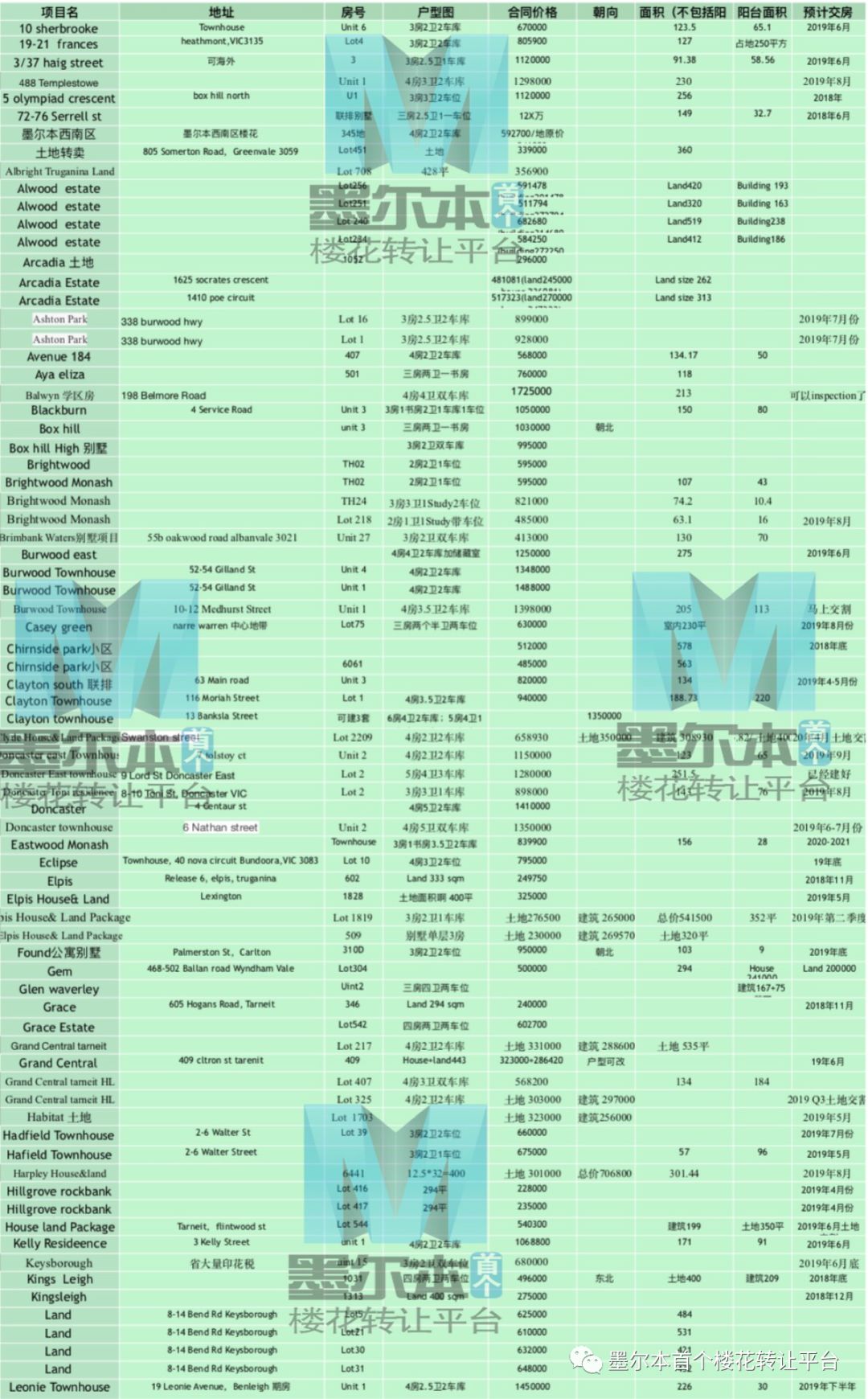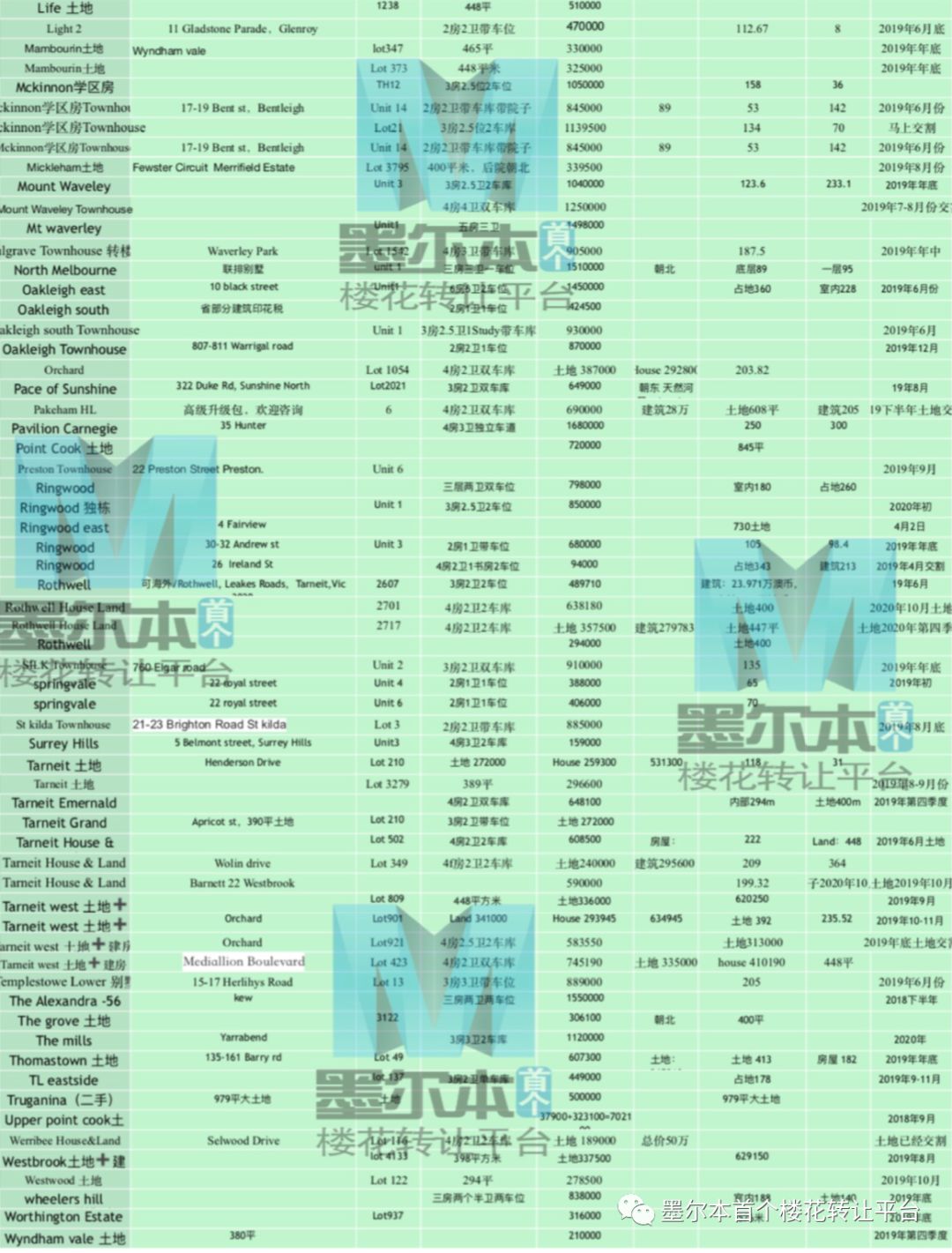 Platform introduction
Melbourne's first large-scale uncompleted flats transfer platform, under the umbrella of Zunbo Real Estate Investment Group, was established in early 2014 and has helped thousands of customers to successfully transfer uncompleted flats. As the first most formal, authoritative and most comprehensive floor flower transfer platform in Melbourne, we are committed to providing our customers with the most professional, caring and quality one-stop service, and promise no cost before the successful transfer of the building. Our uncompleted flats business includes not only boutique apartments and luxury apartments in the city centre and other popular areas, but also high quality villa projects. Therefore, we have enough confidence to meet the different needs of different customers for the property. Since its inception, the platform has been recognized by countless customers and has established long-term relationships with a large number of Melbourne real estate elites. If you have any questions about the transfer of residential properties in Melbourne, please feel free to email us at Nomination@pr-igroup.com.
If you don't want to settle your house, or want to transfer your building, please contact us, our professional team will handle the building transfer business for you.
For details, please contact our transfer floor department or WeChat customer service.
Tel: 0451381977 Ms. Zhang
WeChat: Nomination_1st
You can scan the QR code below:
Melbourne's first floor flower transfer platform No. 1 customer service: